GALLERY: Keith Urban's 2014 Touring Gear
Take an inside look at the drool-inducing gear that the country-fried rocker takes on the road.
Since our last Rig Rundown, Urban has scaled down his pedal stash considerably. He now uses a single drawer of effects that includes a Wampler Ego Compressor, Visual Sound VS-XO Dual Overdrive, Xotic BB Preamp MP, Xotic BB Preamp, Ibanez TS808 Tube Screamer, Mesa/Boogie Flux-Drive, and an XTS Custom Pedals Atomic Overdrive. According to Urban's tech, Chris Miller, about 80 percent of his lead tone is the Flux-Drive with the other pedals floating in and out, depending on the song.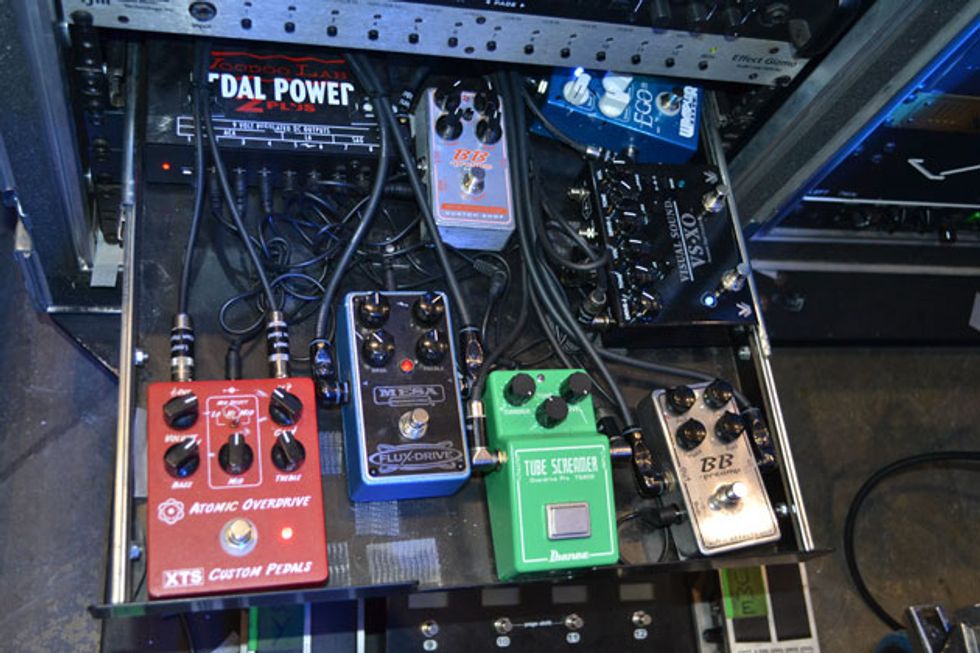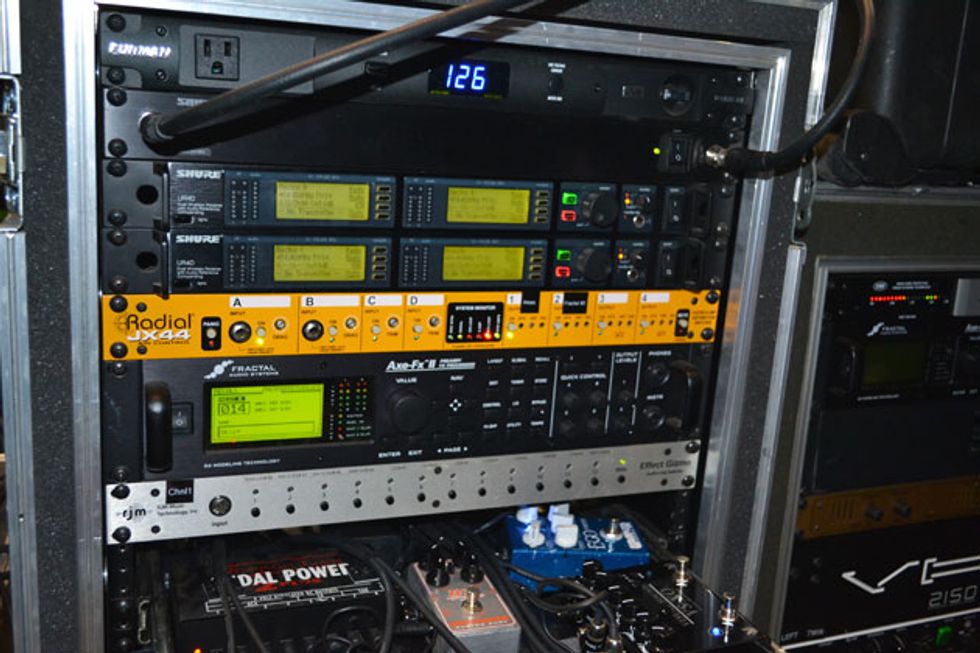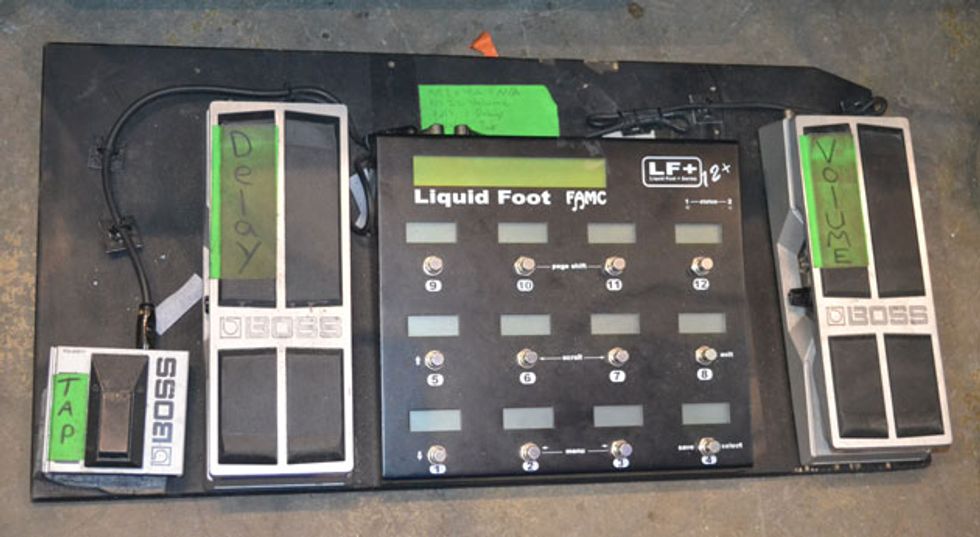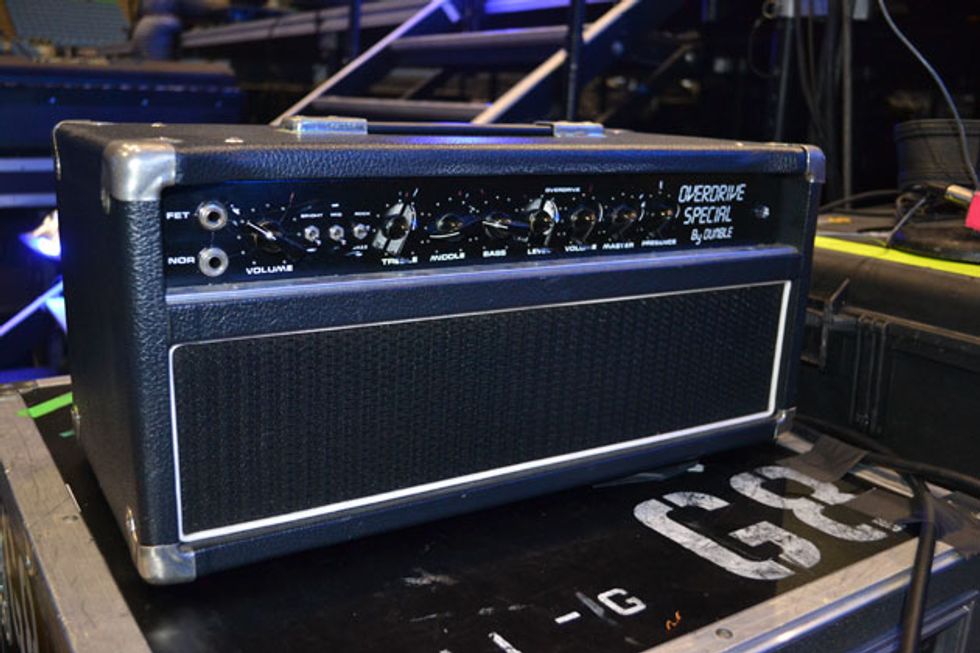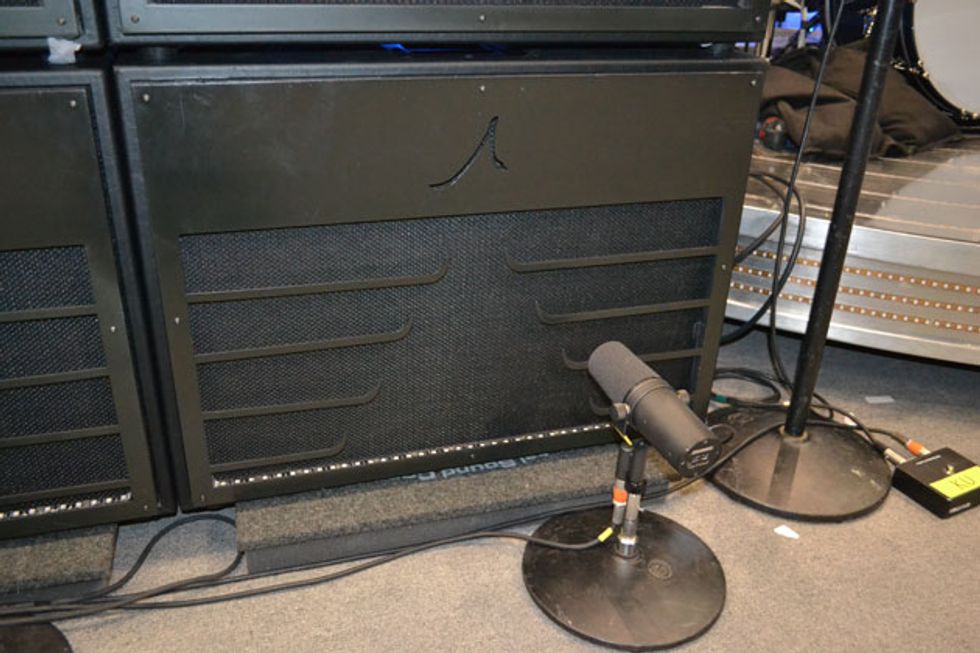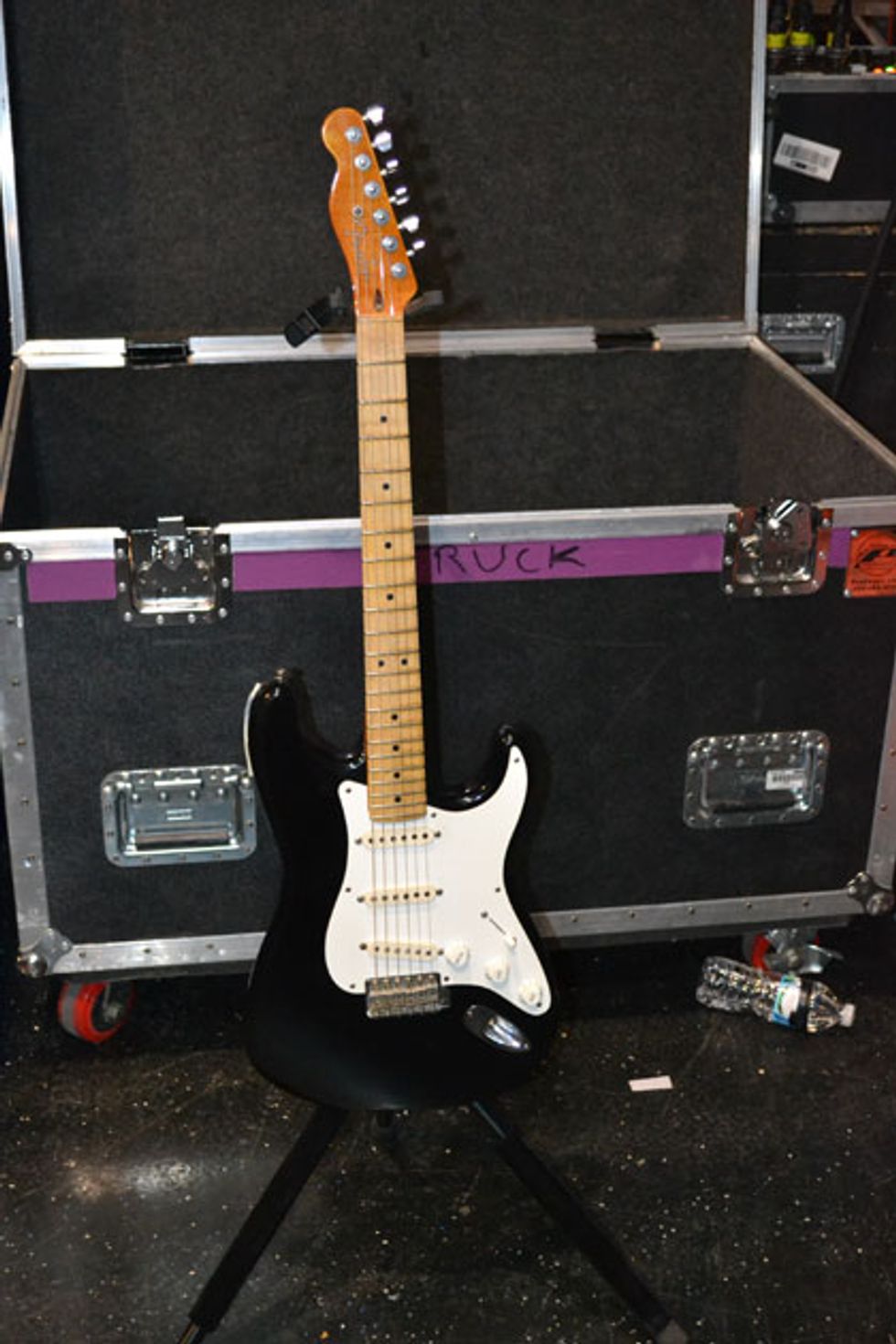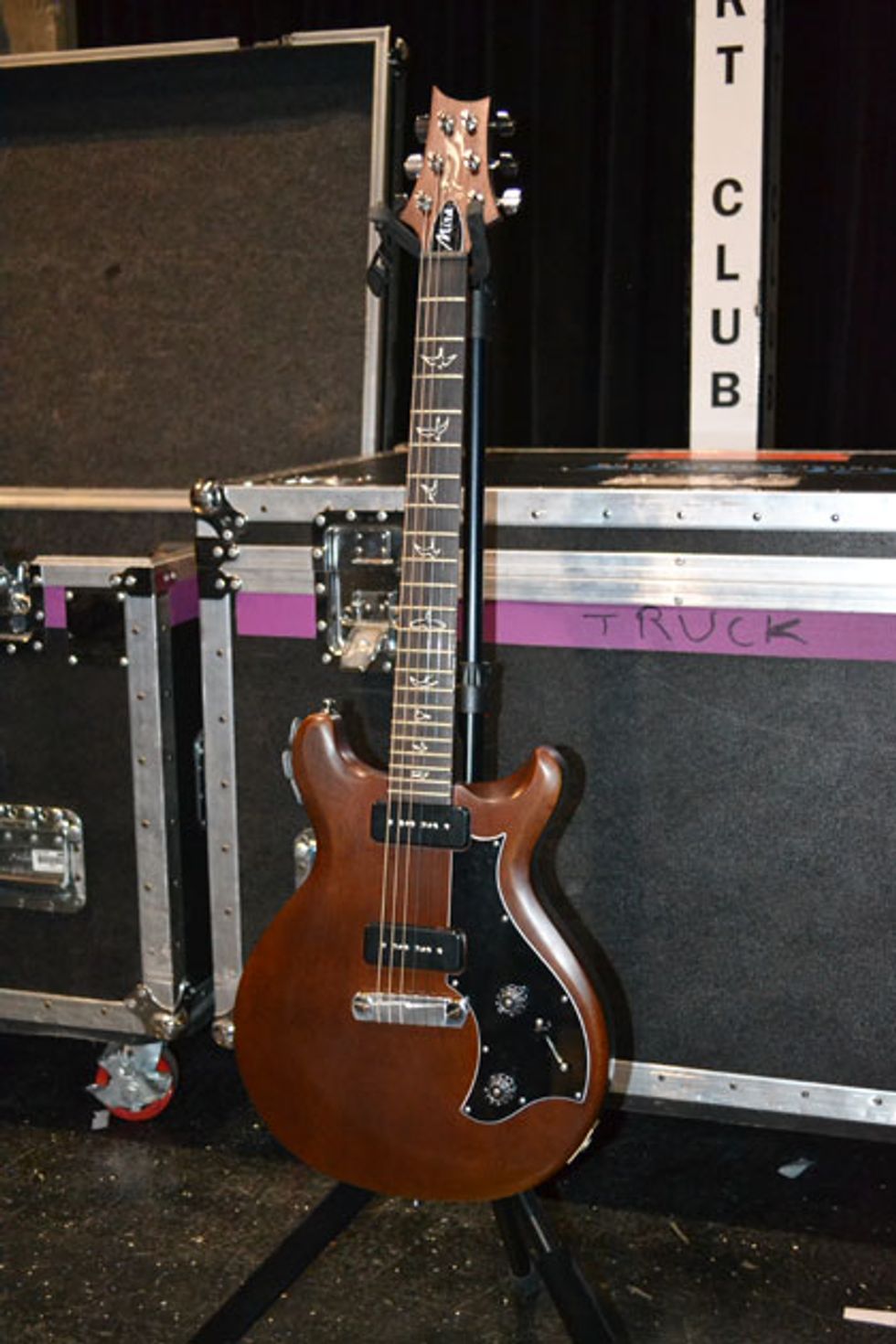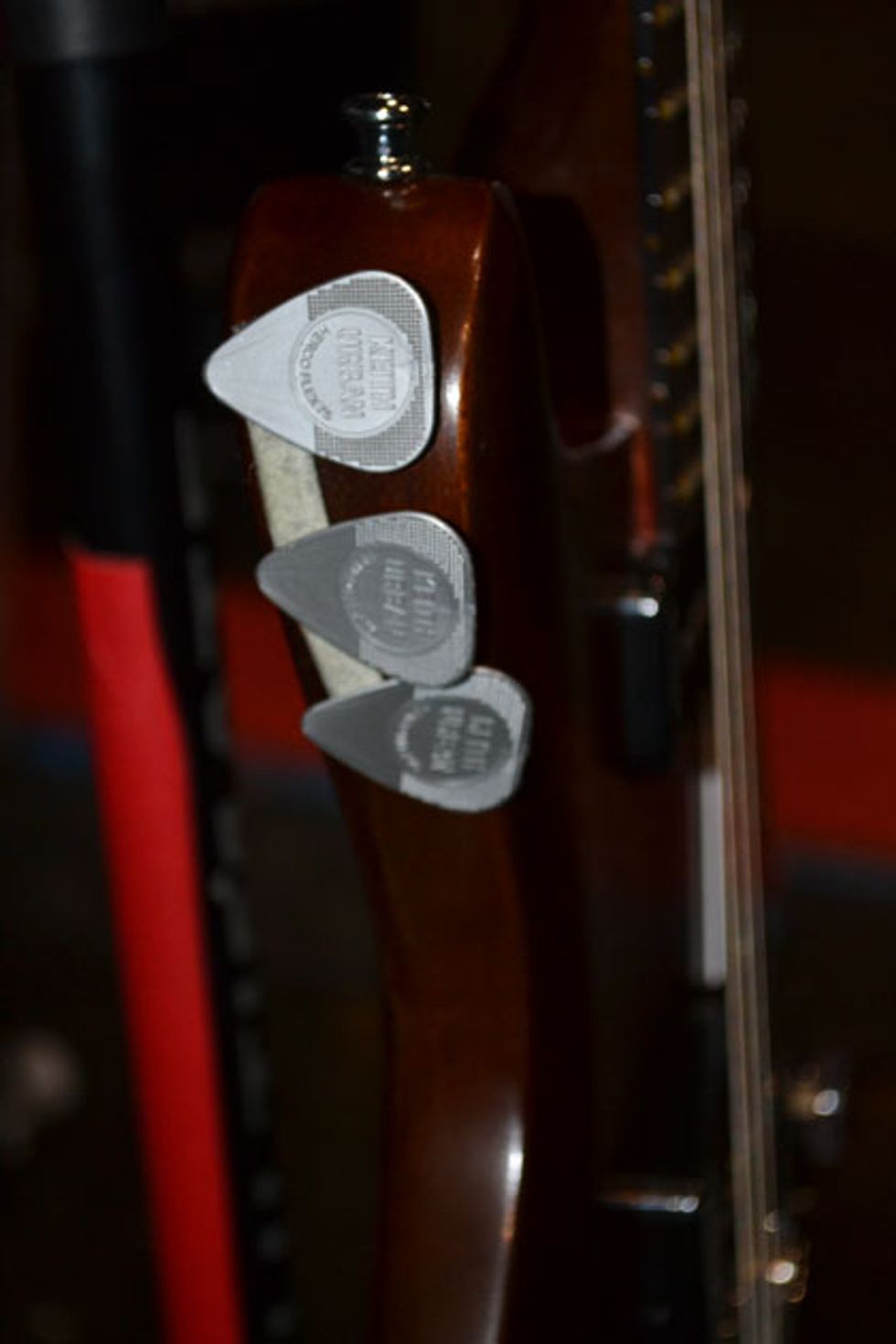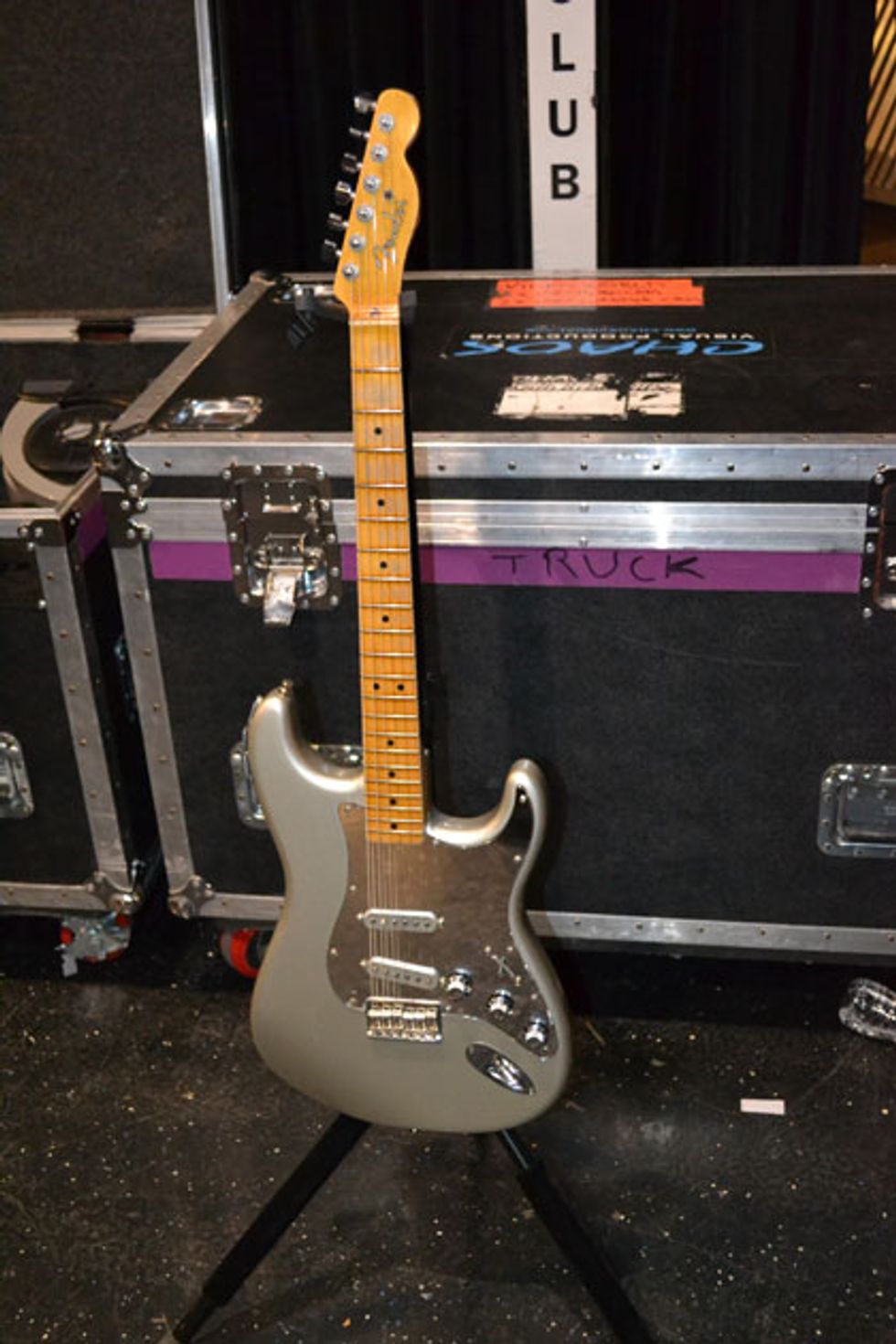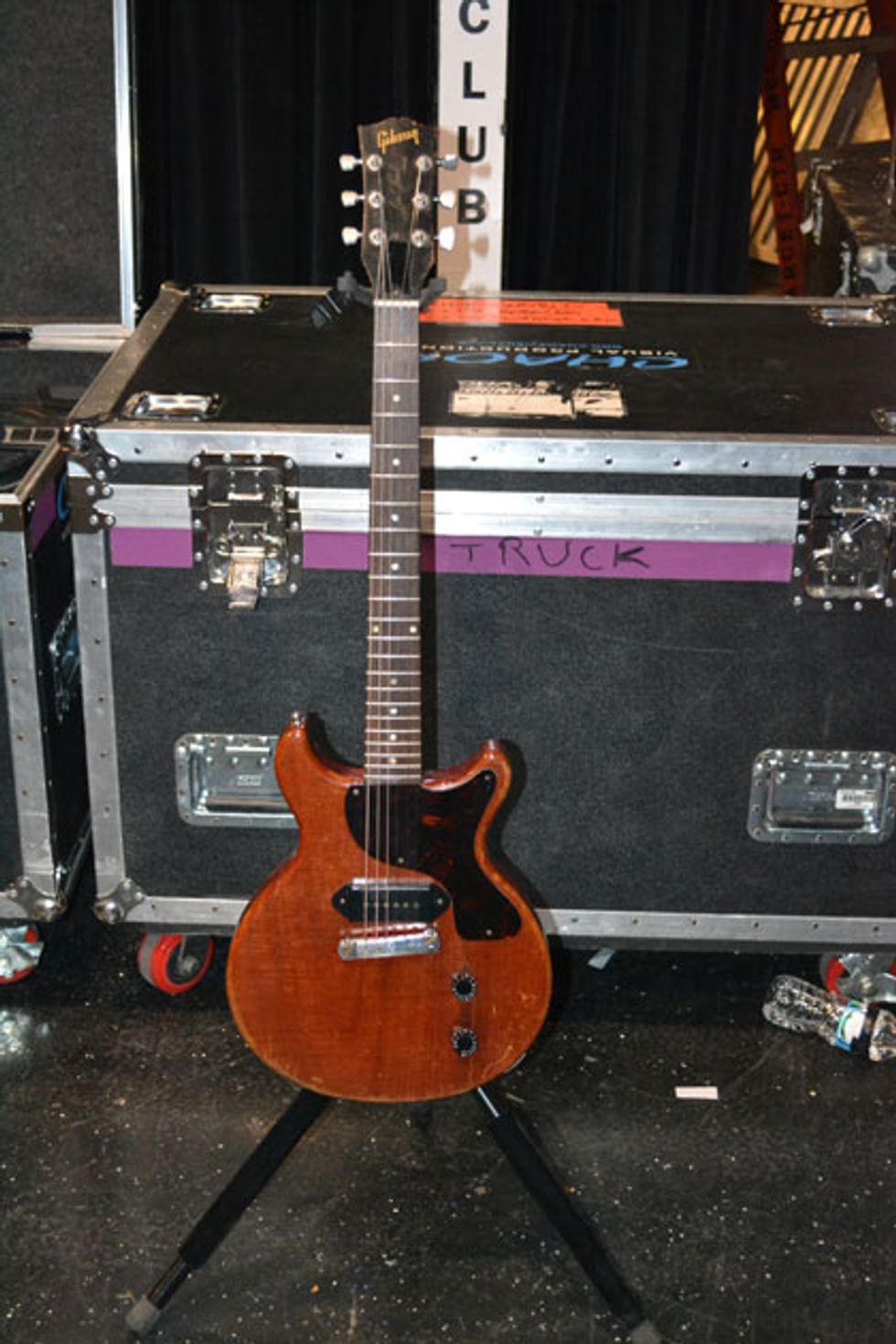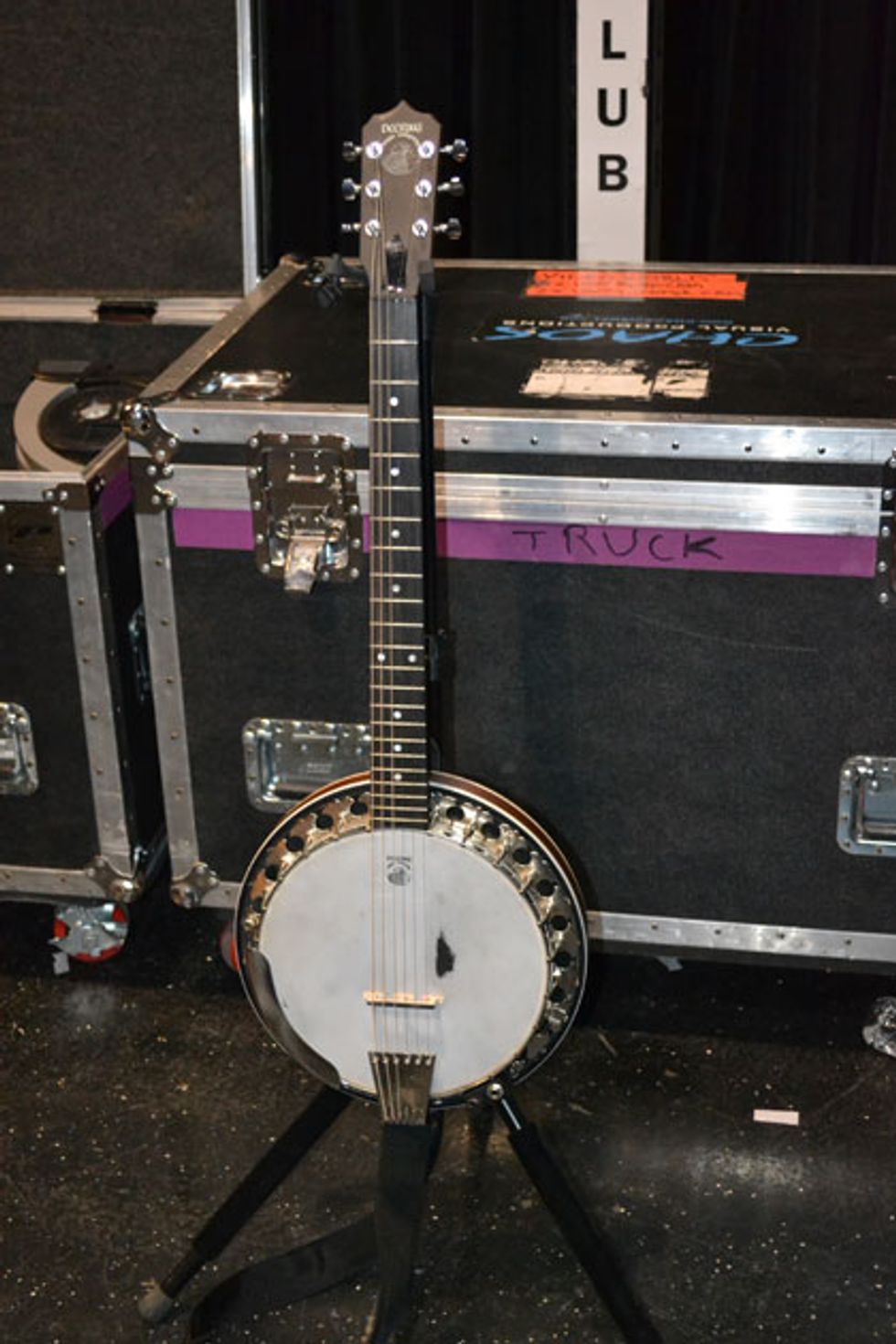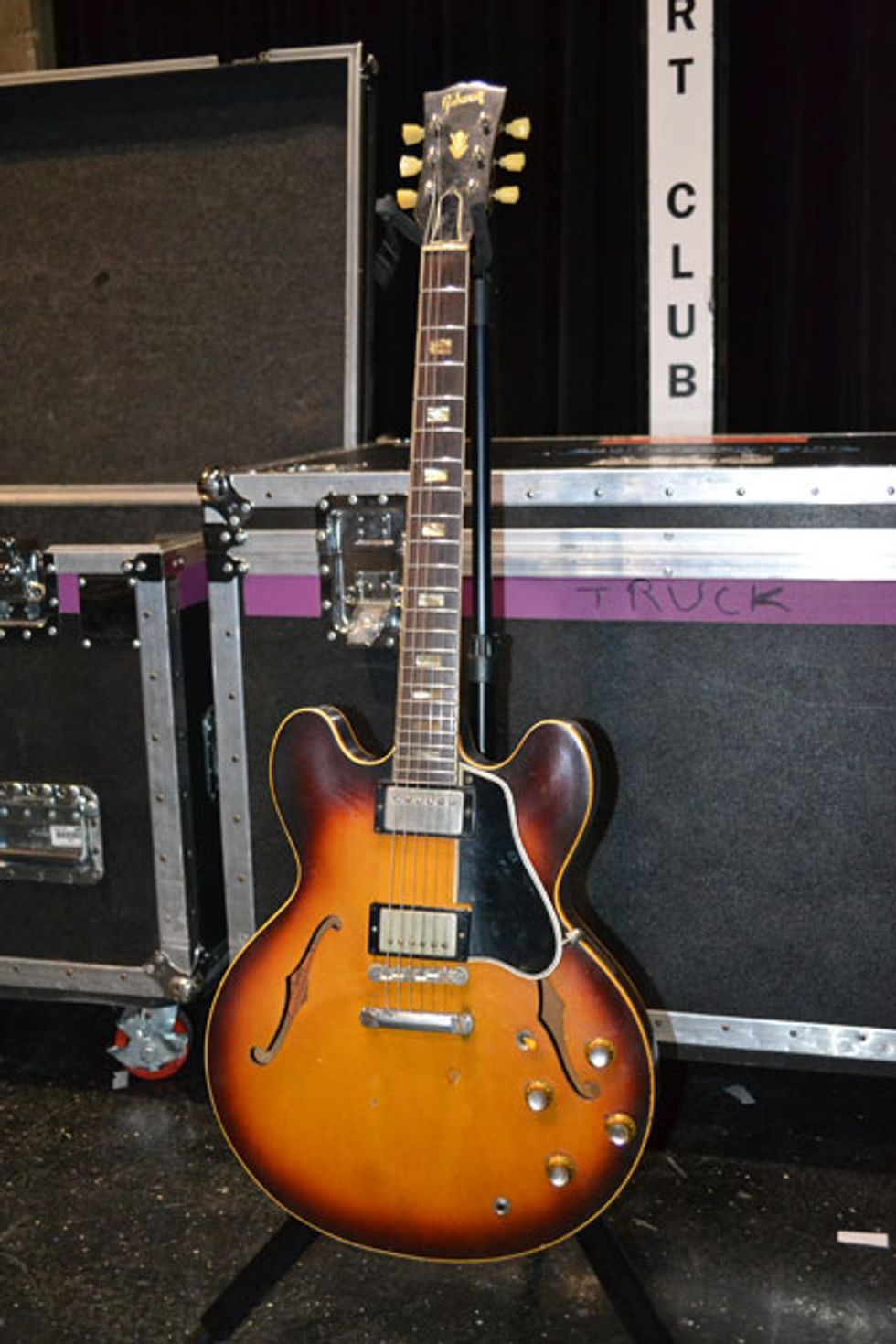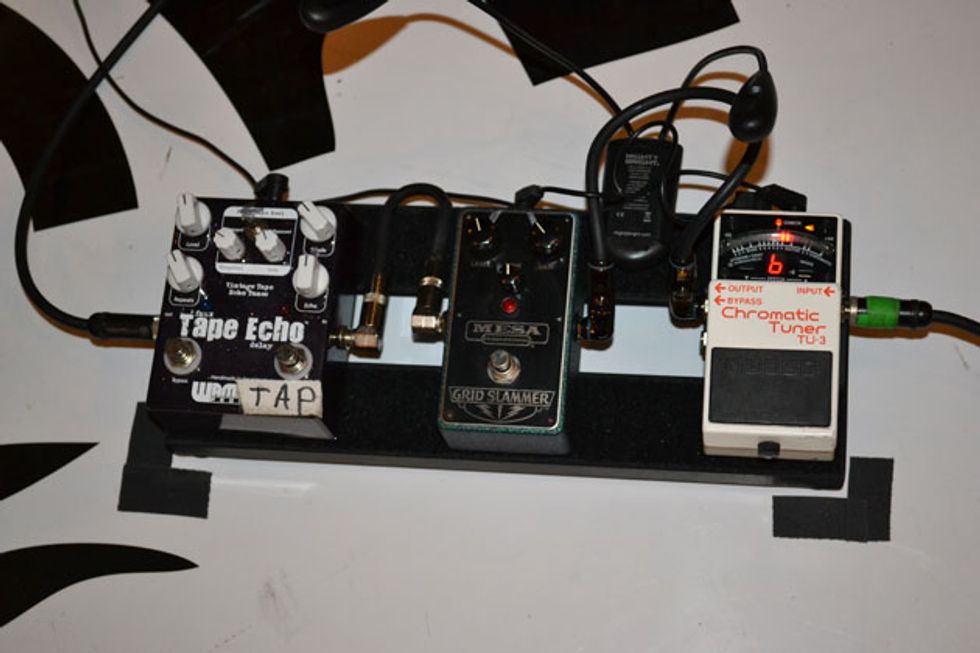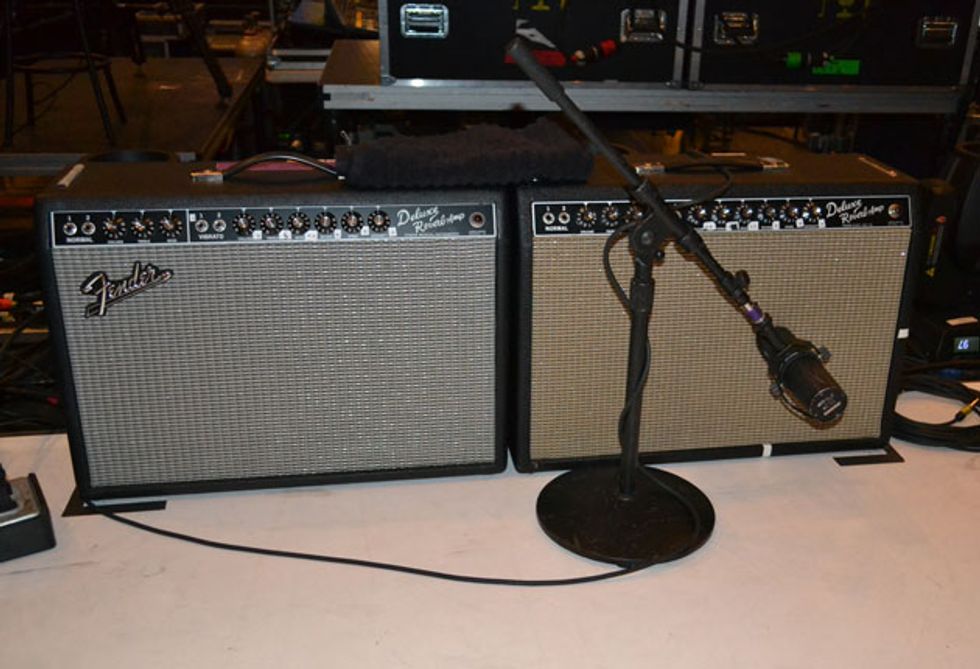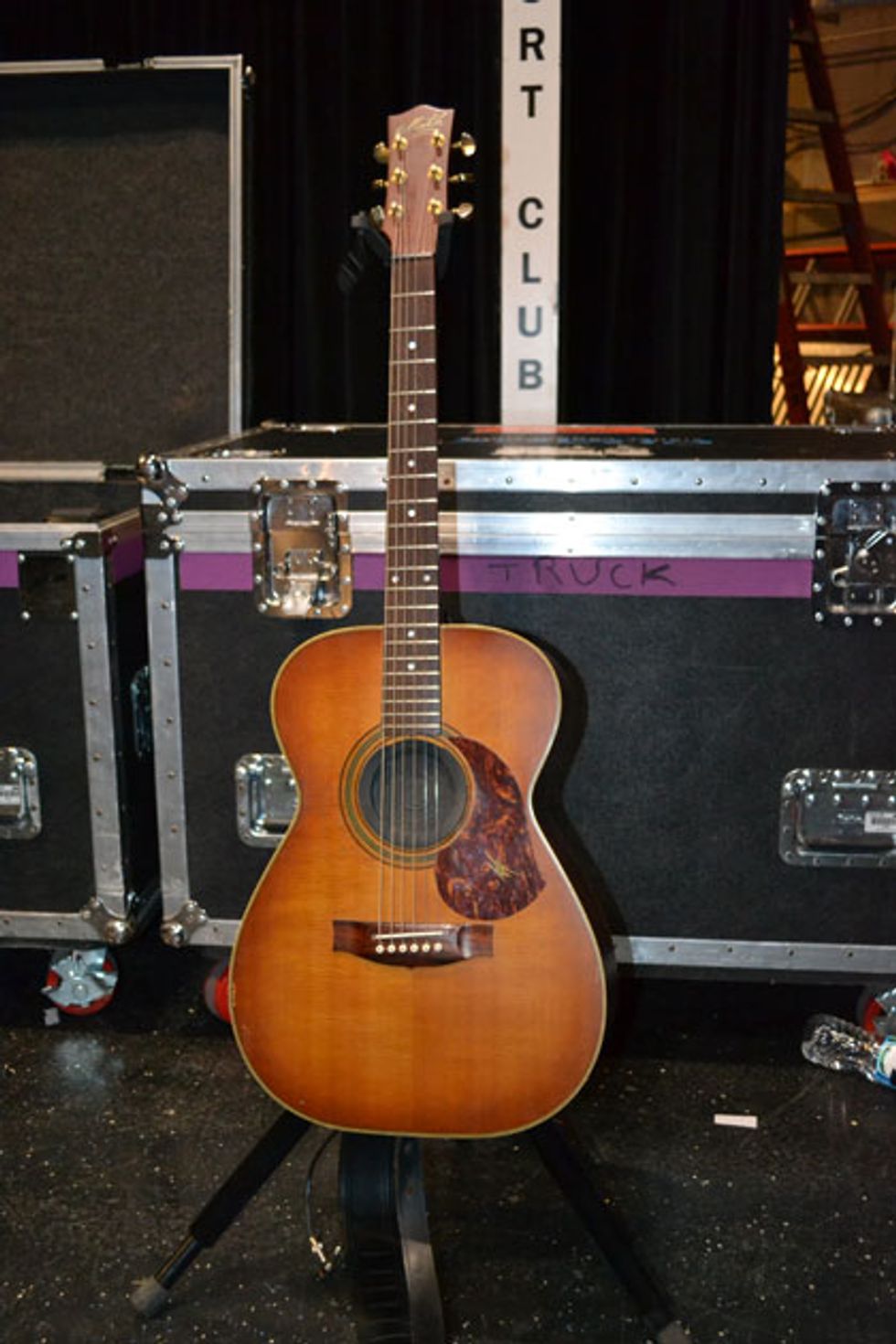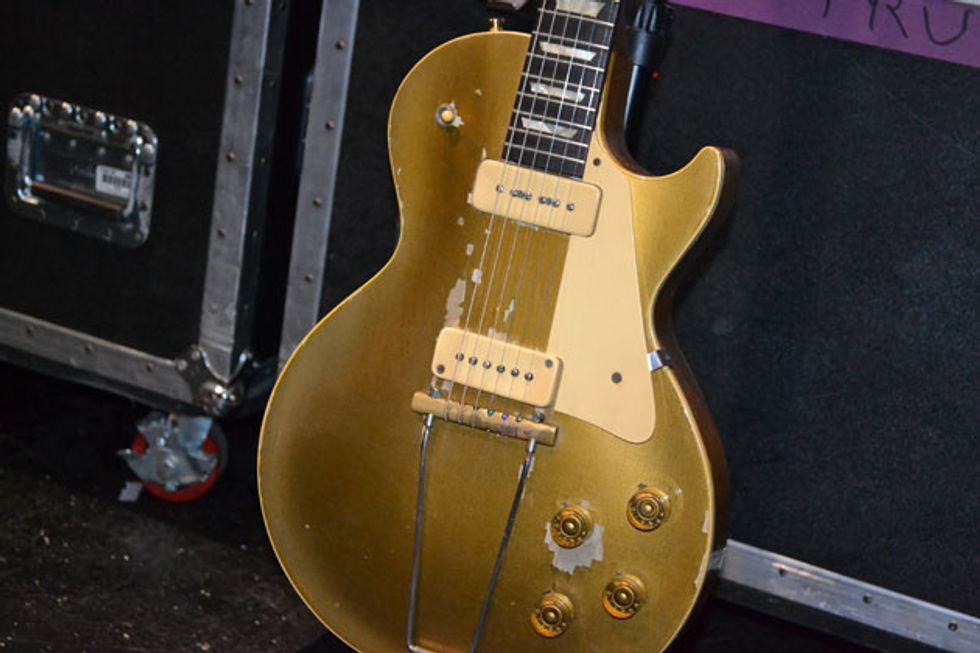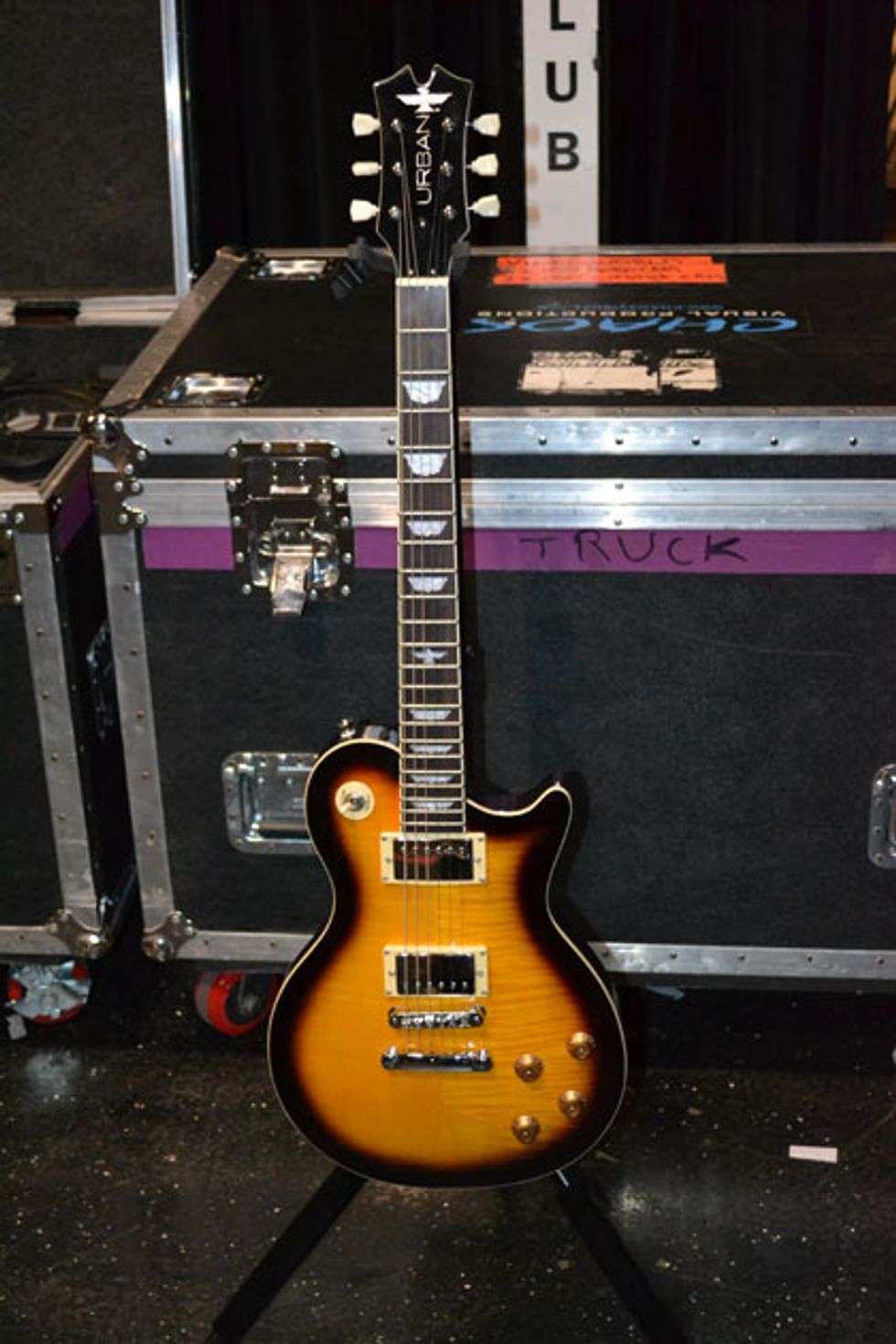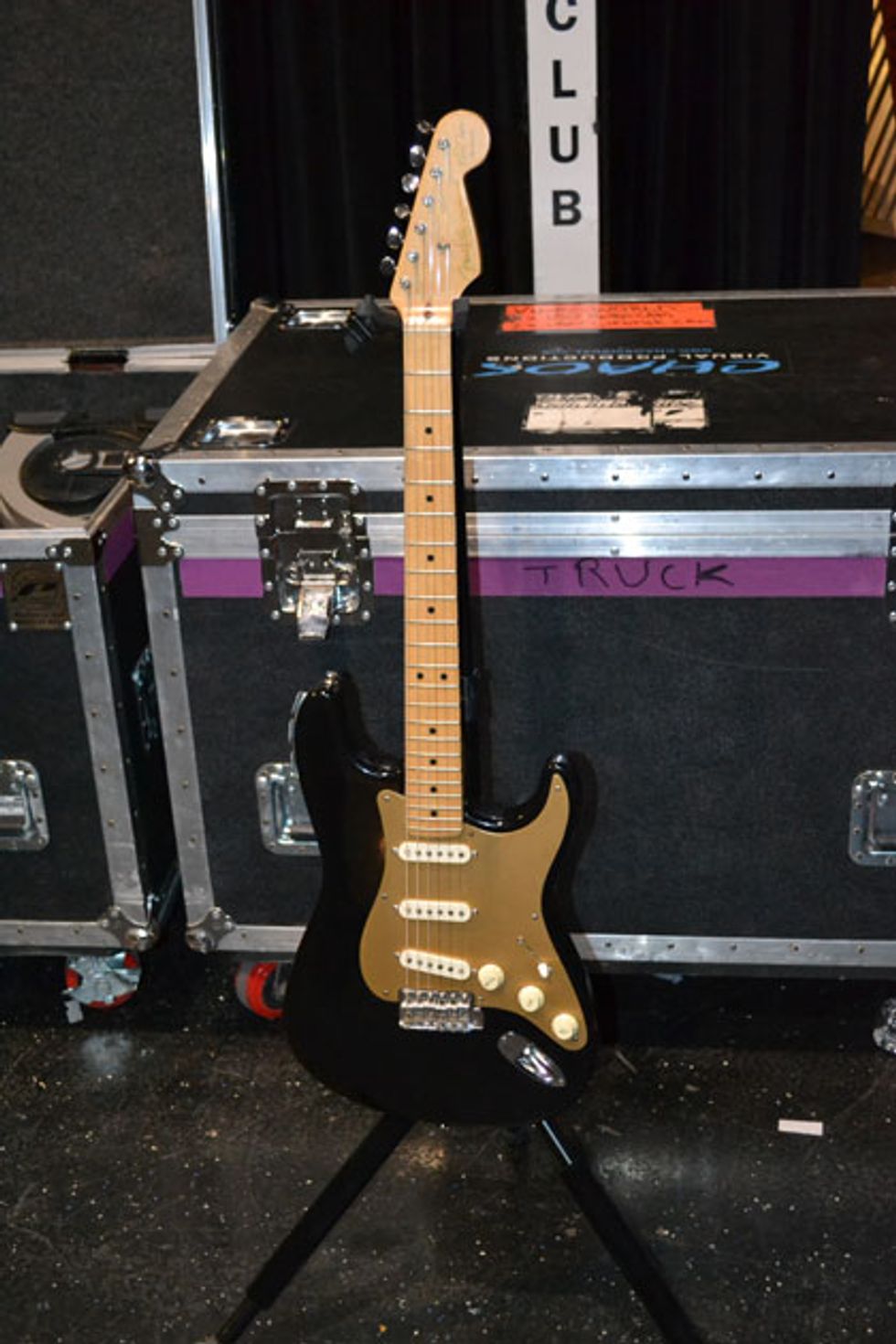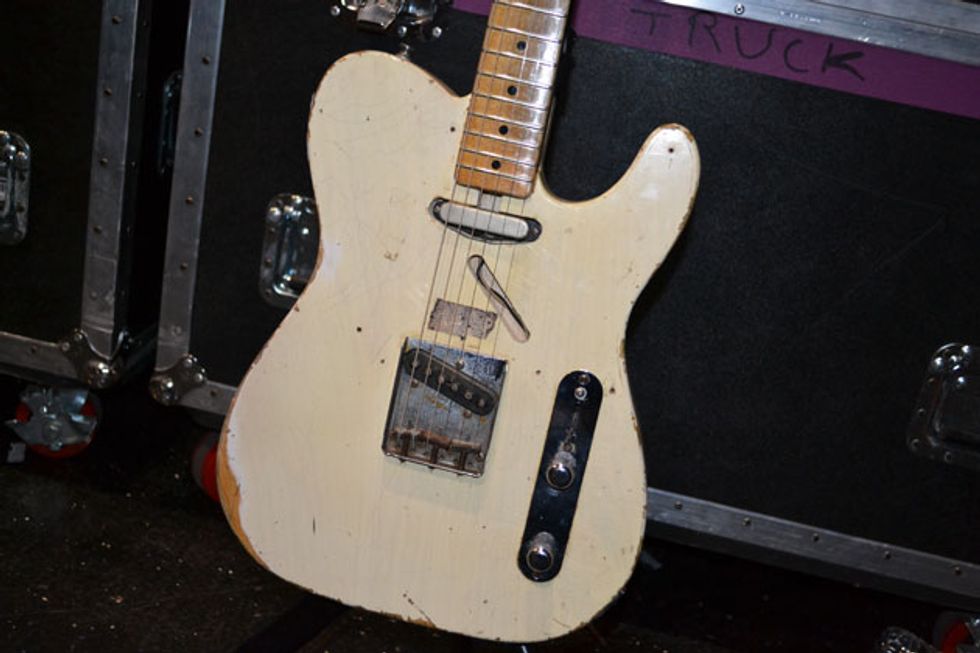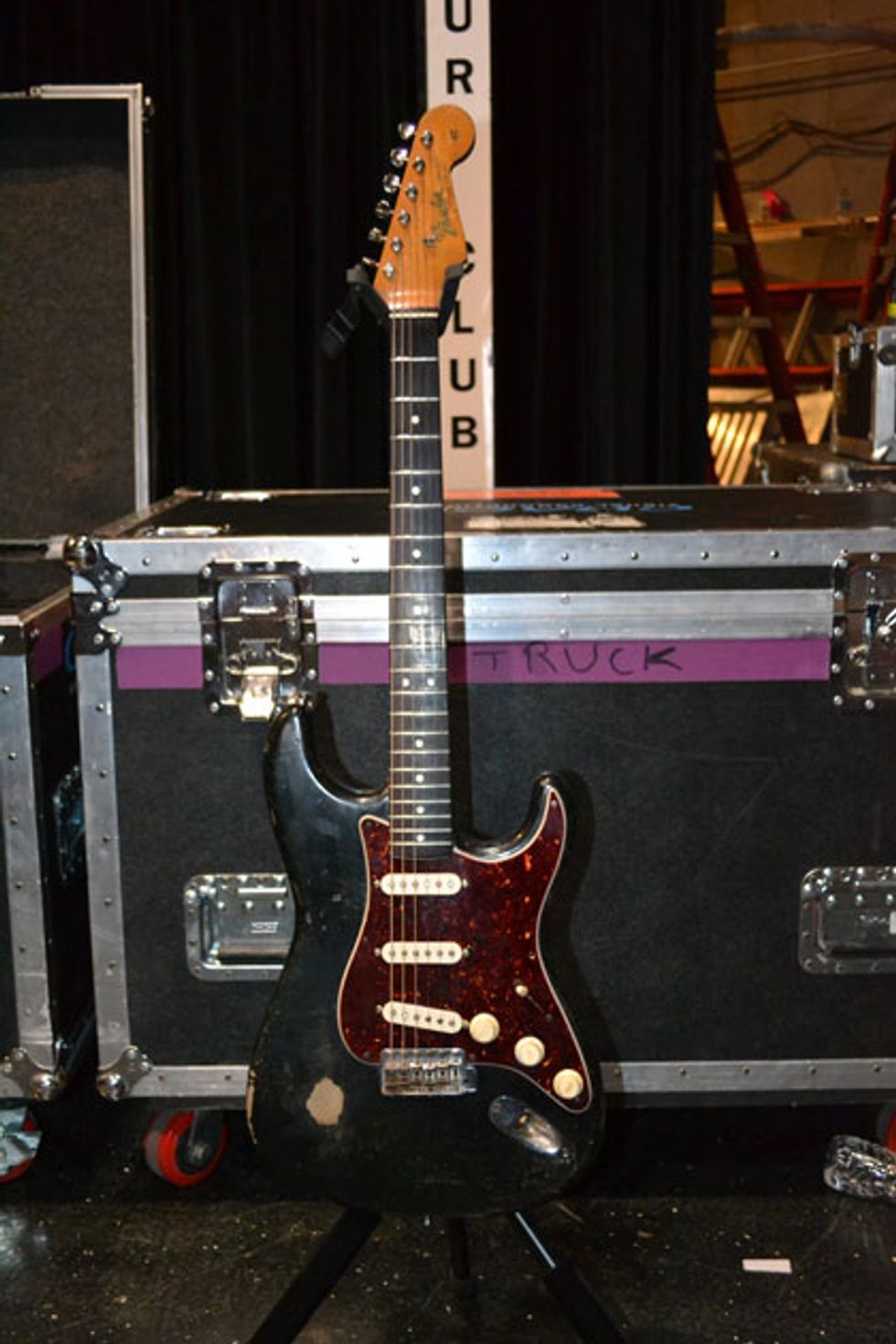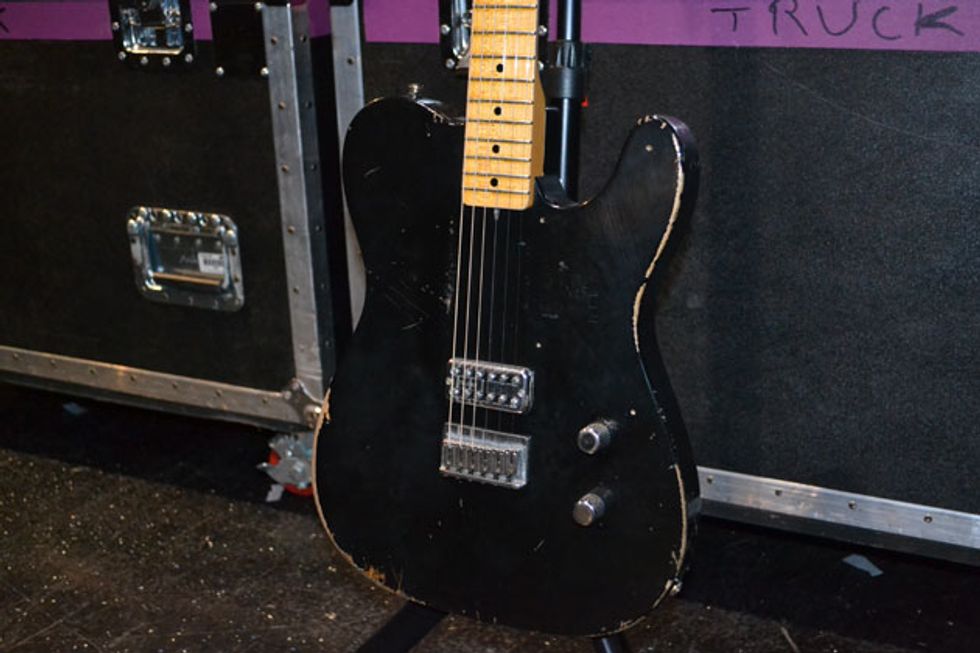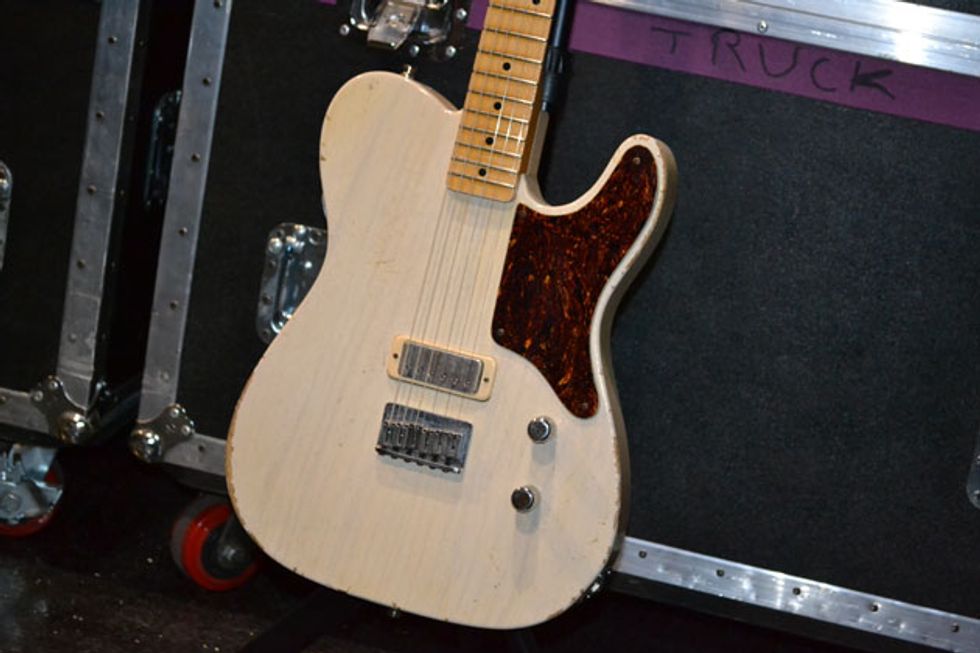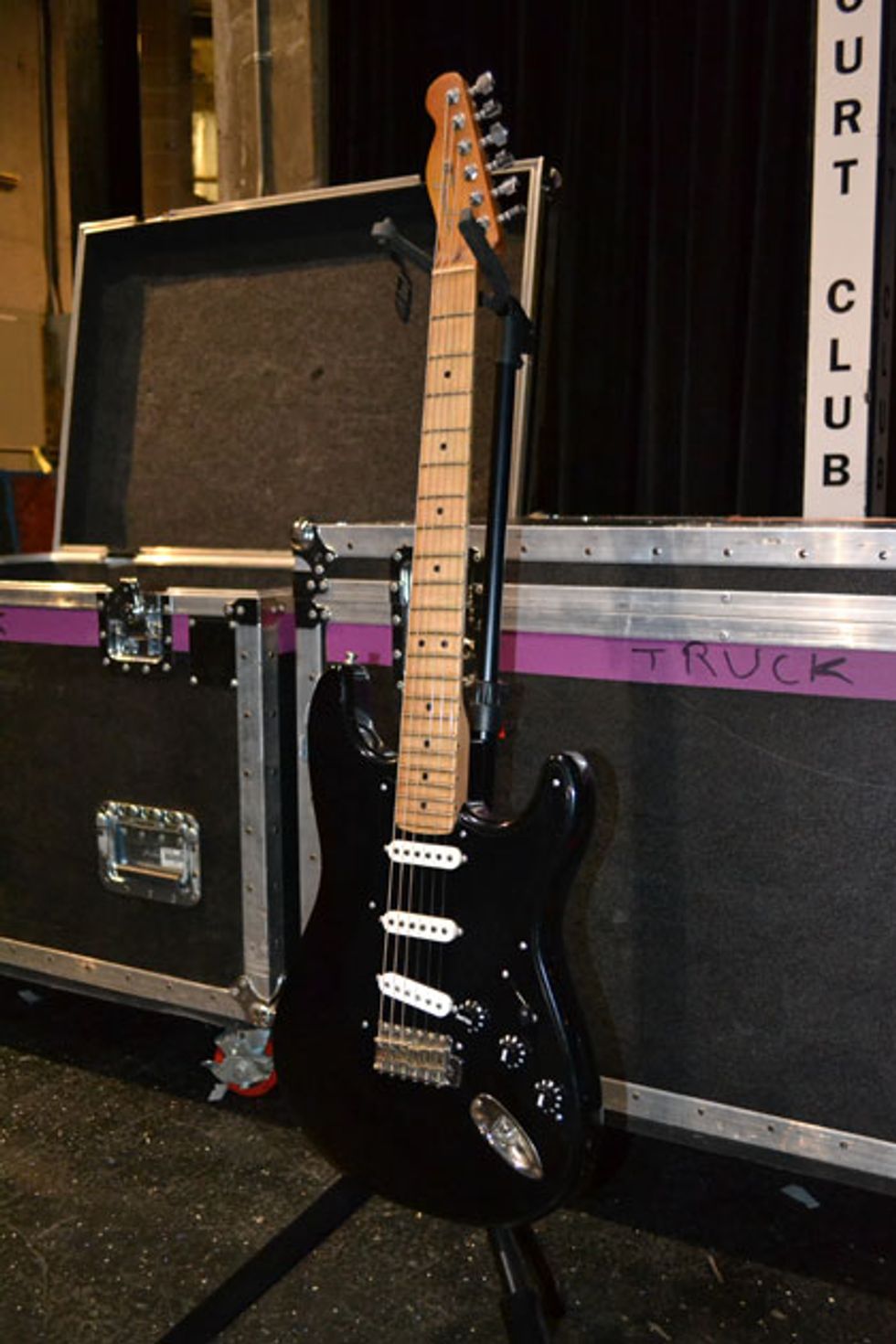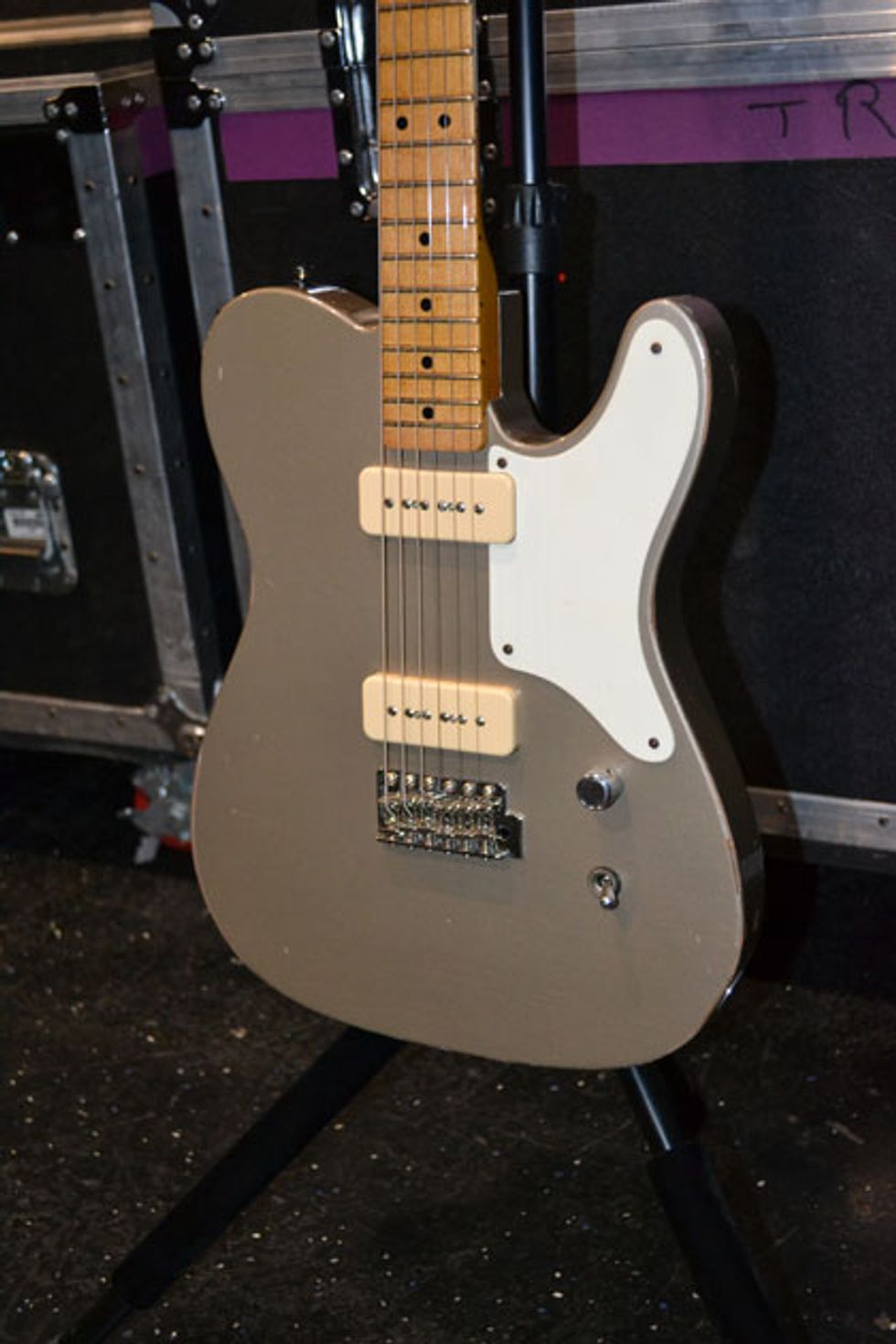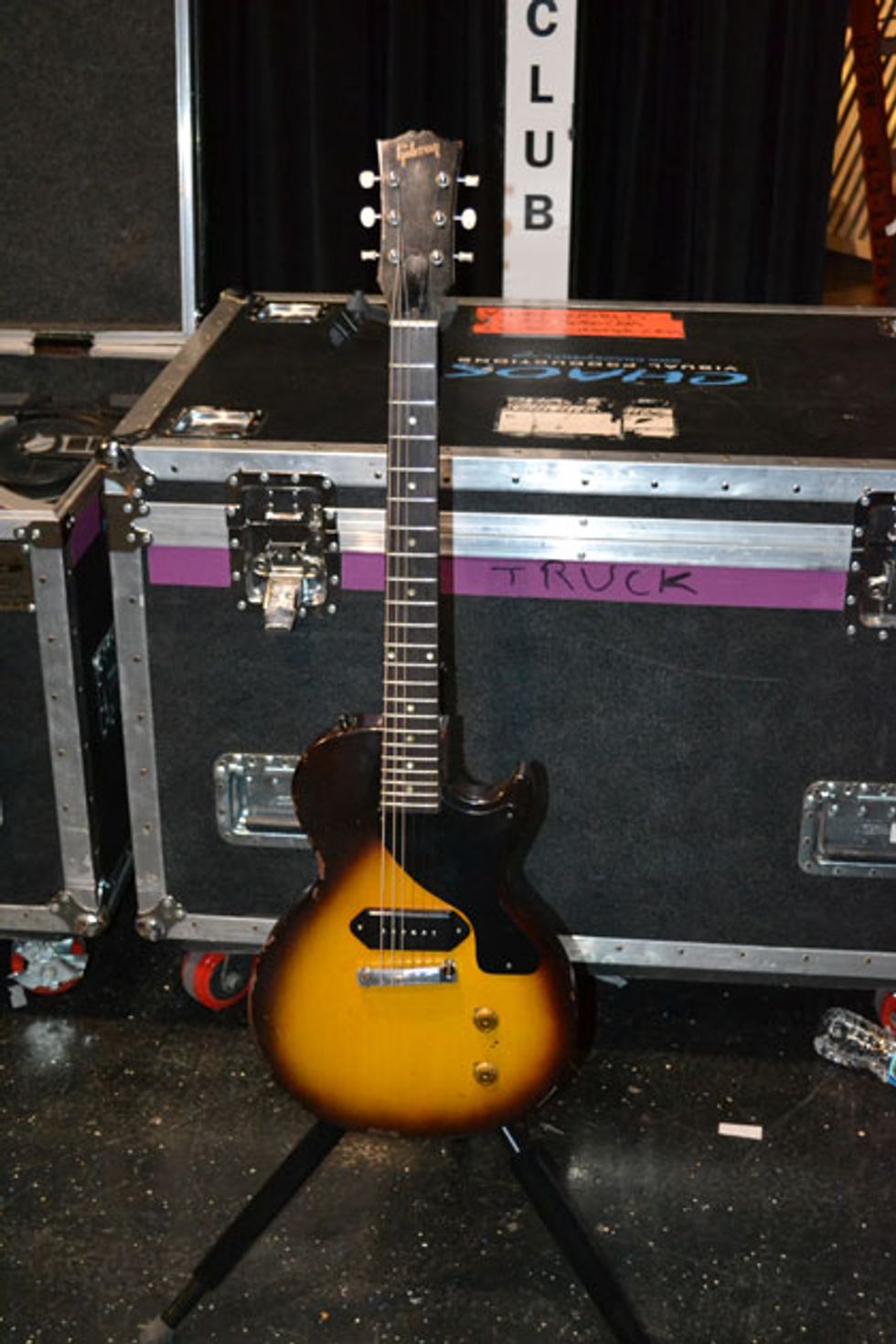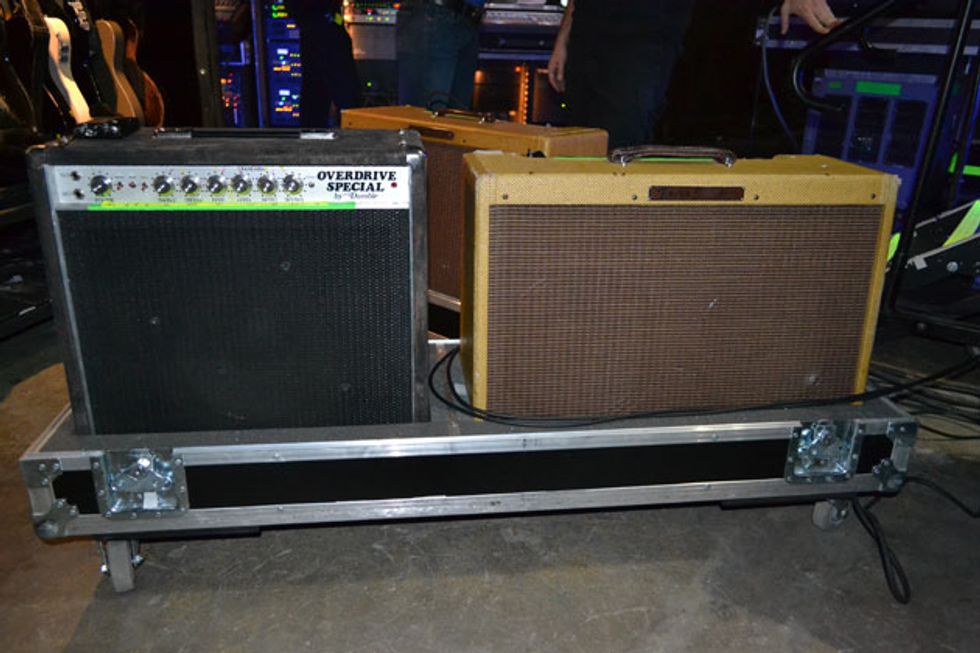 We caught up with Keith Urban's guitar tech, Chris Miller, for a look at the country-fried rocker's setup (watch the video here) that's overspilling with mash-up Fenders and classic Gibson guitars, iconic amps, and a condensed pedalboard (see his 2011 Rig Rundown to fully understand Urban's gear geekery).