See the newest gear from Bogner, Blackstar, Carl Martin, VHT, and more
Mesa/Boogie gave the world a peek at the prototypes for the new tube-driven bass heads he mentioned in our May 2013 profileяthe 465-watt Bass Strategy Eight:88 (top) and the 260-watt Bass Prodigy Four:88. Both are powered by KT88 tubes and have active EQ shaping controls.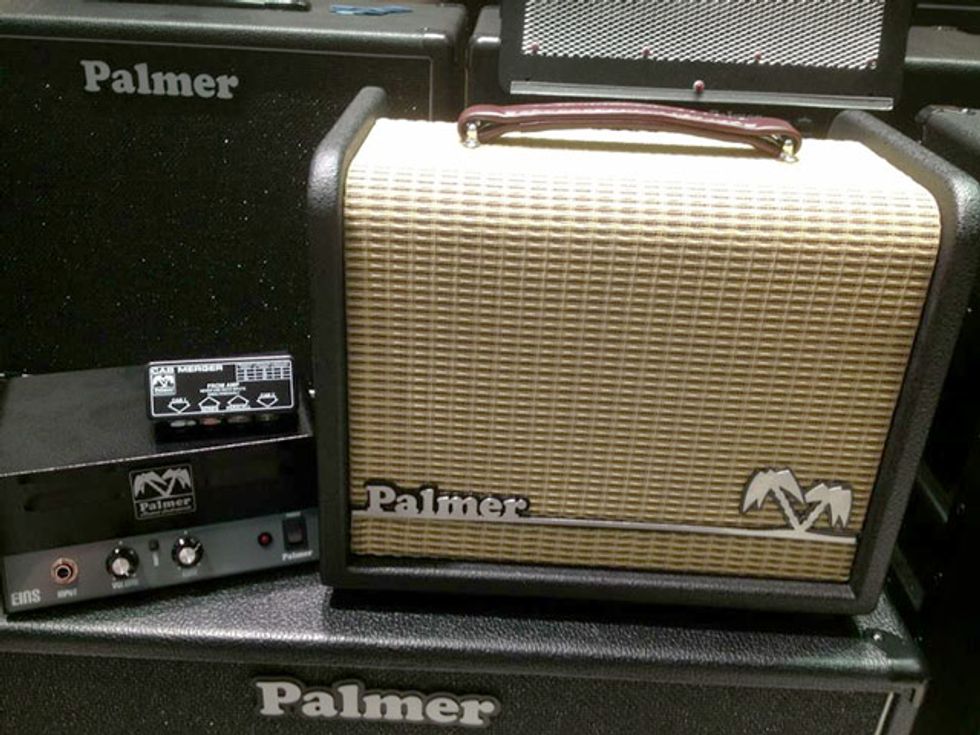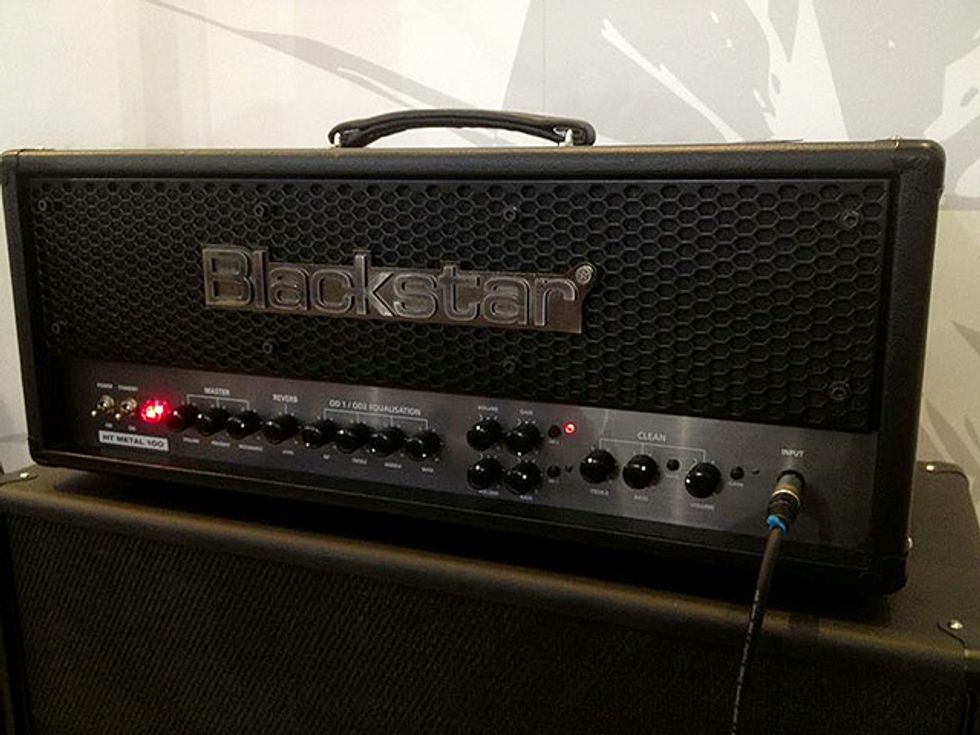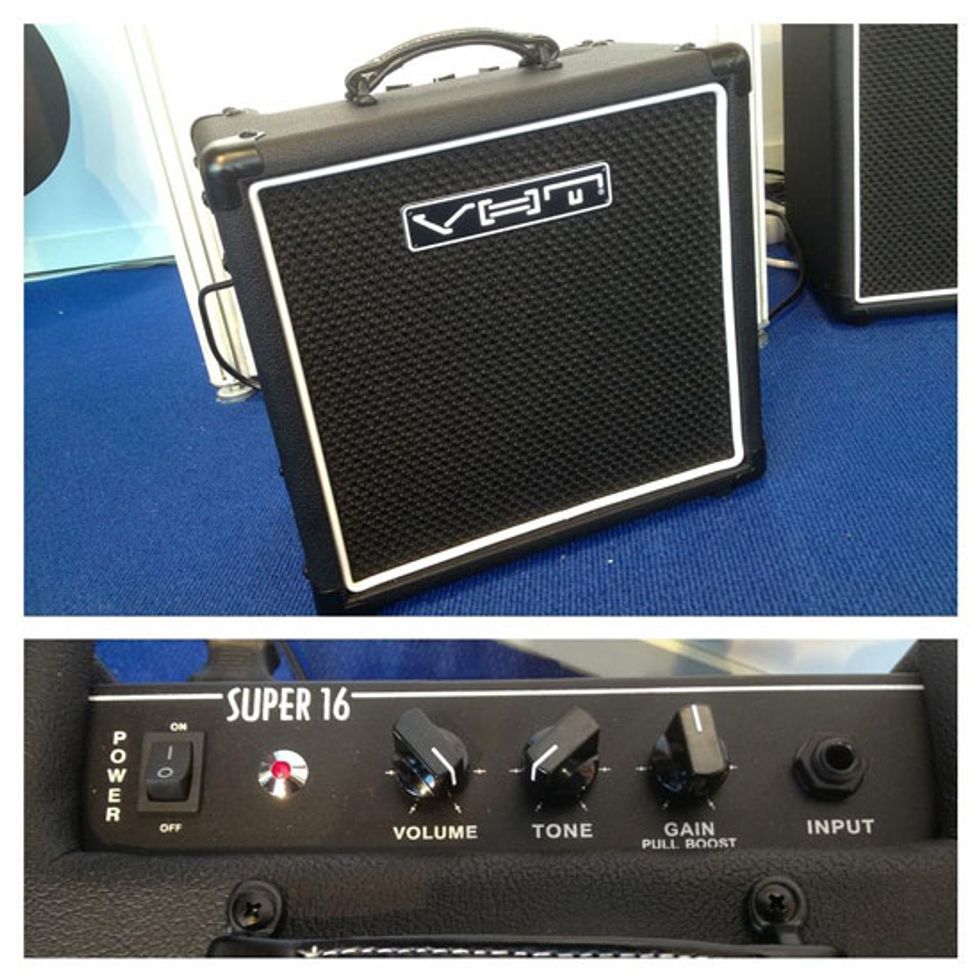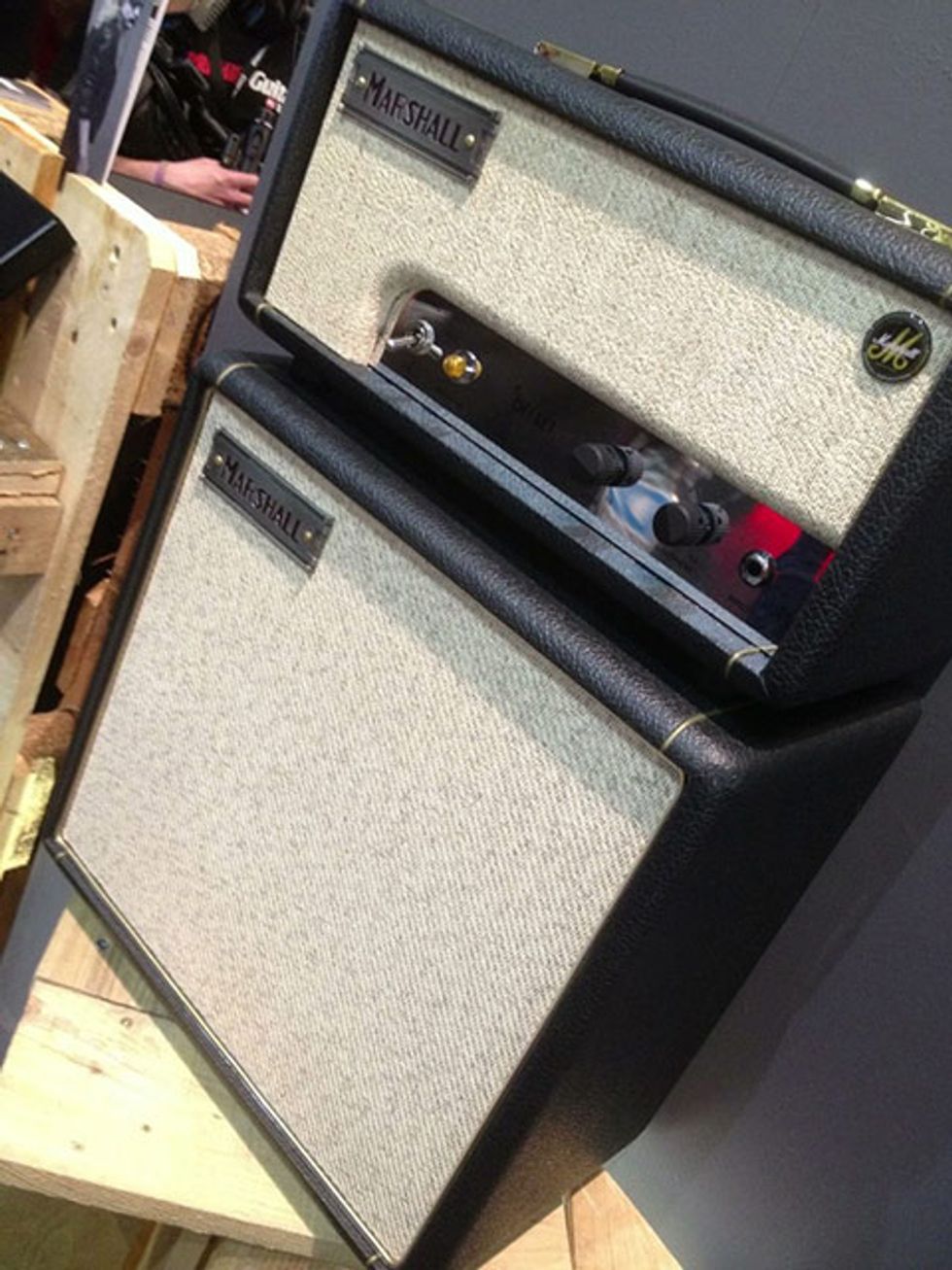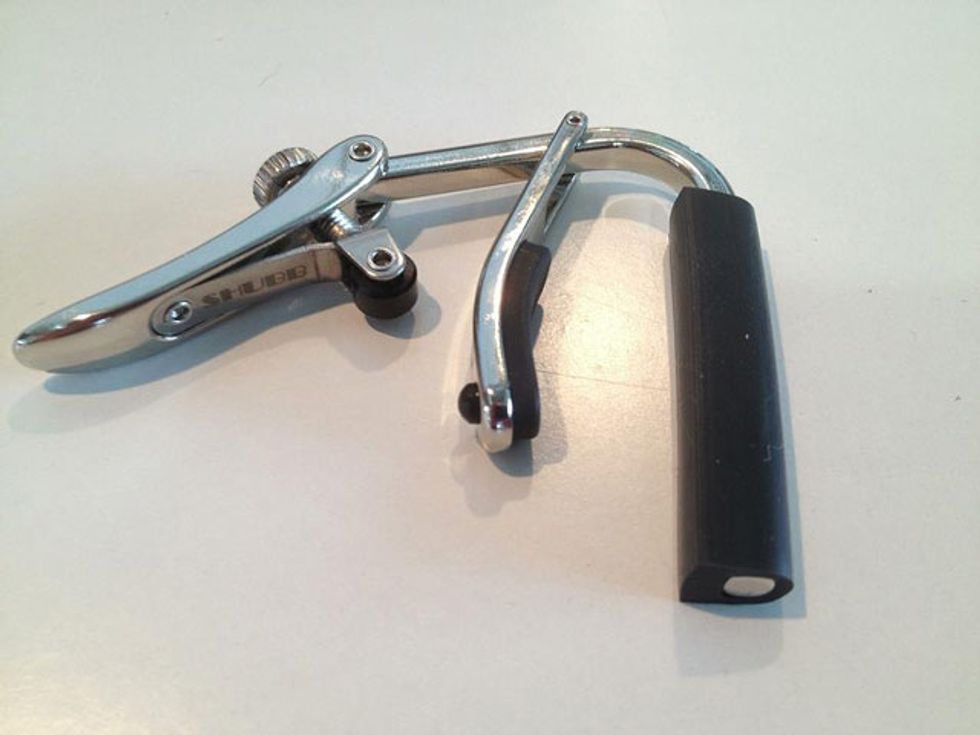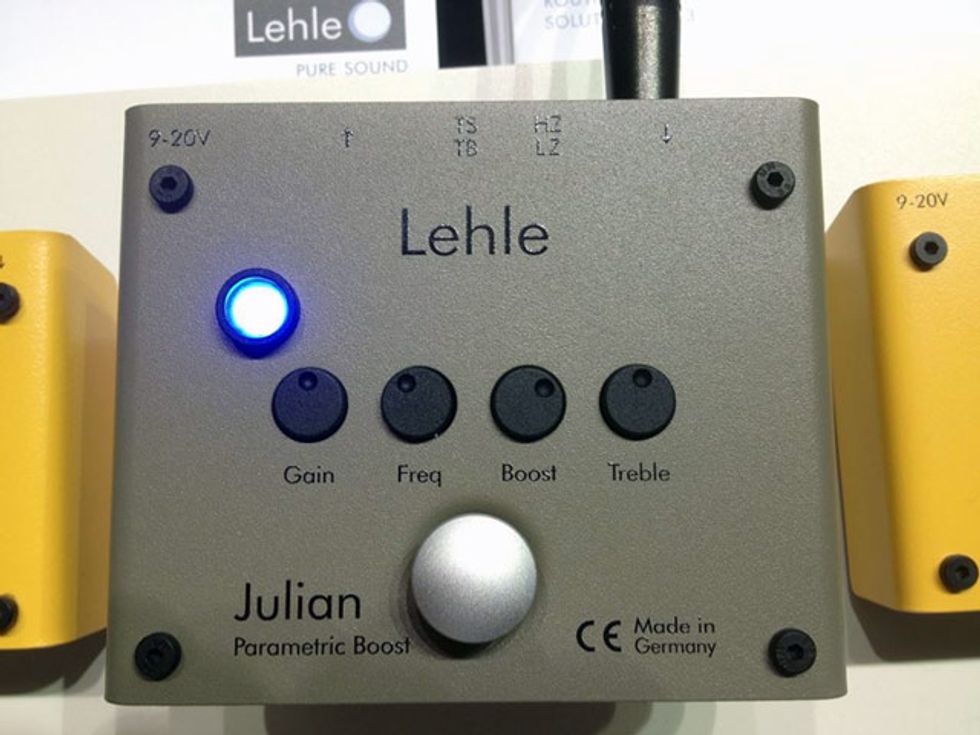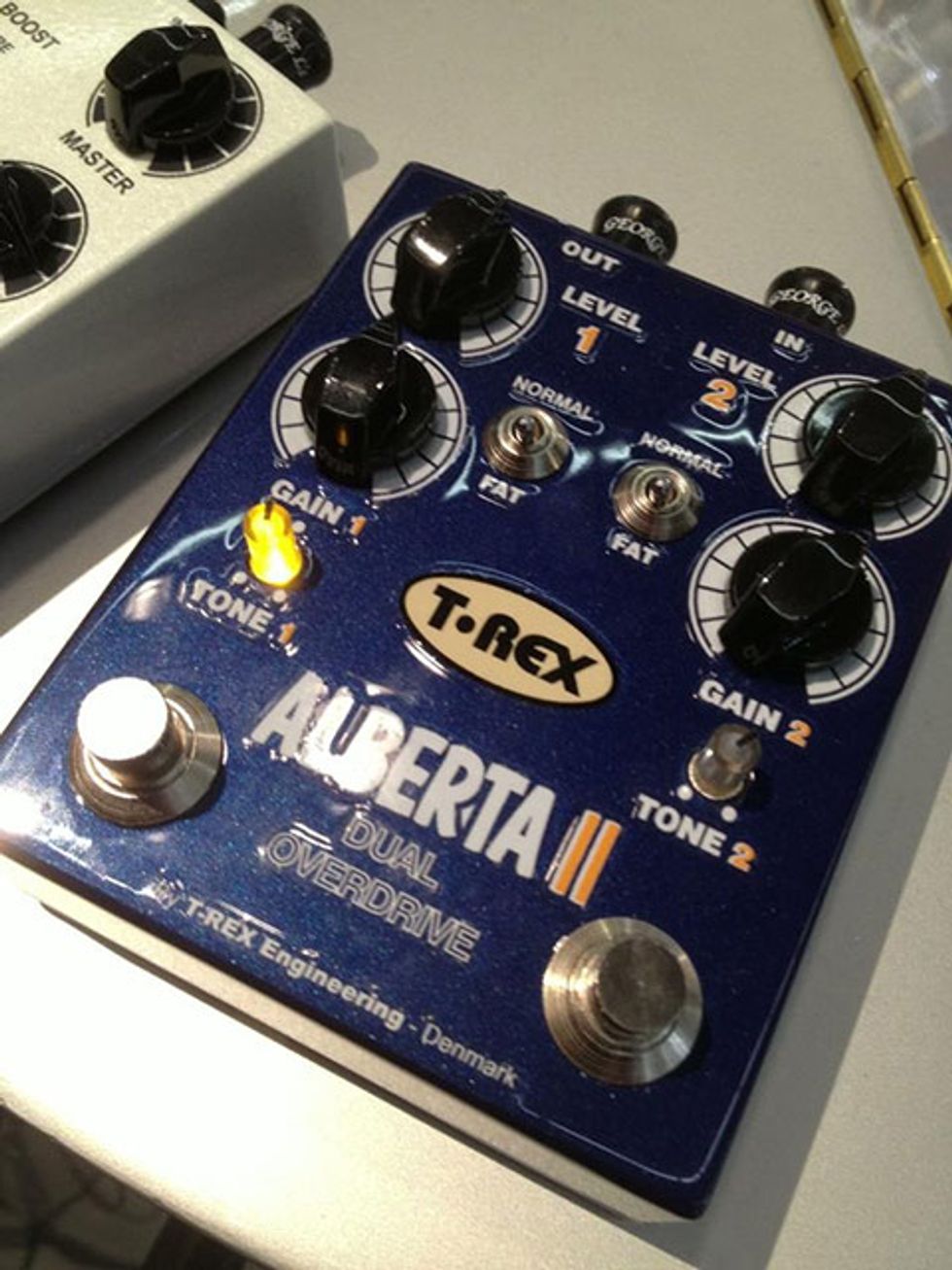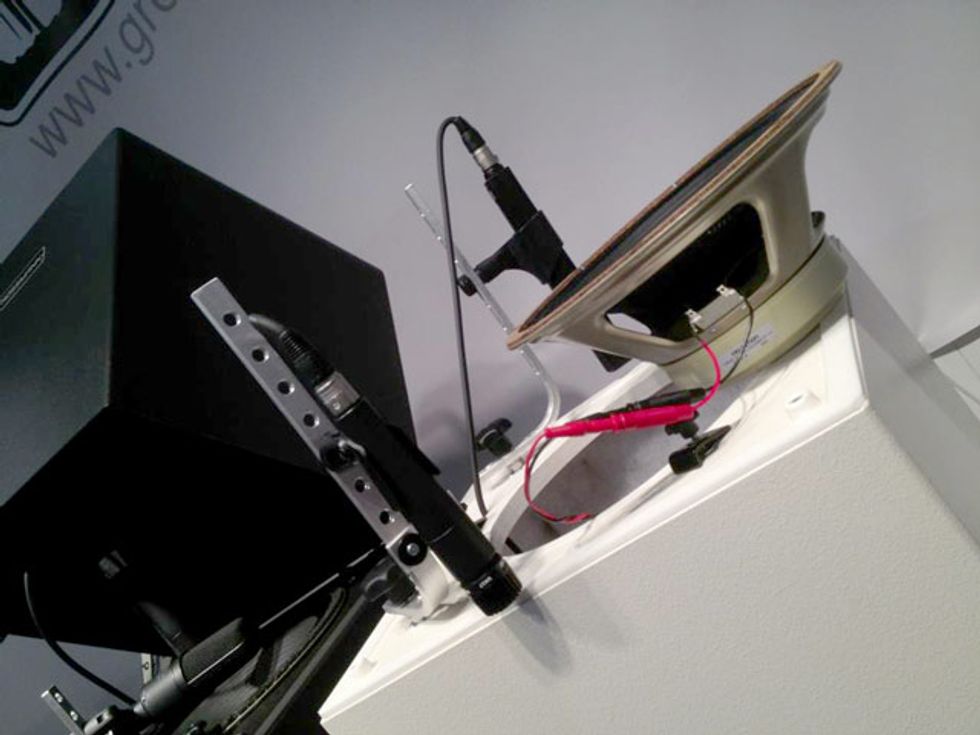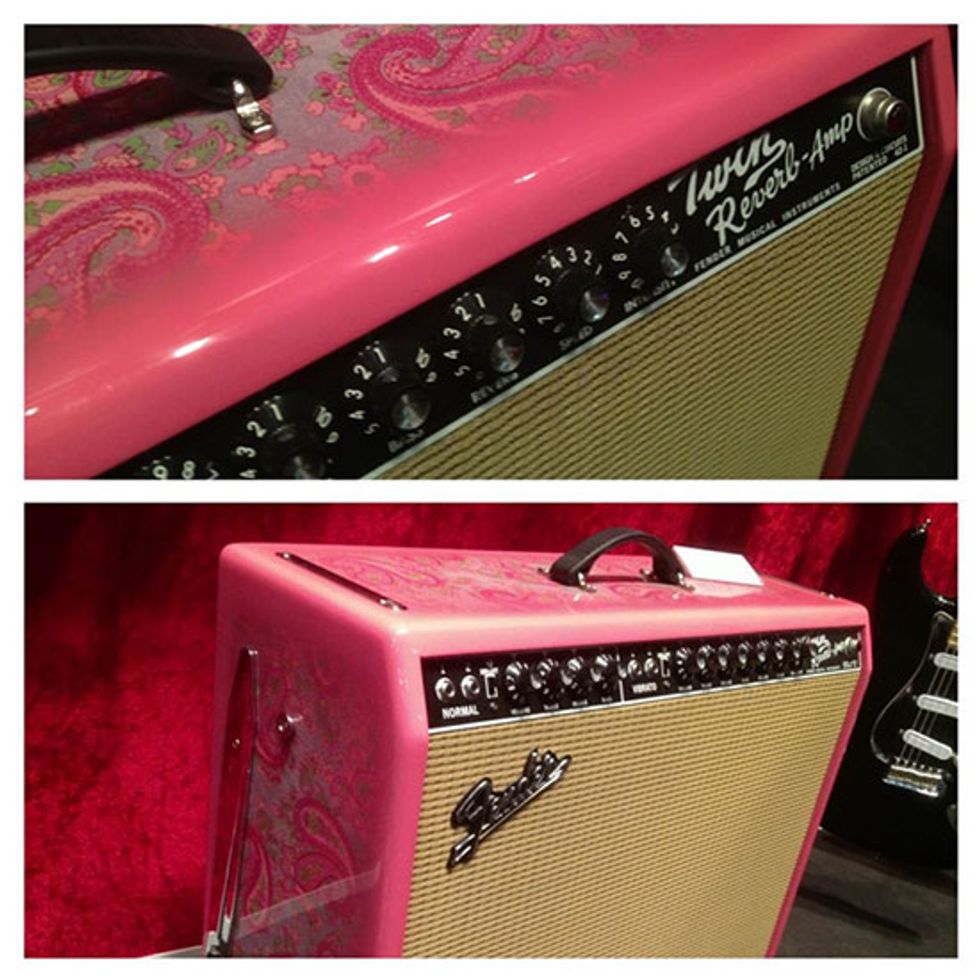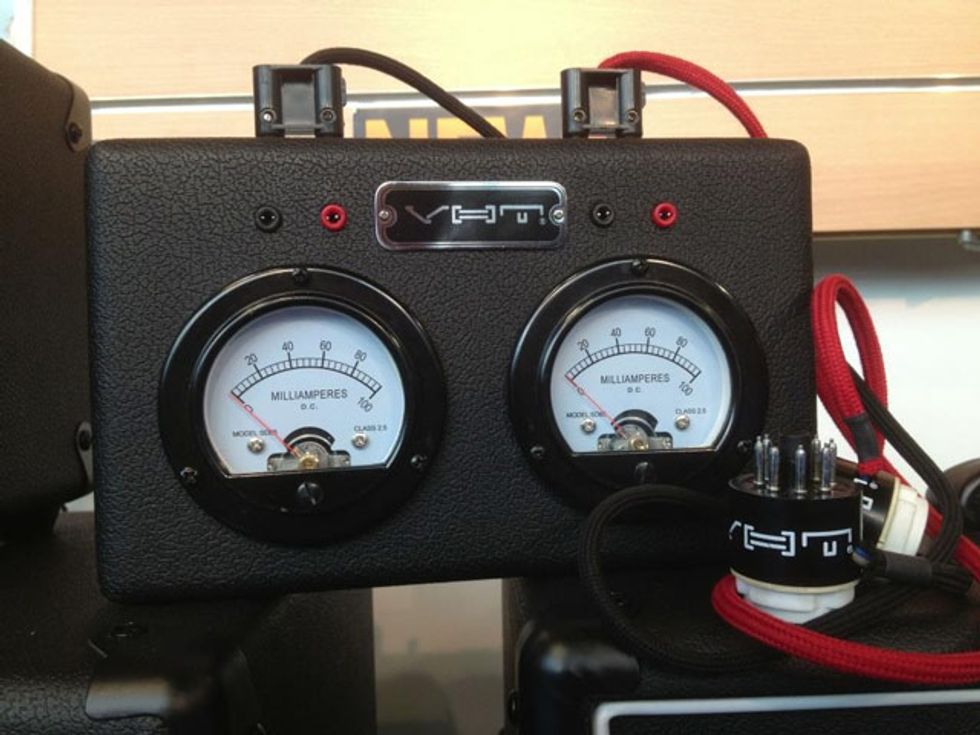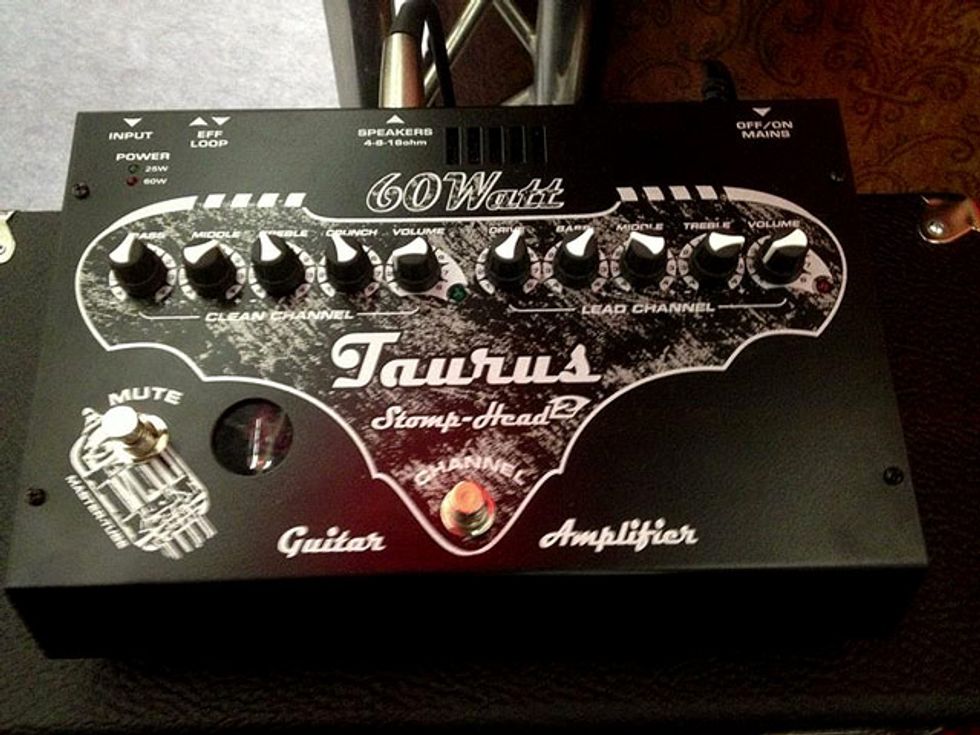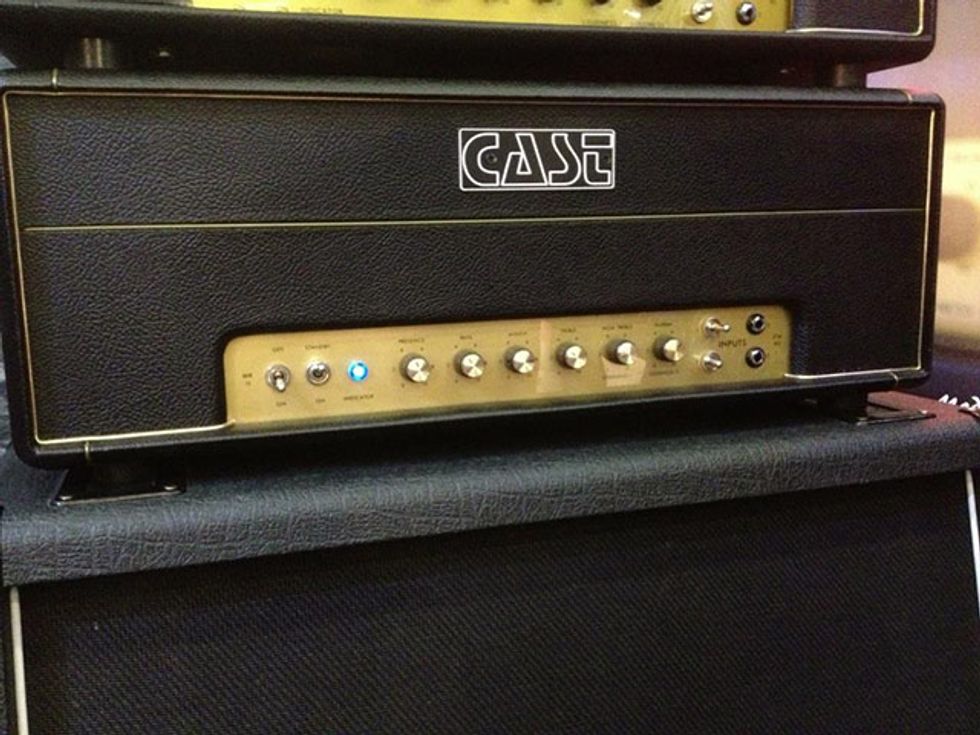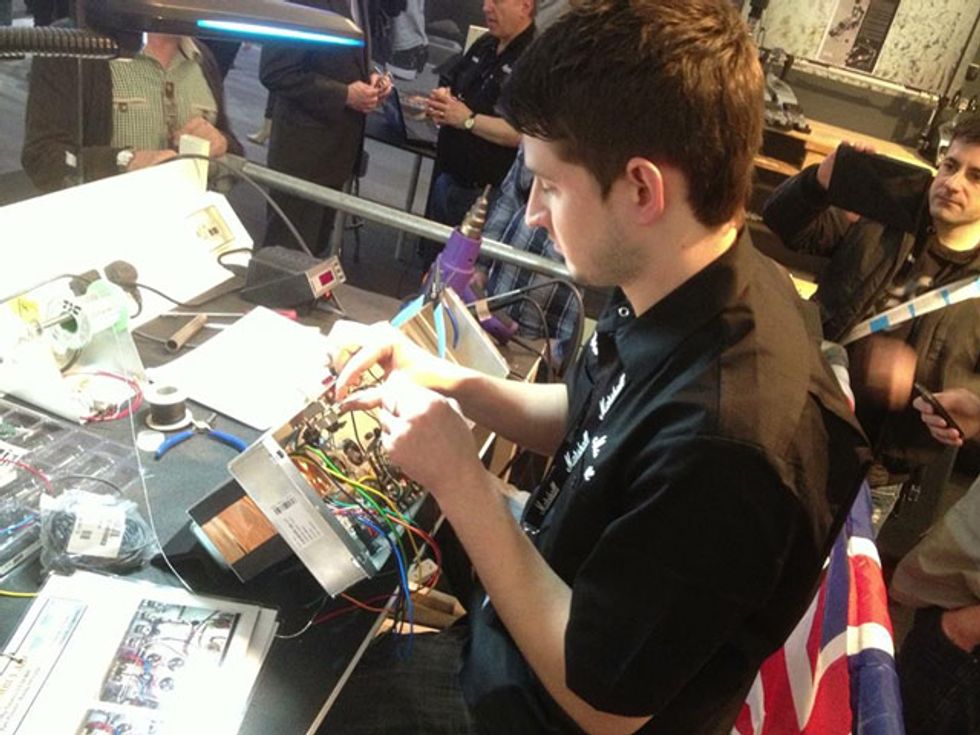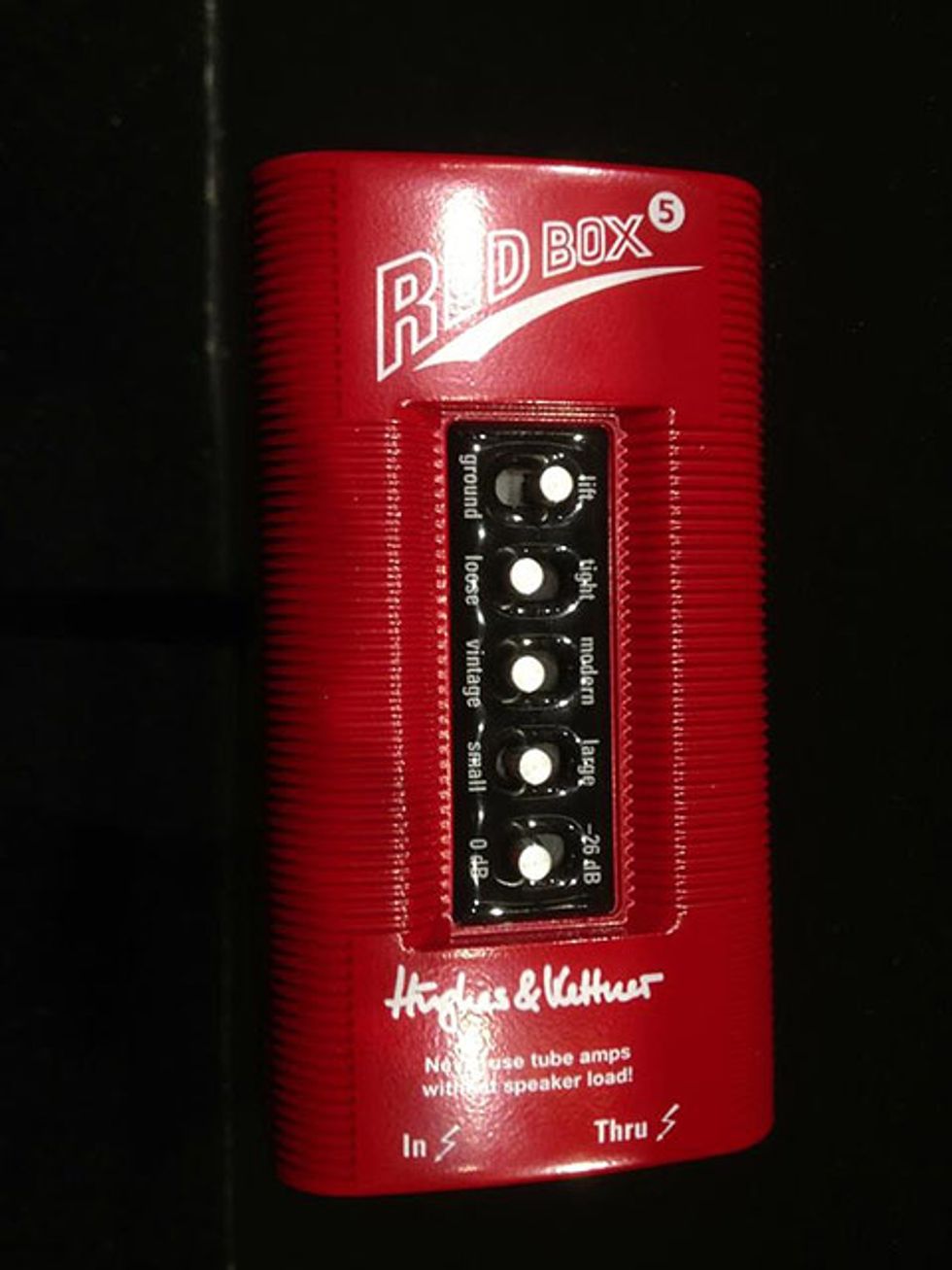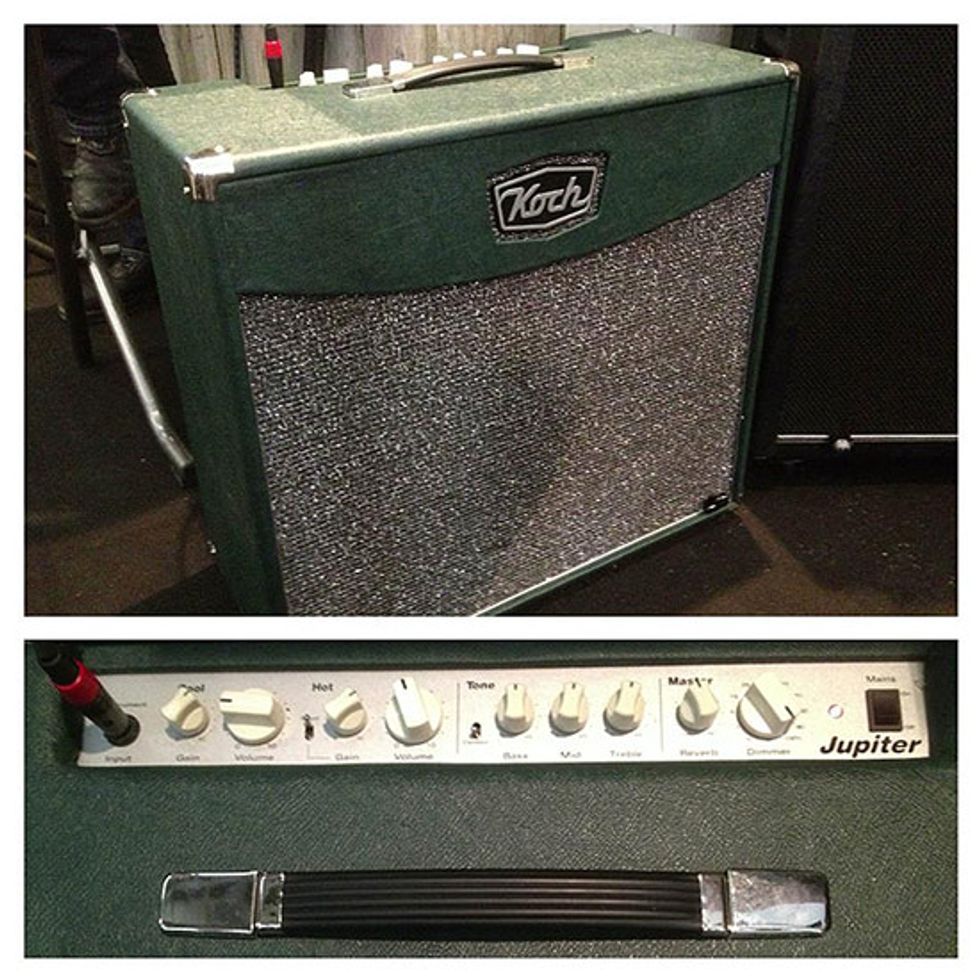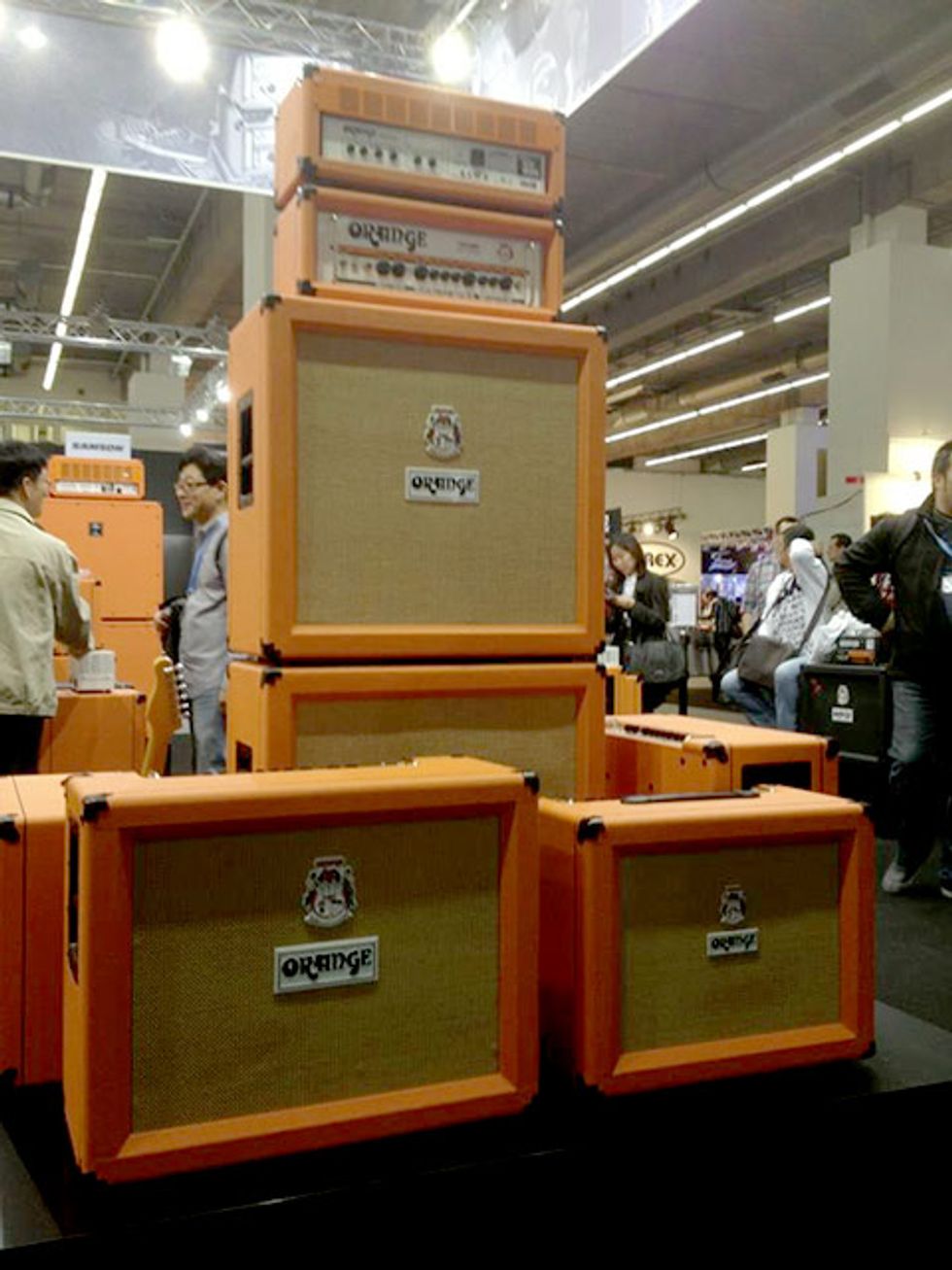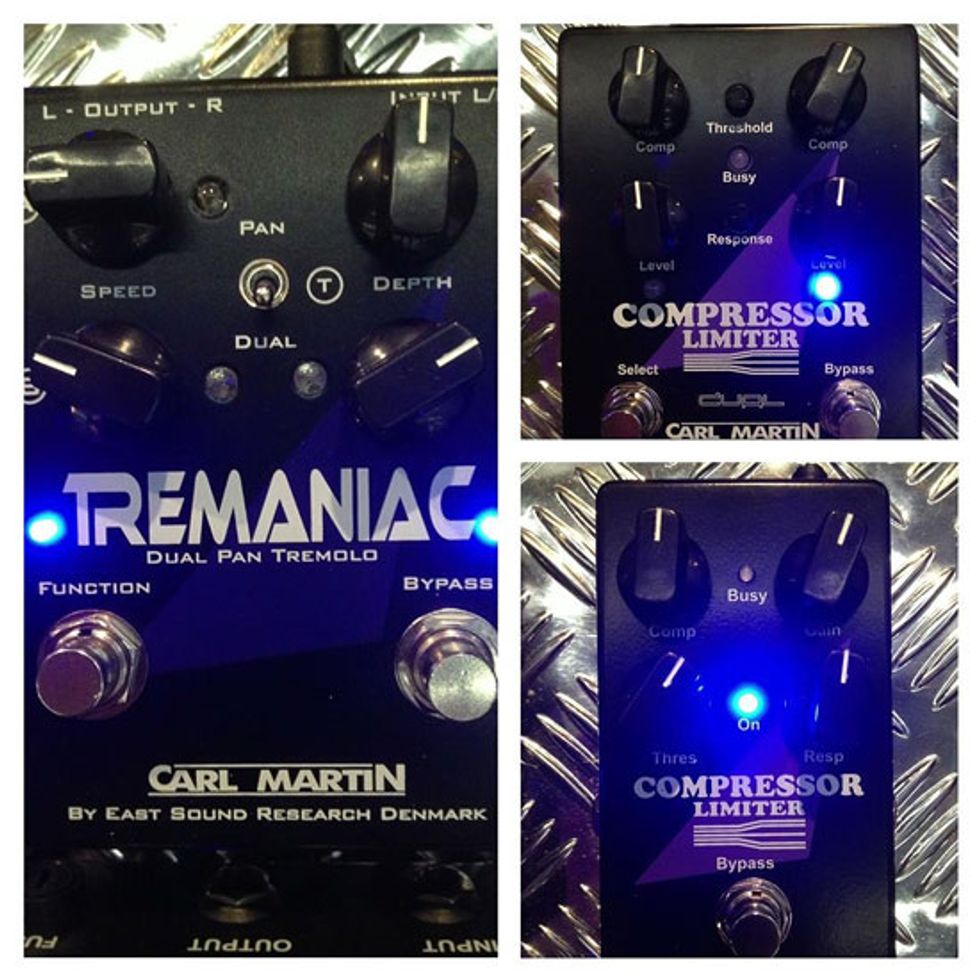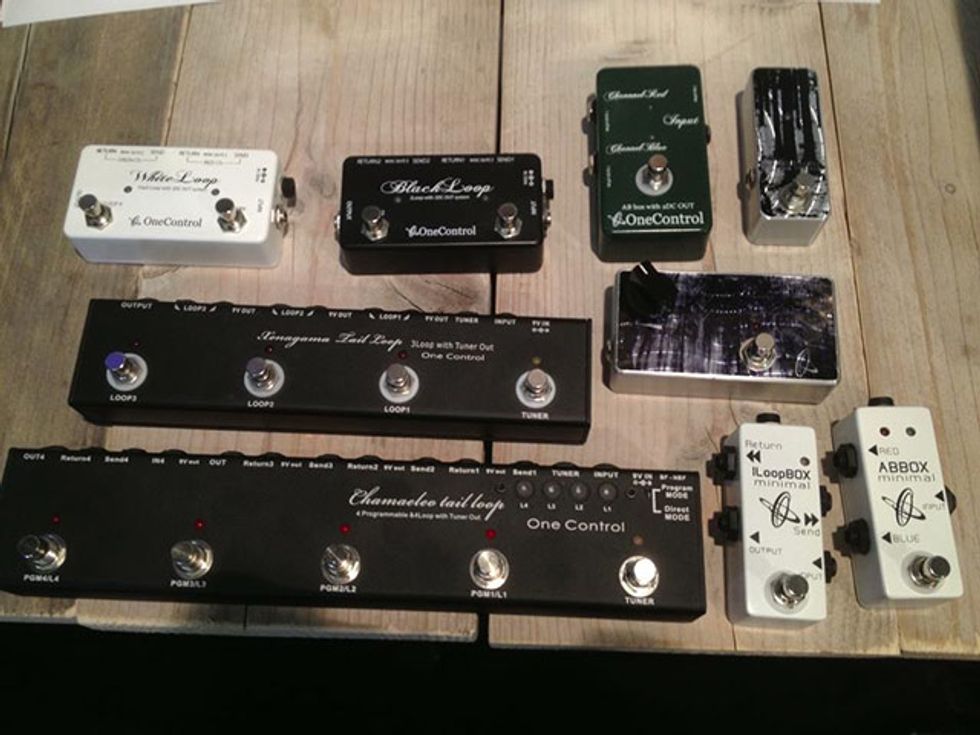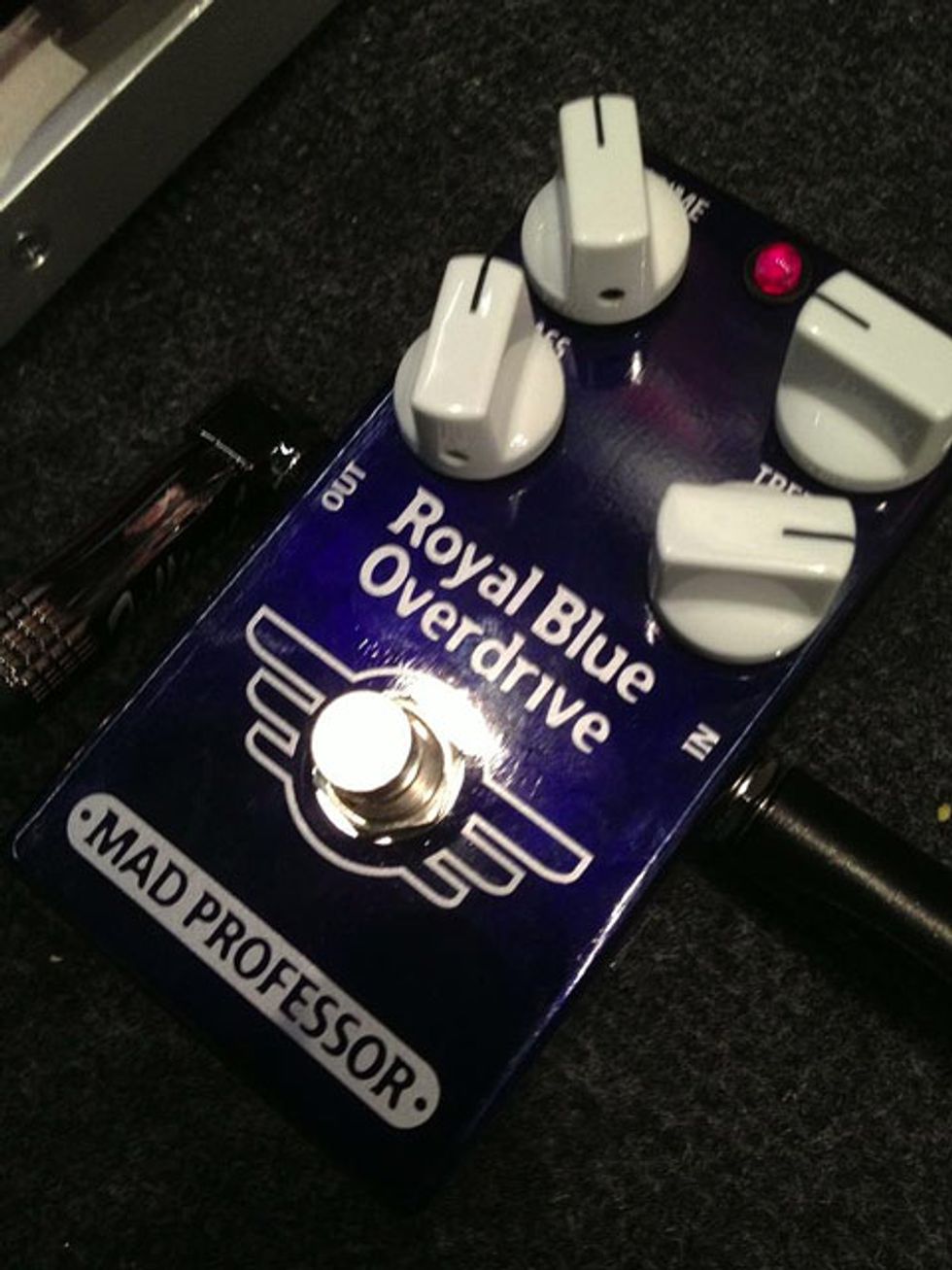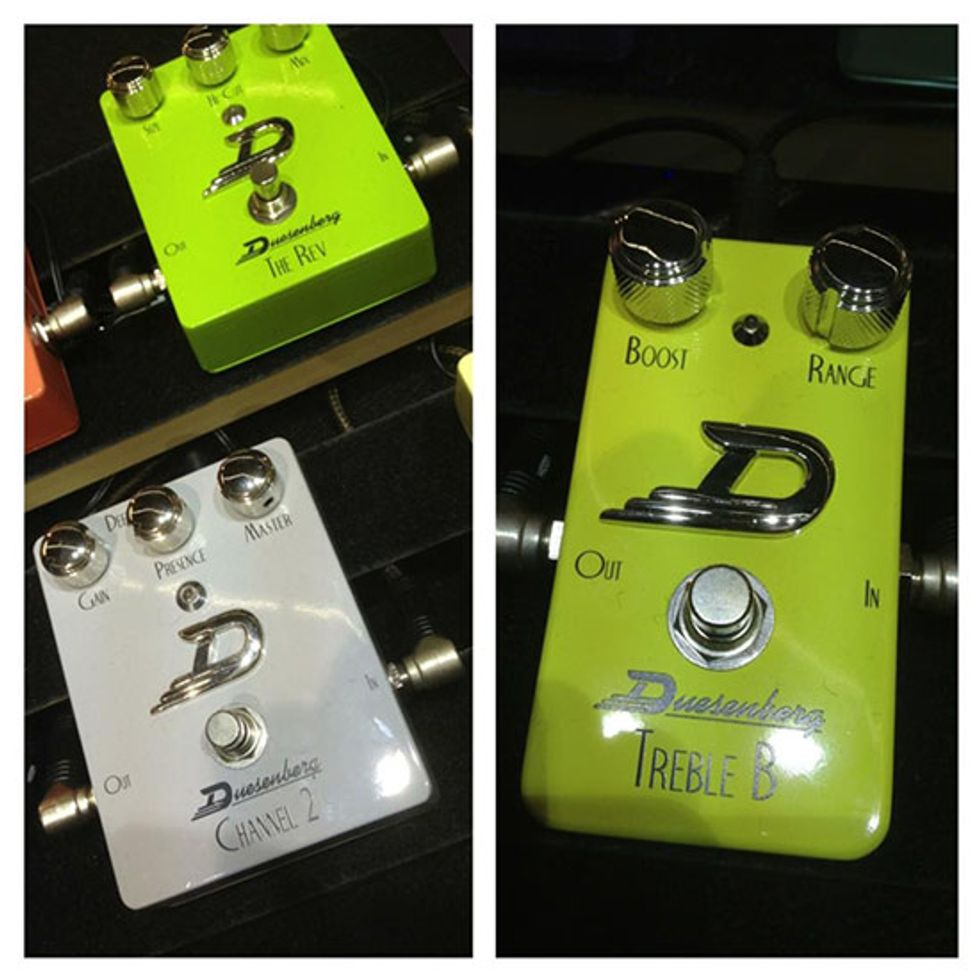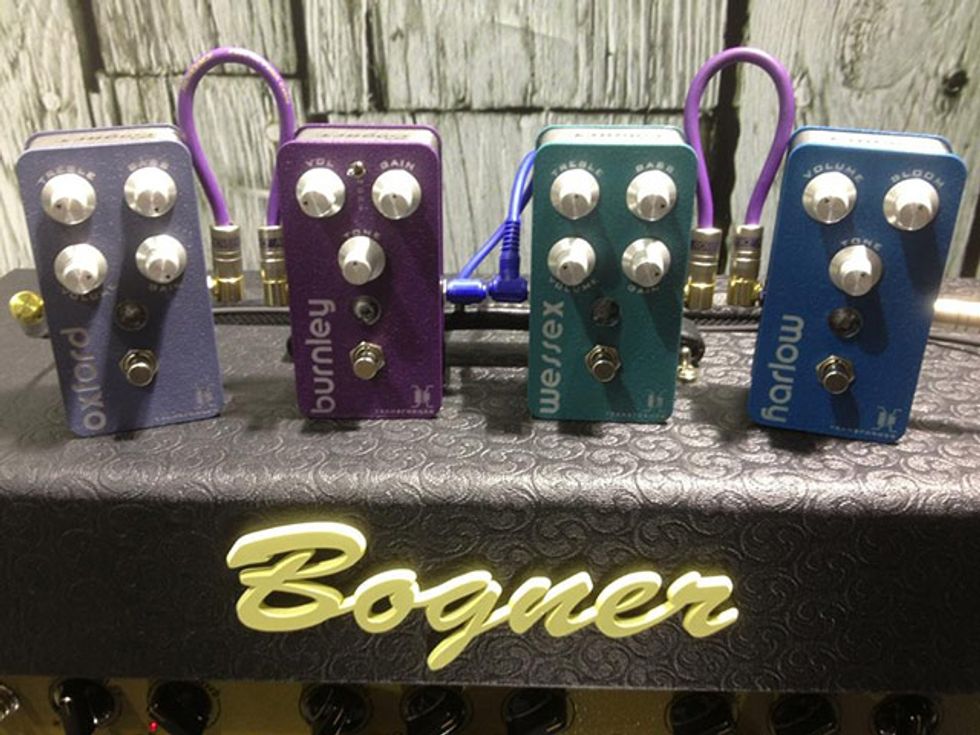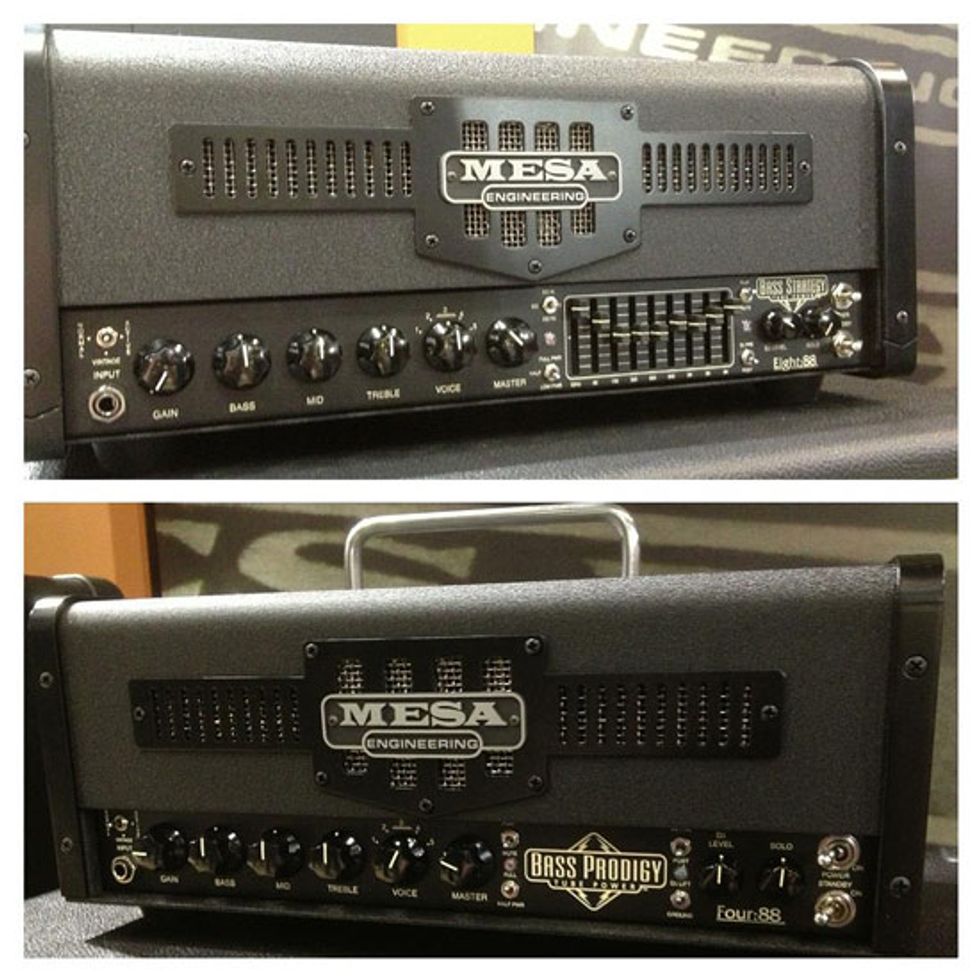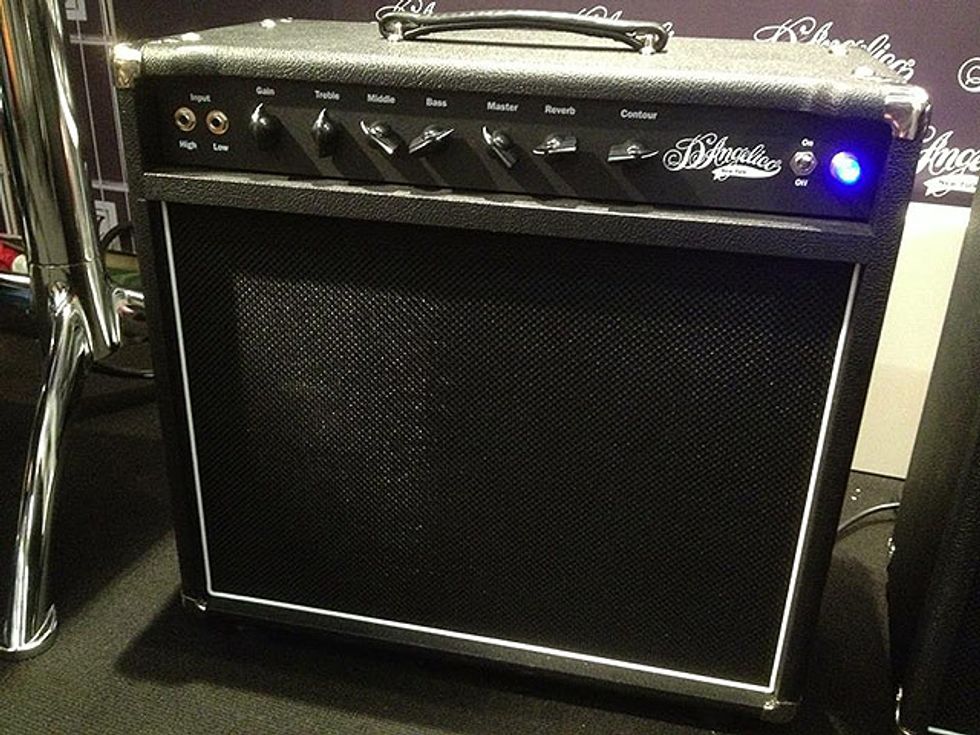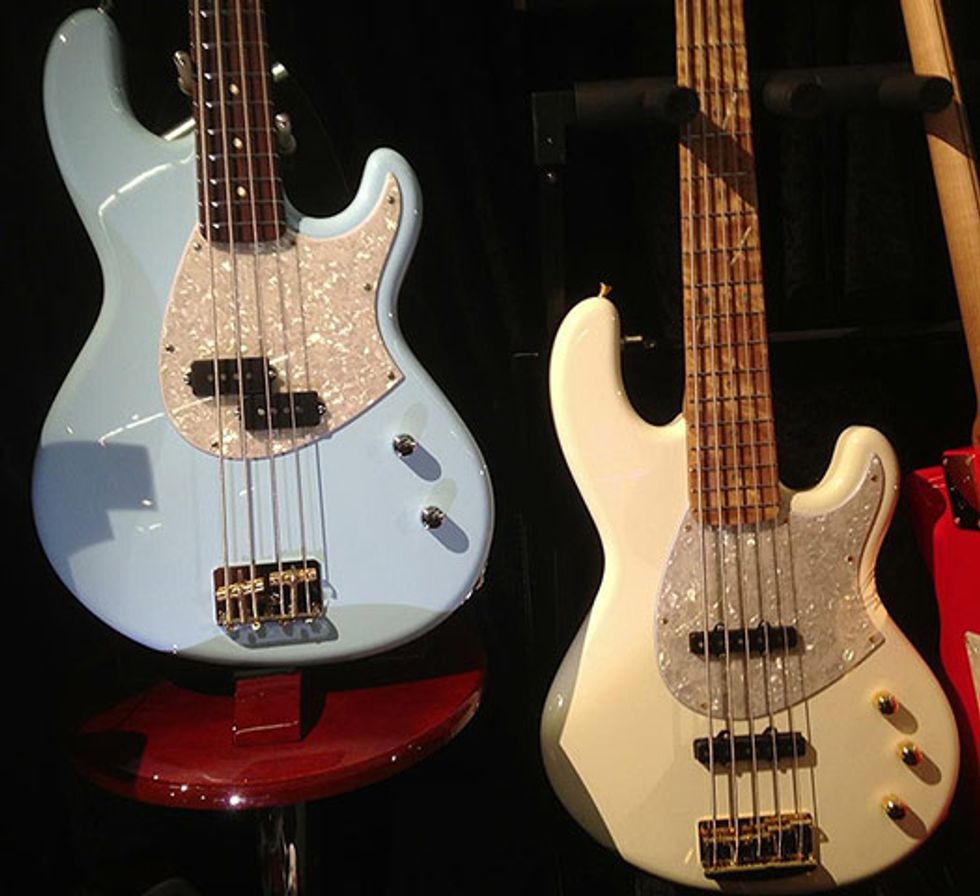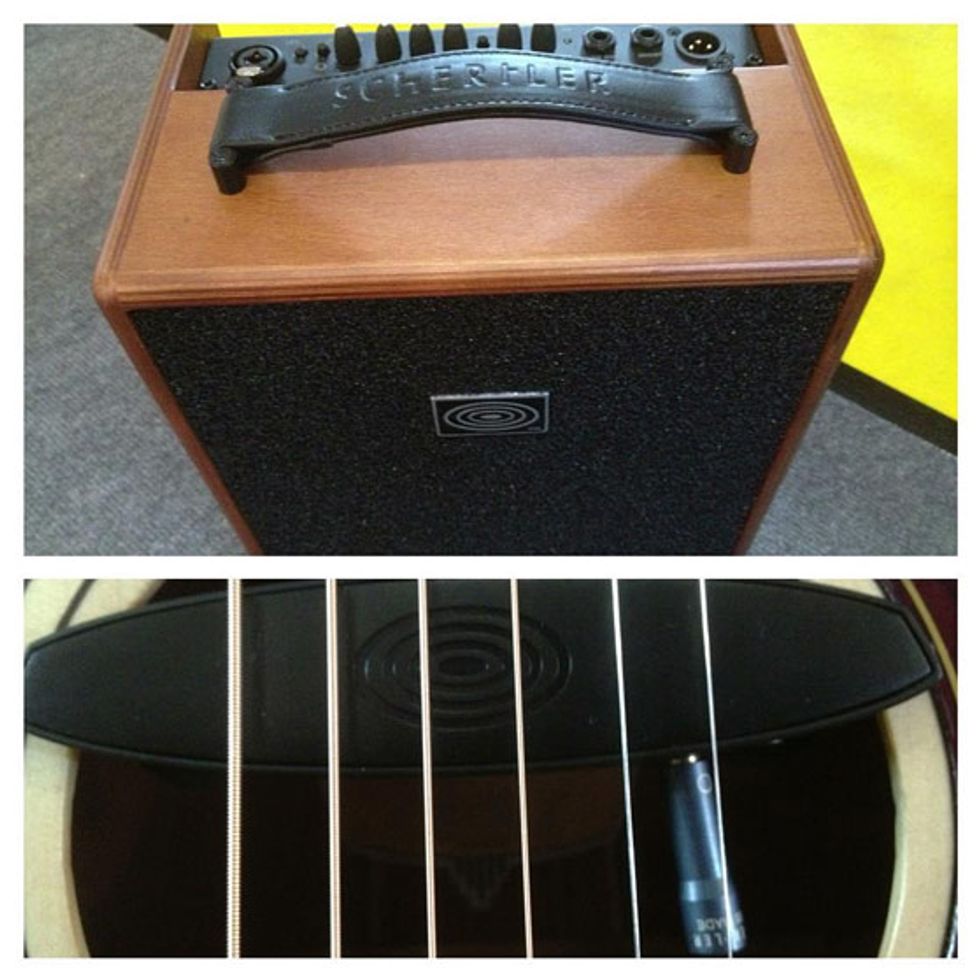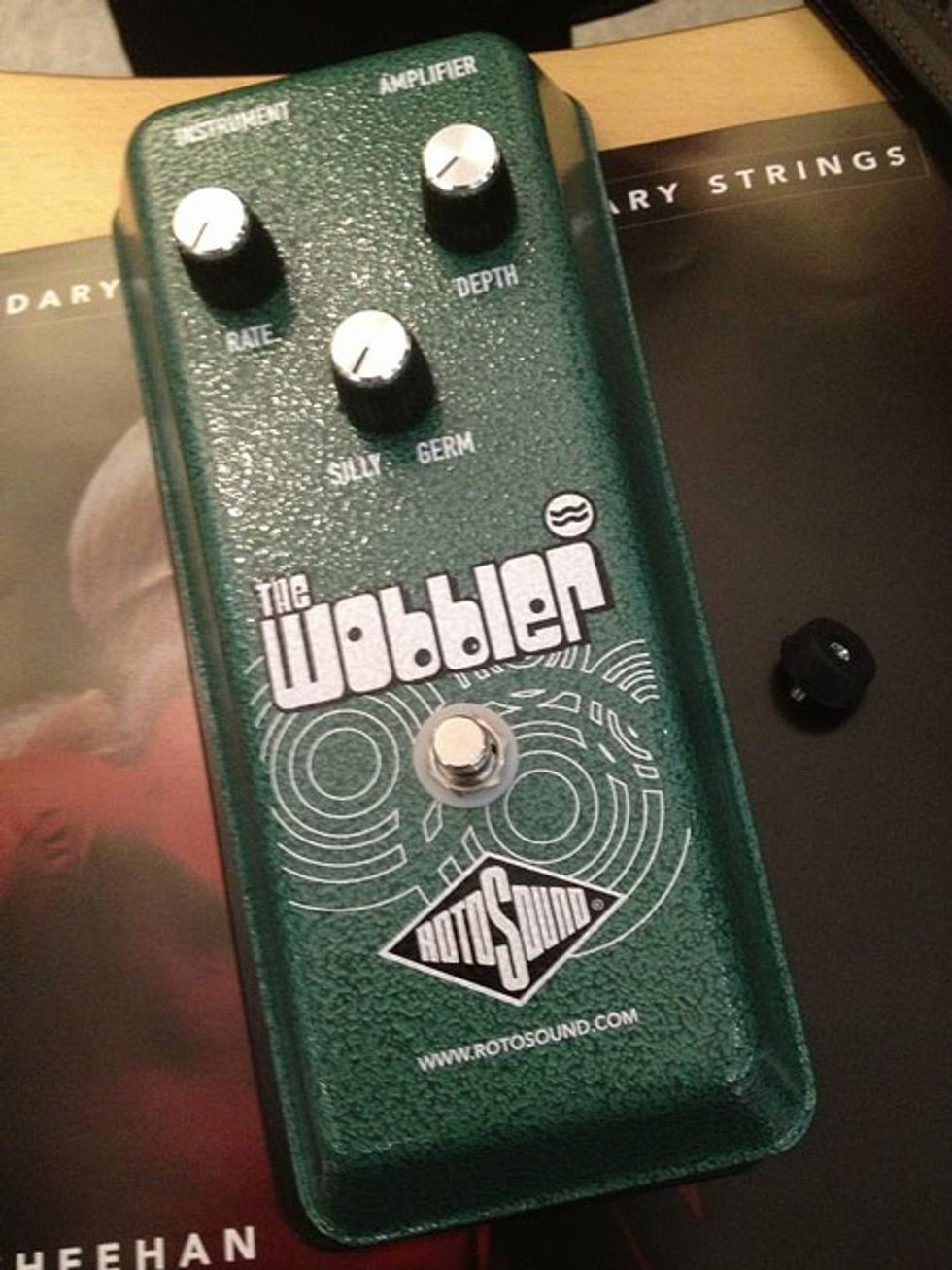 Also click here to see our gallery of new guitars and basses at Musikmesse 2013!