ICYMI: A year of historic gear ogling.
October 2014
1965 Gibson Firebird III
The unusual construction of the Firebirds made them difficult and expensive to produce. Once the guitars had shipped, the headstock/neck area was found to be weak and easily broken. Unfortunately, the heavy banjo tuners exacerbated this problem. These issues, along with poor sales and pressure from Fender about copyright infringement on its "offset waist" design, caused Gibson to revamp the entire Firebird/Thunderbird line using more conventional and less costly construction methods. The overhauled versions used a traditional glued-in neck on a more conservative offset body that looked like a flipped over—non-reverse—edition of the earlier guitars.
The rare 1965 Firebird III pictured here has features of both the original reverse Firebirds and the redesigned non-reverse versions of that year. It retains the reverse body style and neck-through construction of the original series, yet has a flat headstock, rather than the earlier two-level sculpted style. It's also equipped with conventional Kluson tuners instead of banjo tuners. The neck is unbound, like the non-reverse models, and P-90 pickups replace the original mini-humbuckers.
Original price: $249.50
Current estimated market value: $10,000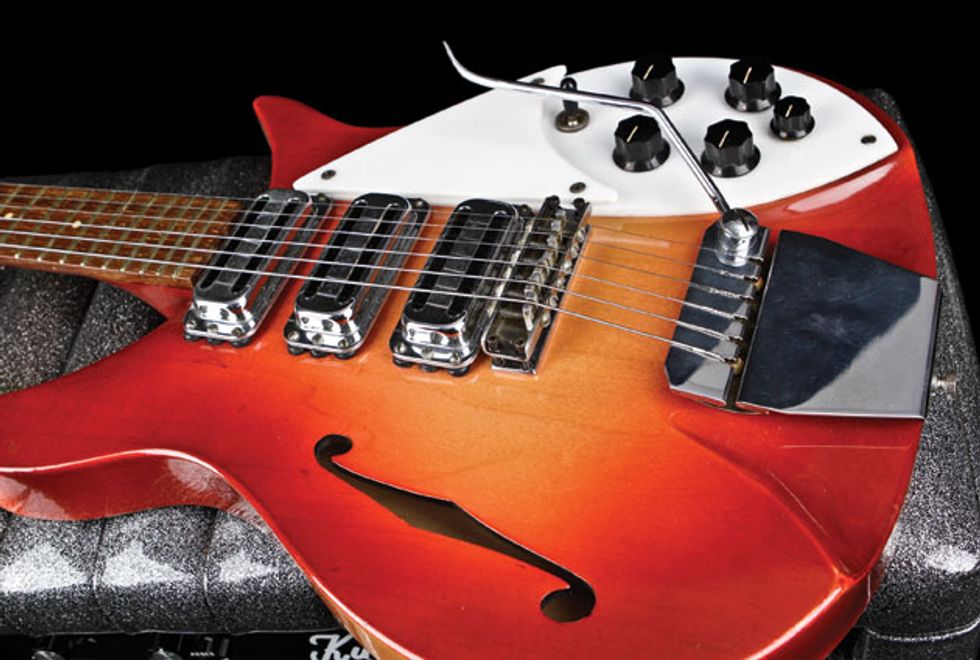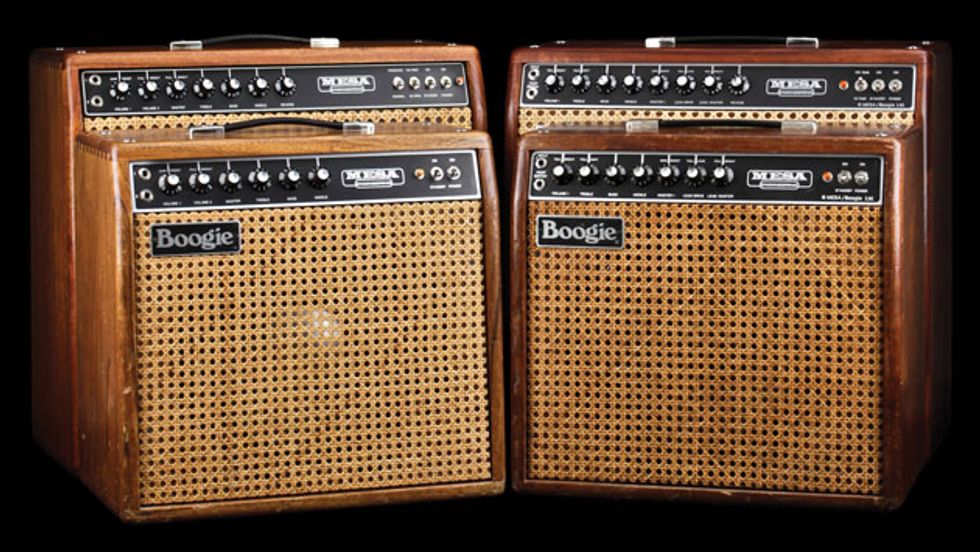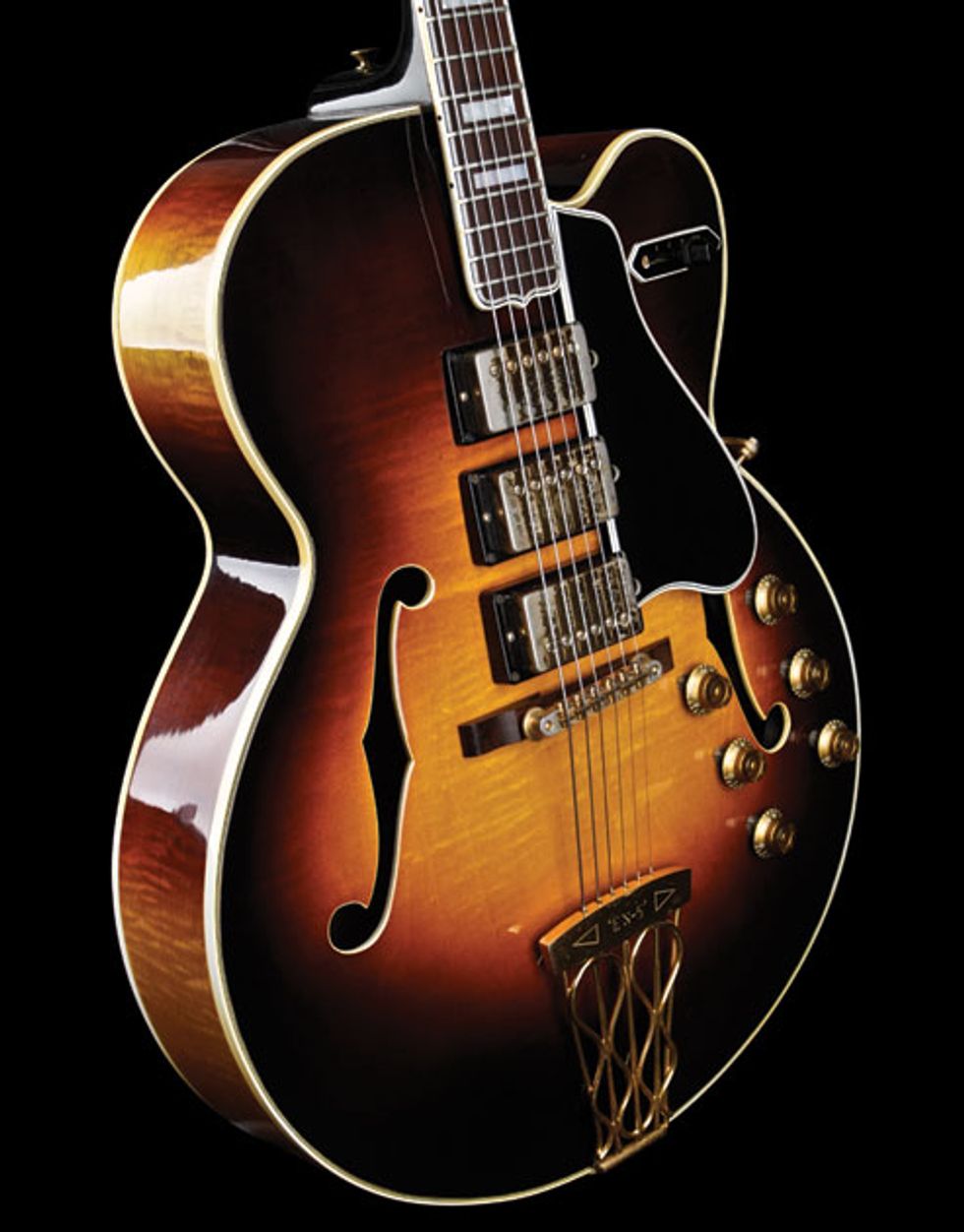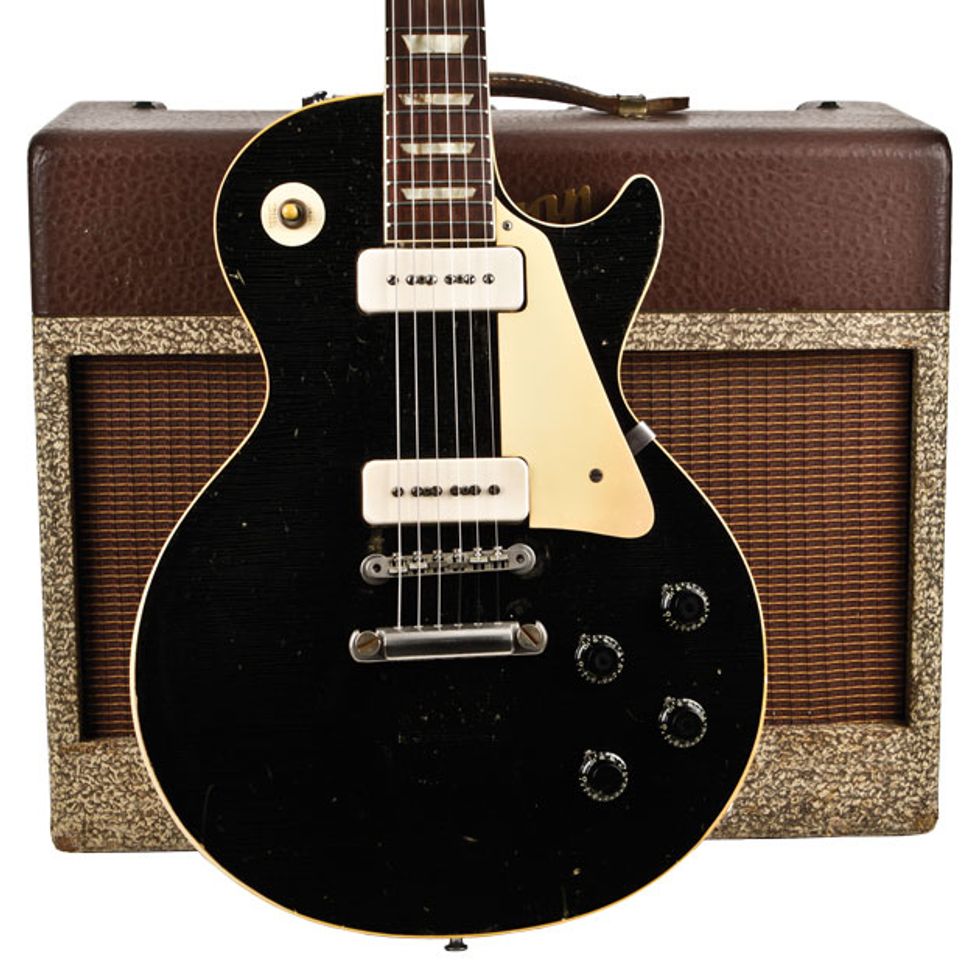 For your viewing pleasure, we've put together this abbreviated gallery of the vintage gear highlighted last year by Laun Braithwaite, Tim Mullally, and Dave Rogers of Dave's Guitar Shop in their monthly column, Vintage Vault. To read the full context behind each of these stunners and their parent companies, visit the Vintage Vault page under the "Premier Blogs" section above. What models do you want to know more about in 2015? Let us know in the comments below.