Gibson Les Paul Standard Electric Guitar Review
The 2012 Les Paul Standard is a superb all-around axe that combines archetypal styling with some genuinely smart performance enhancements that make it one of the most versatile Les Paul's ever and about as varied an electric guitar as you'll find.
Ever since Gibson discontinued the original Les Paul Standard back in 1960—after just three years of production—the company has had a fluid, perhaps sometimes confused, but ultimately profitable and image-enriching relationship with its flagship guitar. Thanks in large part to the influence of Clapton and Page, demand for old Standards exploded in the mid '60s, and Gibson soon resurrected the Les Paul. Unfortunately, the Paul they brought back in '68 wasn't really what players were hoping for or expecting, and it would be more than two decades before the company built a run of Standards that truly conformed to the specs of coveted '57–'60 models. But even after Gibson finally delivered the Les Paul purists had been craving, they kept on tinkering with the formula.
As far back late '50s, Gibson walked the line between staying at the leading edge of electric-guitar design and pleasing traditionalists—way back in 1958, the Flying V was the company's first attempt at a space-age guitar. It's been a tough balancing act ever since. For every authentic '50s-style reissue, it seems there's a Gibson designed to be more versatile, lighter, or more aesthetically and creatively up to date.
As the new Les Paul Standard reviewed here demonstrates, Gibson's creative impulses can still extend to even the company's most iconic models. But with this guitar—the model's first significant redesign since 2008—Gibson may have struck a near-perfect balance between tradition and progress. It addresses the aspects of the Les Paul's design most commonly regarded as drawbacks—weight, a lack of thinner, single-coil-like tones, and the neck shape and radius, which traditionally remained constant from the nut on through to the higher registers. Wisely though, Gibson made sure that, outwardly at least, it remains unmistakably a Les Paul Standard.
A Burst of Creativity
Our heritage cherry sunburst test guitar certainly inspires more than a few oohs and ahs. Its beautifully book-matched, AAA grade flame-maple top—which is now subject to an improved finishing and polishing process—is as vivid, spectacular, and inspiring as you'll see.
You won't struggle to feel the difference in this newest Standard, either. Les Paul players have always struggled to reconcile the guitar's awesome sonics with its sheer heft: Depending on the density of the mahogany, an older Les Paul can easily weigh up to 12 pounds—or more. After trying several methods of chambering the Les Paul body to reduce weight without sacrificing tone, Gibson has turned to a system it calls Modern Web Weight Relief for the 2012 Standard.
Essentially, the core of the mahogany body is left as intact as possible, while small cavities are added around the outer bouts. The company says this reduces overall weight by an average of about 25 percent. If you play night after night, or long sets, that's a noticeable difference. Some may argue there's an inevitable cost in tone, but it's hard to argue with the roar and sustain I heard in our test version.
Perhaps the 2012 model's most radical feature, though, is the ability to tame that famous double-coil thickness with a very clever set of options that are concealed in an otherwise conventional-looking set of volume and tone pots. The bridge- and neck-pickup volume pots are push-pull pots, and pulling up either one activates what Gibson calls a frequency-tuned coil-tap—a single-coil mode that sounds remarkably like the clear, hot output you'd expect from a P-90.
What's extra cool is that the coil-tap does not noticeably reduce output, but instead attenuates selected frequencies. For players who find the Les Paul thickness to be too much of a good thing, this is a great option for opening up a wider range of tones, while still having the powerhouse stuff at your disposal.
The Standard's tone knobs have secret powers, too. The neck pickup's tone control doubles as an out-of-phase switch. When both pickups are selected, this creates a pleasantly diffuse and grainier sound that works equally well in either humbucking or single-coil mode. In single-coil mode, this switch also determines whether the inner or outer coil of the neck pickup is in use. Meanwhile, the bridge pickup's tone knob doubles as a bypass switch, sending that pickup's signal around the tone section and directly to the output jack, adding brightness and volume in both humbucking and coil-tap mode.
Sticking Their Necks Out
The 2012 Standard shares several features with the 2008 model, including locking Grover tuners with kidney-shaped buttons. But it adds some new hardware, too, like a TonePros locking tailpiece and locking Tune-o-matic-style bridge. The 2012 model also shares the 2008's asymmetrical neck shape, which is subtly fatter and rounder behind the low strings, and slightly thinner on the treble side. Personally, I didn't find the difference too pronounced, but I did notice that the neck feels exceptionally comfortable—and that it was neither too skinny, nor overly round or baseball bat-like.
The 1960 Standard neck shape—as always, the neck is mahogany—is clearly the jumping-off point here, and the asymmetry is better suited for fast lead work. But the new Standard also features a compound neck radius, and whereas the Les Paul Standard Traditional sports a 12" radius from nut to the 22nd fret, the new Standard boasts a 10" radius at the nut that flattens to 16" at the other end of the fretboard. Again, the difference is less noticeable than you might expect, but the result is lower, cleaner action that's ideal for articulating complex figures.
Ratings
Pros:
Sumptuous finish. Compound neck radius yields clean, easy action. Coil-tap, phase, and boost/bypass switching provides a plethora of tones. Warm, aggressive sounds clean up nicely.
Cons:
Some tuning instability. Burstbucker pickups can sound a little brash at some settings.
Tones: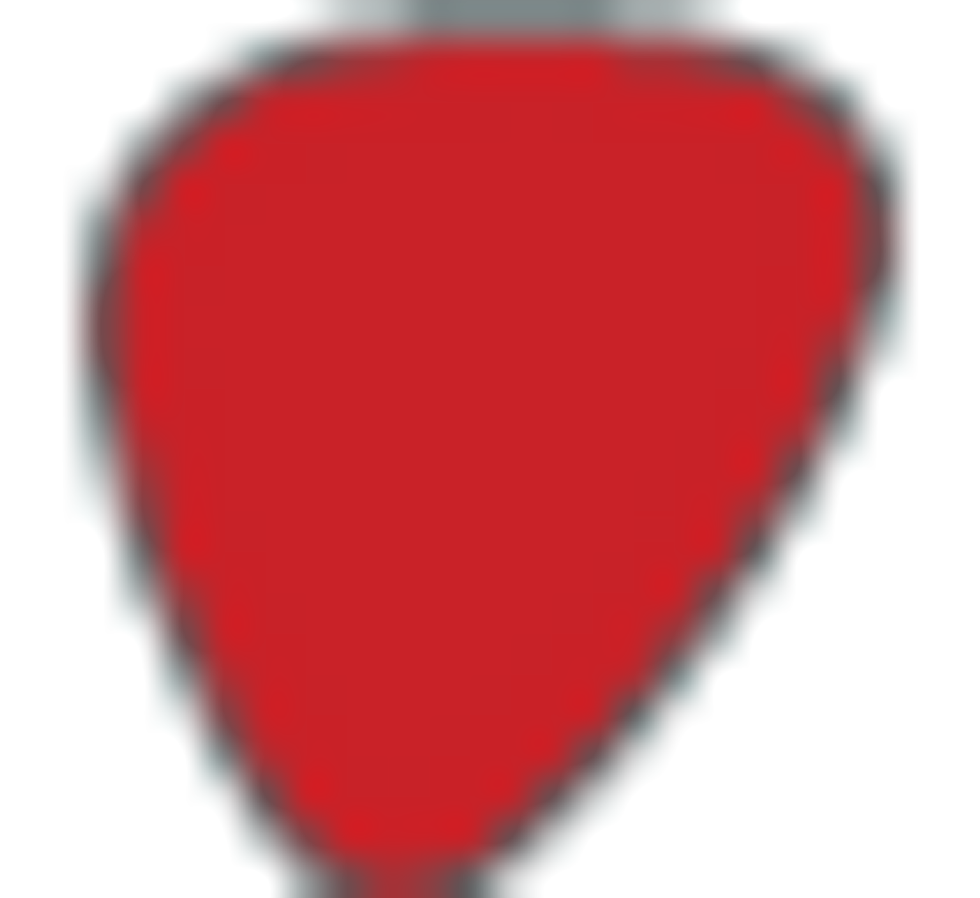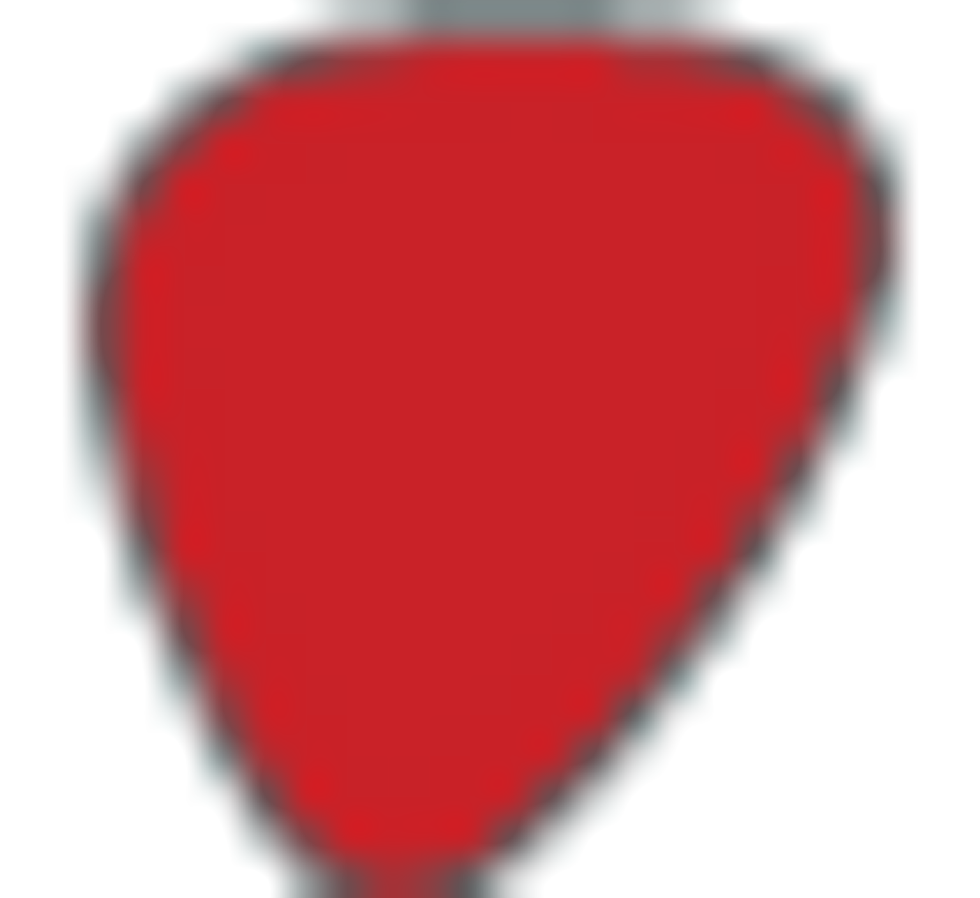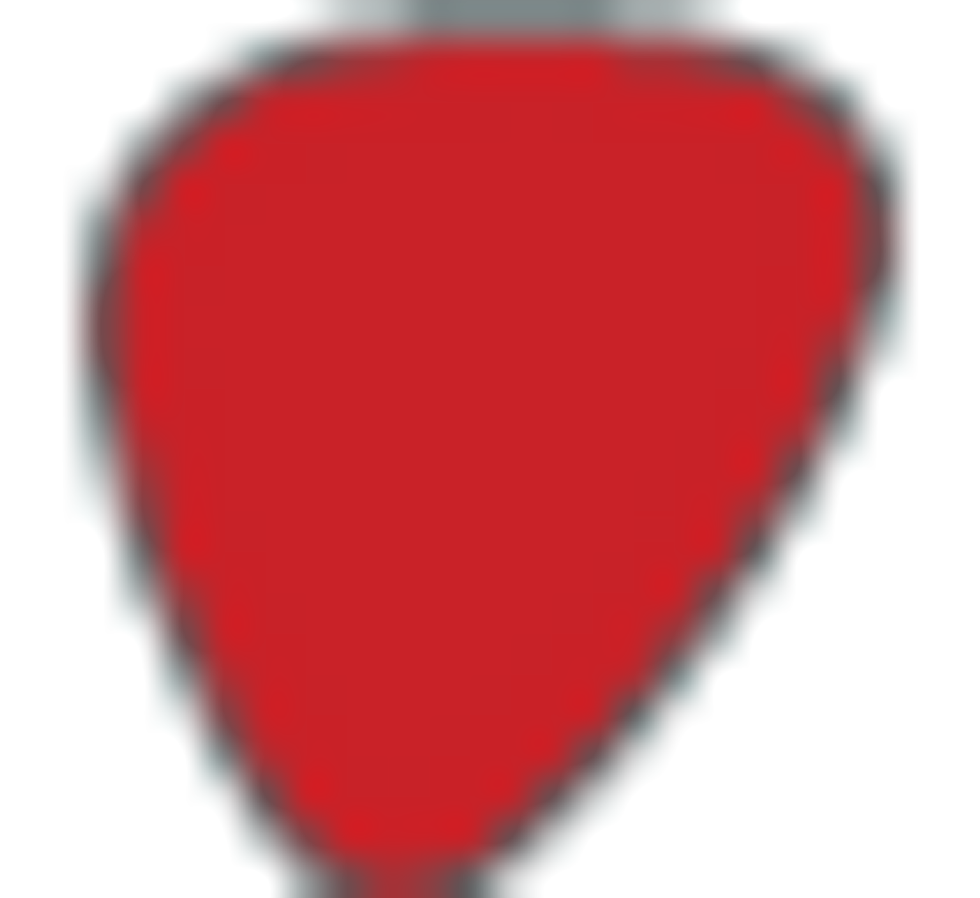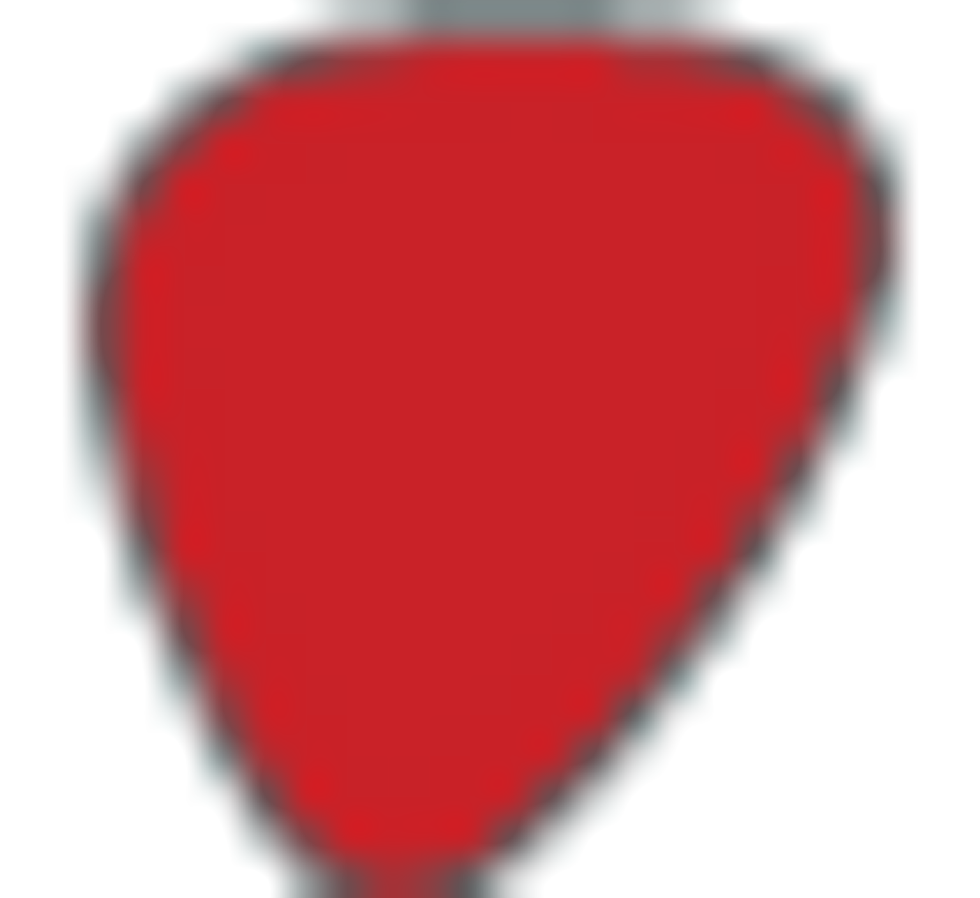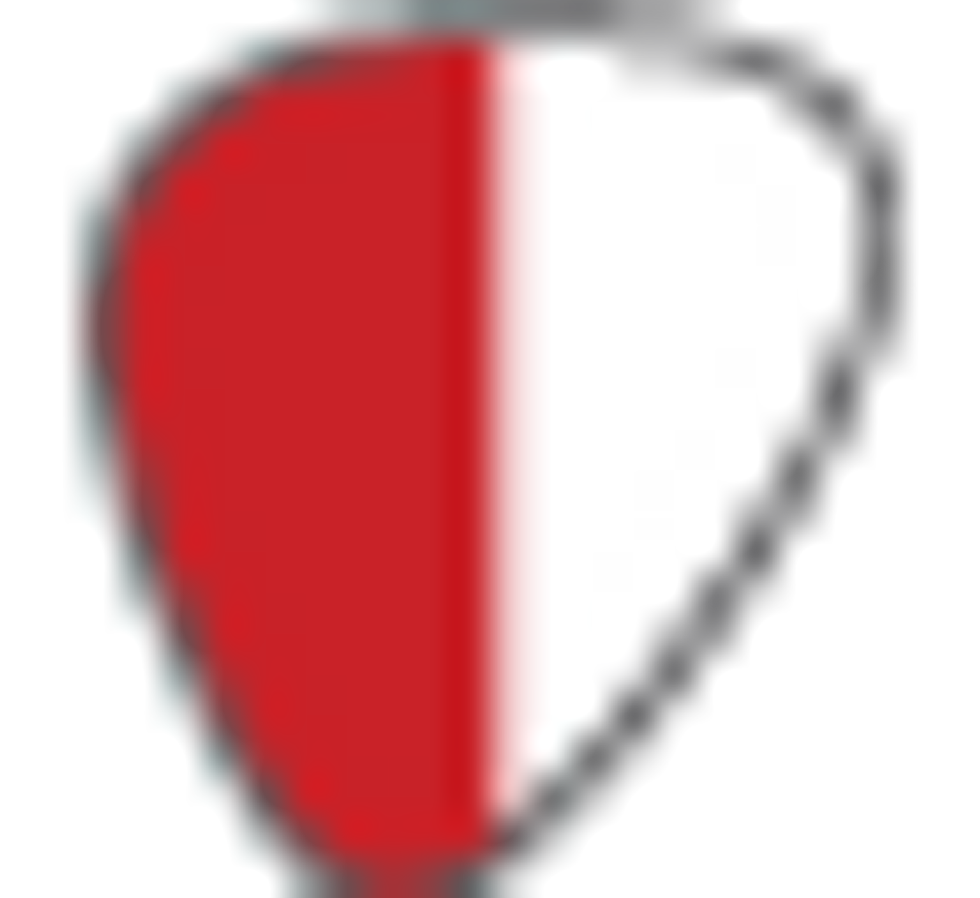 Playability: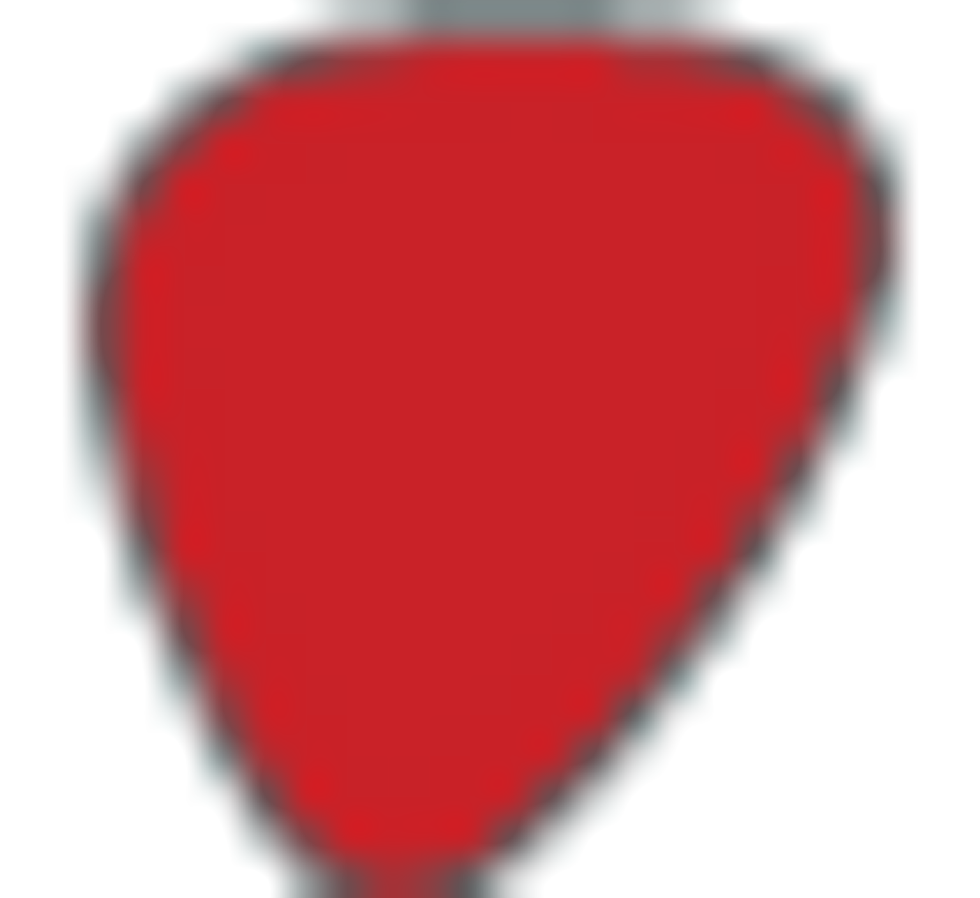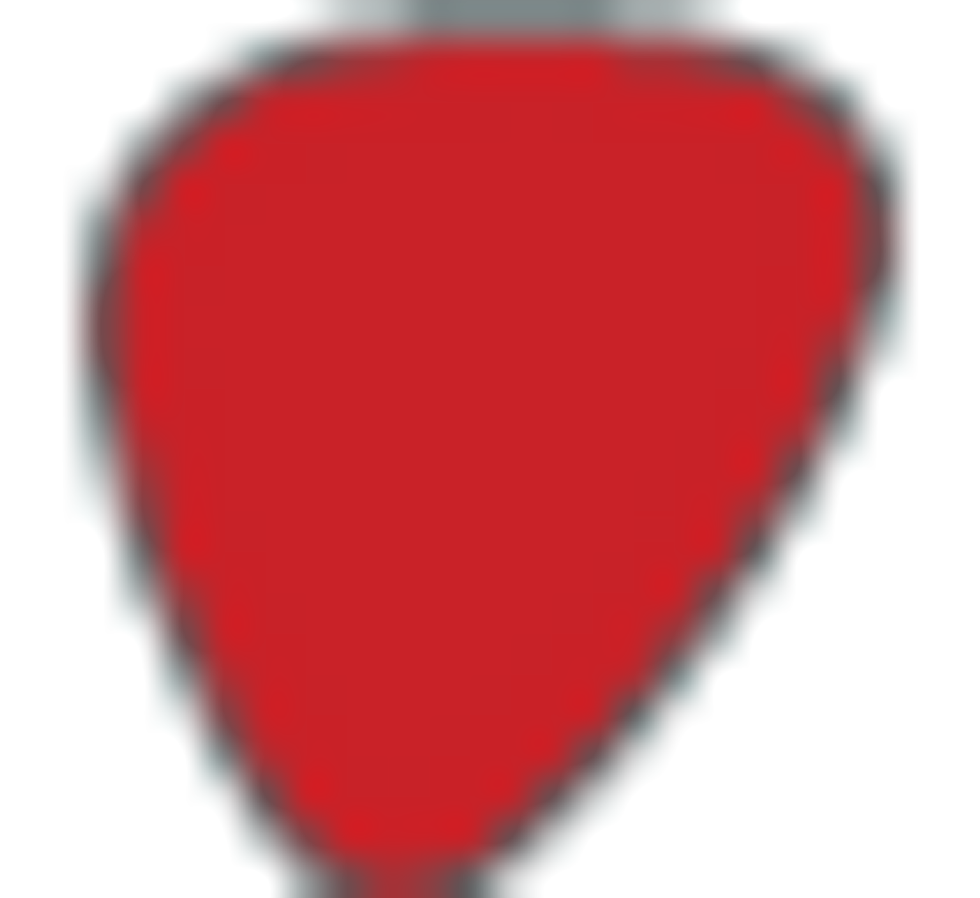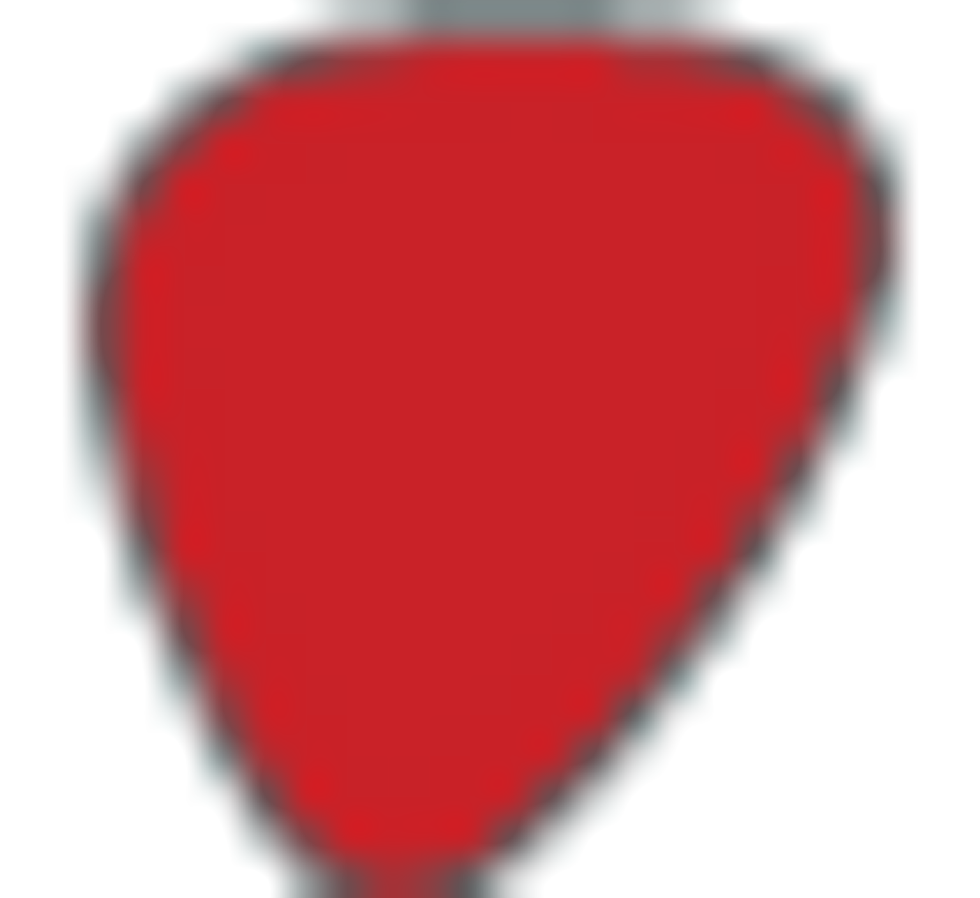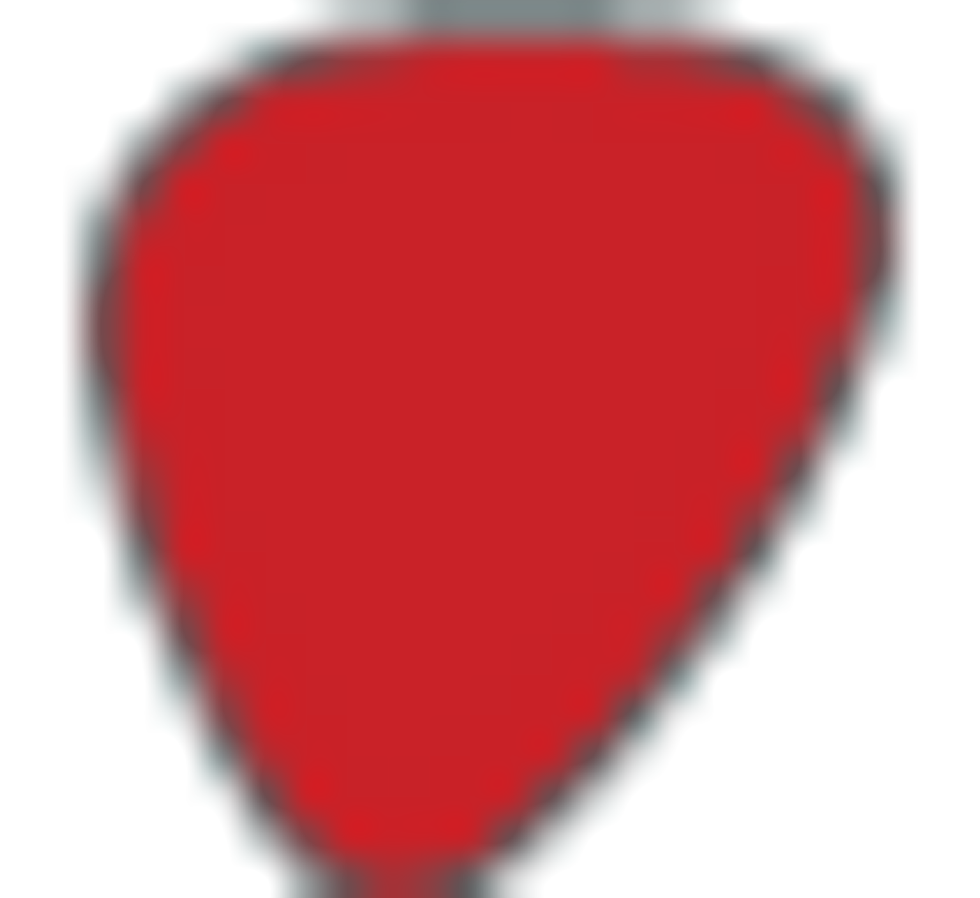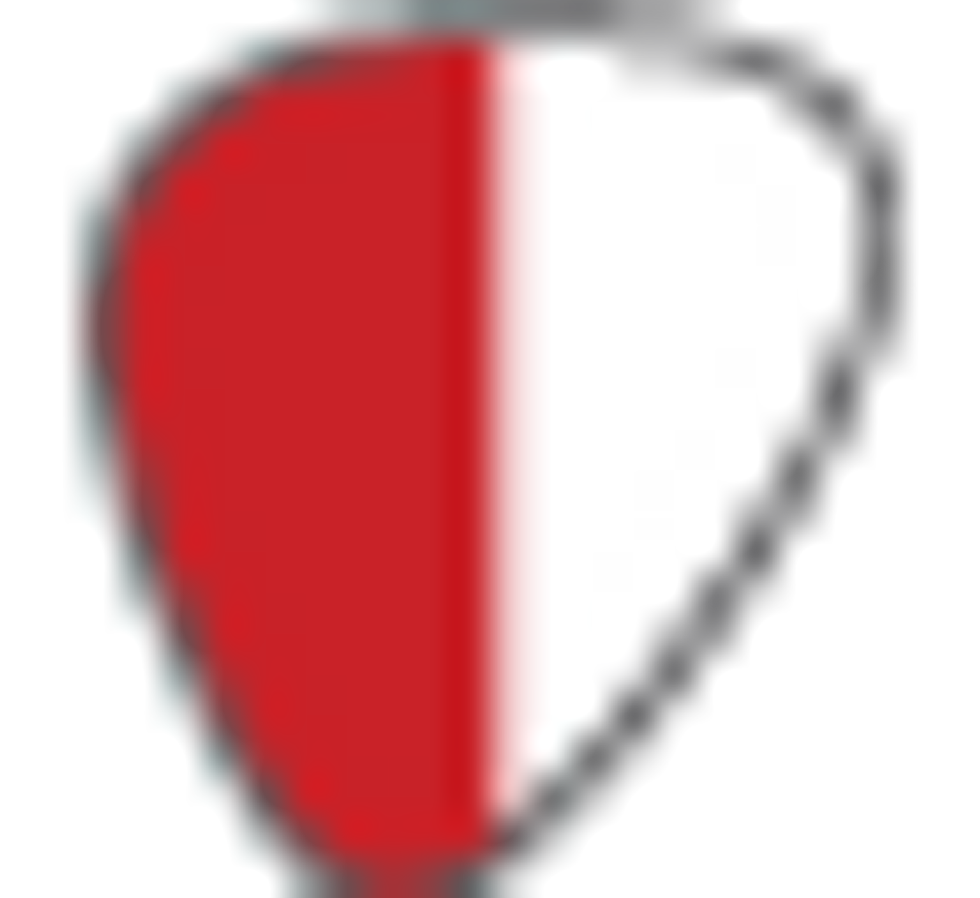 Build: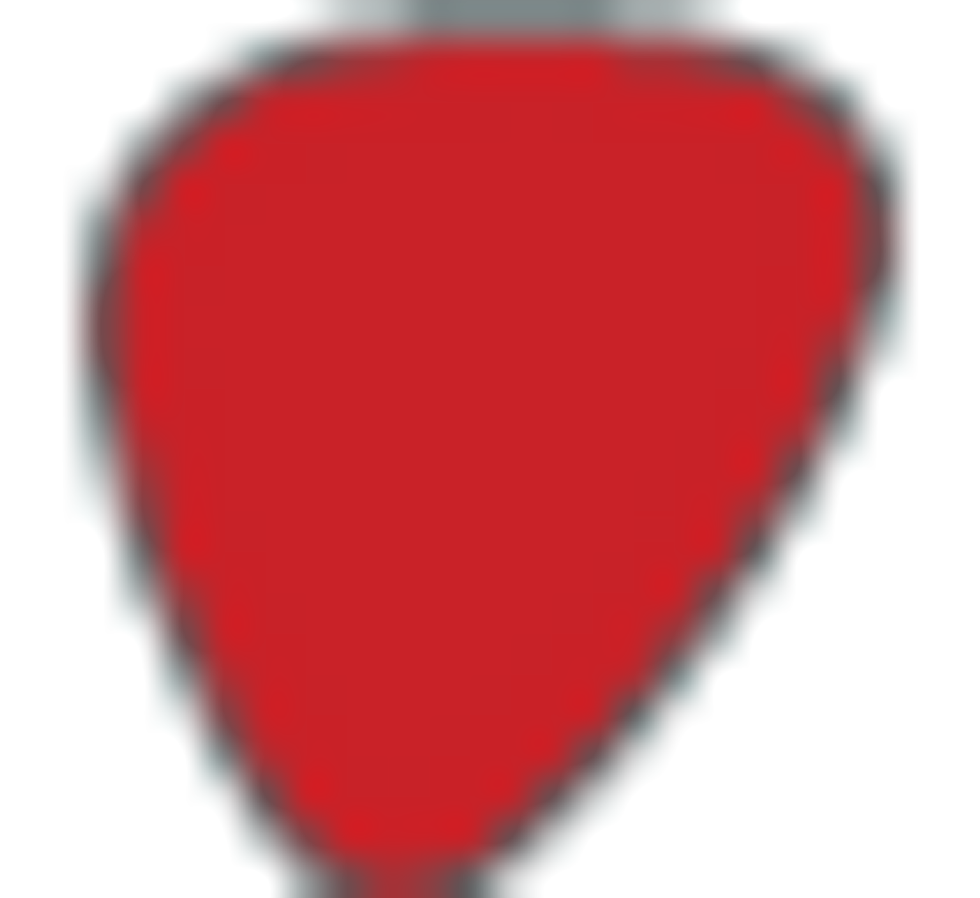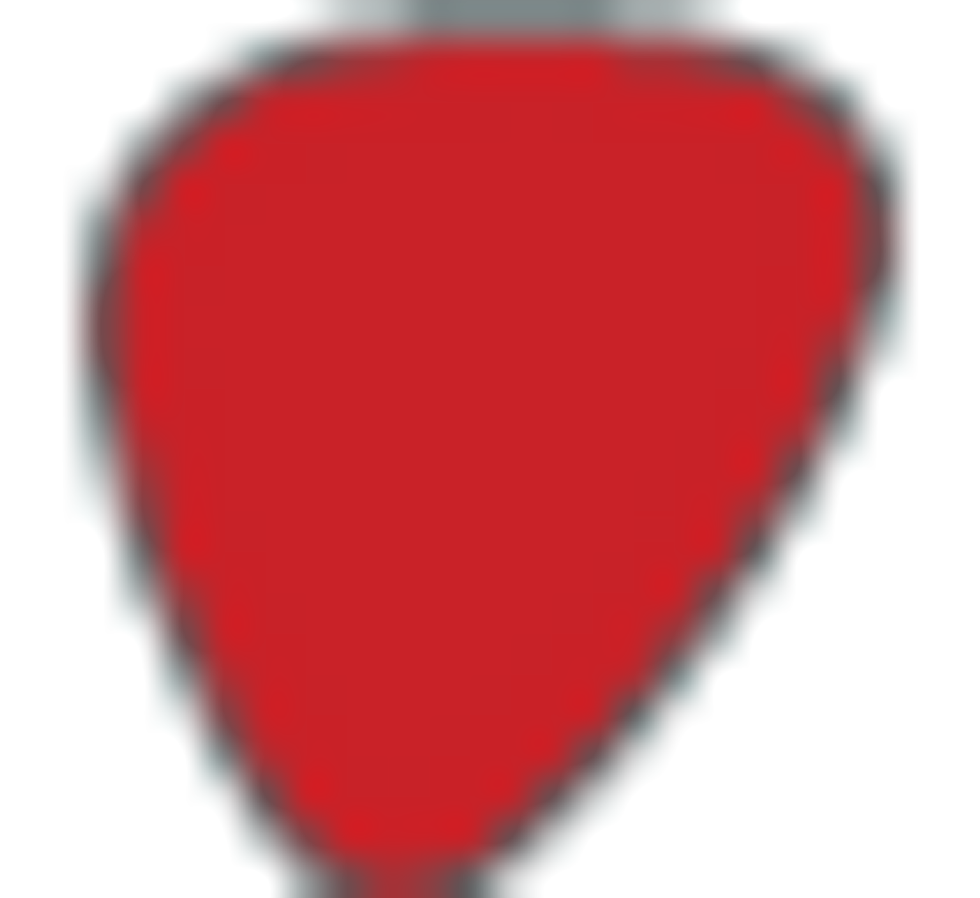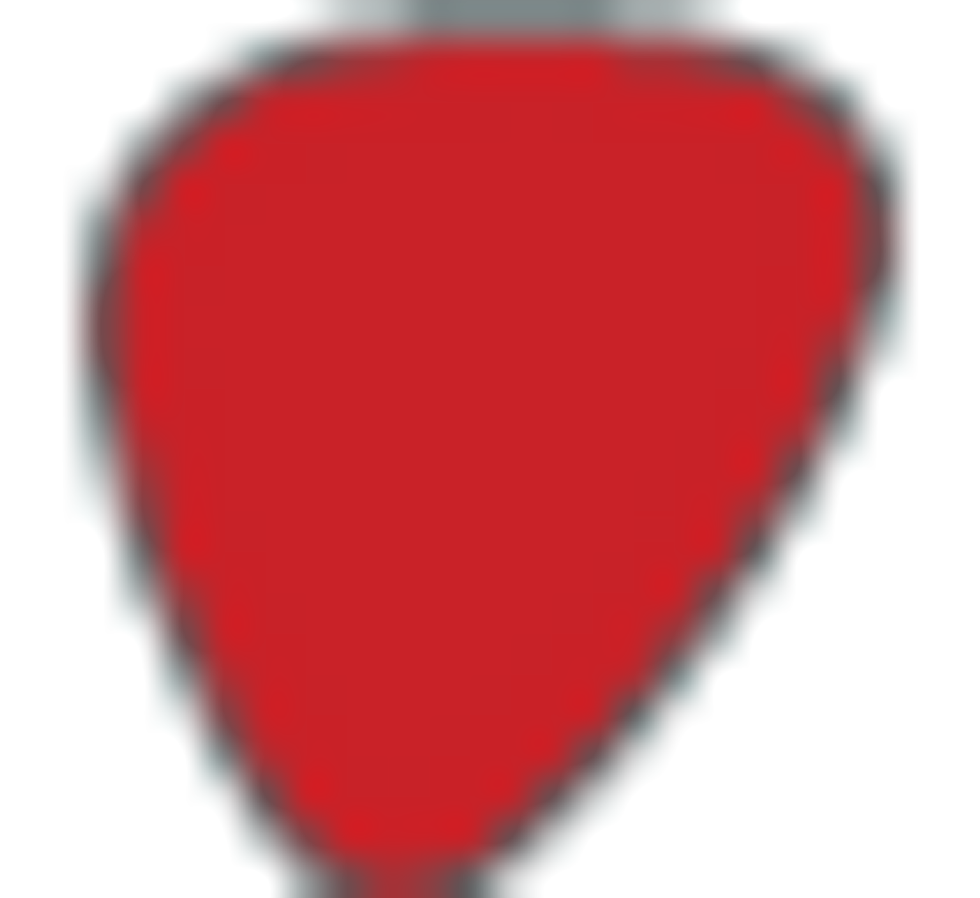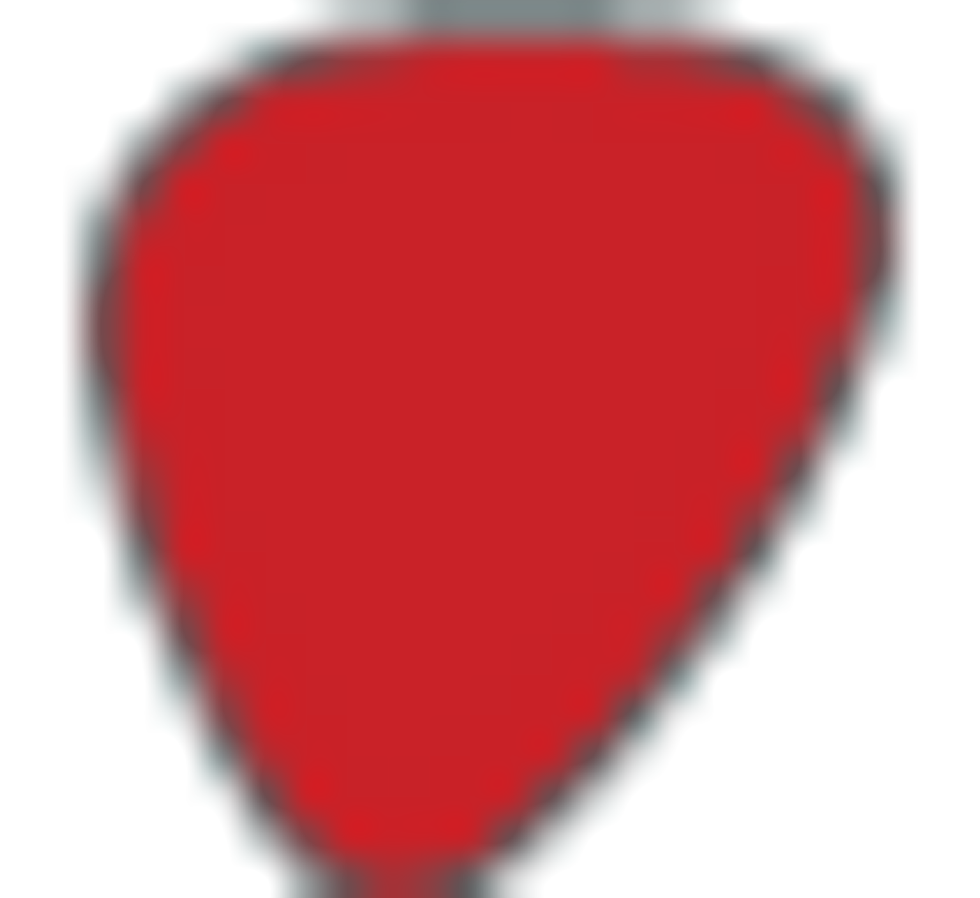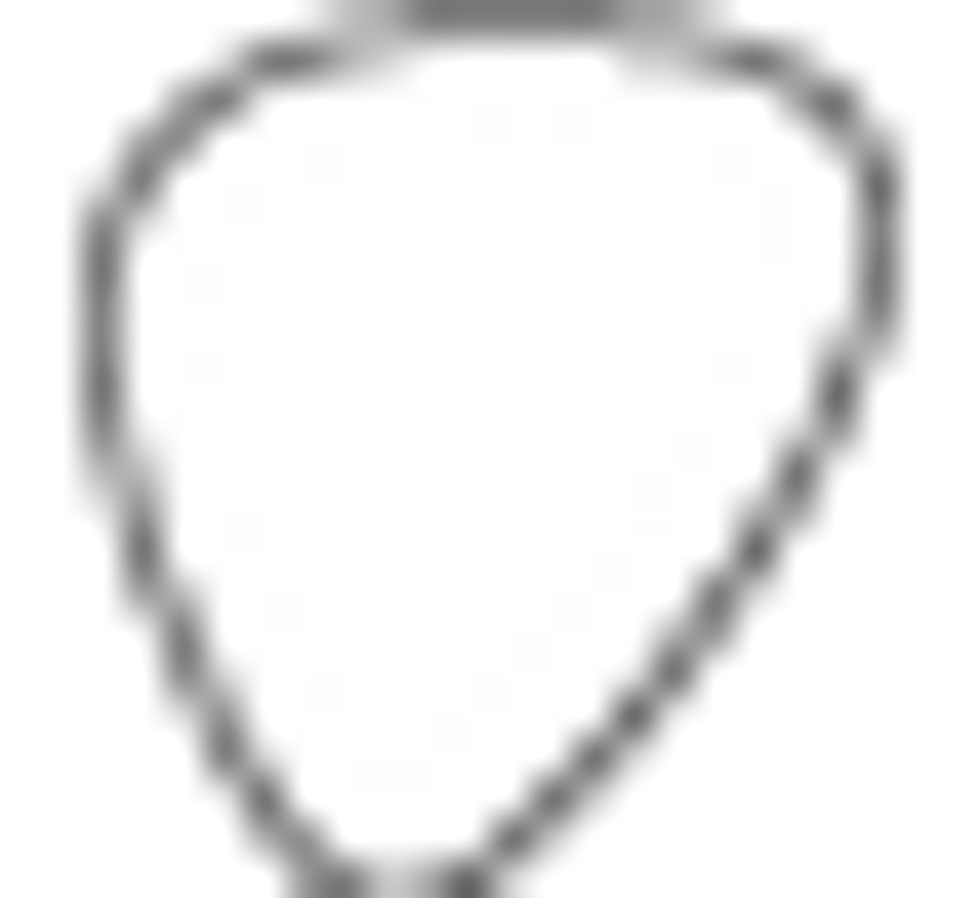 Value: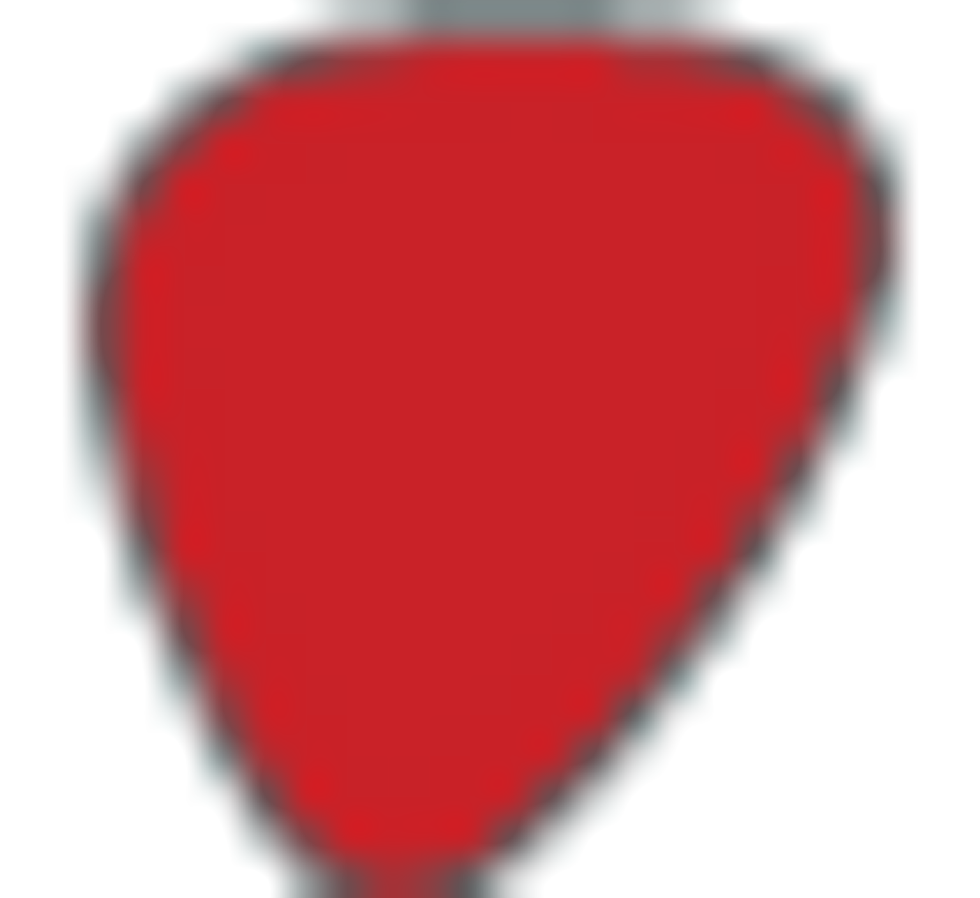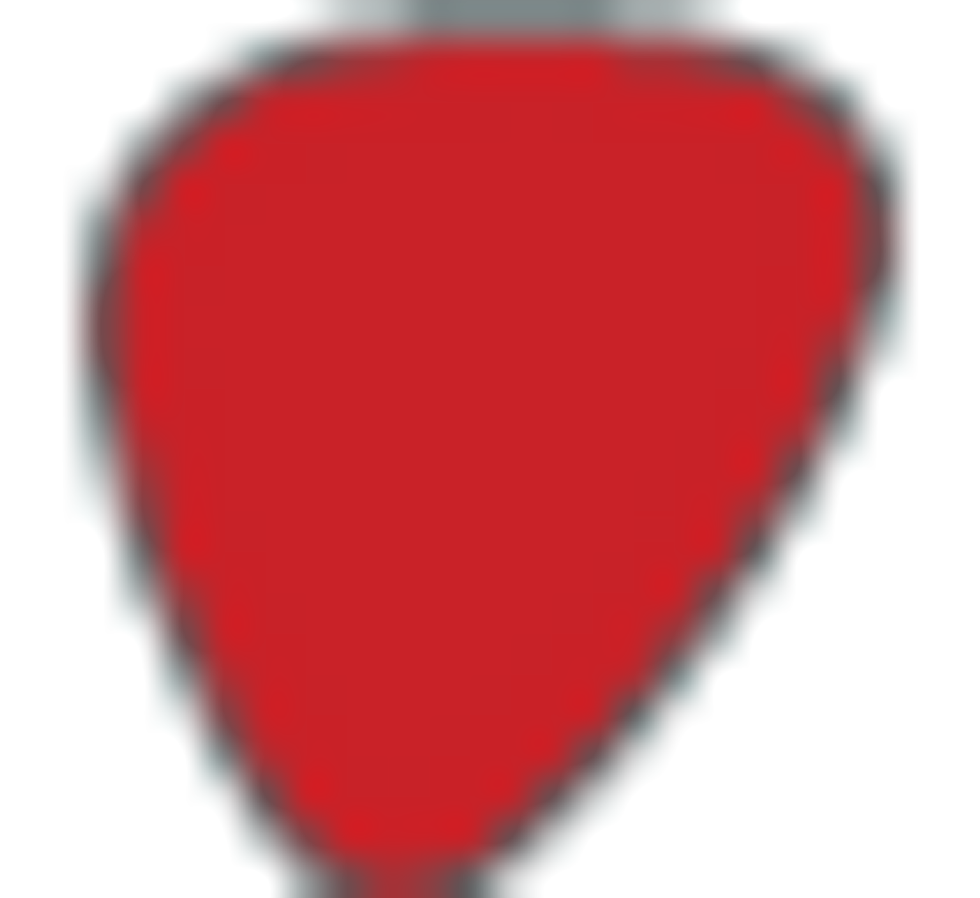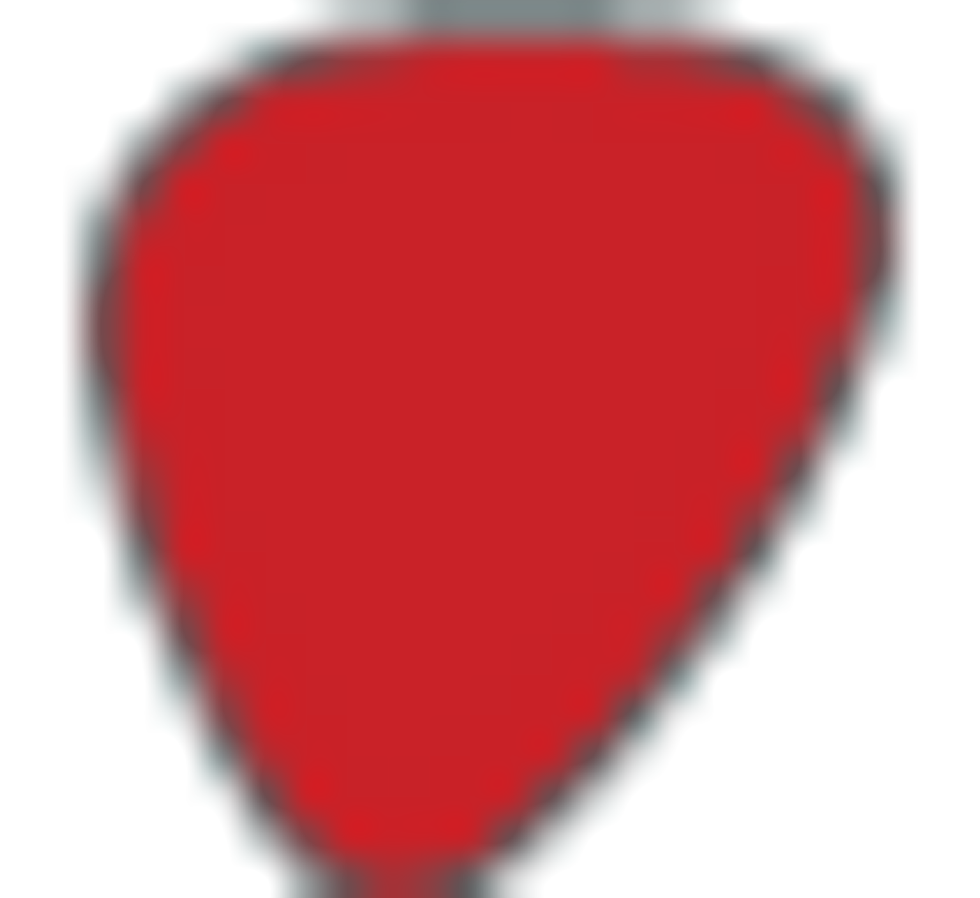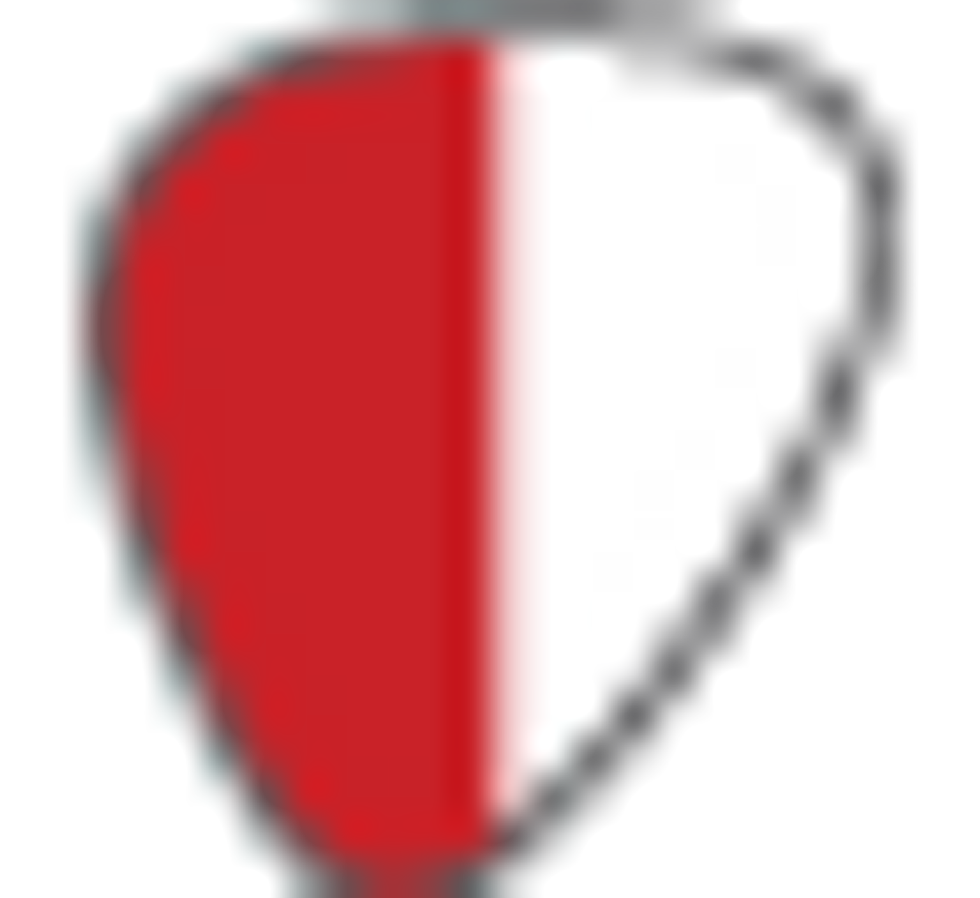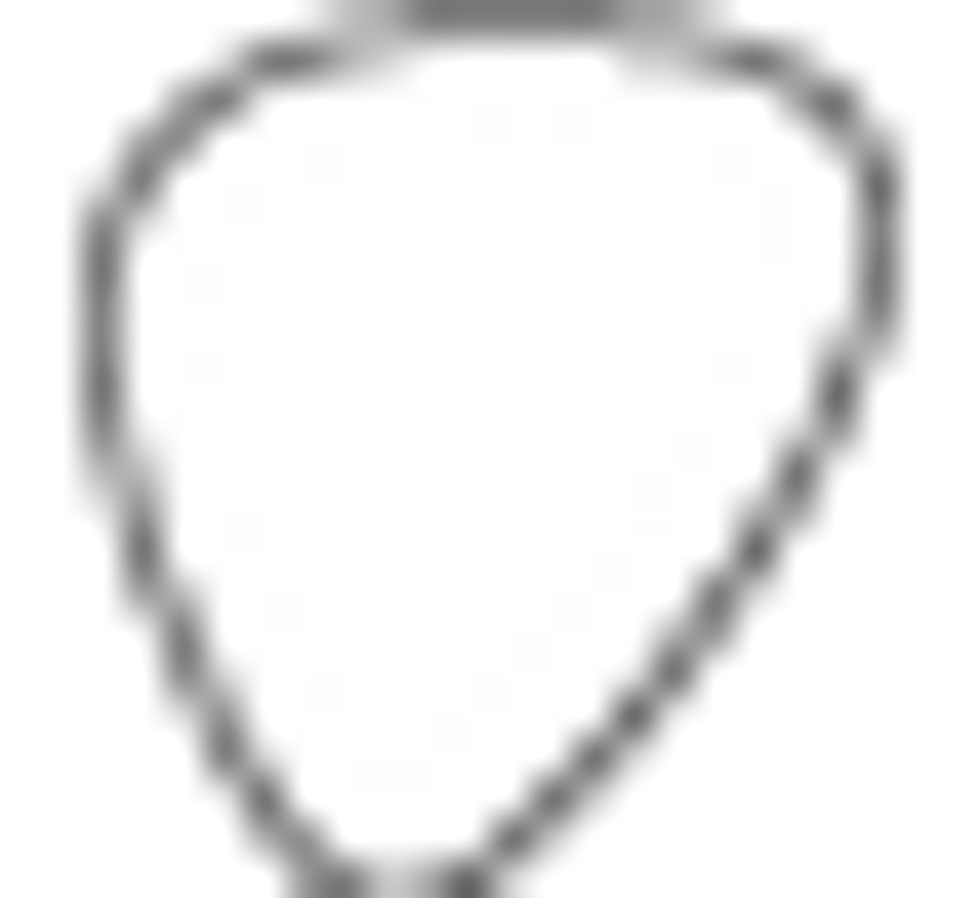 Street:
$2,499
Company
gibson.com
Standard Bearer
Playing the new Standard with a 6-piece band covering a wide selection of classic R&B, blues, heavy rock, '80s rock, and indie material, I found the expanded range of tonal options—especially the most decidedly un-Les Paul like ones—to be very handy when I wanted to create thinner chiming tones, funky rhythms, or a less bossy sound. But what's great is that it's no problem getting those bold, fat tones, too. When used in the most traditional manner, the volume and tone pots can coax a wealth of tones, work great for nuanced note swells, and can dial back overdriven tones into nice, clean-but-edgy territory, as well.
During rehearsal, I had a little difficulty keeping the guitar in tune, as well as some concerns about intonation of chords up the neck. At times, I also detected some creaky, string-slipping noise coming from the nut when bending strings above the 10th fret. These may be easily corrected factory-setup issues, and they did not seriously detract from my pleasure in playing the guitar—even if they did require spending a little more time tuning in between tunes.
The Verdict
The 2012 Les Paul Standard is a superb all-around axe that combines archetypal styling with some genuinely smart performance enhancements that not only make it one of the most versatile Les Paul's ever—but about as varied an electric guitar as you'll find. If you're looking for a more literal recreation of a 1958–1960 Les Paul Standard, the Les Paul Standard Traditional is still available. But if you're a regularly gigging player looking for both the mojo and majesty of a Les Paul Standard and the versatility to get you through stylistically diverse gigs and sessions, the 2012 Les Paul Standard has the means—and then some—to get the job done.