Marshall JMP-1C 50th Anniversary Combo Amp Review
The JMP-1C is perfect for home recordists looking to add the coveted JMP growl and attack to their tracks, collectors looking for a usable and user-friendly piece of Marshall history, and those who are want the Super Lead sound back after putting their 100-watt heads in storage years ago.
With Jim Marshall's recent passing, the company he founded in 1962 is in a bittersweet place, mourning its founder while celebrating his half-century of storied, iconic amps. Marshall's limited edition release of five small 1-watt heads and combos, which each pay homage visually and sonically to a distinct decade in Marshall's career, are a fitting, and perhaps unexpected way to honor Jim Marshall's legacy and the company's milestone. These amps give collectors and players a chance to bring the Marshall sound home in compact heads and combos that deliver big tones at late-night volumes.
The second release in the 50th Anniversary series (following the '60s-inspired JMT1 head and combo) includes the JMP-1H and JMP-1C (also available as a head), which generate the punchy and aggressive sounds of the classic JMP line, yet are powered by one mere watt. But man, what a watt it is.
Fresh out of the box, it's the period styling that grabs you—the gold-script, block Marshall logo, the classic checkerboard grille cloth, the gold post-plexi faceplate with the red power indicator and toggle-style power switch. The volume, treble, and bass knobs also do a nice job of emulating the classic faceplates of the pre-1976 JMP Super Lead 100s. The black vinyl and gold binding material also help to deliver the visual mojo that makes the late-'60s and '70s Super Leads among the most iconic-looking of all amplifiers.
The combo's open-back design includes a 50th Anniversary Commemorative plate, as well as outputs for driving either a 16 Ω or 8 Ω speaker cab, switches for gain boost and power attenuation down to .1 watt, and a main power output. The JMP-1C's guts are built around a class A, parallel, single-ended power amp featuring two 12AT7 dual-triode power tubes, while the preamp employs two 12AX7 tubes. The combo drives a Celestion G10N40 10" speaker, which is automatically defeated when you connect either of the speaker jacks to an external cab. The JMP-1C is wonderfully light, and a bit smaller than a Fender Blues Junior (around 15" x 14 1/2" x 9") so it's small enough to fit anywhere you want to show it off. The cabinet feels extremely sturdy and tightly built, with great attention to detail along with the classic styling.
Sounds of the Seventies, and Beyond
While the superficial characteristics of the JMP-1C more-than-successfully evoke the classics, the amp also sounds quintessentially Marshall. It wouldn't be unreasonable to be suspicious about the performance of a 1-watt amp with only volume, treble, and bass controls—Marshalls, after all, rarely have anything to do with petite. But the richness—and just as important, the variety—of sounds from this amplifier are impressive. With volume around 3, treble and bass at noon, and the gain boost off, you get a fat clean sound with a lot of low-mid punch, enough that I actually backed off the treble a bit and took out some lows.
At this volume, you'll hear some slight breakup, but the tone is sufficiently clean for barking '60s blues, chimey chorus effects, and power-pop chords. I got similar results with a Stratocaster, though the clean-to- edgy tones in this lower volume range were more suited to Texas blues and cleaner Hendrix timbres. Setting the volume from about 5 to 8 puts Gibsons and Fenders in an ideal zone for meaty heartland and Southern rock riffs from Mellencamp and Skynyrd to Wilco and Ryan Adams, as well as garage-y textures that wouldn't be out of place in the Strokes or Killers. Fully dimed, the amp sounds nearly loud enough for gigging in a small room while packing some seriously musky and aggressive British blues-rock tones, suggesting Paul Kossoff or early Gary Moore.
High-Gain Hijinx
Engaging the back-panel gain boost switch changes the landscape considerably, ushering in an aggressive saturation that at higher volumes suggests hot-rodded, late-'70s, master-volume Marshall tones. With the volume around 5, you'll find the kind of proud, loud thump that Richie Blackmore favored for his legendary power fourths. Bumped up to 8, the JMP-1C can crush anything from Angus Young solos to Van Halen's "Unchained" to Slash-style screams.
For such a small, low-power amp, it churns out a full-throated and harmonically dense sound that is surprisingly open with compact and tight low frequencies. If you've ever wondered why low-wattage amps are preferred by many engineers and producers, this is exactly why—nicely controlled frequency response even at high gain levels, and sound pressure levels that are sane for microphones and musicians alike.
Ratings
Pros:
An exceptional small-powered amp that nails that '70s Marshall mojo. Great for recording, and for shredding like a rock god at earthly volumes.
Cons:
Not powerful enough for live gigs without mic'ing. Midrange punch can be aggressive and pokey.
Tones: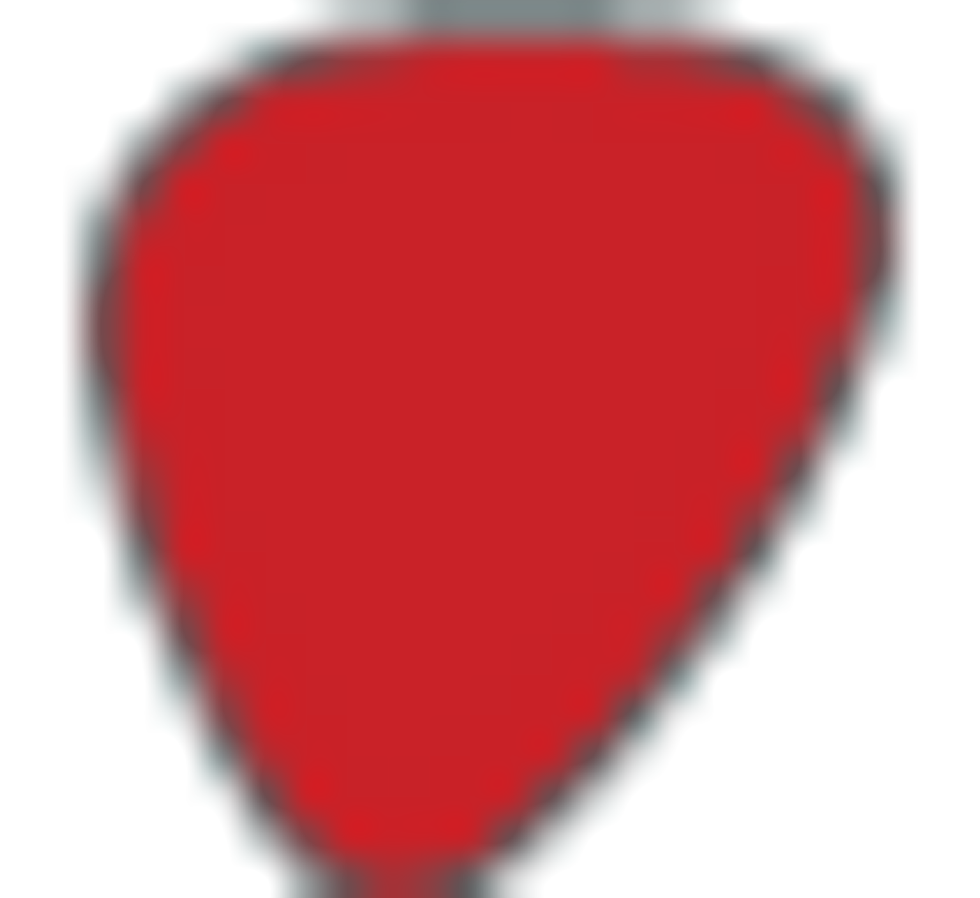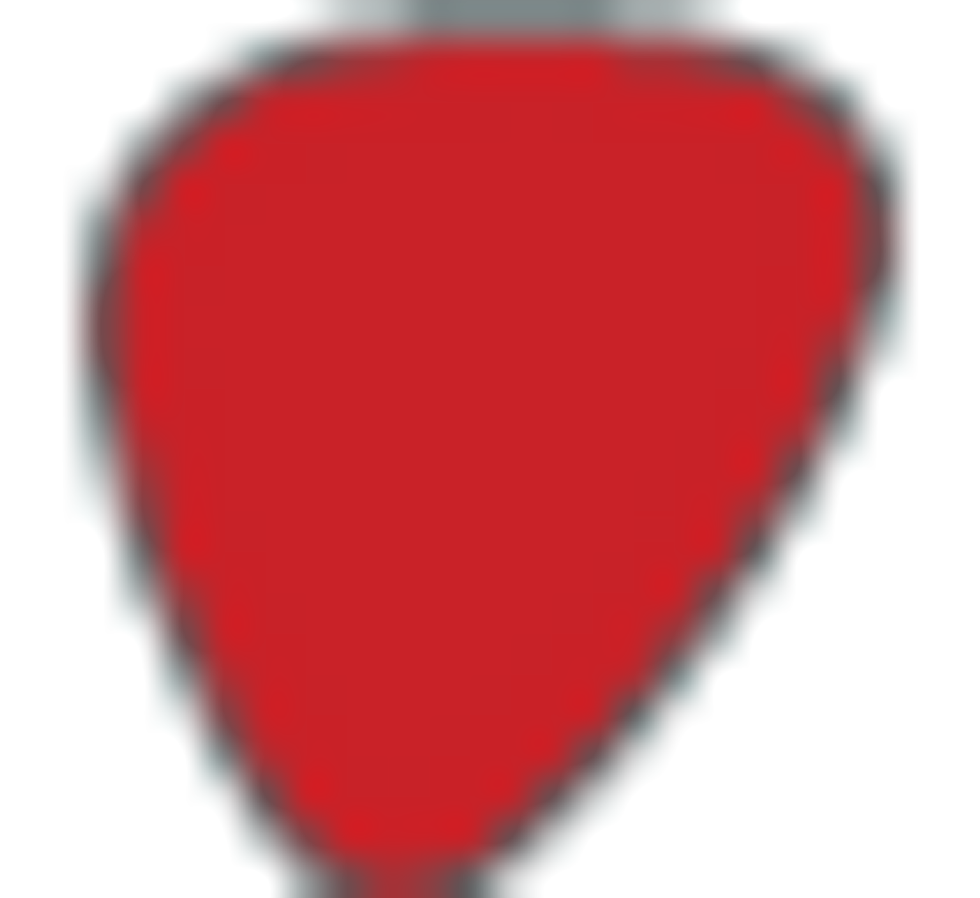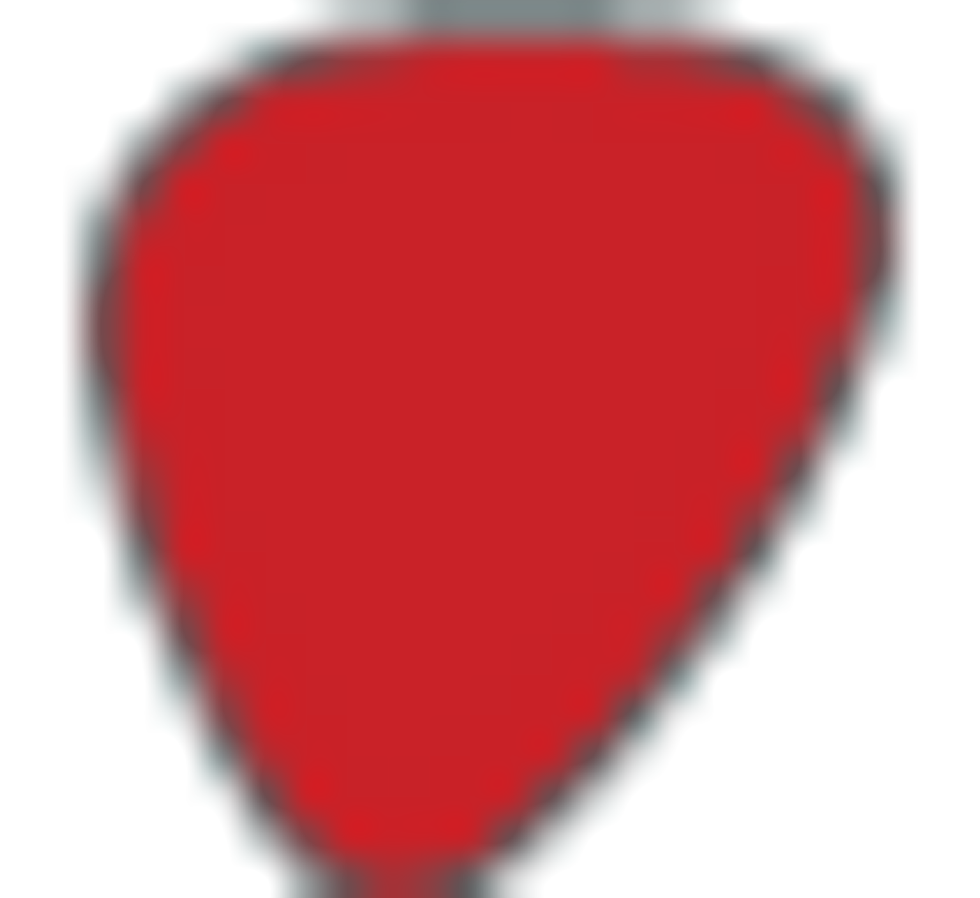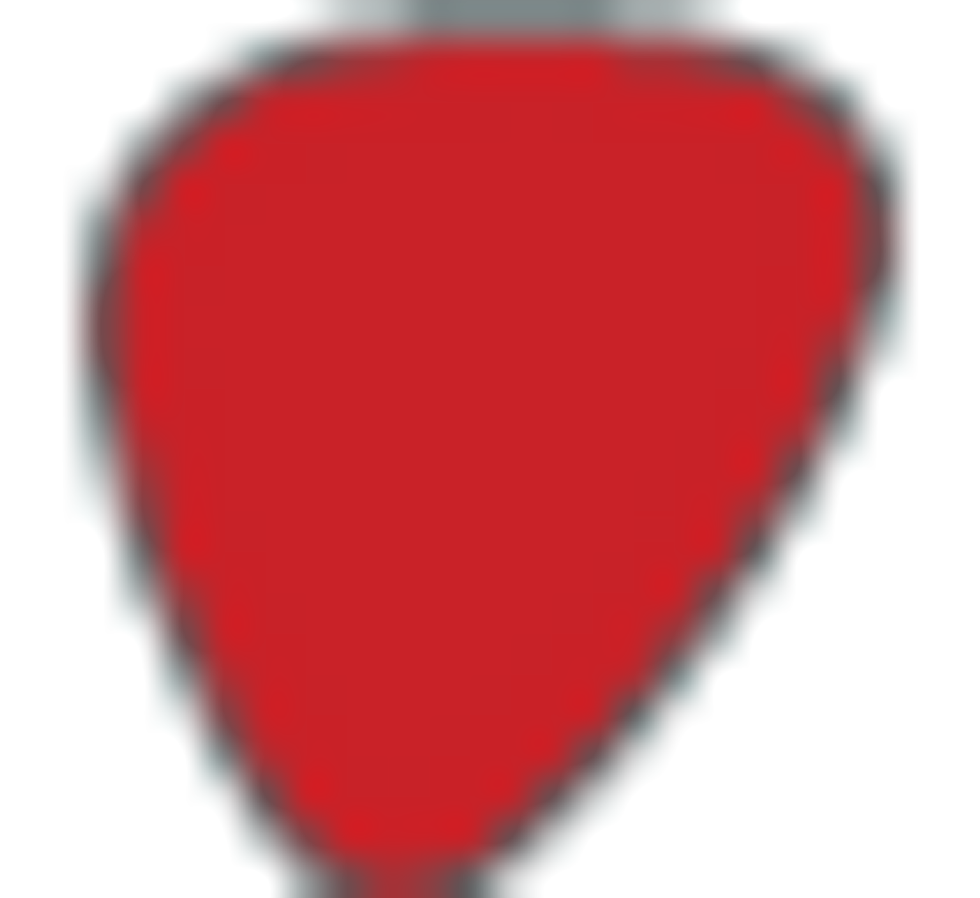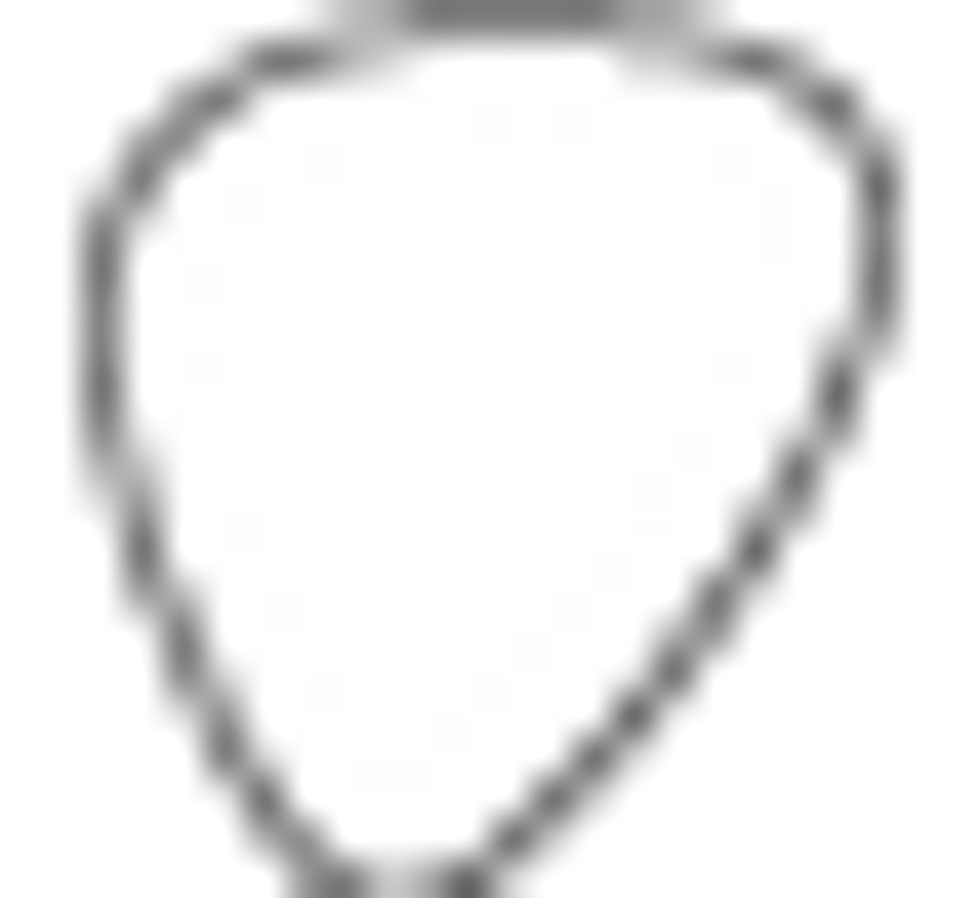 Ease of Use: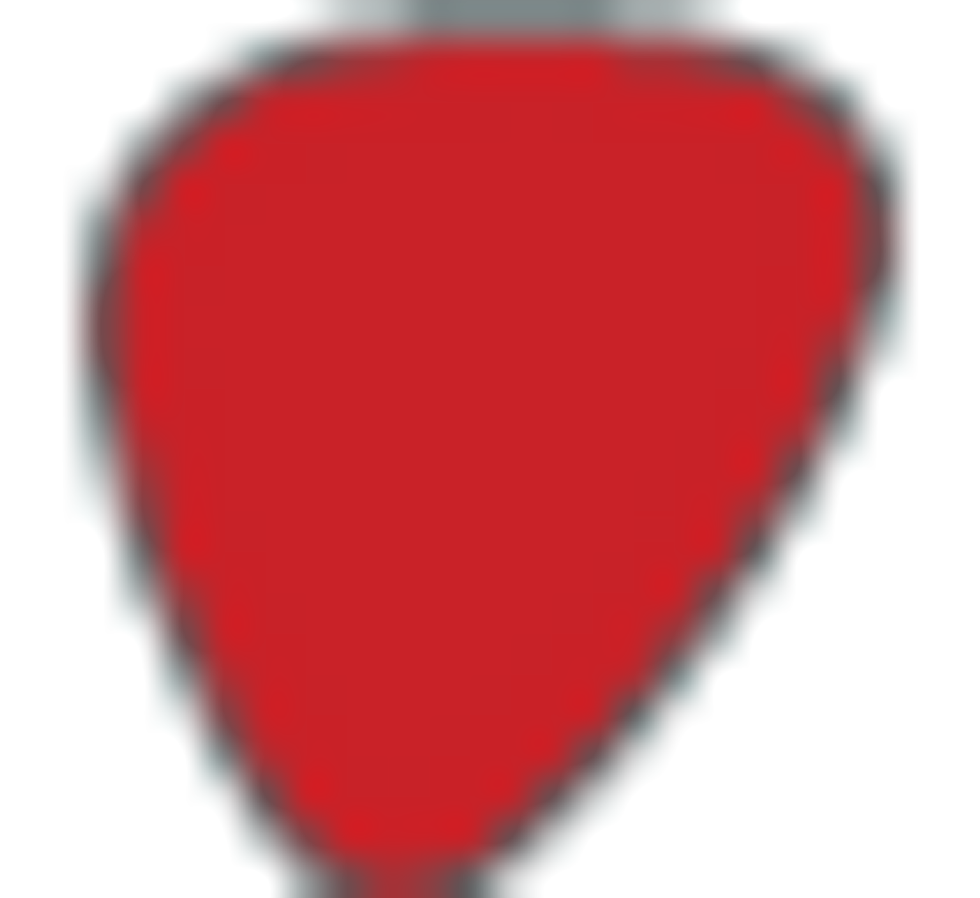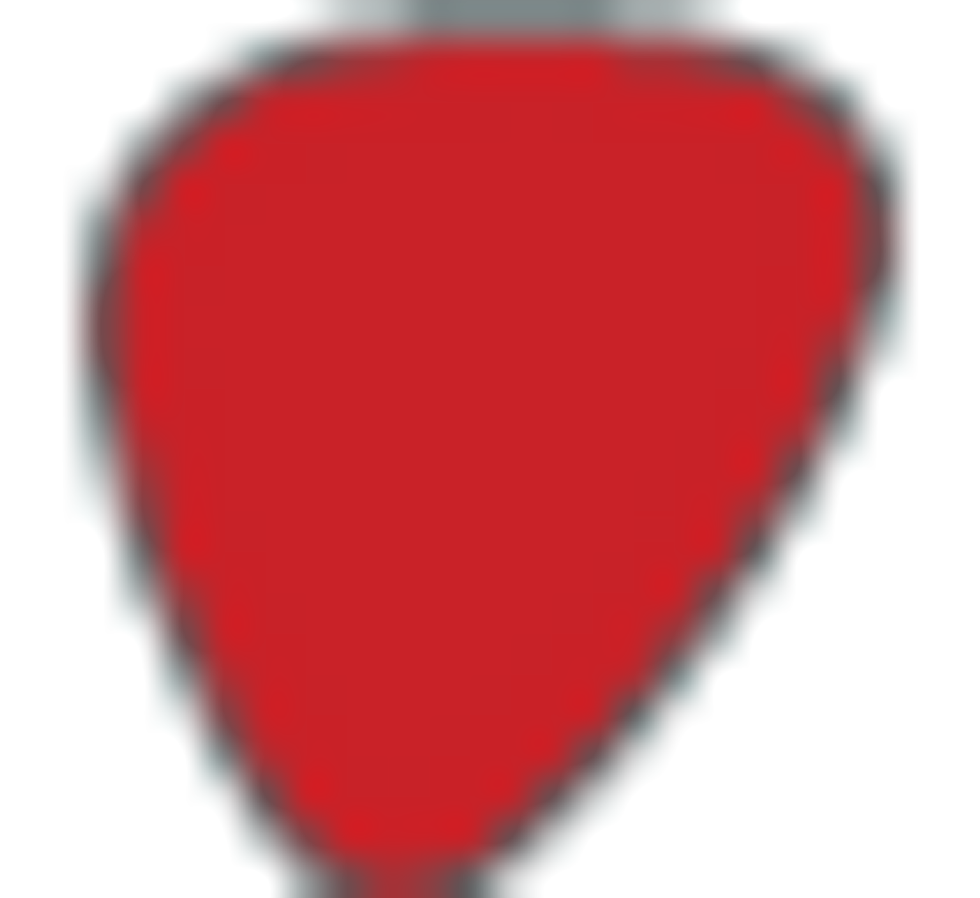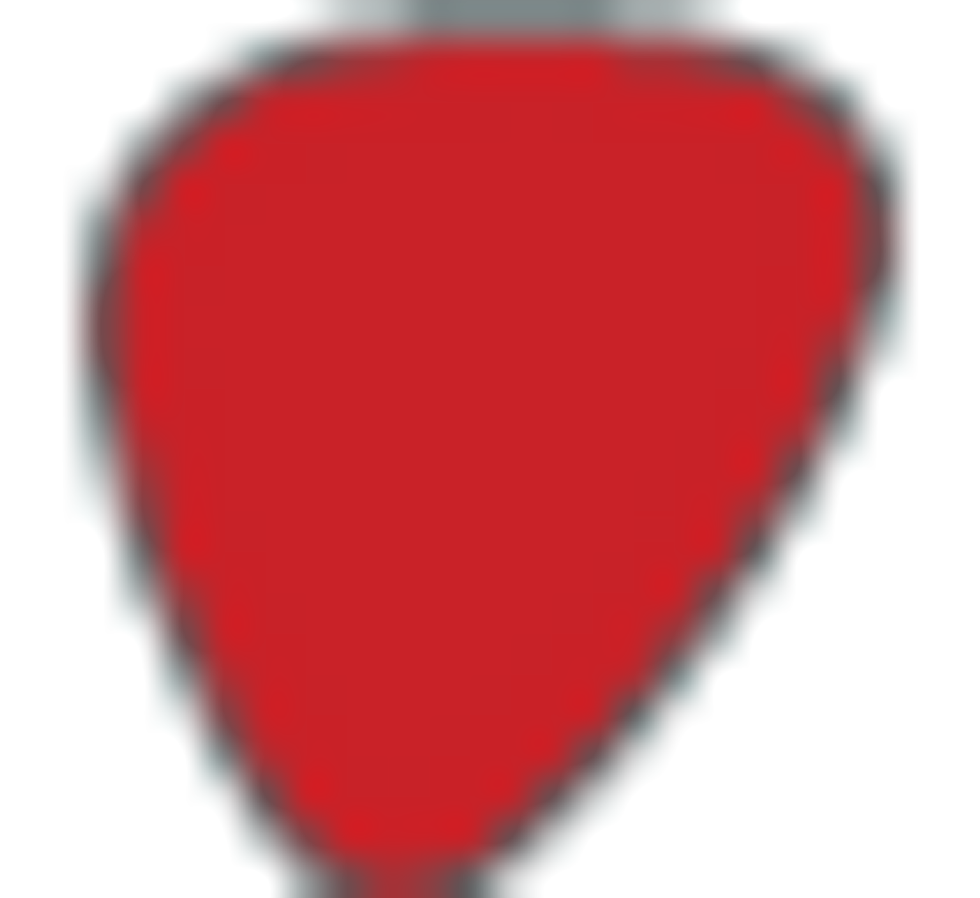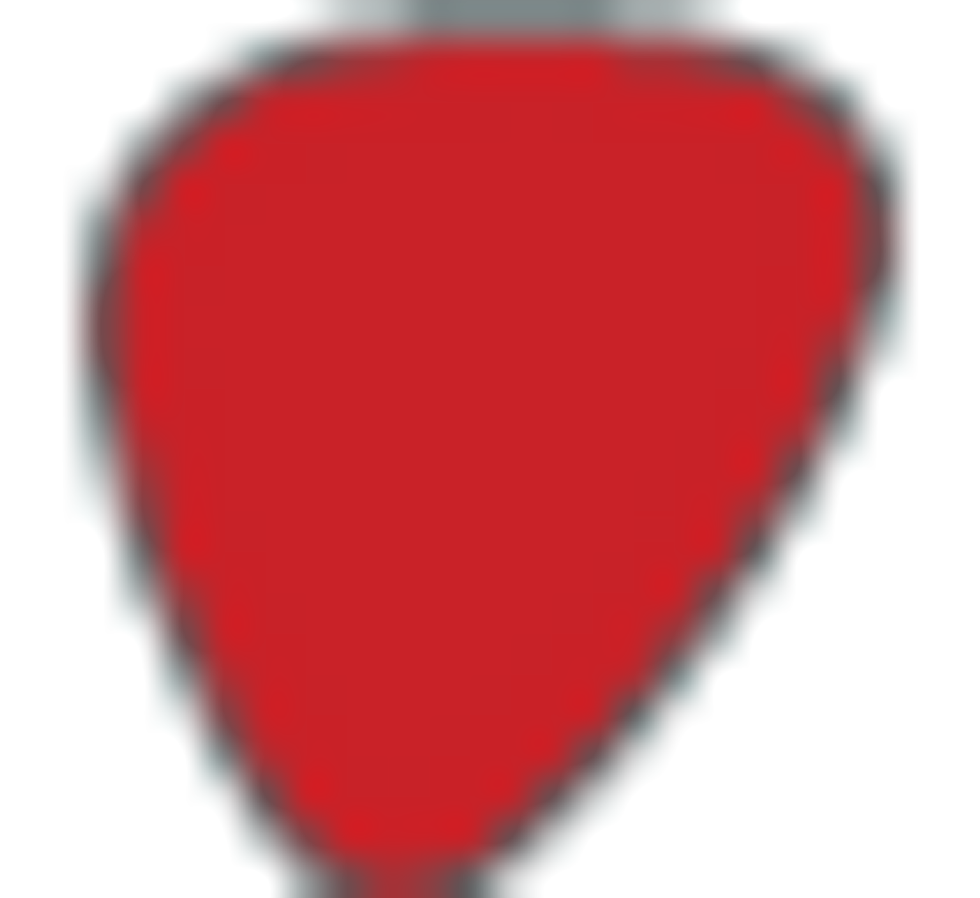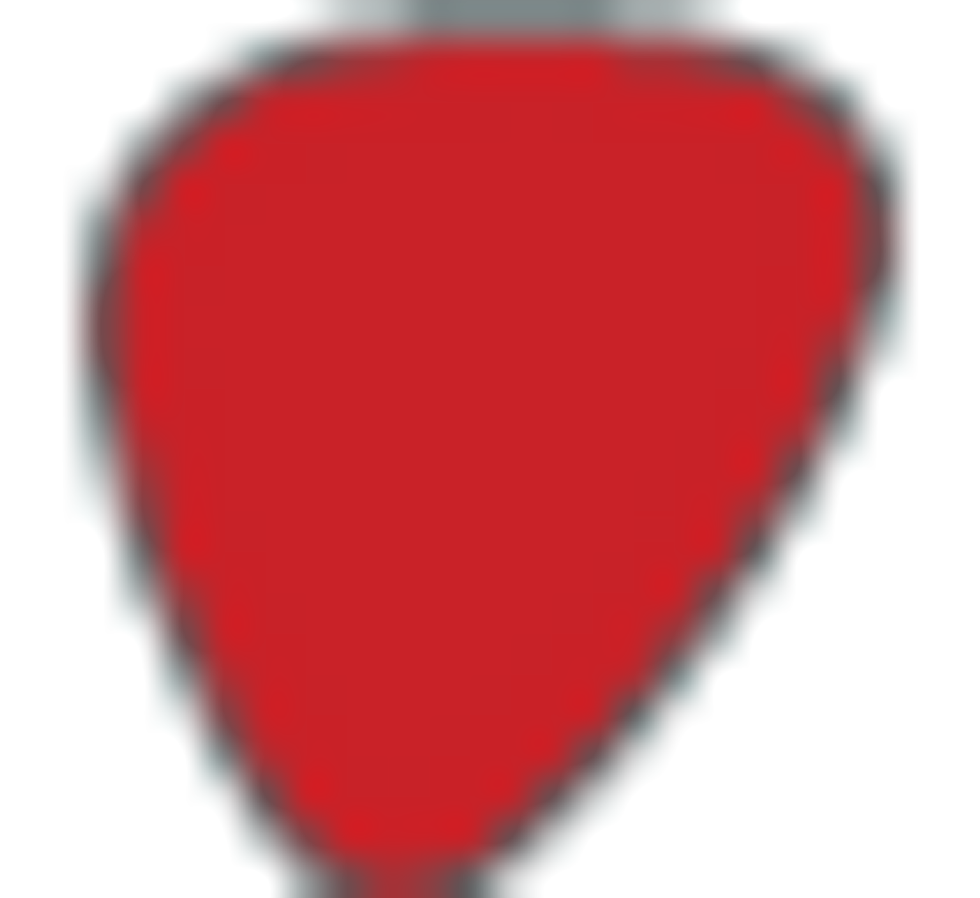 Build: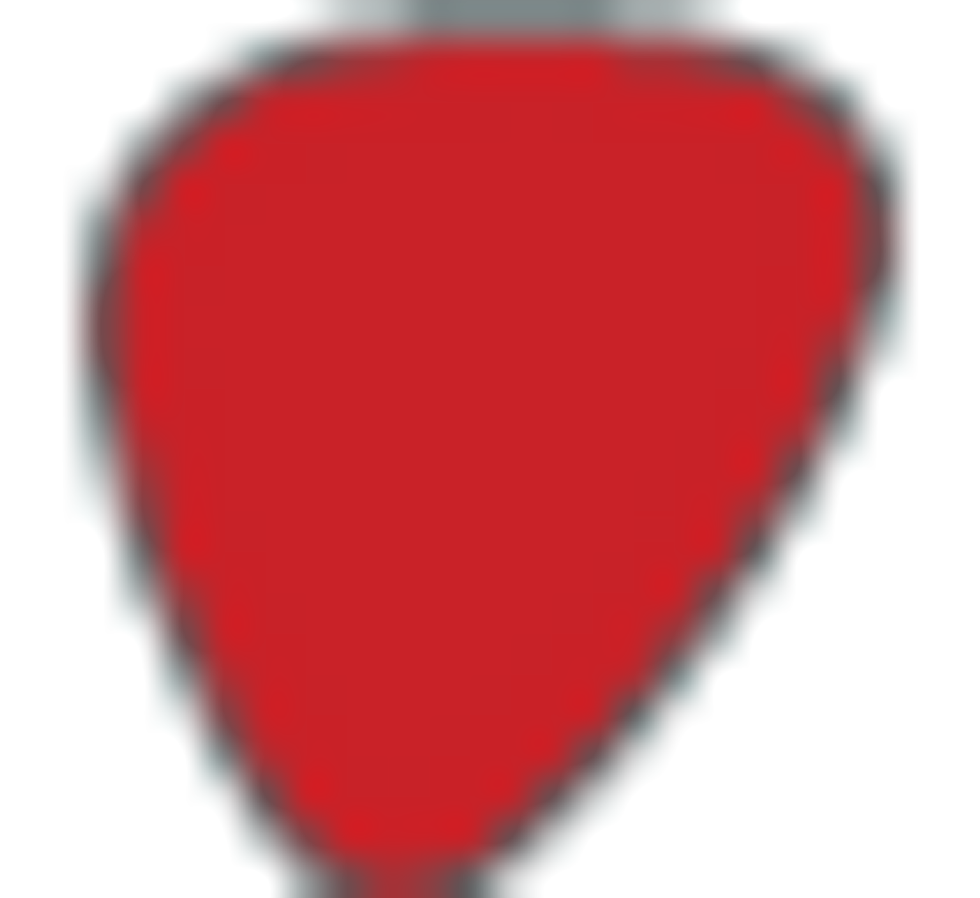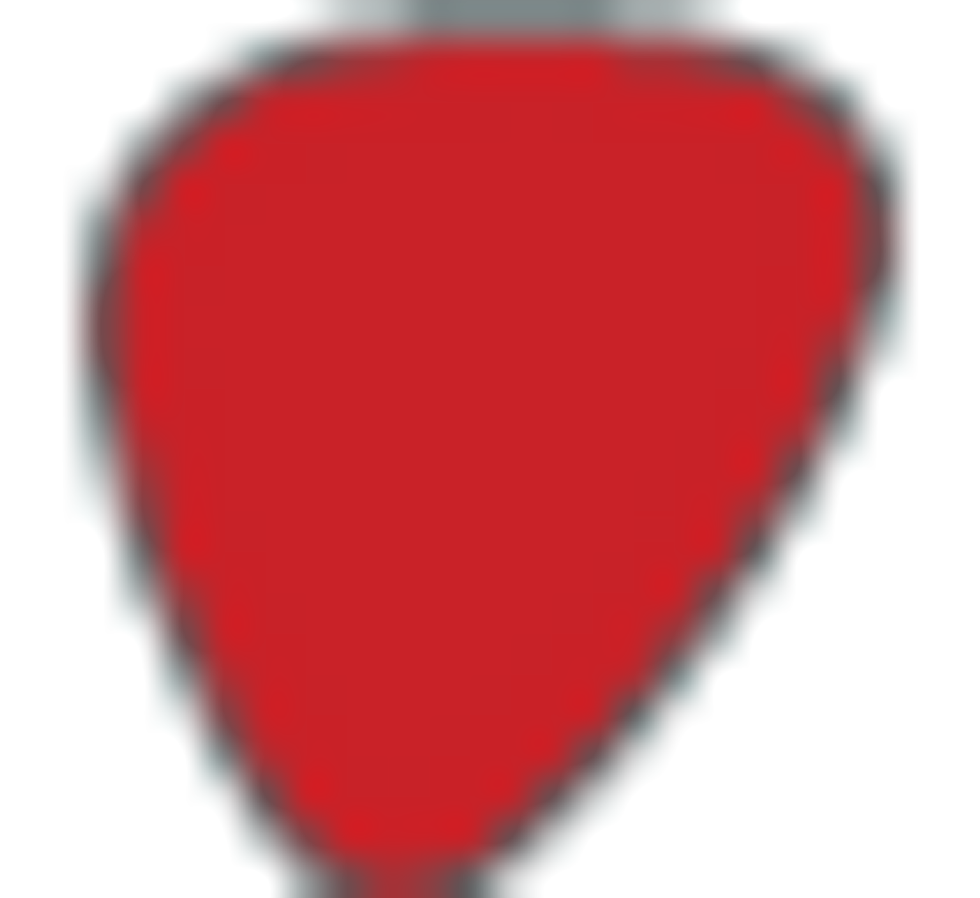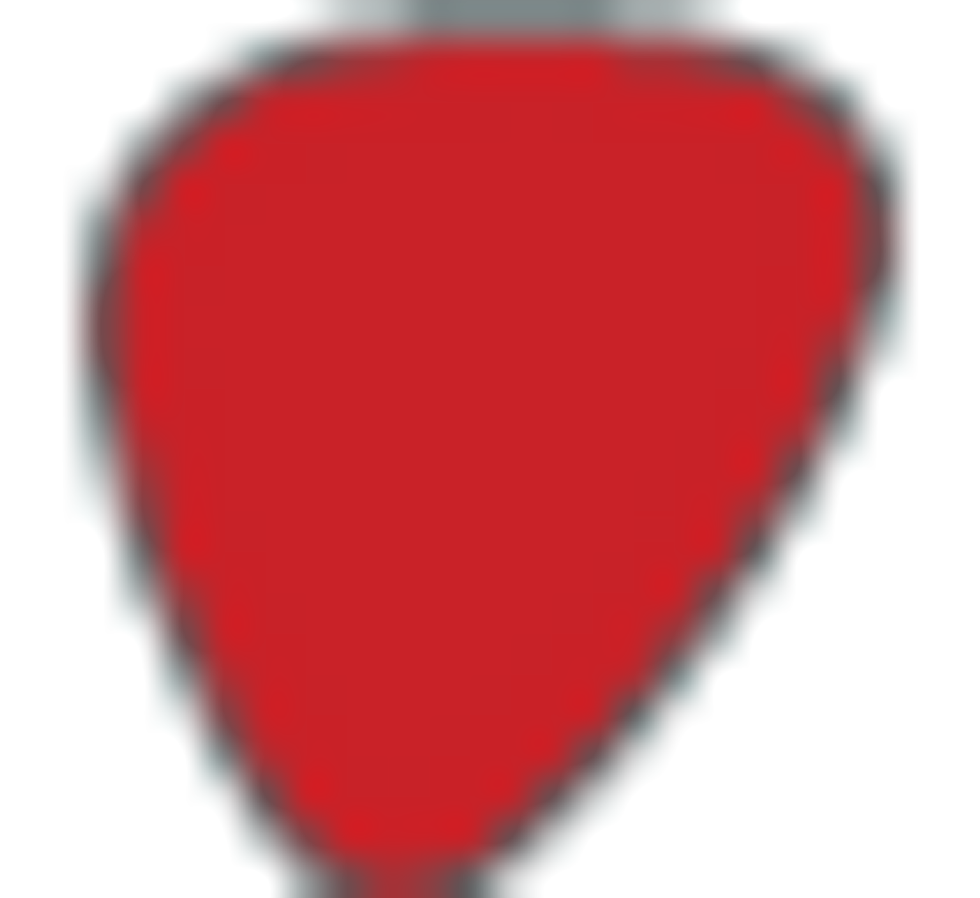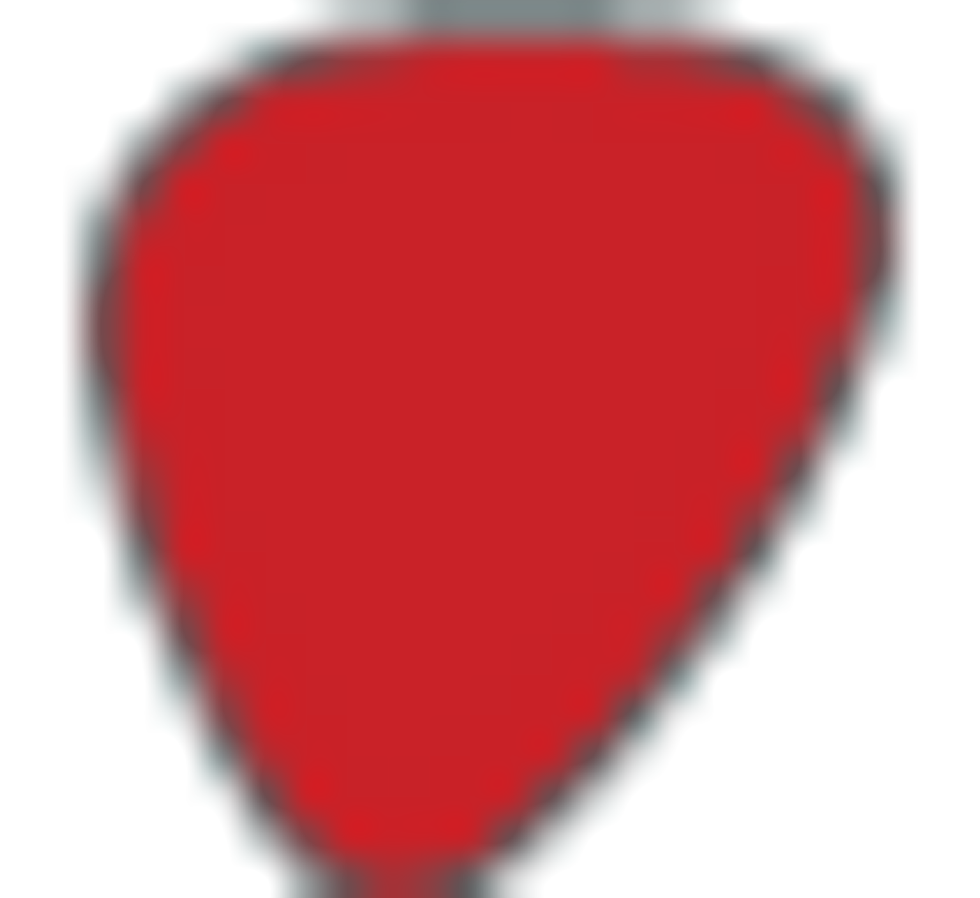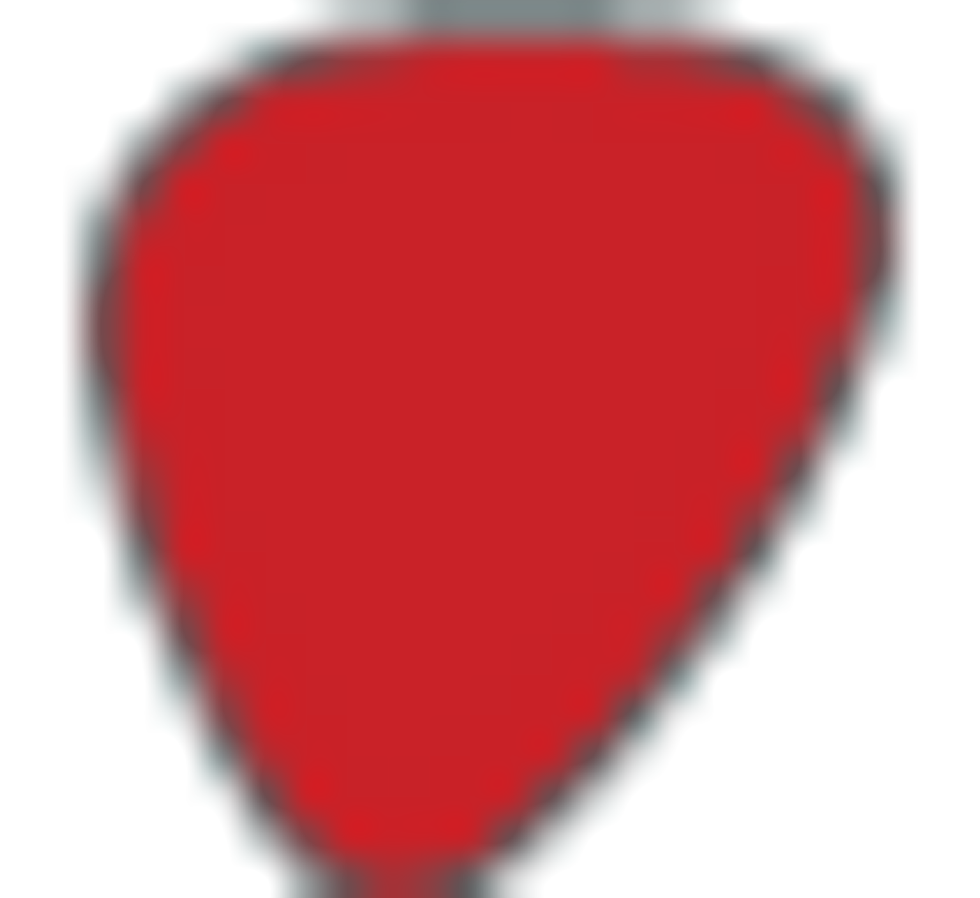 Value: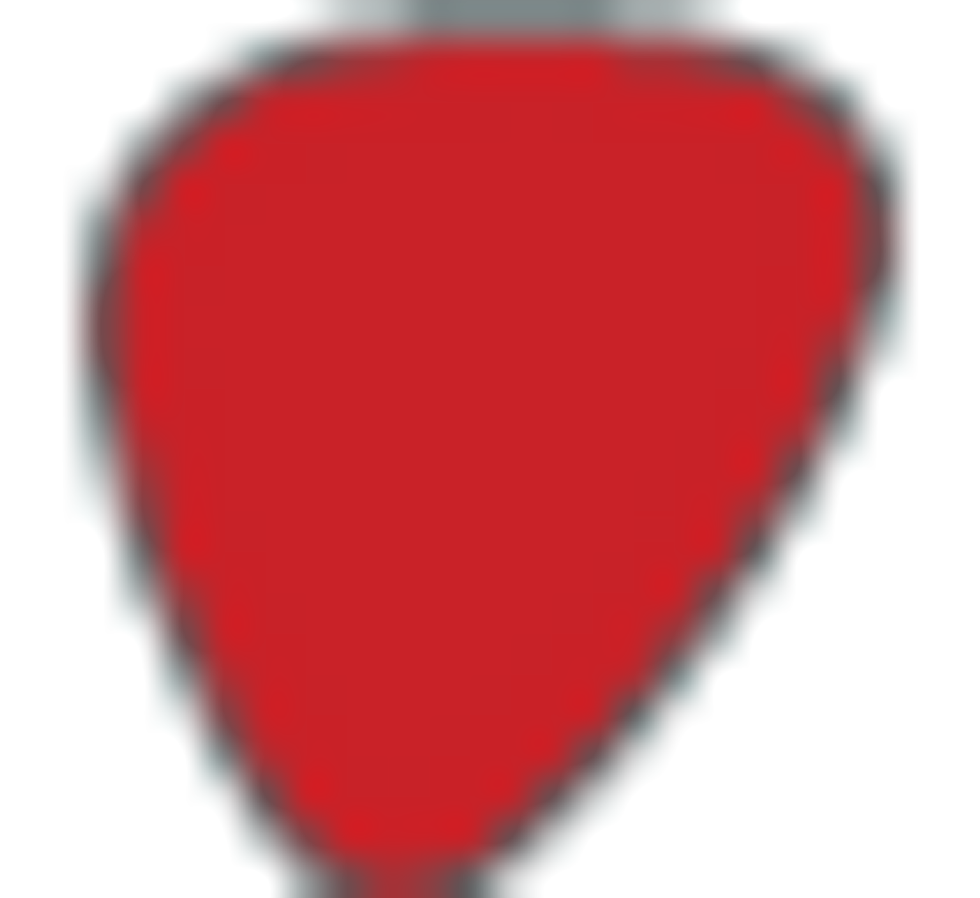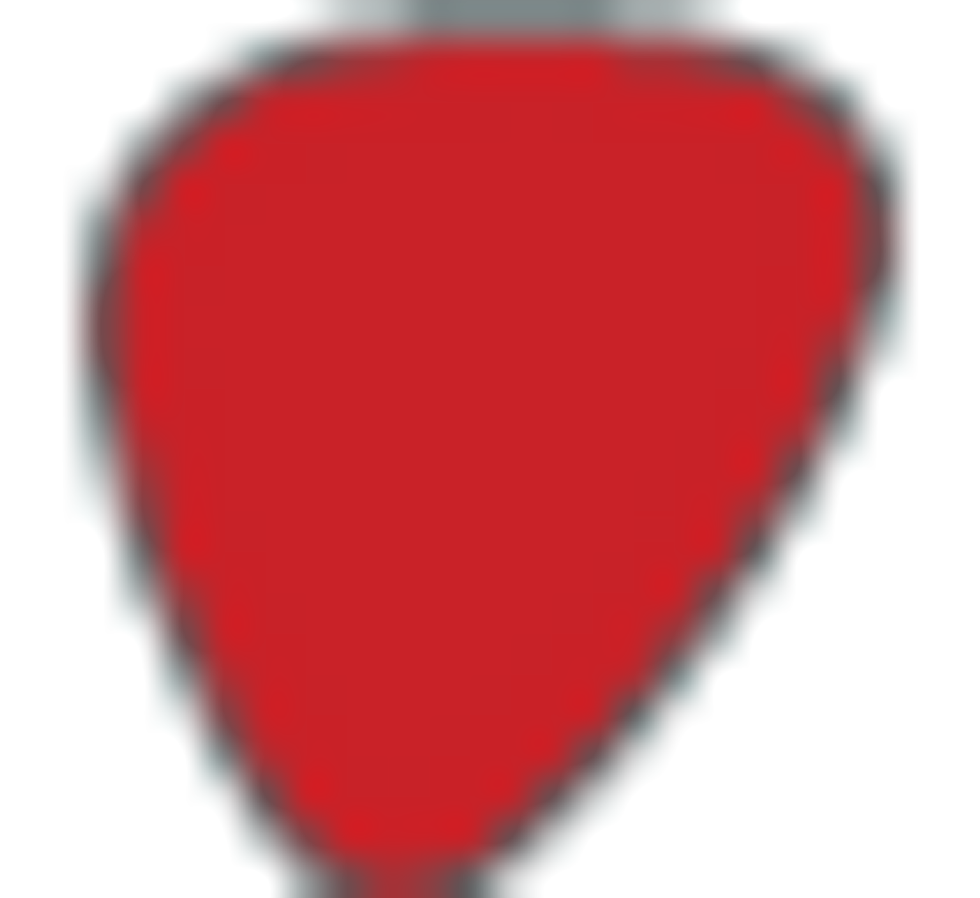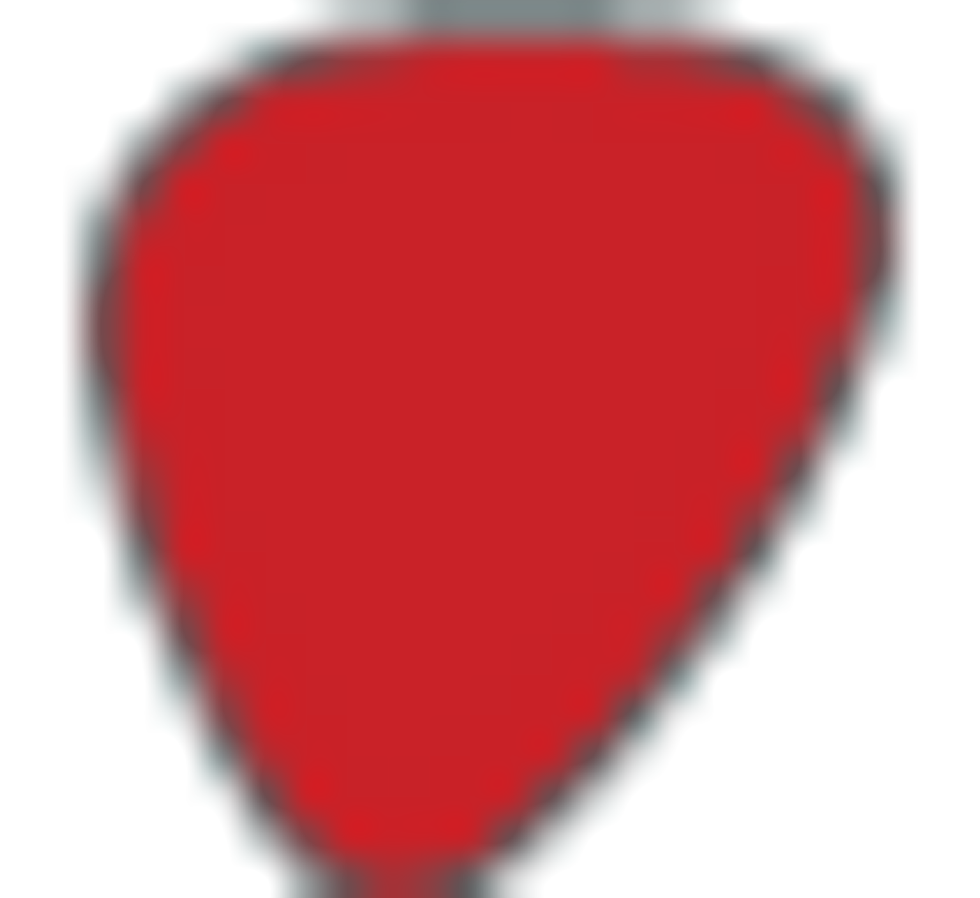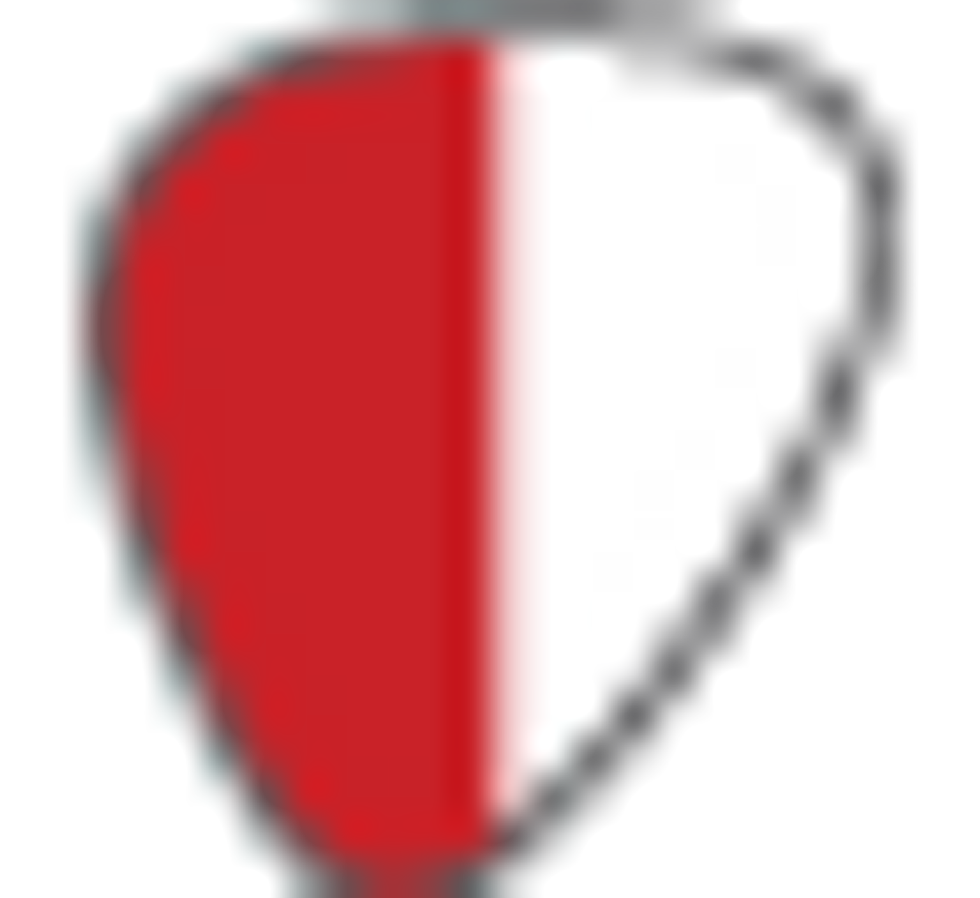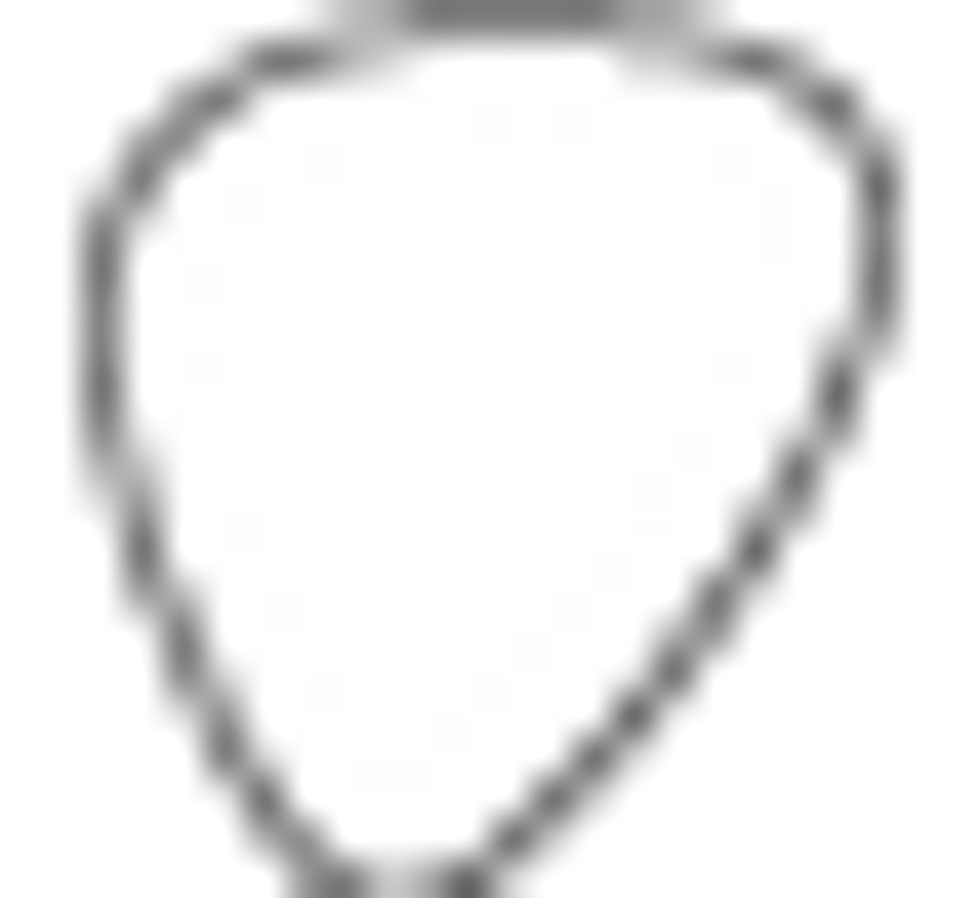 Street:
$799
Marshall
marshallamps.com
If I have one caveat about the JMP-1C, it comes down to its midrange bite, which, while certainly in keeping with the spirit of those mid-'70s Super Leads, could be pretty brash at times, depending on which guitar I used. Perhaps that's due to the 10" speaker, which tidies up the low end but enhances mids. There's no real effective way to dial down the mids either, although the slight spiking effect can be smoothed out a bit simply by keeping the volume at more sober levels.
Indeed, when operating in low power mode that midrange poke became less pronounced, and the gain boost lent a sweeter, broader, and more singing character to the overdrive. Driving the JMP-1C with an overdrive pedal (in this case a Fulltone OCD) with the gain relatively low, the level high, and the tone control rolled off a bit, I found I had a bit more control as well, and was able to find the sweet spot more easily. Using the external speaker jacks to drive a 2x12 or 4x12 cab also greatly enhances the low end, and diffuses the mids in a really pleasing way, while increasing the perceived volume.
The Verdict
The JMP-1C can certainly deliver some astounding tones straight out of the box. Though it's not cheap for a small amp, it's a no-brainer for home recordists looking to add the coveted JMP growl and attack to their tracks, collectors looking for a usable and user-friendly piece of Marshall history, and all those dudes who are still pining for the Super Lead sound after putting their 100-watt heads in storage years ago. It's even gig-worthy, though you'll certainly want to mic the JMP-1C to make sure your tone is heard through a PA. Still, regardless of your reasons for wanting to buy into the JMP legacy, the JMP-1C represents a very hip way to get a little Marshall into your life.