Album Review: Six Organs of Admittance
Recorded with engineer Tim Green and Chasny's cohorts from Comets on Fire, the album resurrects a project that began 10 years ago as Electric Six Organs.
Six Organs of Admittance
Ascent
Drag City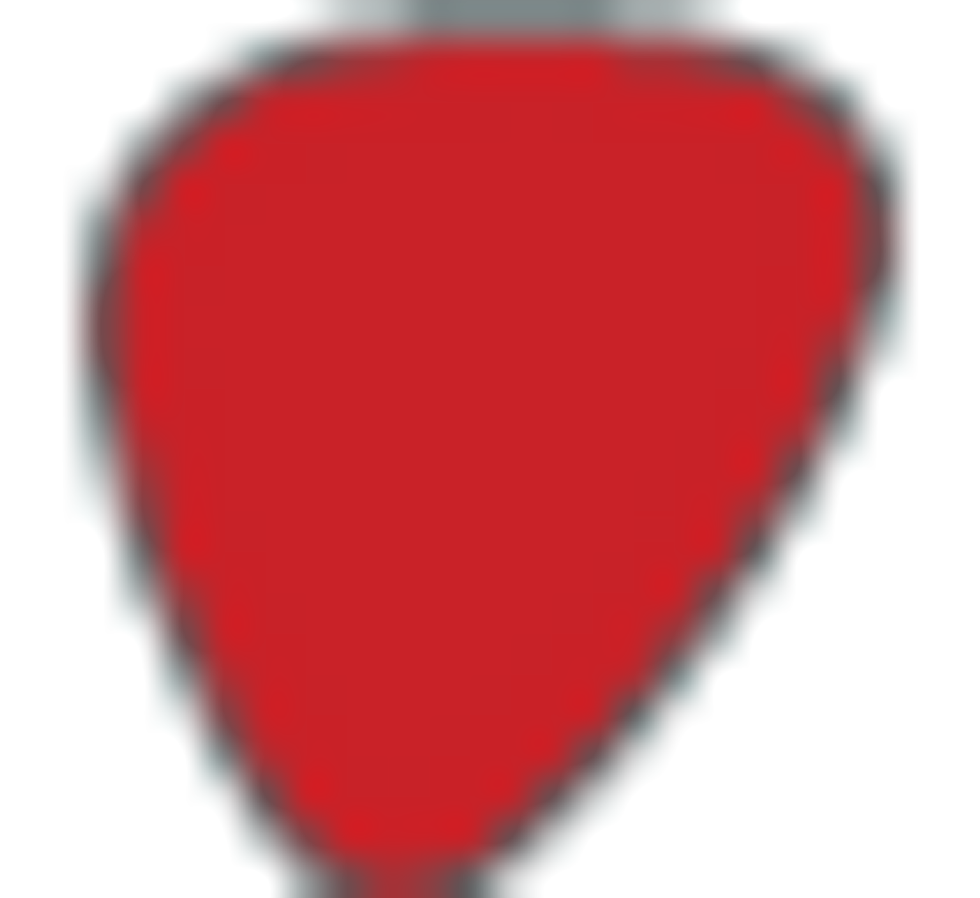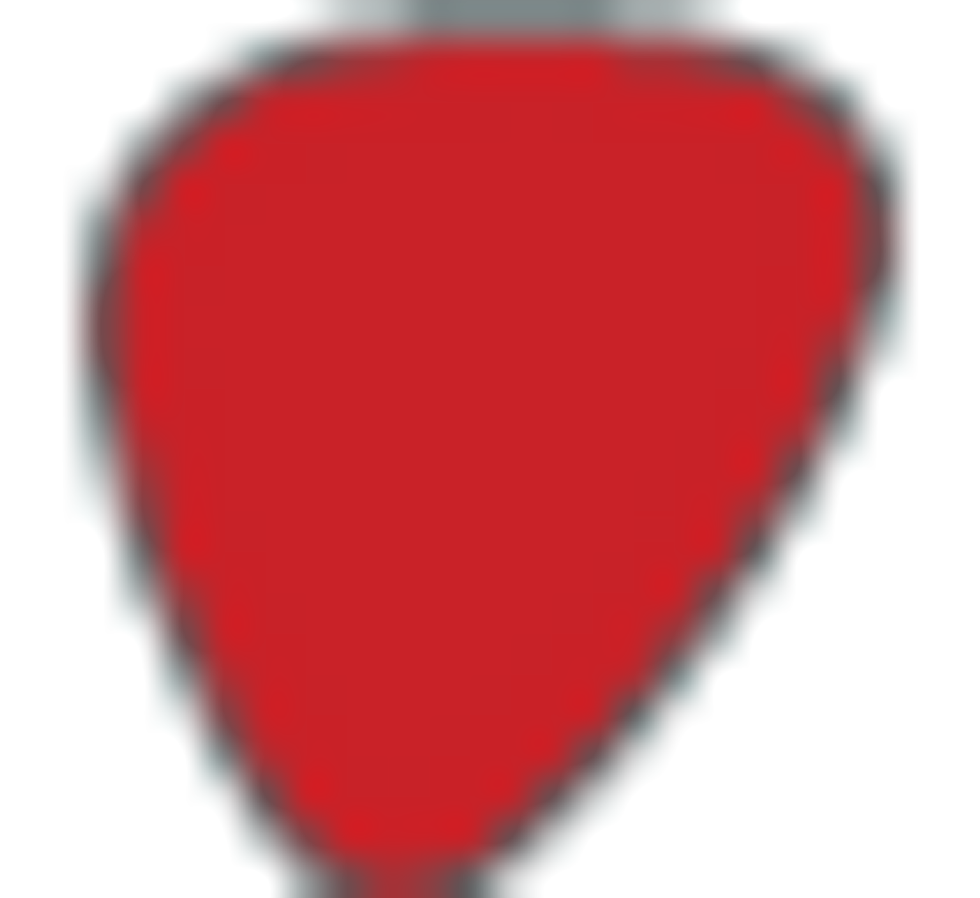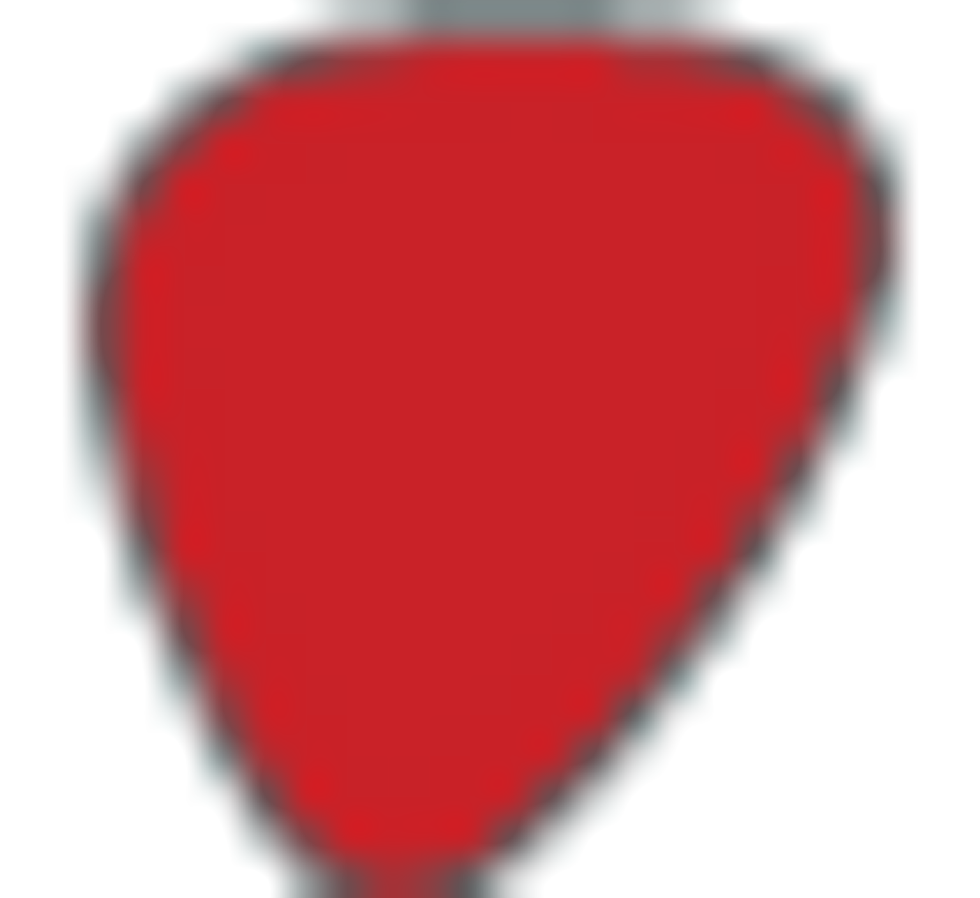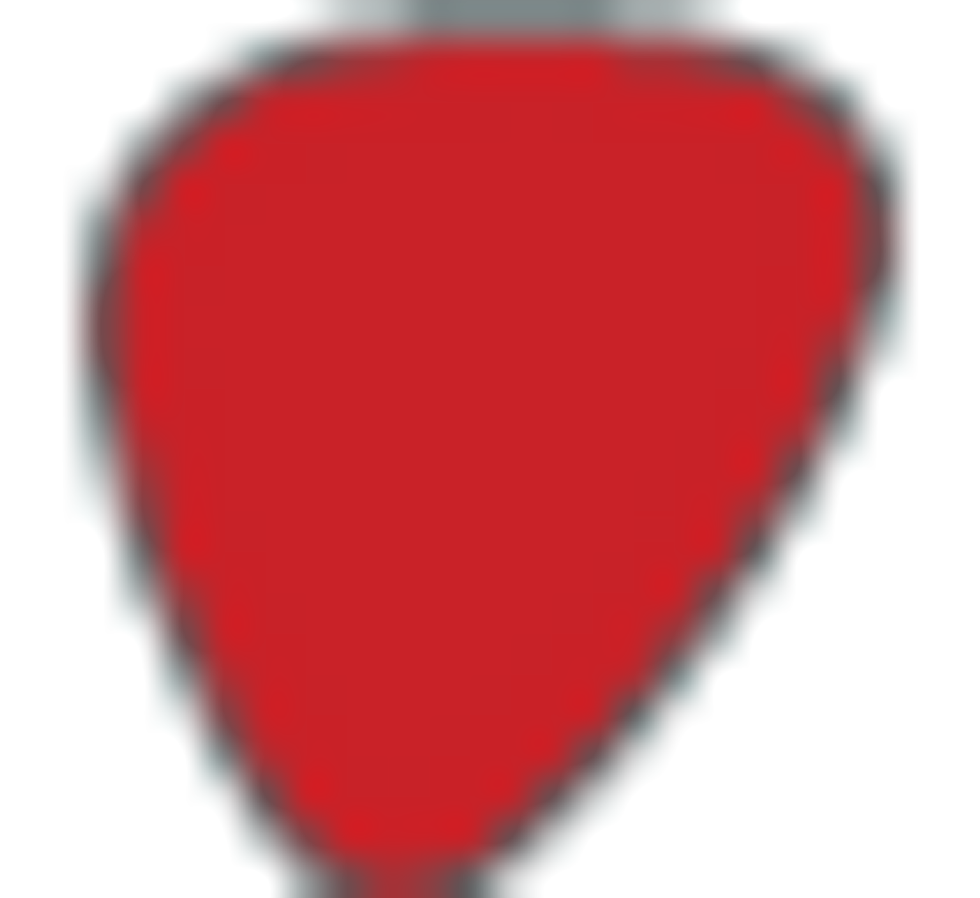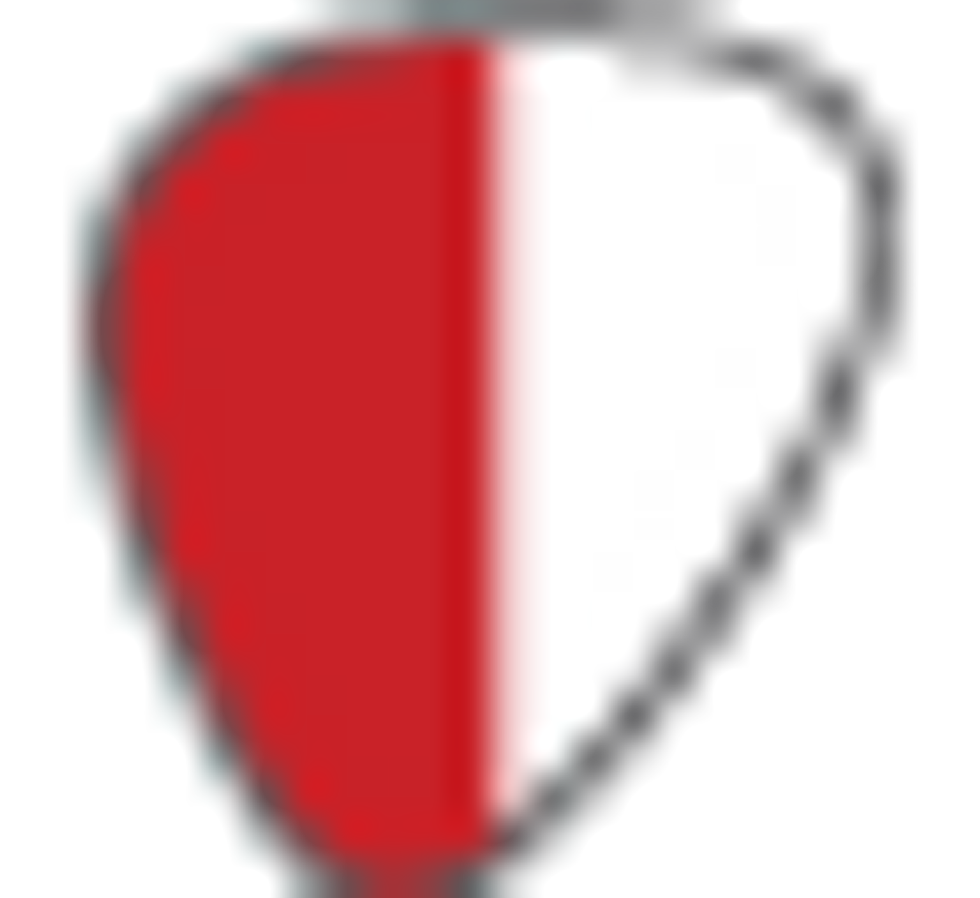 Ben Chasny is among the most unsung guitar heroes on earth. Since the late '90s, he's helped redefine and obliterate the boundaries of acoustic fingerstyle and singer-songwriter genres as Six Organs of Admittance, reshaped heavy psychedelia as a member of Comets on Fire, and kept improvisational electric guitar alive working alone and with collaborators including Sir Richard Bishop and Chris Corsano.
Ascent is a record that deftly bridges all three worlds. Recorded with engineer Tim Green and Chasny's cohorts from Comets on Fire, the album resurrects a project that began 10 years ago as Electric Six Organs. Beyond a few crackling performances, it never saw daylight. But Ascent sounds more vicious, boundless, and irreverent for being pent up so long. Chasny unleashes a string of hellfire licks that shape-shift from Alvin Lee to Keiji Haino and John McLaughlin while his crew holds down a strutting metallic punk groove. "Your Ghost" lurks ominously between the atmospheric elegance of John Martyn and Skip Spence's haunted laments. It's this beautiful elasticity—gracefully swinging between abandon and emotional depth—that makes this one of the most vital, visceral guitar records of the year. —Charles Saufley
Must-hear track: "Even If You Knew"