Album Review: The Mars Volta - "Noctourniquet"
While "Noctourniquet" isn't your dad's prog rock, it does provide some Pink Floyd-inspired journeys in its mellower songs.
The Mars Volta
Noctourniquet
Warner Bros. Records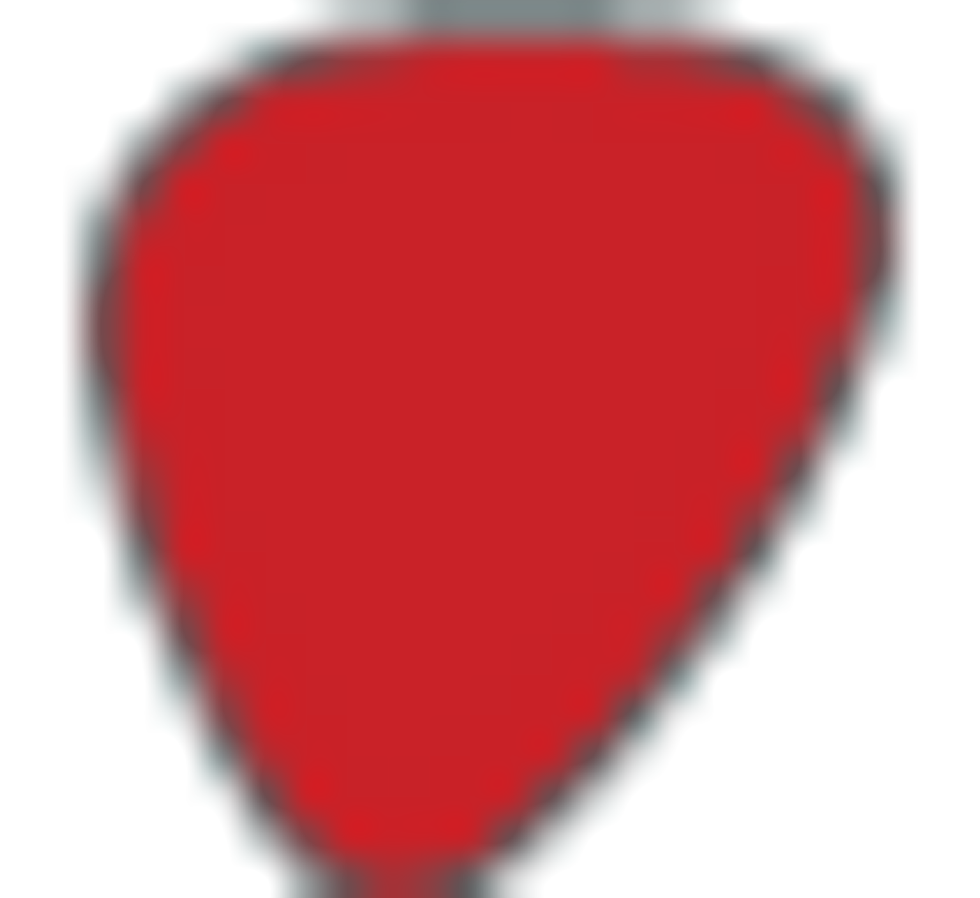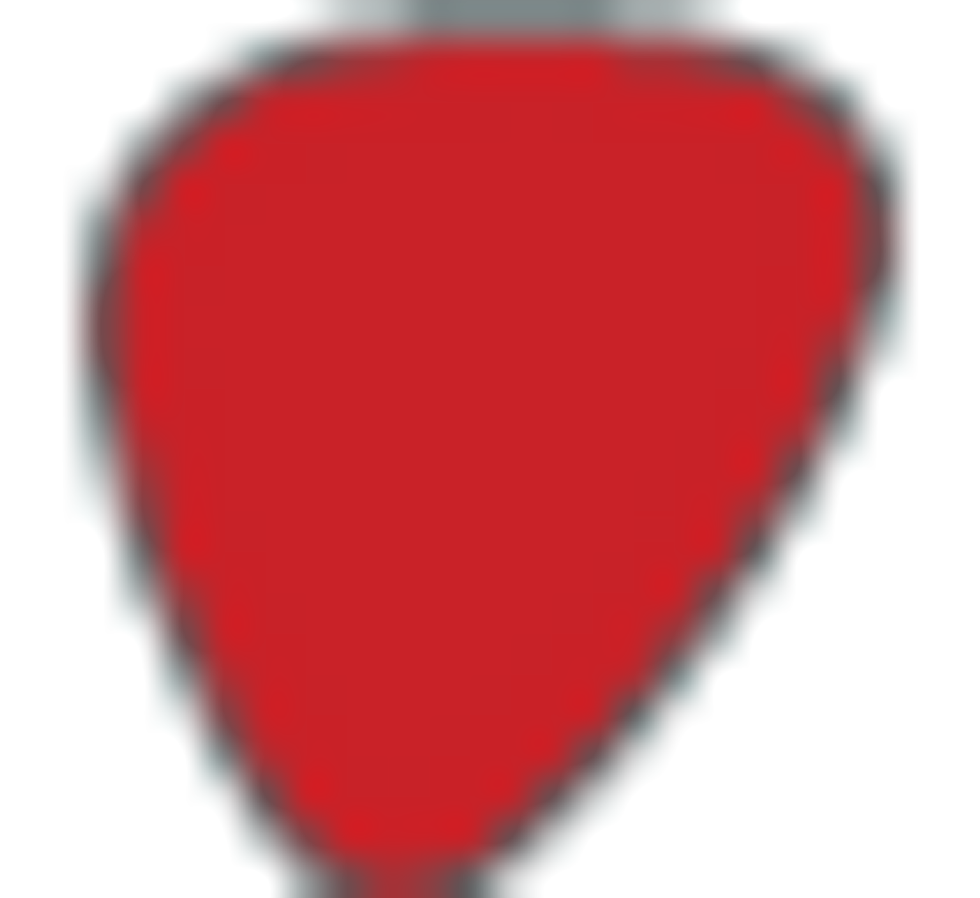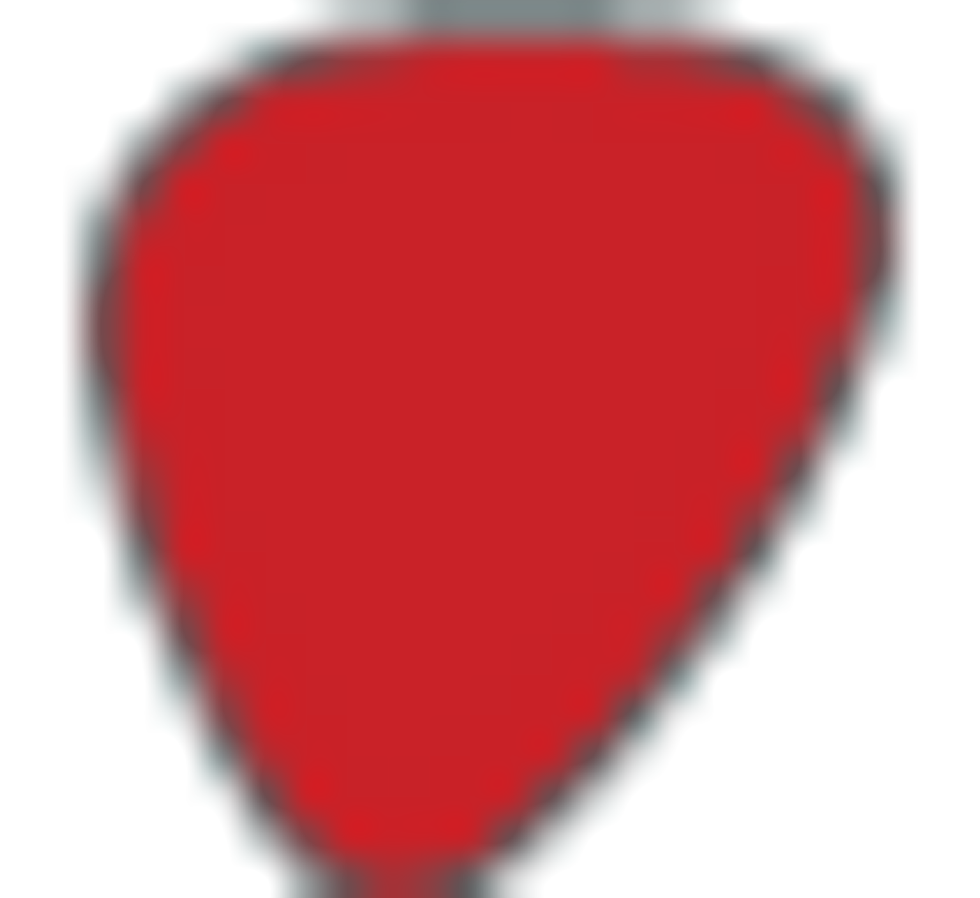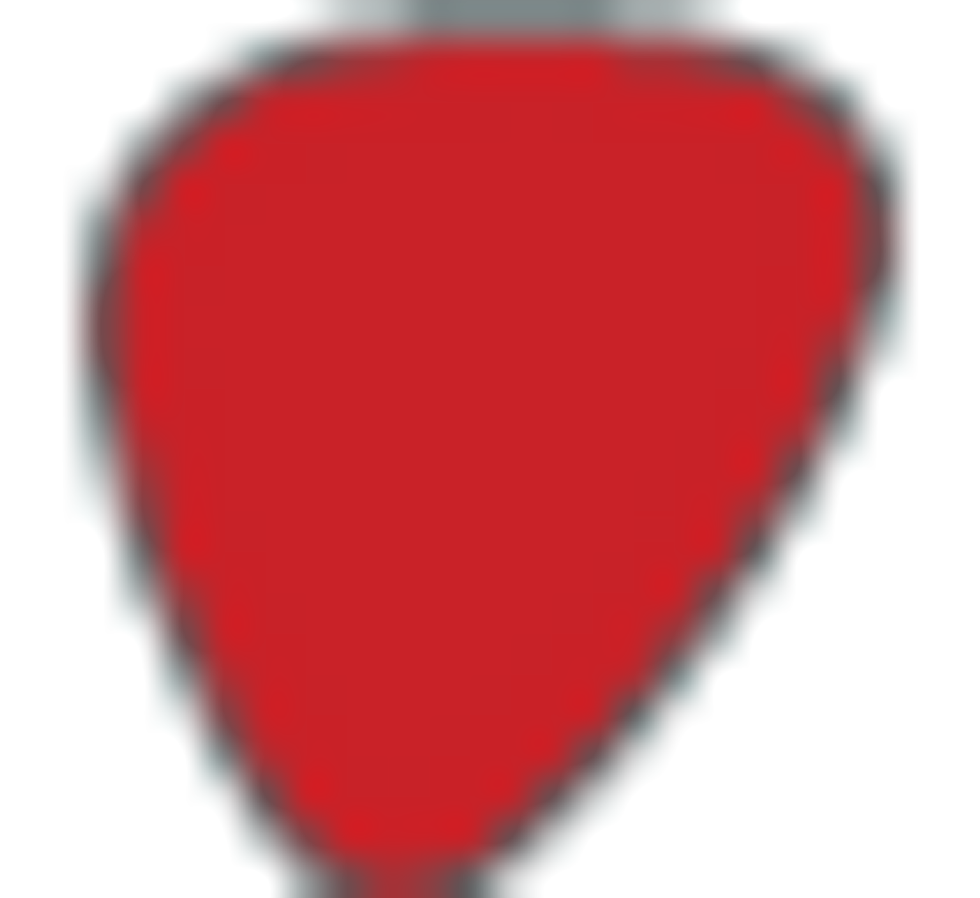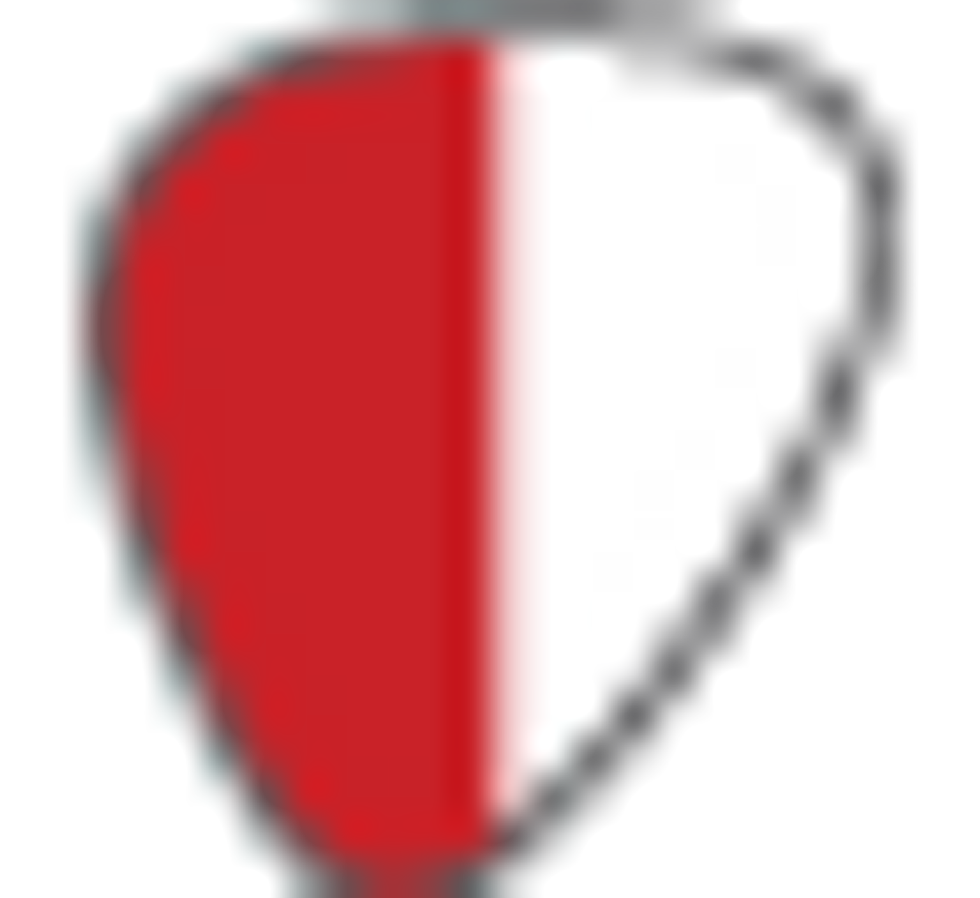 The Mars Volta guitarist, Omar Rodriguez-Lopez, has been so busy this year that you couldn't be faulted for wondering if he believes in the Mayan prognostication about the world ending this December: So far he's toured as bassist with Le Butcherettes, taken his band the Omar Rodriguez-Lopez Group to Panama, reunited At the Drive-In, premiered his film Los Chidos at SXSW, and released the Mars Volta's sixth record, Noctourniquet—all before May. Either way, the latter serves up enough pop-prog experimentalism to be the perfect 12/12/12 death march or a sneering, post-punk middle-finger salute to doomsday.
"The Whip Hand" terrorizes eardrums with buzz-saw guitar runs during its chorus, while its verses are more soothing, thanks to Rodriguez-Lopez's reverse-delay riffs. Vocalist Cedric Bixler-Zavala agilely carries "Aegis," while Marcel Rodriguez-Lopez's trippy keyboards and Omar's ethereal chords crisscross each other and build to an explosive chorus of instrumental mayhem and vocal pyrotechnics. "The Malkin Jewel" features Bixler-Zavala doing a ghostly Jack White-style vocal in the verse before unleashing his signature howl over Rodriguez-Lopez's reggae-ish riffs and bassist Juan Alderete's growling string slides.
While Noctourniquet isn't your dad's prog rock, it does provide some Pink Floyd-inspired journeys (think "Echoes" from 1970's Meddle) in its mellower songs—especially the atmospherically creepy "Vedamalady," the hauntingly brooding "Empty Vessels Make the Loudest Sound," and the ambient, weightless drifting of "In Absentia." And there are even hints of At the Drive-In's manic power in "Molochwalker," which hangs its groove on Omar's wah-driven rhythms and half-cocked-wah solo—which is easily the album's best lead.
Overall, with Noctourniquet, Rodriguez-Lopez and company rein things in a smidge and create the band's most accessible, iTunes-friendly album to date. But Mars Volta purists shouldn't tweak too much over that—there's enough keyboard-fueled textures, wacky compositions, and celestial guitar work to appease any cosmonaut in need of a soundtrack. —Chris Kies
Must-hear tracks: "Molochwalker," "Empty Vessels Make the Loudest Sound"