CD Review: The Kenny Wayne Shepherd Band - "How I Go"
Some Kenny Wayne Shepherd fans have been waiting for this album since the '90s.
The Kenny Wayne Shepherd Band
How I Go
Roadrunner Records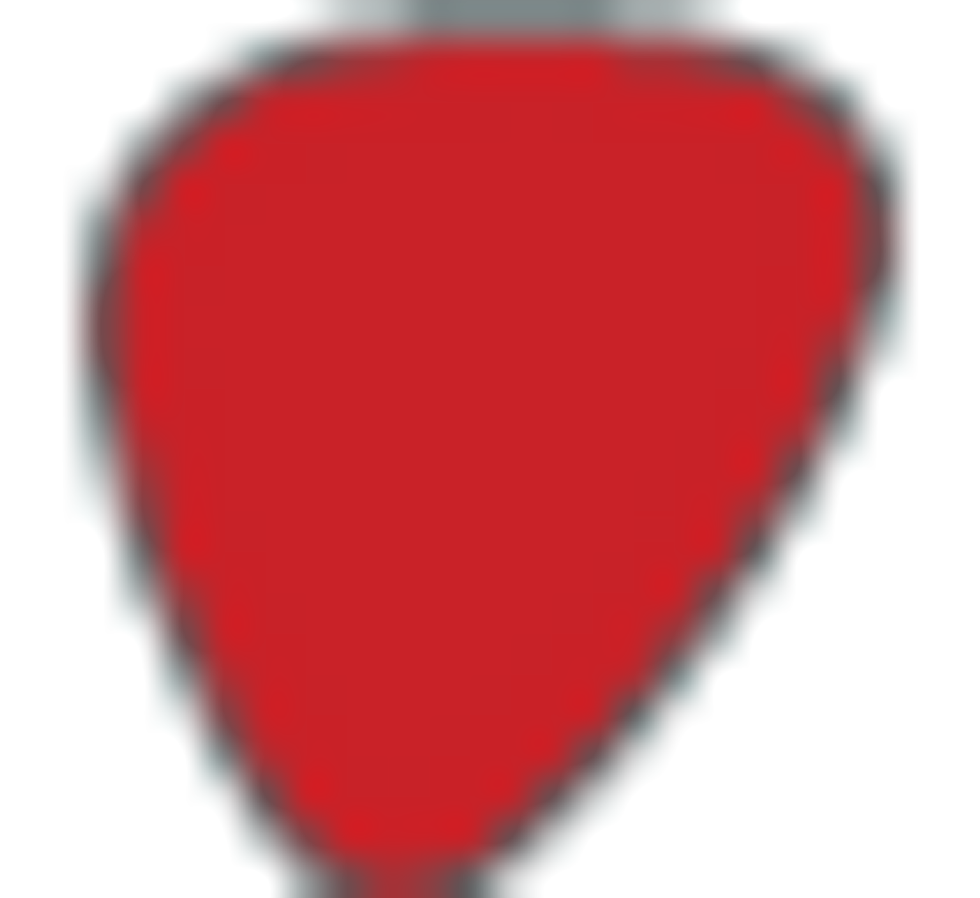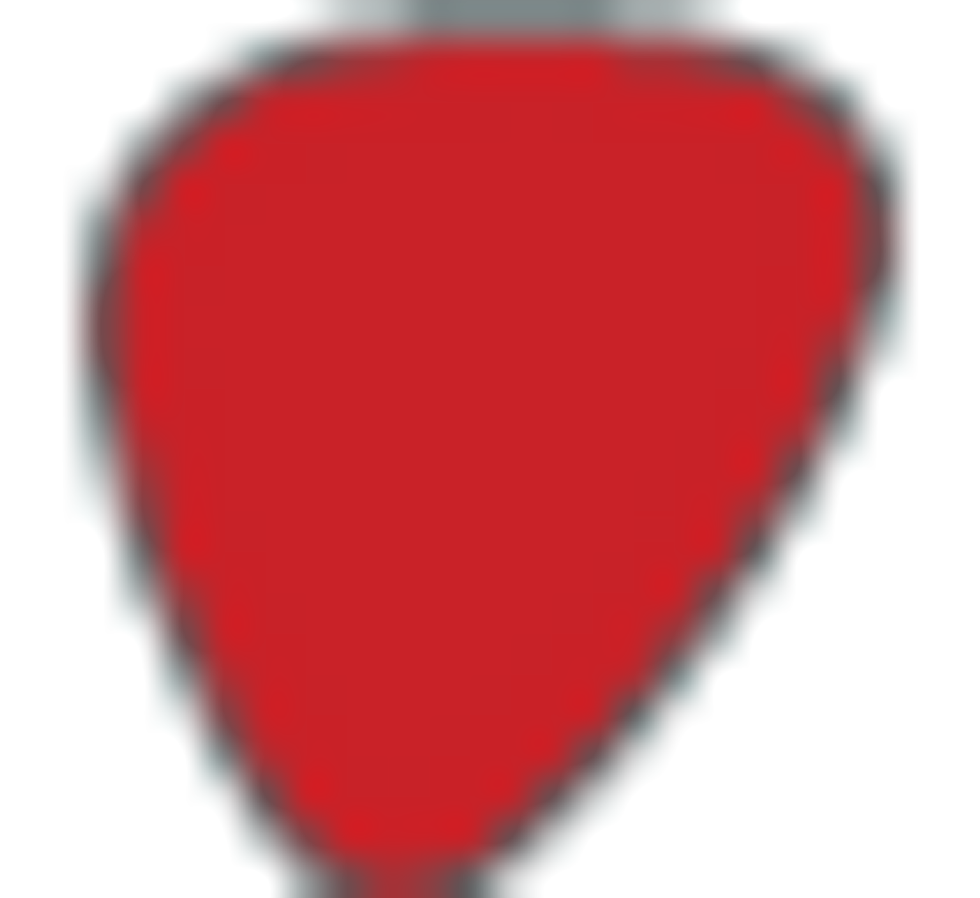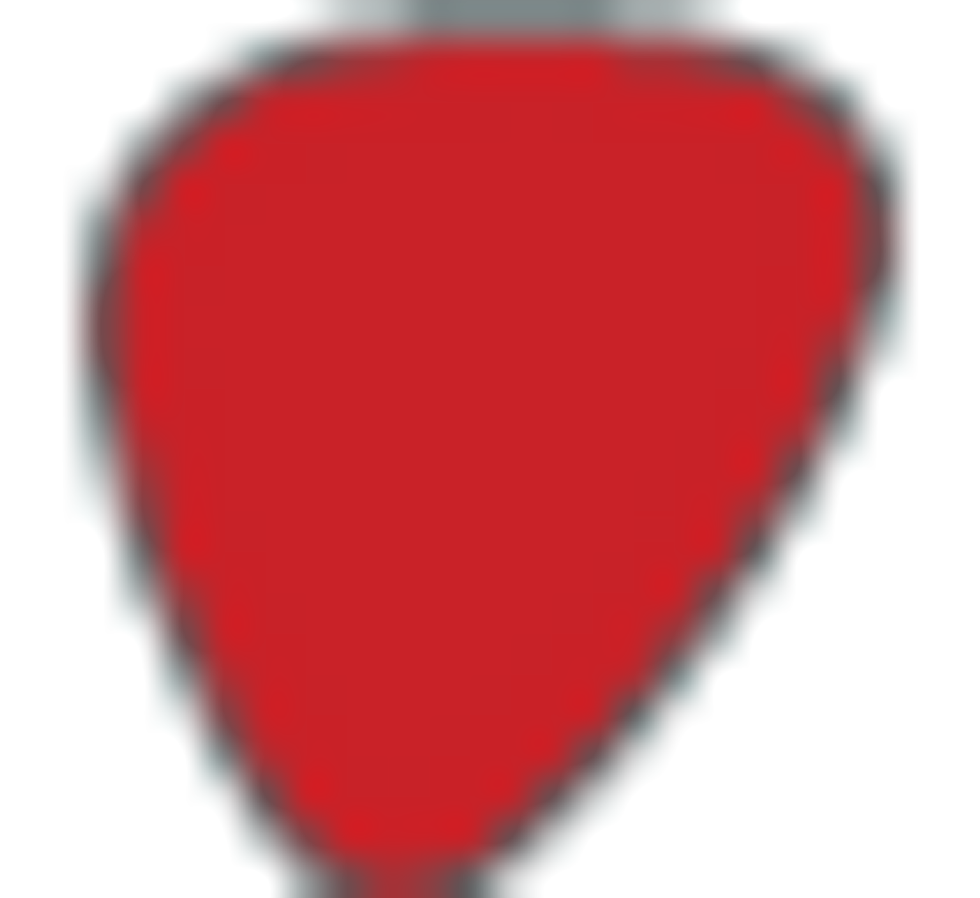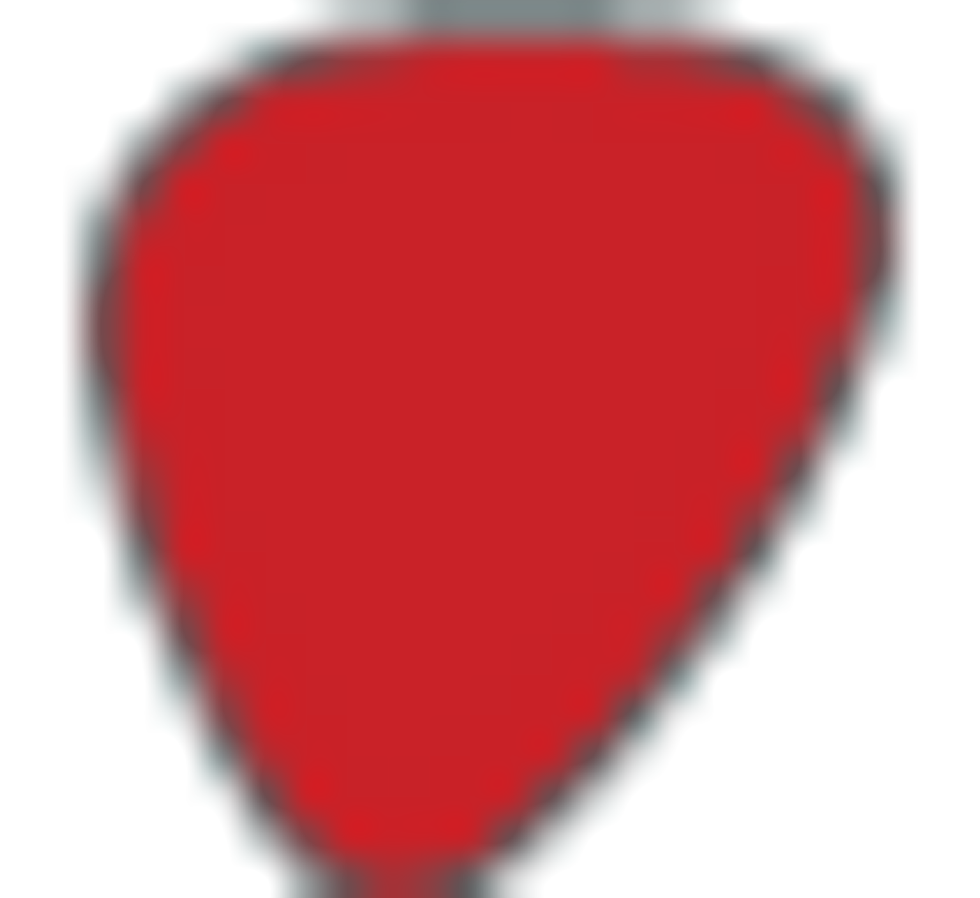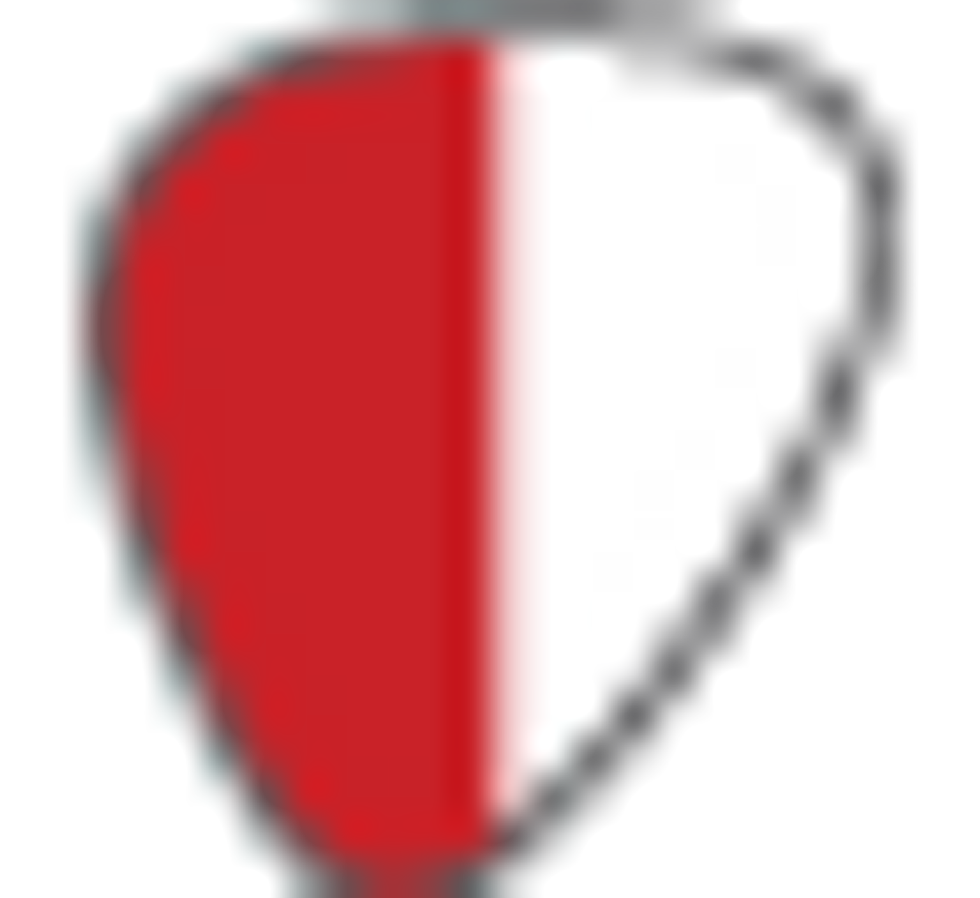 Some Kenny Wayne Shepherd fans have been waiting for this album since the '90s. That's when he stormed out of the gate with three platinum-selling albums of guitar-driven blues and blues-rock that went to No. 1 on
Billboard
's Blues chart and produced a half-dozen Top 10 hits on the mainstream rock chart. That's not to say that his material from the last few years wasn't fantastic. But last year's offering,
Live! in Chicago
, was a live album and 2007's stellar
10 Days Out (Blues from the Backroads)
was more of an exploration of traditional blues. And his 2004 album
The Place You're In
rocked a bit harder than most fans were expecting. So, really, he hasn't done a studio album in this vein since 1999's
Live On
.
The new album's lead single, "Never Lookin' Back," sets the tone for the record by drawing on the mojo from his early material— but you'll notice there's a playful irony at work as Shepherd also looks back, musically, at other great artists from the past: Its opening riffs are an obvious homage to Keef, the driving rhythm pays respect to Billy Gibbons, and the nods to Stevie Ray Vaughan are plentiful, including a few quoted licks from "Tightrope." Guitarists will enjoy Shepherd's carefully crafted formula of showing his reverence for the great players and styles that came before him while also employing the approach that put him on the map. His cover of the Beatles' "Yer Blues" puts to good use the woodshedding he did to pay homage to Jimi on the most recent Experience Hendrix tour. It fuses "Hey Joe"-ish elements with the "When the Levee Breaks"-type groove that undergirds some of his best soloing on the album. His supercharged tone on that track is to die for.
Songs like "Cold" and "Show Me the Way Back Home" showcase Shepherd's ability to craft radio-ready songs that can reach audiences beyond guitarnutdome. That's no easy feat—especially now. Despite our love of the instrument, it's a sad fact that very few guitarcentric songs end up in heavy rotation on contemporary radio these days. But just as Shepherd earned scores of fans via radio with hits like "Blue on Black" and "In 2 Deep" back in the day, a number of well-crafted cuts on this album seem destined to do the same. In fact, this album is Shepherd's strongest effort as a songwriter. Many people think of him as a great guitar talent, but his penchant for finding the right balance of lyrical and musical hooks is just as impressive.
Fans of Shepherd's straight-blues side have plenty to sink their teeth into with
How I Go
, too. Highlights include his Texas-shuffle treatment on Bessie Smith's "Backwater Blues," a funky, wah-fueled rendition of "Oh, Pretty Woman" (Albert King's version, which was written by A.C. Williams, not the identically titled song by Roy Orbison), and a hard-driving, horn-heavy number called "Dark Side of Love."
Shepherd made waves at an early age and is still subjected to endless references about being a young player, despite having toured for nearly 20 years. But the 34-year-old's maturity is notable on this record. He chooses his notes more carefully. His use of space stands out. His soaring bends are fewer in number but have twice the impact. The craftsmanship of each song's components on this album—the heads, rhythm parts, turnaround riffs, bridge rhythms, etc.—reflects the work of a musician who is really thinking everything through in order to serve each song.
The net effect of this kind of talent and effort—not to mention the tremendous abilities exhibited by KWSB vocalist Noah Hunt, drummer Chris Layton, and the rest of the band—is a soulful experience that covers a lot of ground. This album is very much worth the wait.