Rig Rundown: Jason Isbell & The 400 Unit
"Cooder-casters," boutique amps, classic Gibsons, and a healthy amount of pedals give fire to Isbell's brand of Southern-bred rock.
400 Unit guitarist Sadler Vaden has been using this '05 Gibson SG Standard as his main ride. It's loaded with a Seymour Duncan Pearly Gates humbucker in the bridge, a '59 in the neck, and is strung with Ernie Ball Regular Slinky strings.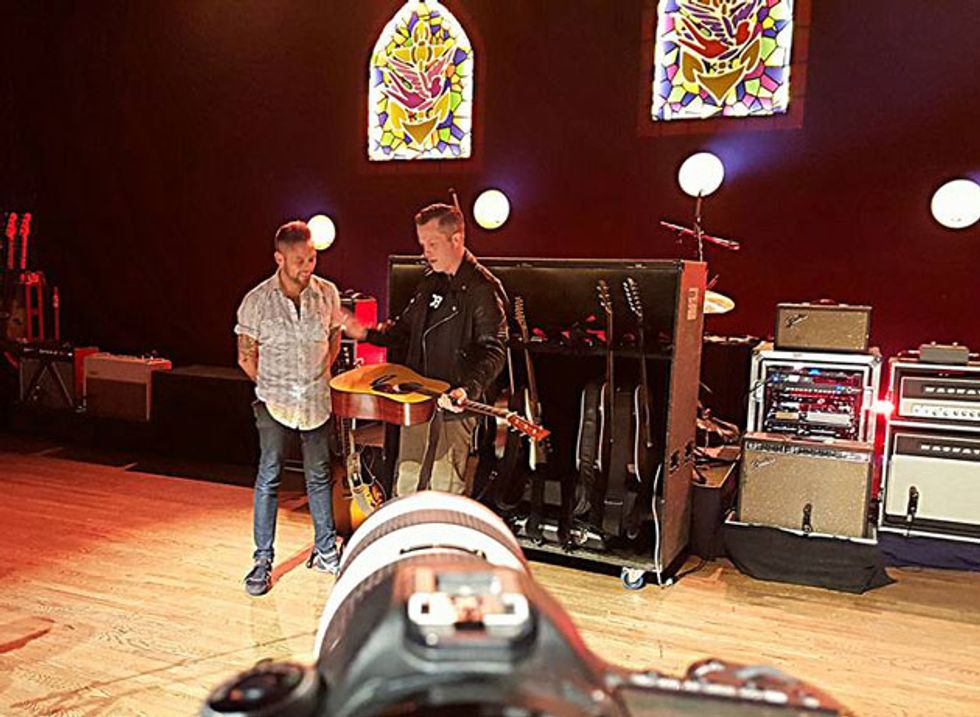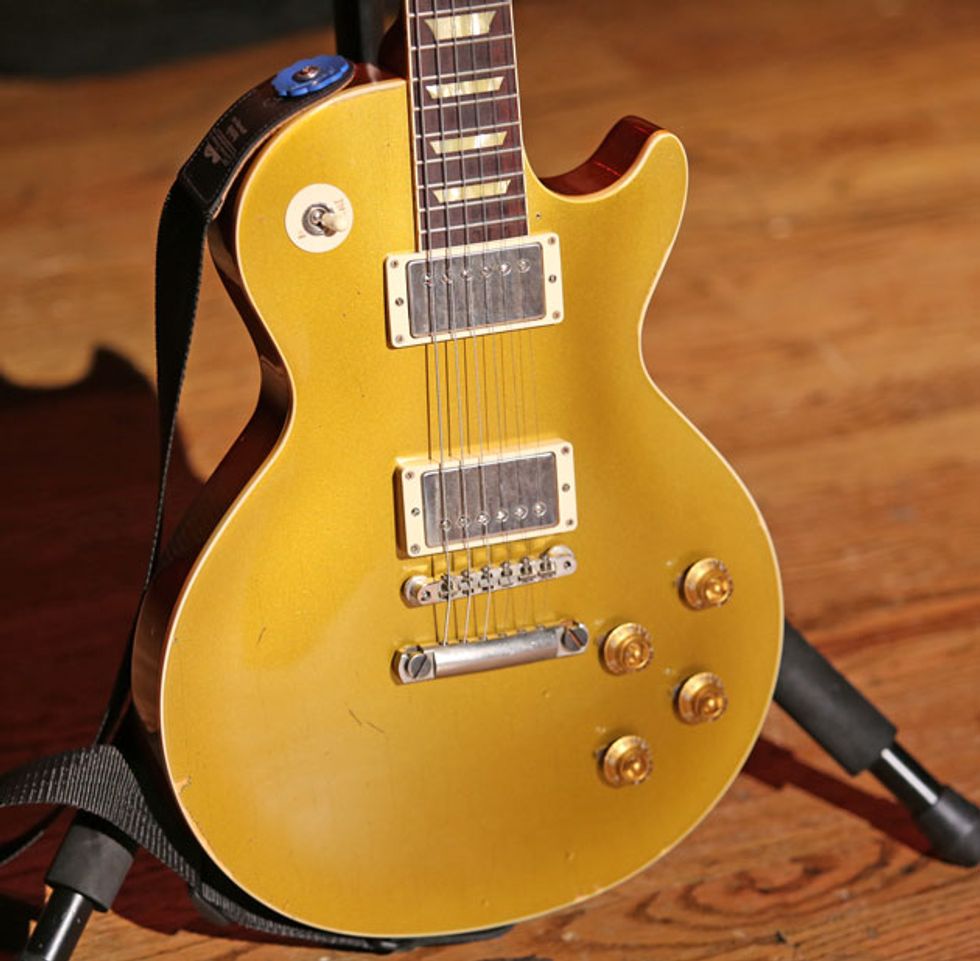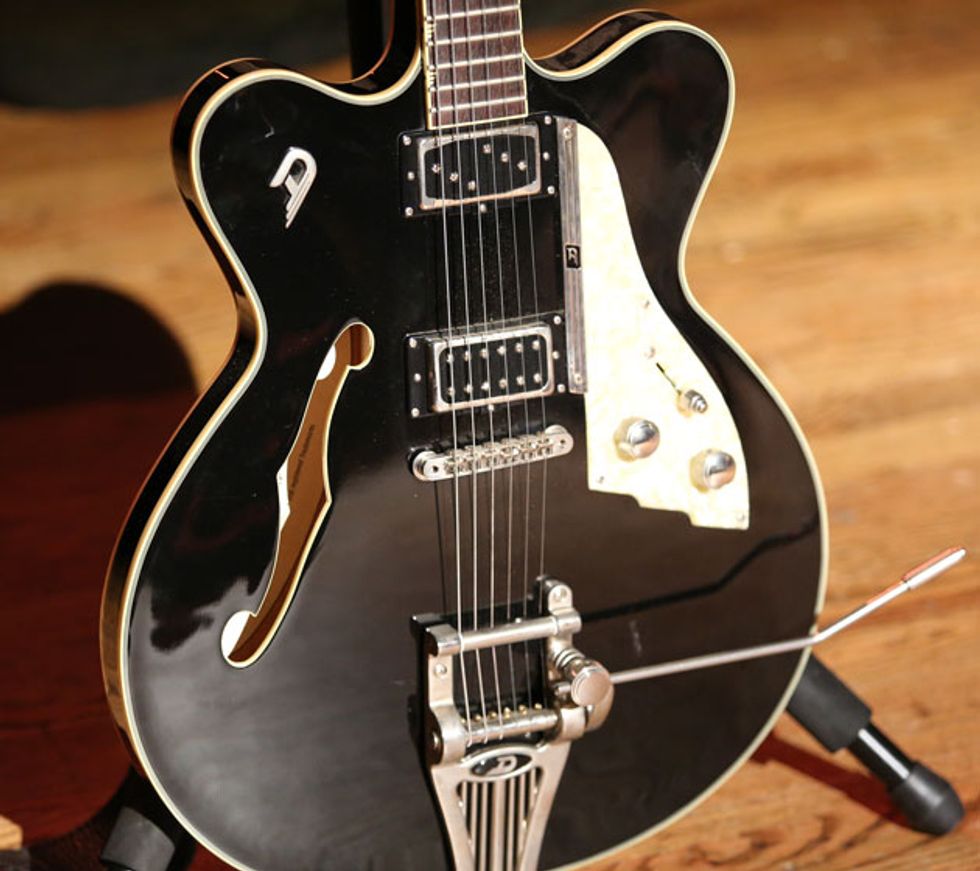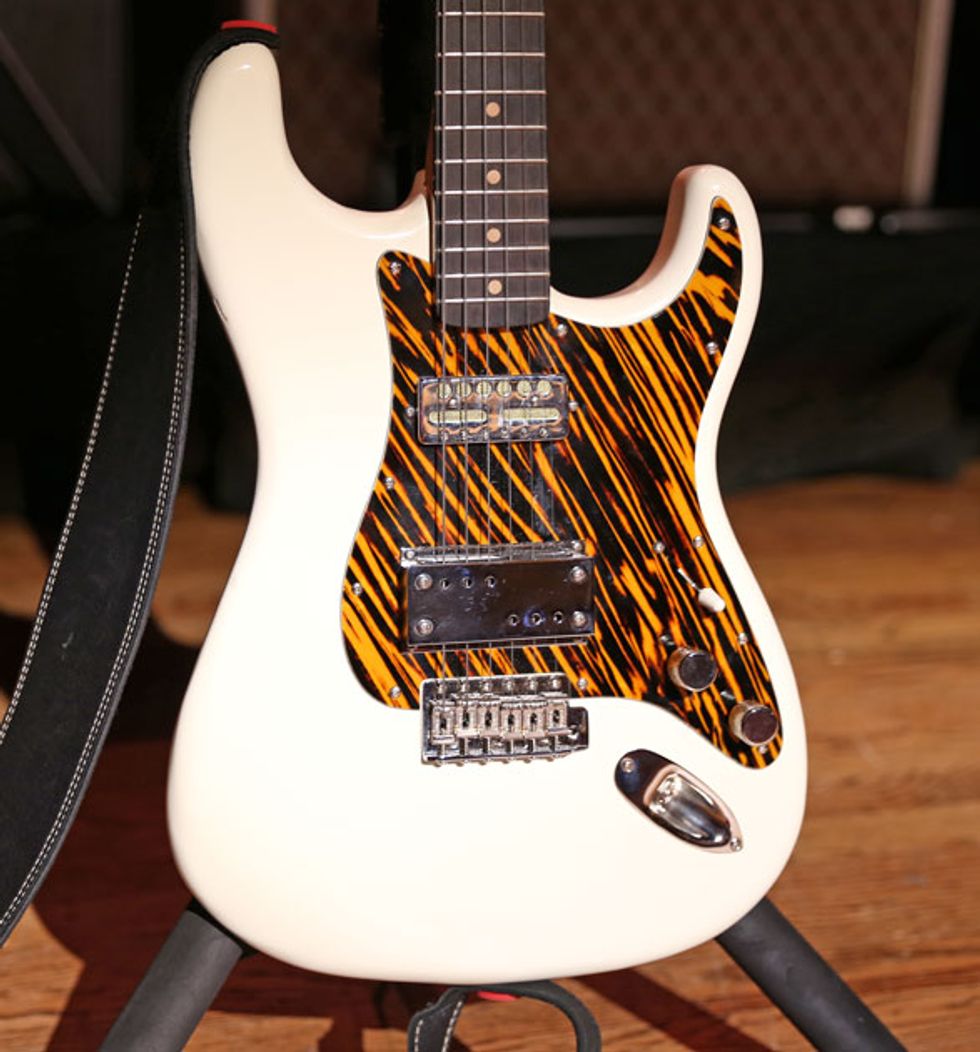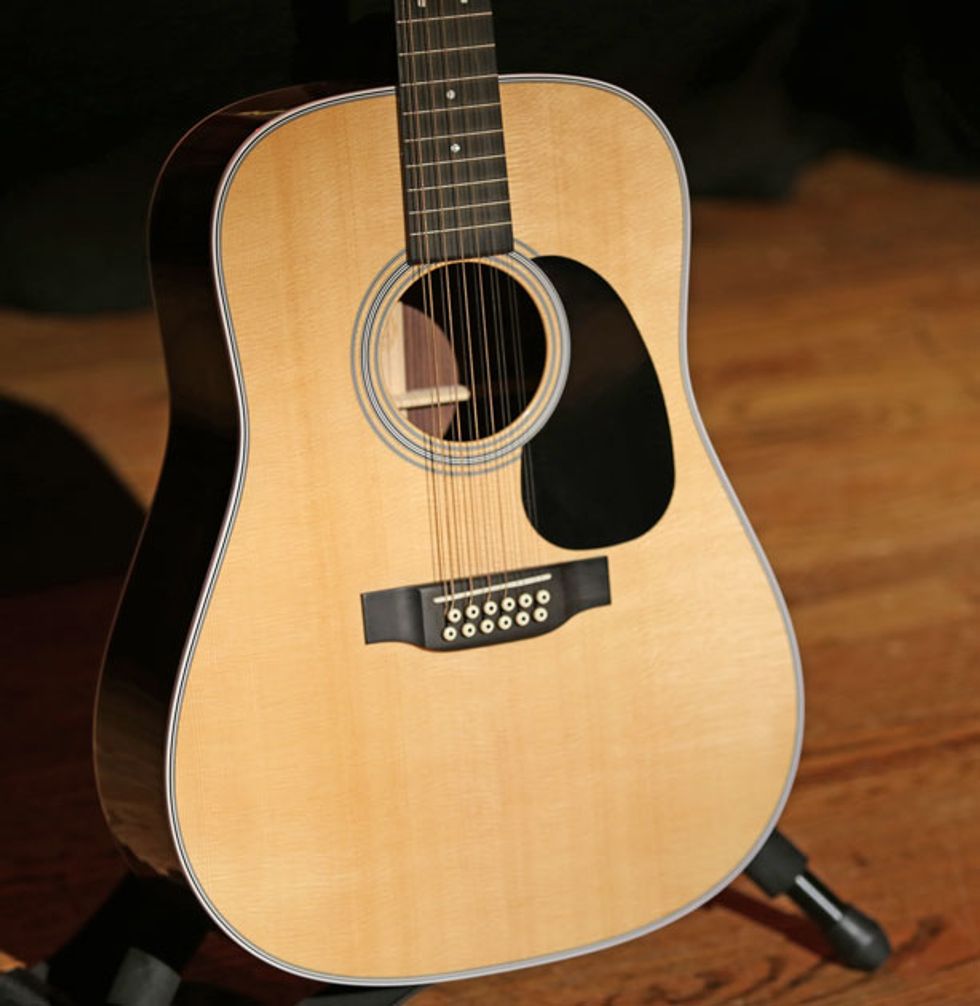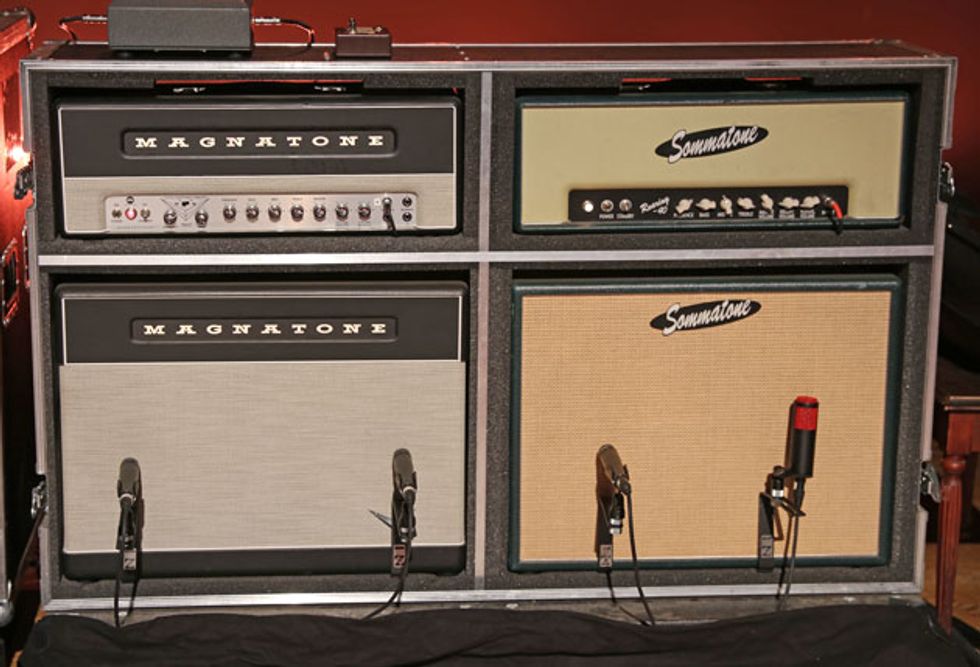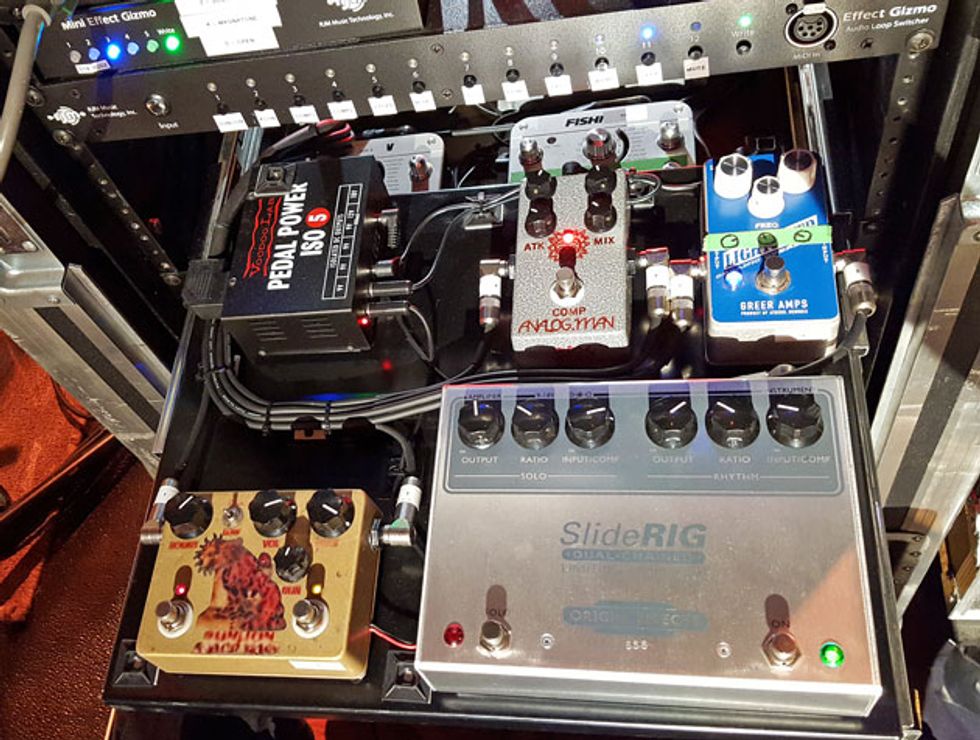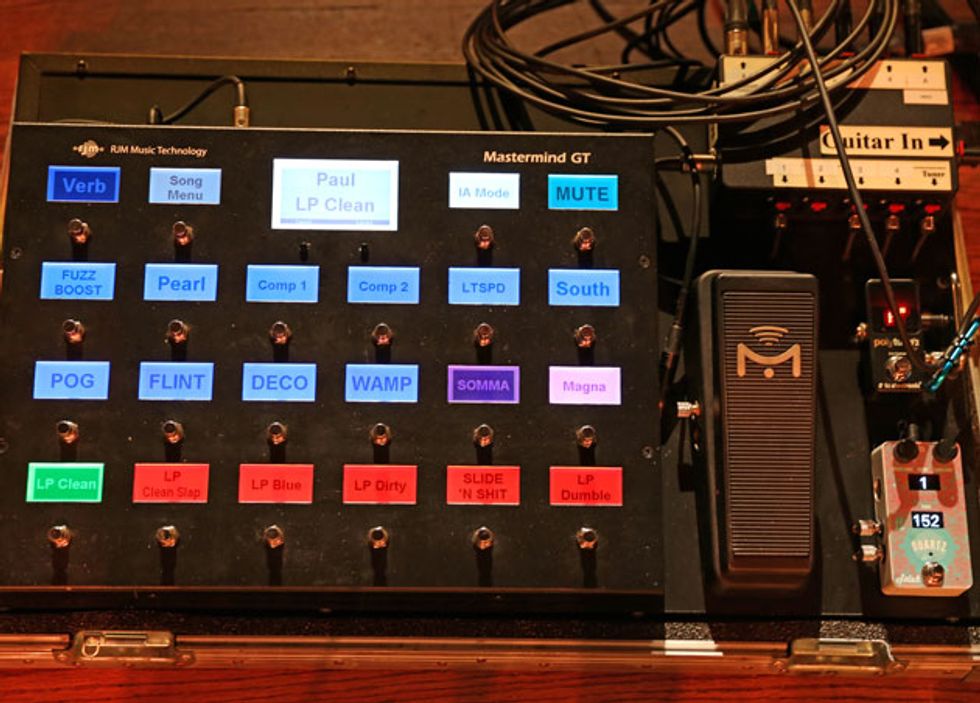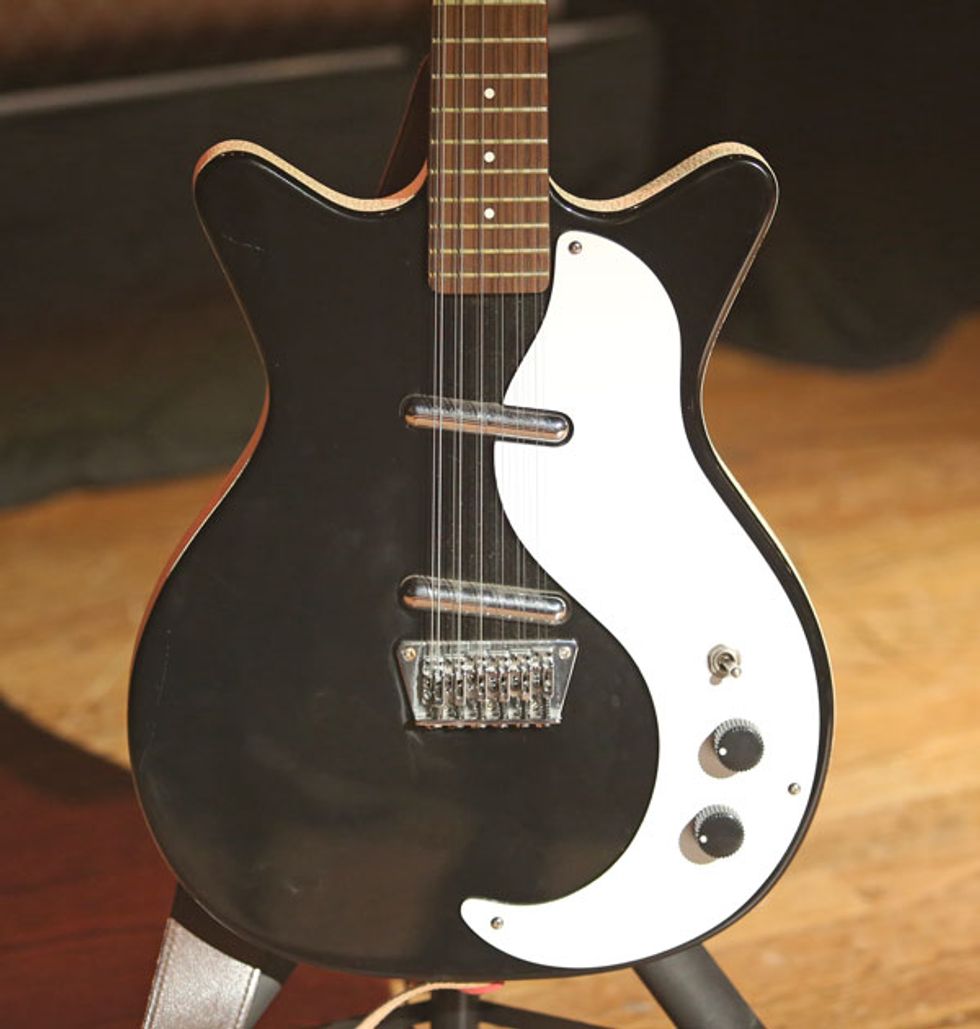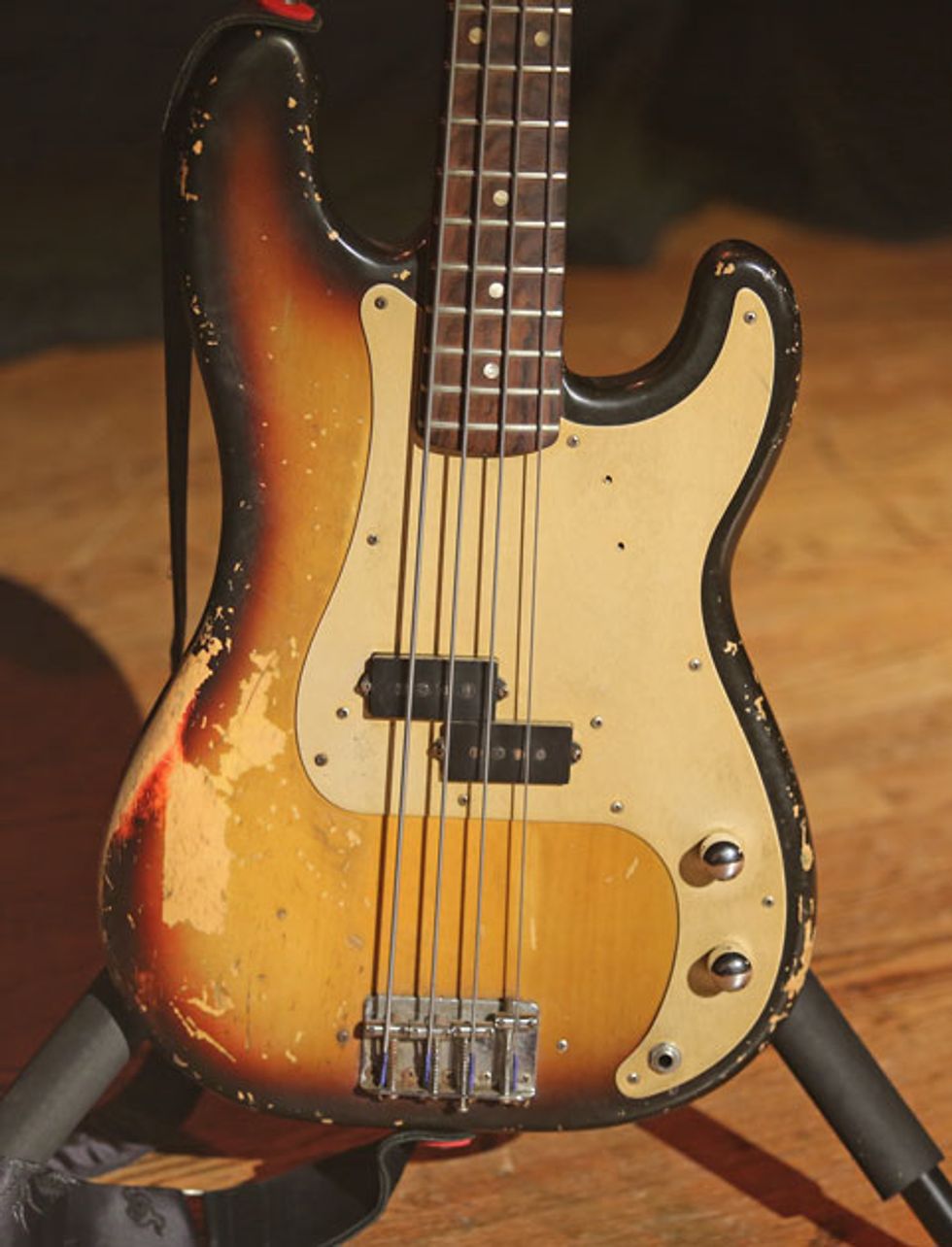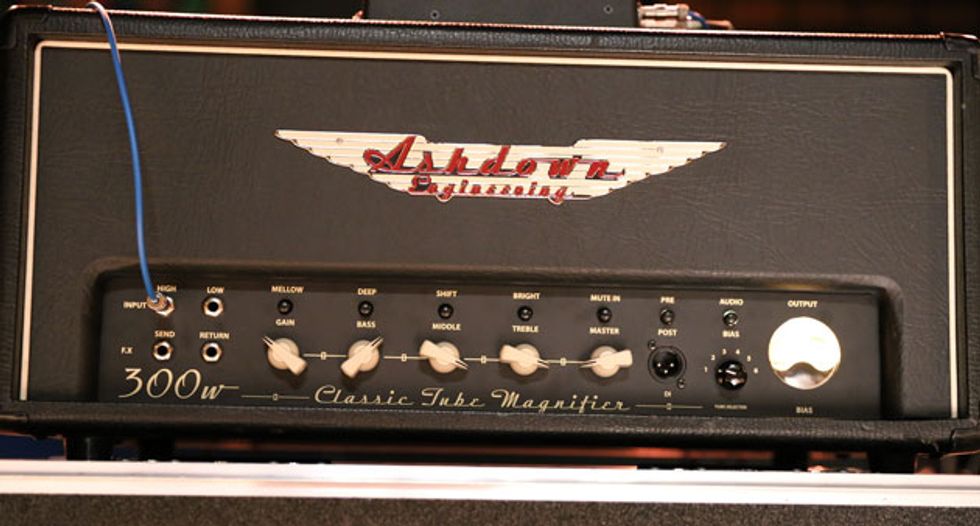 Special thanks to Tech Michael Bethancourt for taking PG through the nuts and bolts.