Rig Rundown: Jason Isbell & The 400 Unit
"Cooder-casters," boutique amps, classic Gibsons, and a healthy amount of pedals give fire to Isbell's brand of Southern-bred rock.
This 2015 Martin D-18 Authentic 1939 is the guitar that Isbell probably plays the most during a typical set. When Isbell gets a new guitar he has a specific method of getting them to open up: He sets them in front of a stereo speaker and blasts Outkast. He strings up this guitar with Martin SP medium-gauge strings (.013–.056).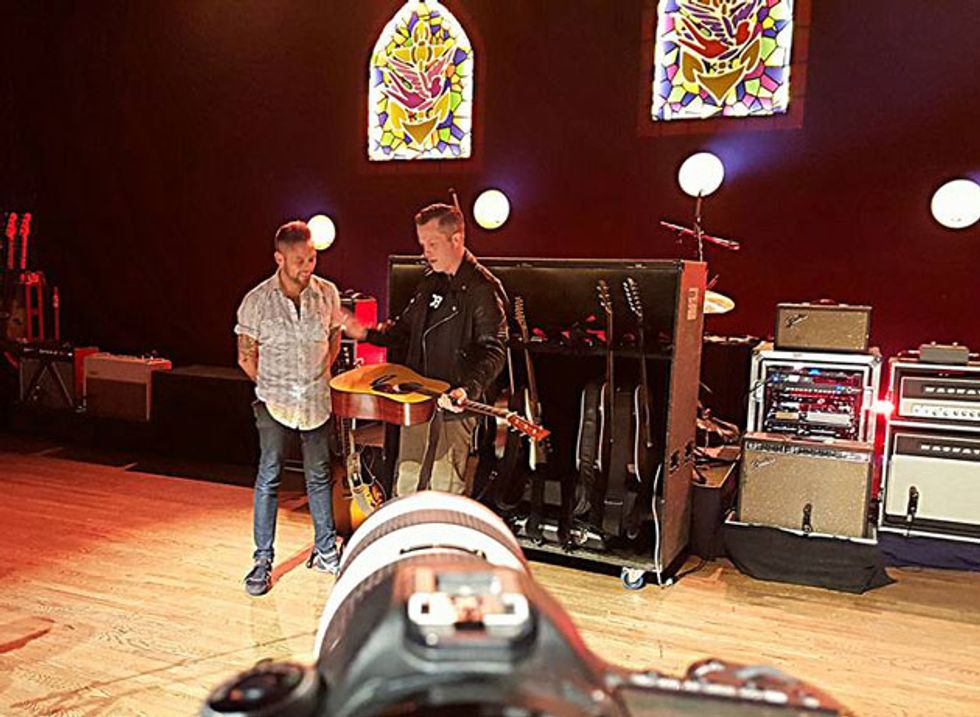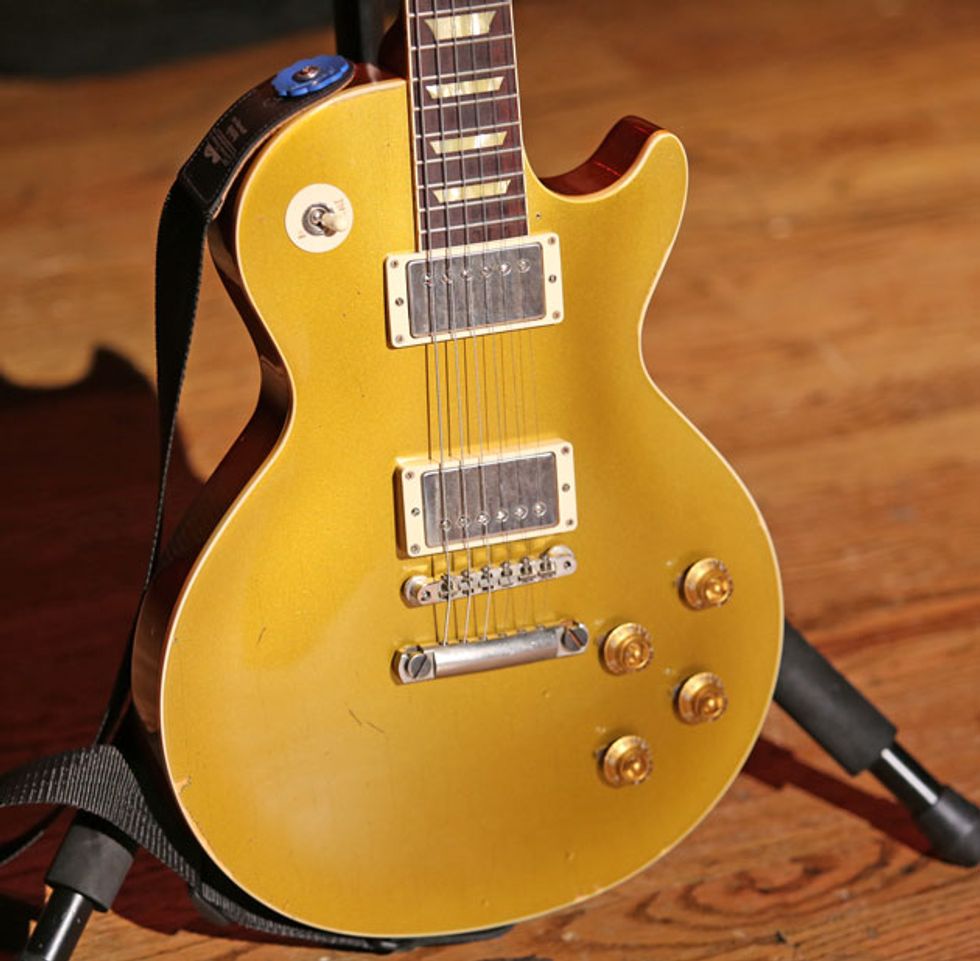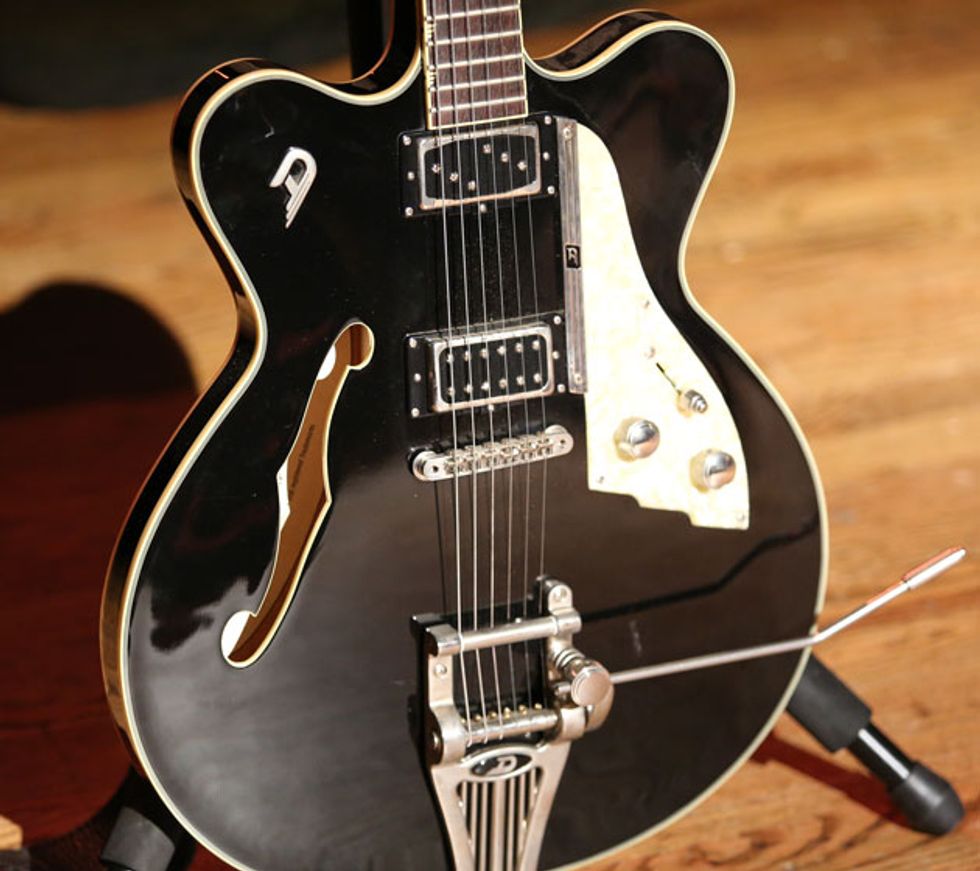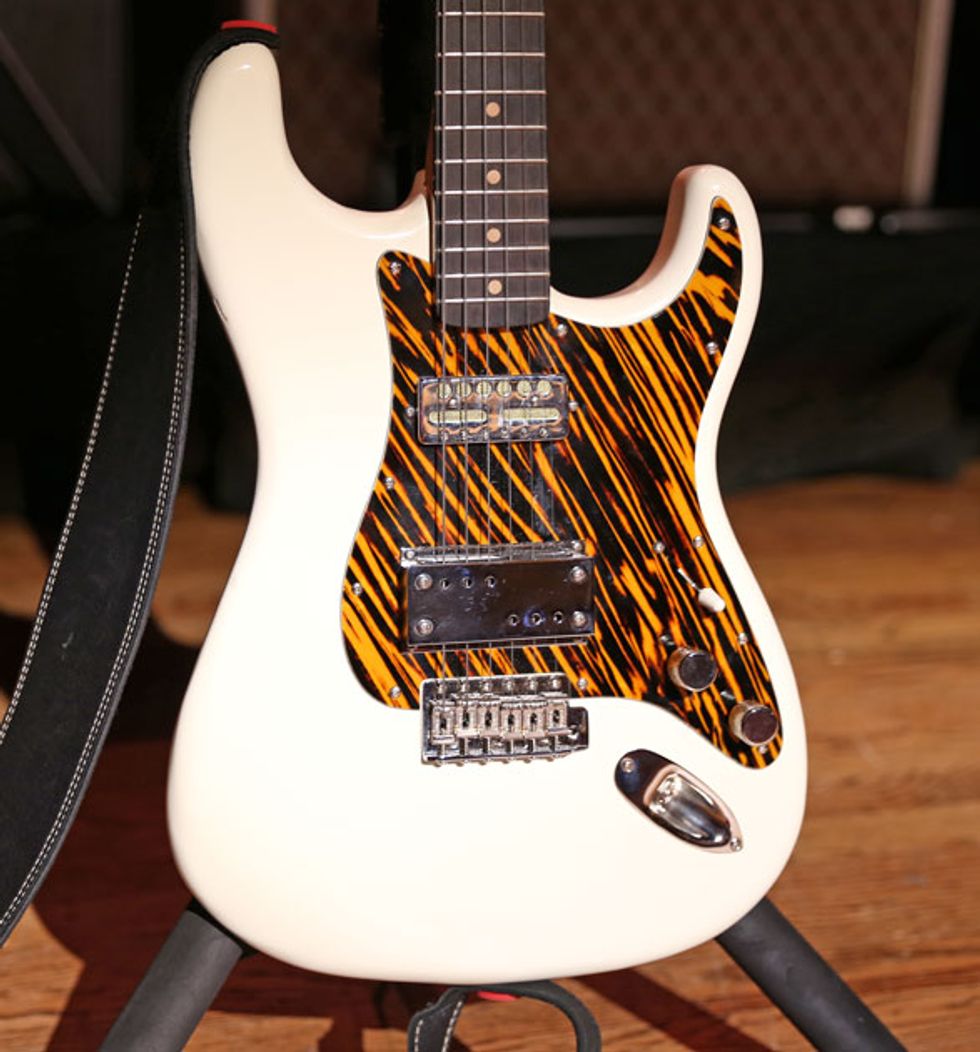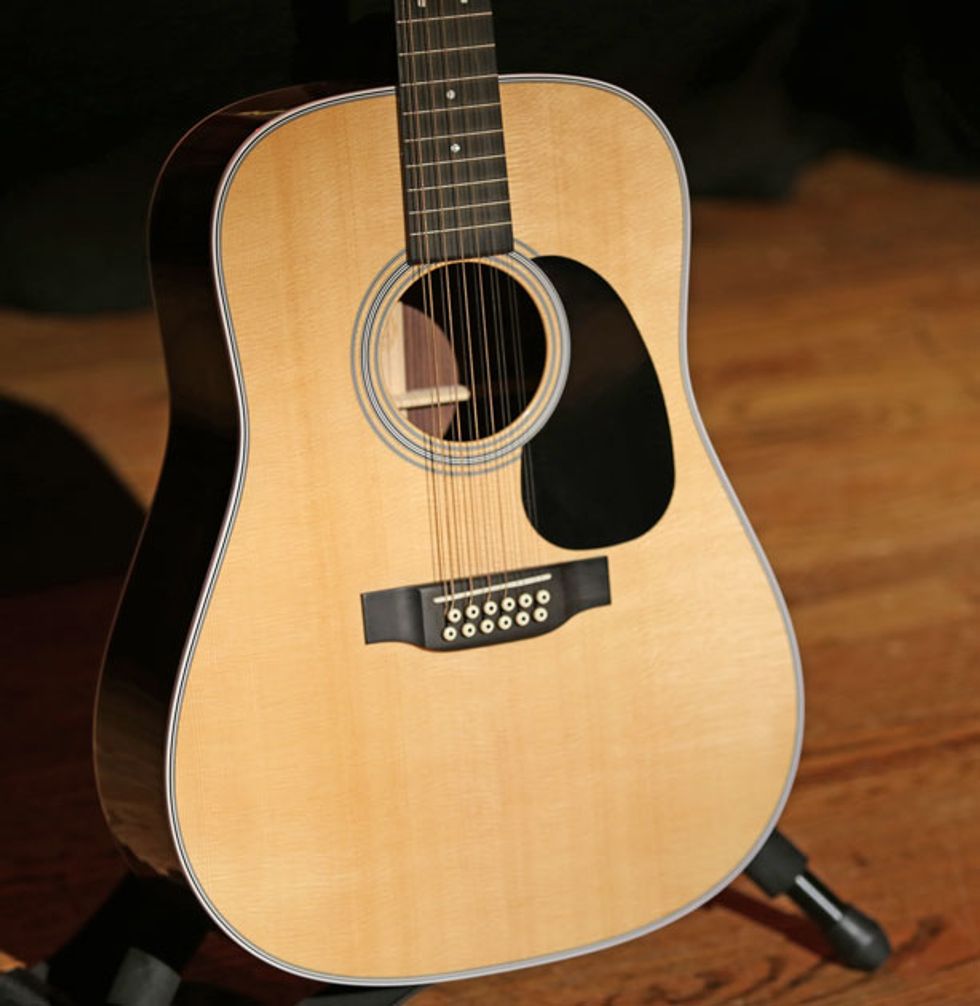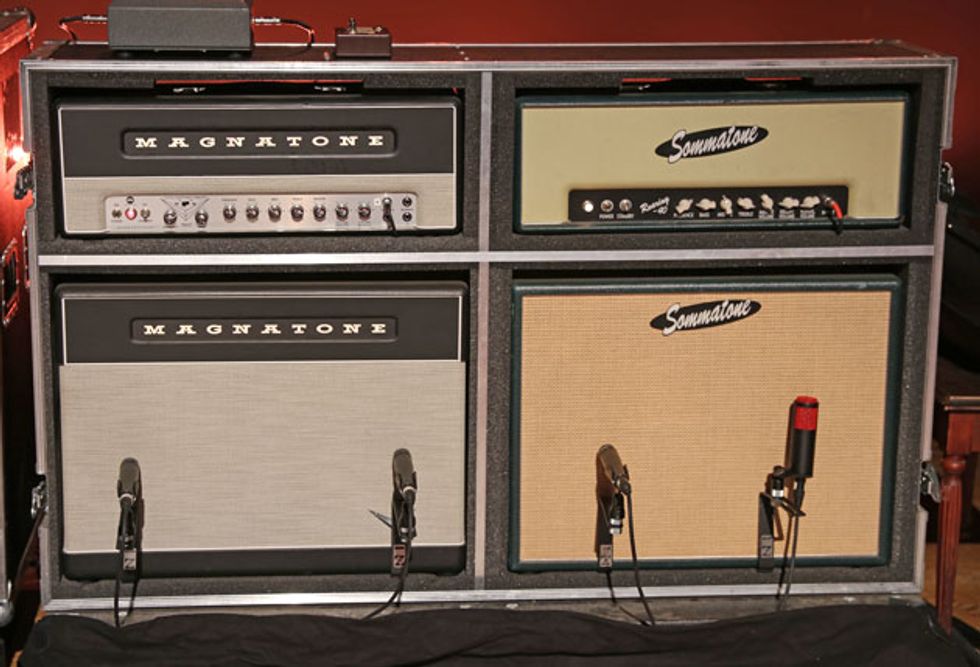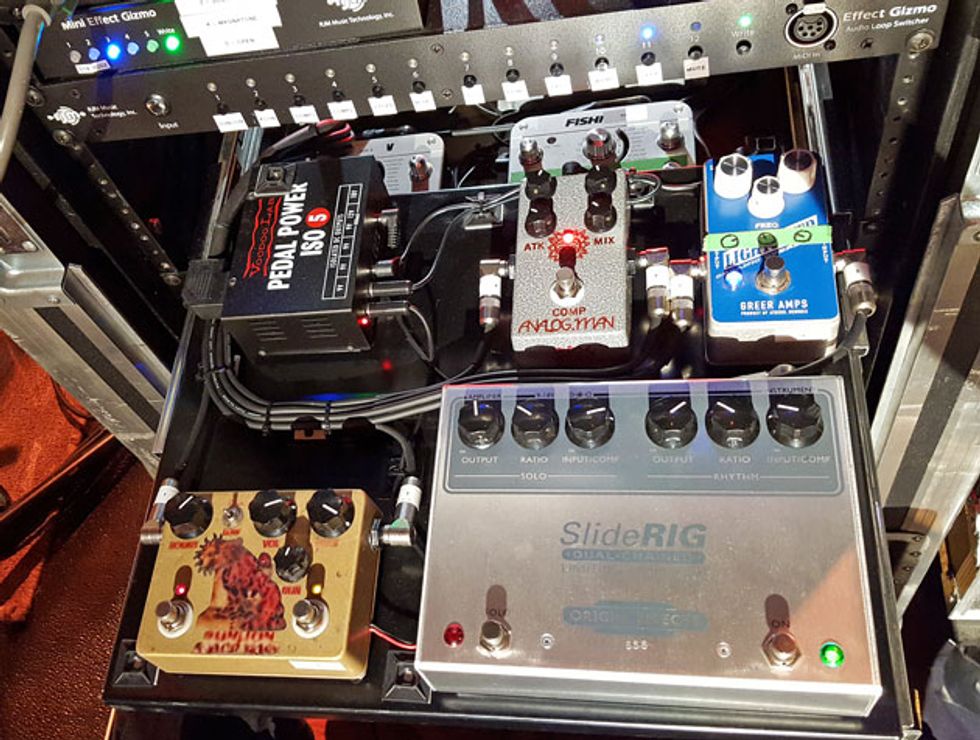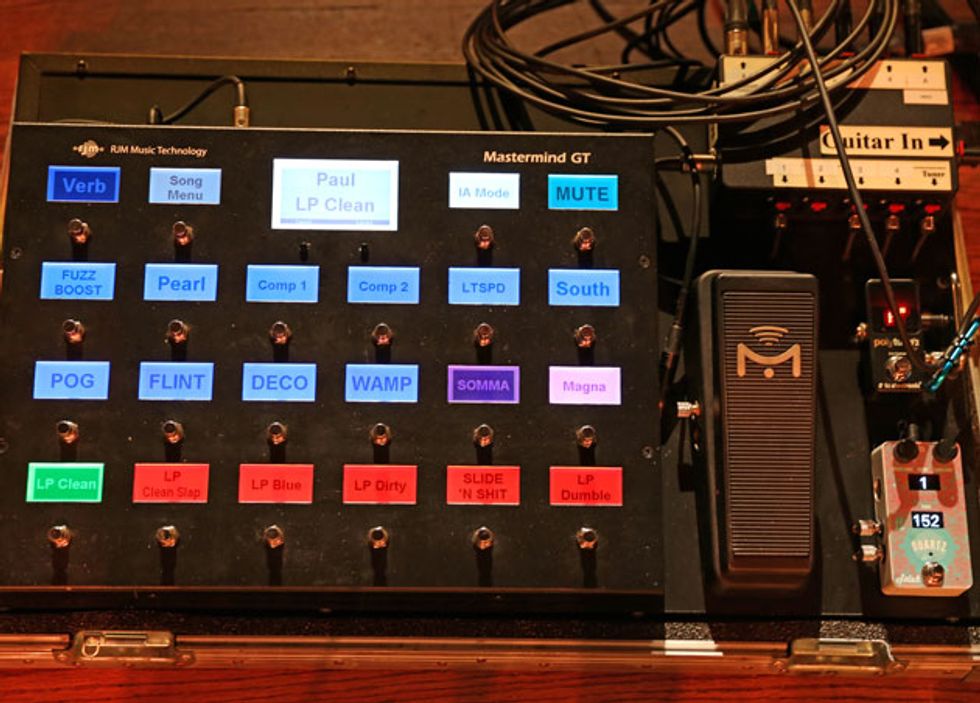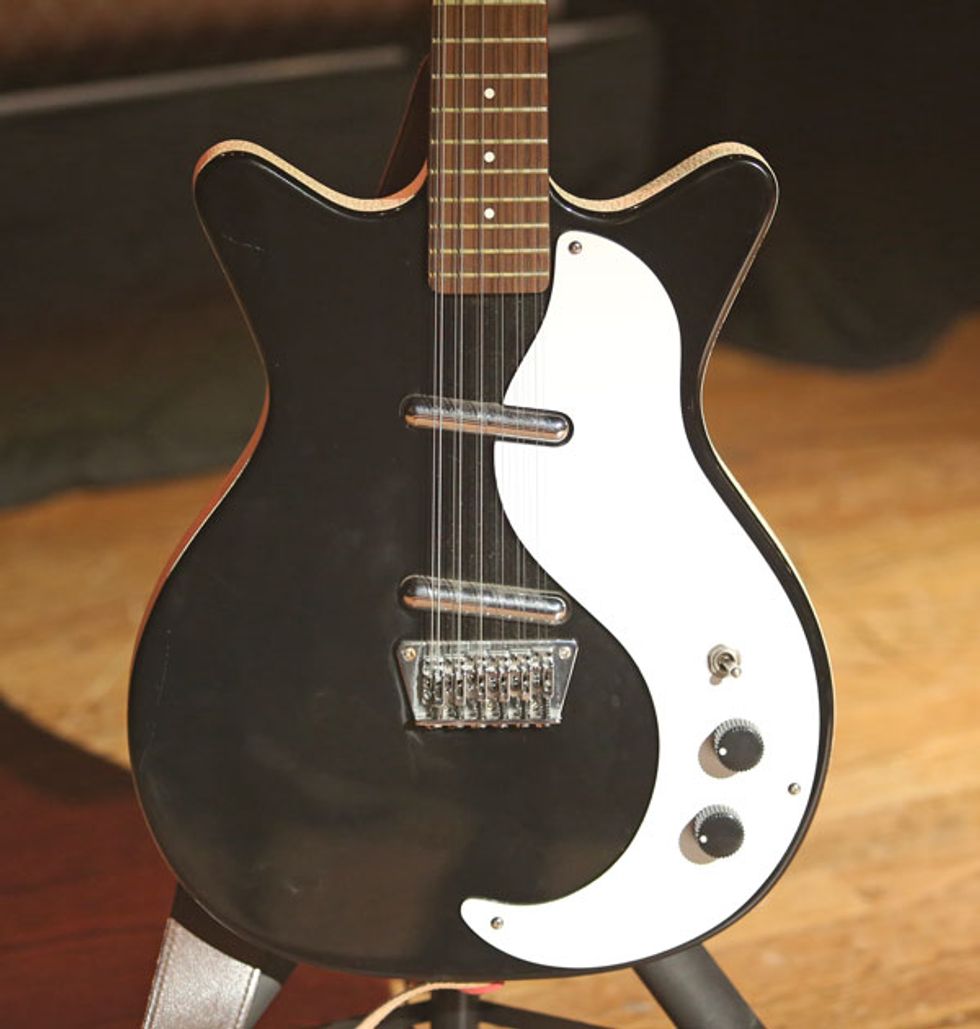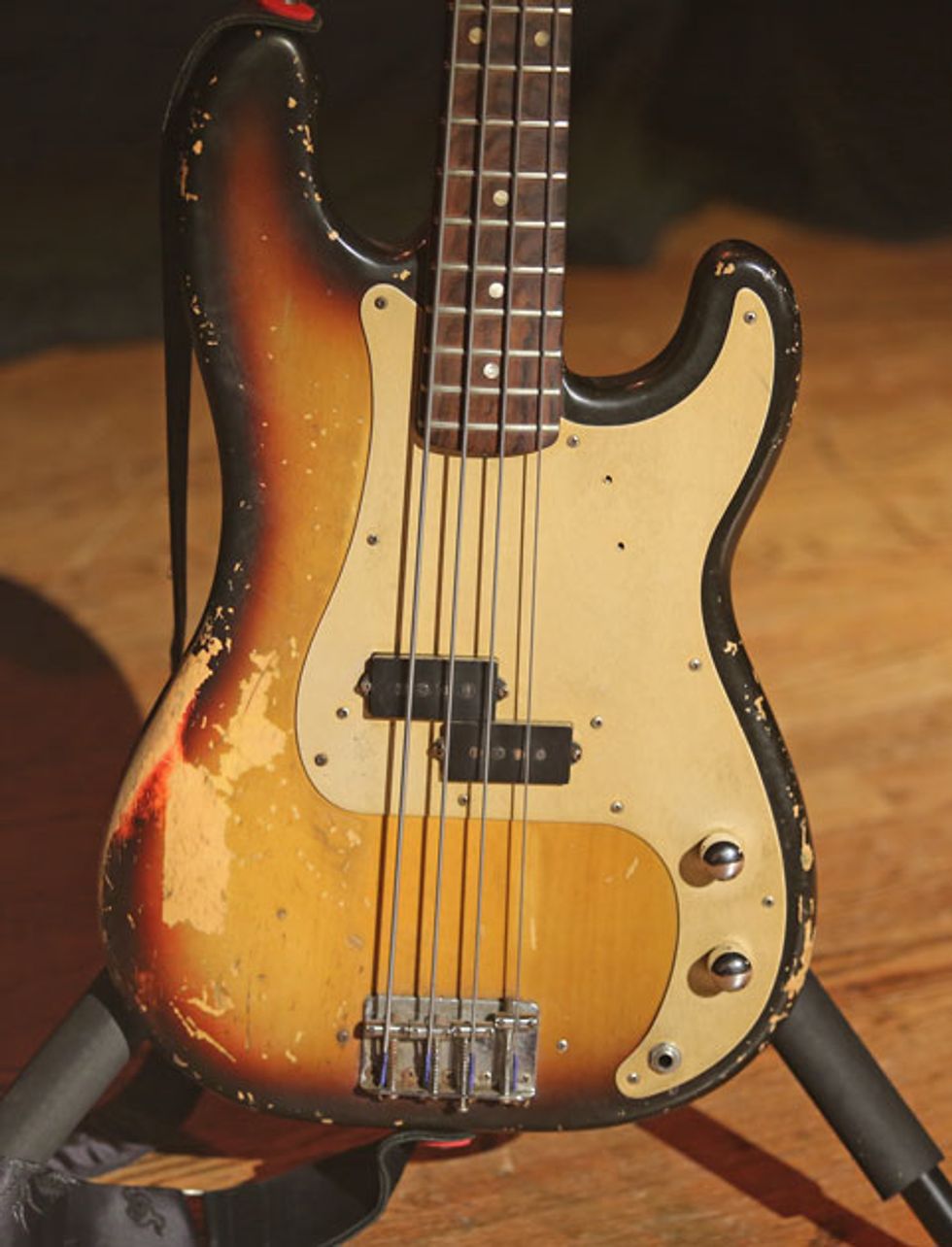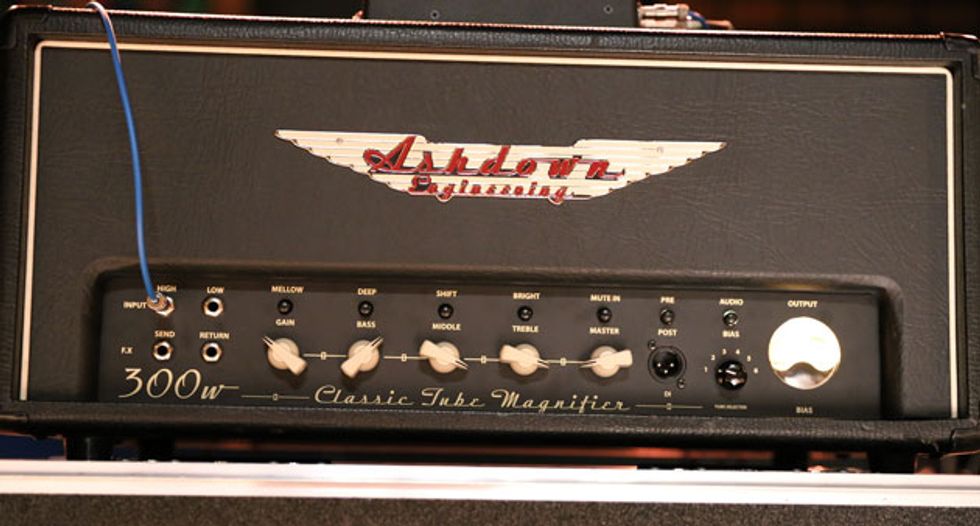 Special thanks to Tech Michael Bethancourt for taking PG through the nuts and bolts.