Rig Rundown: Jerry Douglas
A deep studio dive with one of the most recorded resonator players ever.
As you can see, Jerry Douglas is a delay junkie. His pedalboard features a trio of Boss delays–DD-3, DD-7, and a RV-3 Digital Delay/Reverb–along with a vintage Electro-Harmonix Deluxe Memory Man, Paul Cochrane Timmy overdrive, a Fishman Jerry Douglas Signature Aura, a Radial ToneBone PZ-Pre, and a TC Electronic PolyTune 3. Off the board he keeps an EHX POG and an EHX Q-Tron in reach for weirder tones.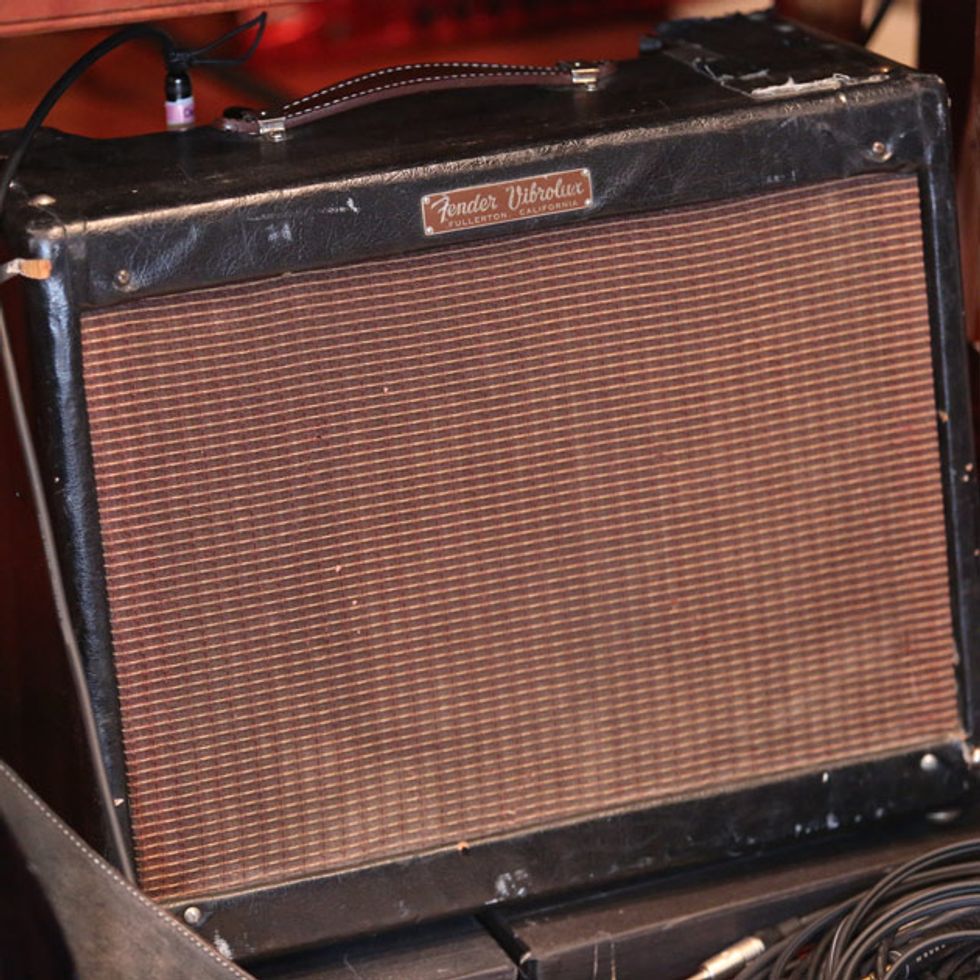 D'Addario Auto Lock Guitar Strap:http://ddar.io/AutoLockStrap
Click to subscribe to our weekly Rig Rundown podcast:

---
---