Rig Rundown: Lukas Nelson & Promise of the Real
One of Americana's rising stars (and a son of an outlaw legend) goes deep on his vintage Gibson, using a dual-amp setup, and why he eschews most pedals.
McCormick runs two amps: an Aguilar AG 700 for his clean tone and an Aguilar Tone Hammer 700 for dirtier sounds. The amps feed an Aguilar SL 4x10 and an Aguilar SL 2x10.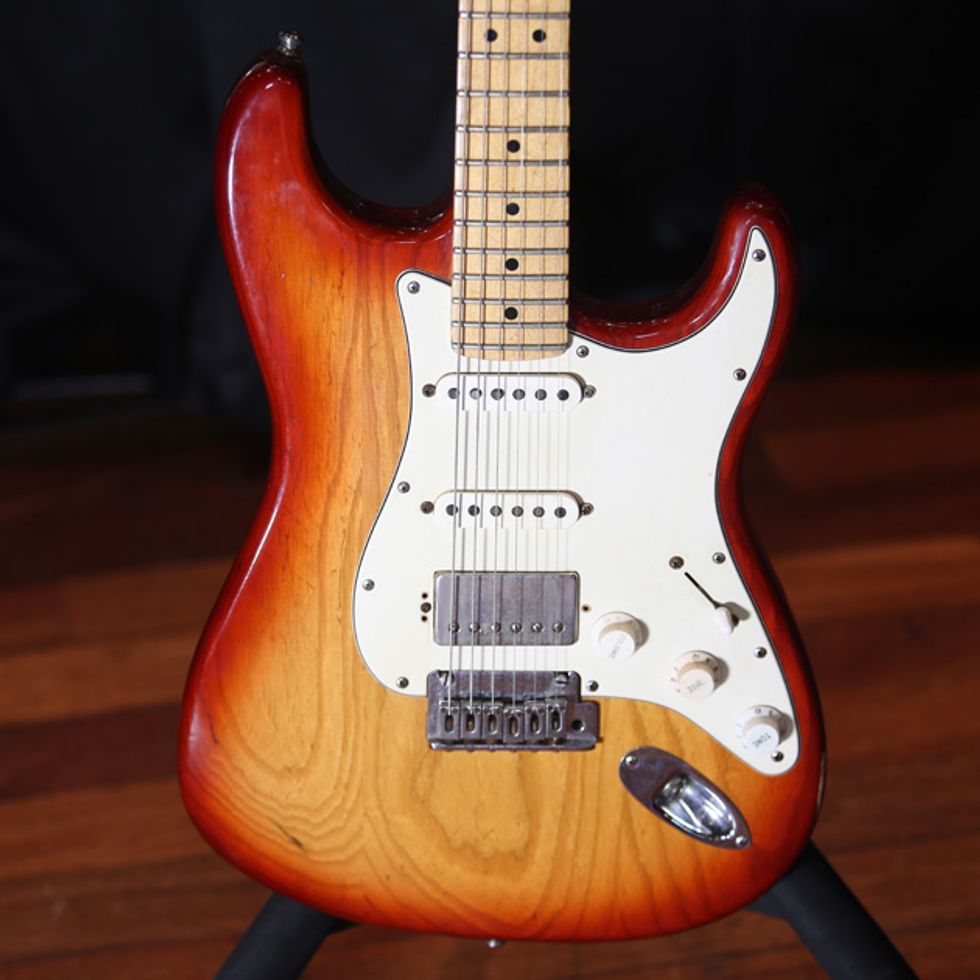 Click to subscribe to our weekly Rig Rundown podcast:

American Stage Cables:http://ddar.io/AmerStageCables
---
---