Rig Rundown: Milky Chance
The German folk/reggae-rock group gives us a peek at their streamlined setup that combines vintage, offbeat axes with cutting-edge technology.
Milky Chance brought their house/reggae/R&B/folk hybrid to Nashville and invited PG to hang at soundcheck. Multi-instrumentalists Clemens Rehbein and Antonio Greger (above right) showed off how to travel light on international flights and still cover all the tones they need in a night.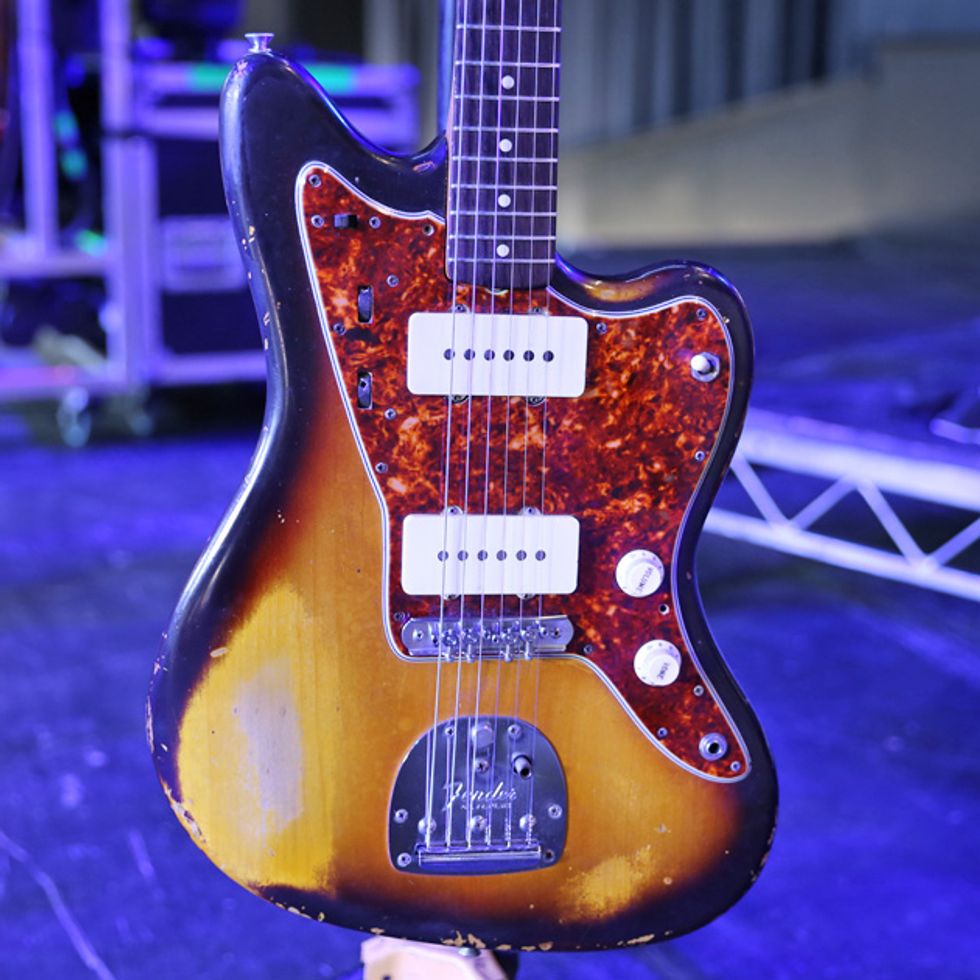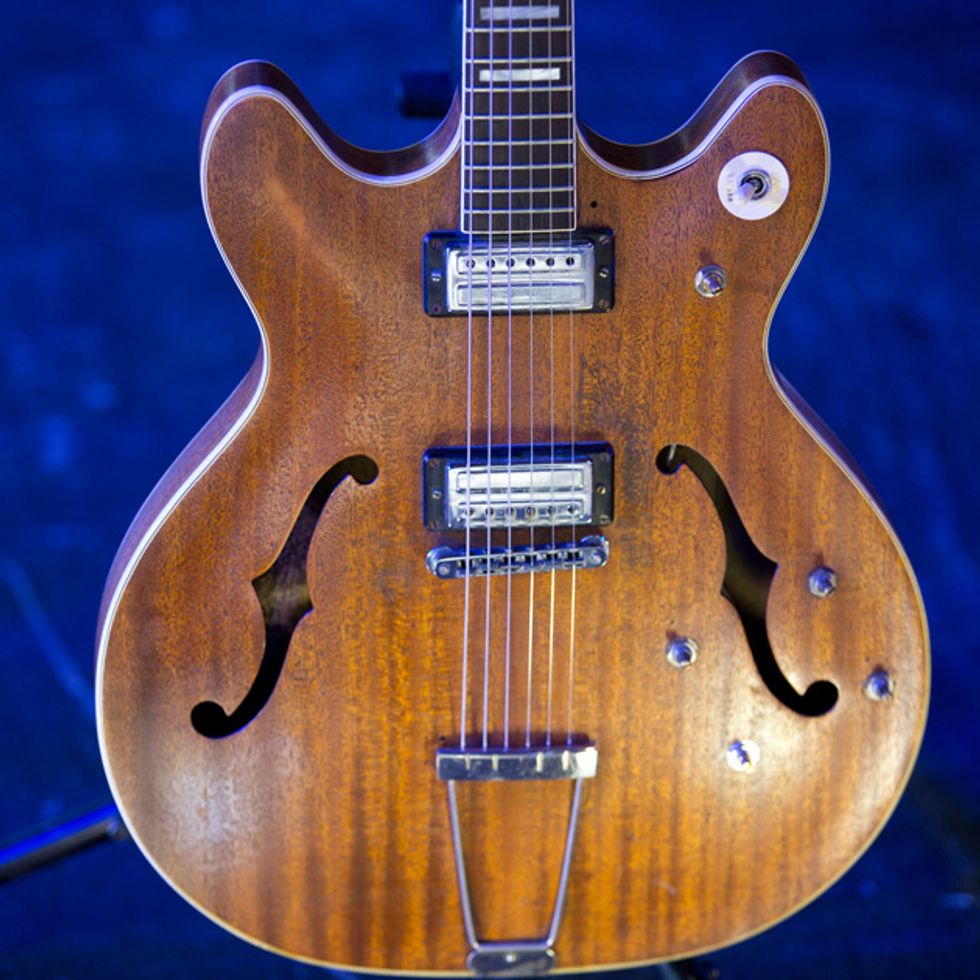 Click to subscribe to our weekly Rig Rundown podcast:

---
---