Rig Rundown: Radio Moscow
This psych-rock power trio doesn't mind a little 60-cycle hum from their collection of obscure vintage gear from Gibson, Alamo, Danelectro, and more.
Running in conjunction with the Titan is Parker Griggs' vintage 1960s Danelectro DS-100 loaded with four 6L6s. The Dano feeds the original Danelectro cabinet loaded with six original 10" Jensen speakers.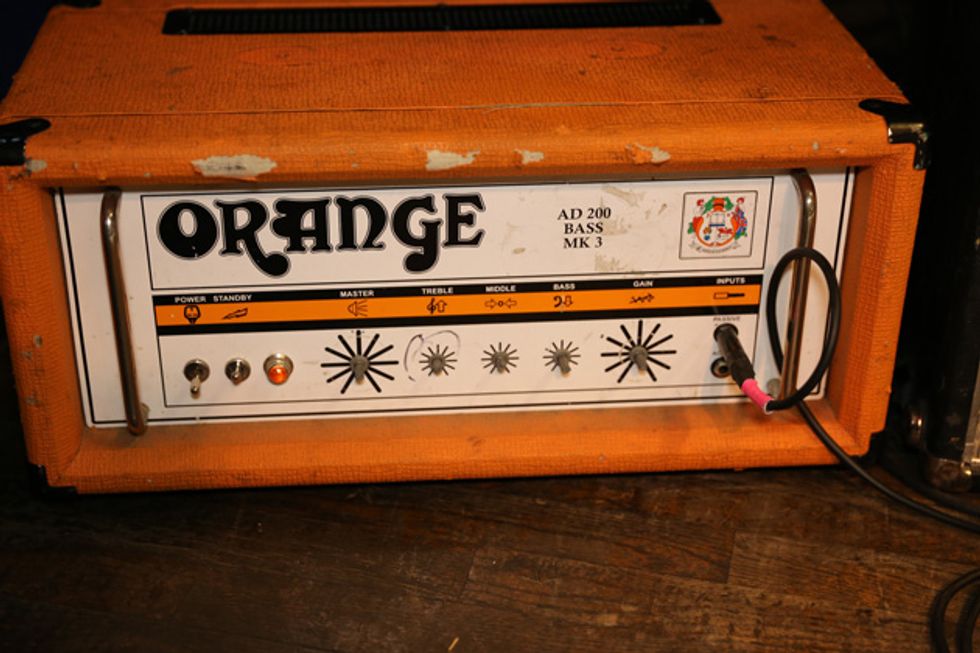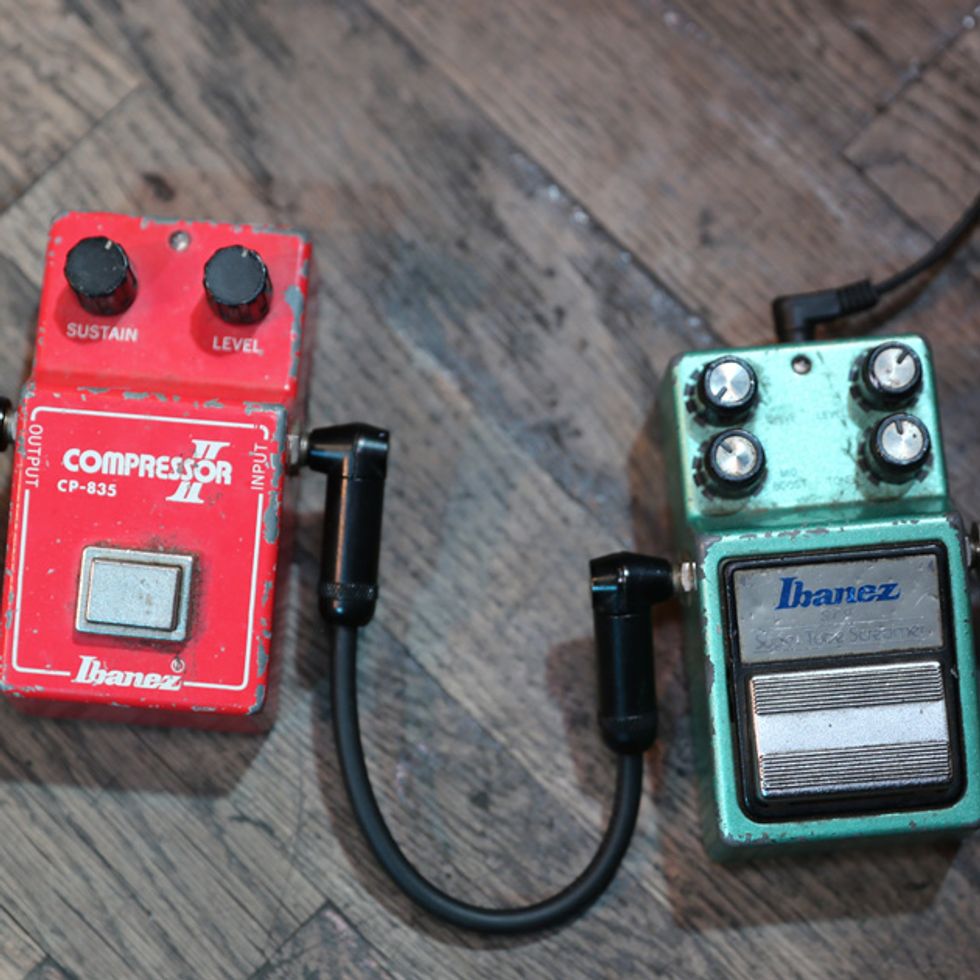 Click to subscribe to our weekly Rig Rundown podcast:

---
---