Rig Rundown: Samantha Fish [2019]
The rising blues guitar star demos her No. 1 SG with her expanded pedalboard, and goes deep with her workhorse Jaguars, Stogie Blues cigar box, Delaney 512, Taylor acoustic, and Category 5 amps.
Fish's No. 1 is a double-humbucker Gibson SG, which you can hear plenty of on her new album. She ordered it online in 2015 and has kept it stock. And it's obvious onstage that she shares a bond with this bold-toned instrument.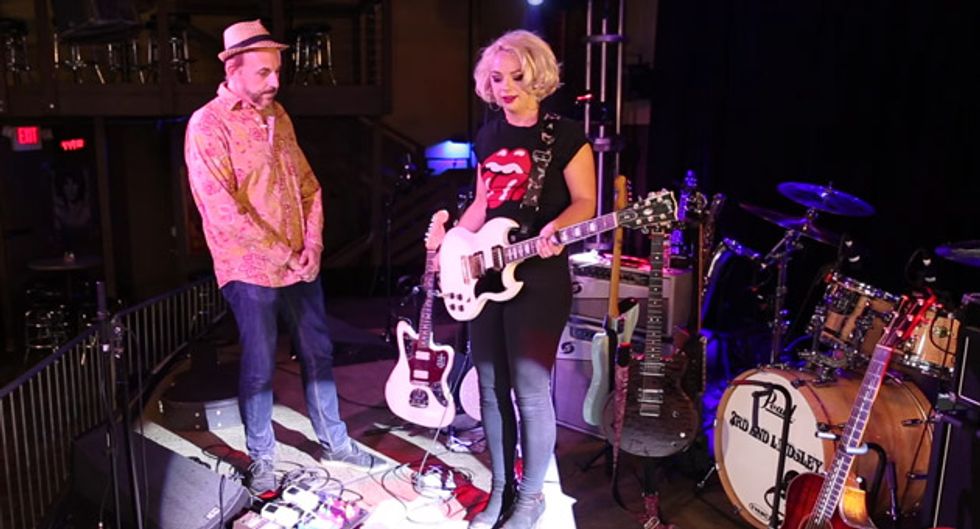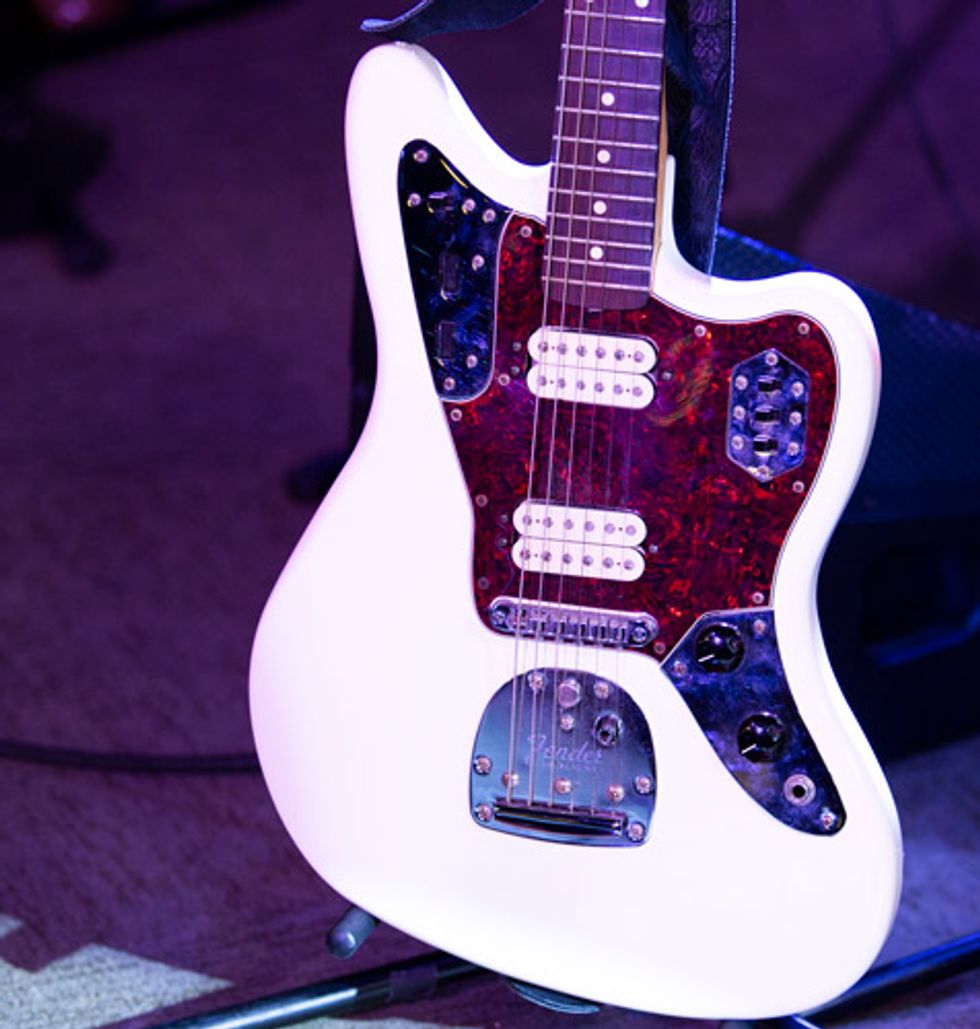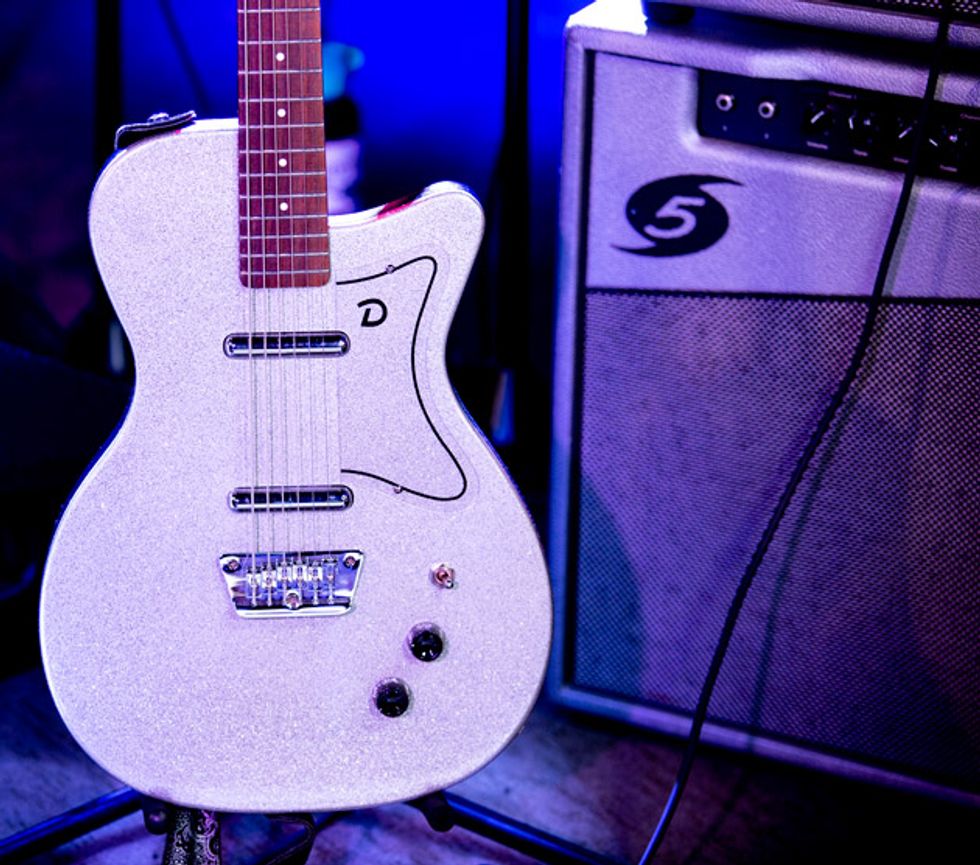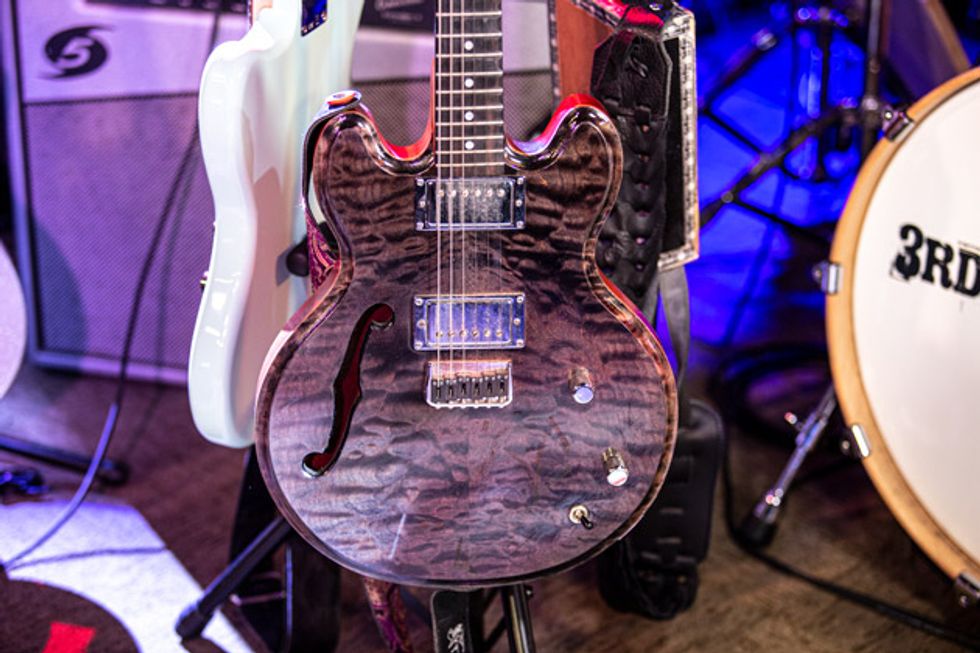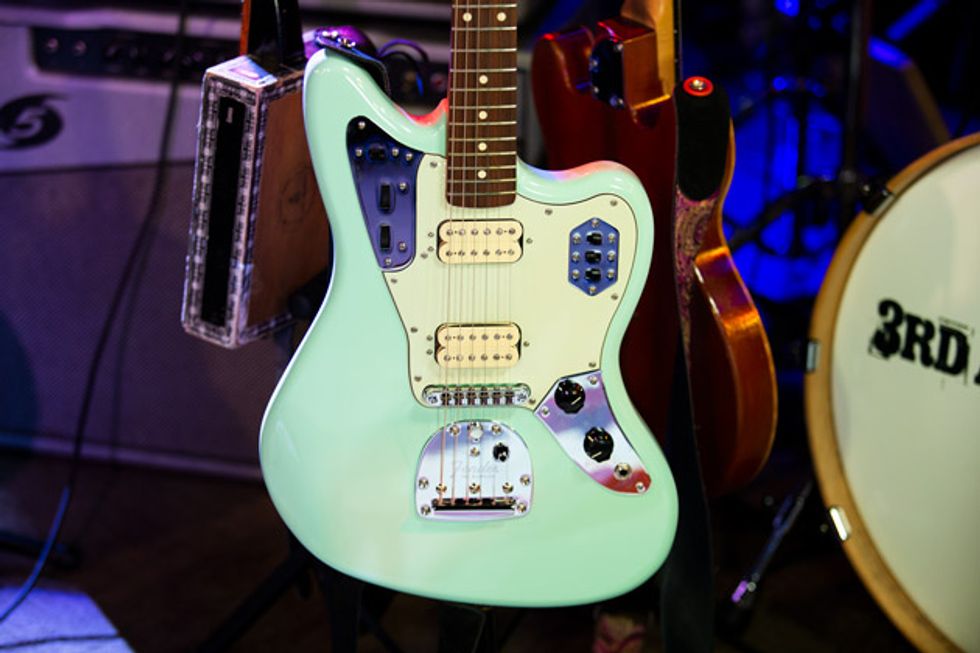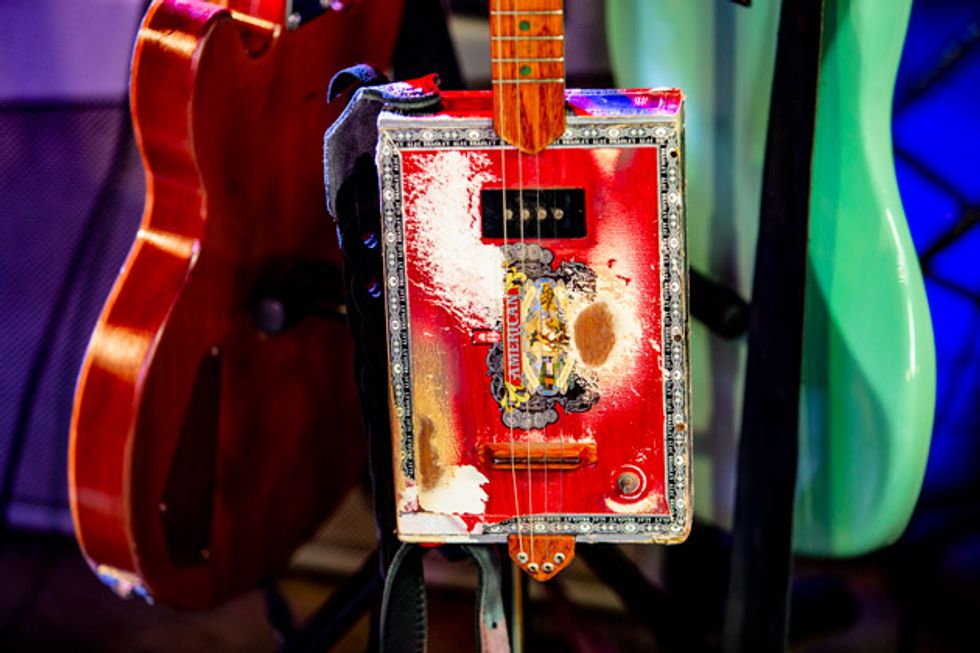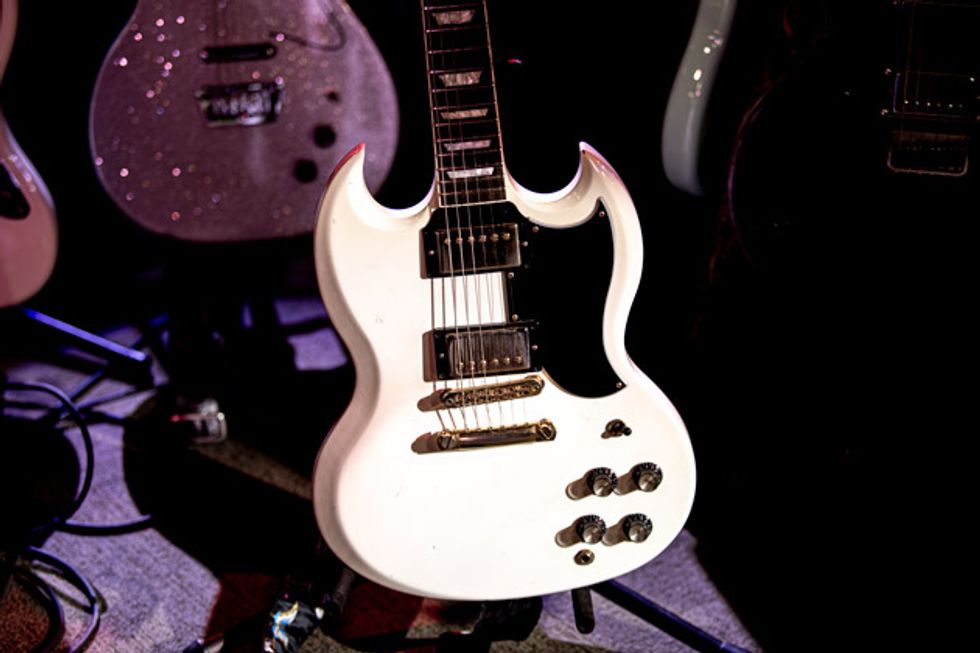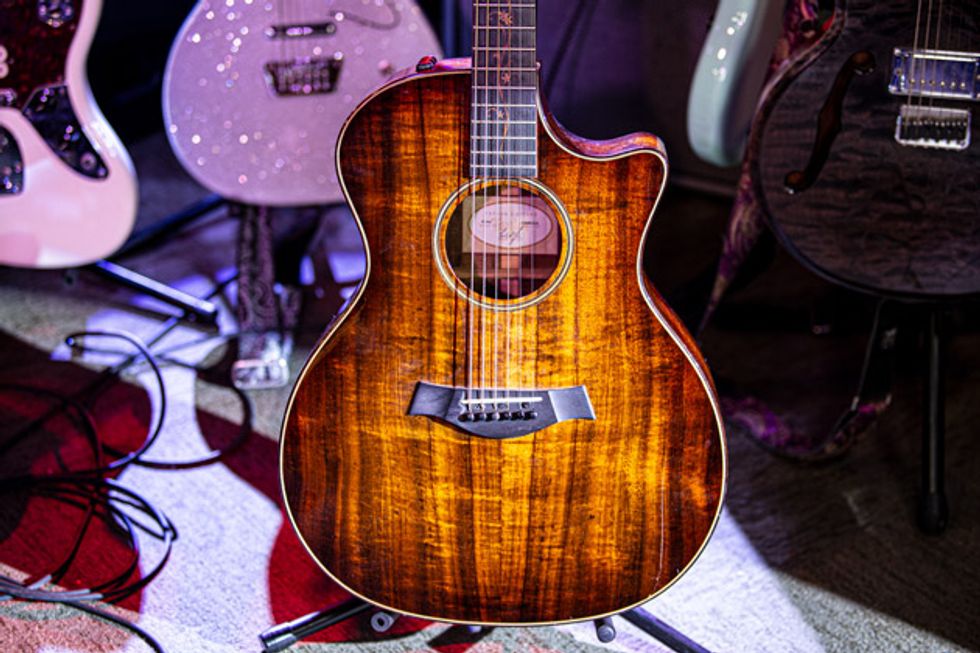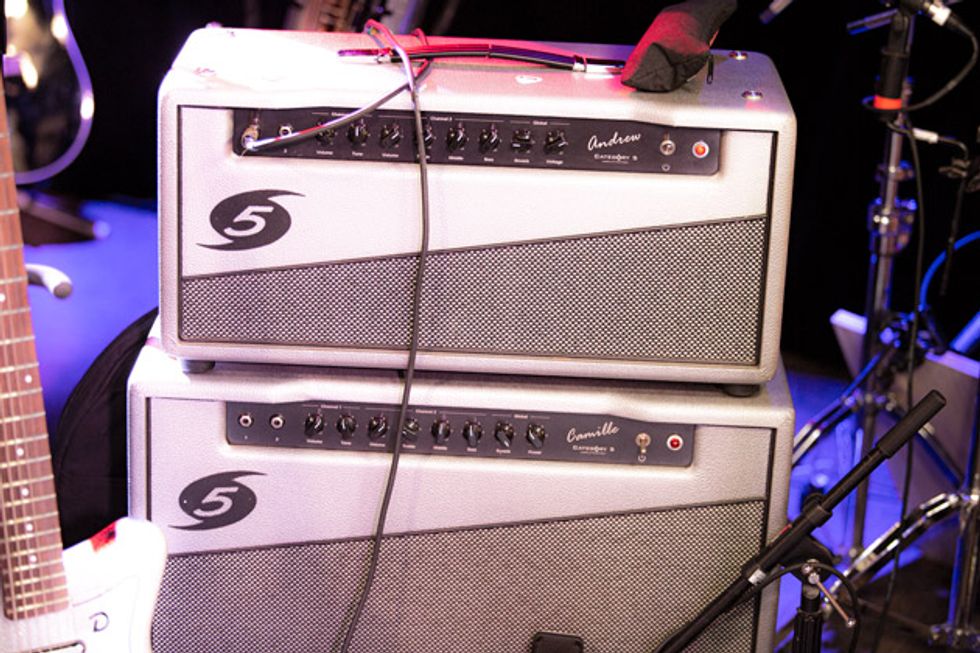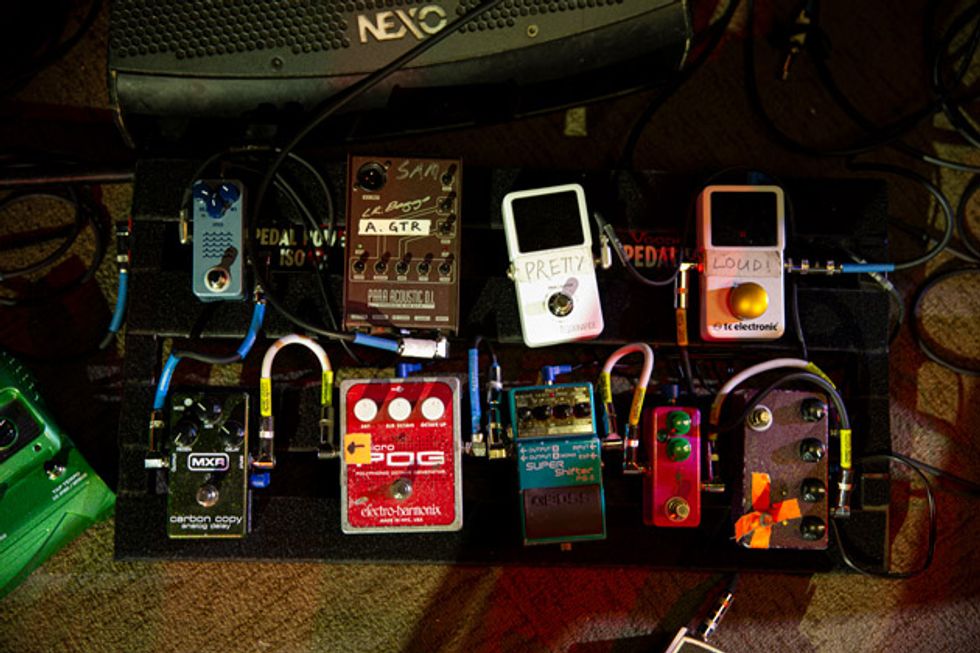 ---
Click below to listen wherever you get your podcasts:
---
D'Addario Trigger Capo:ddar.io/Trigger.Capos
---
---