Rig Rundown: Sharptooth's Lance Donati and Keith Higgins
The savage hardcore duo's rig seems deceptively simple ... until you see the trio of secret weapons zip-tied to the back of their Bogners.
Facing a mandatory shelter-in ordinance to limit the spread of COVID-19, PG enacted a hybrid approach to filming and producing Rig Rundowns. This is the 12th video in that format, and we stand behind the final product.
Just before Sharptooth released their sophomore album, Transitional Forms, hardcore-punk guitarists Lance Donati and Keith Higgins virtually welcomed PG's Perry Bean into their jam space. The three have a natural conversation about how being vegan has influenced their guitar choices, why they believe Bogners are the most-reliable amps, and how Fishman's Fluence pickups brought their tone into HD.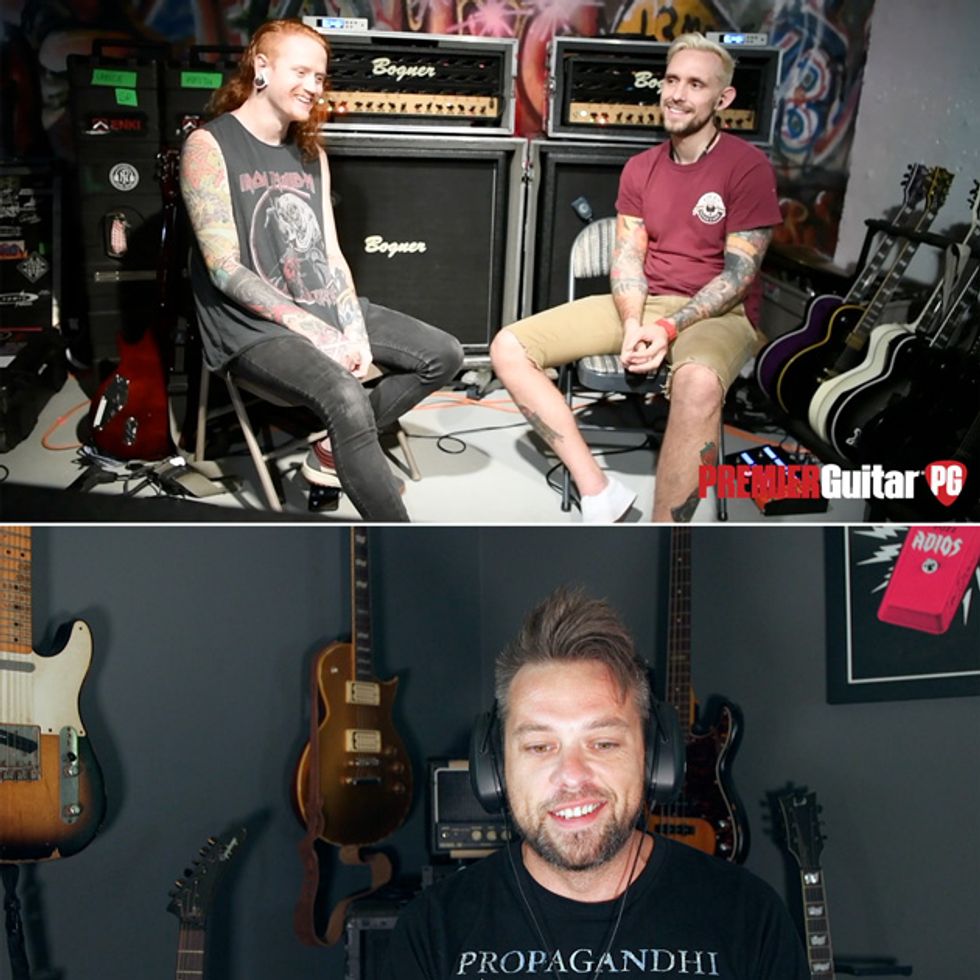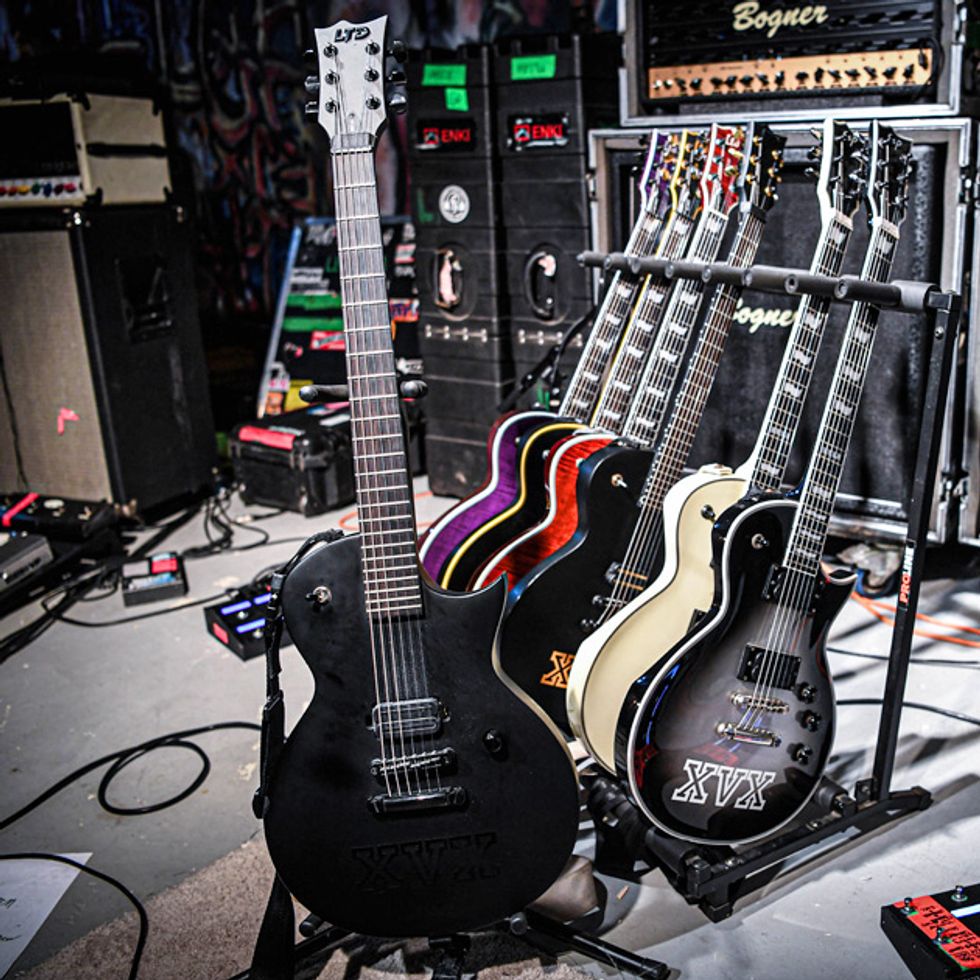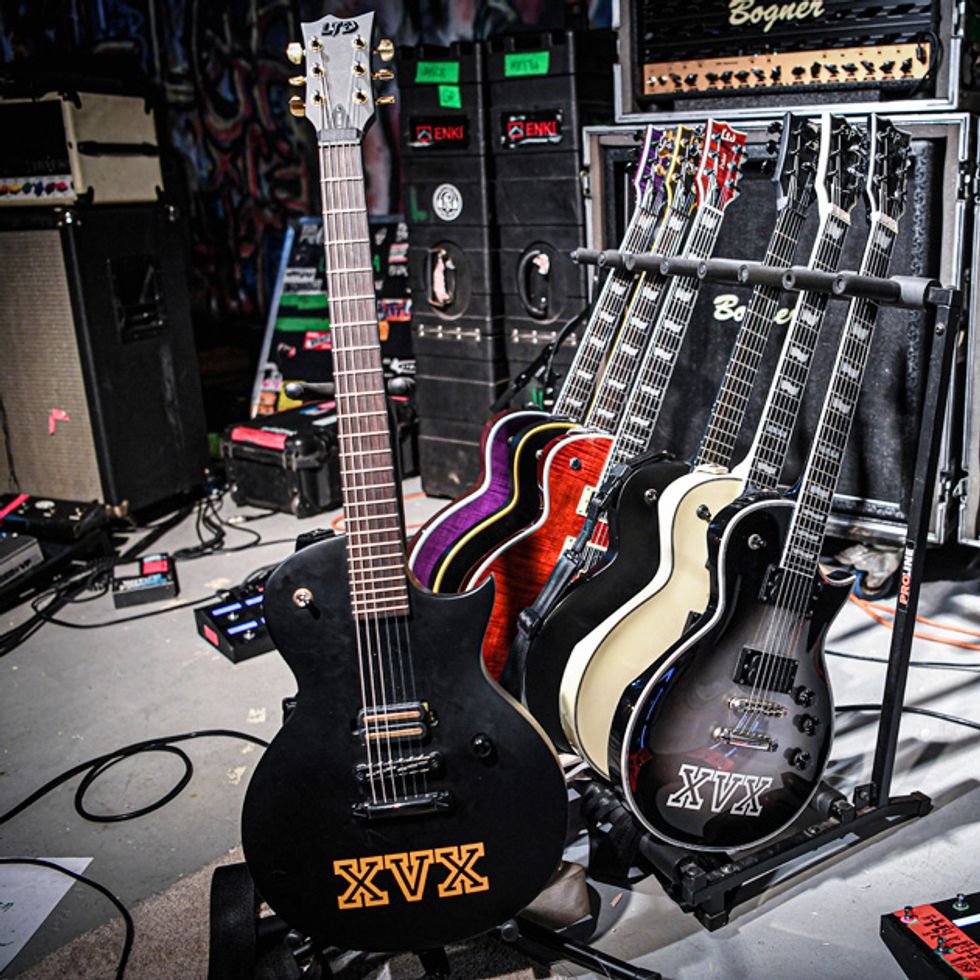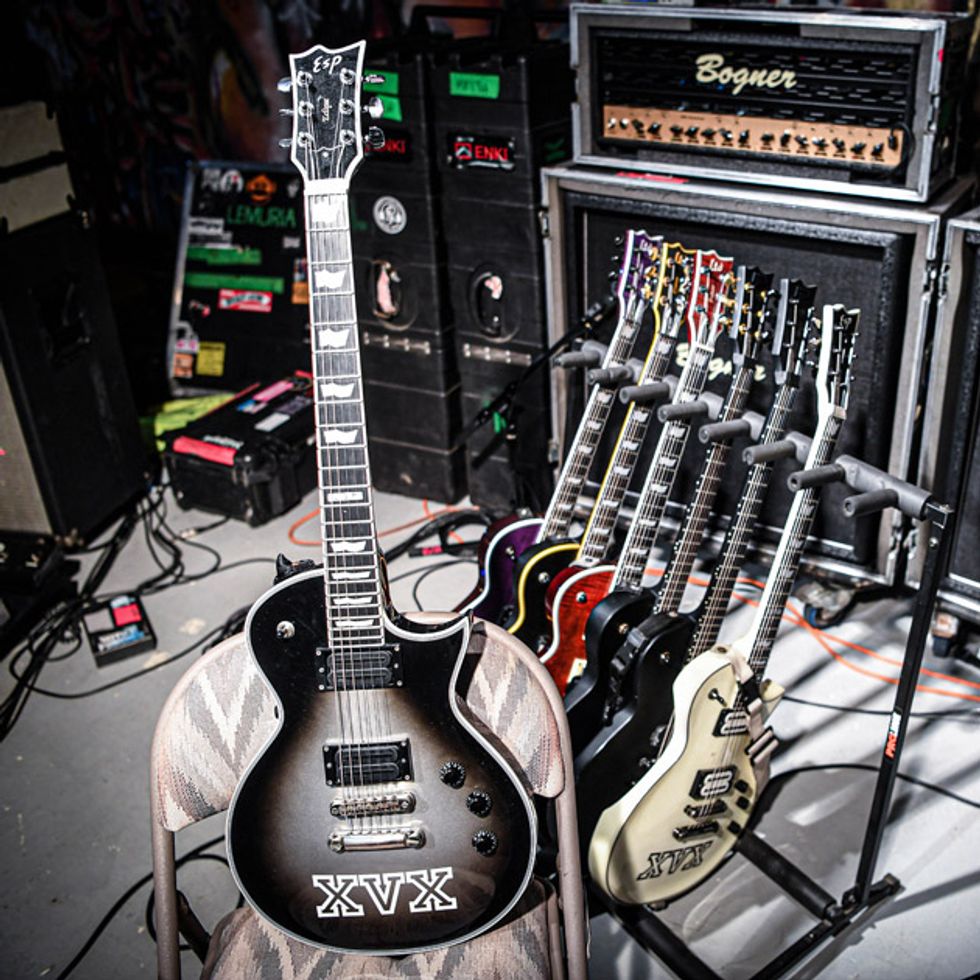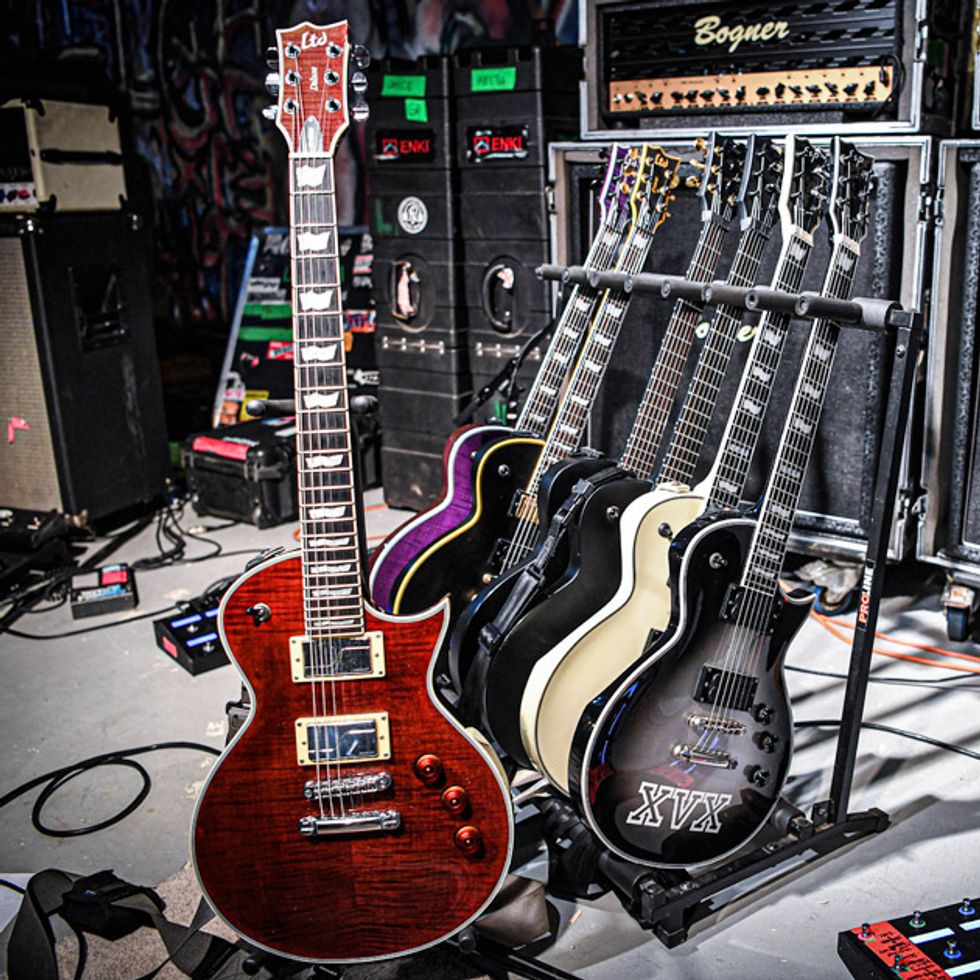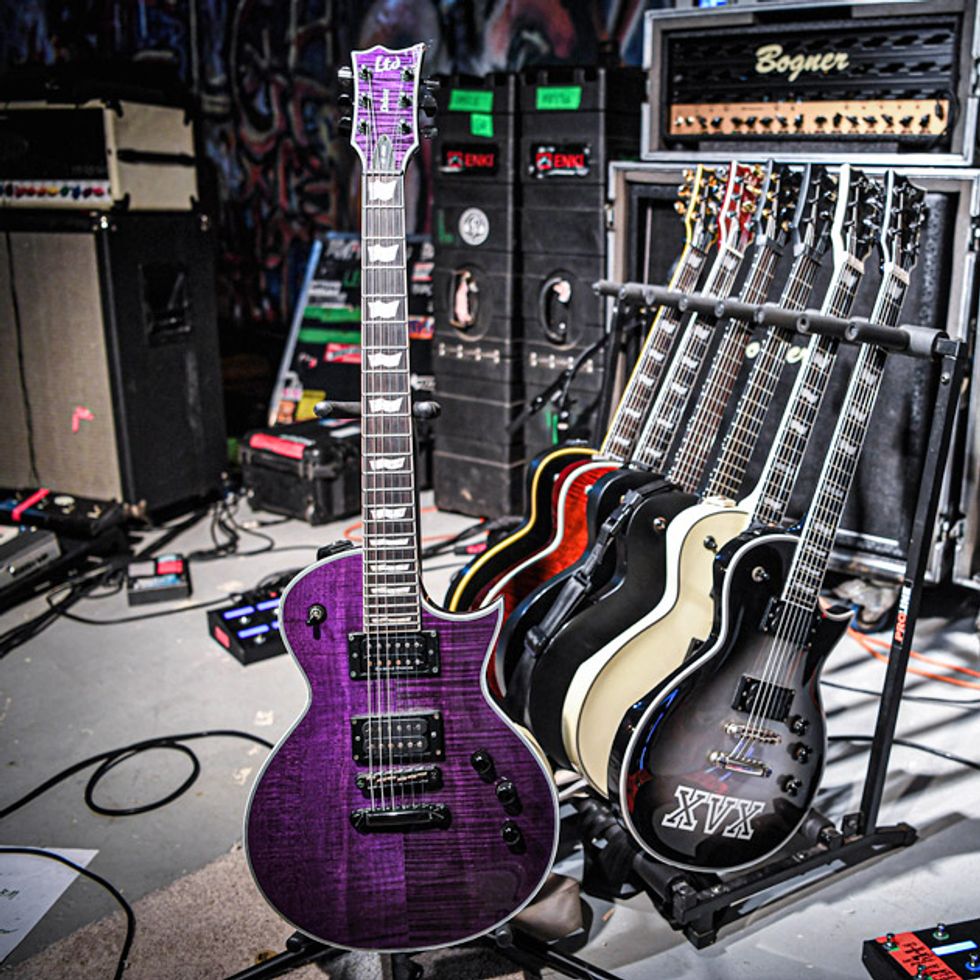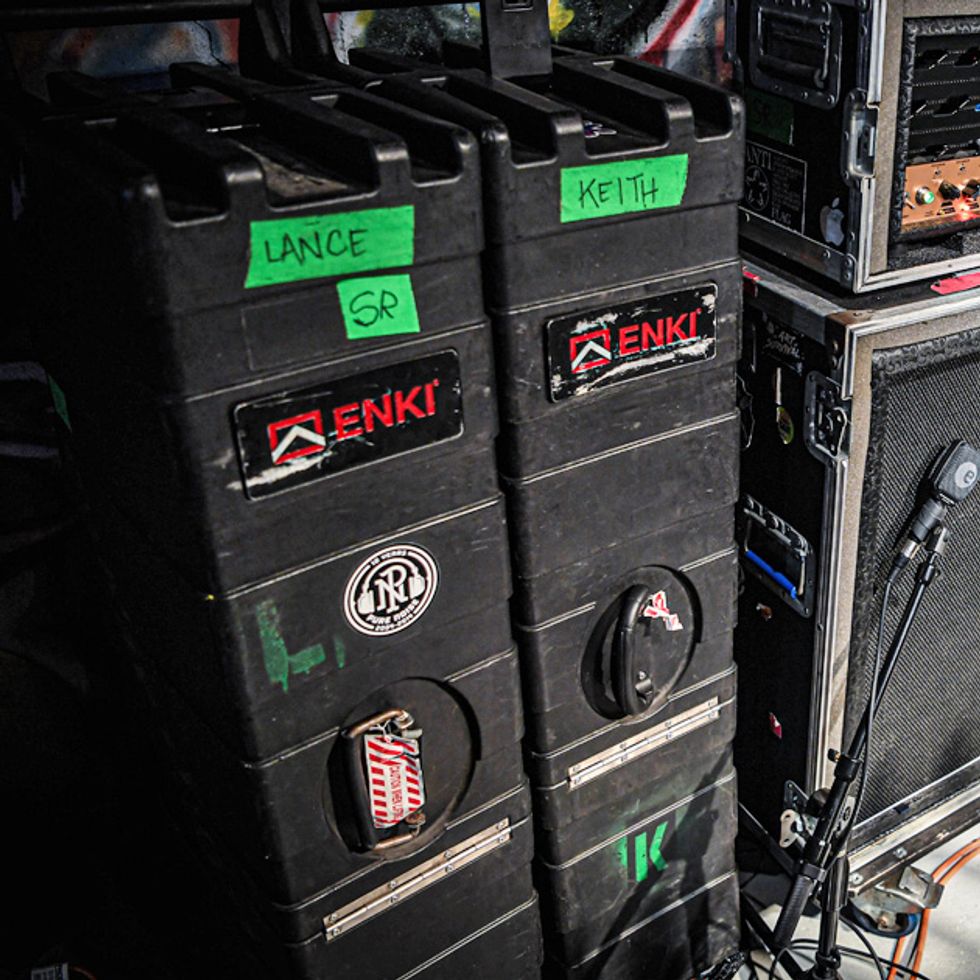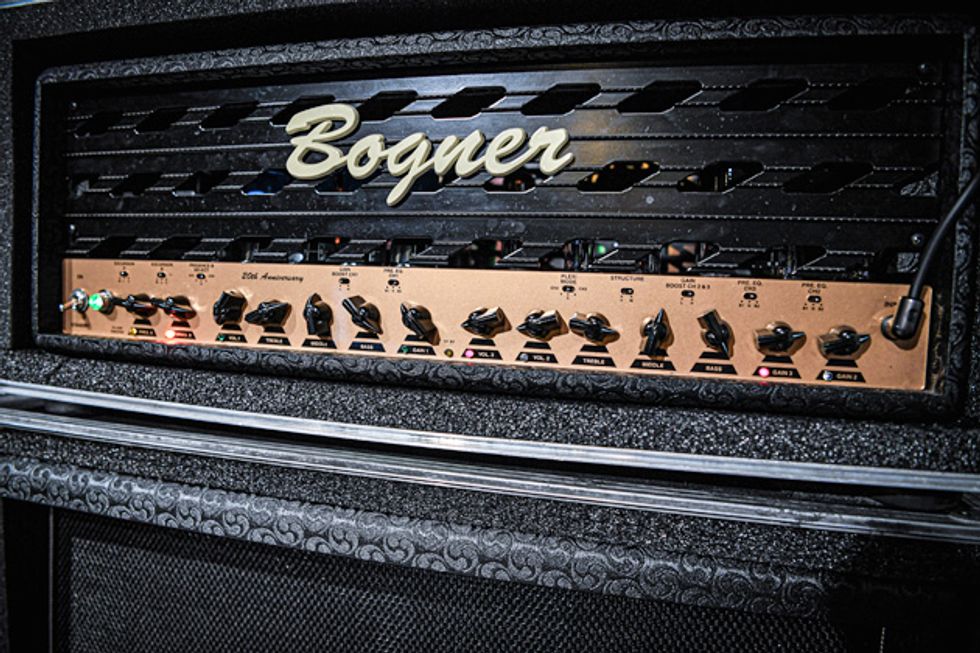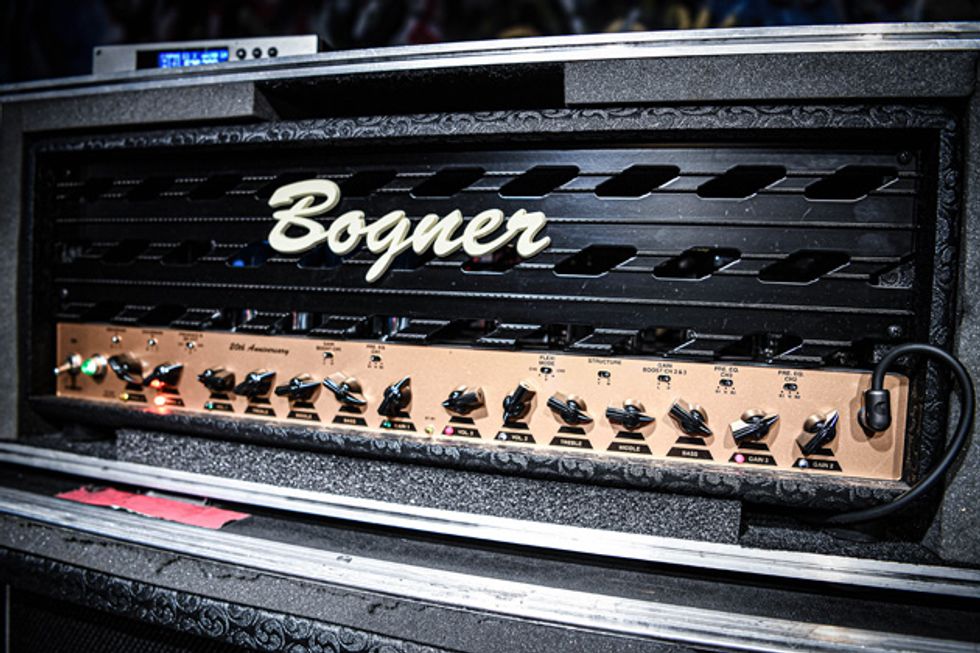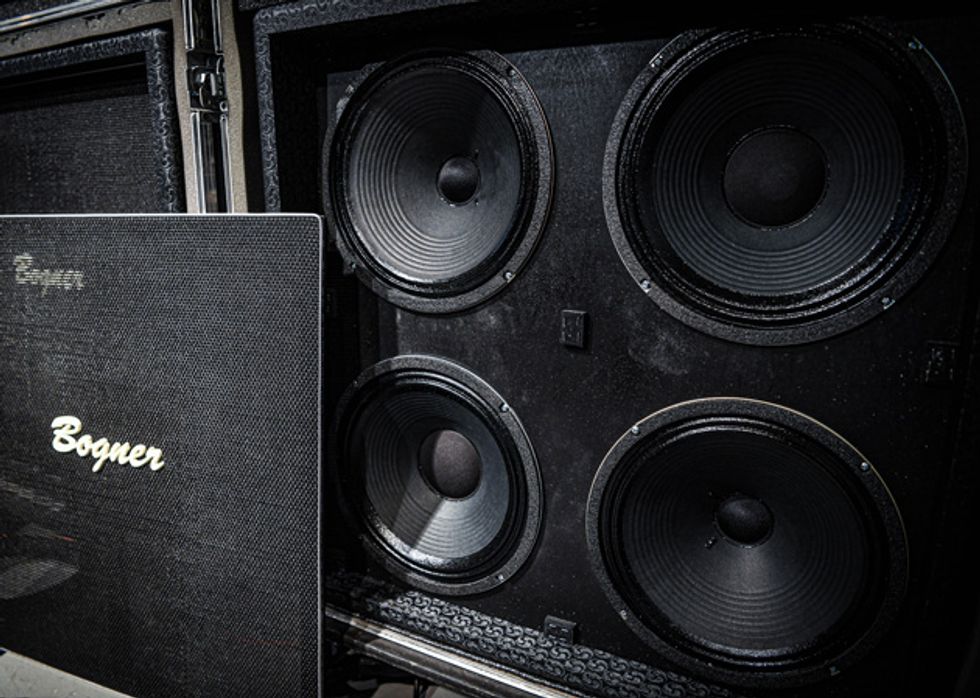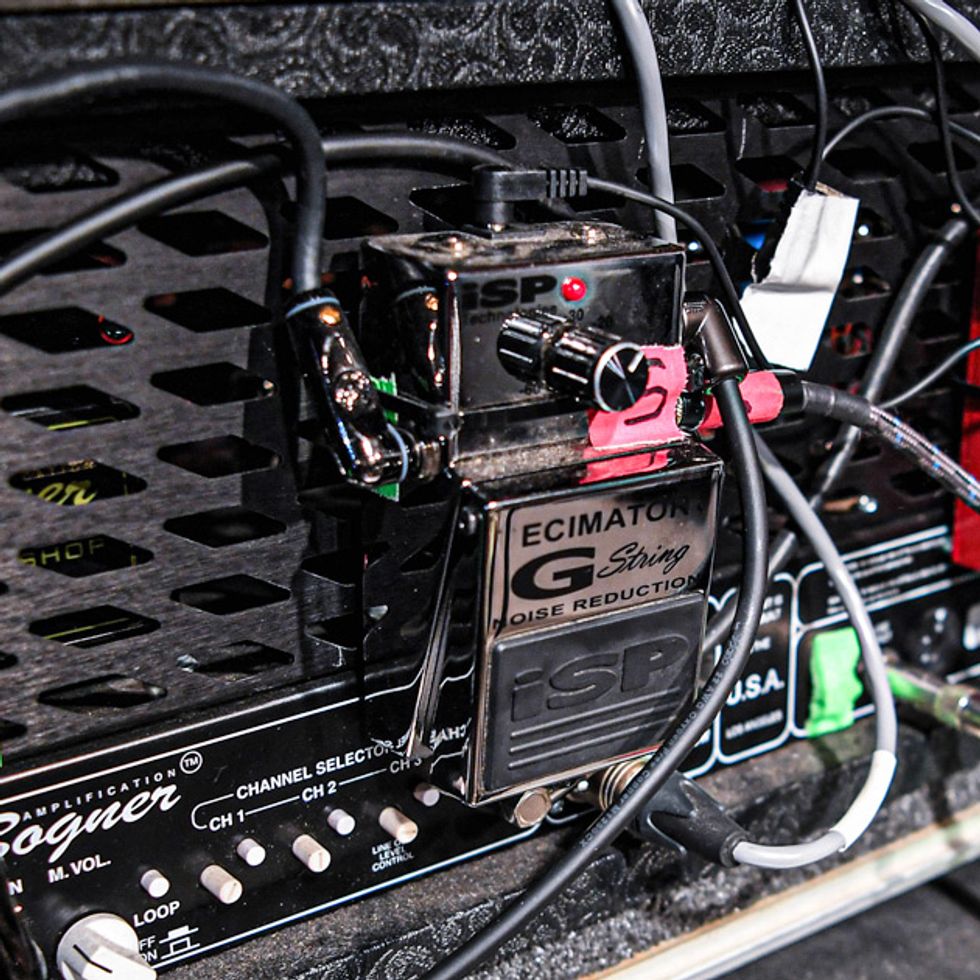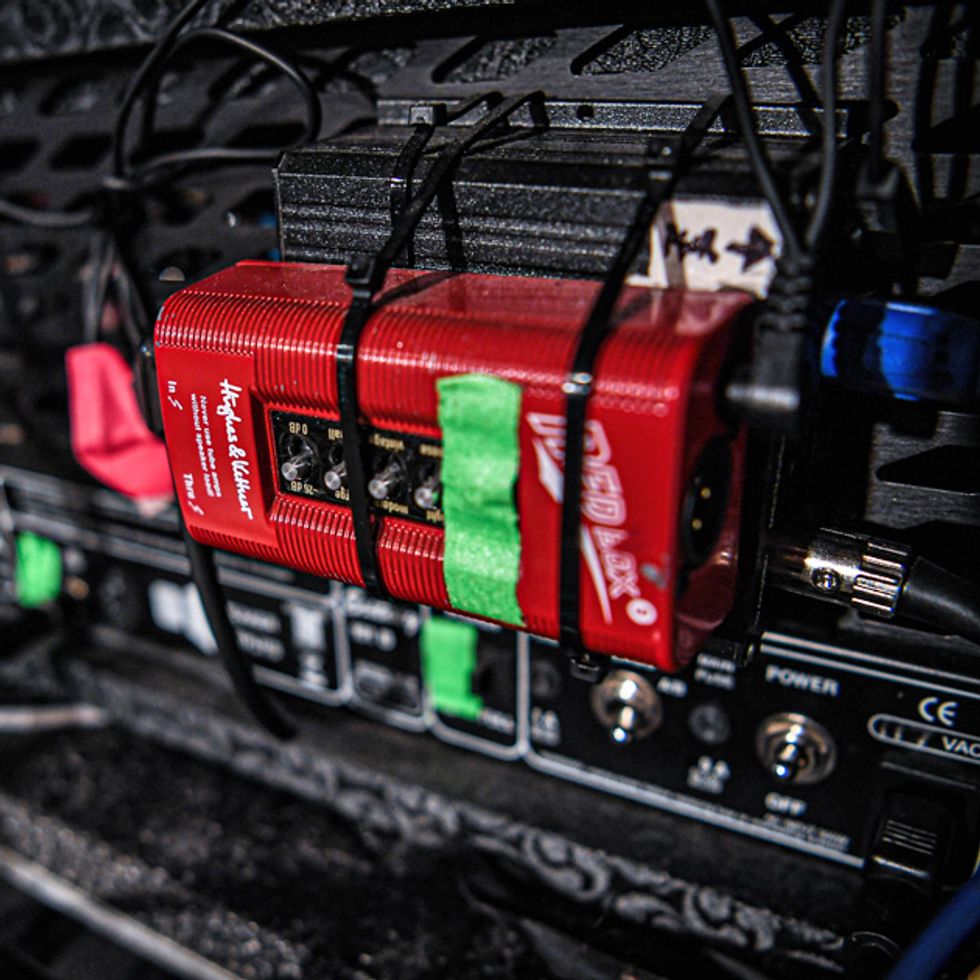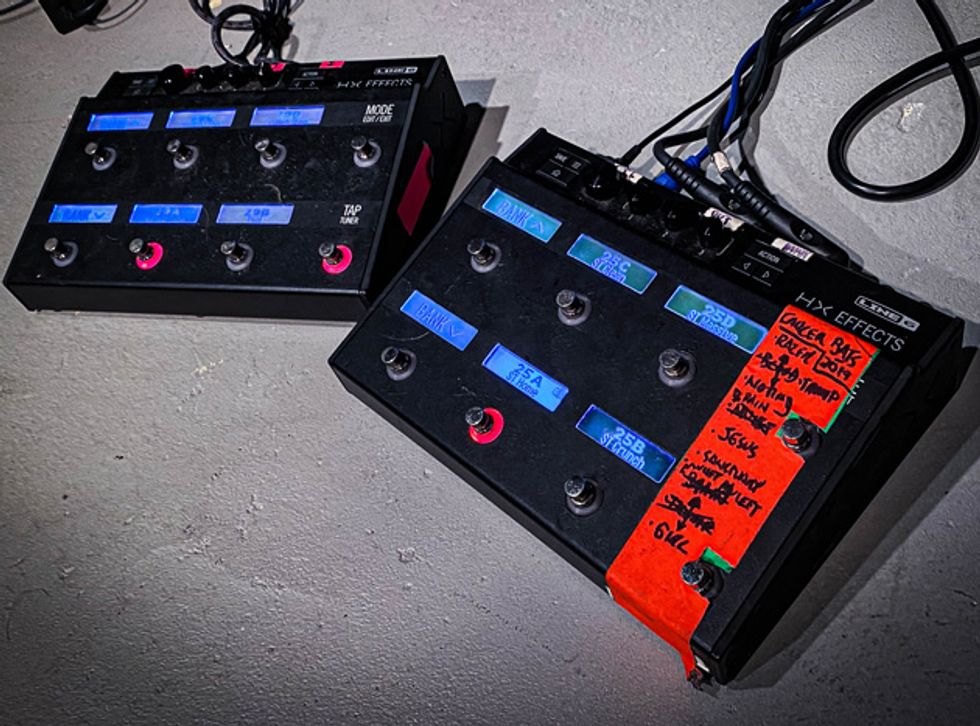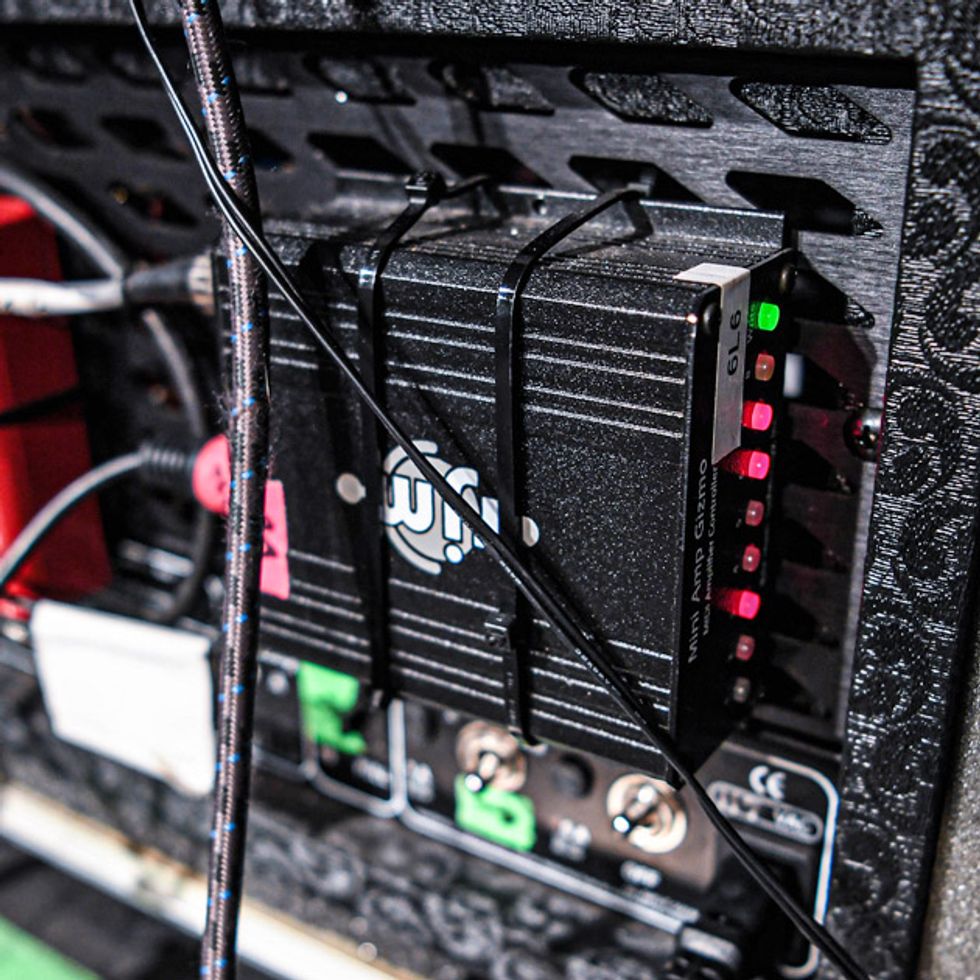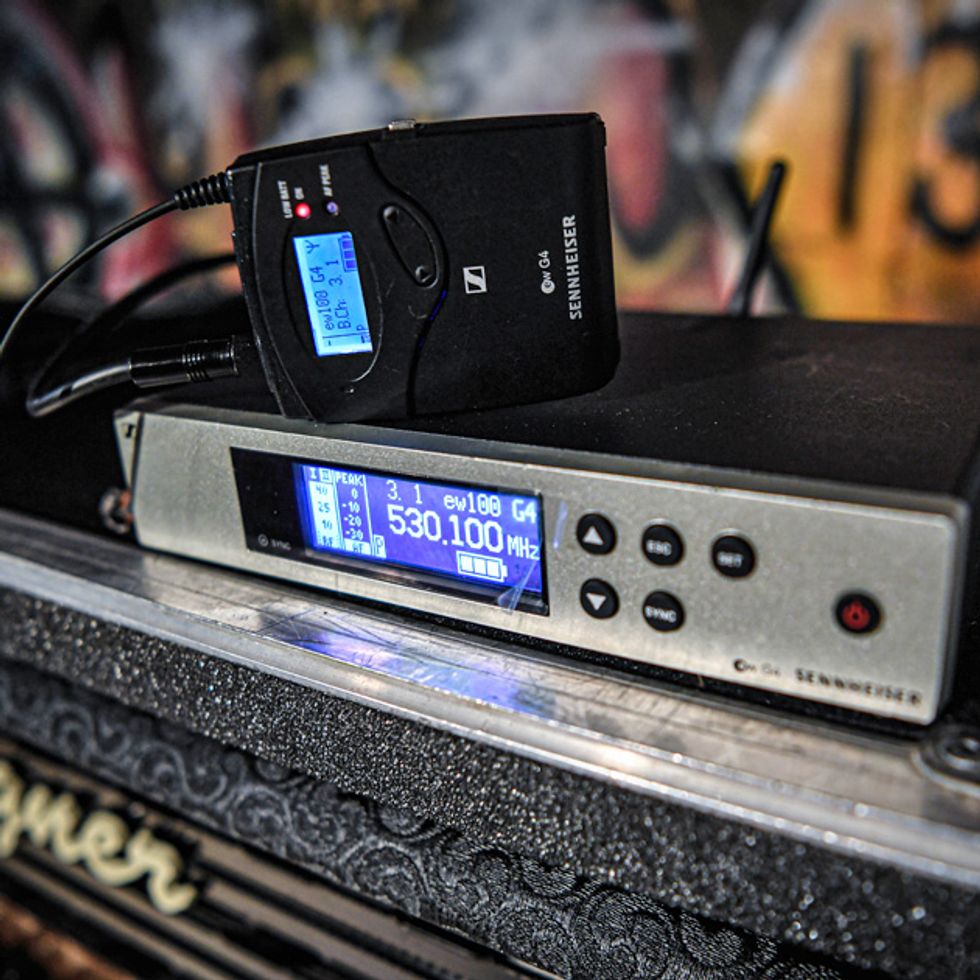 ---
Click below to listen wherever you get your podcasts:
---
D'Addario Auto Lock Strap:https://ddar.io/AutoLockStrap
---
---
---