Rig Rundown: The Devon Allman Project with Duane Betts
We catch up with the sons of Southern-rock royalty—and their trove of storied guitars—just before the official launch of their new Allman Betts Band project.
Here's the prototype for Gibson's 114-piece run of the Dickey Betts Les Paul goldtop, which was done in 2001, with aging by Tom Murphy. It's got '57 Classic humbuckers. Of course, the model is based on Betts' own vintage '57 goldtop. This one is Duane Betts' main stage guitar and, for a while, it was his dad's as well. You can hear it at the start of this Rig Rundown.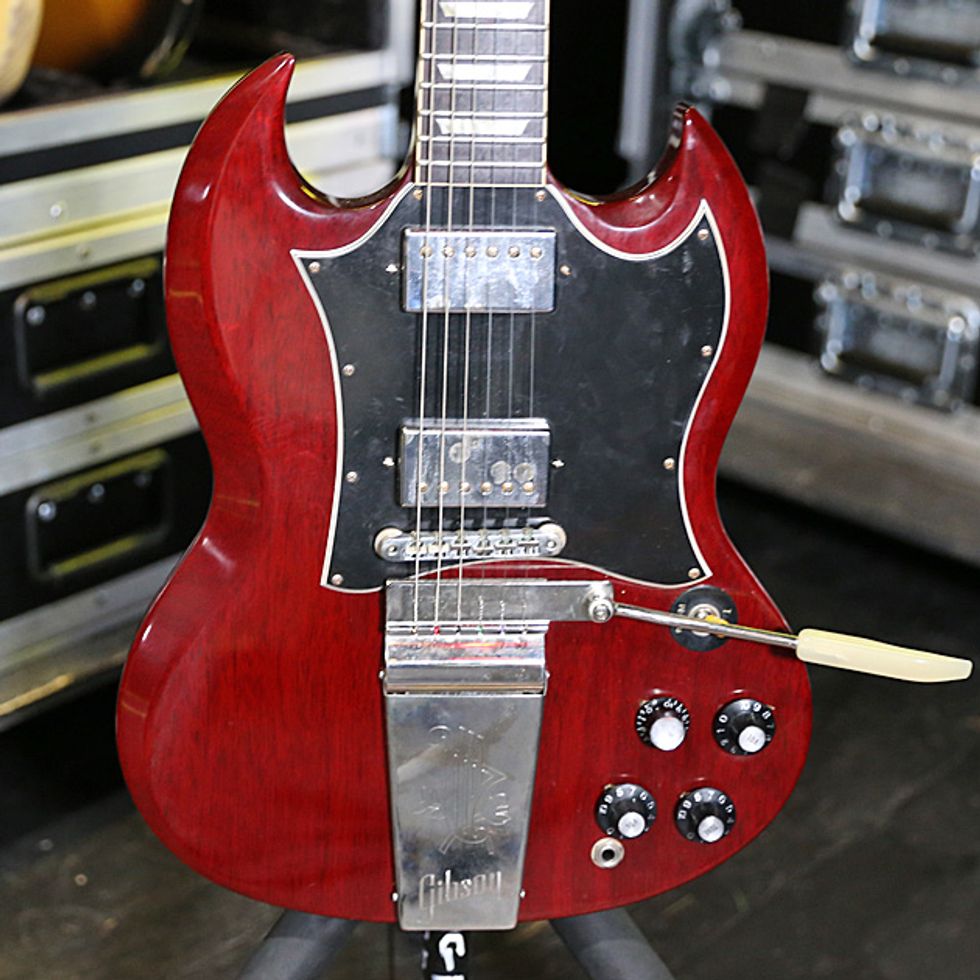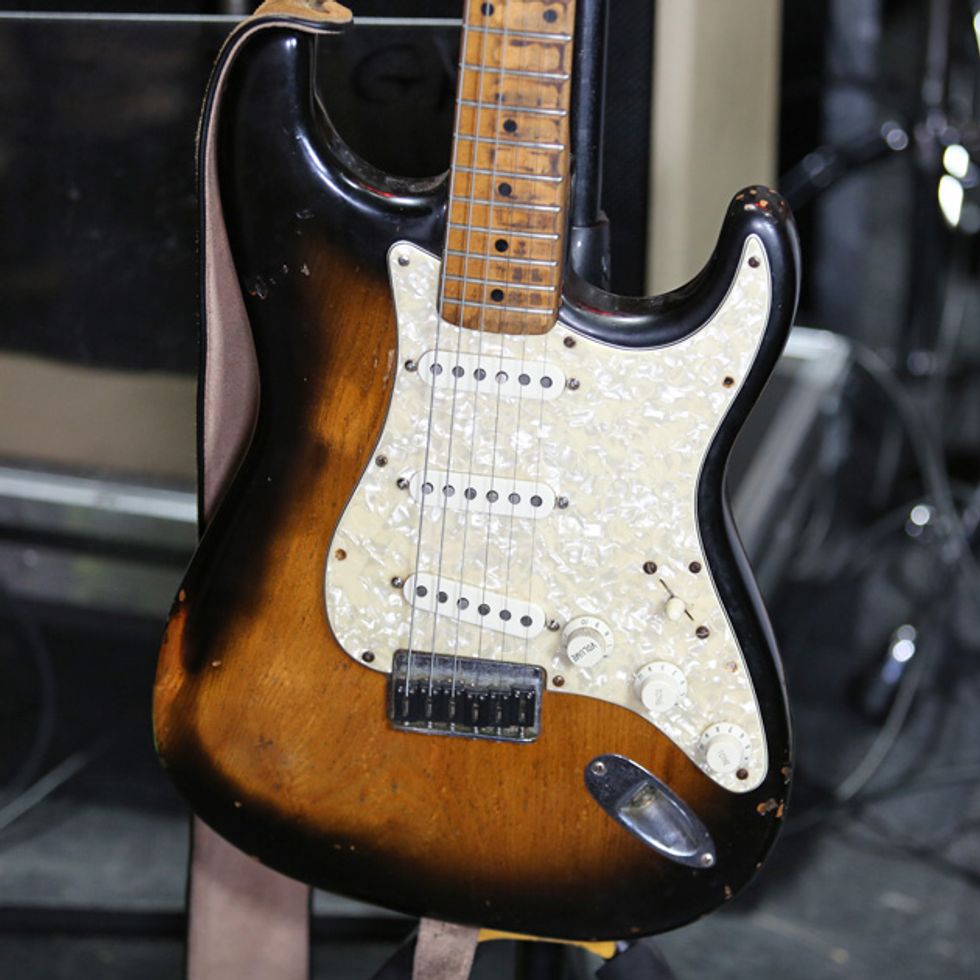 Click to subscribe to our weekly Rig Rundown podcast:

---
---