Rig Rundown: The Wild Feathers
The Nashville-based rockers are on a tear with their Neil Young-meets-Tom Petty jams. Find out what vibey gear, classic combos, and boutique stomps power their stage shows.
PG's Chris Kies hangs with The Wild Feathers' Ricky Young, Taylor Burns (above right), Daniel Donato, and Joel King before their sold-out Ryman gig to chat about beat-up Gibson acoustics, road-worn hollowbodies, dreamy Telecasters, and rugged pawnshop basses.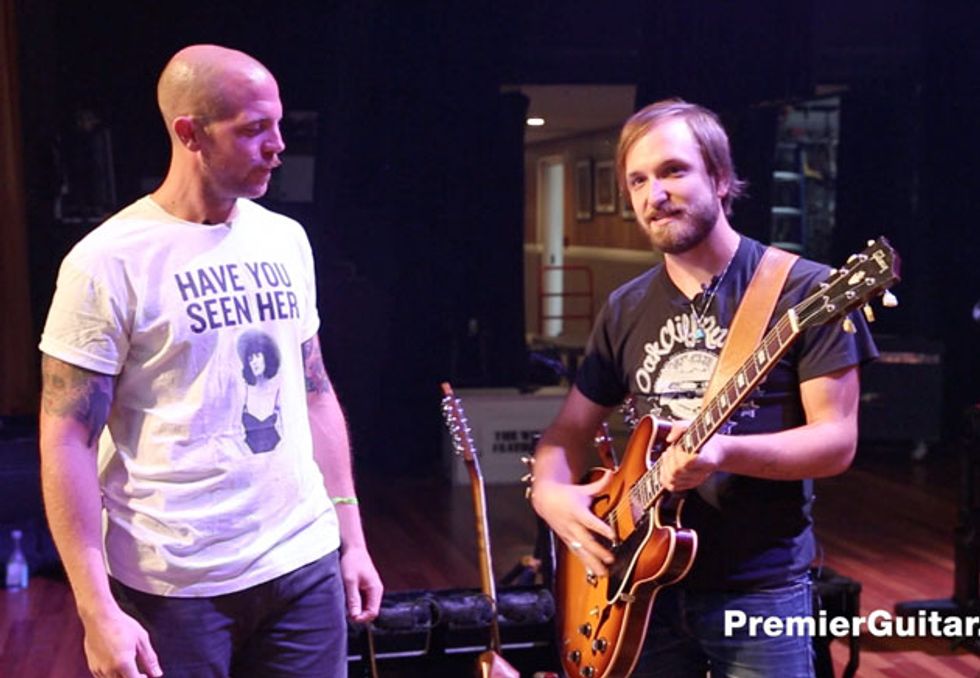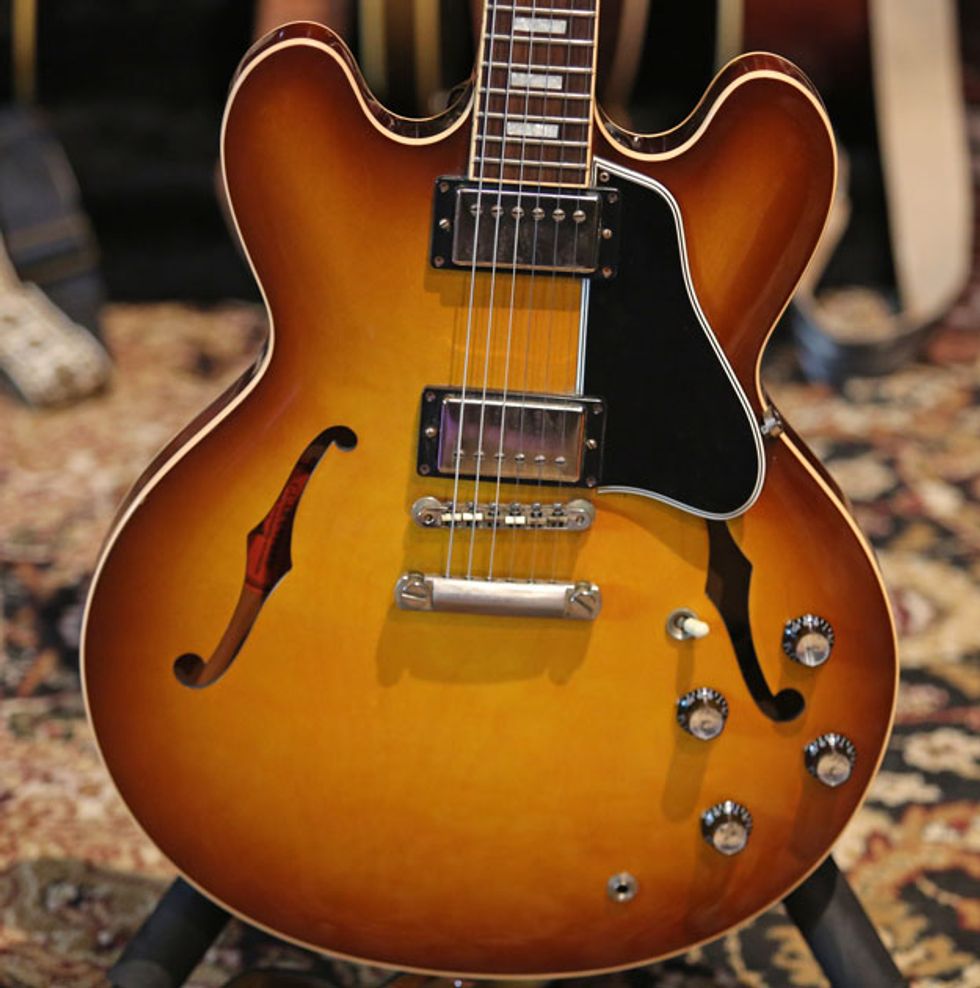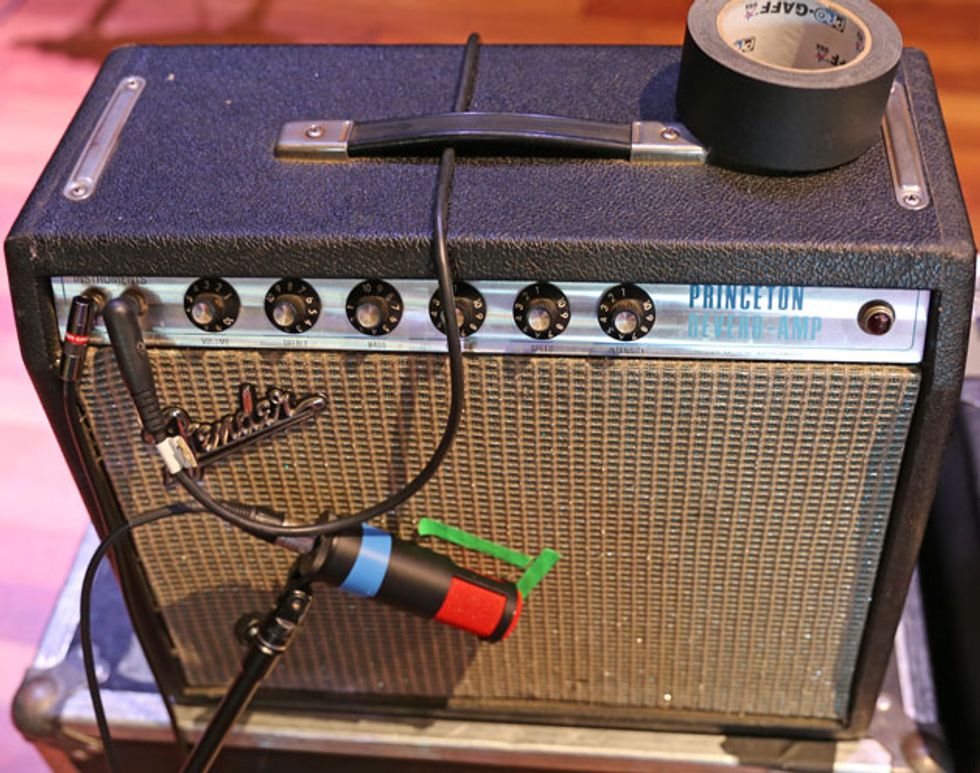 Click below to subscribe to our weekly Rig Rundown podcast: