Rig Rundown: The World Is a Beautiful Place & I Am No Longer Afraid to Die's Chris Teti
The guitarist/producer reveals how an EHX Pitch Fork downsized his touring guitar boat, and admits the difficulties of cherry-picking stomps for the band's spiraling, atmospheric odysseys.
In support of TWIABP's debut album Whenever, If Ever, Teti purchased this Peavey 5150 II head and hasn't looked back yet. While collecting a few other 5150s and cherished amps, this beast is the one. Aside from its clean-mean dual disposition, he really likes the ability to change footswitch the effects loop in and out that allows for hard stops/instant dynamic shifts when immediately squelching any trails or decays from modulation or time-based pedals.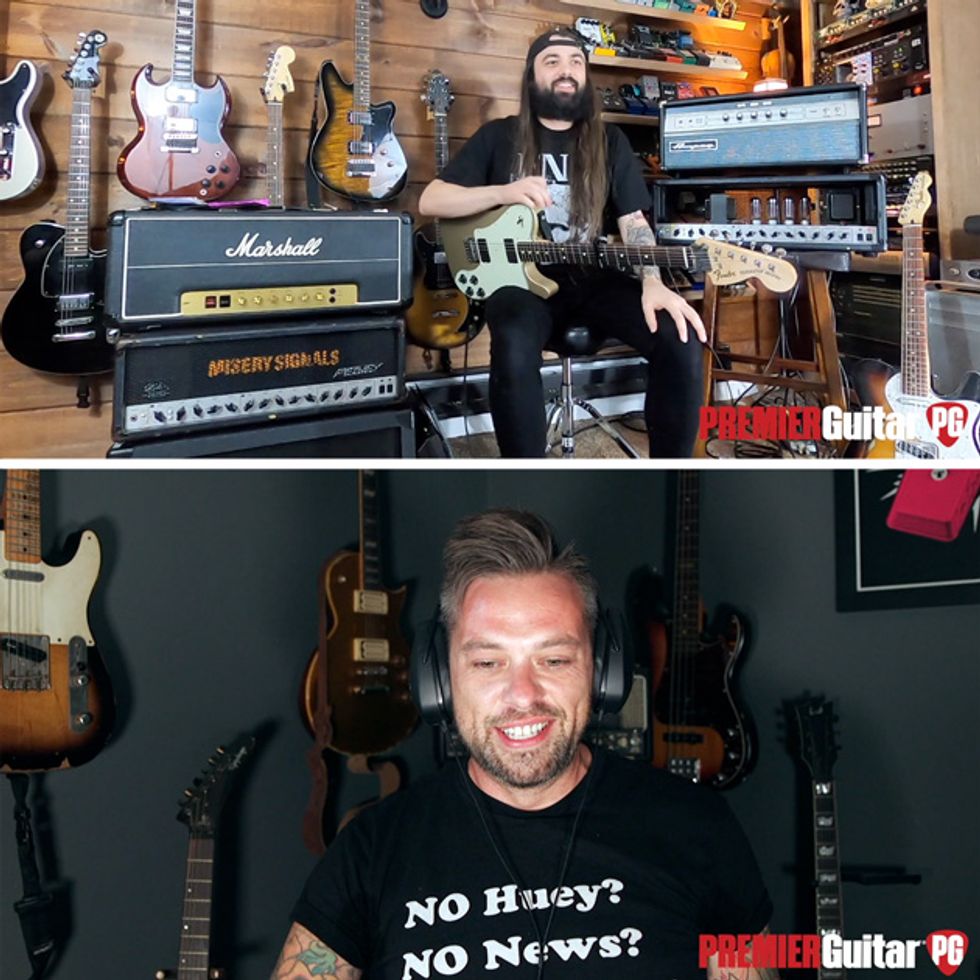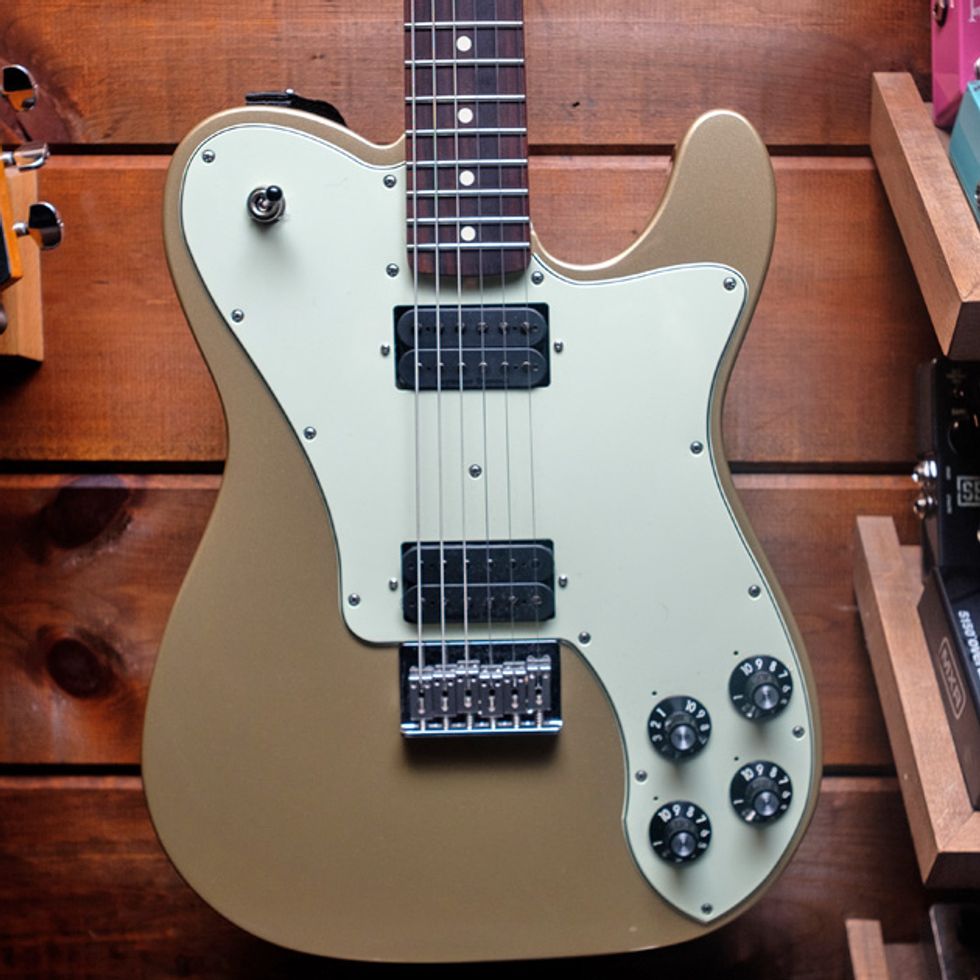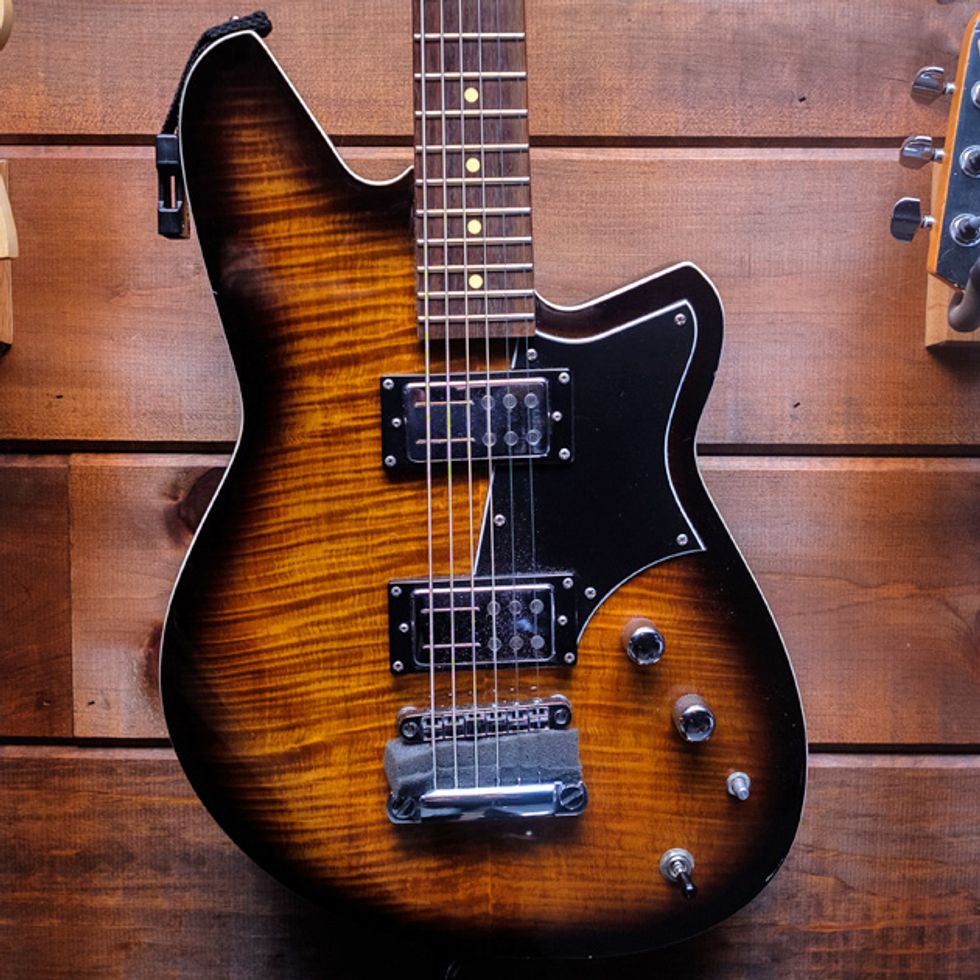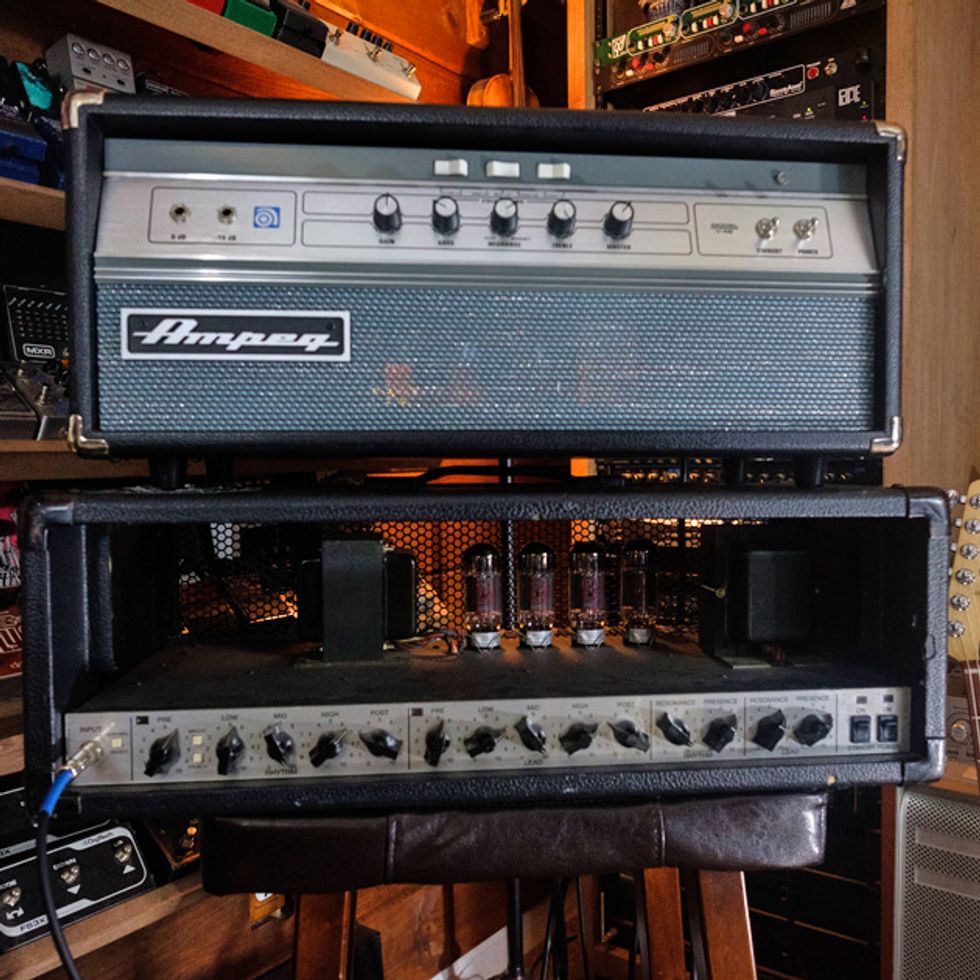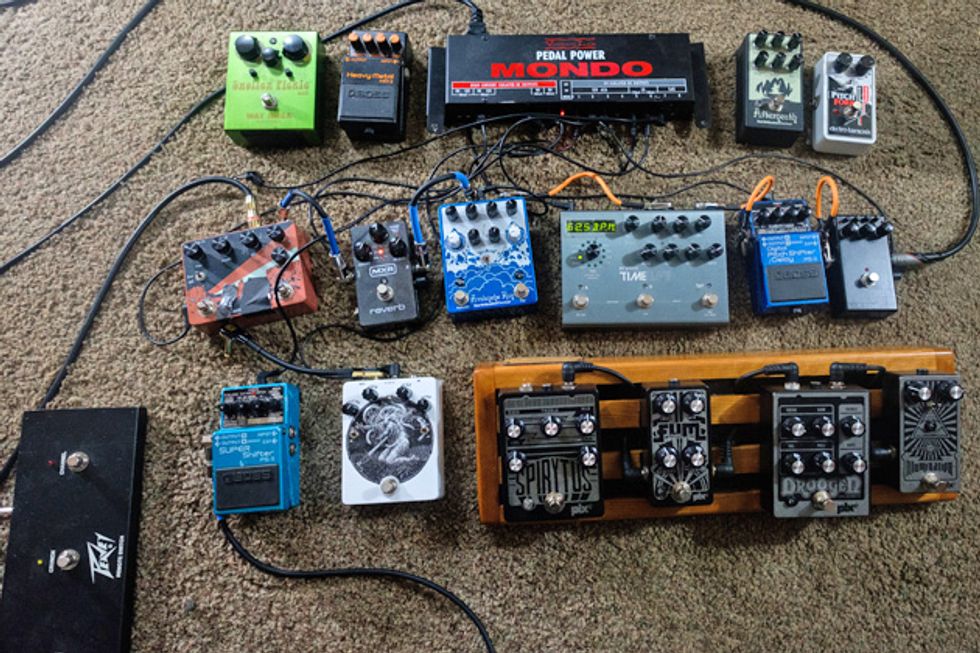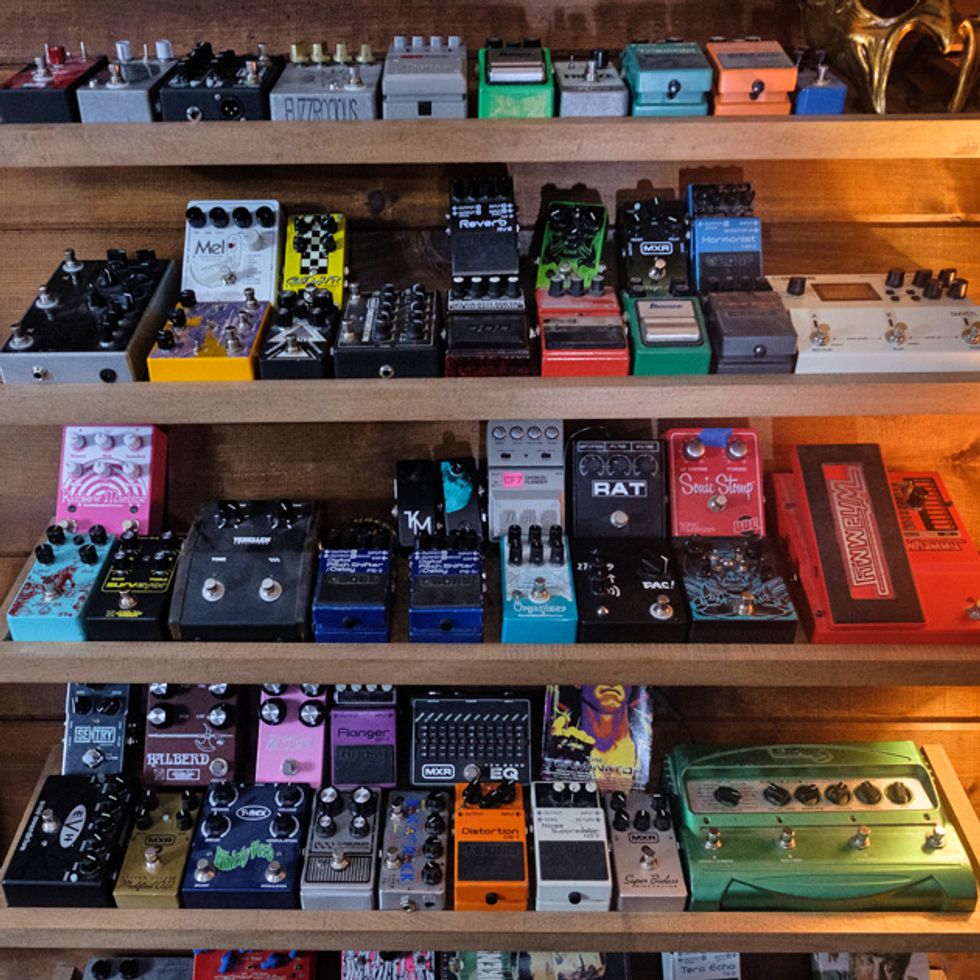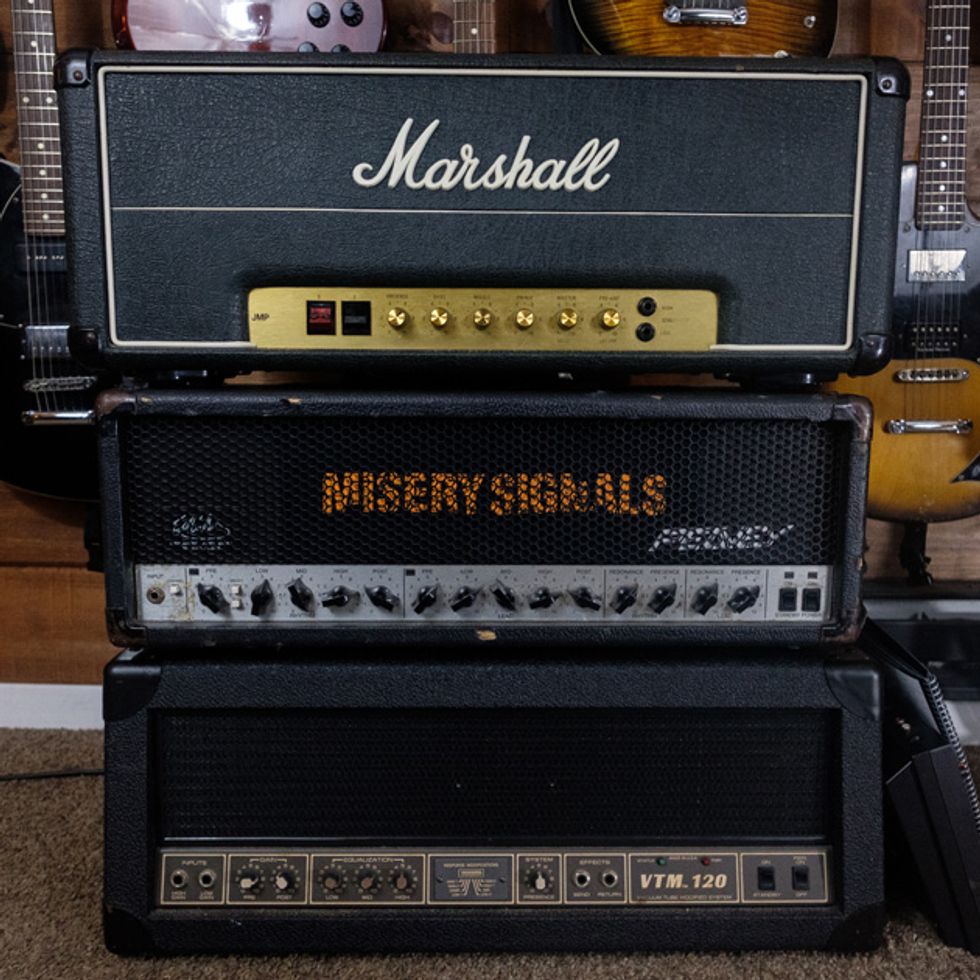 ---
Click below to listen wherever you get your podcasts:
---
---