Rig Rundown: Together Pangea
The California rockers walk us through how they formulate hip garage-rock tones with some oddball vintage gear.
In a gritty, sticky-floored club called The End in midtown Nashville, PG hung with William Keegan, Danny Bengston (above left), and Roland Cosio of together PANGEA as they van their way across America, bringing brash rock to the masses. The band proves that rigs cobbled together through Craigslist can take you anywhere.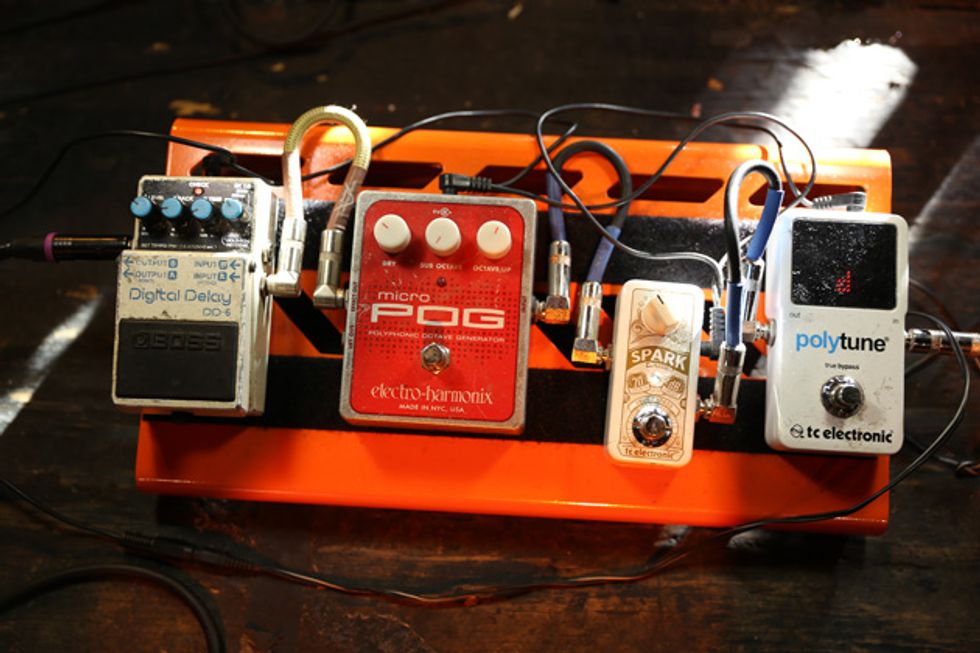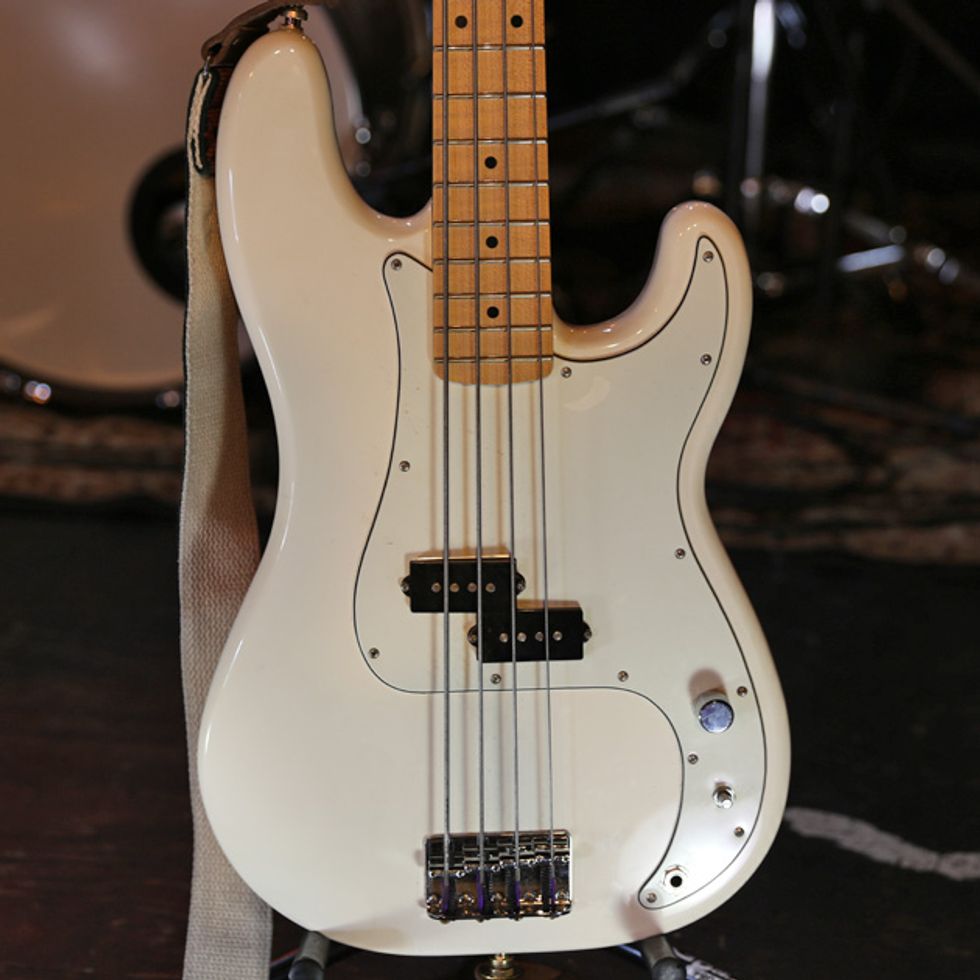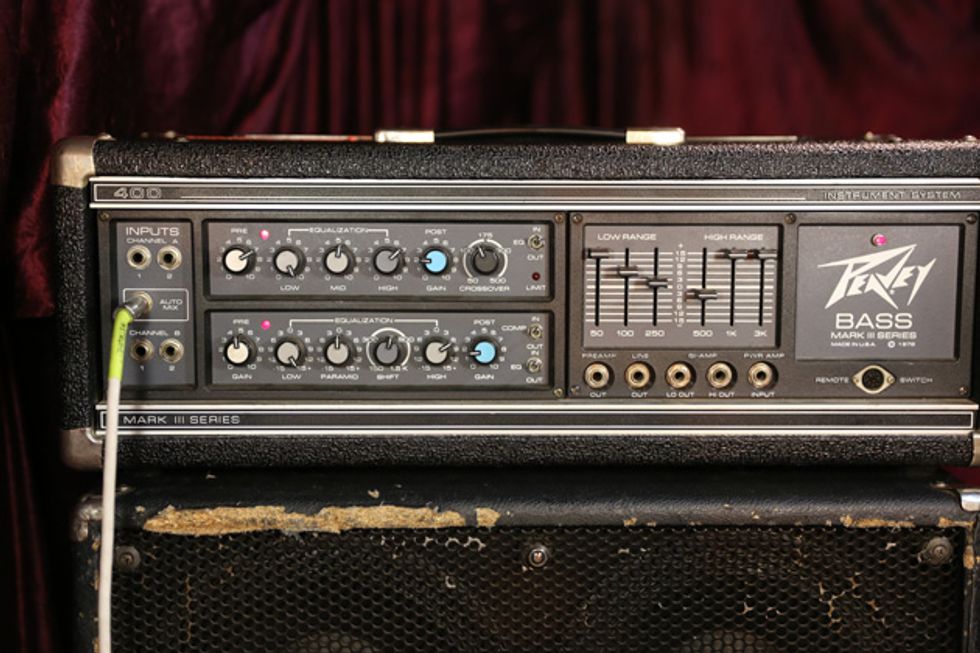 Click to subscribe to our weekly Rig Rundown podcast:

---
---