Rig Rundown: Toto's Steve Lukather
The top-shelf guitarist pulls back the curtain on the high-power amps, signature guitars, and boutique pedals he uses to power his live show.
Premier Guitar's John Bohlinger hung with Steve Lukather and his tech, Jon Gosnell, shortly before Toto's show at Nashville's Ryman Auditorium. While Gosnell covered the nuts and bolts of the pedalboard and amp, Lukather showed what his signature Music Man guitars are capable of.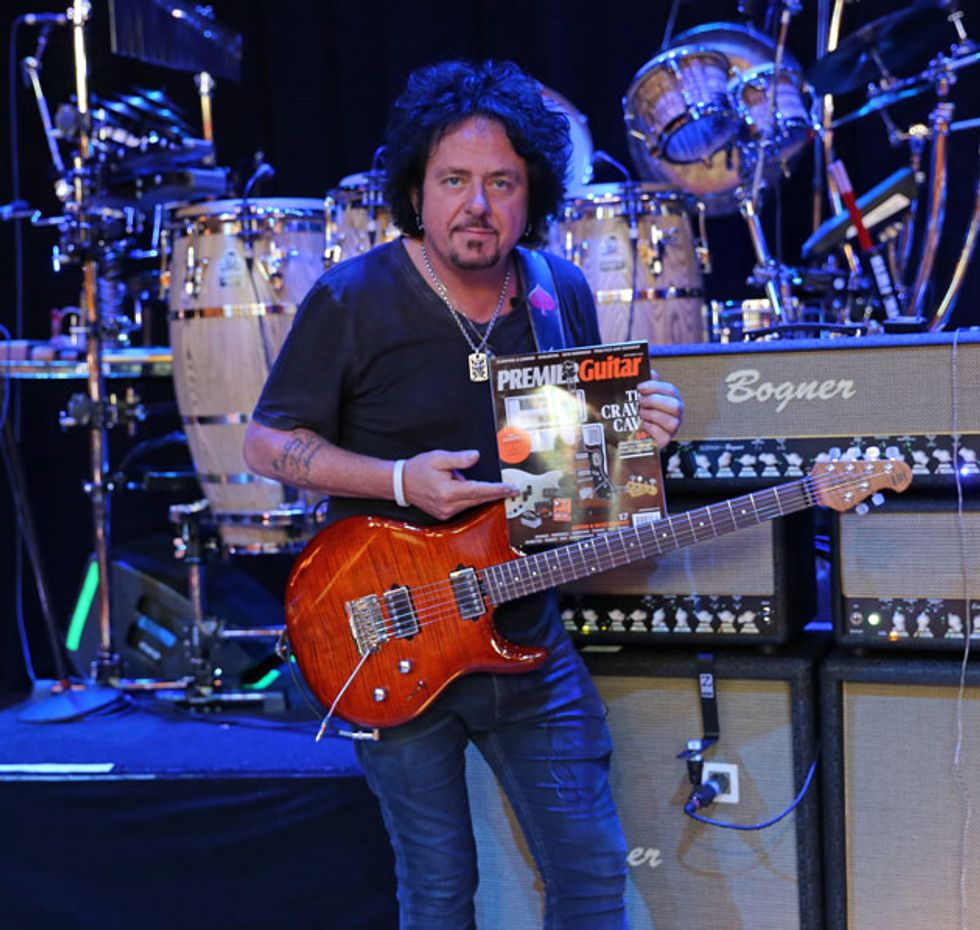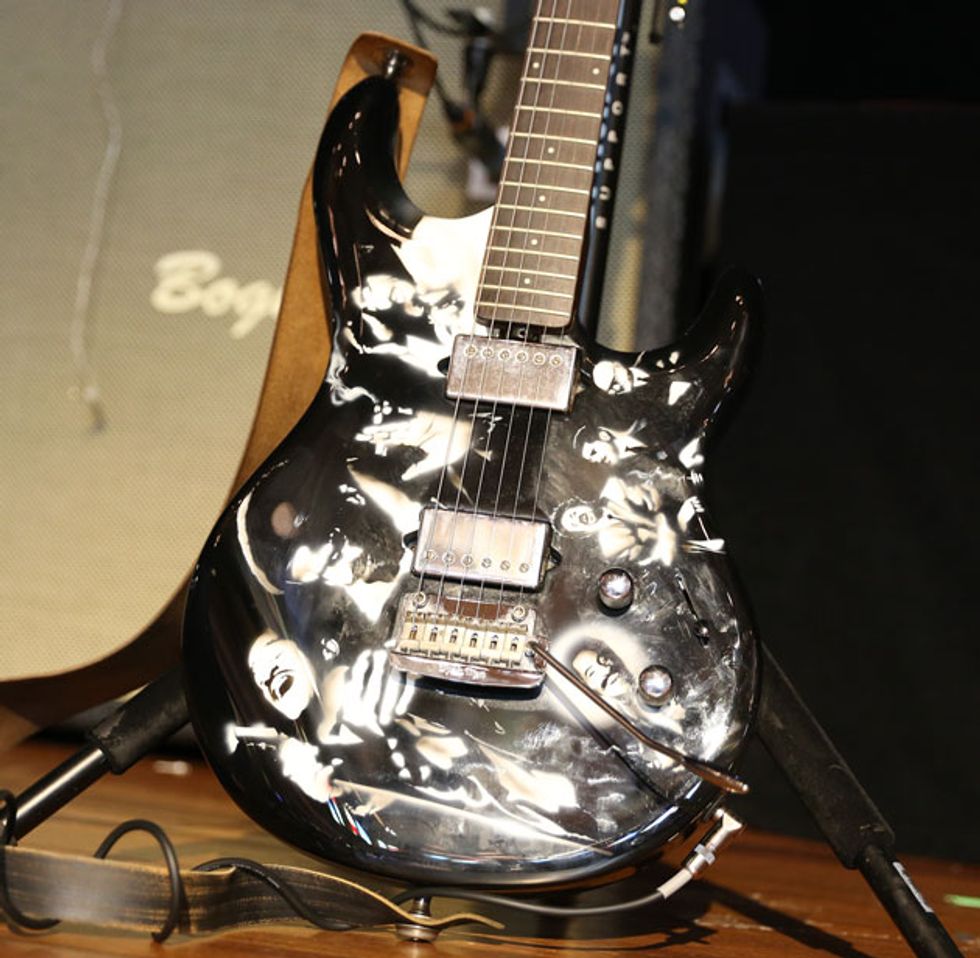 Click to subscribe to our monthly Rig Rundown podcast: