Seymour Duncan SH-16 '59/Custom Hybrid Humbucker Review
Able to handle both clean and overdriven sounds with ease, Seymour Duncan''s SH-16 '59/Custom Hybrid is a vintage-tinged humbucker that has a unique edge and enough modern muscle to play harder styles of music.
The '59/Custom Hybrid humbucker isn't your typical Seymour Duncan offering. At its root, it's the offspring of two very popular Duncan humbuckers. The concept began with a fan talking on the company's online forum about how he'd experimented with combining coils from Duncan '59 and Custom pickups. The resulting blend of woody PAF tone and modern humbucking power not only impressed the forum member, but also maestro Duncan himself—so much so that the modified pickup was introduced as a standard production model.
A Meeting of the Minds
The SH-16 is a true hybrid of the '59 and the Custom—it mates a '59's screws-side coil with a Custom's slug-side coil, and powers them with an alnico 5 magnet. It's designed specifically for the bridge position (Duncan recommends pairing it with a full-size '59 or Alnico II Pro in the neck position), and has a DC resistance of 11.5k Ω. The pickup also uses four-conductor wire for coil tapping and out-of-phase switching, if that's your fancy.
Interestingly, individual coils are wound using different gauges of pickup wire, which is responsible for much of the pickup's unique character. The '59 coil uses thicker, 42-gauge wire, which is commonly used for PAF-style pickups for its clarity and openness at lower resistance (7k–9k). The Custom coil uses thinner, 43-gauge wire, which yields a crisper, more immediate attack, tighter lows, and additional compression when wound for higher output (14.1k Ω in a standard Custom). The coil mismatch can feel and sound strange at first—especially if you're used to contemporary humbucking tones. It's a great setup if you need single-coil tones, however. Coil-tapping knocks the '59 coil out, leaving only the hotter Custom coil, which rates at a healthy 7.1k Ω for spanky, Strat-like tones.
A Whole New Ball Game
Compared to the stock '57 Classic bridge pickup in our Gibson Les Paul Traditional test instrument, the SH-16 exhibited an uncommon range of output and harmonic content. Through a Fender Twin Reverb, the Duncan sang with a familiar midrange growl not unlike the stock Gibson pickup, but with a more authoritative stance and attitude. The alnico 5 magnet in the Duncan likely has a hand in making the Duncan bark louder than the Les Paul's stock pickup, which is built around a softer-sounding alnico 2 magnet. Top end from the Duncan also had a sparkling quality that made it sound more alive—an attribute you can hear loud and clear even when softly fingerpicking progressions on the lower strings.
Ratings
Pros:
Unique voicing with great detail and harmonics.
Cons:
High notes can sound slightly brash with high gain settings.
Tones: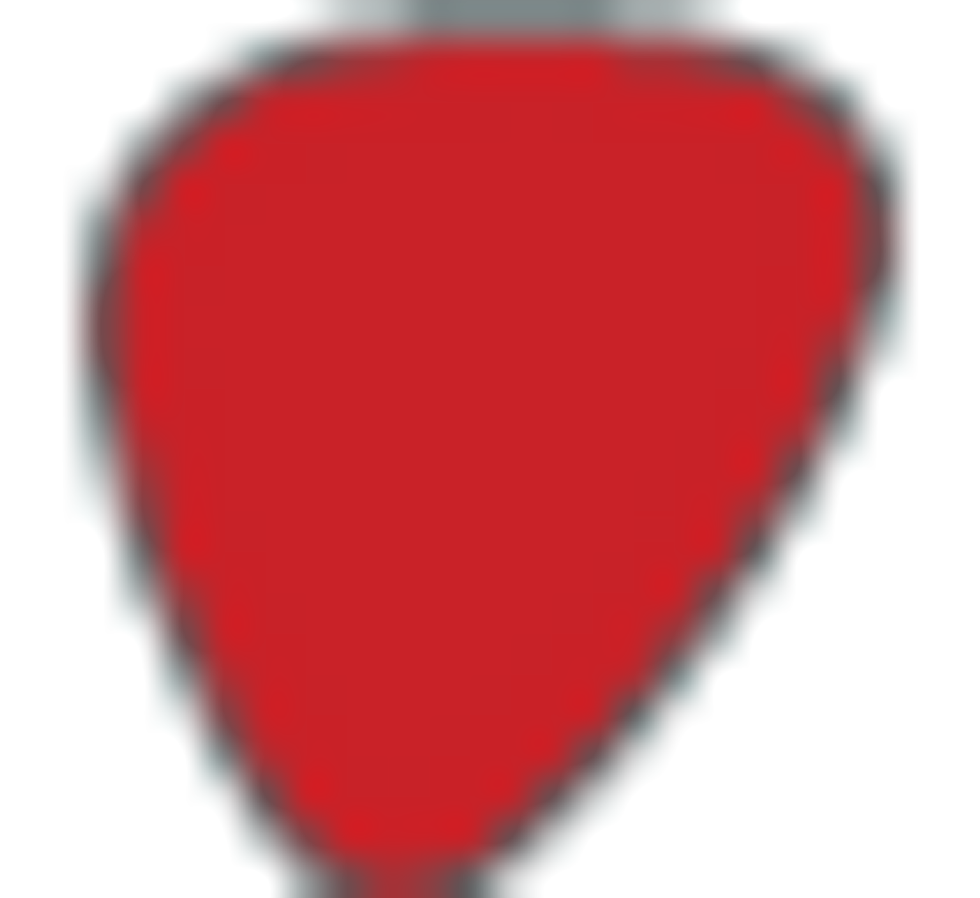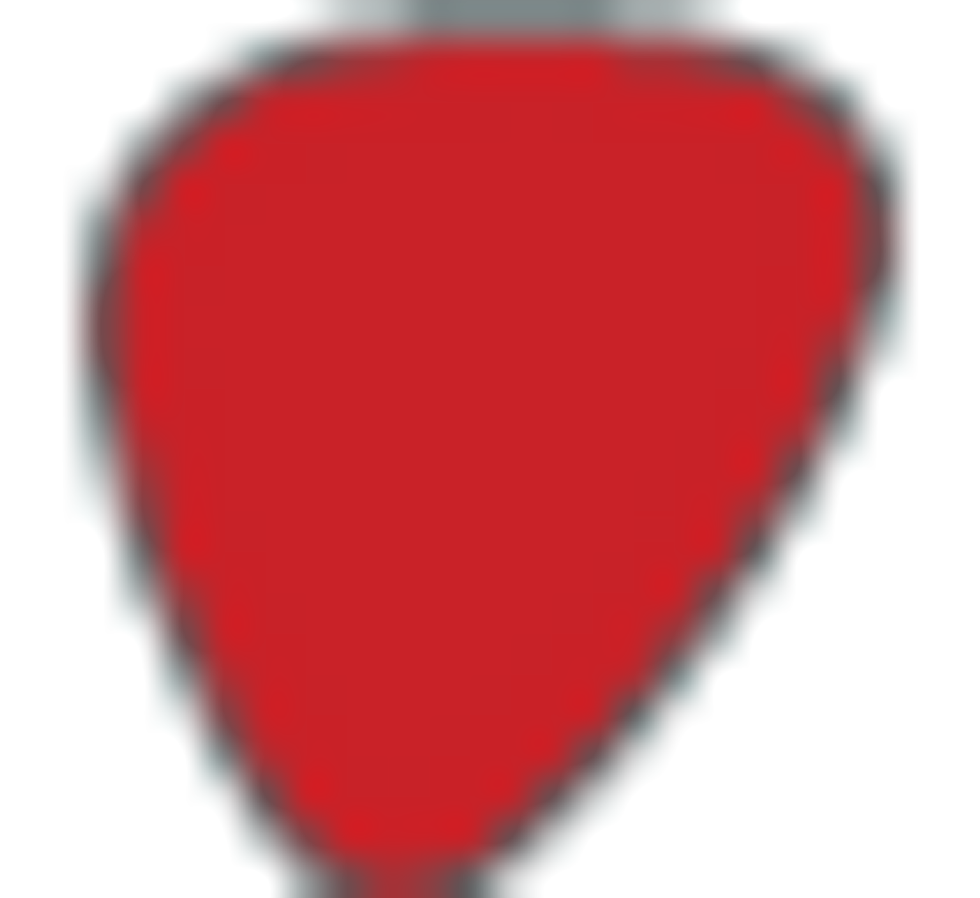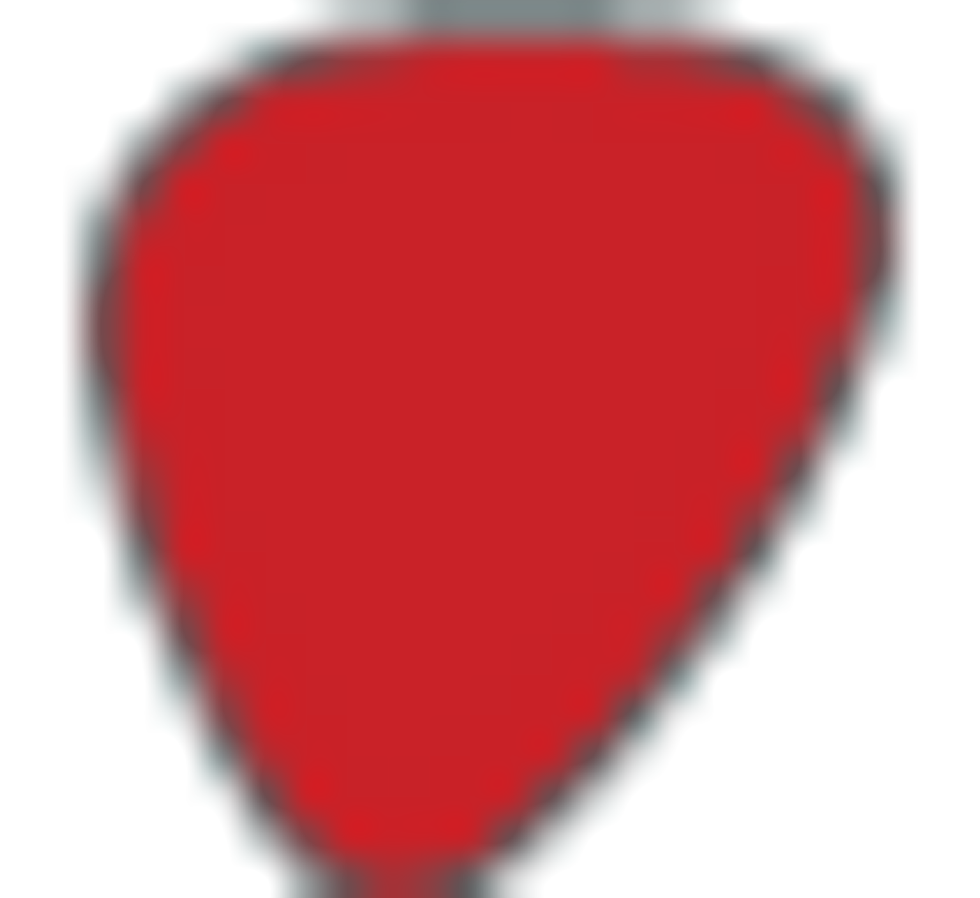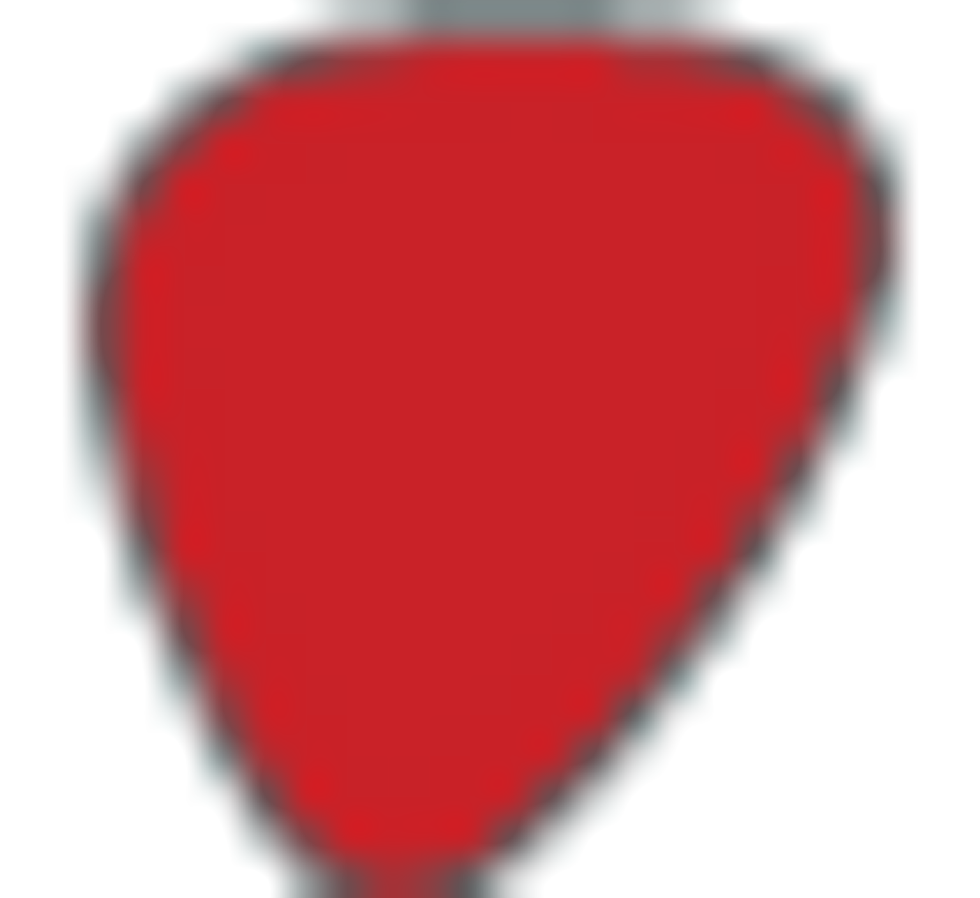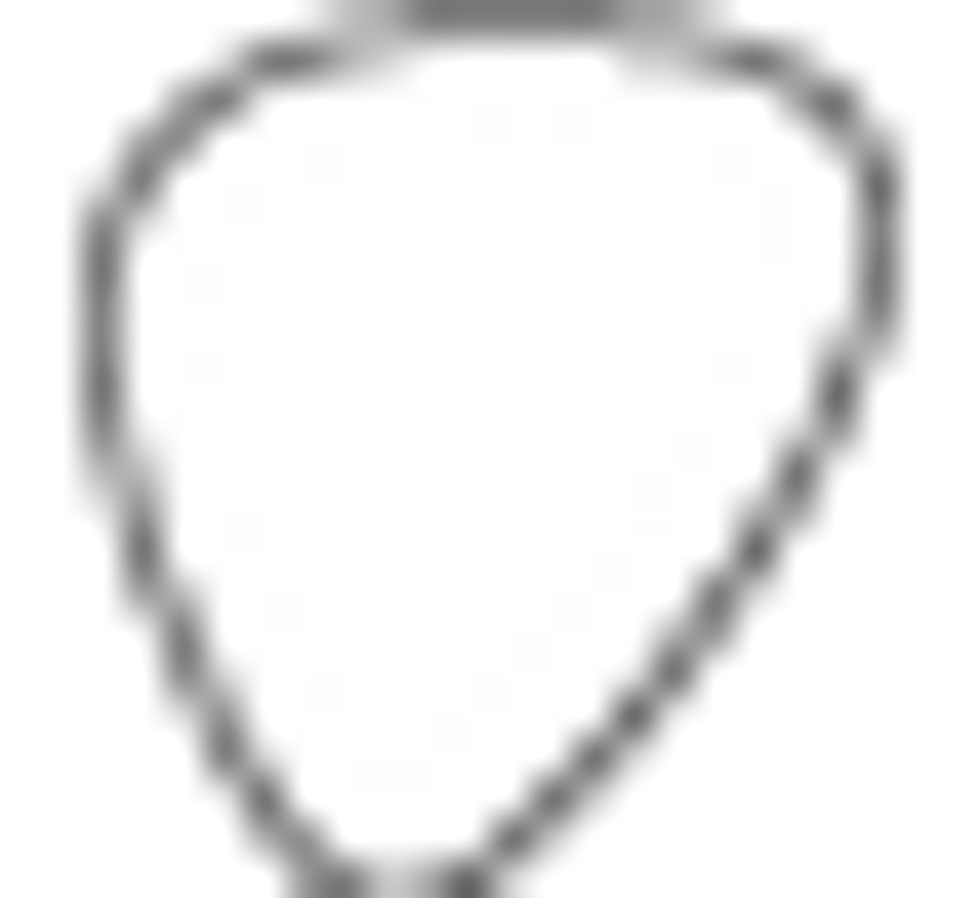 Versatility: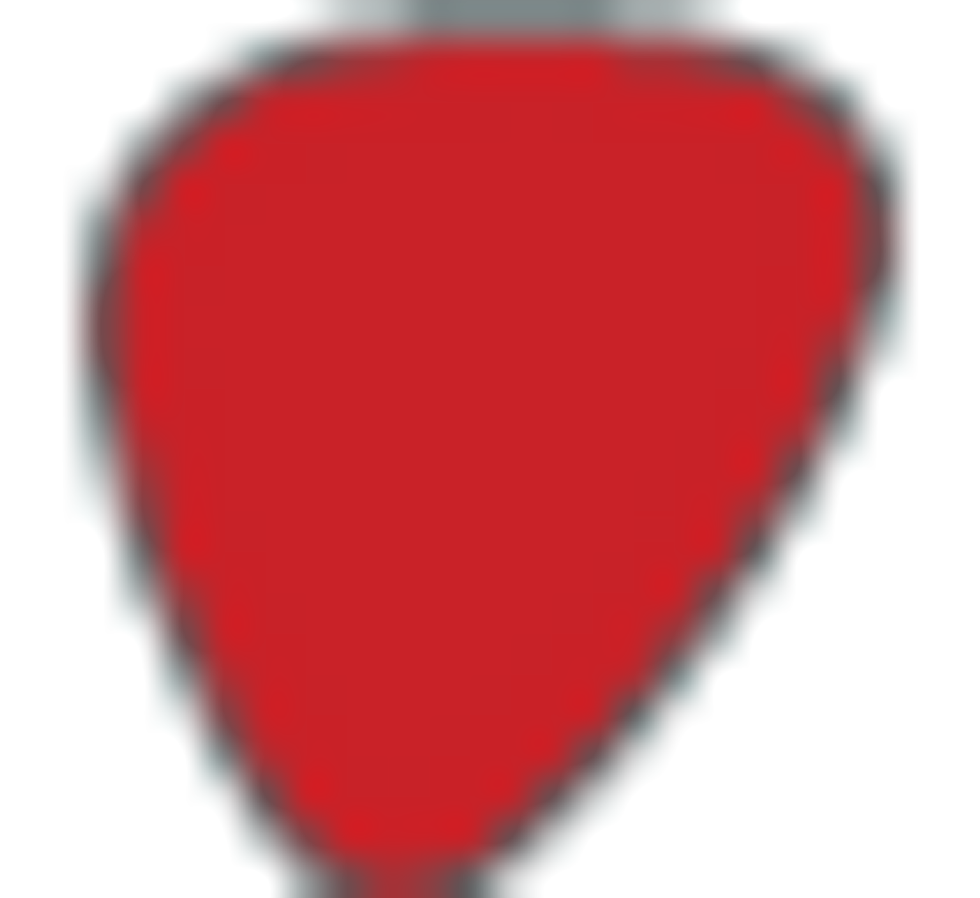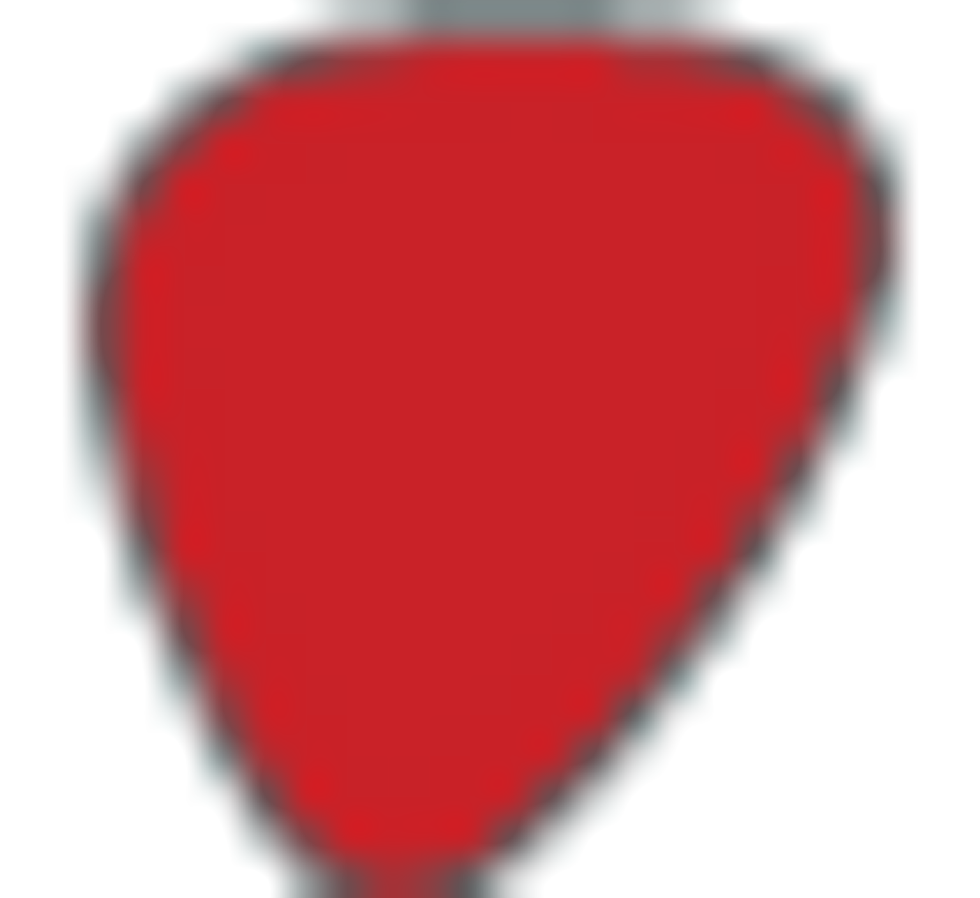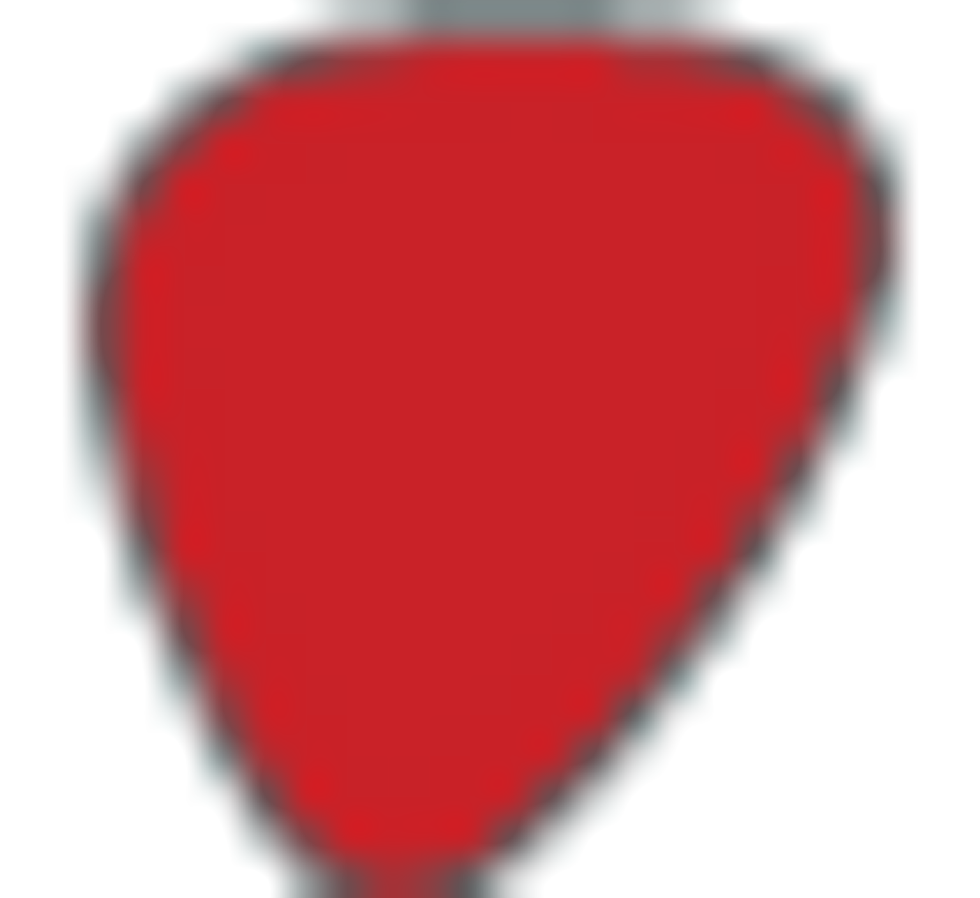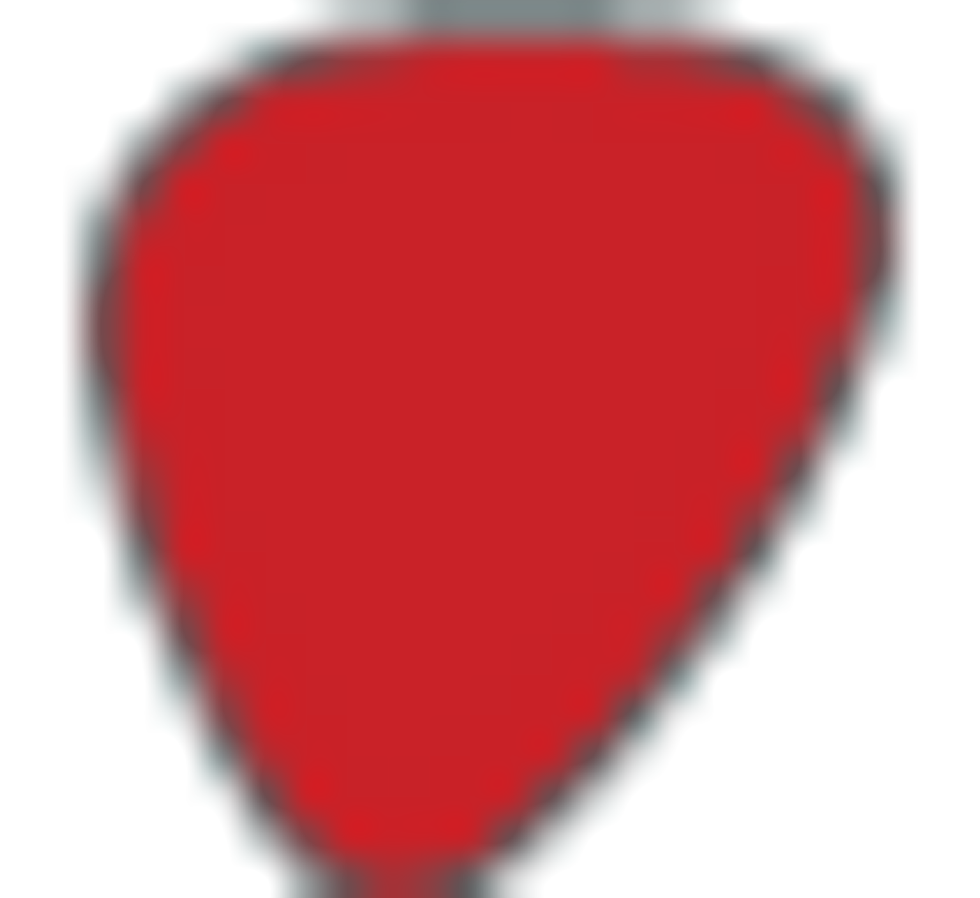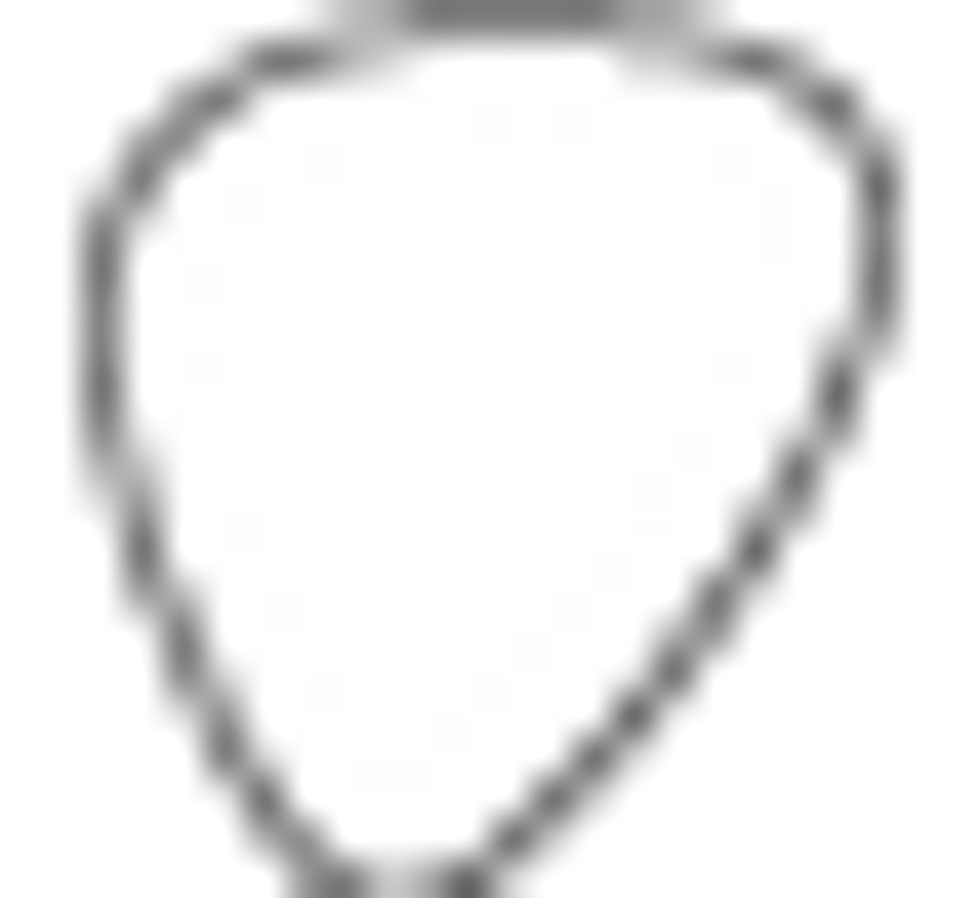 Build: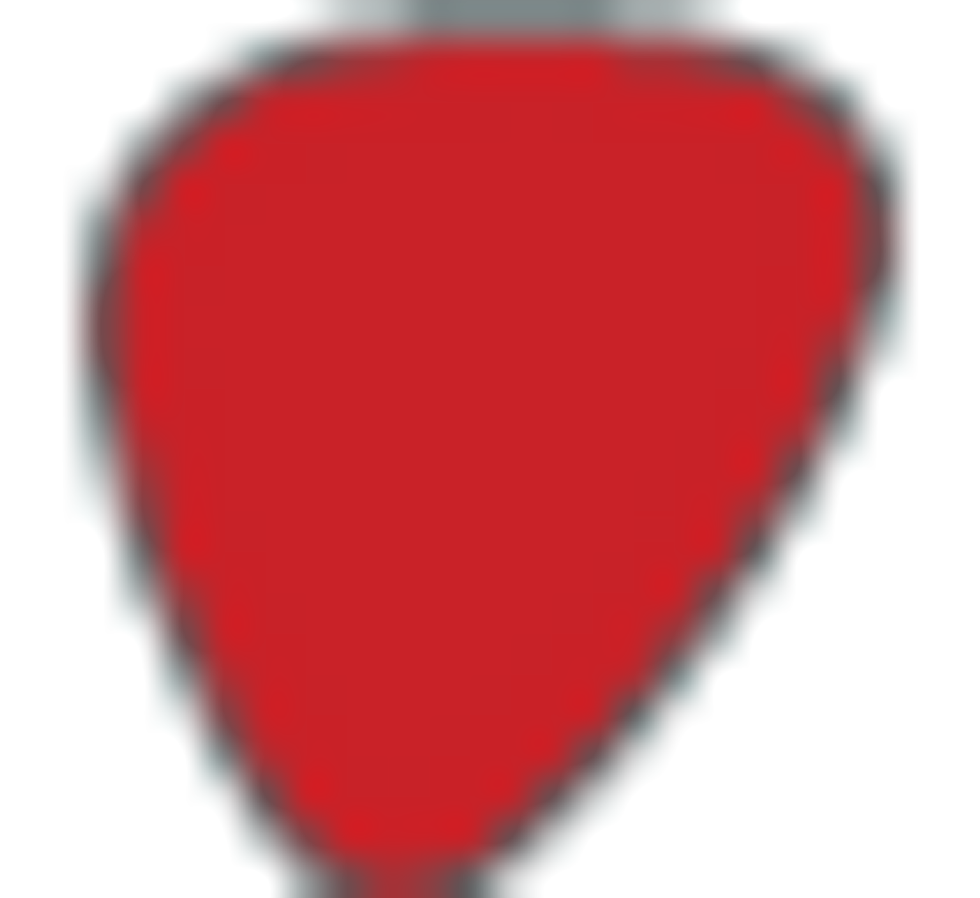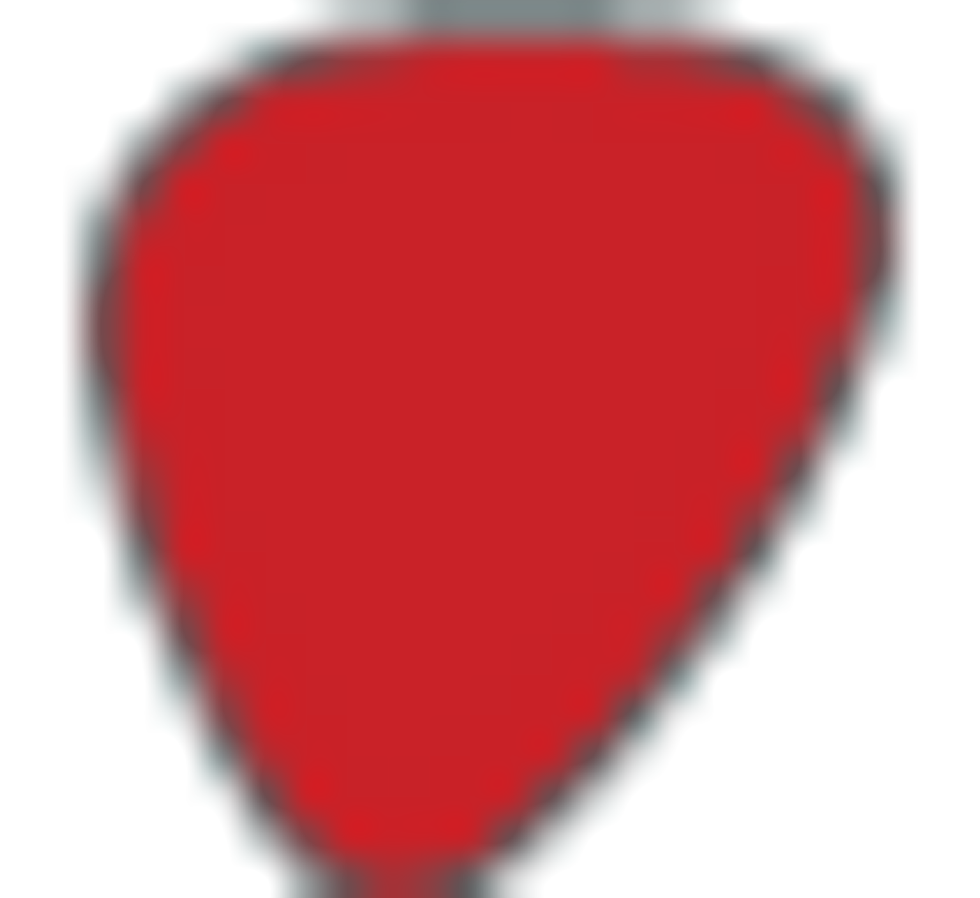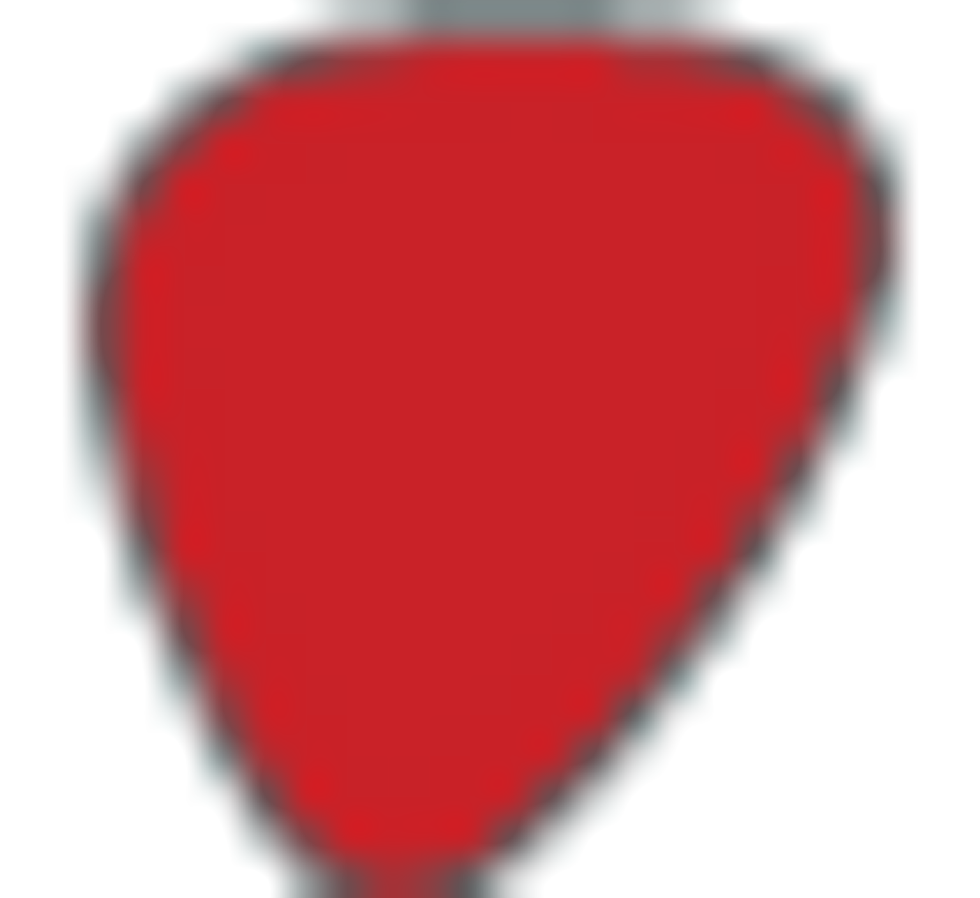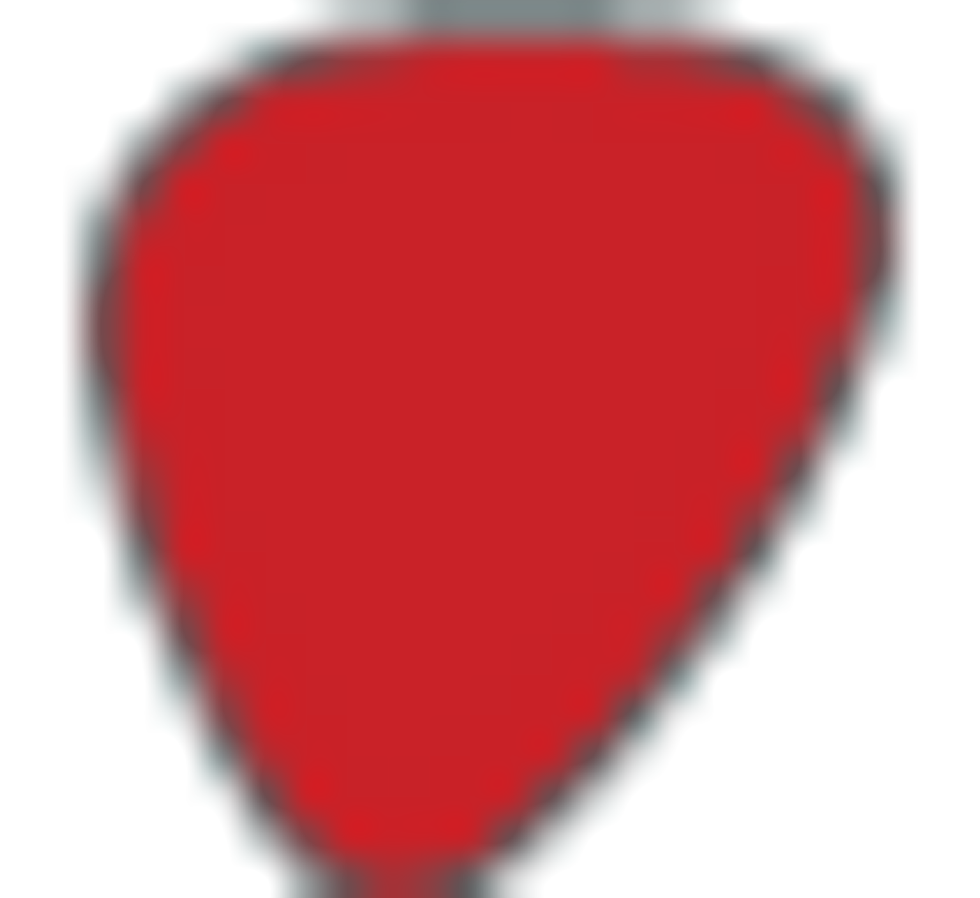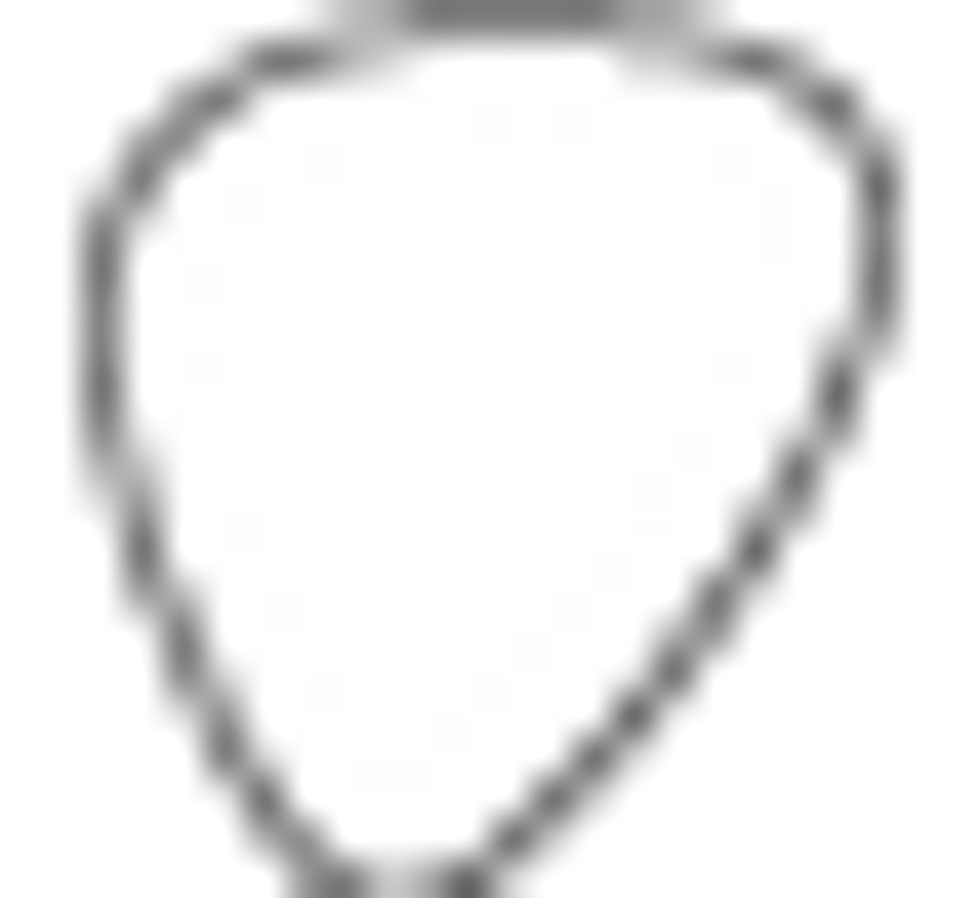 Value: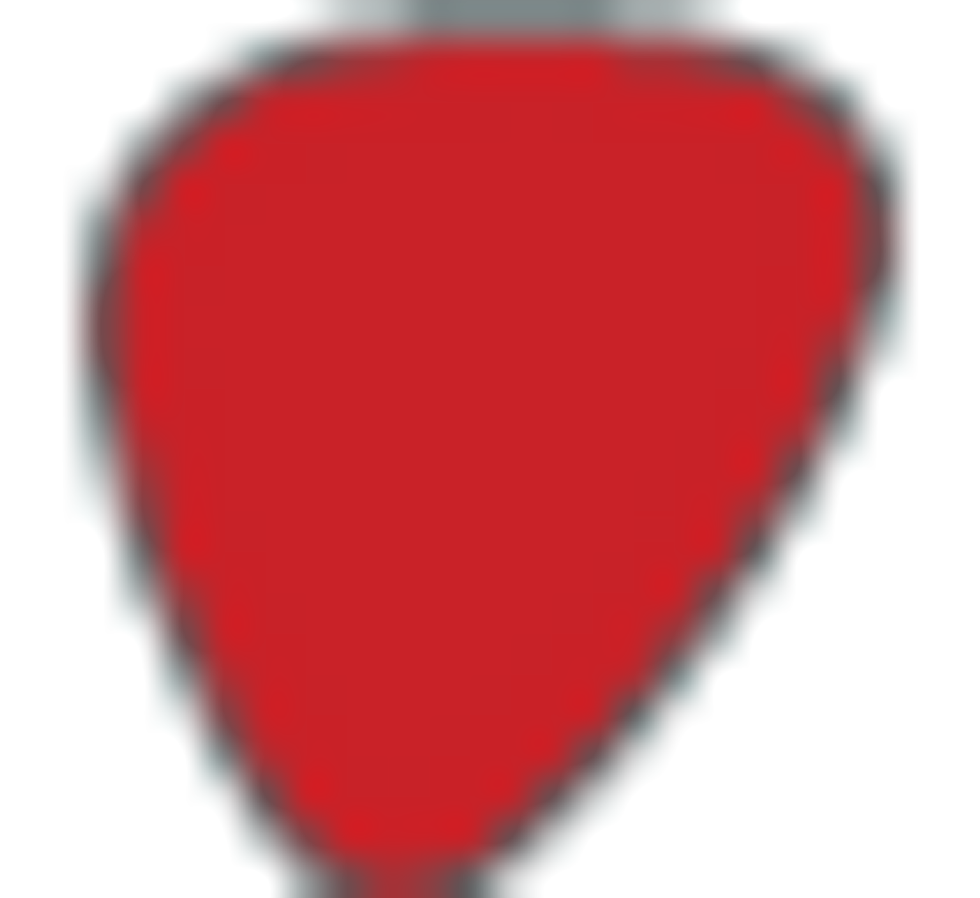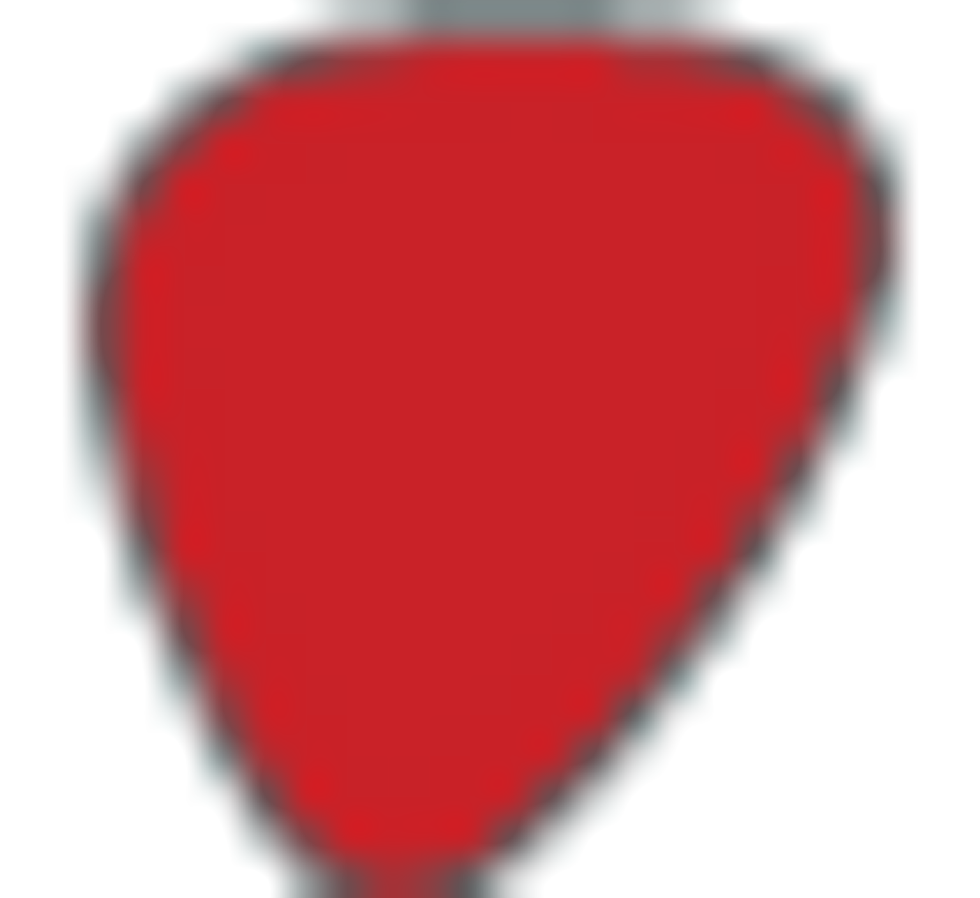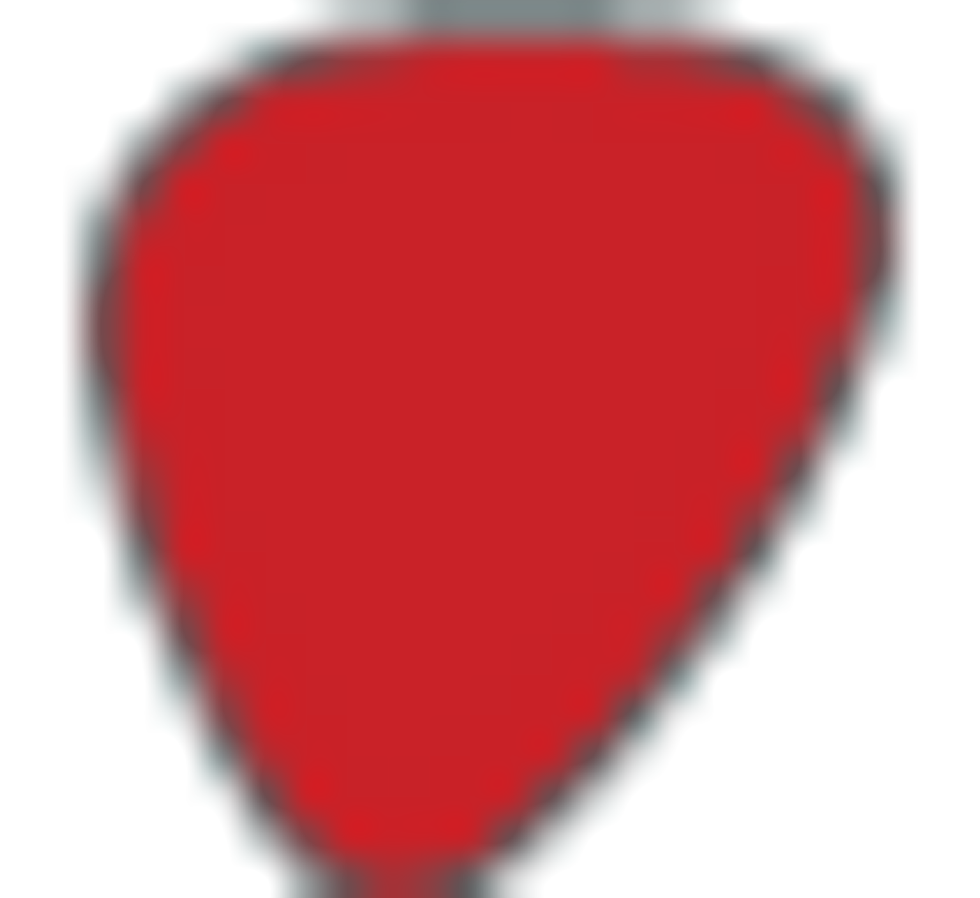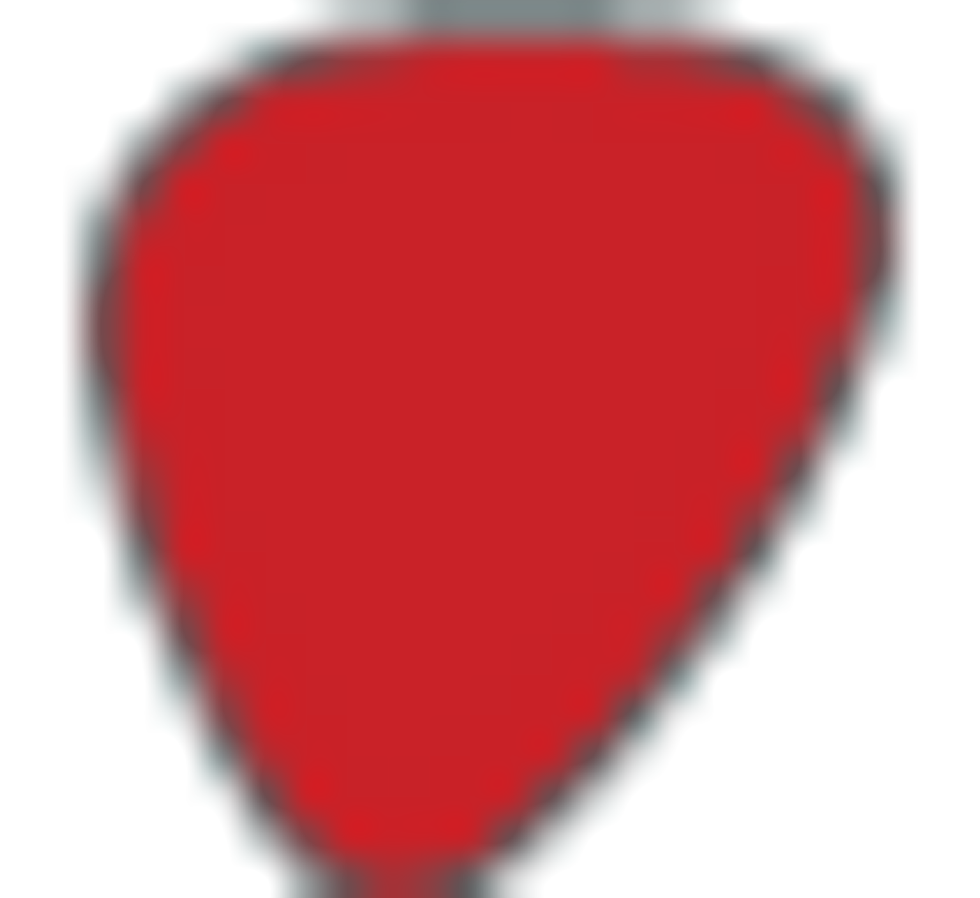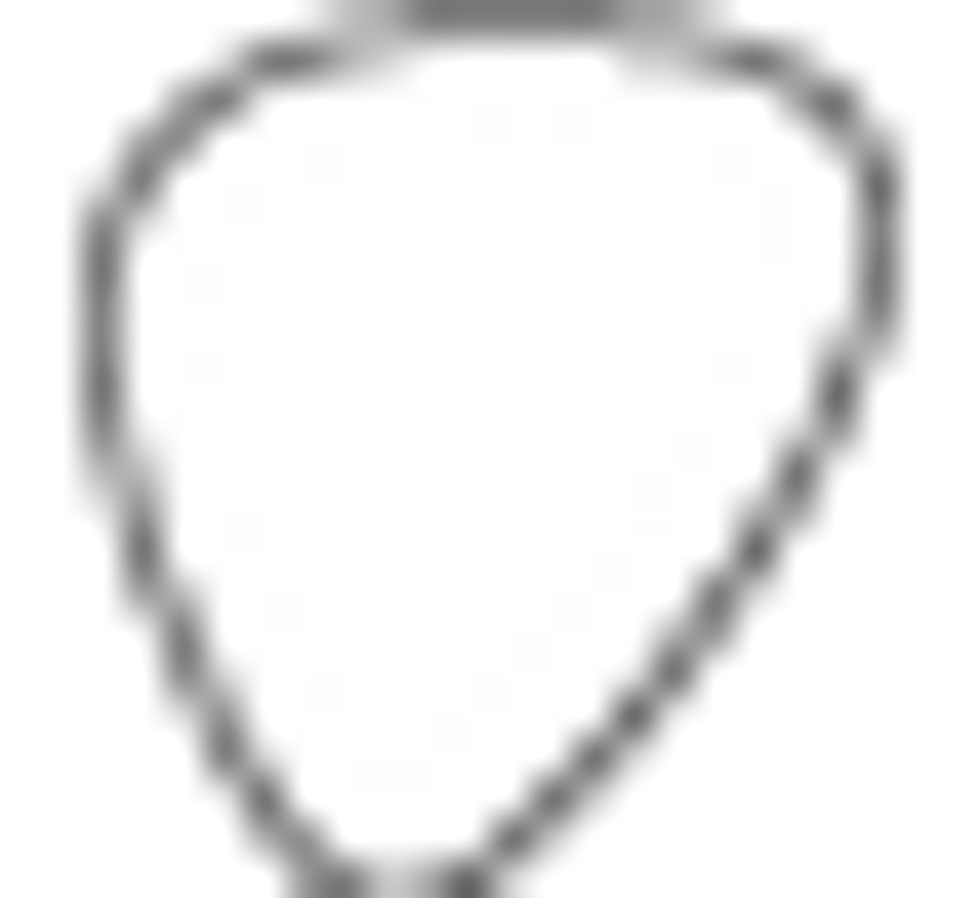 Street:
$89
Seymour Duncan
seymourduncan.com
Combining the SH-16 with the Gibson's low-output '57 Classic neck pickup provided a beautiful contrasting tone. While the '57 Classic filled the room with warm, thick lows, the SH-16 offered a bold contrast—a mix of rich mids and singing highs that were wonderfully reactive to picking dynamics.
The '59/Custom Hybrid is even better at dishing out overdriven rhythms. Through a Mesa/Boogie Dual Rectifier's orange channel, the Duncan opens up wide with a rich growl that was very difficult to muddy up—even with preamp gain absurdly high. Pick attack cuts through with extreme clarity that will be a godsend for modern rockers who like to hear every detail of a furious shredding salvo. In these high-gain environments, the pickup's highs and upper mids aren't shrill or overly bright, though the attack and high end sometimes felt a little pointed when playing up high around the 15th and 17th frets.
The Verdict
If you're after a vintage-tinged pickup that has a unique edge and enough modern muscle to play harder styles of music, then you really need to try the '59/Custom Hybrid. It masterfully melds the robust and classic sonic elements of the '59 with the aggression of the Custom, resulting in a very detailed and responsive midrange. The Duncan's more in-your-face nature might take some getting used to if you're accustomed to more even, less-dynamic tones, but if you're looking for something different that can handle both clean and overdriven sounds with ease, then the SH-16 is a must-try.