Squier Vintage Modified Surf Stratocaster Electric Guitar Review
A hot-rodded machine ready to churn out anything from cutting, reverb soaked surf crescendos to crisp old-school bluesy bite.
Picture yourself relaxing on a serene stretch of Bikini Beach, your skin glistening in the sun. A curvaceous beauty lies beside you, her neck tinted, her hardware chrome, and her paint a perfect surf green. She's the latest in Fender's Squier Vintage Modified series, the Surf Stratocaster. With rosewood fretboard, vintage neck tint, and classic Fender custom colors like candle apple red and sonic blue, these Strats evoke Fender's early '60s golden age brilliantly. Add to the mix a set of Duncan Designed lipstick pickups, and you've got a hot-rodded machine ready to churn out anything from cutting, reverb soaked surf crescendos to crisp old-school bluesy bite.
Motion of the Ocean
Lots of vintage-correct touches went into making the Surf Strat so easy on the eyes. By combining hardware with a genuine vintage appearance, like the tuners and bridge, with parts that seem like a player's personal modifications, like the white pearl pickguard and lipstick pickup covers, this Squier has a slightly funky early '60s air. Sure, devoted surf players will tell you there's no significant connection between surf rock and the lipstick pickup, but the pickup choice seems consistent with the idea behind the Vintage Modified series—they're like great pawn shop finds with swapped-out parts unique to each instrument in the line. The guitar needed a fair amount of setup adjustment out of the box. Once I lubed the nut slots, adjusted the pickup heights to factory specs, and matched the saddle heights to the 9.5" fretboard radius, playability improved considerably. The essential issues though, like fret leveling and nut slot shaping, were fine. The medium-slim C-shaped neck felt quite comfortable, and the fret polishing and dressing were much better than you'd expect from such a high-value guitar. This gave the neck a broken-in feel, that, when combined with the comfort of a Stratocaster body, made the instrument feel at home, ready to be played.
As I switched through the various pickup configurations, I noted that this especially '60s looking Strat was putting out crisp, chiming '50s tones.

The Surf Stratocaster had a lively acoustic sound with ample body vibration that gave it distinctly musical feel—an attribute often lacking in instruments at this price point. Admittedly, I was a bit skeptical before plugging in, thinking that because the guitar looked so great, it was bound to come up short in the sound department. But I was shocked to discover some totally convincing '50s Stratocaster tones coming out of the VHT Special 12/20 RT. Yes, as I switched through the various pickup configurations, I noted that this especially '60s looking Strat was putting out crisp, chiming '50s tones. The middle pickup produced the sweet, glassy leads you'd expect from a good Strat, plus, with the Tone knob rolled back a bit, some excellent jangly rhythm tones like Steve Miller's on "Serenade." The positions 2 and 4 on the switch supplied major quack, and the guitar had a percussive, spanky quality that made it a perfect fit for funk or soul rhythms. Sliding 9th chords around the fretboard sounded great, and the guitar's bright voicing made each note distinct, so you wouldn't have to worry about subtleties in your playing getting lost in a dense band setting.
I turned up the Special 12/20's reverb to full soak and ran through some surf riffs. The VHT was a great match for the Squier, and the two produced some excellent three-dimensional reverb tones that seemed to hang for ages in the room, without losing the guitar's nice metallic ring in the depth. At first, the tremolo bridge had a strangely stiff action that made its usability questionable, so I loosened the claw screws and removed a spring in the rear cavity to get the resistance where I needed it for some light Ventures-like trem use. It was the whole vintage package—a heavenly concoction of reverb-rich clean tones and delicious tremolo dips.
Ratings
Pros:
Solid classic sounds. Good basic build quality for price. Outstanding looks.
Cons:
Needs setup to shine. Not the final word in sustain or harmonic complexity.
Tones: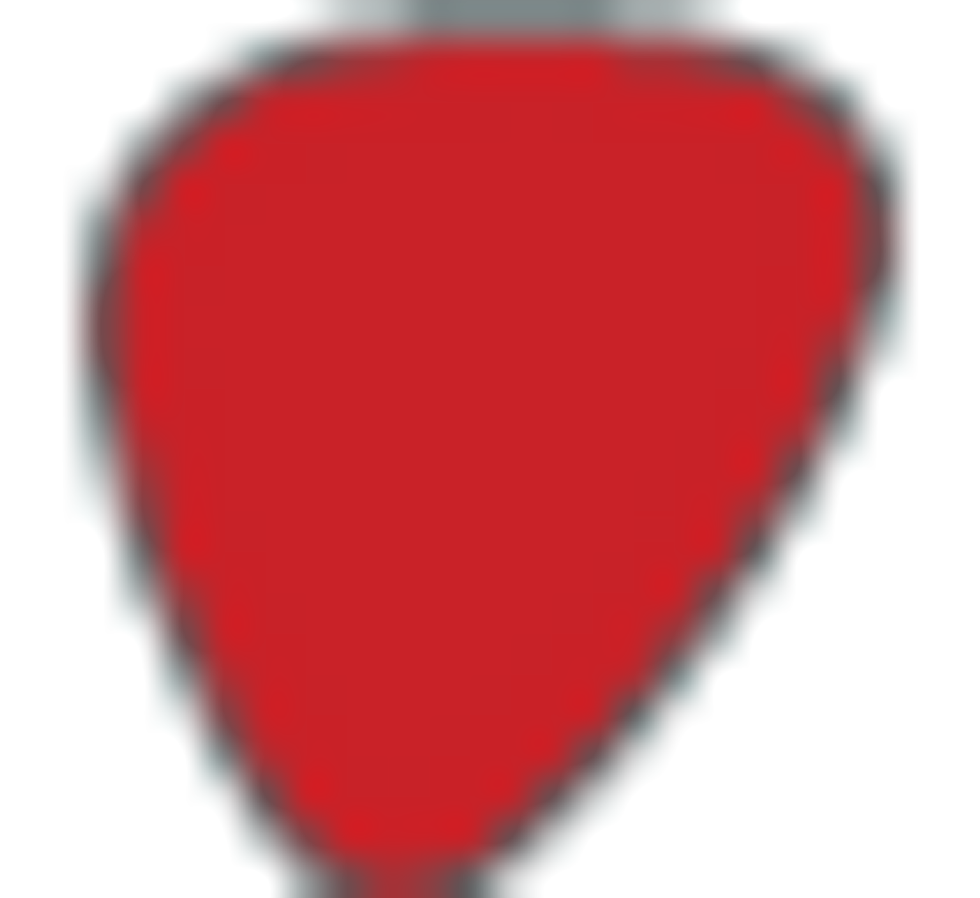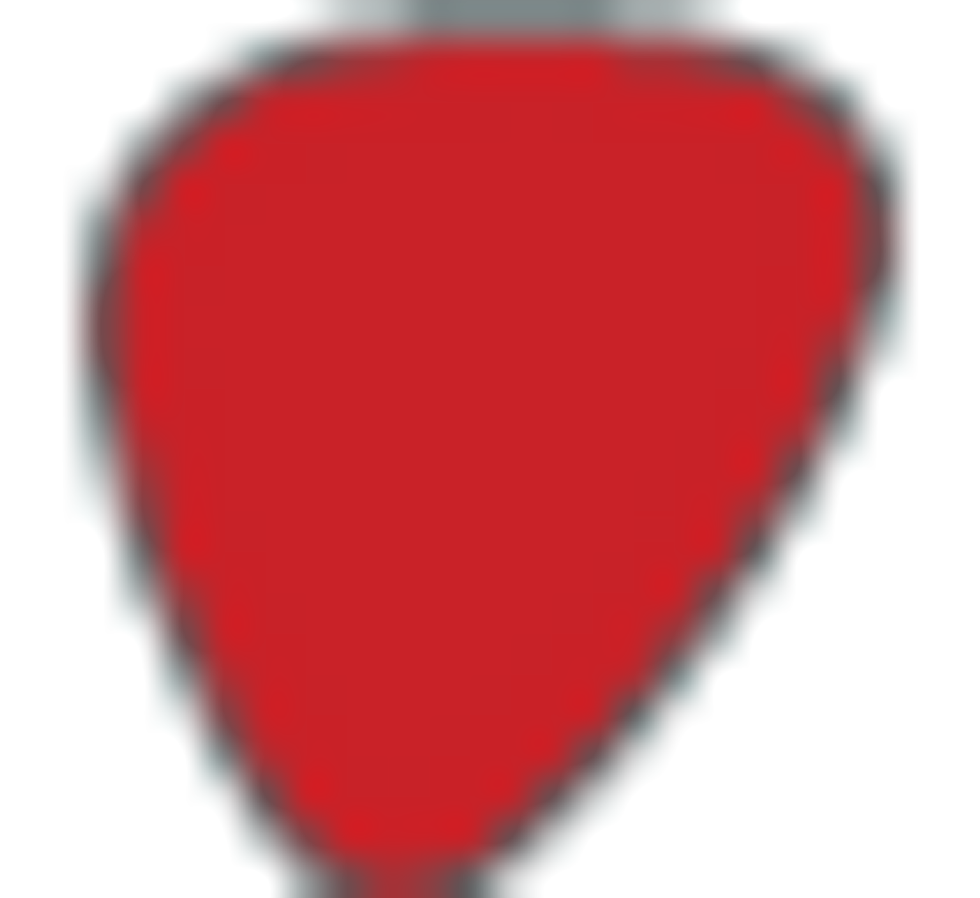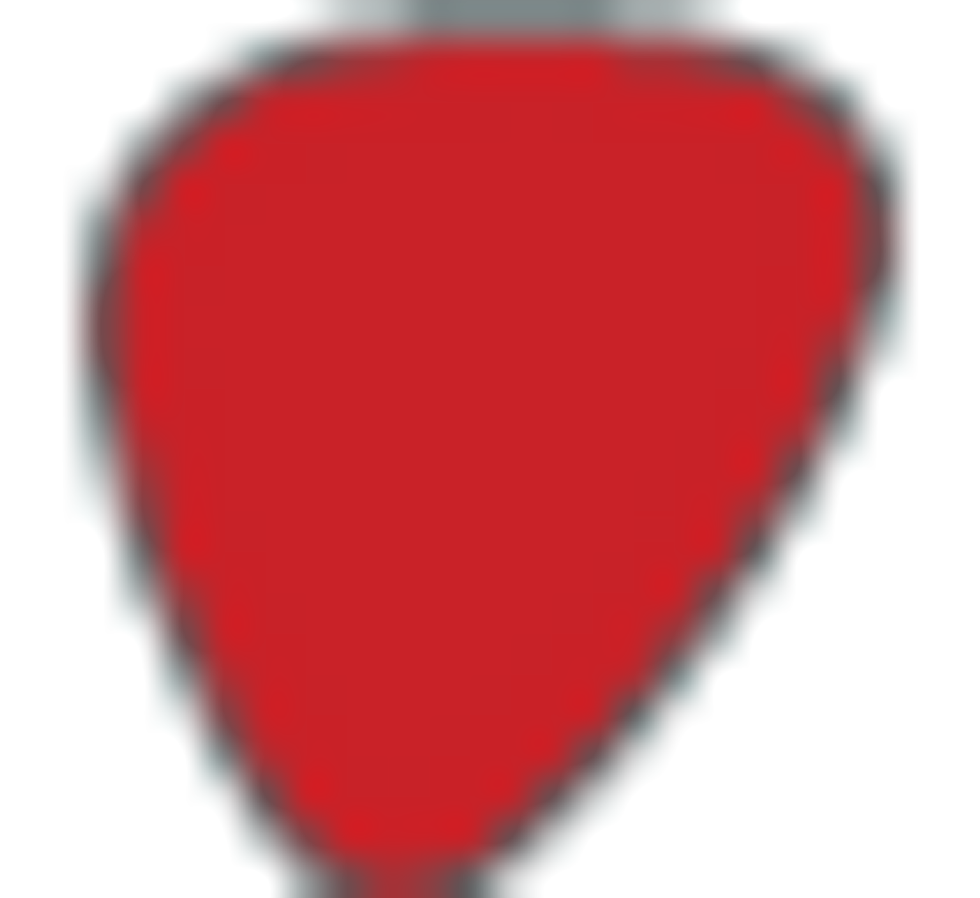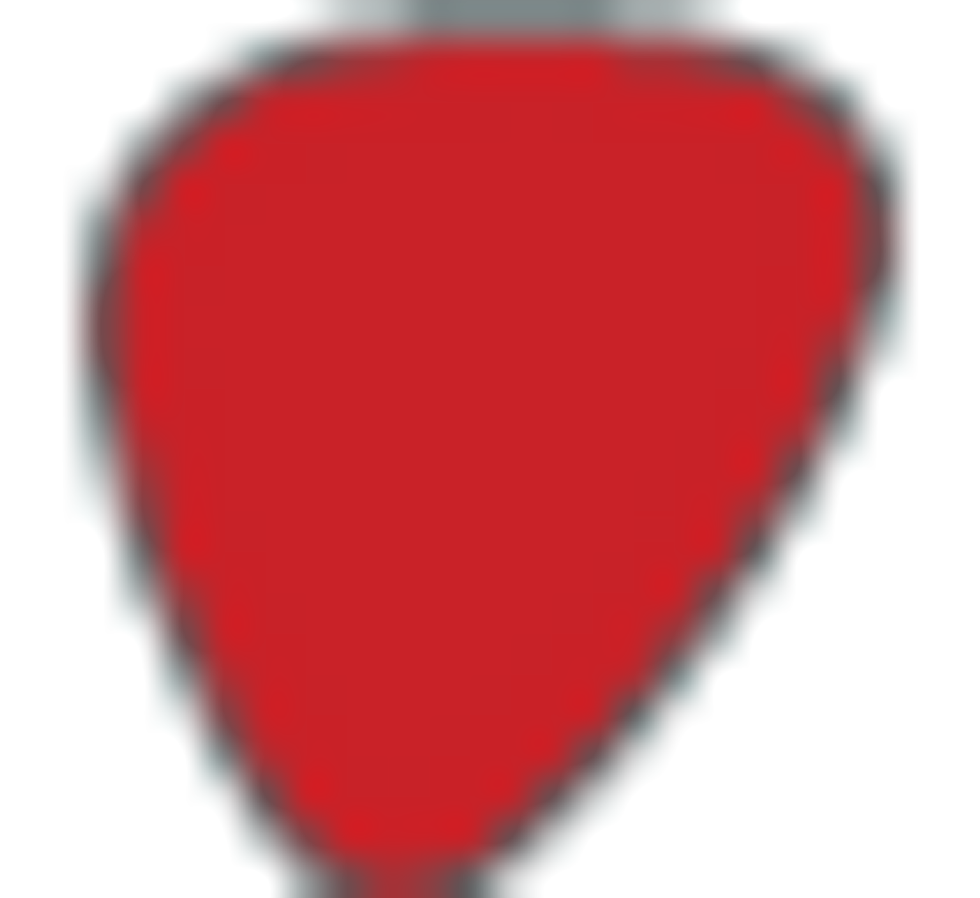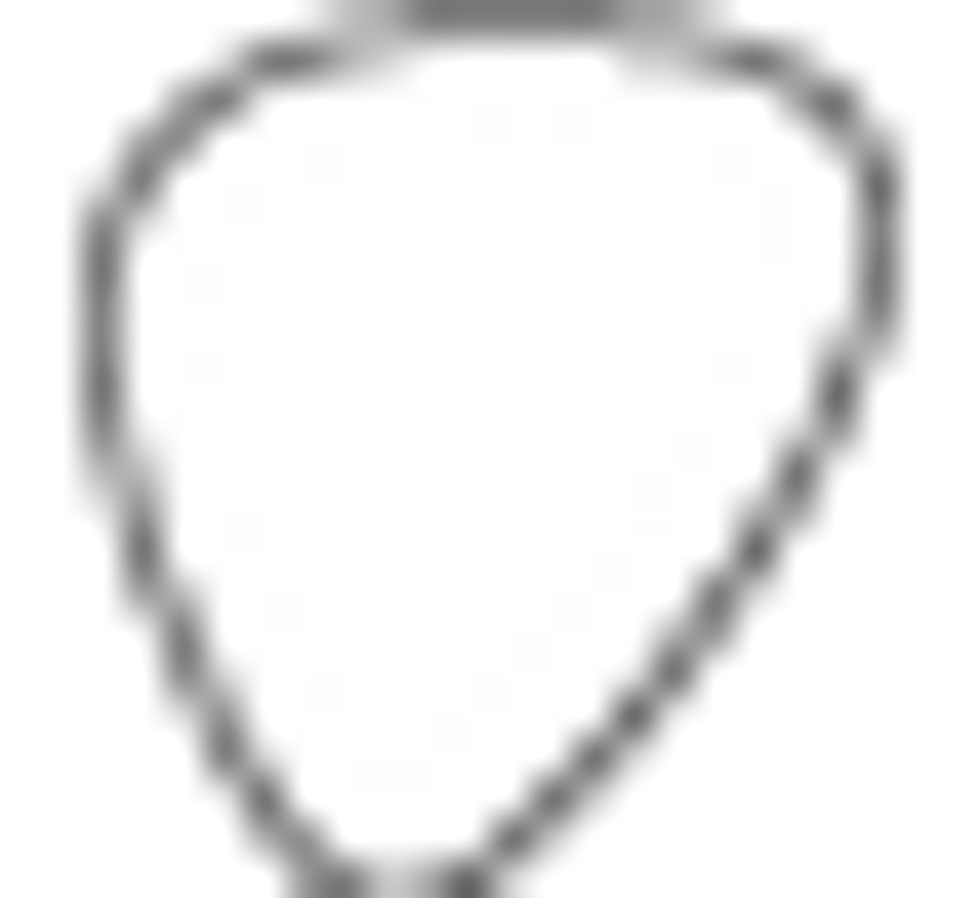 Playability: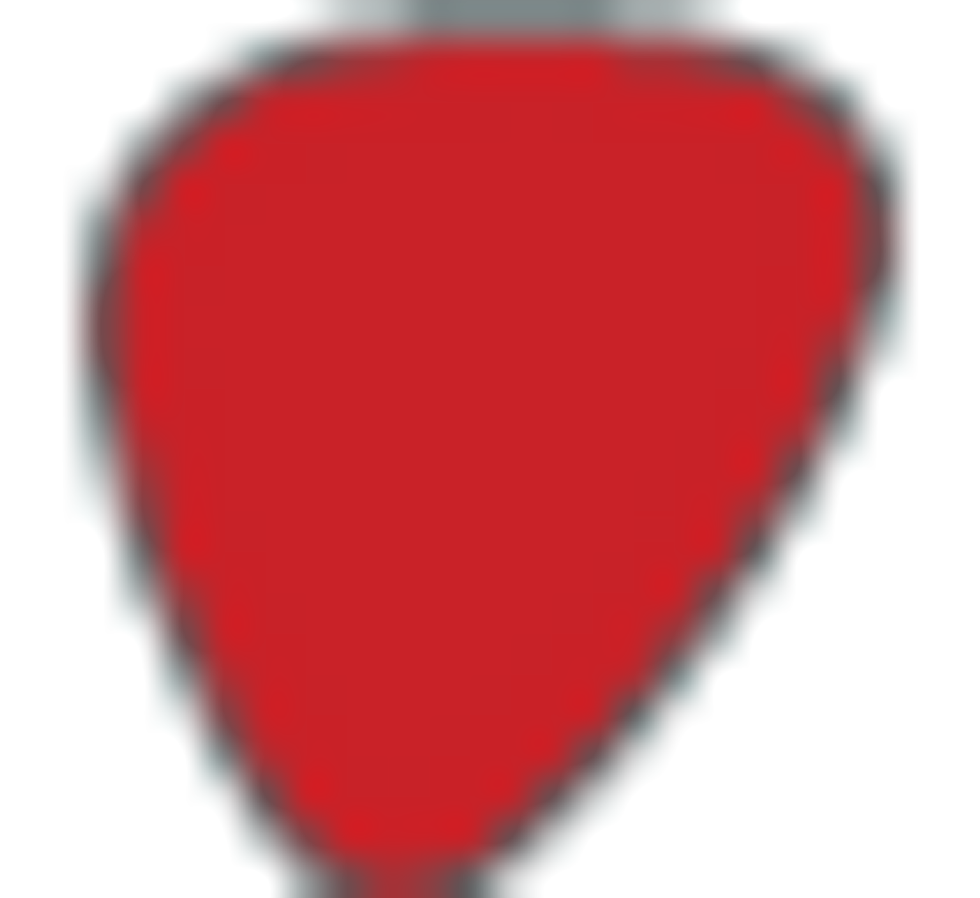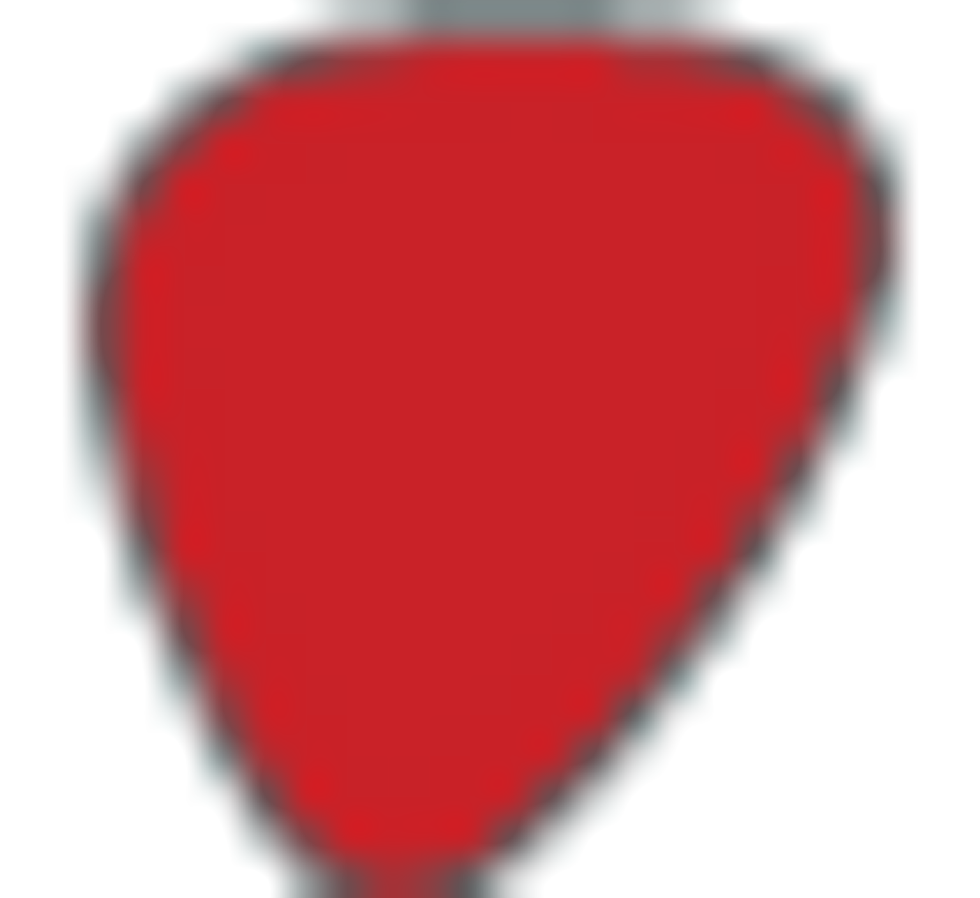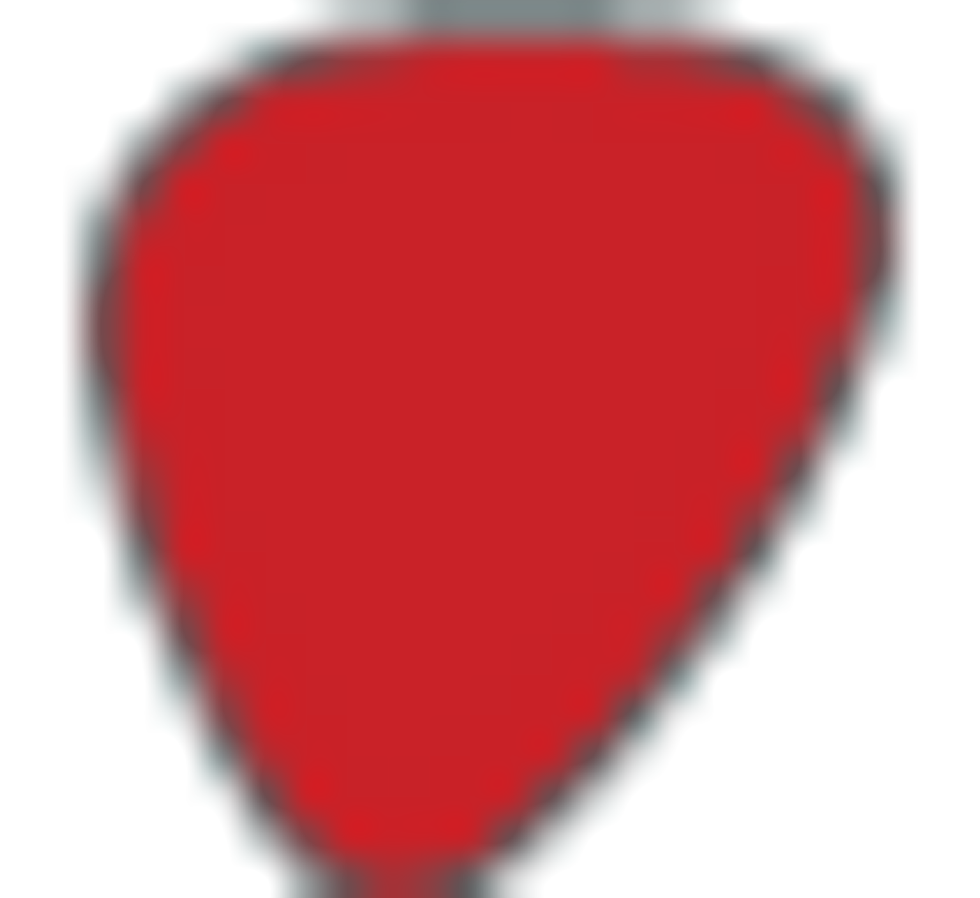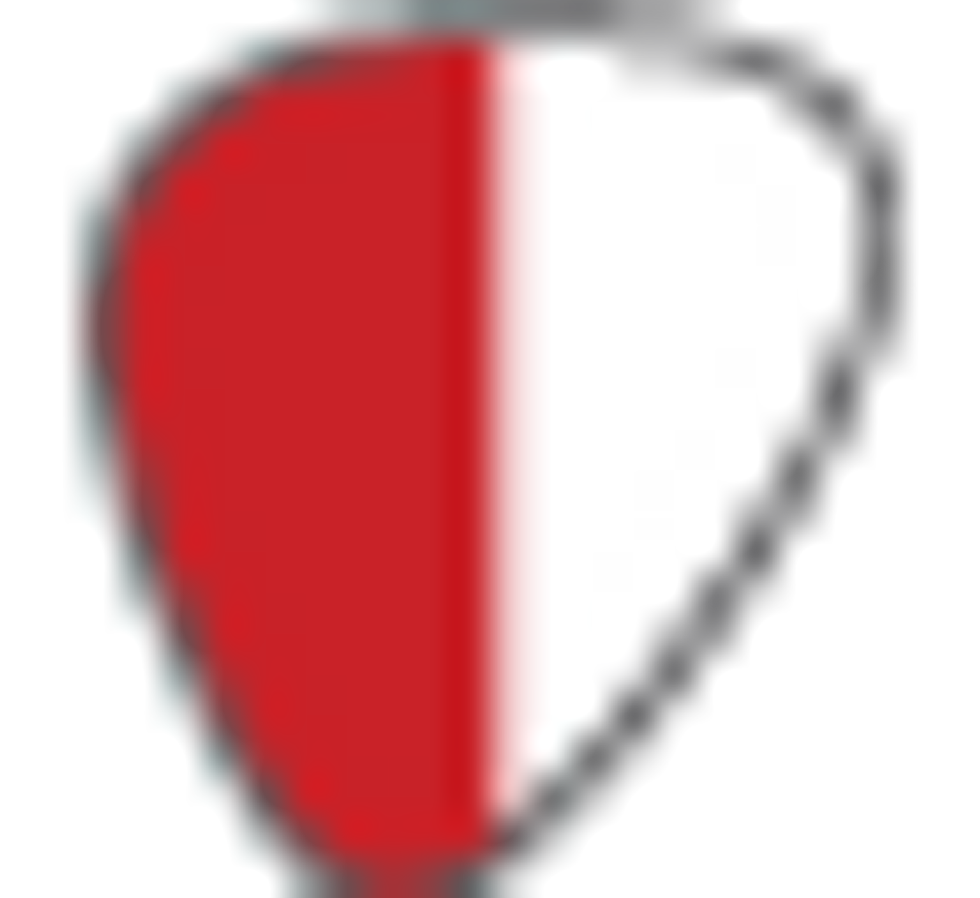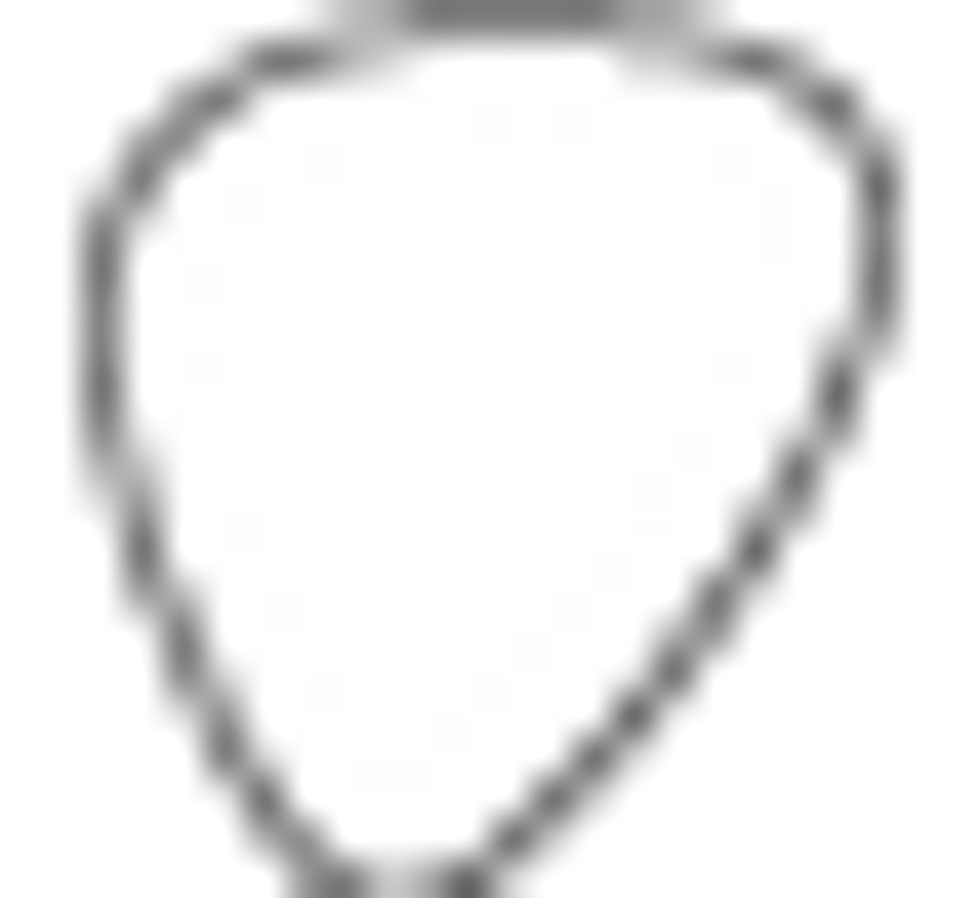 Build: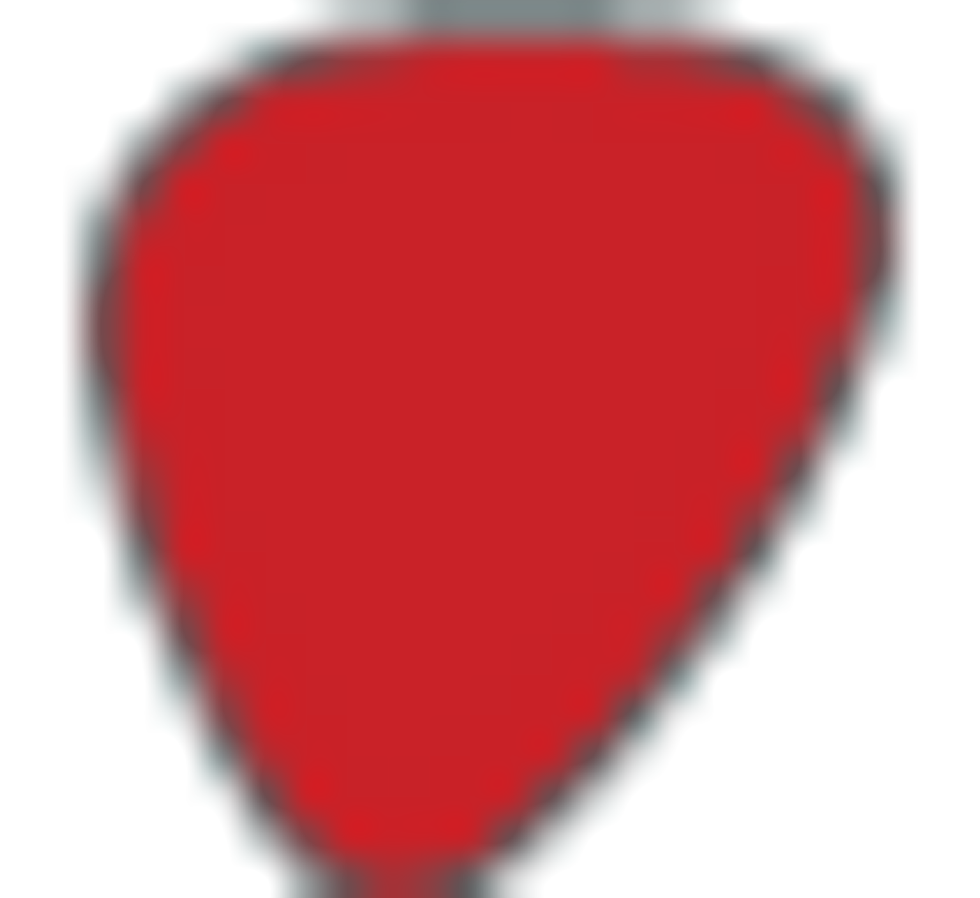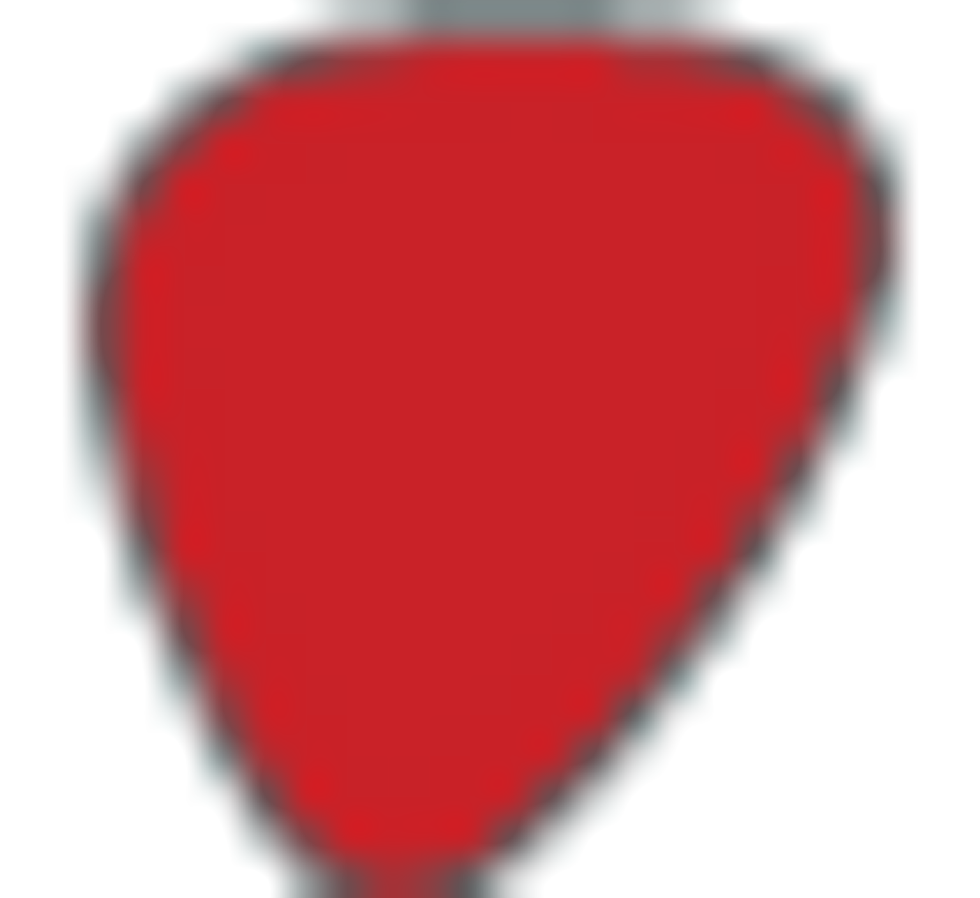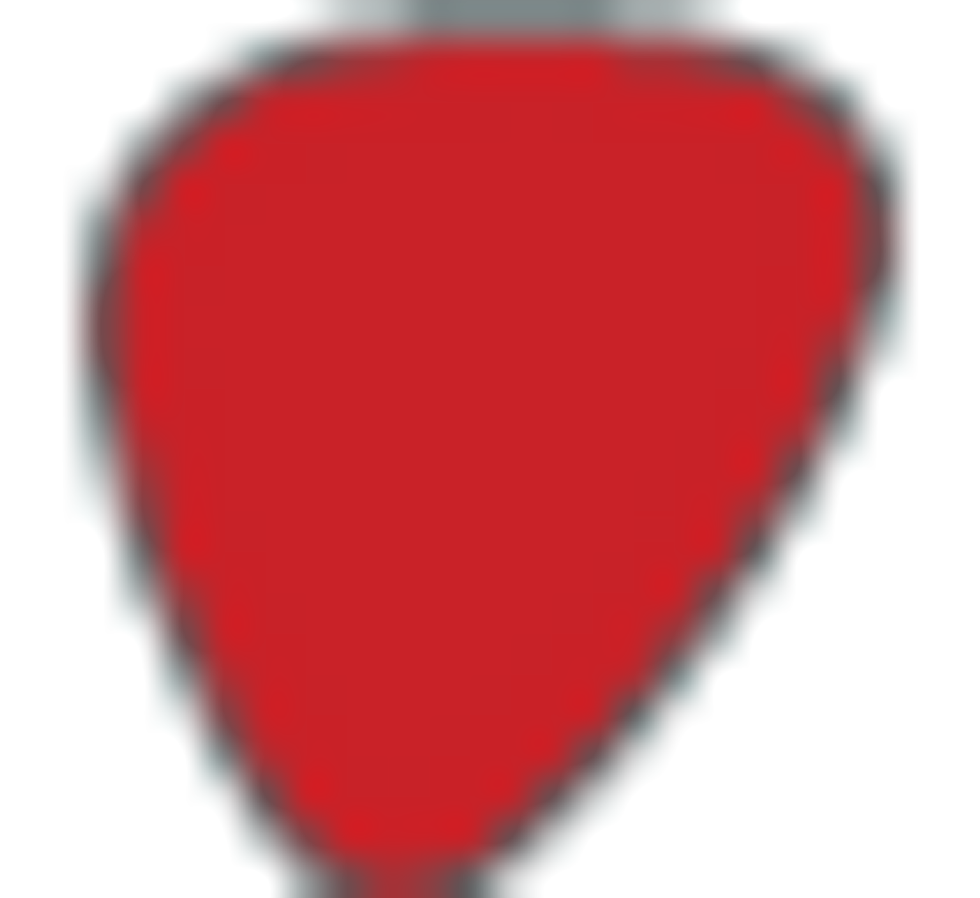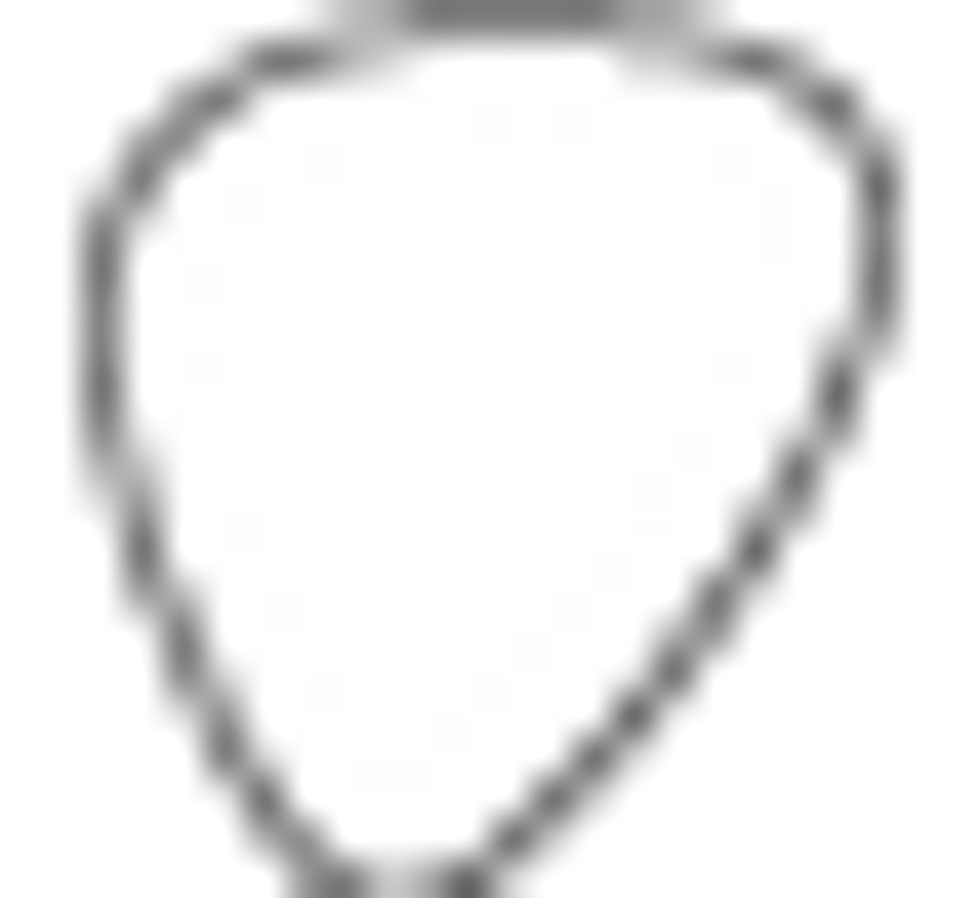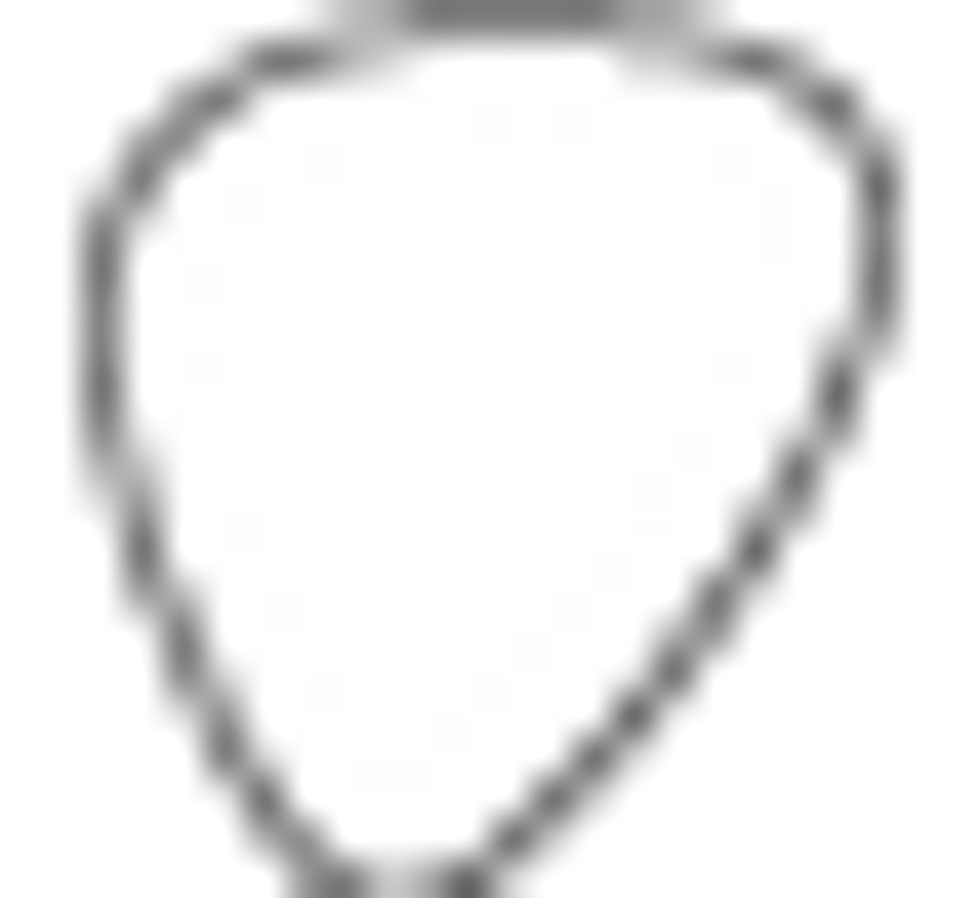 Value: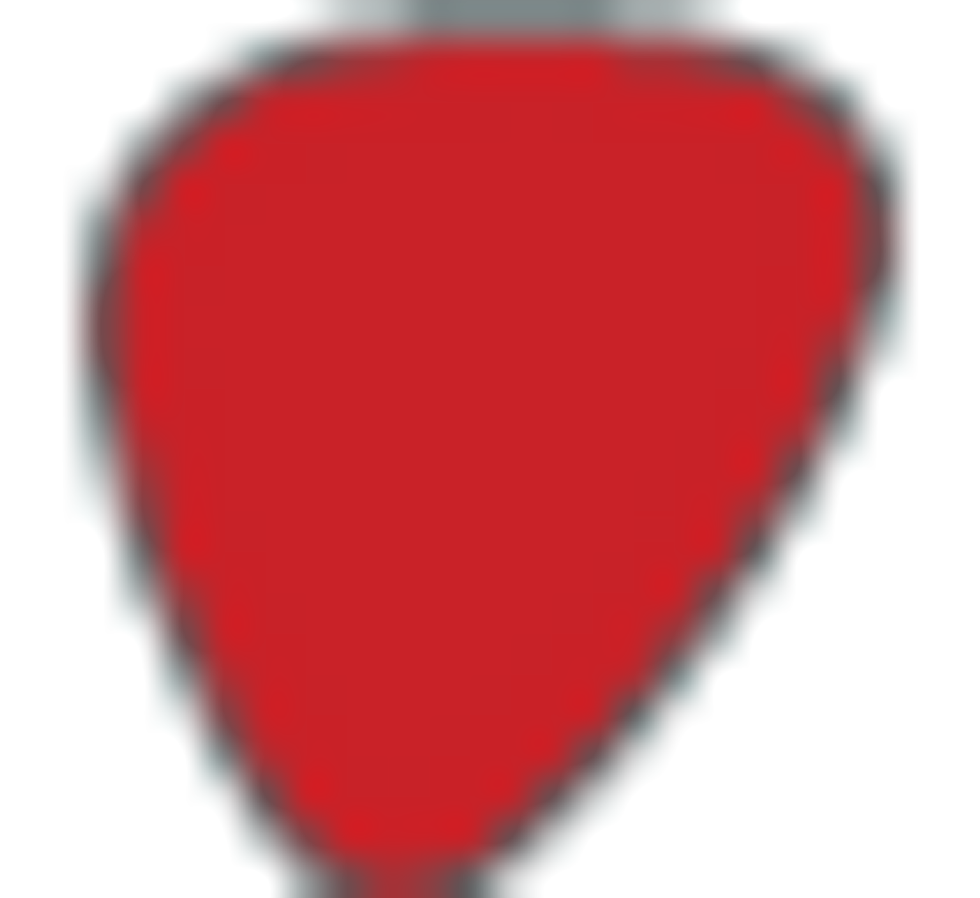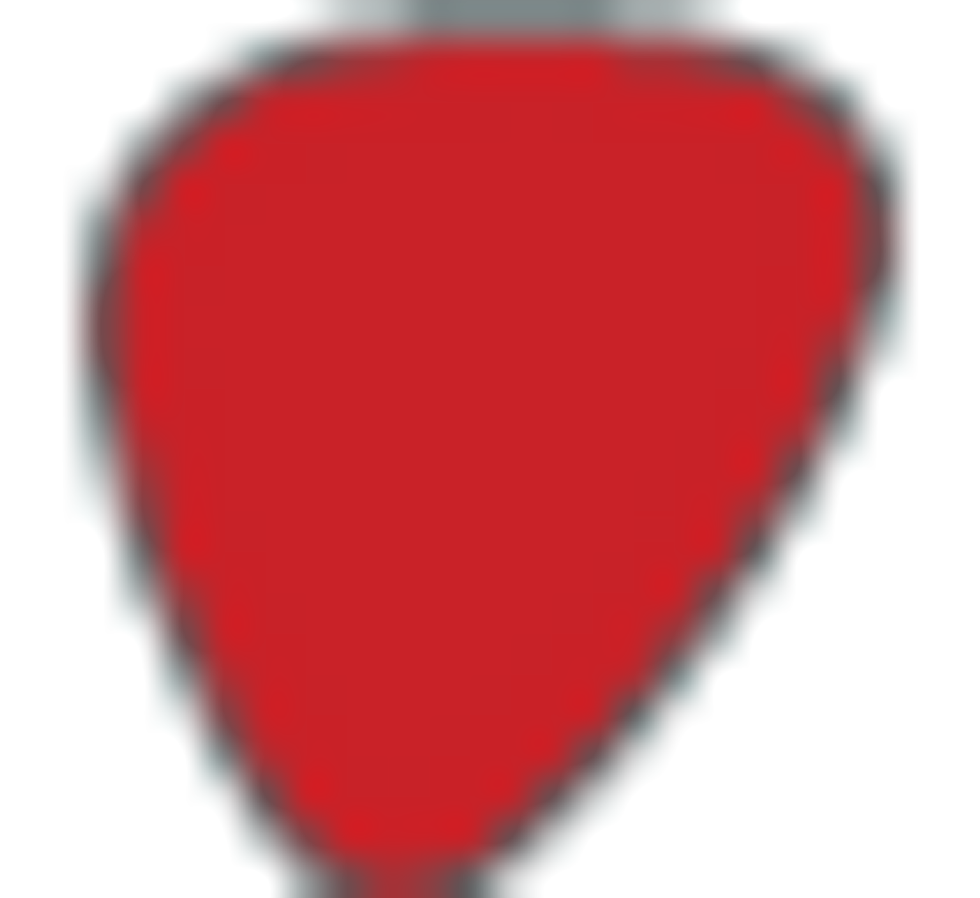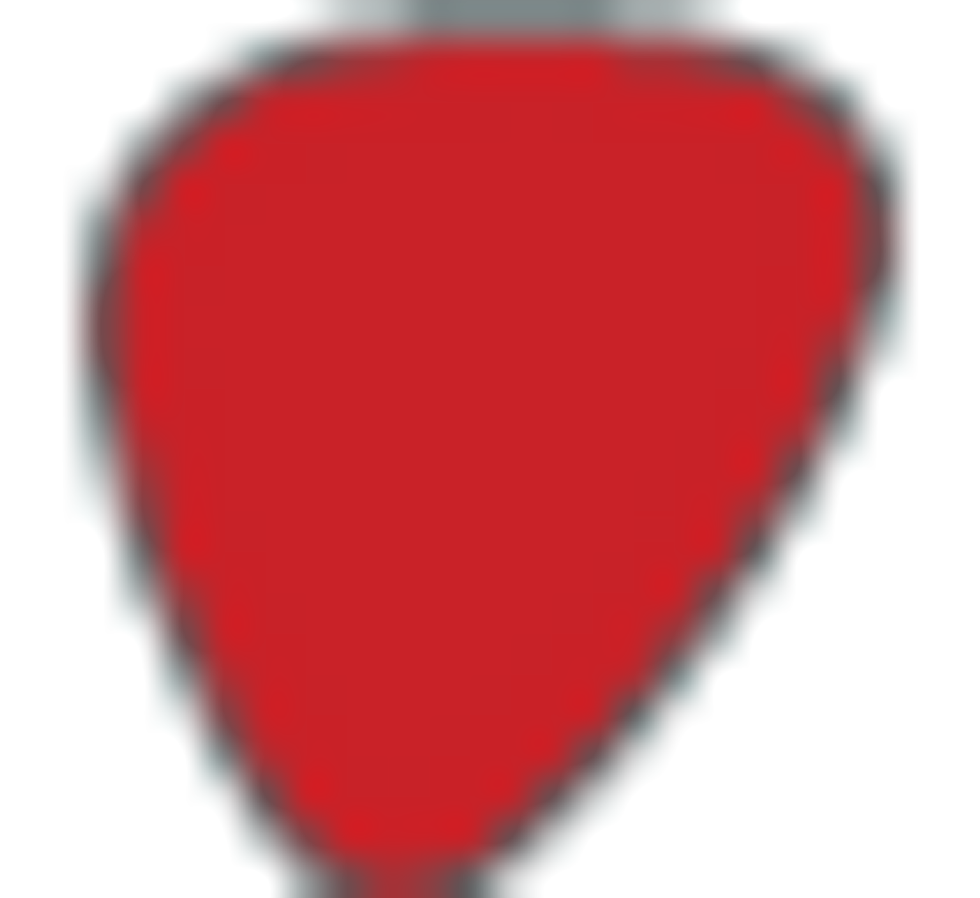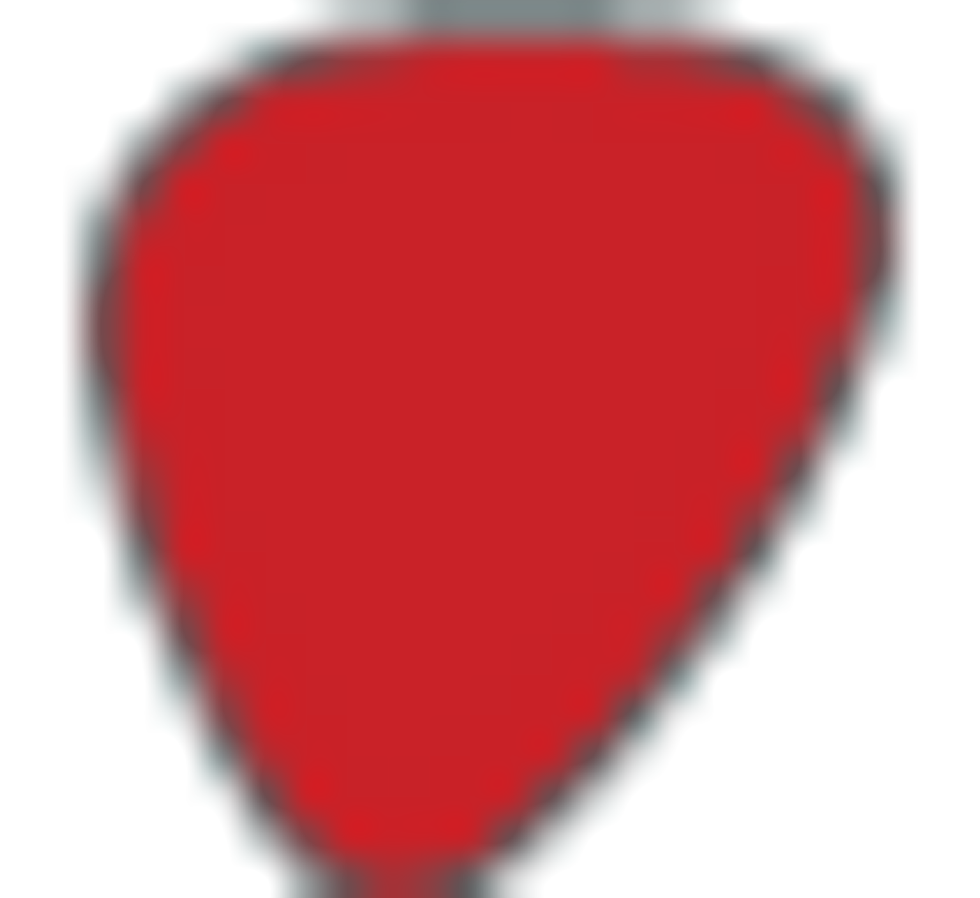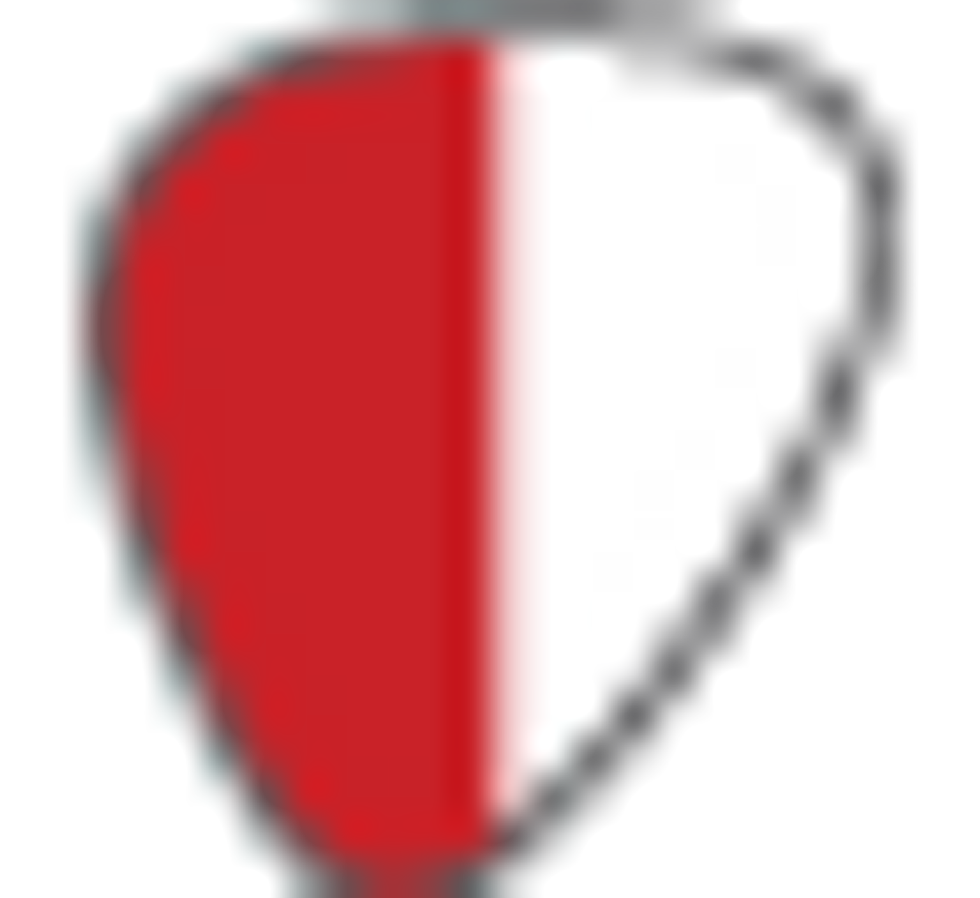 Street:
$299
Fender
fender.com/squier
The Tide is High
With the VHT fully cranked, I found that the Surf Strat's vintage to medium output broke up the amp nicely for a classic light grit. Great for blues, the neck pickup had picking-hand sensitive touch that let me control the amp's breakup well. I was getting an added dose of sizzling high end harmonics that had me channeling Clapton's lead tone on "After Midnight" when I switched to the bridge pickup. The Duncan Designed pickups are refreshingly well balanced—no Stratocaster ice pick bridge sounds here. They're flexible enough for more saturated modern distortion tones as well. Kicking on the VHT V-Drive pedal and rolling back a lot of the highs on the both the pedal and the amp produced a dark, sustain-heavy early Weezer sound. Bass output isn't one of the Squier's strong points, so it wouldn't be the best match for more aggressive, heavier impact rock or metal players, but, like the classic instrument it's based on, its sonic versatility is excellent nonetheless.
The Verdict
Fender really nailed it with this new Vintage Modified Squier. For a street price of $299, you get a solid instrument with styling detail that channels decades of heritage. It's impossible not to think of Stevie Ray Vaughan's Charlie when you look at the lipstick pickups. If you're not comfortable with your basic setup skills, the Surf Strat might need a visit to a shop to play its best, but it will be well worth it. I was shocked, and a little dismayed, that in many ways the Squier sounded nearly as good as my Custom Shop Strat that cost me about eight times the price! Whether you're a budget Fender fan or someone looking for access to single-coil action that's easy on the wallet, get to your local shop and plug this Strat in.