Levy's Leathers Announce MG25 Strap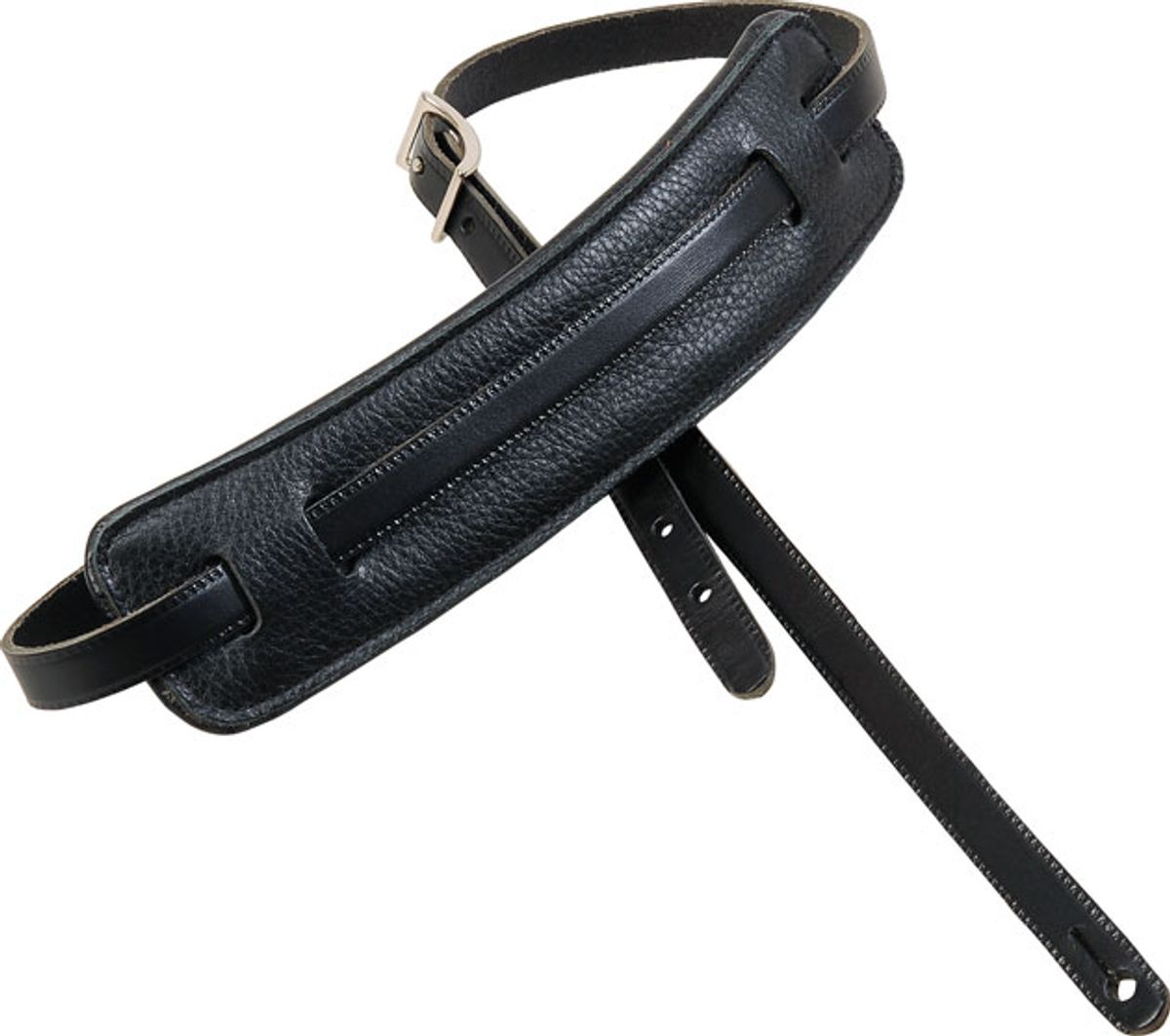 The updated version is made of veg-tan leather.
Winnipeg, Canada (June 11, 2014) - Levy's Leathers' new MG25 strap blends classic looks and serious comfort.
The MG25 is the new deluxe version of Levy's 5/8" wide 1950s rock-n-roll strap. The MG25 is padded for extra comfort, and the padding is covered in soft black garment leather. The main strap portion is sturdy veg-tan leather. Adjustable from 48" to 55" and only available in black.
Suggested retail price: $71.96
For more information:
Levy's Leathers