Mission Engineering Unveils the SP1-L6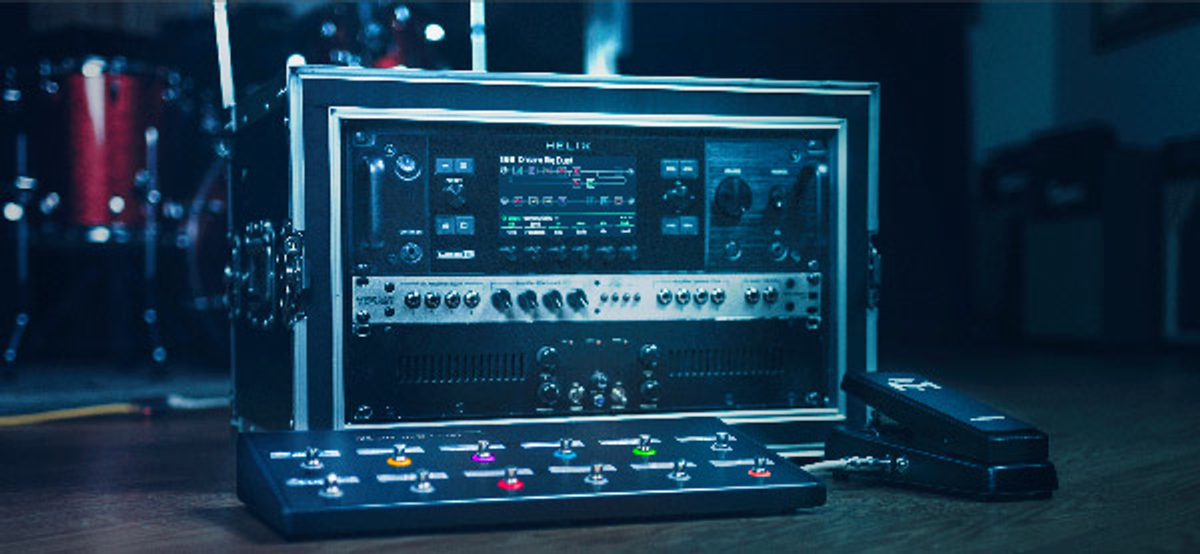 A collaboration with Line 6 specifically designed to work with the Helix.
Petaluma, CA (March 4, 2016) -- The Mission SP1-L6 was designed by Mission in collaboration with the Line 6 Helix development team to provide the best possible pedal integration to the Helix Rack. An integrated toe switch connects to the Helix Rack and it's compatible floor control unit to allow individual or chains of effects to be switched on and off right at the expression pedal. The switch can also be used to toggle a single expression pedal between different effects.
"Line 6 has gone big on expression control for the Helix" said Mission CEO, James Lebihan. 'With eight inputs and expression control for just about every function, you can do anything from basic wah to complex multi parameter control. This is 21st Century guitar".
The Mission SP1-L6 H is available now from Mission Authorized Dealers.
For more information:
Mission Engineering