MXR M84 Bass Fuzz Deluxe Pedal Review
When I first started playing bass, I was enamored with bands that made the instrument sound like a wrecking ball. Watching bassists who played massivesounding power chords just enthralled
When I first started playing bass, I was enamored with bands that made the instrument sound like a wrecking ball. Watching bassists who played massivesounding power chords just enthralled me. It seemed to add a musical element that I hadn't really noticed before as a guitarist, and it gave me a new appreciation for the importance of bass. Alas, when playing with my first distortions and fuzzes, I seemed to be lost in a sea of noise when the rest of the band kicked in—an issue that has plagued many bassists for decades. It hasn't helped that available options for bassists have always been in shorter supply than for guitarists. Fortunately, the folks at Jim Dunlop have taken a stab at helping bassists get over this hurdle with the new MXR M84 Bass Fuzz Deluxe, a pedal that possesses more than enough all-encompassing fuzz to make even the most jaded stoner-rock fan blush.
Fuzzy Around the Edges
Housed in the familiar MXR enclosure we've known for decades, the all-analog Bass Fuzz Deluxe is just as sturdy as the rest of the MXR line. As noted in the manual, the rust-hued box was inspired by a rare vintage fuzz that's been modified for the lower registers of a bass. And while the company doesn't name names, I have some ideas after spending time with the pedal.
The idea behind this circuit modification was to emulate the sound you get when playing through two amps—one clean and the other dirty. To accomplish this, Dunlop packed in separate volume controls for the dry and wet signals instead of a more conventional blend control. One of the downsides of a blend circuit is that the wet signal tends to lose some of its kick in lower settings. The M84's fuzz and tone knobs adjust the amount and tonal sweep of the fuzz. Other than that, the rest of its features are pretty standard MXR fare—an option for a 9V battery or power supply, a bright LED, and the company's true-hardwire bypass circuit. The Bass Fuzz Deluxe's power draw of 11 mA is pretty low, so players who prefer to drive the fuzz with batteries can breathe a sigh of relief—a 9V should last a good while.
Mondo Generator
Ambassadors of heavily distorted low end should rejoice. The Bass Fuzz Deluxe is here to satiate your need for stoner-rock goodness. It packs quite a kick for fuzz tones in the vein of Scott Reeder (Kyuss), Nick Oliveri (Kyuss, Queens of the Stone Age), and Brad Davis (Fu Manchu), but it's also tight and versatile enough for muscular, defined tones à la Tool's Justin Chancellor.
With a late-'80s USA Kramer Striker bass, a 300-watt Verellen Meat Smoke amplifier, and the Bass Fuzz Deluxe's wet tone set at 100 percent, I was walloped in the chest with the very first pluck of the low E. Overall, the pedal had a very smooth, organic tone and an absolutely mammoth amount of low frequencies that shook the walls of my practice space. Dialing back the fuzz and playing pentatonic riffs conjured thoughts of Blue Cheer and John Paul Jones' dirtier Led Zeppelin work. There was plenty of room for the amp to breathe in and out with dynamic intensity, depending on how hard I hit each note.
Ratings
Pros:
Thick, muscular fuzz tones that won't get lost in the mix. separate dry and wet controls are a godsend.
Cons:
Potentially overpowering for players used to sitting far back in the mix (but isn't it time to change that, anyway?).
Tones: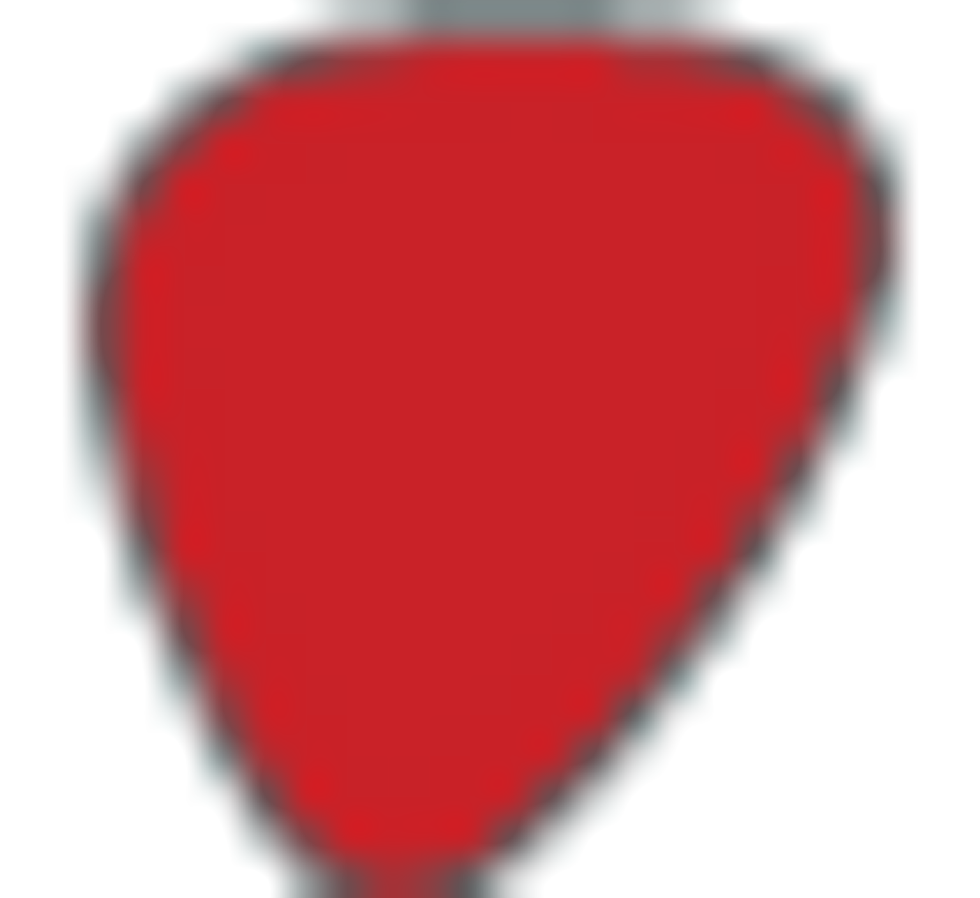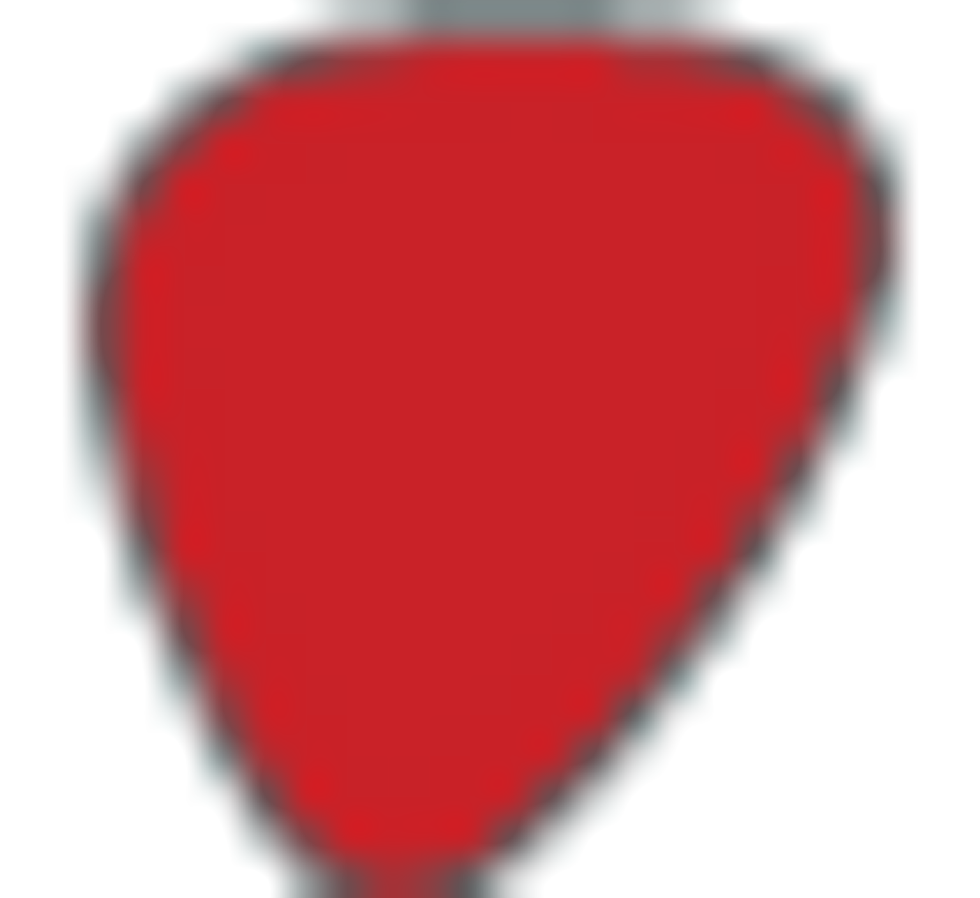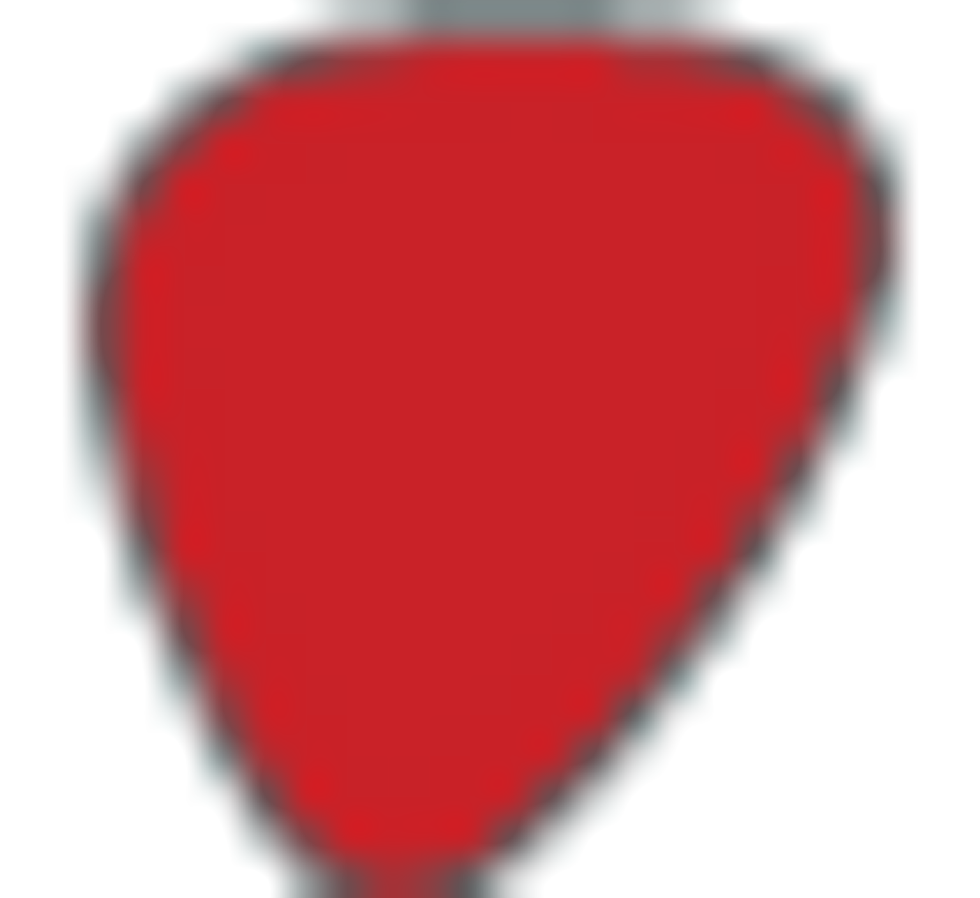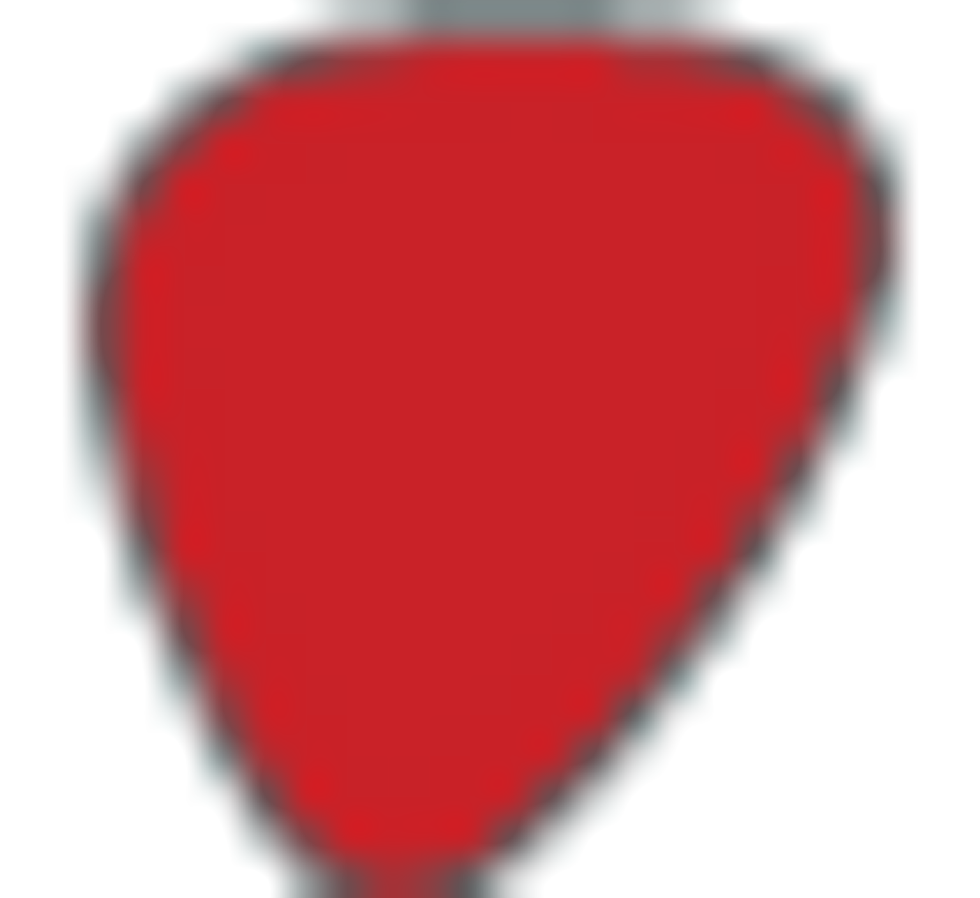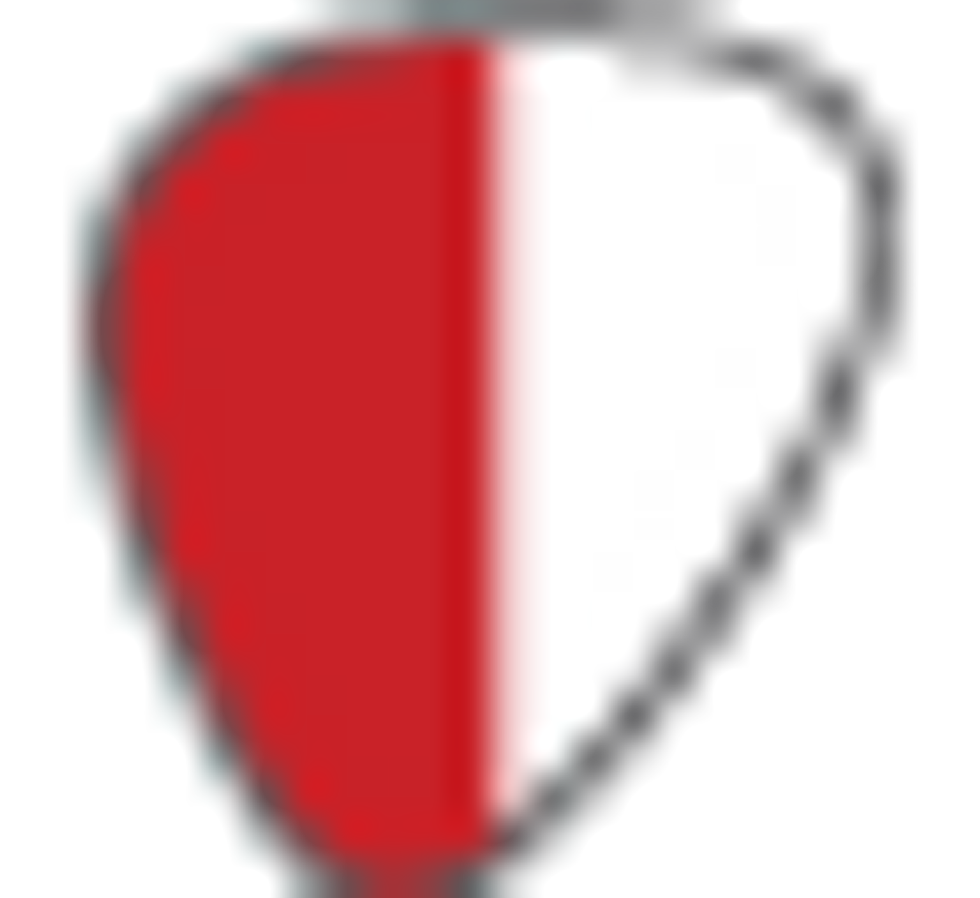 Ease of Use: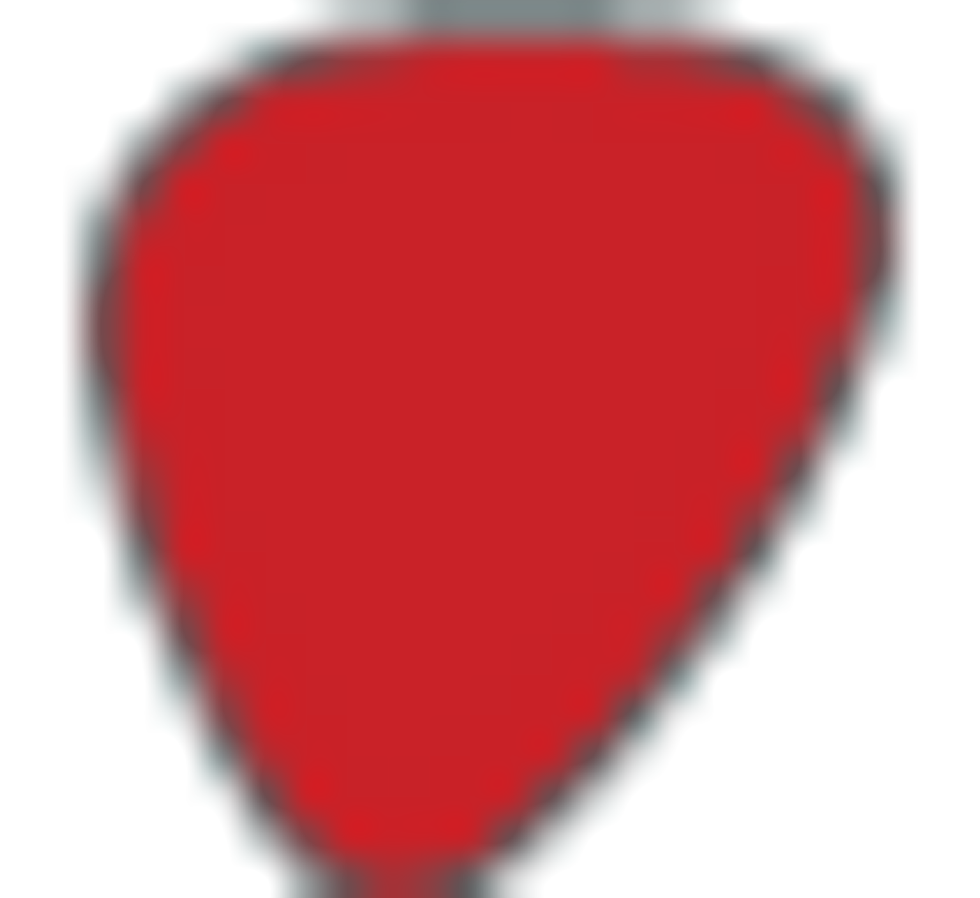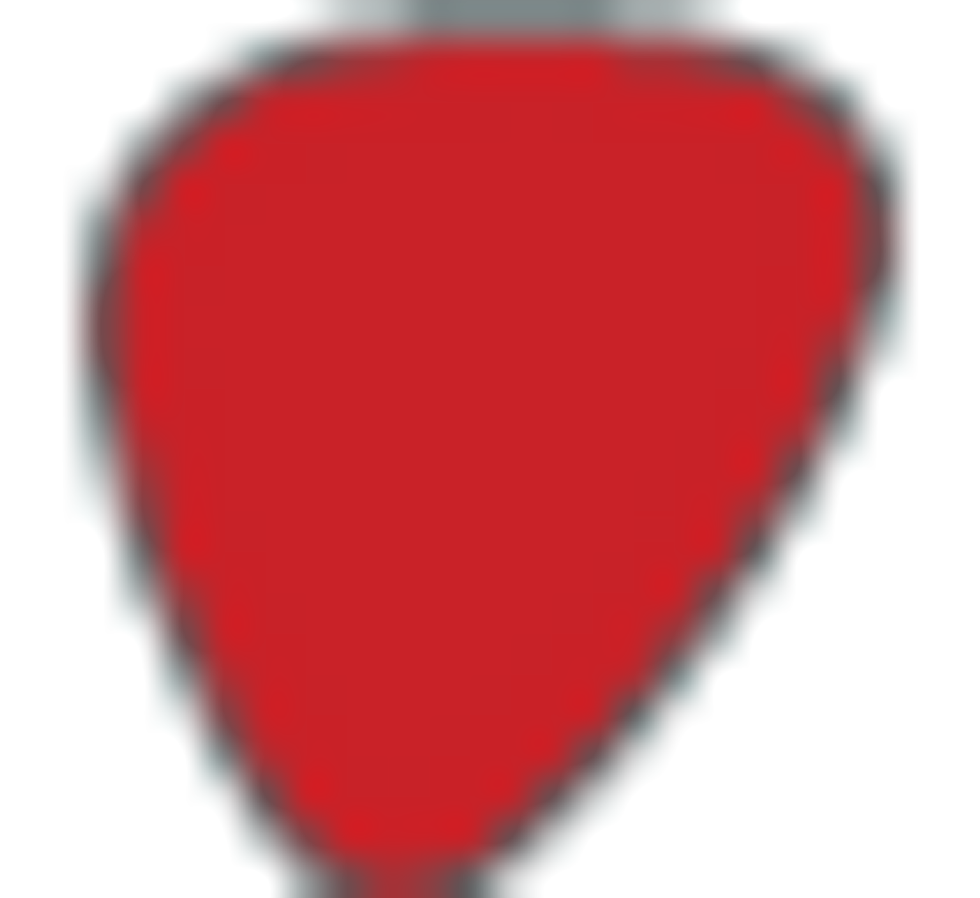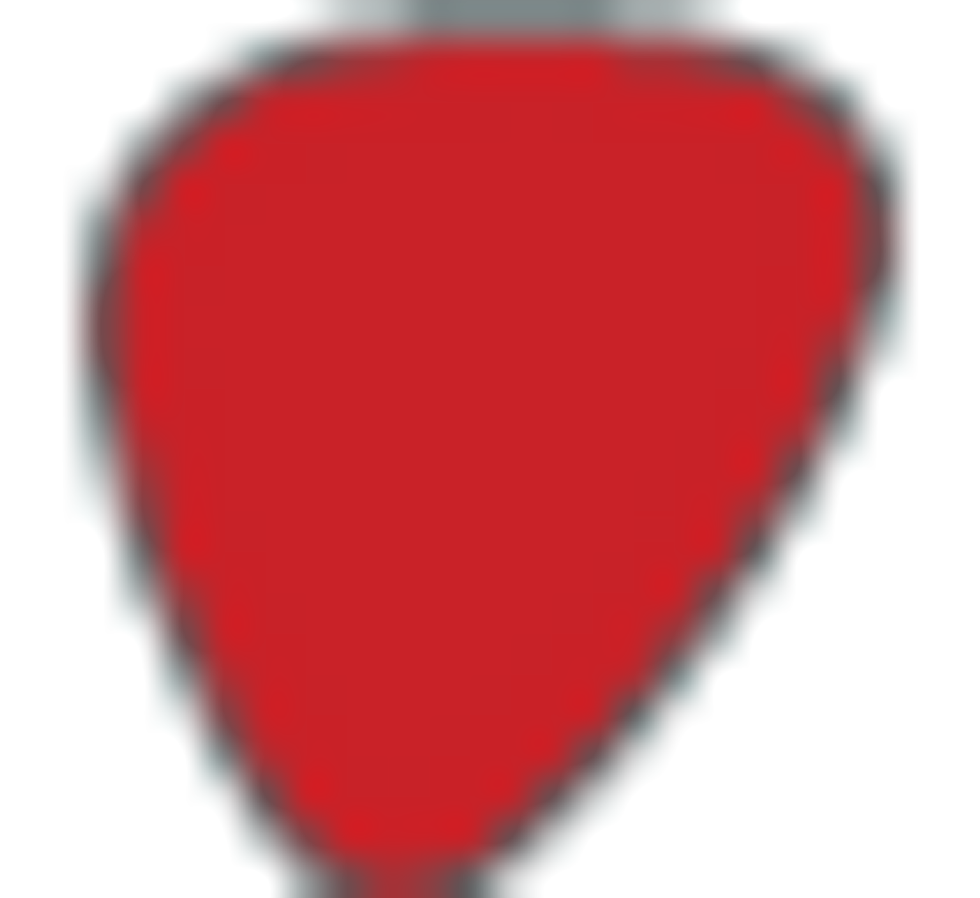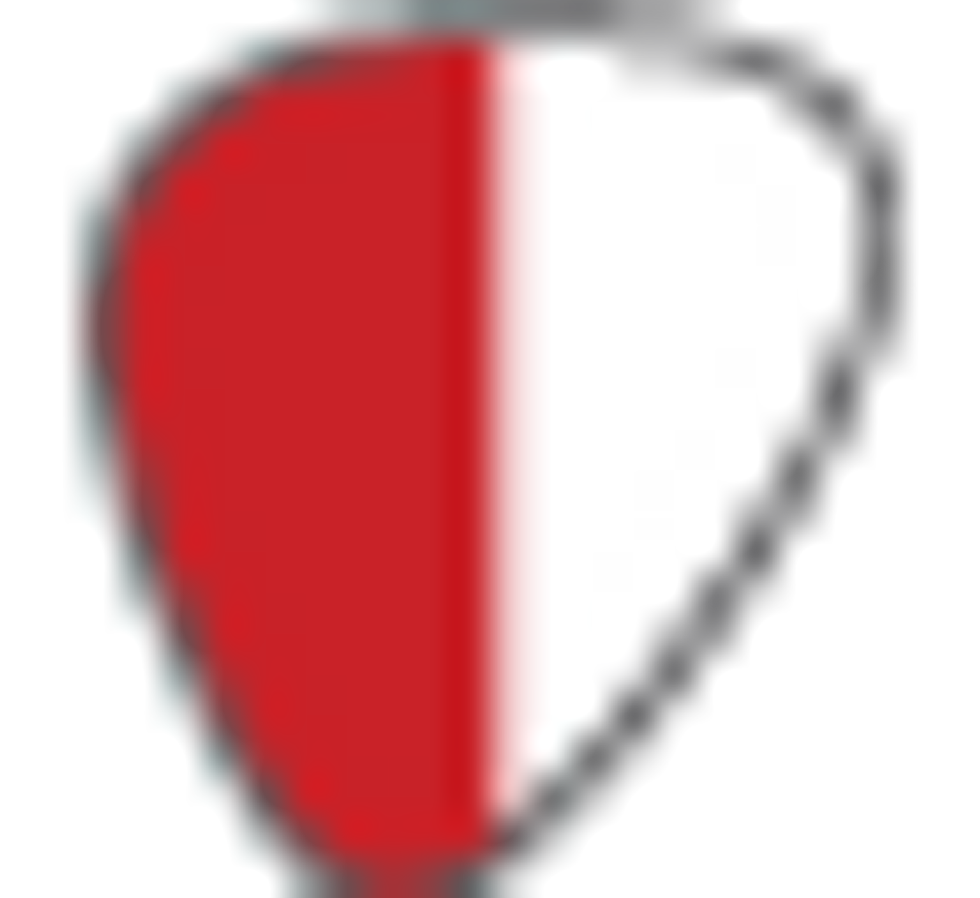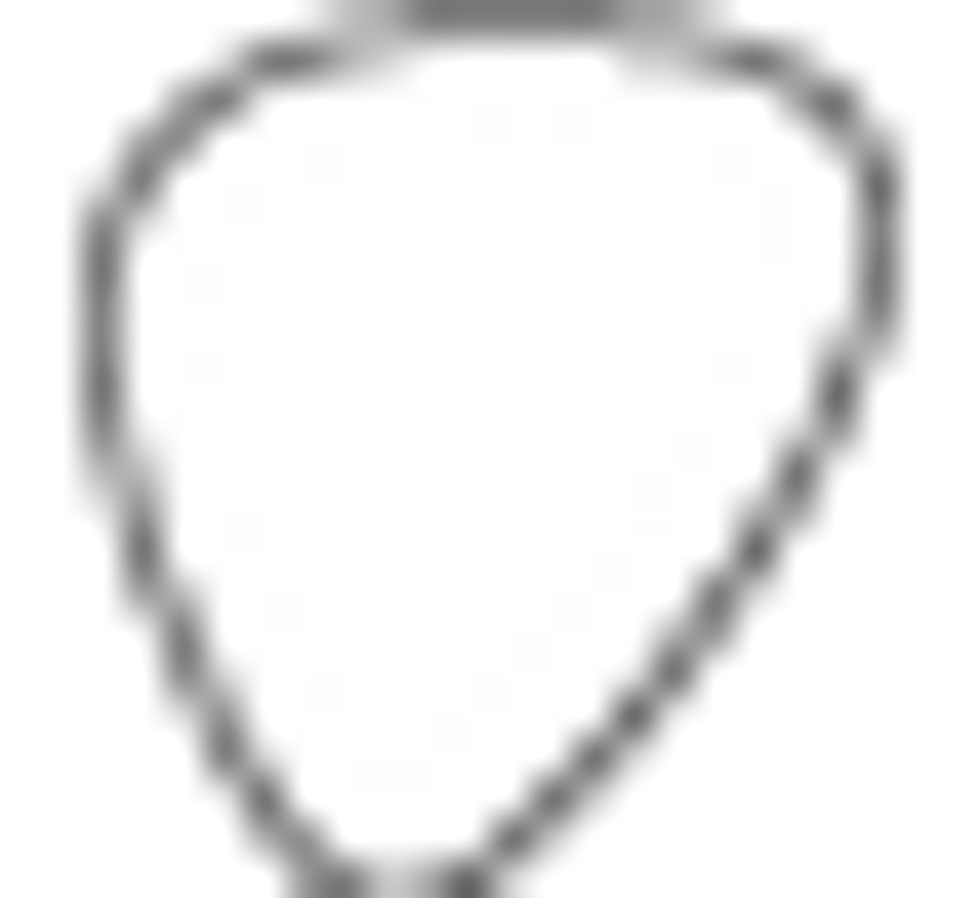 Build: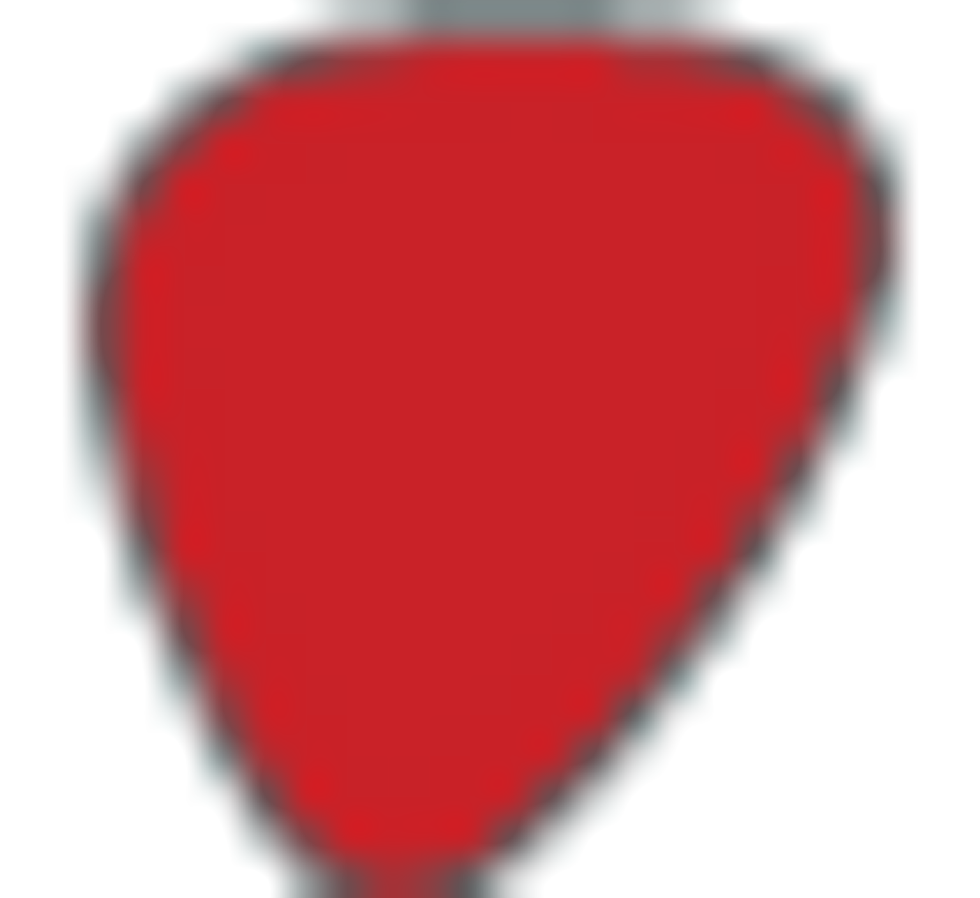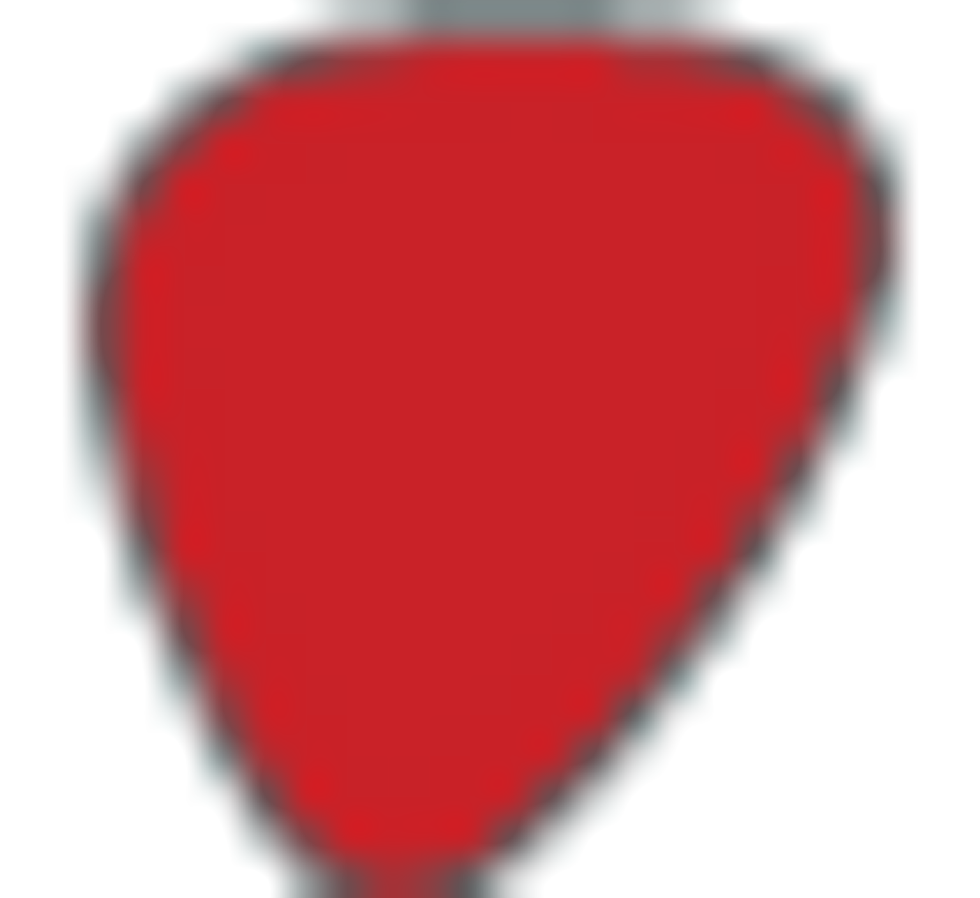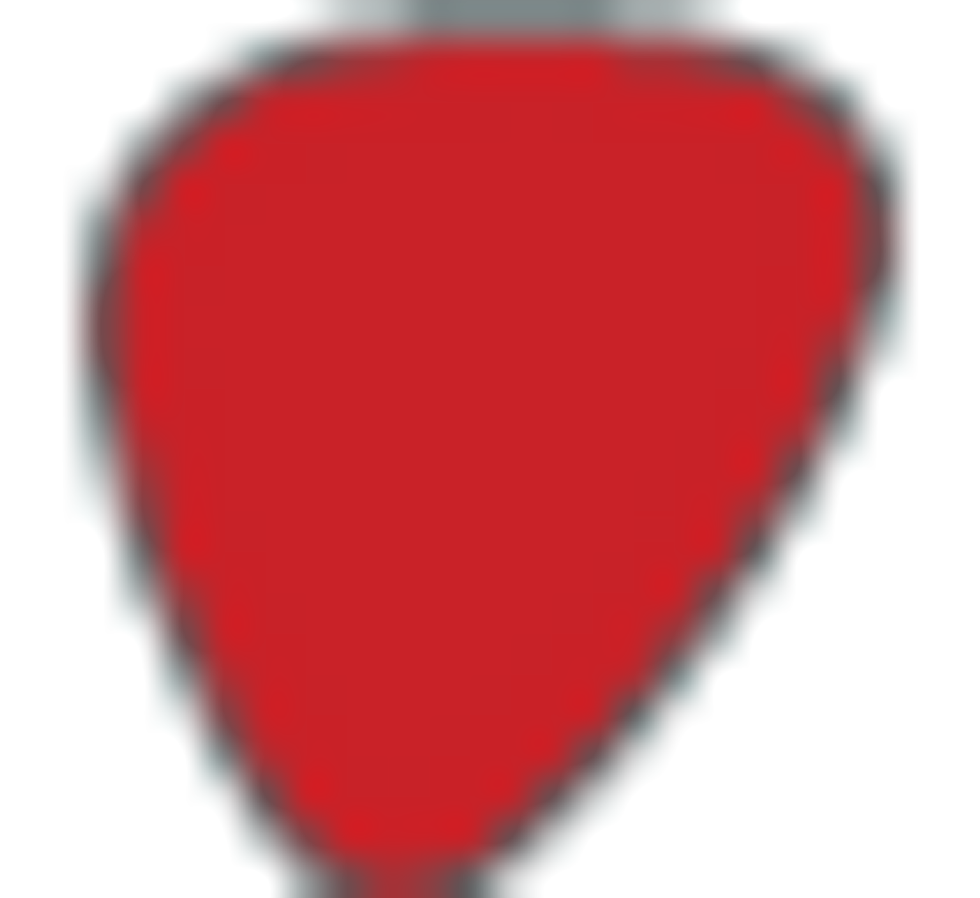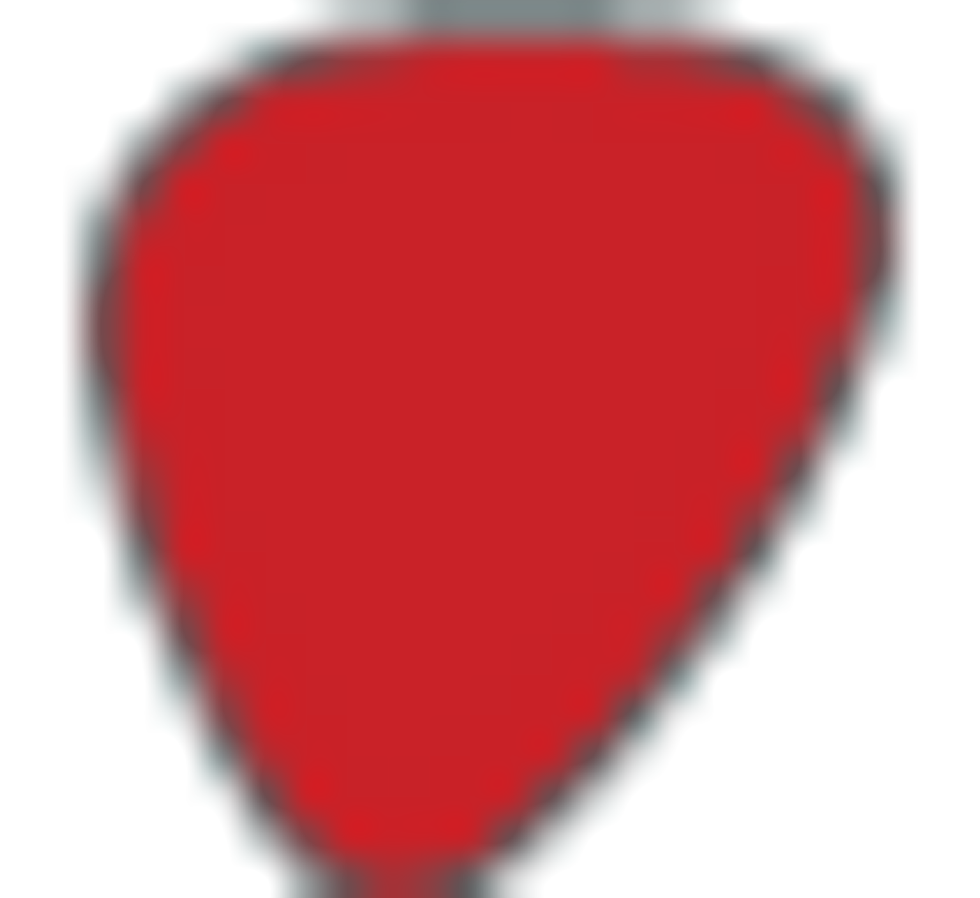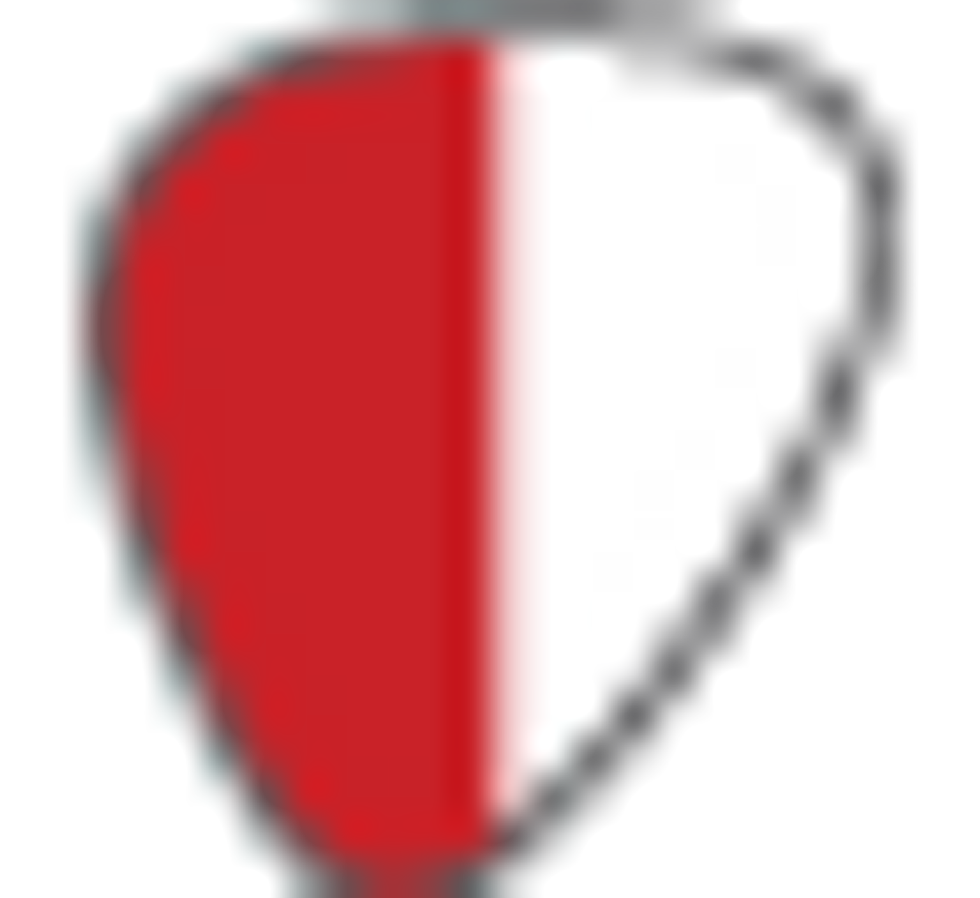 Value: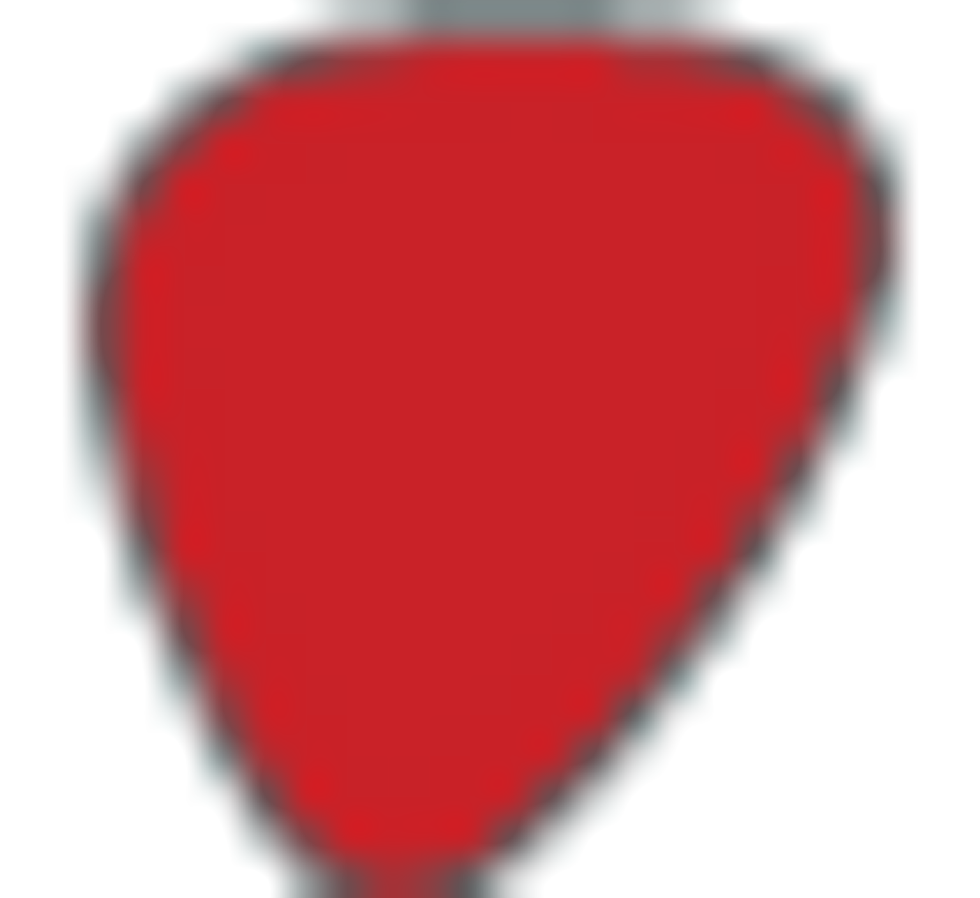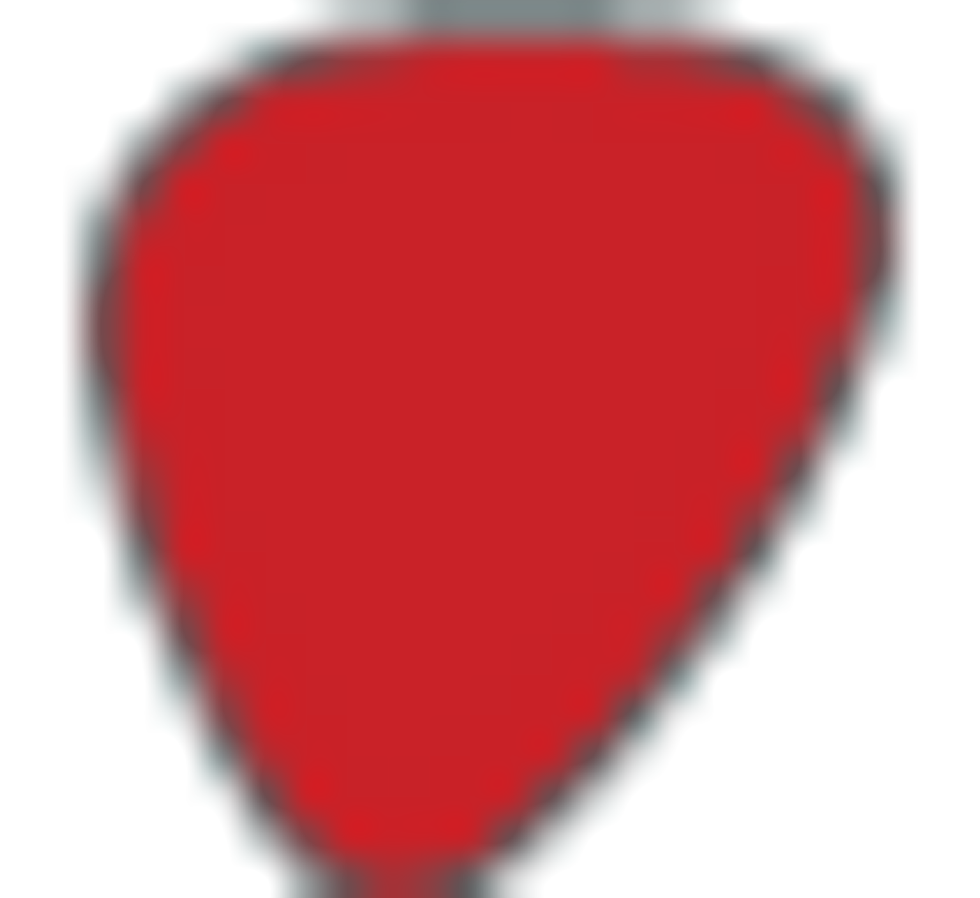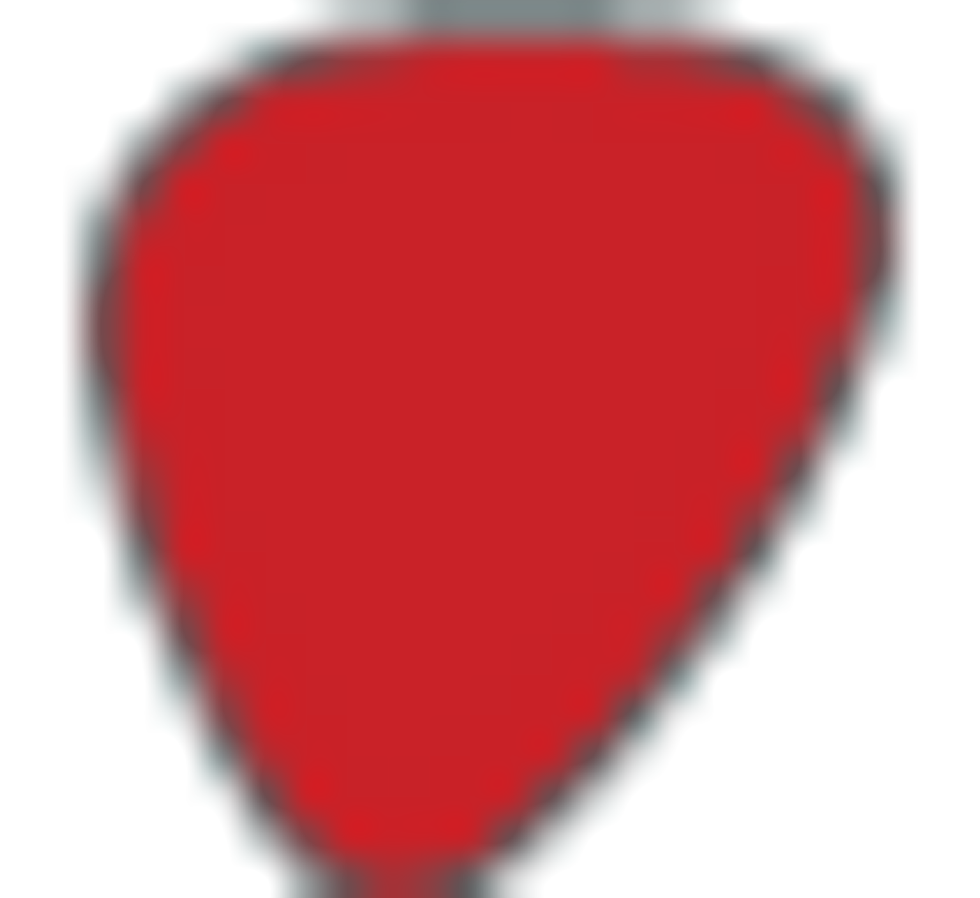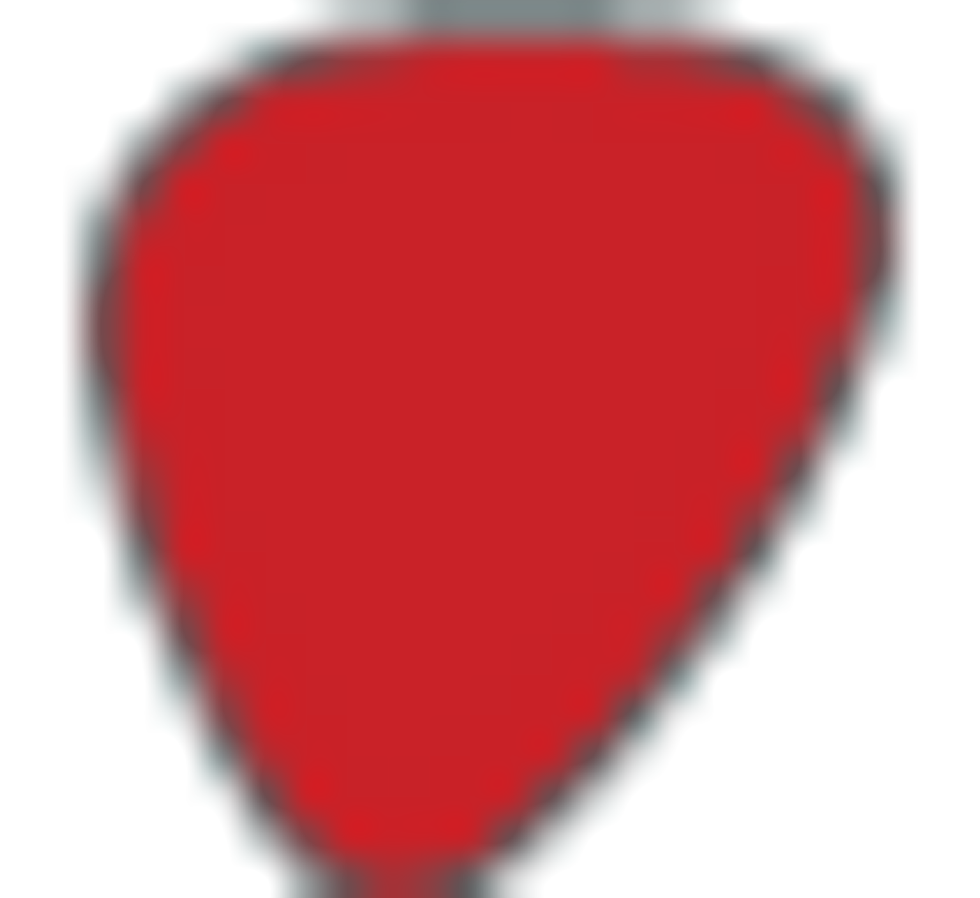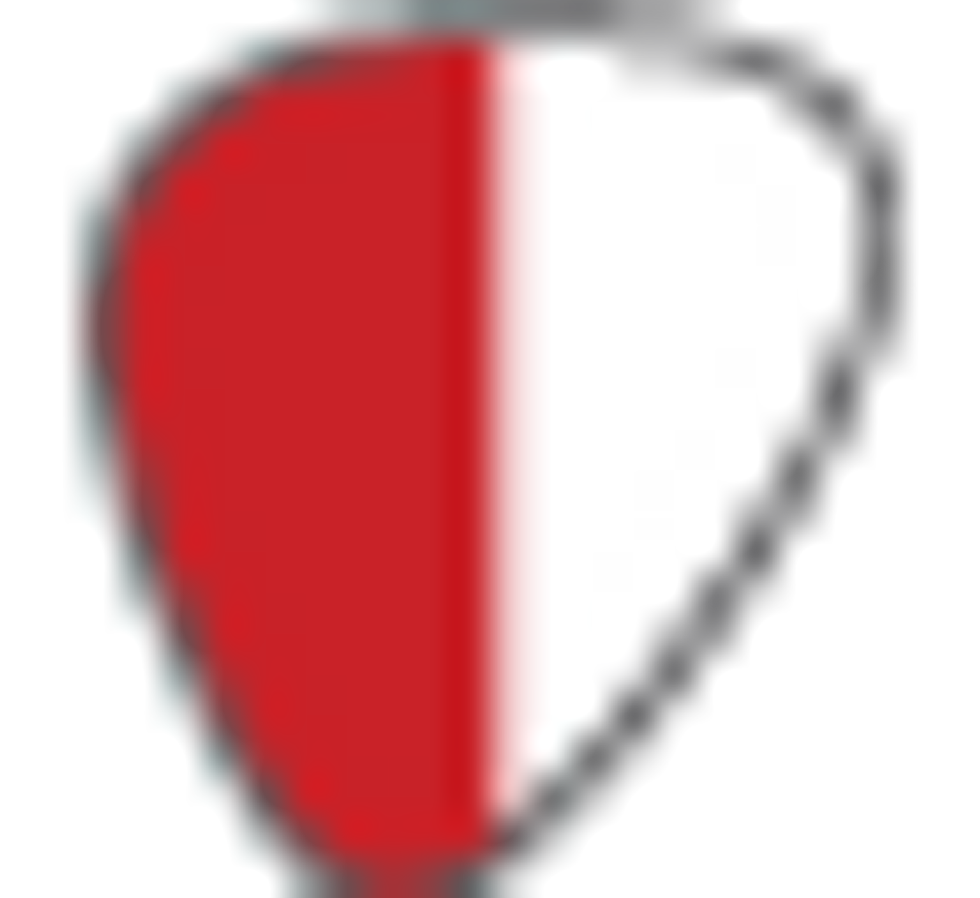 Street:
$129
Company
jimdunlop.com
What was really fascinating was how well the lows responded to different types of attack. They tightened up when I used a pick for fast, Cliff Burton-inspired chugging, but they also loosened up very naturally, depending on how fast or slow I played. While I'm not certain which exact pedal (or pedals) inspired the Bass Fuzz Deluxe, the sounds I heard reminded me of a healthy, vintage Tonebender with a revoiced gain range, mixed with the heft of an old Sovtek-built Big Muff.
But, this pedal isn't just a one-trick pony. When I moved the dry control up and dropped the wet so they were roughly at the same levels, it brought in the Verellen's rounded high end and aggressive voicing, while preserving its bypassed detail quite well. After fiddling with different amounts of level from each control, I realized how effectively they could be used for voicing the pedal for any particular amp and bass combination— because every rig has varying distinctions in voicing, gain, and response. The traditional blend control can go a long way toward making sure these little details aren't lost in the mix, but the Bass Fuzz Deluxe goes for the gusto with separate controls that make it much easier. In no time at all, I was able to go from the aforementioned oldschool tones to a very close approximation of Chancellor's refined, muscular tones.
The Verdict
Though the cliché "not for the faint of heart" is often overused, it's definitely apt with the Bass Fuzz Deluxe. It probably wouldn't be your first choice for a blues jam—although careful tweaking of its dry and wet controls would allow it to serve that purpose. However, it's greatest potential centers on making sure your heavily-fuzzed bass tone doesn't get lost in the mix—the bane of existence for many a bassist. You can get some trebly tones out of it, but nothing razorsharp in the top end that will tear your head off. The name of the game here is a full, driving fuzz that can fill a room with ease, along with a powerful punch that's guaranteed to rattle more than a few chests.