Pigtronix Philosopher's Rock Pedal Review
In an industry where being called a "clone" can actually be a compliment, Pigtronix manages to stay prolific in unique ways. The company rarely delivers a strictly traditional take
In an industry where being called a "clone" can actually be a compliment, Pigtronix manages to stay prolific in unique ways. The company rarely delivers a strictly traditional take on anything, and the Philosopher's Rock is yet another article of evidence speaking to the New York-based manufacturer's evolutionary mindset—even if it takes on relatively few simple tasks, especially in comparison to previous Pigtronix offerings. Based on the company's rave-garnering Philosopher's Tone, this compressor is designed to deliver the same signature sustain in a more compact pedal. But it also comes packed with a few surprise features, such as the grit toggle, which enables you to move from fully compressed clarity to aggressive, germanium-fused distortion with the flip of a switch.
Stone Cold Simple
The all-analog Philosopher's Rock is housed in a compact enclosure that'll take up minimal room on your pedalboard. But to squeeze all the circuitry and guts into this compact design, Pigtronix had to eliminate the option for a battery—you can only power it with a 9V–18V adapter. Fortunately, it comes with an 18V plug—which also happens to be good for signal response and headroom.
Compared to its older sibling, the Rock has considerably fewer knobs to tweak. In return for its smaller footprint, it sacrifices treble and blend controls, but Pigtronix has dialed parameters controlled by those knobs in to a sweet spot from the factory. Volume and sustain controls remain, however. For more compression, roll the latter clockwise, or roll it off to let your tone breathe in the upper and lower registers.
The Rock's slickest attribute is the grit toggle, which engages a harmonically rich germanium distortion. With grit engaged, volume and sustain still shape the tone, and the sustain control is particularly effective for soaring, string-/synth-type distortion when you crank it, or more brawny, unraveled-sounding tones at its lowest.
Gritty Performance
I plugged the Philosopher's Rock into a late-'60s Fender Bassman with a matching 2x12 cabinet and a Fender Telecaster on the opposite end of the chain. With the Rock's controls at noon, a simple campfire chord exhaled with near perfect symmetry from low to high notes. With volume set at noon, you've got unity gain with a single-coil-equipped guitar, so there's plenty of headroom on tap—especially when you use an 18V—if you need to boost your compressed signal. Kicking sustain up to around 2 o'clock substantially chokes the frequency band, but the output retains a musical, fluid quality that's nice for clean lead lines. Turn sustain past 4 o'clock, and there's a significant increase in output volume, accompanied by a little white noise. At these levels, you'll likely start to battle some feedback issues, which means you might have less flexibility to use high-gain pedals or use the effect aggressively at high amplifier volume. That said, Pigtronix designed this pedal to generate good, musical harmonic feedback. And when it can be tamed, this aspect of the pedal's performance can be a real asset.
Ratings
Pros:
Unique combination of germanium distortion and compression yields unique tones.
Cons:
Can be just a little tough to tame.
Tones: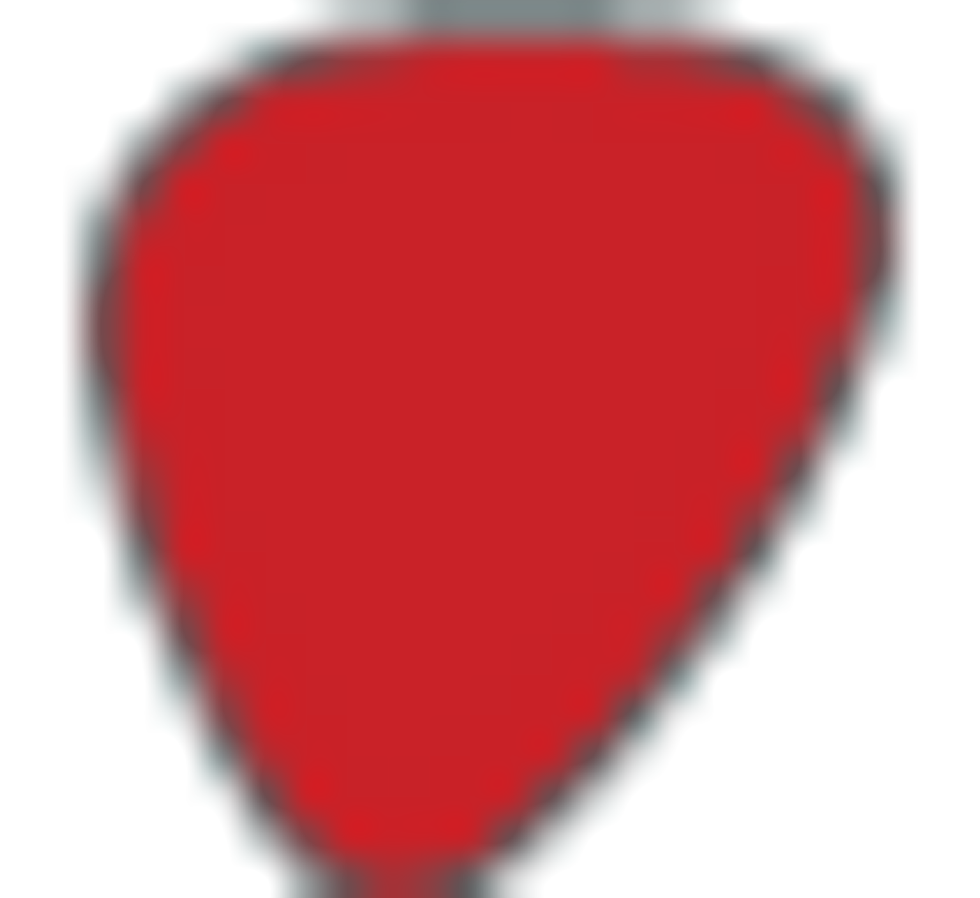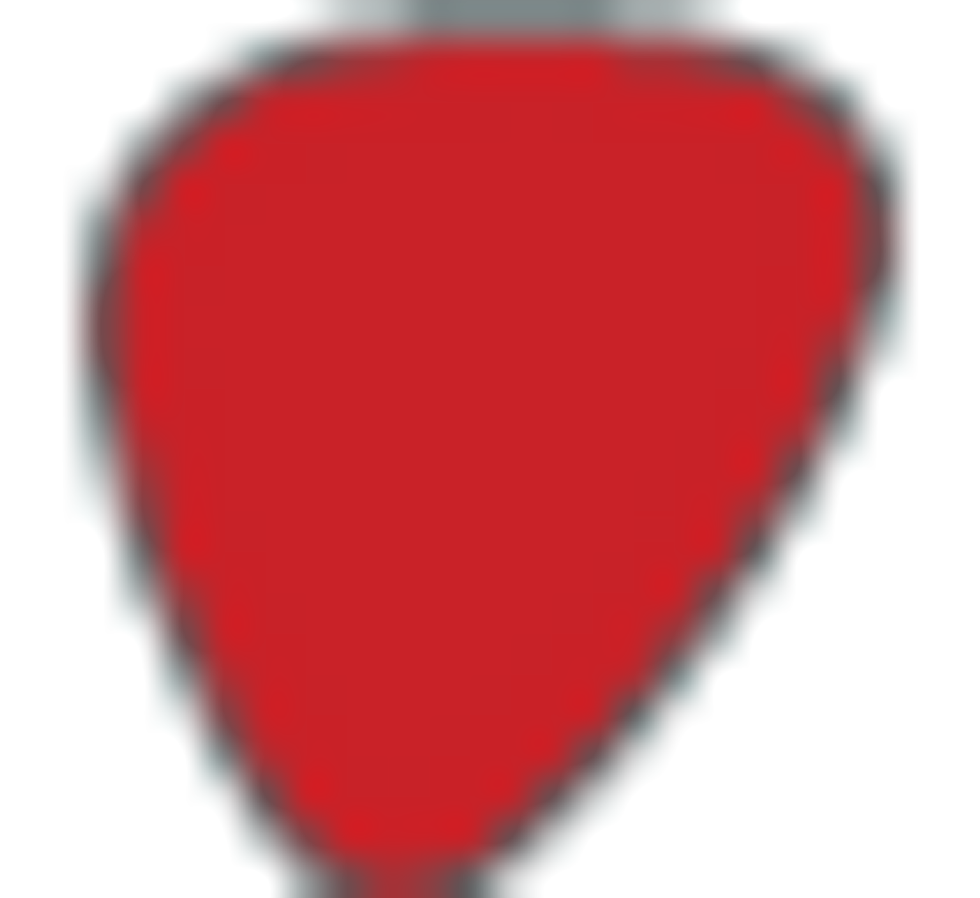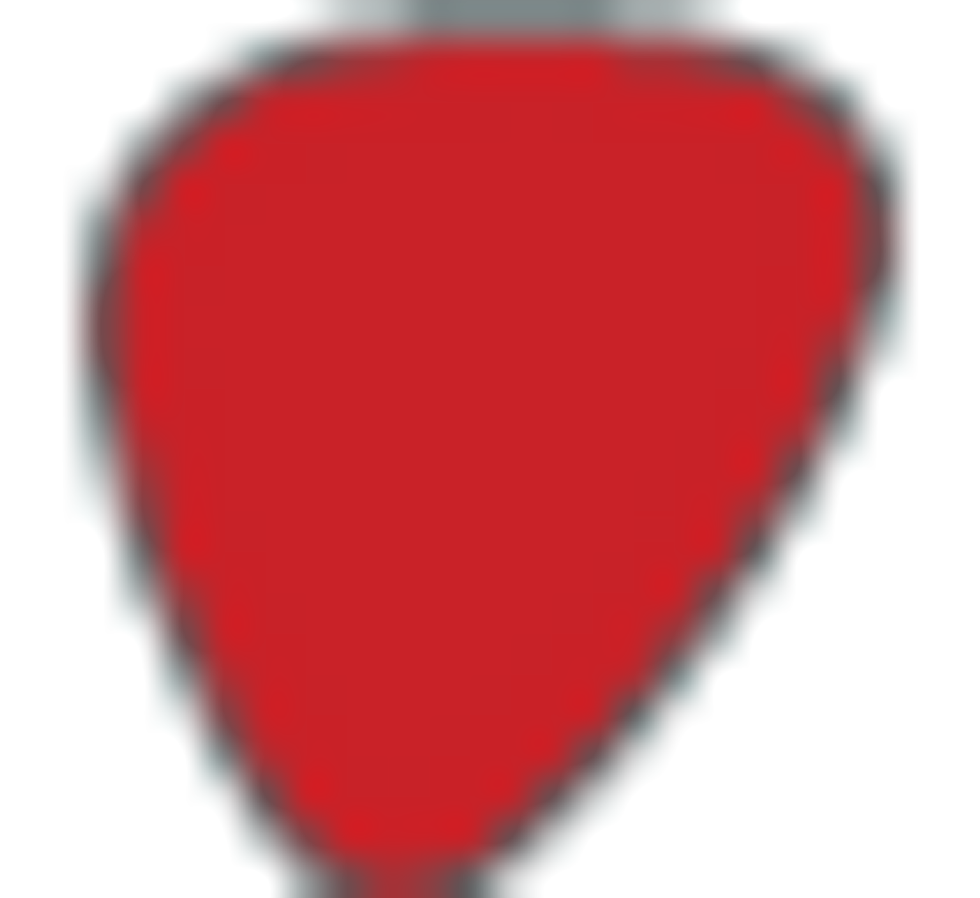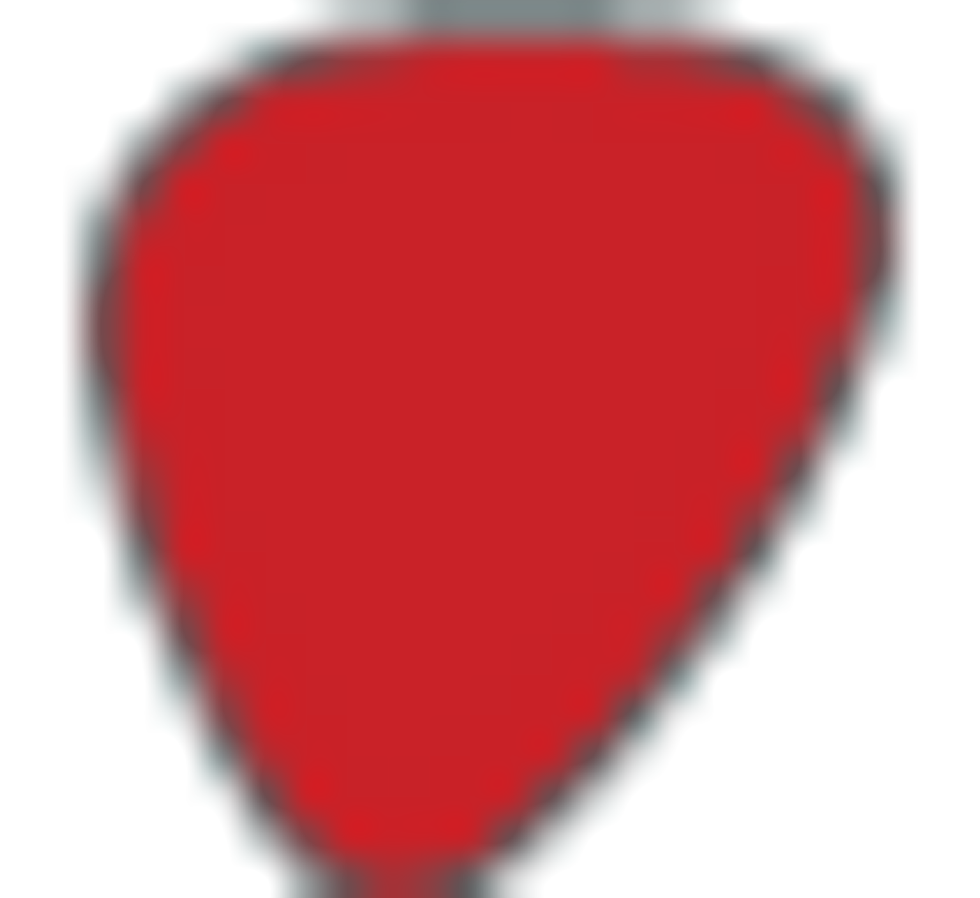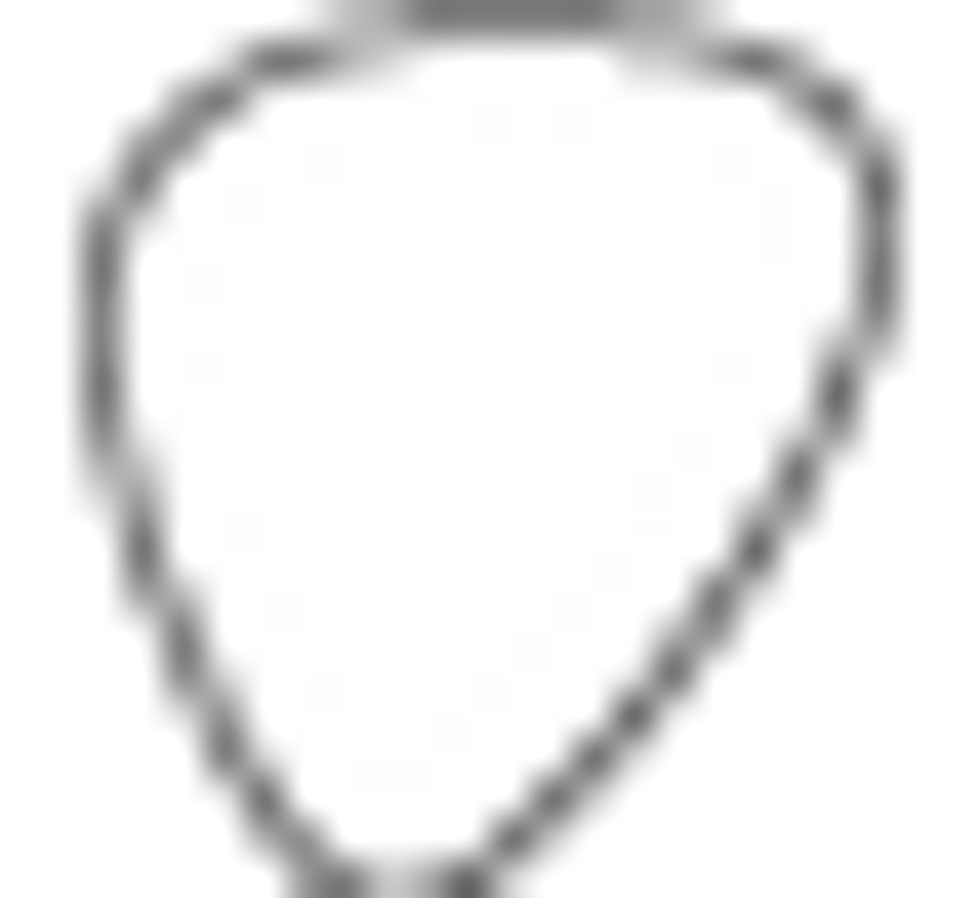 Ease of Use: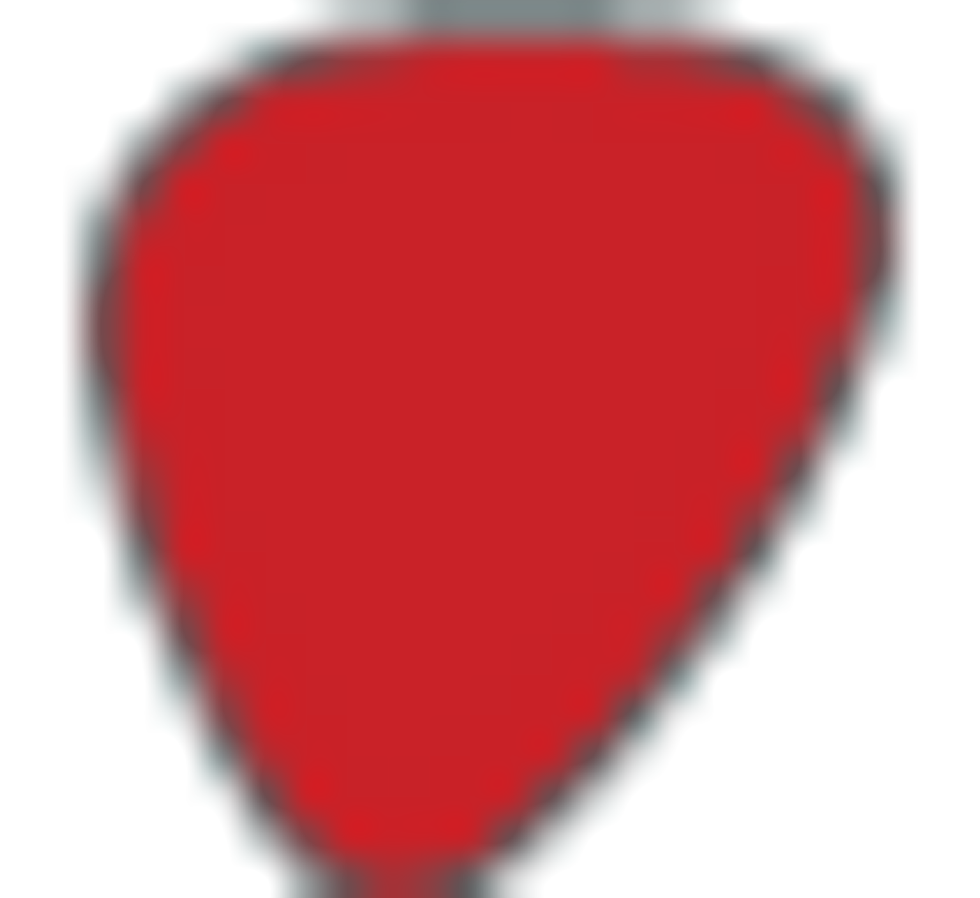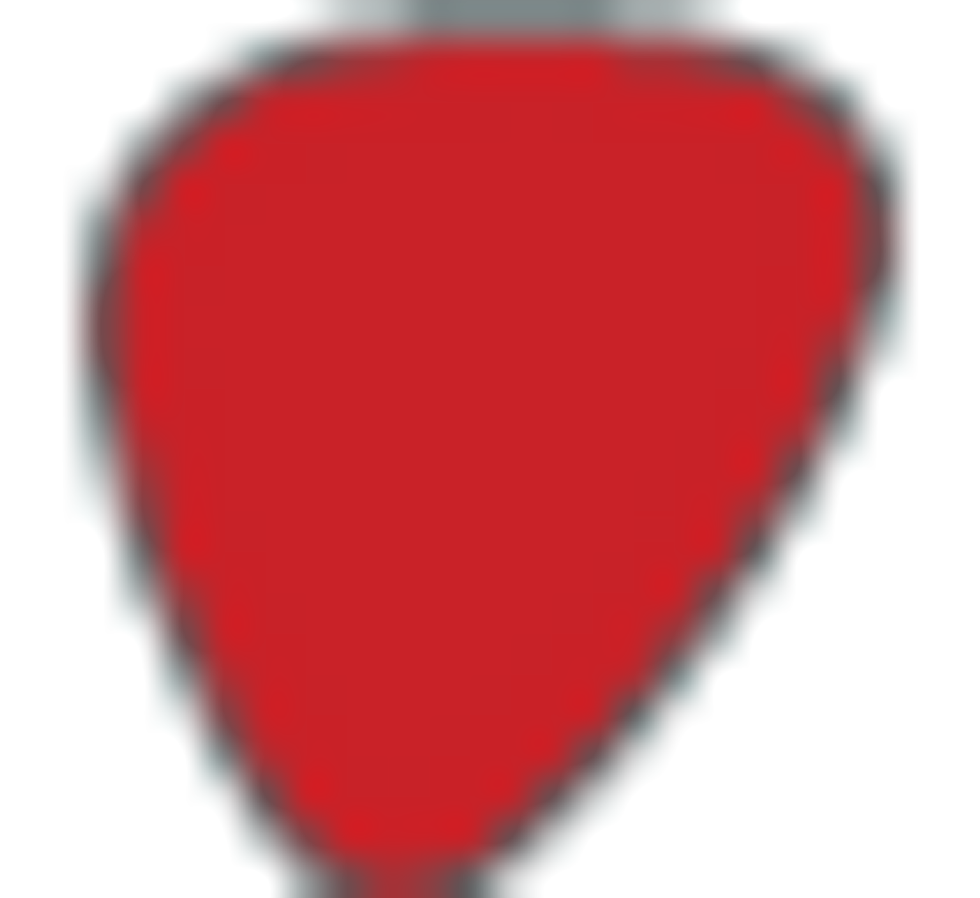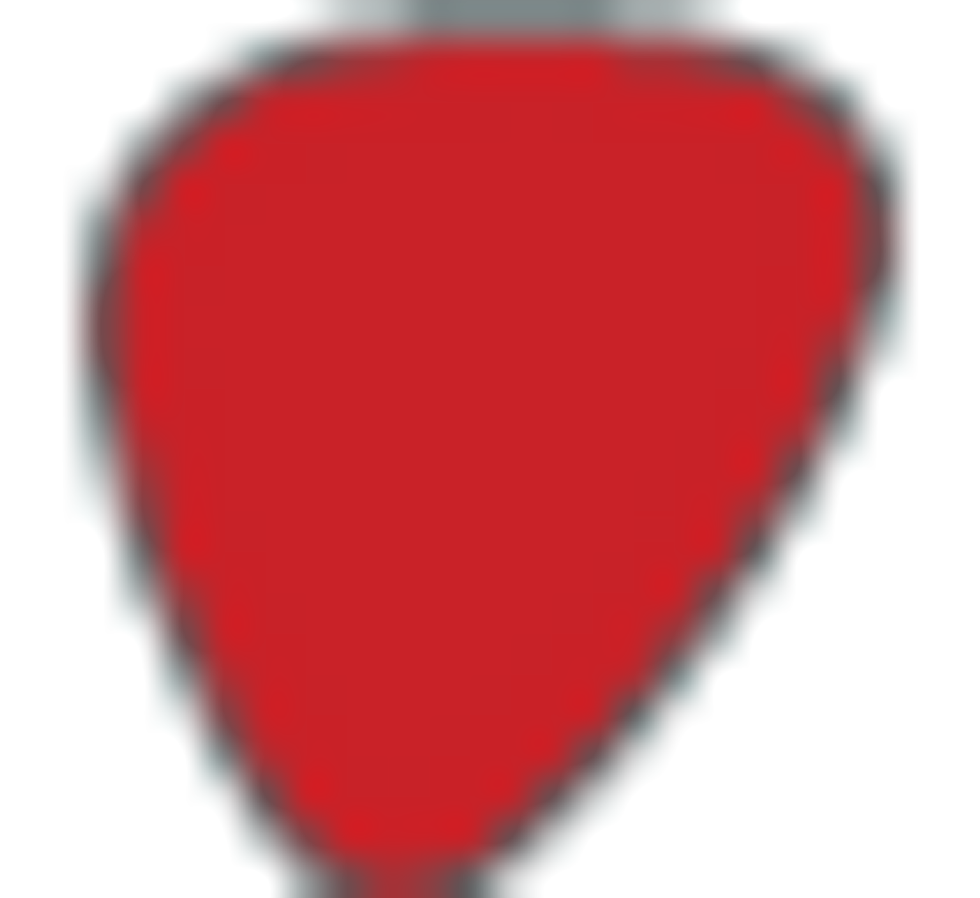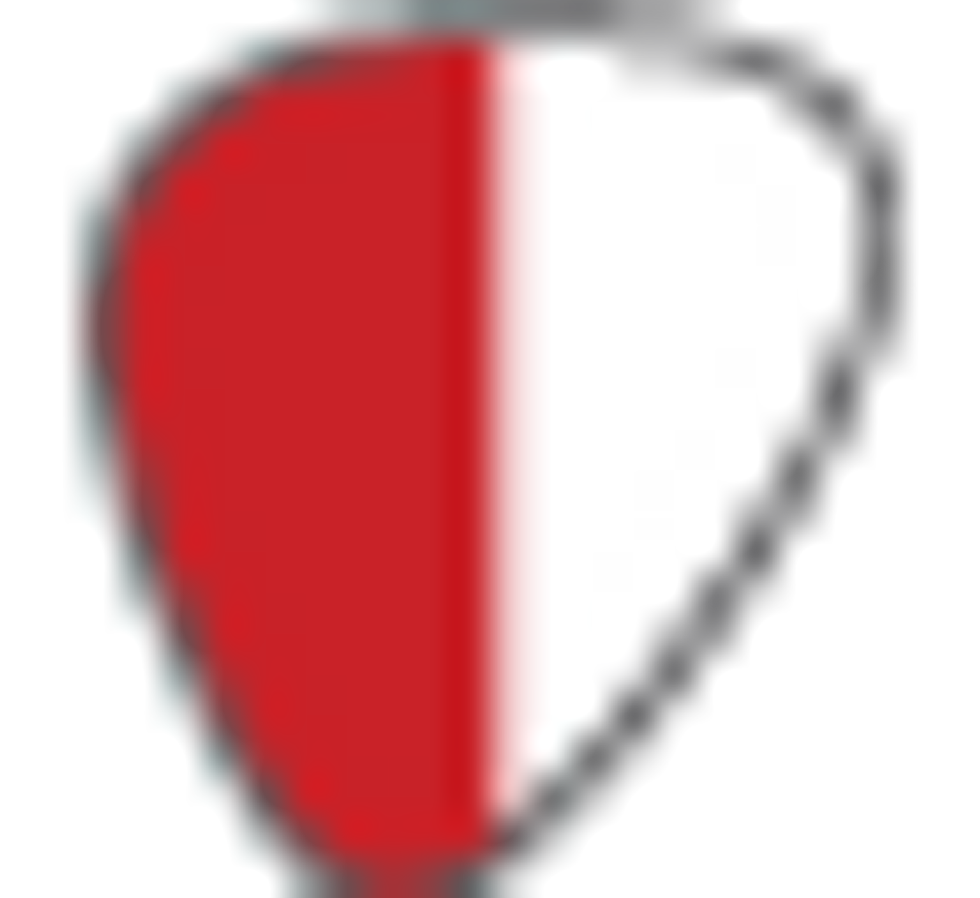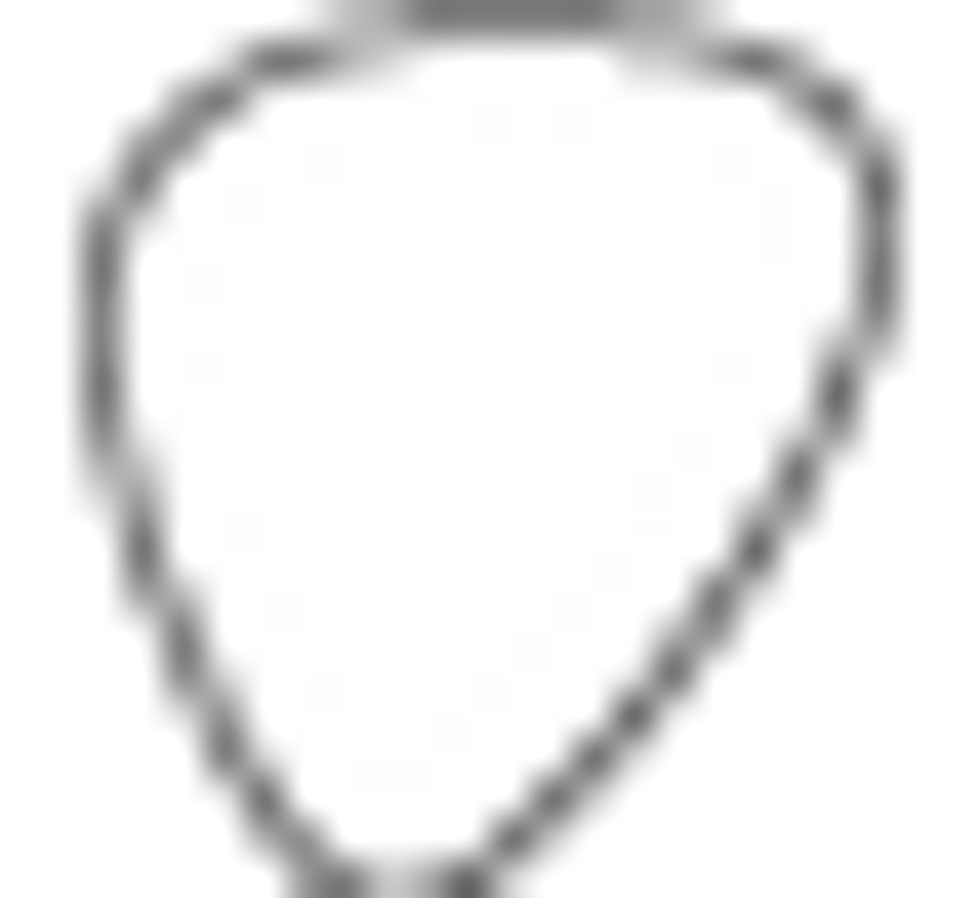 Build: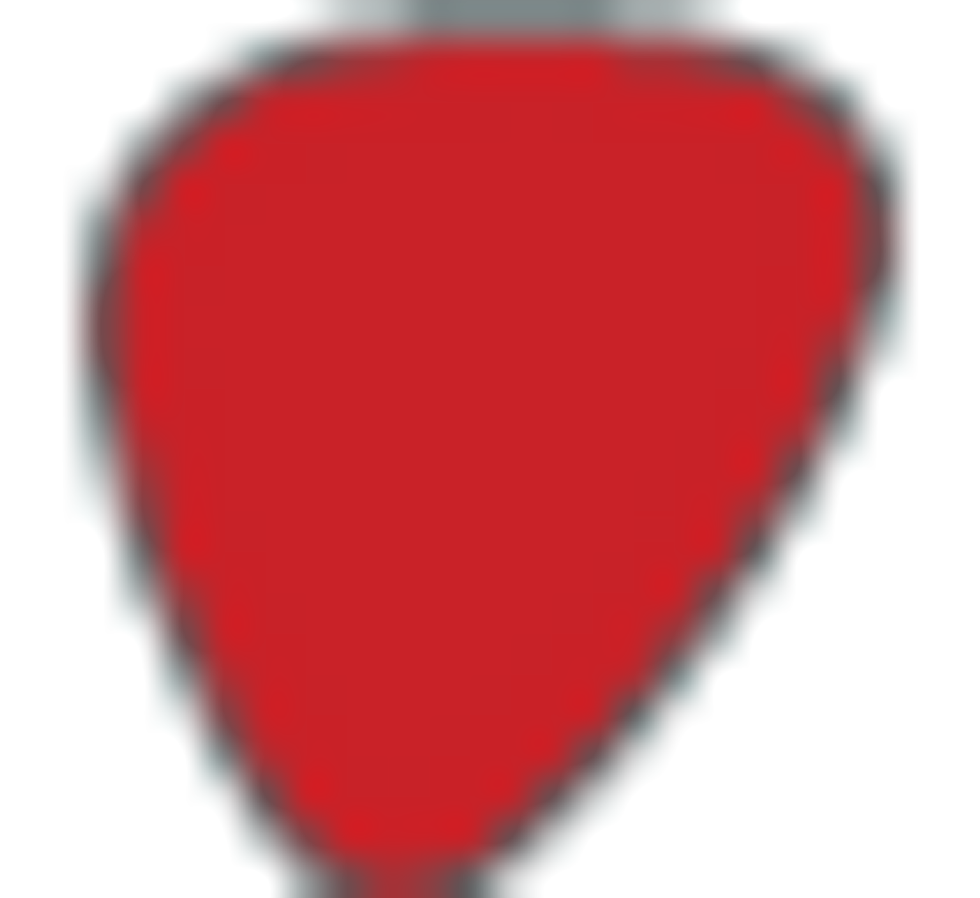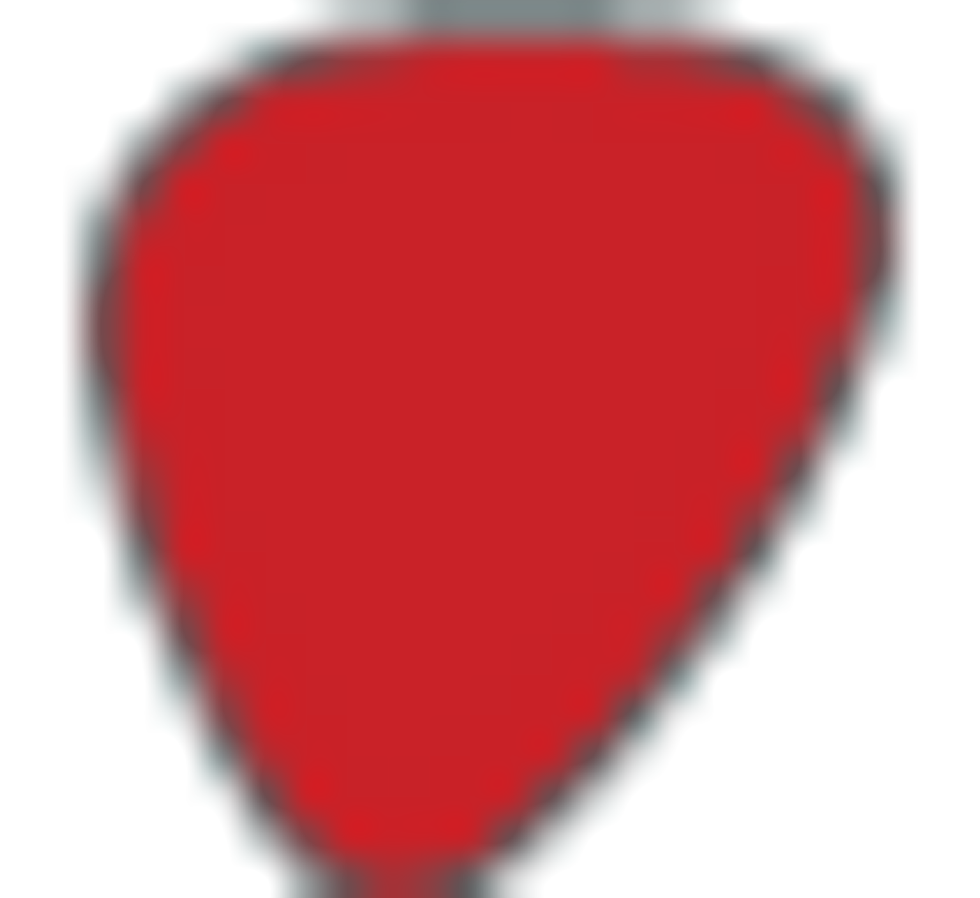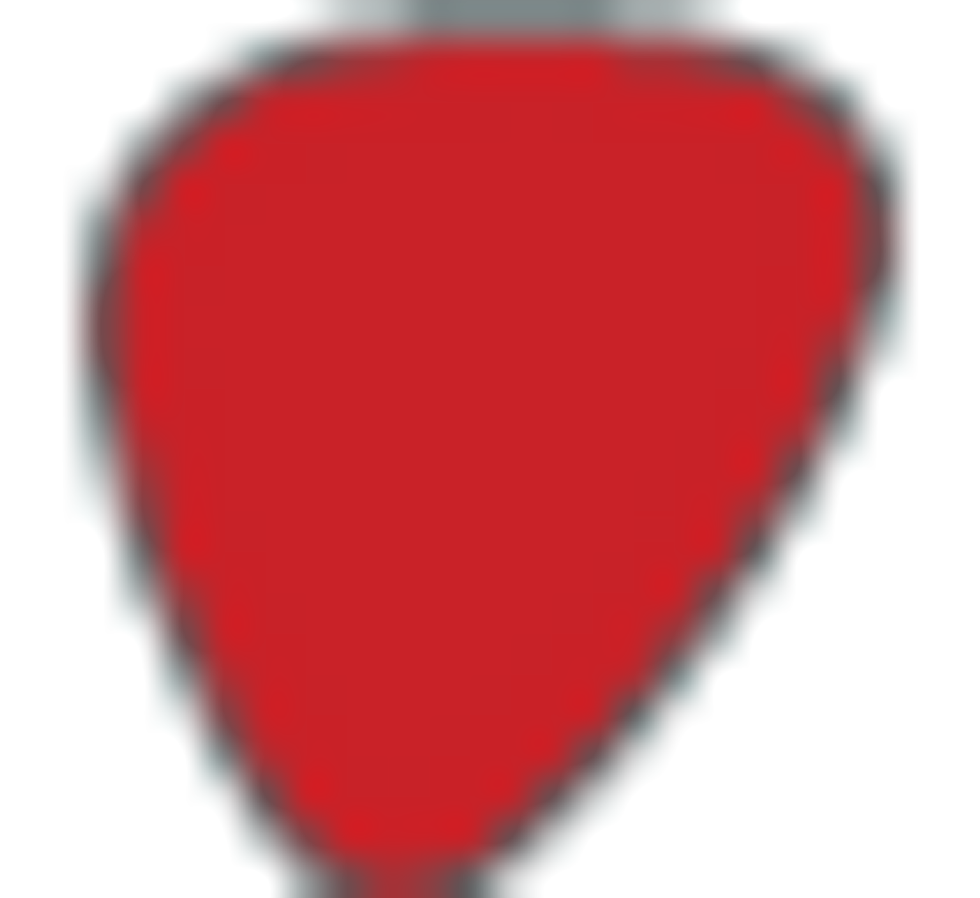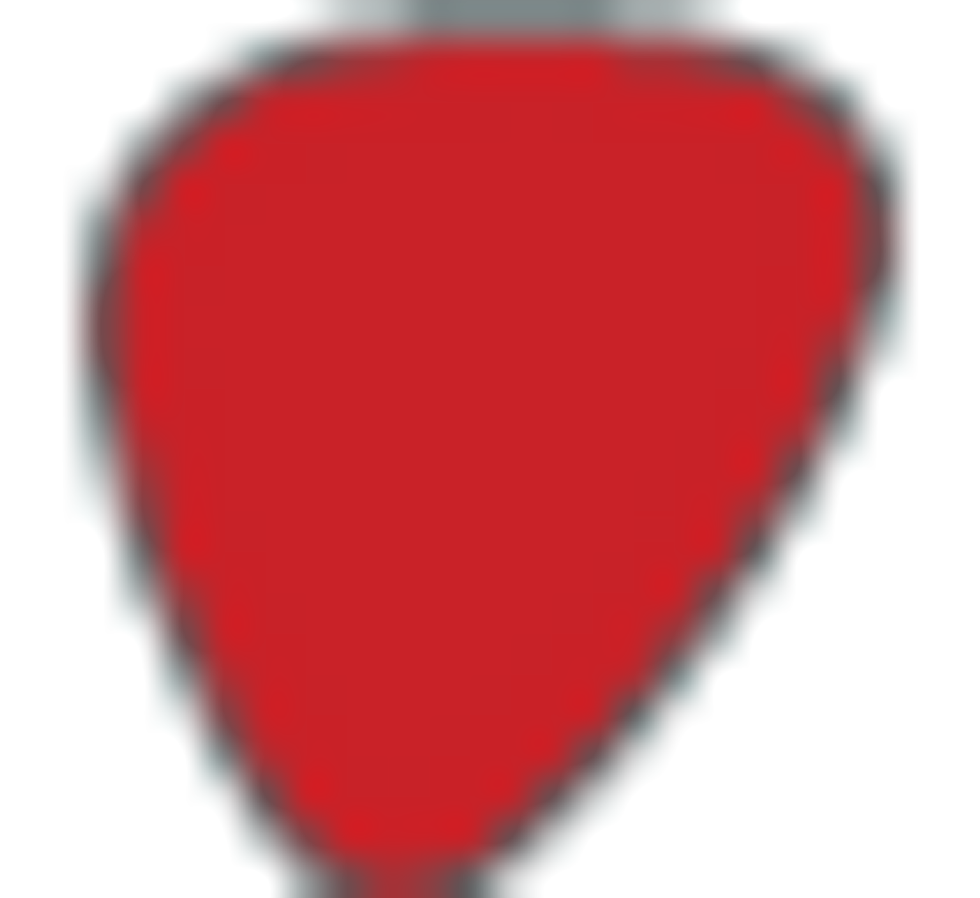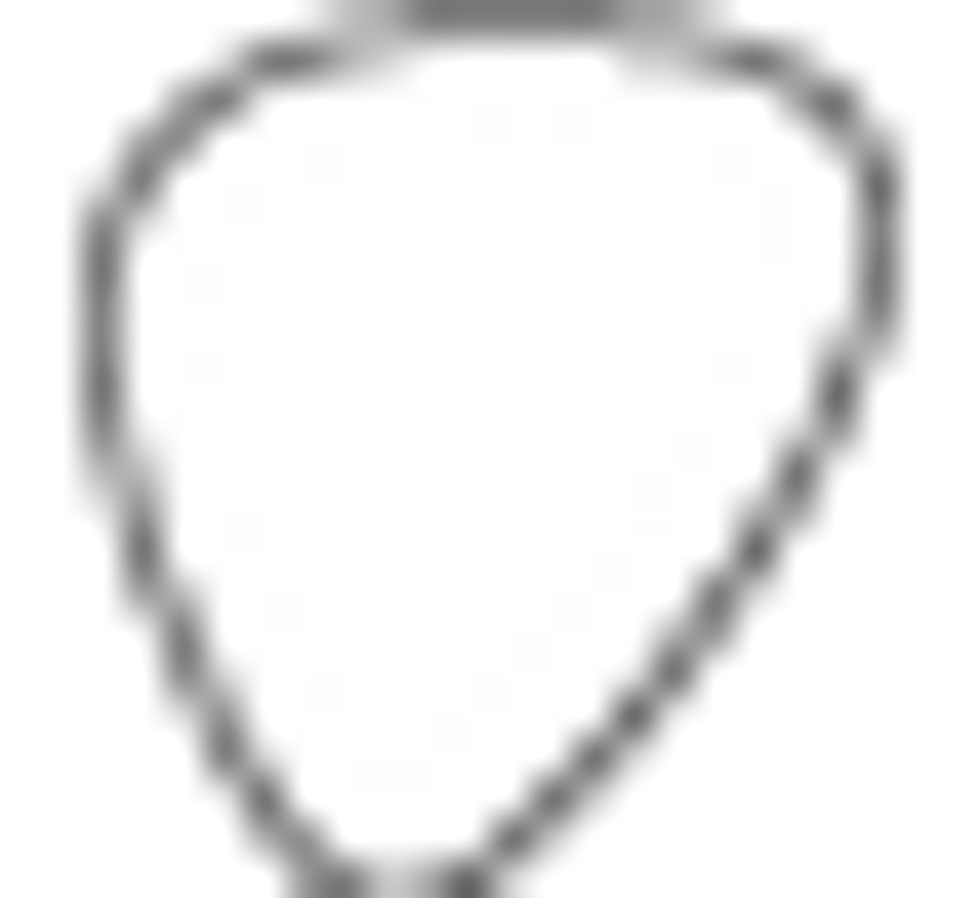 Value: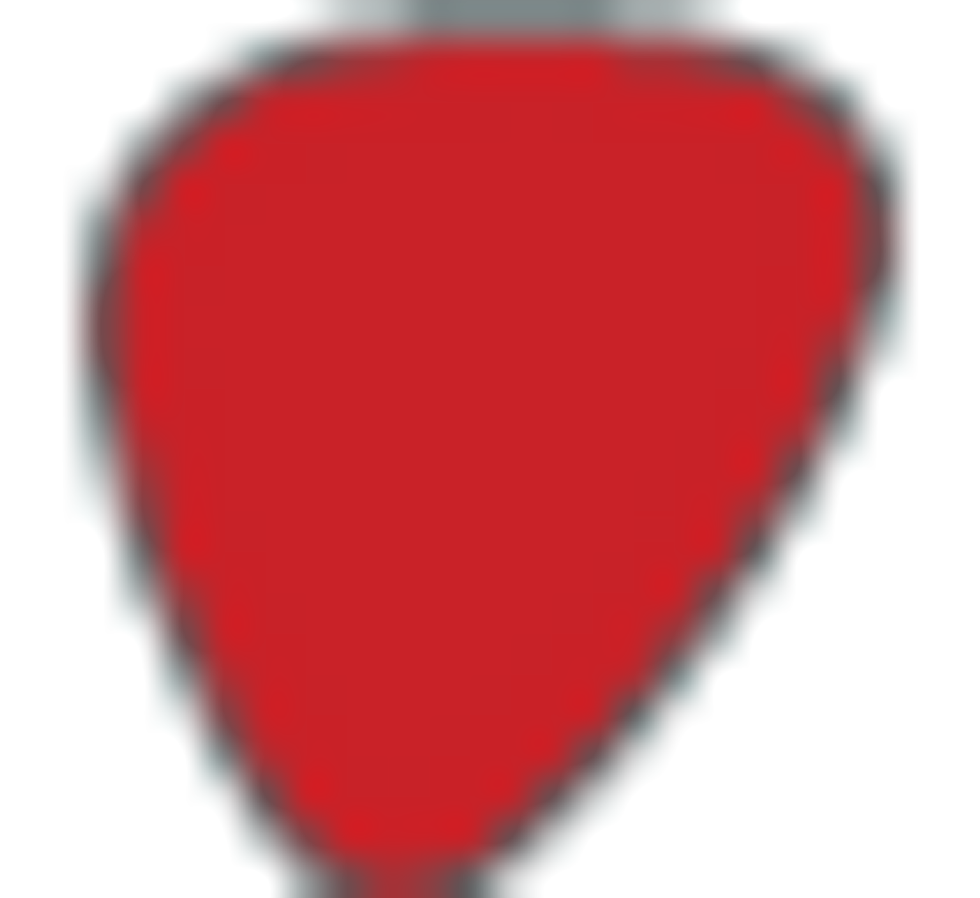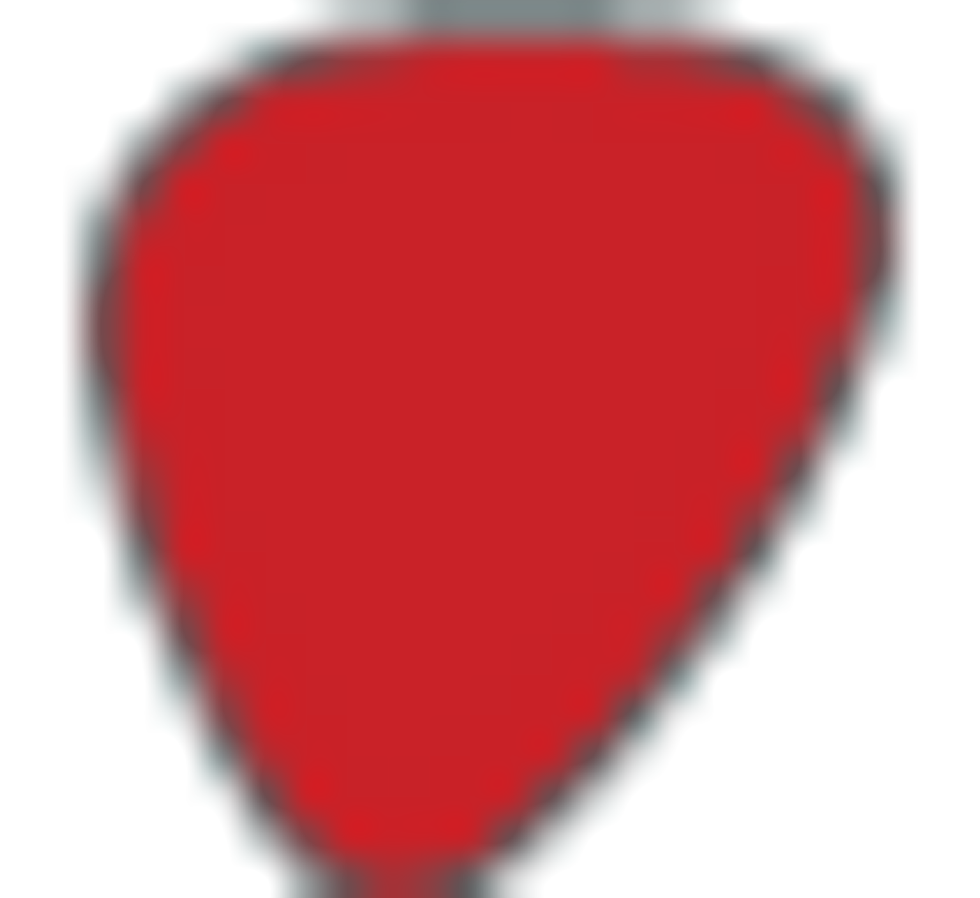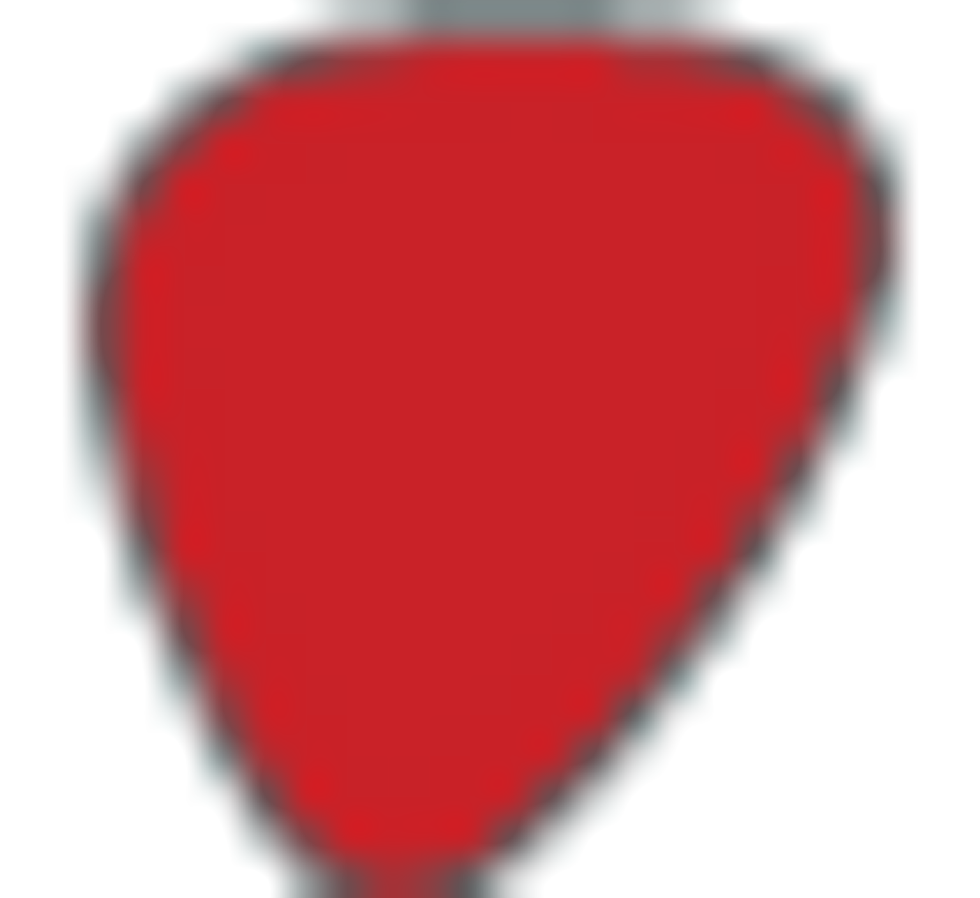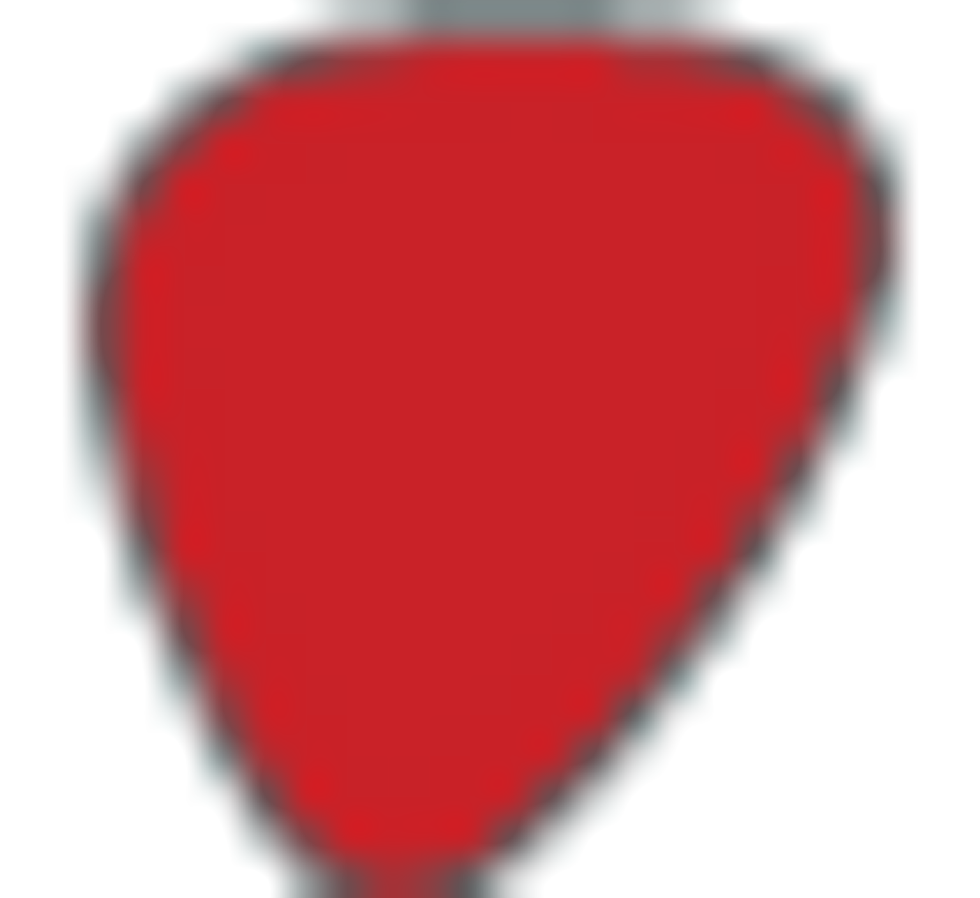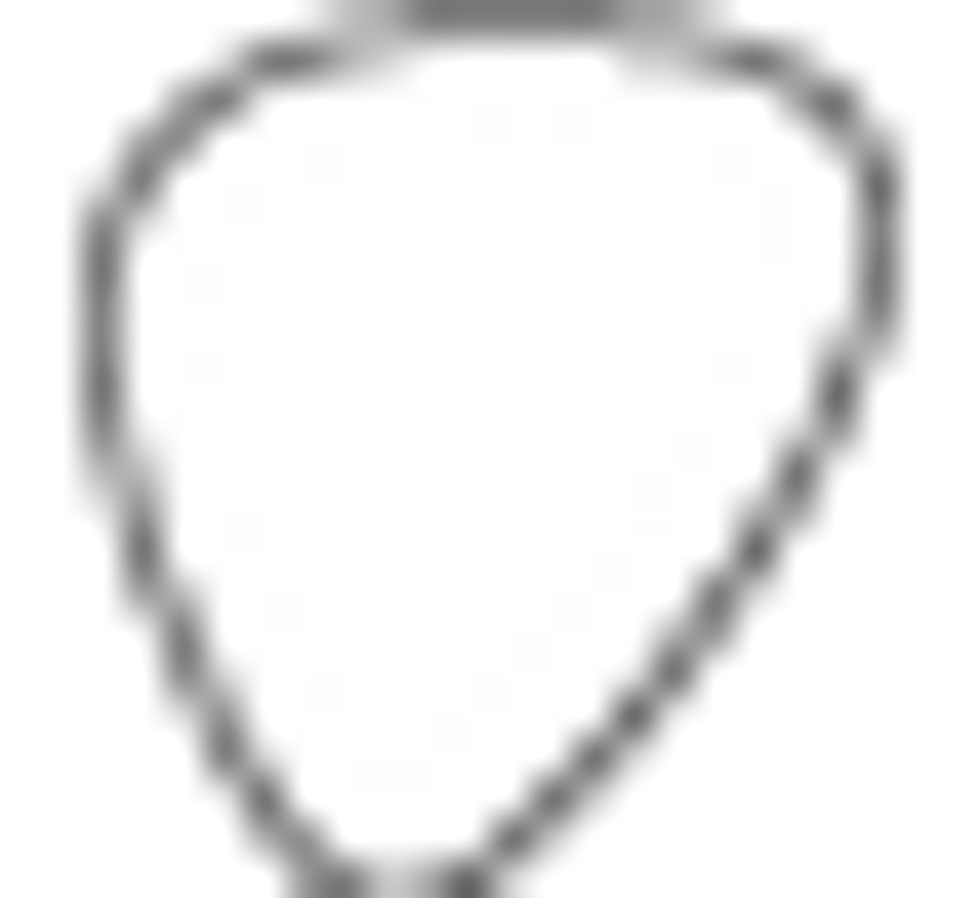 Street:
$149
Pigtronix
pigtronix.com
With a humbucker-equipped Les Paul in the mix, the grit function is a blues-rocker's dream. Again, the distortion isn't exactly easy to tame, but the germanium drive circuit has a cool voice—a nasally treble response with a gravelly foundation. Keeping sustain around noon is very conducive to generating singing single notes, though not surprisingly, aggressive sustain settings promote feedback— especially with chords that generate a lot of overtone content.
Slide players of all kinds will find a great friend in the Rock's grit sounds, which can deliver a great combination of singing and filthy tones. And flipping between the bridge and neck position on a Les Paul can produce a chunky, stouthearted lead tone that summons thoughts of Haynes and Trucks kicking up an Allman-style crossfire.
The Verdict
The Philosopher's Rock is an occasionally odd, but often very effective, hybrid of compression and distortion. It would be nice to be able to control both functions independently, given that switching between compression and grit mode can yield very disparate sounds that require substantial sustain- and volumeknob tweaks. On the other hand, the magic of the Rock is just how many sounds you get from a small package. The tones within are rich, great for adding clarity or filth to leads, or for adding definition to distorted rhythms. What's best is that these are not generic compression or distortion tones: Like many Pigtronix pedals, the Philosopher's Rock inhabits unique sonic territory, and if you're willing to do the homework it takes to tame this pedal and summon the best tones, you're likely to be amply rewarded.