10 Expression Pedals That Will Give You Total Control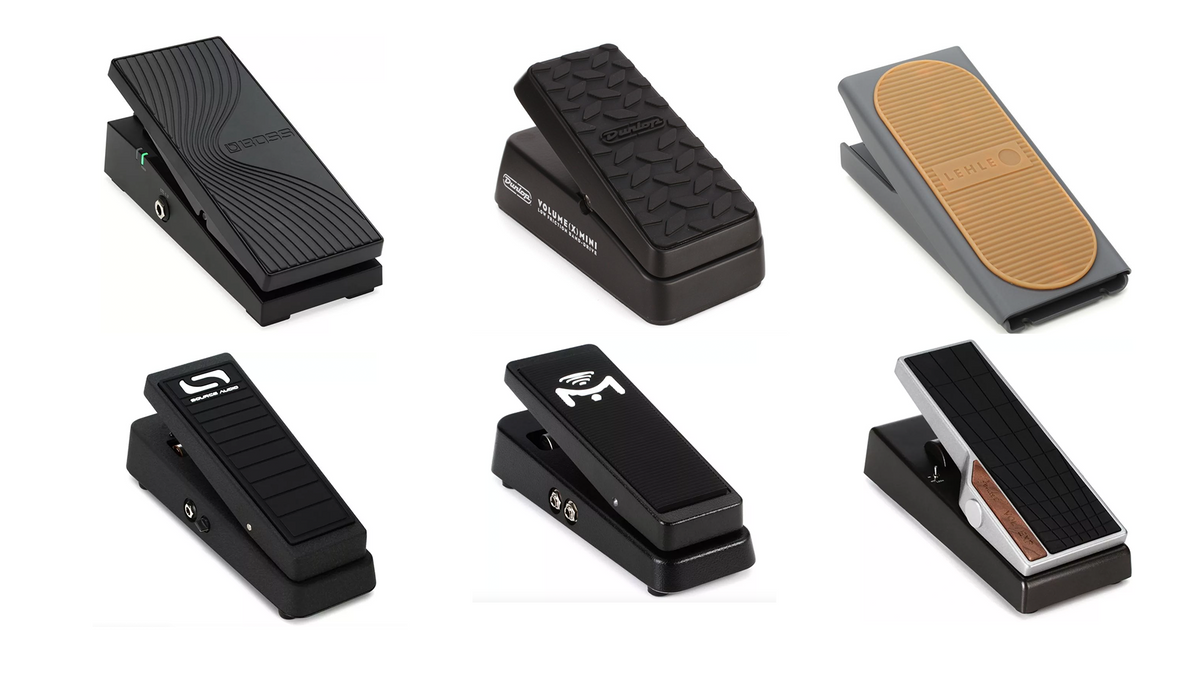 Live in the moment with this collection of real-time sound manipulators.
Expression pedals are probably the most underutilized pedals around. With a simple rock of your foot, you can alter any number of different parameters your favorite effect units. Yeah, there might be a bit of under-the-hood tweaking needed to get the full results, but trust me—it's worth it.
Purely on a value-per-inch basis, this volume/expression comes in heavy. At half the size of its larger counterpart, the mini offers an internal trim pot that controls minimum expression values, plus the aux output can also function as an always-on tuner output.
$139 street
In some corners of the sonic-sculptor set, using a Moog pedal without an expression control is near criminal. This wildly affordable pedal is universally accepted among pedals, synths, and more thanks to a polarity switch.
$59 street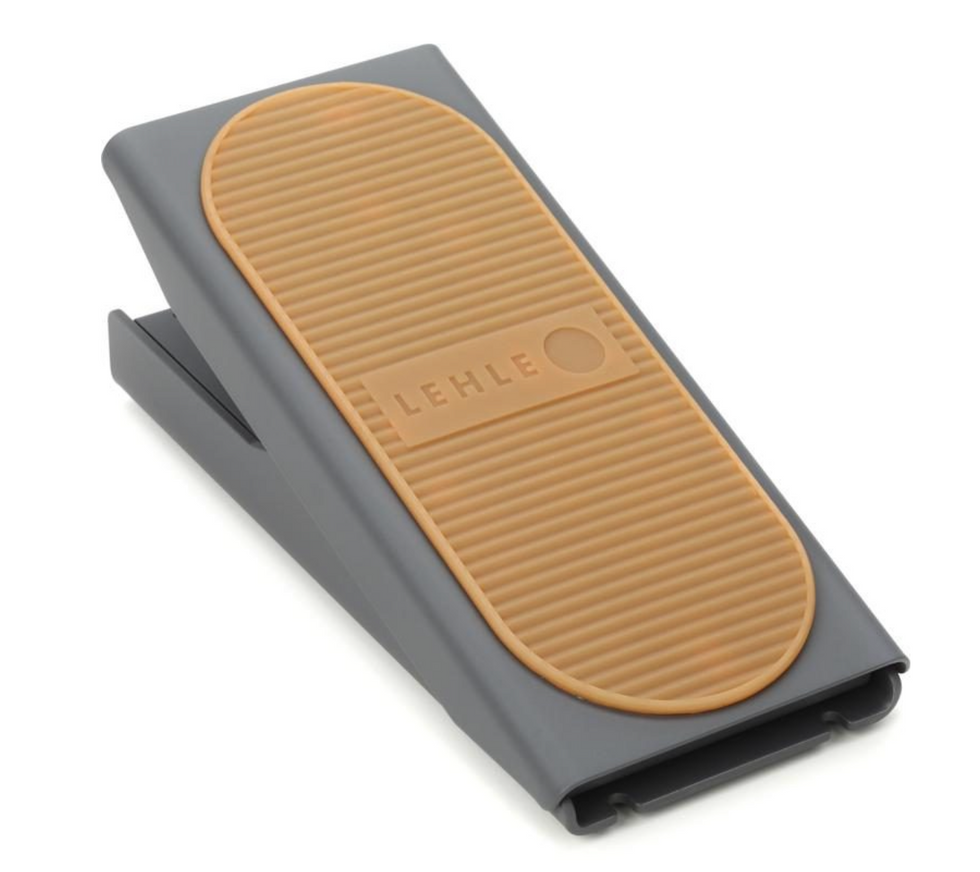 What if you need to control more than one pedal? This dual expression pedal offers a ton of features that include accommodating TS, TRS, or RTS inputs, switchable polarity, momentary or latching switching, and a USB port for MIDI capabilities.
$259 street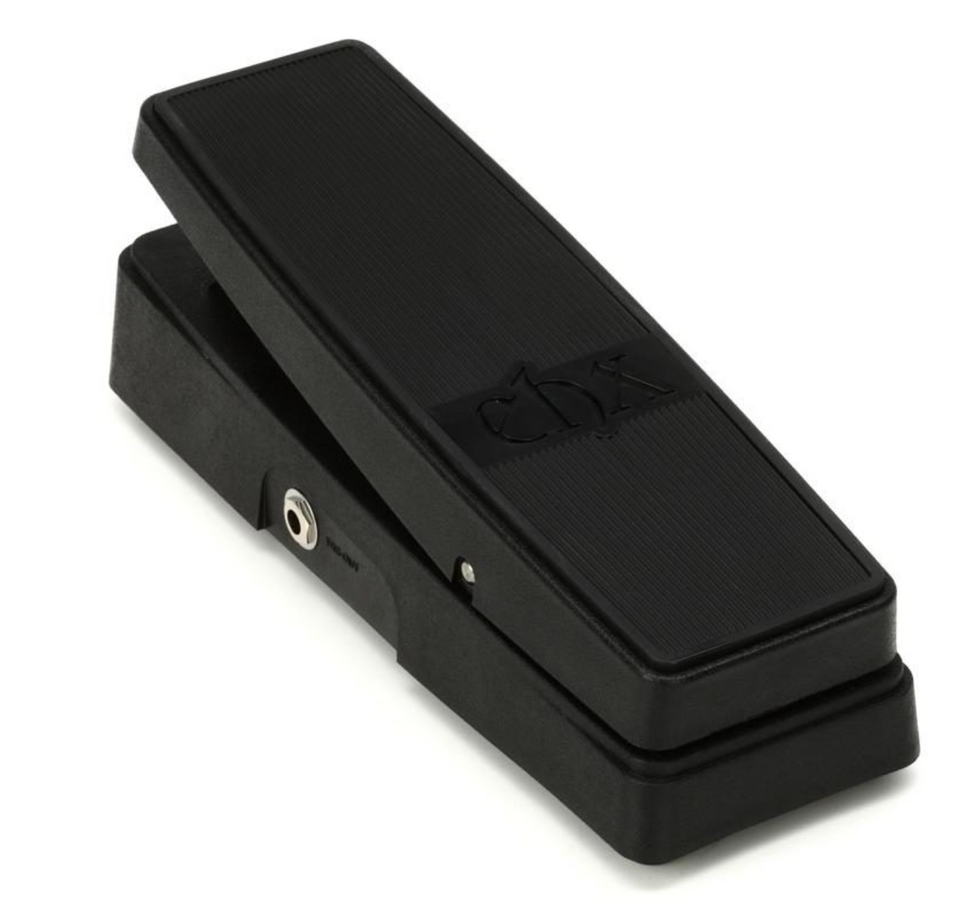 This lightweight, rugged design from one of the most esteemed pedal makers of all time features a polymer housing, range control, polarity switching, and a reverse switch that allows you to change the direction of the parameter you're controlling.
$72 street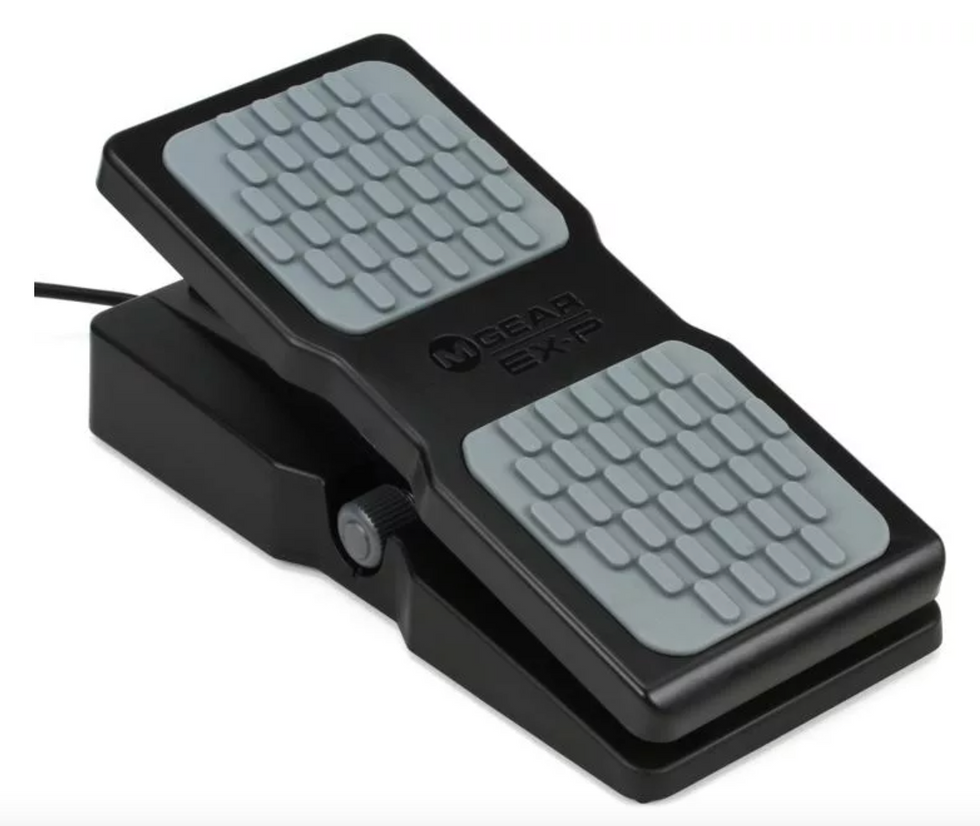 Crafted out of molded plastic, this expression pedal offers a slip-resistant surface, integrated TRS cable, and a polarity switch, which allows it to work with a wide range of controllers and pedals.
$29 street
Created around an original Fender circuit, this combo volume/expression pedal uses top-mounted jacks in order to squeeze into cramped spaces. It includes a switchable LED light and operates on
9V battery or center negative AC Adapter.
$119 street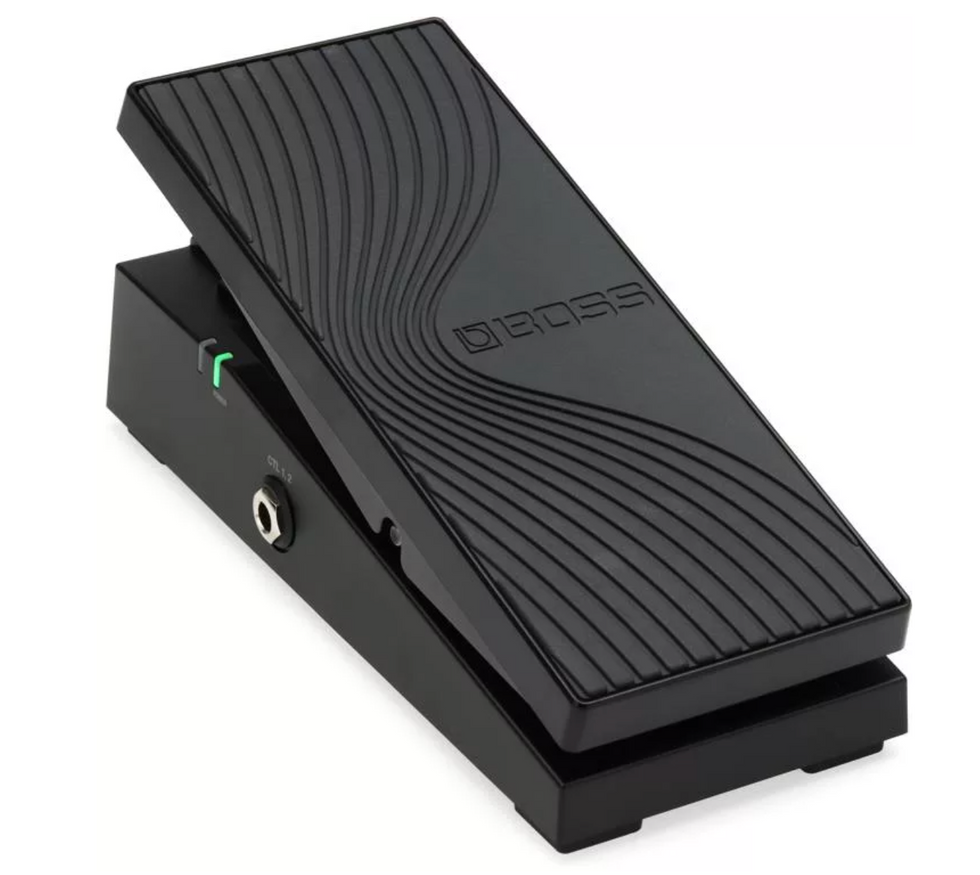 If wireless is your preferred routing solution, this expression pedal uses wireless MIDI in addition to Bluetooth, USB, and TRS to control any parameter you can think of. It also uses an iOS/Android app for even deeper editing capabilities.
$169 street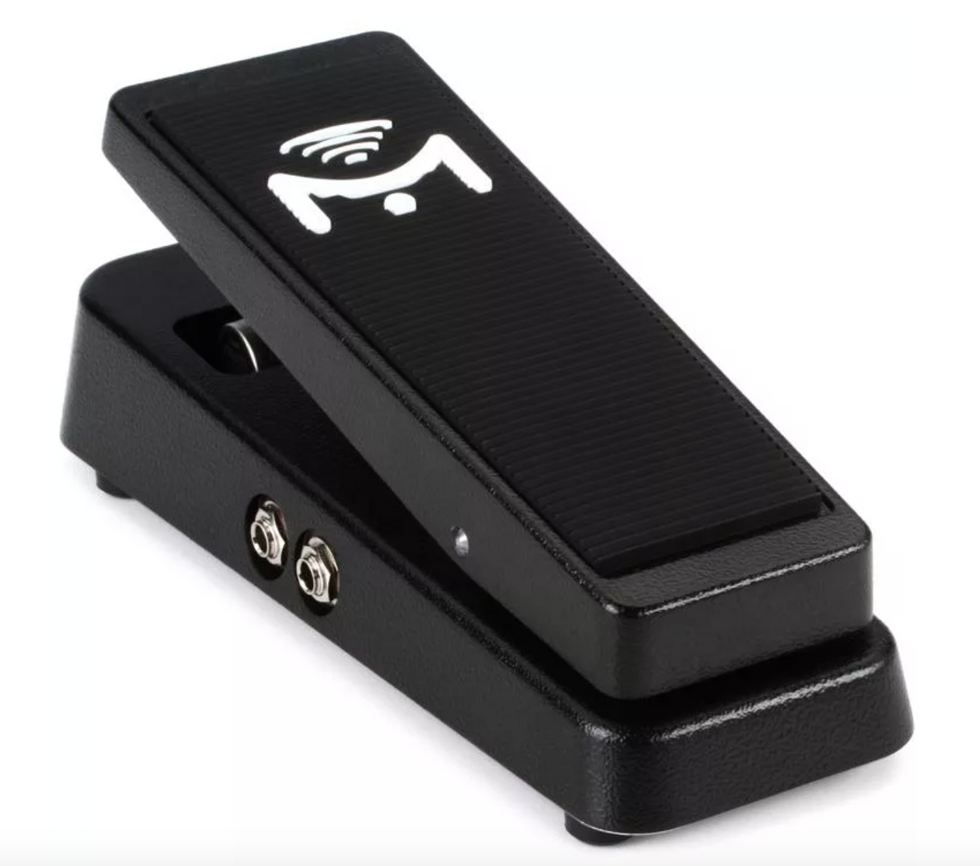 The company's most universal expression pedal is built to handle the rigors of night-after-night rocking. It's designed to work with nearly any digital amp, effects pedal, or MIDI controllers with a single TRS cable.
$149 street
This fully customizable pedal features two TRS outputs and a 3.5mm sensor output designed for the company's line of SoundBlox pedals. It also includes a range adjust knob that controls the sweep of the expression sent through the outputs.
$119 street
Space is never an issue with this pedal. It's only 5" long and 3" wide and built from solid steel. It also has selectable output modes (TRS, TS, or RTS) to ensure it works with nearly anything you can throw at it.
$119 street