Rig Rundown: Spirit Adrift
Nate Garrett's mystical brand of metal mixes morose modulation with nods to EVH and James Hetfield.
Friend and luthier Josiah Upshaw is behind Brother Coyote Guitars and surprised Garrett with this doublecut dime. Like the R2s, Nate laid in some EMG 81/85s and says this gift did the clean tones and some layering for Spirit Adrift's last two albums—2019's Divided by Darkness and the brand new Enlightened in Eternity.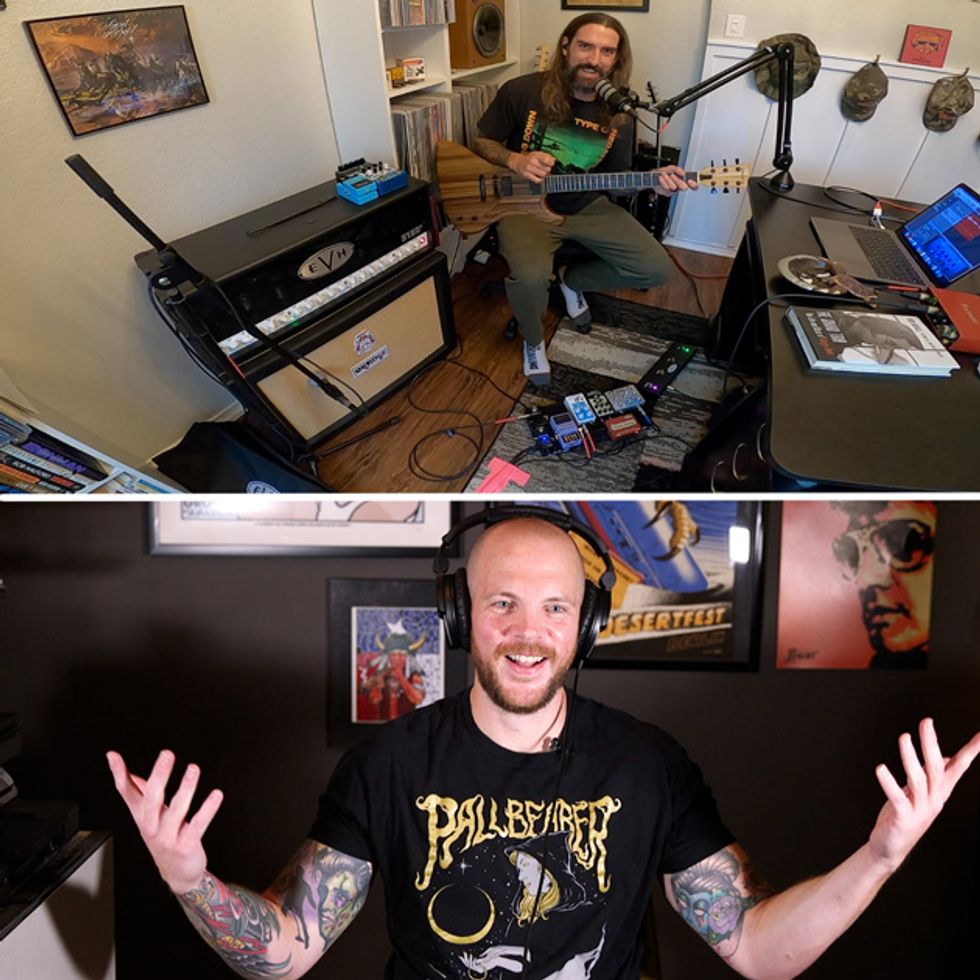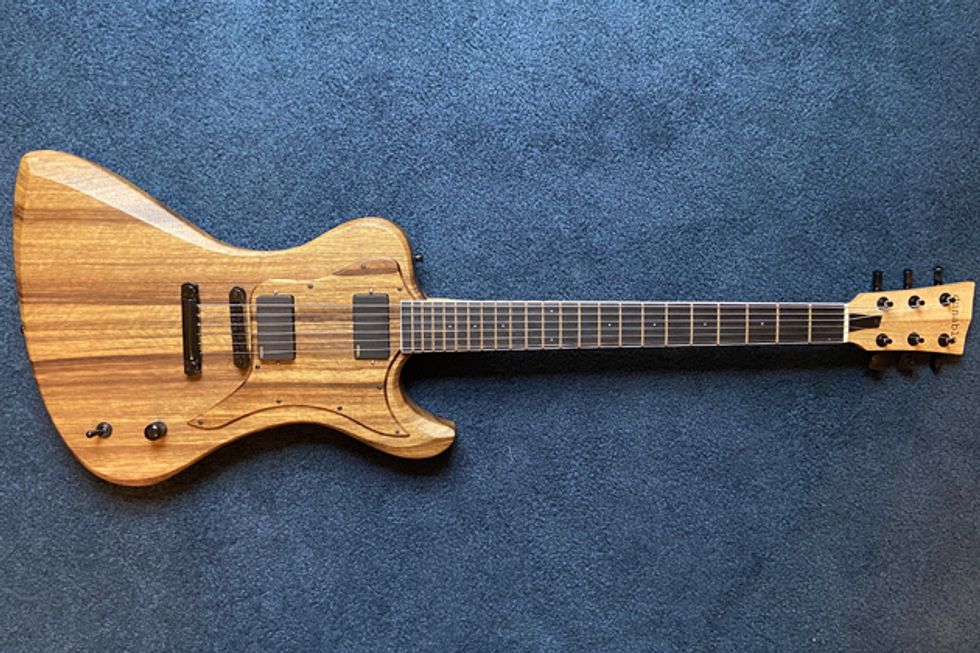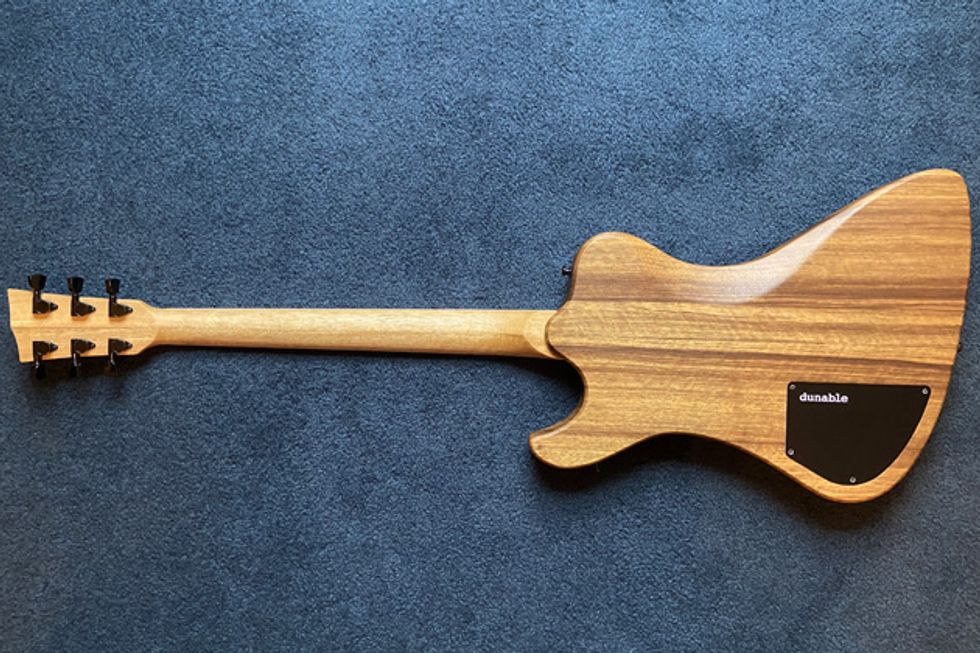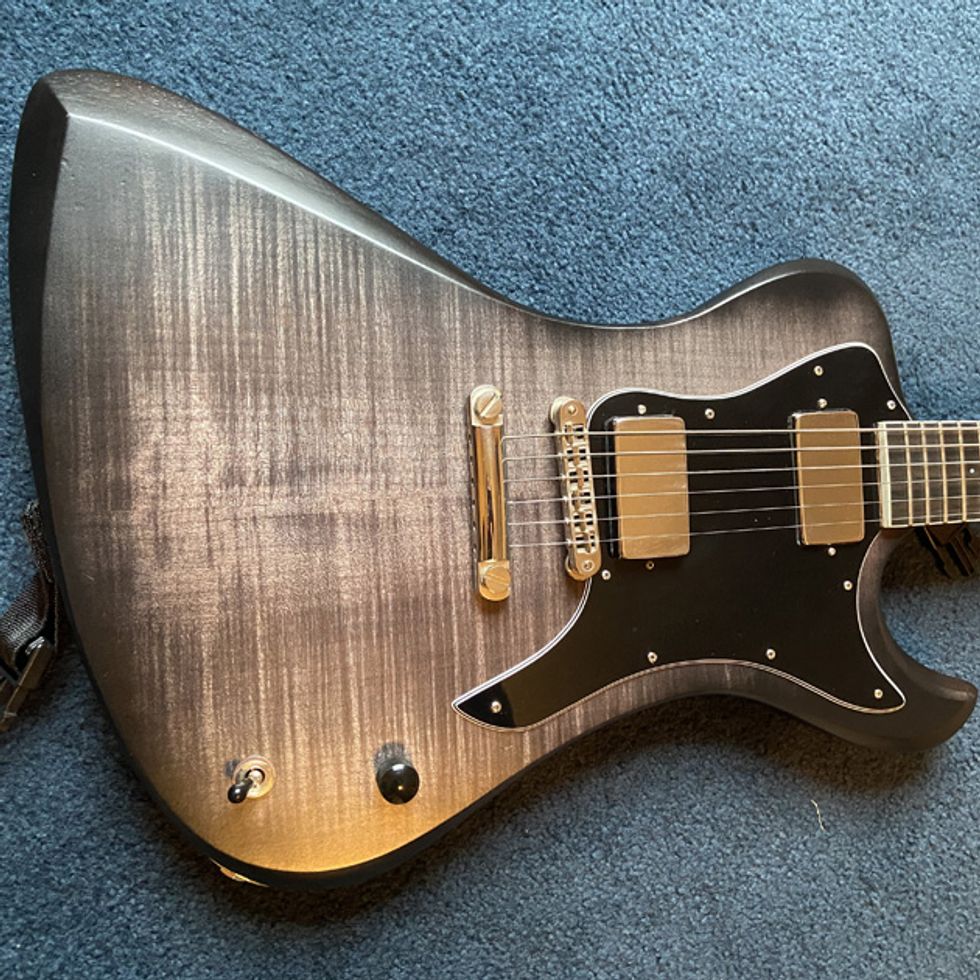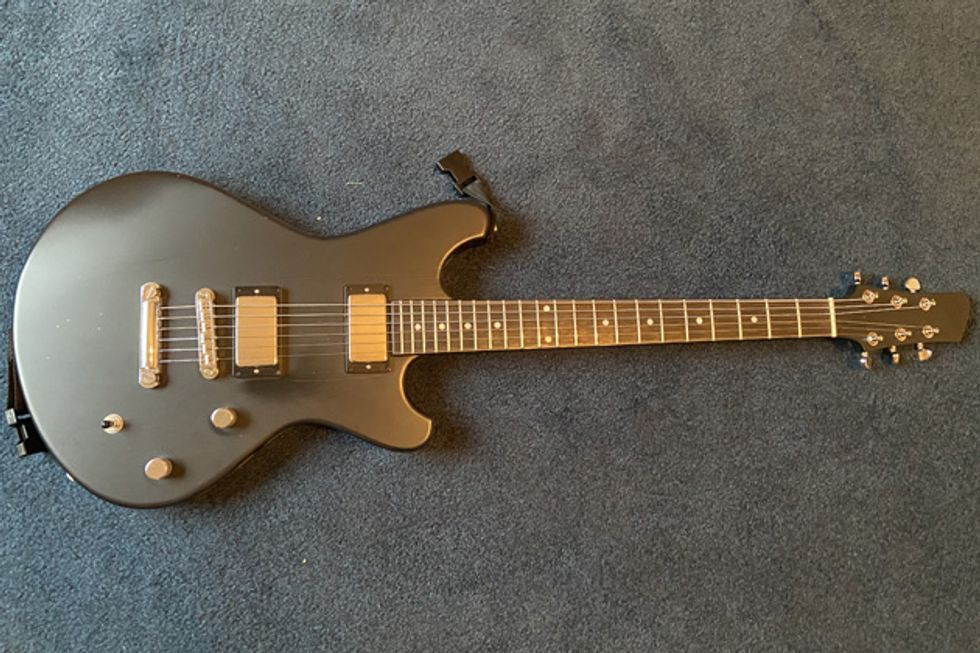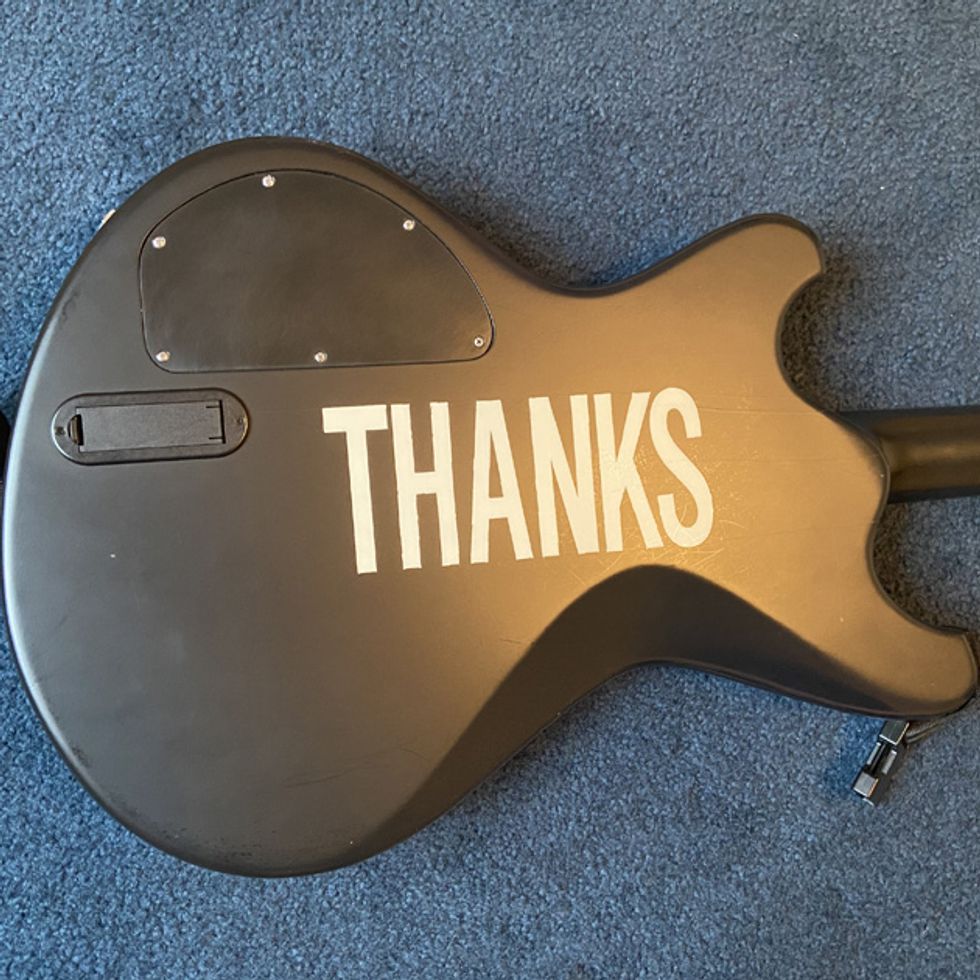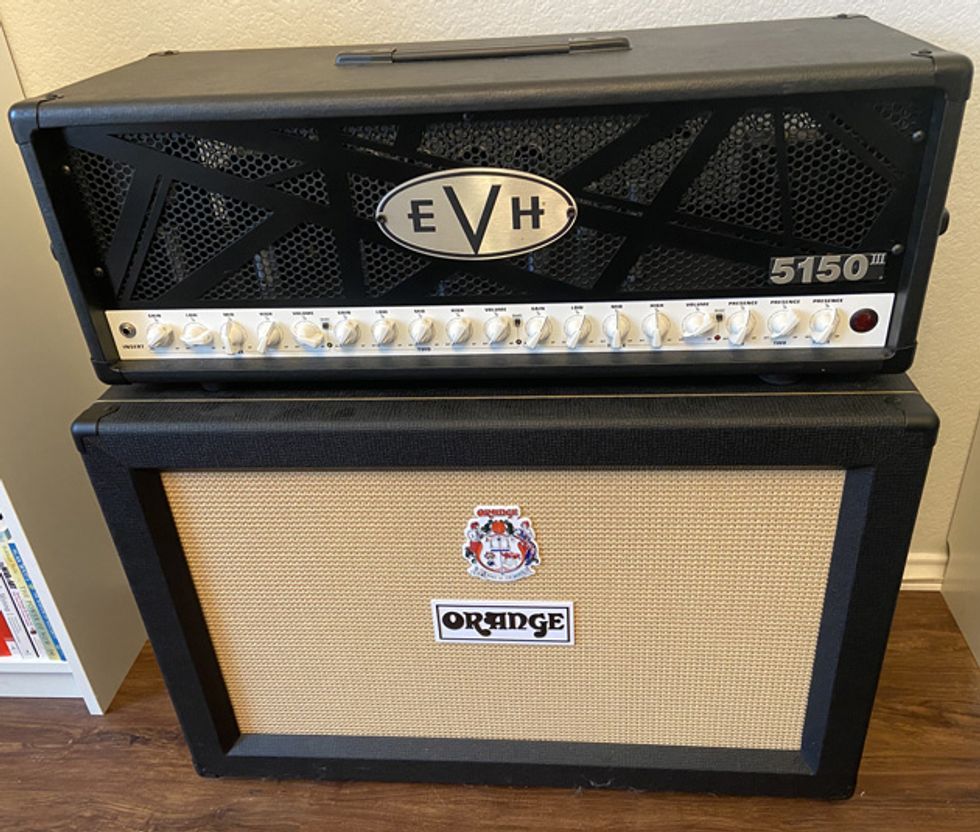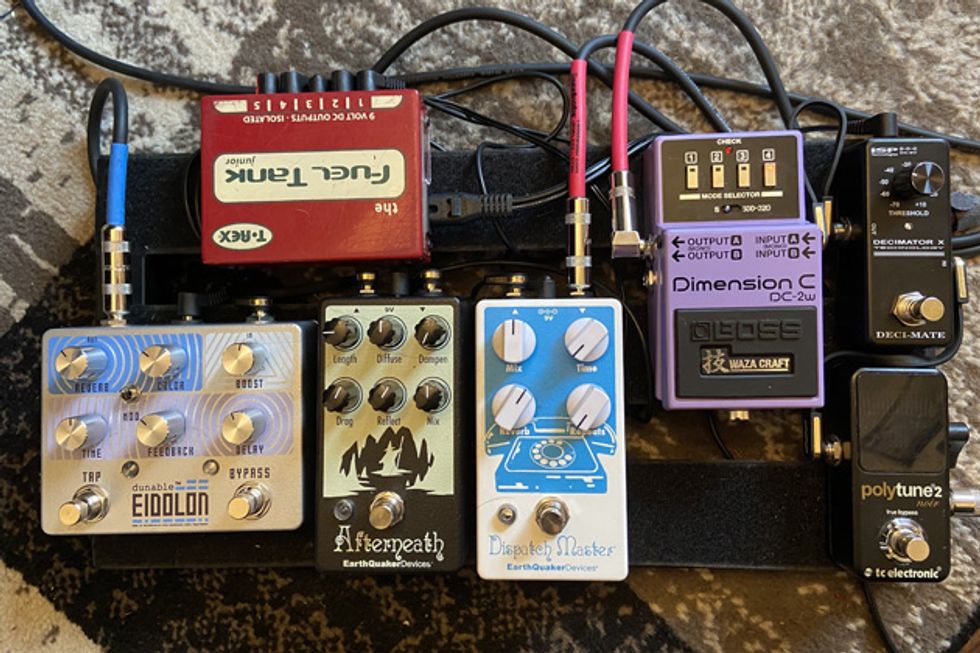 ---
Click below to listen wherever you get your podcasts:
---
---