Staff Picks: A Little Help from Our Friends
Everyone needs a little guidance sometimes. Avenged Sevenfold's Zacky Vengeance joins us as we recall the best advice received from a fellow player.
---
Q: What's the best guitar tip you've received from a fellow player?
---
Zacky Vengeance (Avenged Sevenfold) -- Guest Picker
A: A very wise guitarist once said not to deal in technique, but in emotion. That has always stuck with me.
Current obsession: Elvis and all things Tennessee. I love the vibe in Memphis and Nashville as well as the stories and rivalries that set the foundation for all styles of modern music.
---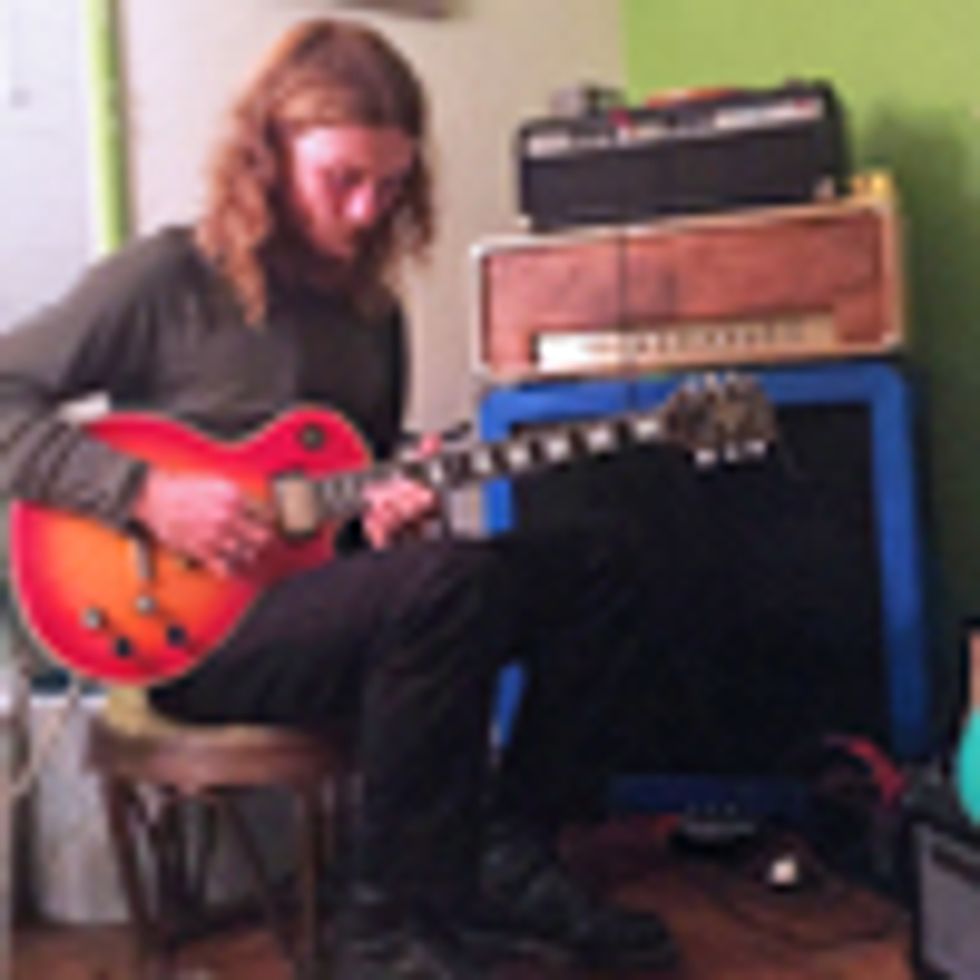 Charlie Plate — Reader of the Month
A:Relax. Tense, heavy-handed, and unbalanced technique not only causes physical suffering, but can limit your range. We often excuse these tendencies as part of our style, but you can attack the strings light and precise with equal success as when flexed and strained. Observe classically trained virtuosos and take note of their posture while executing physically demanding music. Simply sitting up straight and relaxing your shoulders may make all the difference.
Current obsession: Alternatives to A440. This "standard" is historically recent; many timeless musical pieces were originally performed well above and below this pitch (careful being fooled by modern pitch correction). Feels like painting with a new tonal palette.
---
Ted Drozdowski -- Senior Editor
A: Best recent advice comes from Luther Dickinson. I love my tone and can get frustrated by backlines. Luther always has great tone and plays through lots of backlines. He told me lame backlines used to bother him until he decided to stay out of his own head about his sound while performing. I've embraced that.
Current obsession: Solo gigs. I love getting close to people, entertaining in a relaxed and natural way, and telling stories about the music. Performing solo requires opening your heart.
---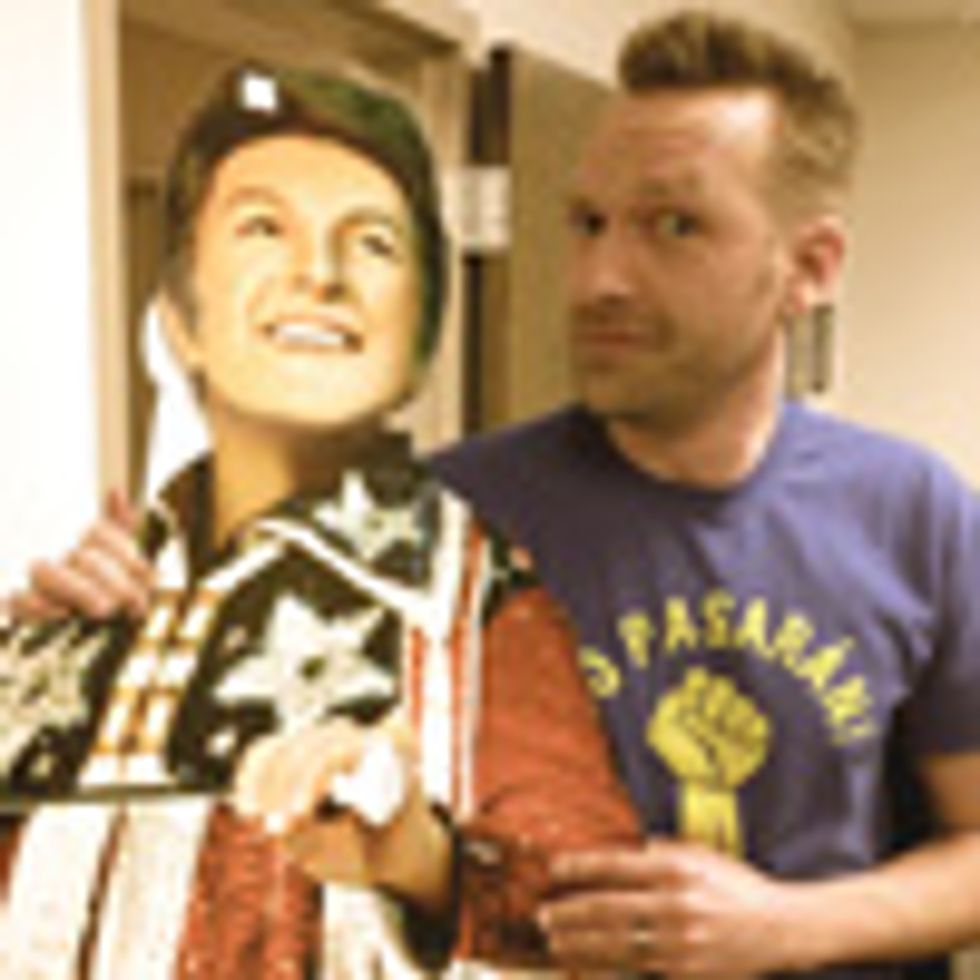 Shawn Hammond -- Chief Content Officer
A: Growing up as a really shy kid in a super-conservative place where hardly anyone I knew played guitar shaped me into more of an introspective guitar nerd. Even now, I don't really get into nitty-gritty conversations about playing. For better or worse, I've mostly just kind of cobbled together ideas from personal experience and stuff I've read, and embraced a do-what-works-for-you-and-screw-the-rest mentality.
Current obsession:Curtis Novak's Jazzmaster Widerange pickups. They've got killer JM tones, plus a little more warmth and texture—minus the hum.
---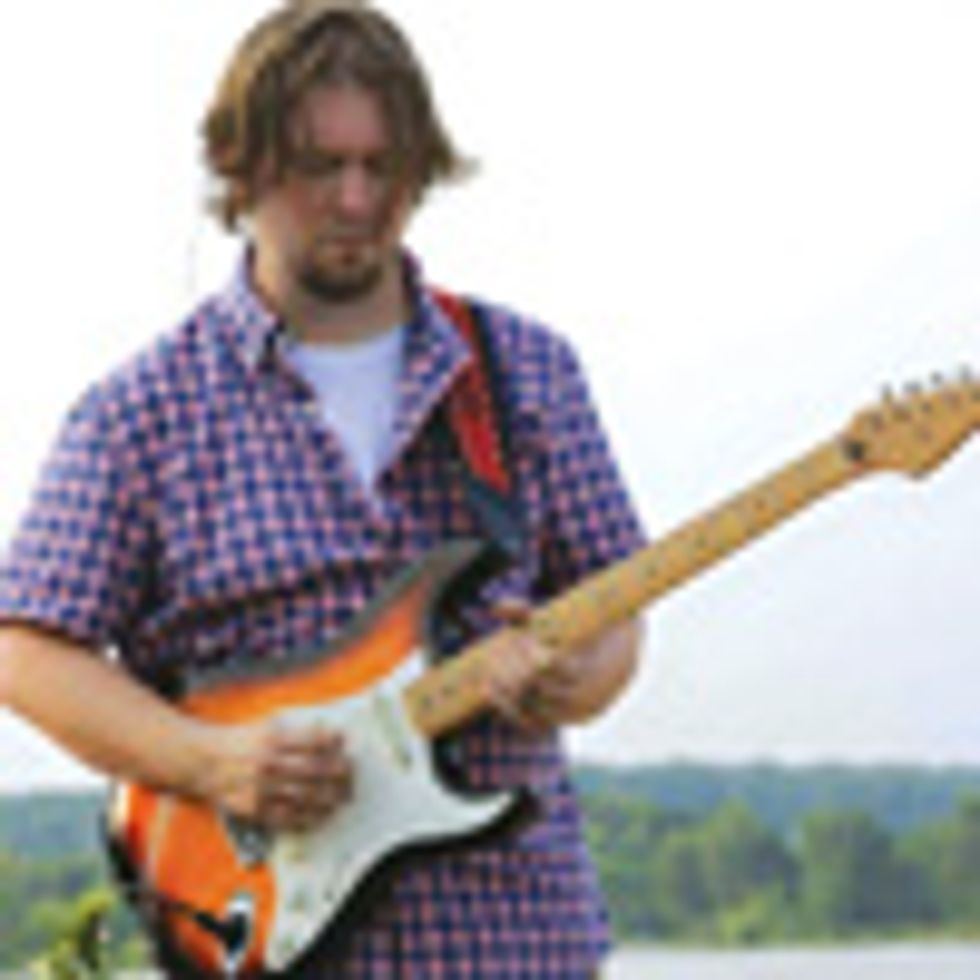 Jason Shadrick -- Associate Editor
A: One day after an especially difficult lesson in college, my teacher, Jim McGuire, told me to leave my guitar at home for next week's lesson. When I came back—sans guitar—we had a long, deep talk. I took some notes, recorded a bit of it, and tried to soak up everything he said, but the most lasting lesson from that session was his simple mantra, "Relax. It's just music."
Current obsession: My name is Jason and I'm a reverb addict. I've been skirting around going into a deep wormhole of ambient tones full of shimmering, invisible surfaces, but it's finally time. Wish me luck.