Staff Picks: Box of Rocks
Guitarists can be pretty out there! Matthew Stubbs joins PG staffers in choosing one pedal to represent their inner psyche.
---
Q: If you had to choose a pedal to describe your personality, what would it be and why?
---
Matthew Stubbs — Guest Picker
A: I would be a reverb pedal. I have a pretty loud voice that seems to really build and get absorbed by everyone in the room. Seriously, reverb has always been part of my sound, and I love how it instantly creates space and mood, whether it's a dark vibe or a classic West Coast surf spank. I'm currently loving the Catalinbread Topanga and Strymon Flint.
Current obsession: Fuzz pedals!!! I'm obsessed. I wake my girlfriend up every morning watching pedal demos on YouTube. I'm using them on all different instruments in the studio right now: guitar, bass, Farfisa…. My current fave is the Analog Man Peppermint Fuzz.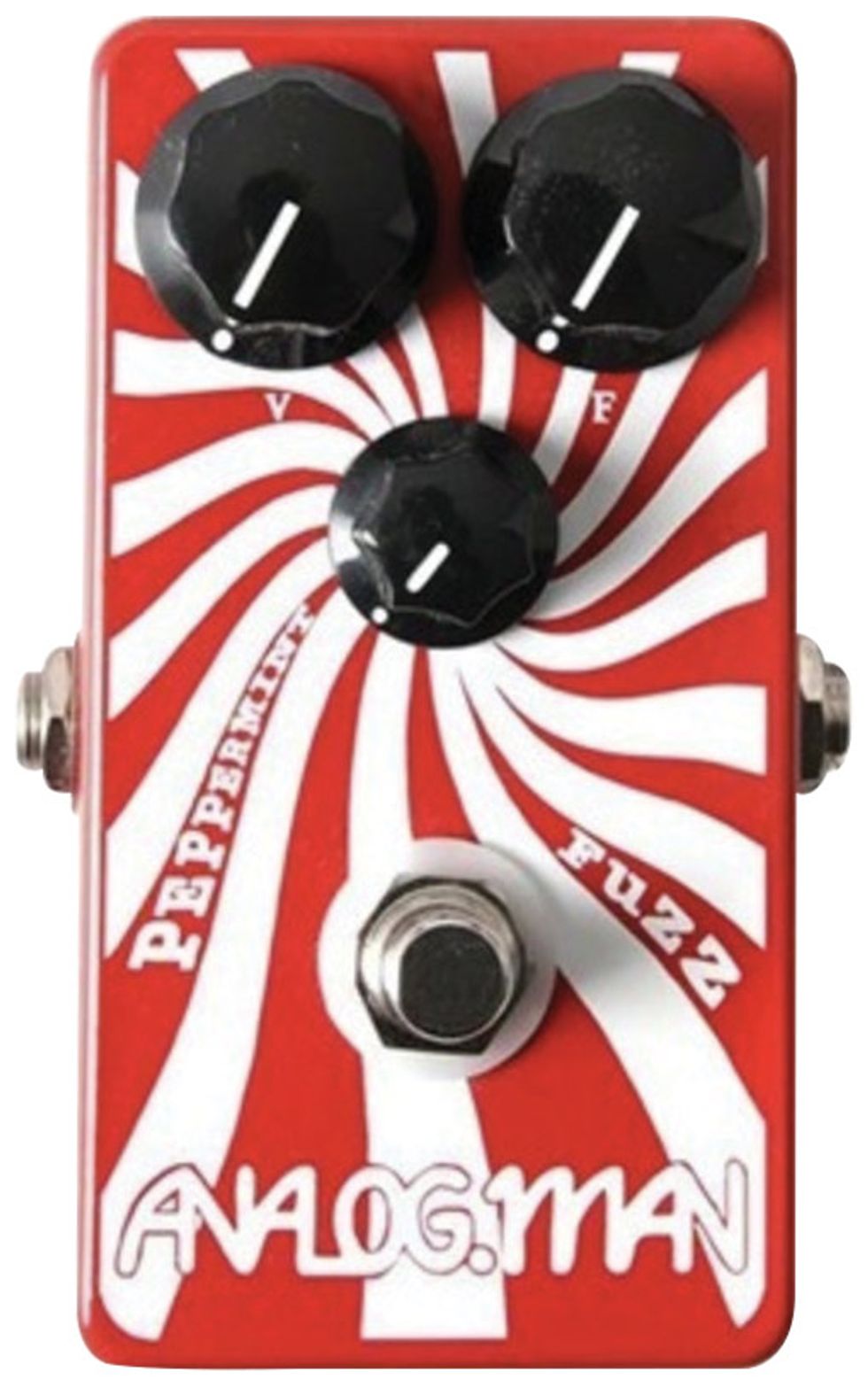 ---
Ron Grande — Reader of the Month
A: The Oddfellow FX the Bishop, as I move diagonally. Though true, I dig this pedal because it fattens up my Strat sound through a Princeton Reverb.
Current obsession: The explosion of boutique effects builders. After buying and selling hundreds of pedals, I'll give a few shout-outs: Stomp Under Foot's Halo Bender (great rock tone and gain range) and Sonic Warfare (a bit loud for my apartment, but too good to let go), Keeley's Black Silk, Fuzz Head (blues power machine), Black Glass (rockabilly fuzz fest), and Magnetic Echo, JHS Calhoun V2, VFE Choral Reef (adds a natural thickness, but can do "crazy"), and Greer Amps' Super Hornet.
---
John Bohlinger — Nashville Correspondent
A: I bought my gray Ross Compressor in 9th grade. Over the decades we've developed commonalities. Ross and I both love Telecasters and tubes. We both tend to make a big deal out of small things: A tad manic with very high highs and low-down lows. We're both noisy, which probably annoys anybody in the room with us. And, although we're both showing signs of age, we seem to be appreciating.
Current obsession: My buddies Justin Johnson and Josh Waters have a creative space in Nashville called the Rock N Roll Basement. It's so much fun to hang out, record, jam, and make music for music's sake. Music can be a verb; life can be an art project. #RocknRollisAlive
---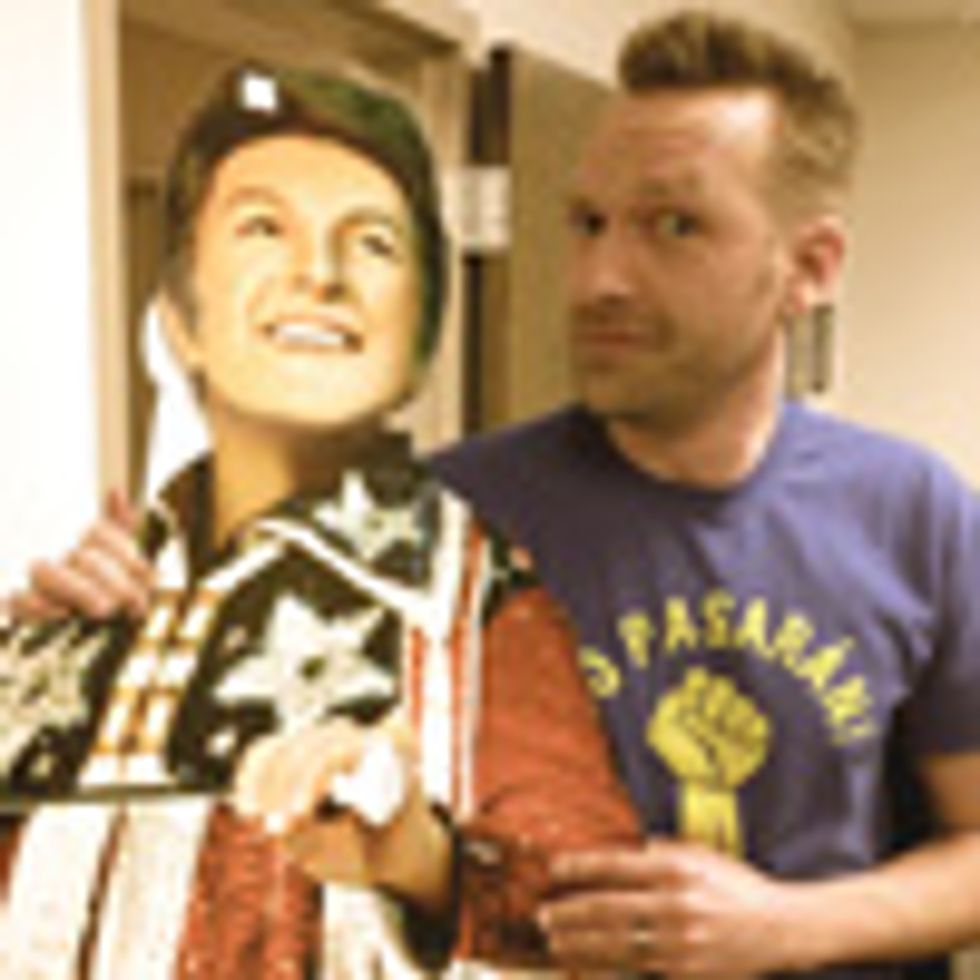 Shawn Hammond — Chief Content Officer
A: A ring modulator—like Electro Harmonix's Ring Thing—is unpredictable, kind of a pain in the ass to figure out, often brash and annoying, and occasionally of some actual use.
Current obsession: Steadfastly working with, for, and in defense of the best, smartest, most diverse and dedicated team of guitar journalists on the planet in order to continue providing guitar dweebs the coolest, most honest, dependable, insightful, useful, and entertaining content out there. Bar none.
Rich Osweiler — Associate Editor
A: Fulltone's OCD (Obsessive Compulsive Drive). Yeah, I'm one of those people who have a hard time putting a task to the side for a bit. Be it a riff or some home-improvement project I have no business attempting, I'll obsess over it until it's done. As a sucker for tube-esque dirt, this pedal sums me up.
Current obsession: Speaking of dirt, I can't stop spinning Fu Manchu's Clone of the Universe. Their maximum-fuzz-dripping riffs have been a huge influence on my playing for 20 years, and every time I gear up in the parking lot for mountain shenanigans, they're overdriving my truck's speakers. For me, nobody puts the rock in stoner like the Fu.