Staff Picks: Ebb and Flow
What goes up, must come down, but sometimes it's the other way around. Anthony Kaoteon and PG editors reveal the number of guitars in their personal inventory.
---
Q: How many guitars do you have in your stash? Is this number increasing or decreasing?
---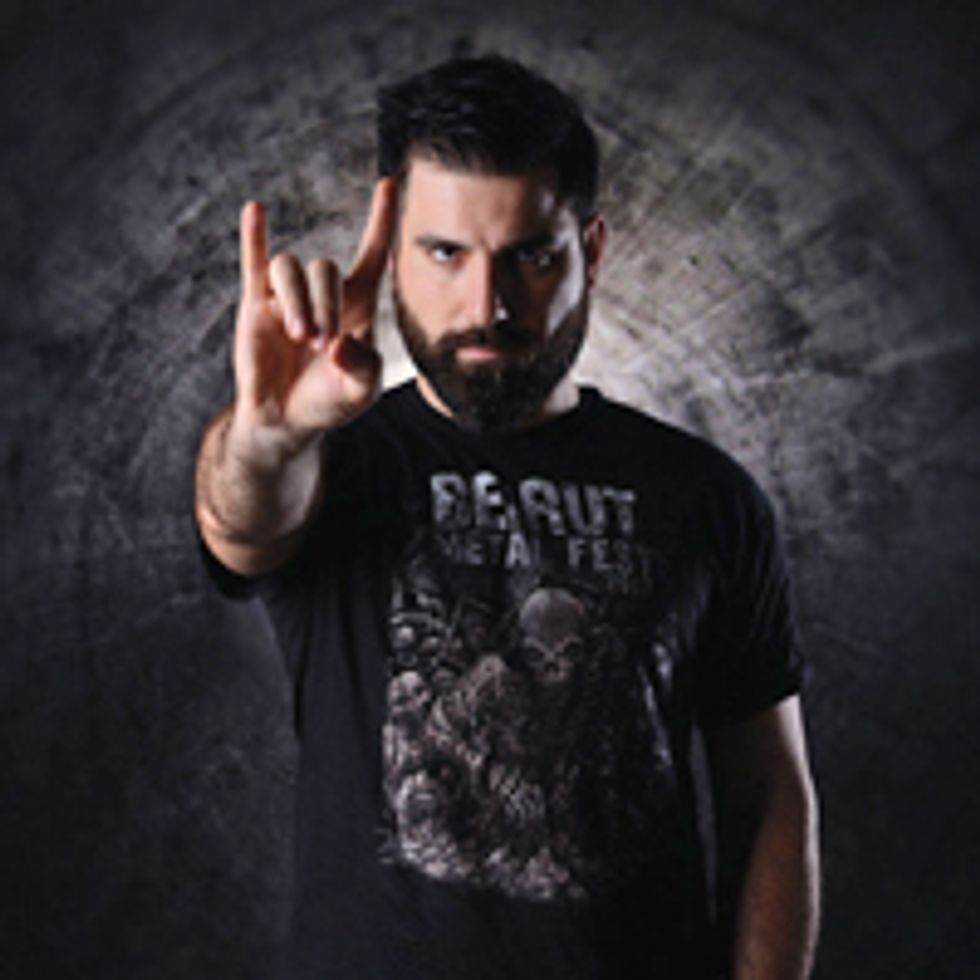 Anthony Kaoteon — Kaoteon
A: I have a Fender Vintage '62 Reissue Strat, an Ibanez RG (in which I'm installing Seymour Duncan Custom and Jazz model humbuckers), an Ibanez Prestige (which I'm hot-rodding with Devin Townsend Signature Fishman Fluence humbuckers), a classical Yamaha (my second guitar), a Martin 00-15M acoustic with all-mahogany body and neck, and a cheap Yamaha bass that I use for composing without even plugging in. I'm looking forward to owning more axes and trying 7- and 8-string models.
Current obsession: I'm trying to read, explore, and learn more about guitar and recording gear: What are the best sound cards? Should I upgrade to a Mac or laptop? Should I get new monitors? What's the best preamp out there? Do I need a DI? Those are just a few of the questions I'm hoping to answer.

---
Kurt Skrivseth — Reader of the Month
A: Not counting my mandolin or my electric upright bass, I had 17 instruments before downsizing. Some of them are autographed or can't be parted with for sentimental reasons, but there were a few that I didn't play very often. I've sold four and donated one this year, but what I bought with the proceeds—a 1998 Modulus Quantum 5—totally made up for it. I named her Nessie. I found a bass exactly like it six years ago when I was on a road trip and couldn't afford it (hey, I was in college), and always kept an eye out for one in that color. I found Nessie on Reverb.
Current obsession: I'm celebrating three years with my band, Pale People. We recently built a studio in my basement and just started work on our fourth full-length album.
---
Ted Drozdowski — Senior Editor
A: I've got a lucky 13 (mostly) killer guitars in my stash: solids, a hollow, a semi-hollow, two resonators, and an acoustic. There's also a cigar box guitar, which I don't play out, and two diddley bows that I do. I'm trying to keep it at that, but I can dream! My major problem is stompboxes—roughly 50, and I still want a Ravish Sitar pedal.
Current obsession: Exploring and experimenting. I attended the Big Ears Festival in Knoxville recently and came away happy and inspired.

---
Andy Ellis — Senior Editor
A: My longstanding rule is never count your instruments. If you've heard "The Gambler," you may recall the punchline: "There'll be time enough for countin' when the dealin's done." But I dig having lots of colors, so my crayon box includes the expected bolt-on and set-neck solidbodies and thinlines with single-coils and/or humbuckers. Also 6- and 12-string flattops, squareneck and roundneck resonators, several electric basses, single-, dual-, and triple-neck 6- and 8-string lap steels, electric and acoustic baritones, a classical, an archtop, a Gypsy jazz guitar, an electric octave 12-string, two Chapman Sticks, and a fretless Godin Glissentar. None of these are collectible—they're all players—and I do most of the repairs, mods, and maintenance. And yes, the menagerie continues to slowly expand. The newest arrival? A second Glissentar.
Current obsession: Thomastik-Infeld Rope Core KR116 strings for classical guitar—low-tension silver-plated flatwound basses and nylon-tape trebles with finely braided metal cores. Squeak no more, ye concert guitarists!
---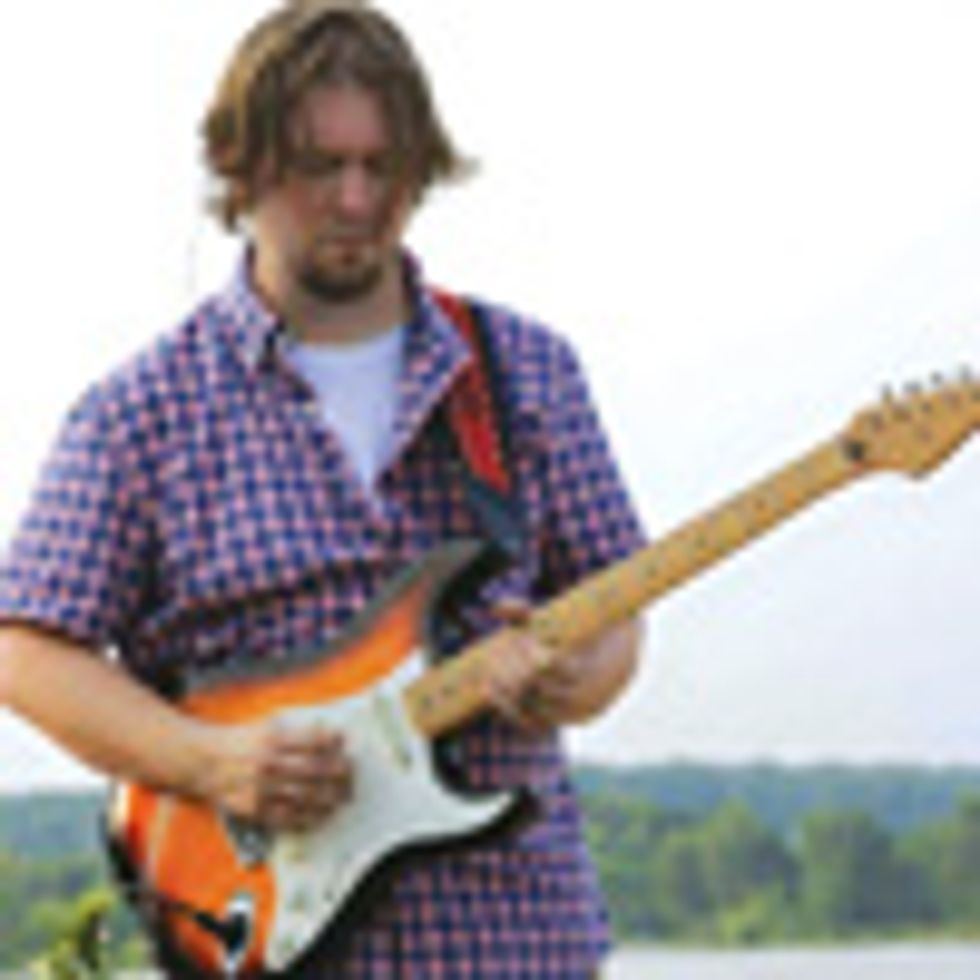 Jason Shadrick — Associate Editor
A: Other than my very first electric guitar, an Ibanez RG270, I've held on to every guitar I've owned. Currently, that sits at 10 with the newest addition being a hip Fender Modern Player Jaguar P-90. I'm sure at some point it will increase, especially if I can find that emerald green RG270 that my parents traded away for a sunburst Strat.
Current obsession: I'm looking into making my live rig as streamlined—and lightweight—as possible. My Fender ML212 sounds great, but it comes in at a back-breaking 60 pounds. Milkman Sound's The Amp caught my attention at NAMM, and I'm thinking that combined with a 1x12 cab, this 50-watt head-in-a-stompbox might be where I'm headed. At least for now.