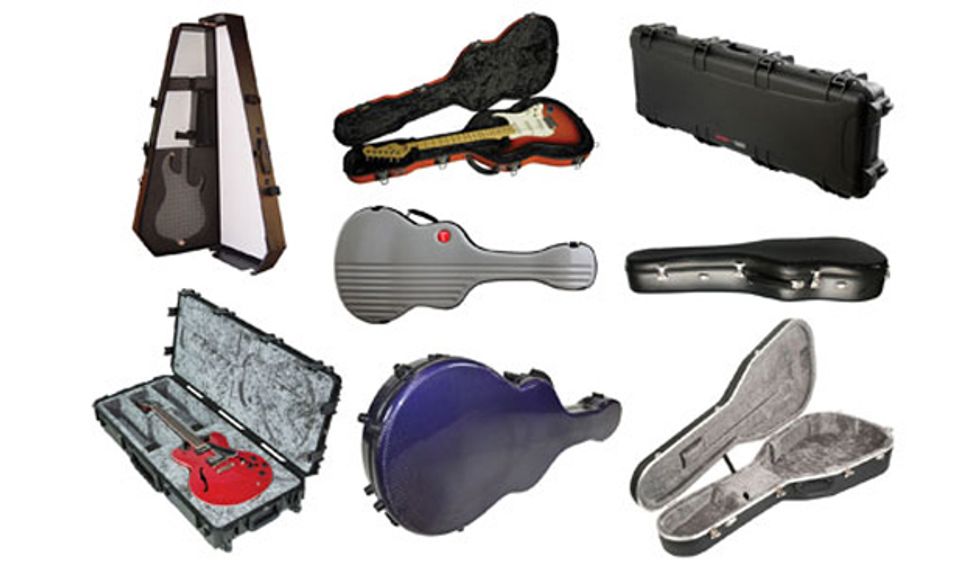 Sure, FAA rules governing carry-on instrument cases are relaxing, but better safe than sorry in the event your guitar is placed in the hands of the baggage experts. These ultra-rugged cases will put your mind at ease.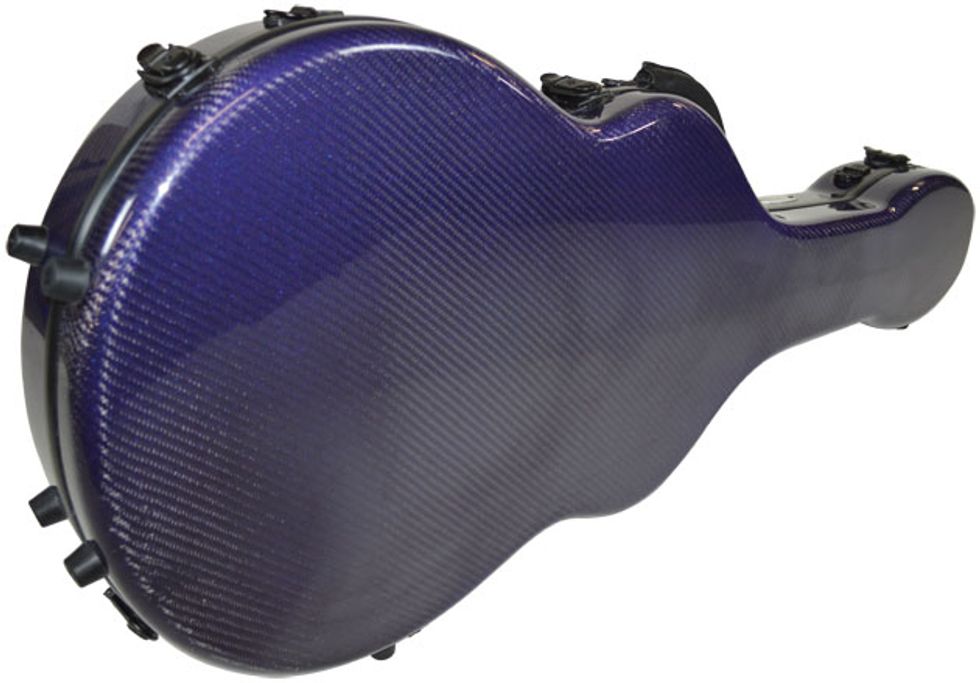 HOFFEE CASES
Custom Fitted/Shaped Electric Case
These flightworthy cases feature composite carbon fiber shells and tight-fitting, water-resistant seals when closed. Options include Thinsulate insulation, pro-grade cloth covers, and GPS location systems.
$1,150 street
carbonfibercases.com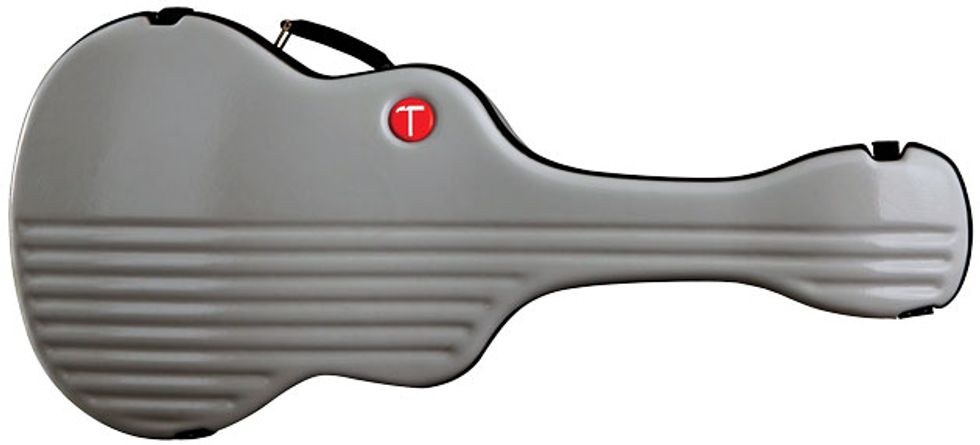 TIMBRE CASES
DNone
Manufactured with tough yet lightweight Kydex thermoplastic, this premium case fits all standard dreadnoughts and features recessed latches, torqued hinges, a water-resistant seal, and recessed transport wheels.
$849 street
timbrecases.com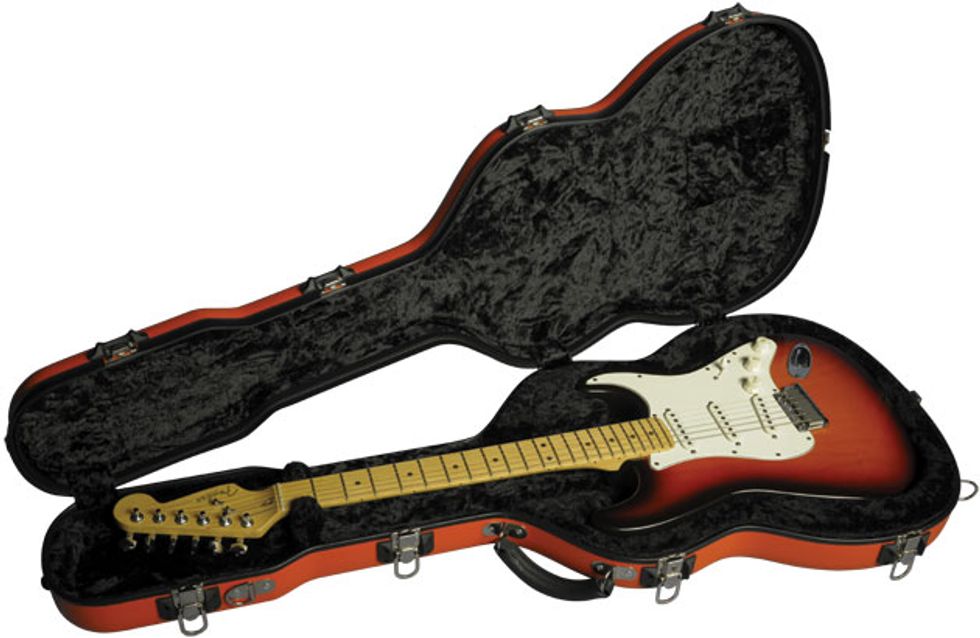 CALTON CASES
Electric Guitar Case
These rugged handmade cases feature reinforced fiberglass composite shells and interiors lined with high-density foam and plush colorfast velvet to ensure a perfect custom fit and high level of protection.
$945 street
calton-cases.com

KARURA CASES
TravelPro XL Series
These handcrafted travel cases feature cored carbon fiber composite construction, corrosion-resistant stainless-steel hardware, and interiors with ultra-foam cushion beds to insulate against temperature extremes and absorb shocks and drops.
$899 street
karuracase.com