Ted Drozdowski—Senior Editor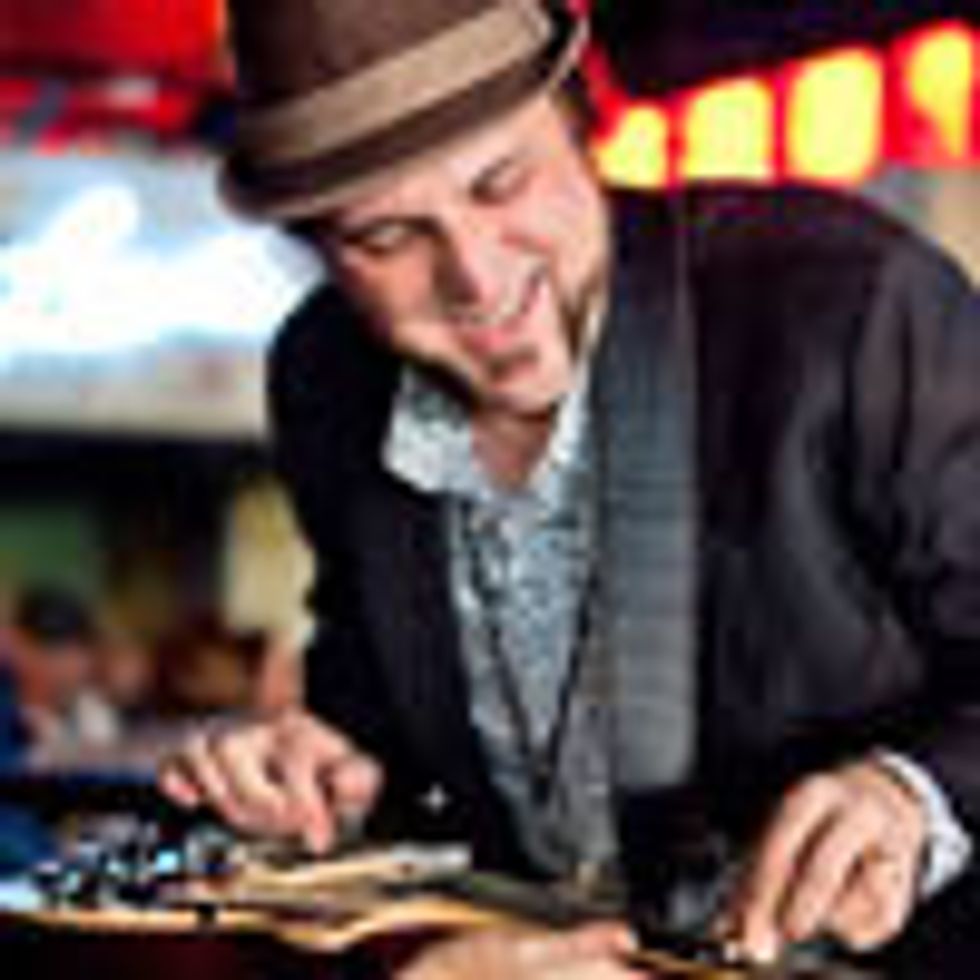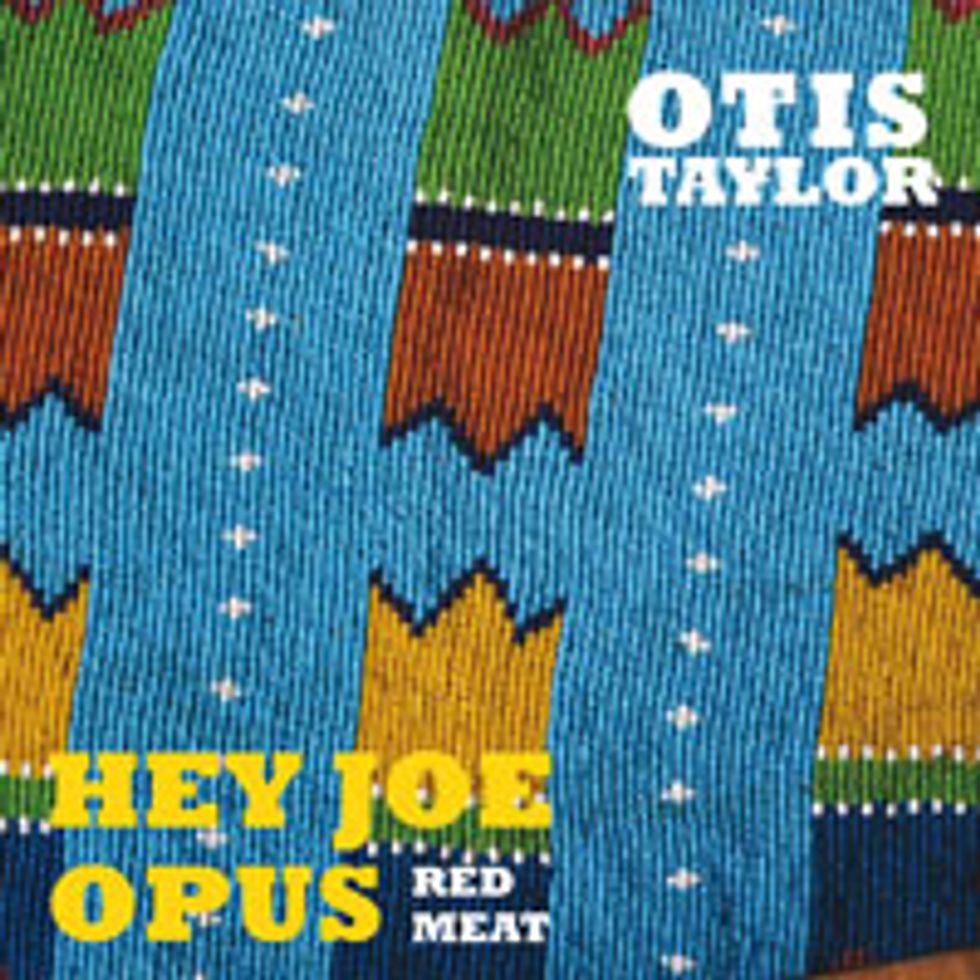 Otis Taylor
Hey Joe Opus Red Meat
Otis Taylor's been almost single-handedly keeping blues sonics and songwriting relevant and contemporary for years, and this is his psychedelic masterpiece—with an epic conceptual sweep comparable to Pink Floyd's Wish You Were Here. Taylor paints tales about addiction, sex change, isolation, infidelity, and devotion with his spare poetry, majestic baritone voice, and a swirling tapestry of guitar, banjo, and violin, often drawing on the powerful, one-chord trance music of Africa and Mississippi hill country for inspiration. A former bandmate of the legendary Tommy Bolin, Taylor has a unique, driving, edgy approach to guitar, typically played on his Stratocaster in open G (or related banjo tunings) with a dollop of digital delay on top. Warren Haynes joins in for three numbers, including an imaginative reworking of the Billy Roberts tune in the album's title that Hendrix cast in stone in 1966. It's proof that deep roots music needn't be covered in dust.
Most-anticipated 2016 releases: Ava Mendoza, Tool, Lucinda Williams, Lush, Richie Owens and the Farm Bureau, Tedeschi Trucks Band
---
Chris Kies—Associate Editor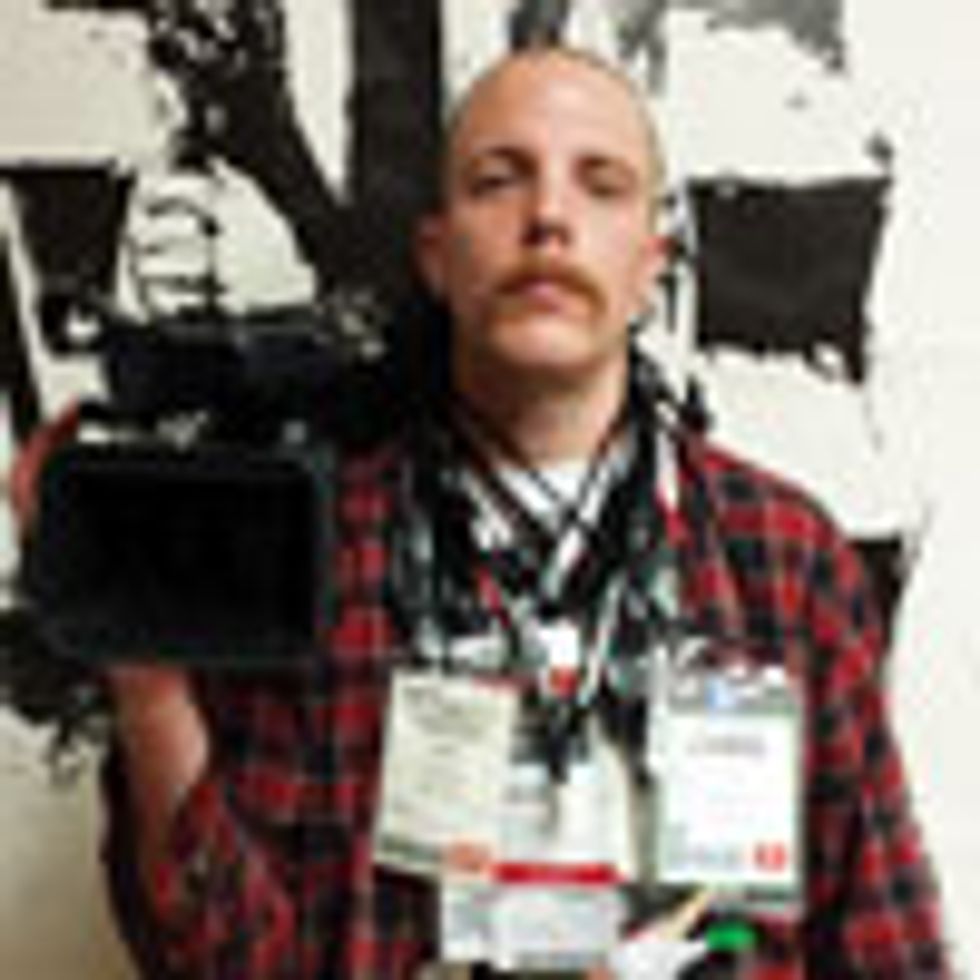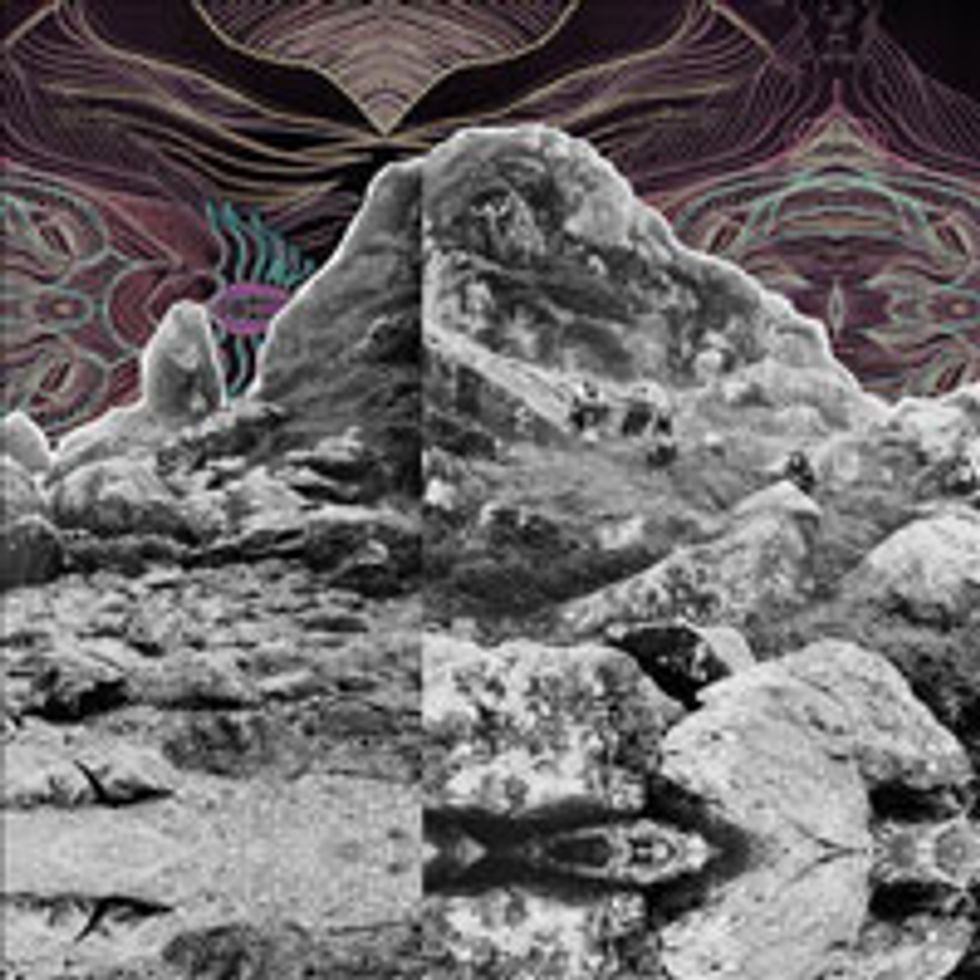 All Them Witches
Dying Surfer Meets His Maker
All Them Witches prove that finding memorable stoner psych-rock east of Rancho De La Luna is possible. The powerful quartet's third album shows all the members hitting their respective peaks. Bassist/singer Charles Michael Parks Jr.'s slithering-yet-thunderous bass lines rumble like John Paul Jones and Geezer, and his vocals add mystic touches to haunting jams like "Call Me Star" and "Dirt Preachers." Meanwhile, guitarist Ben McLeod harnesses fuzzed-out fury with restraint and precision, making the impact of his twisted blues-meets-Sleep riffs that much more powerful. But lighter psych-folk passages like those in "Call Me Star" and the opening of "Talisman" also show a musical maturity not seen on the band's previous work.
Honorable mentions: Jason Isbell's Something More Than Free, Tyranny is Tyranny's The Rise Of Disaster Capitalism, and Courtney Barnett's Sometimes I Sit and Think, and Sometimes I Just Sit
Most-anticipated 2016 releases: Tool, Frank Ocean, Explosions in the Sky, Nikki Lane