Andy Ellis—Senior Editor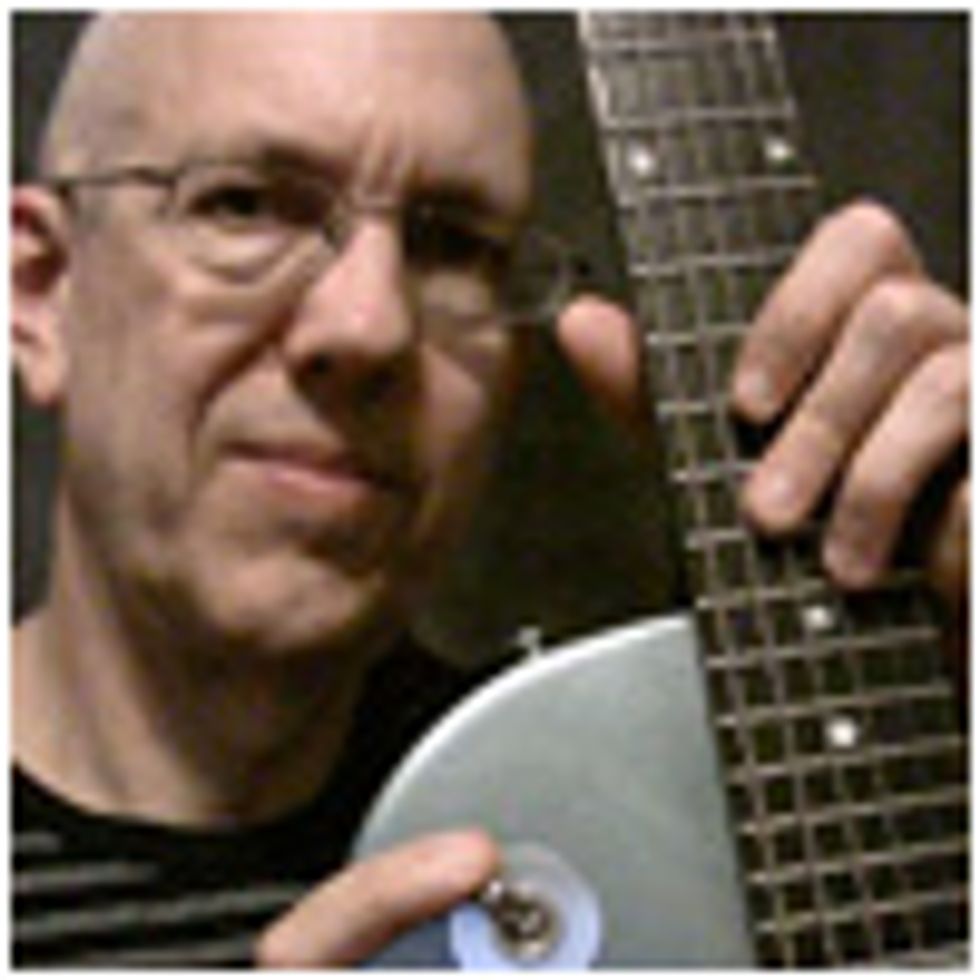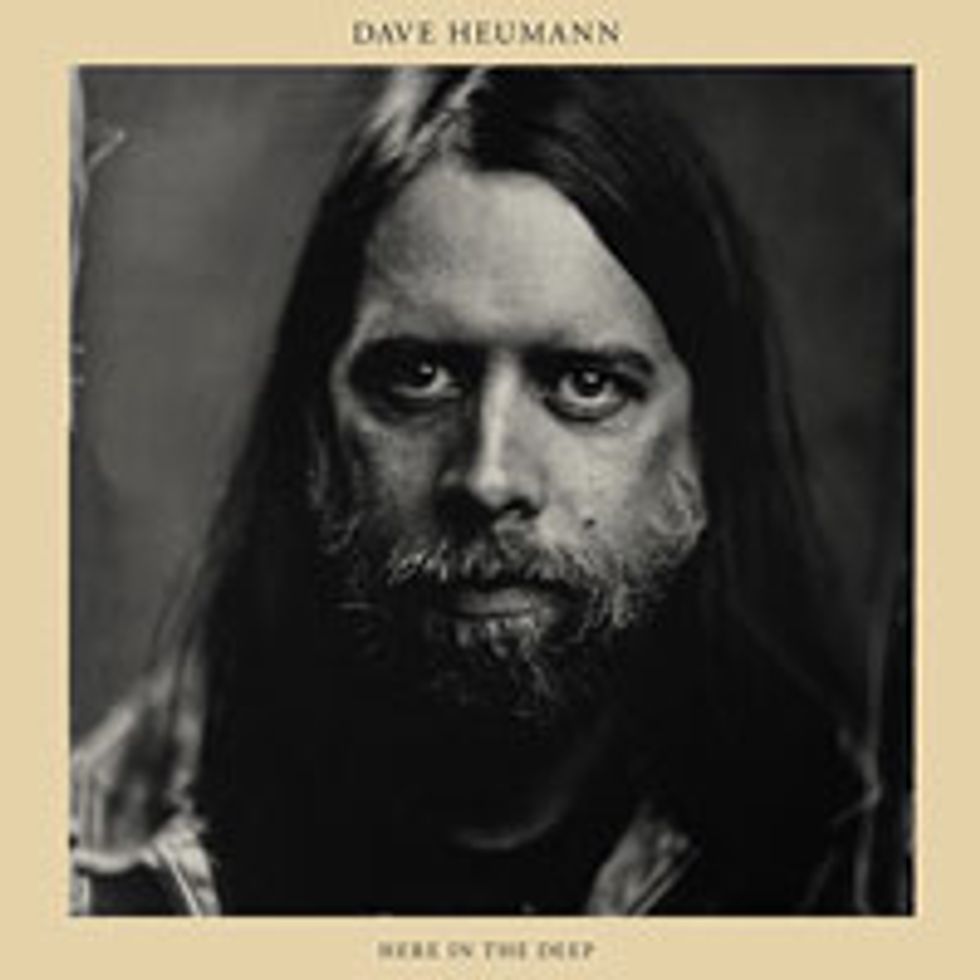 Dave Heumann
Here in the Deep
Best known for playing fuzzed-out electric guitar in Baltimore's alt-rock Arbouretum, Dave Heumann reveals a more introspective, meditative side with his debut solo album. He hasn't completely abandoned his psych-rock soloing—great news for those of us who dig his stoner leads—but acoustic guitar and shimmering electric provide the foundation for most of the 10 songs on this album. As always, Heumann reaches back to the late '60s for inspiration, but this time instead of paying homage to Blue Cheer, Heumann subtly channels Bert Jansch, the Grateful Dead's Working Man's Dead, and early Traffic. The songwriting, artfully layered guitar textures, and superb mixing make this an album I return to again and again for satisfying aural immersion. Headphones recommended.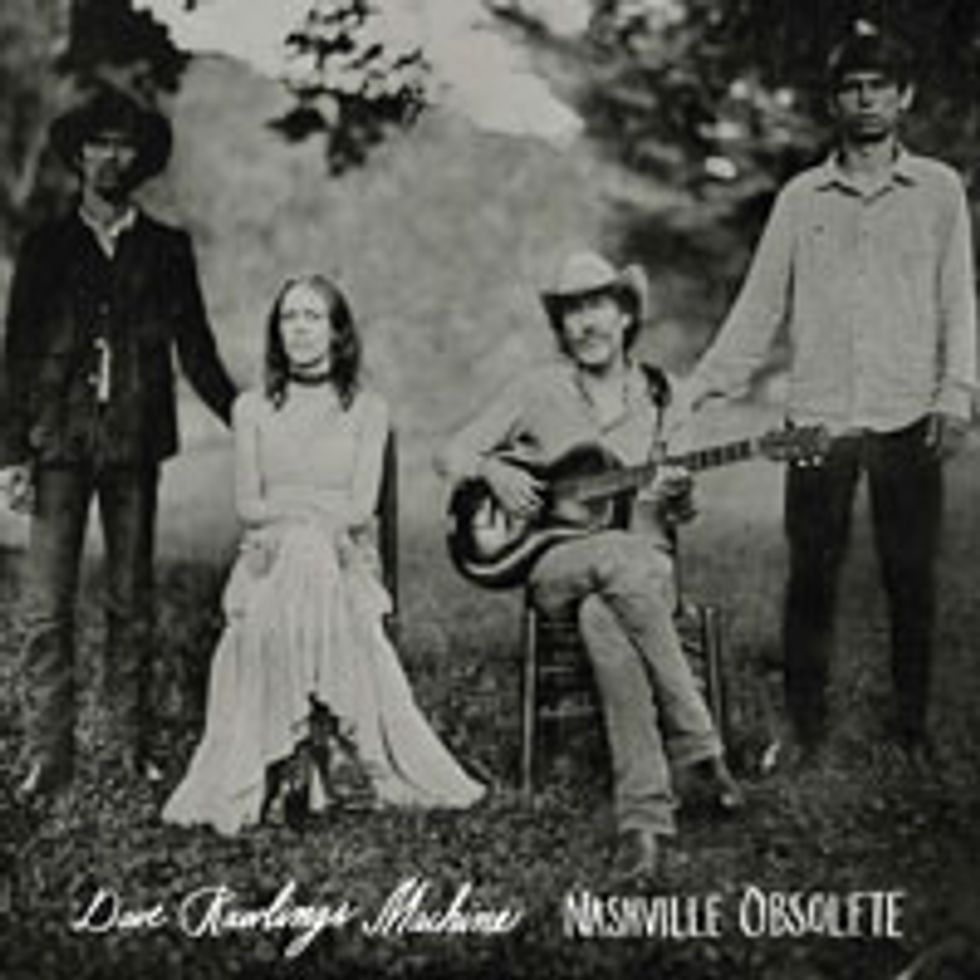 Dave Rawlings Machine
Nashville Obsolete
Gillian Welch and Dave Rawlings make acoustic music that's spare, honest, and starkly beautiful. On this outing, Rawlings' vintage Epiphone archtop gets plenty of space to release its tinkling, almost resonator-like tones. Of course, were anyone else to play his diminutive instrument, it wouldn't sound remotely the same: No one flatpicks like Rawlings. It sounds like he chisels his lines from 100-year-old oak using the finest, razor-sharp blades and a master engraver's touch. And those chromatic approach notes! How does one find a voice so unique, so immediately identifiable?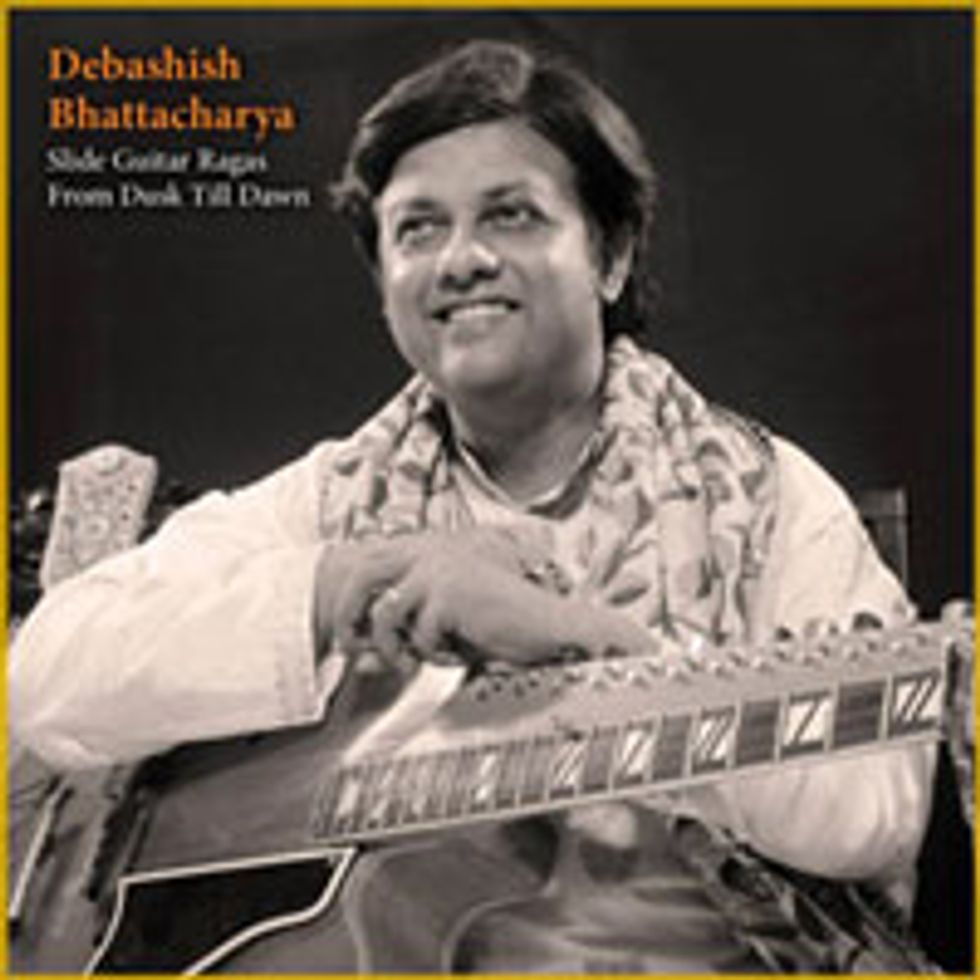 Debashish Bhattacharya
Slide Guitar Ragas from Dusk Till Dawn
If you're familiar with Hindustani slide, which is played lap style on a guitar configured with both sympathetically vibrating and plucked drone strings, you'll be delighted with Bhattacharya's latest collection of ragas. If this "secret" world of slide is new to you, Slide Guitar Ragas offers an excellent introduction to the hypnotic sounds pioneered by Brij Bhushan Kabra on his 1967 album Call of the Valley. On Slide Guitar Ragas, Bhattacharya plays several instruments of his own design, including the 24-string chaturangui guitar. He also plays Kabra's modified Gibson Super 400—the instrument that arguably started the entire Indian slide guitar movement—on "Roshni," a 17-minute early-morning raga. Anyone coming to this music with an open mind and the patience to absorb unfolding overtones and melodies will come away transformed by Bhattacharya's stunning musicianship.
Most-anticipated 2016 releases: Tedeschi Trucks Band's Let Me Get By