JASON SHADRICK—ASSOCIATE EDITOR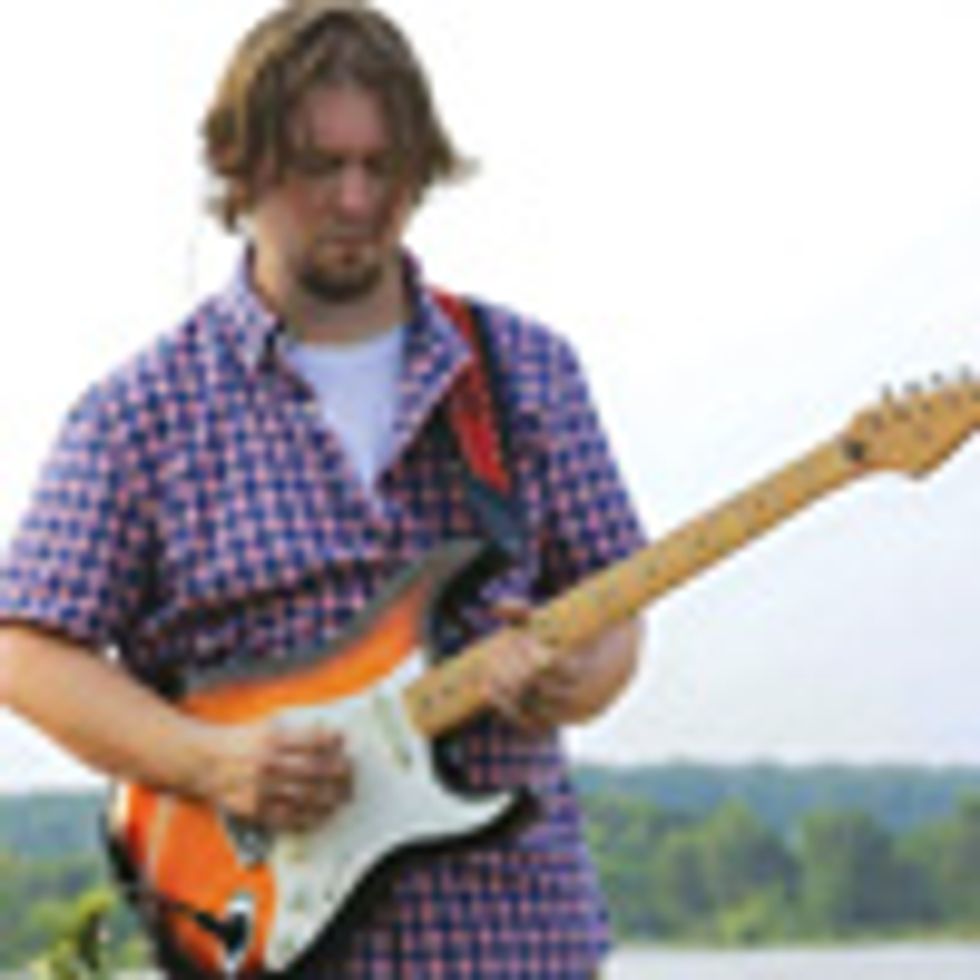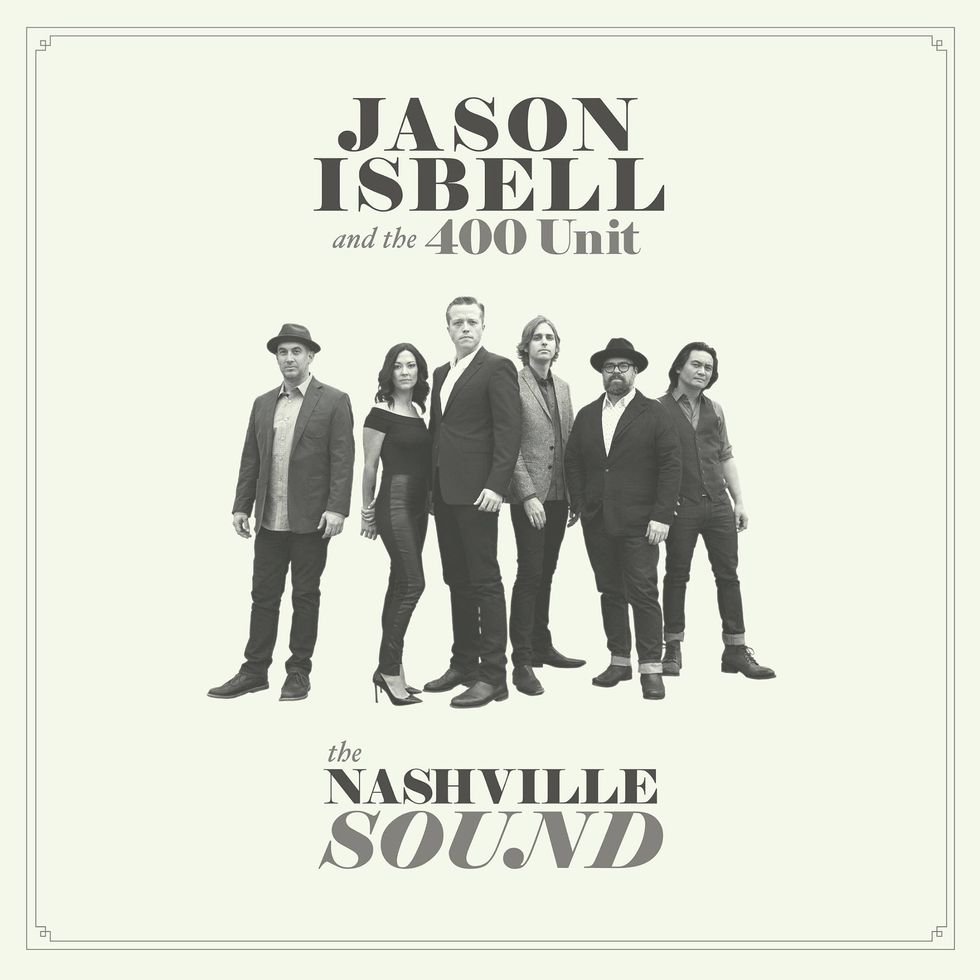 Jason Isbell and the 400 Unit
The Nashville Sound
Isbell's razor-sharp sense of wordplay, melody, and structure, not to mention his top-notch band, brought this album to life. Plus, he's a hell of a guitar player. I found myself returning to this album over and over, each time discovering a phrase, chord, or inflection that I had missed on previous listens. Dave Cobb's production displays a multi-layered approach that not only serves the songs but allows Isbell to stretch out ("Anxiety"), rock out ("Hope the High Road"), and look inward ("If We Were Vampires").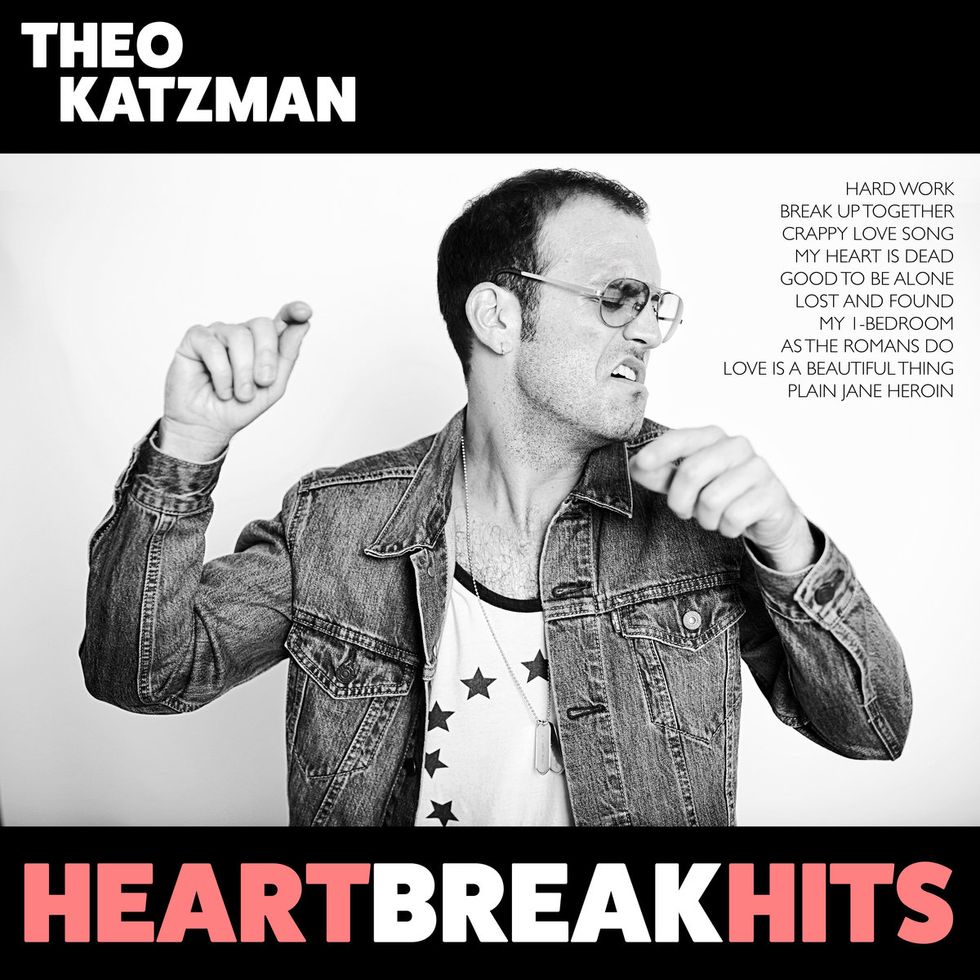 Theo Katzman
Heartbreak Hits
Damn, what a talented dude. He's not only a pillar of the retro-funk powerhouse Vulfpeck, but he can write a killer hook, sing like Timberlake, and play some pretty wicked guitar. The theme of love and loss is up front on all 10 tracks, but I challenge you to sit still through the euphoric, feel-good groove of "Hard Work." Each track is full of subtle guitar nuggets, with riffs and lyrics that make you forever believe in the connection between love, loss, and rock 'n' roll.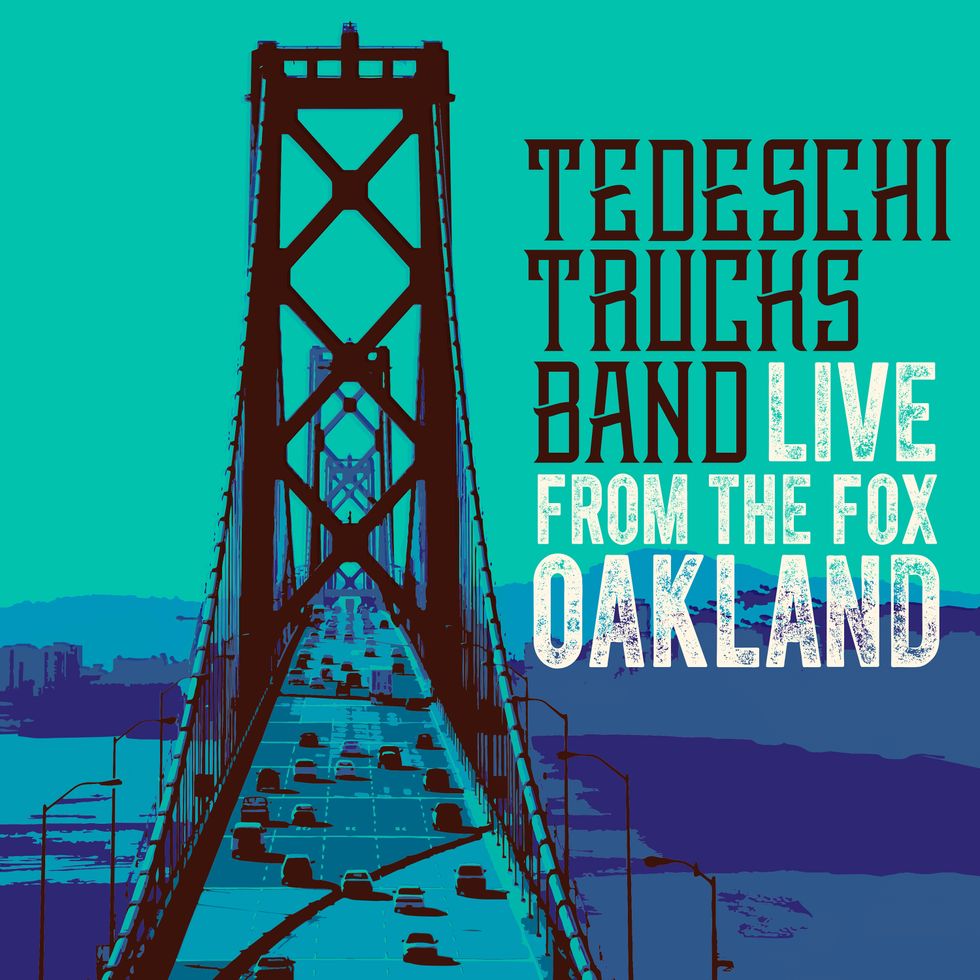 Tedeschi Trucks Band
Live from the Fox Oakland
Not many things sound as good as a 12-piece band in lockstep firing into a punishing freight train of a groove. At this point, Derek Trucks has established himself as an all-timer—a first-ballot hall of famer who can hang with anybody. This live set hits all of the band's collective influences, from Derek and the Dominos ("Keep On Growing") to the tripper side of the Beatles ("Within You Without You") to gutbucket blues ("Leaving Trunk"). Oh—not to mention they can write fresh blues-rock jams that have the heart of John Prine and the muscle of Joe Cocker's Mad Dogs & Englishmen band.
Most-anticipated 2018 releases: The Bros. Landreth, Sturgill Simpson, Julian Lage's Modern Lore, a Clapton blues album (pretty please?)