Whether it's for added clarity and volume for soloing, contributing juice for tired, vintage pedals, or hitting the front end of an amp for more bite, there are myriad reasons to have a clean boost on a pedalboard. They're also often simple and relatively inexpensive, so is there a good reason to not have one?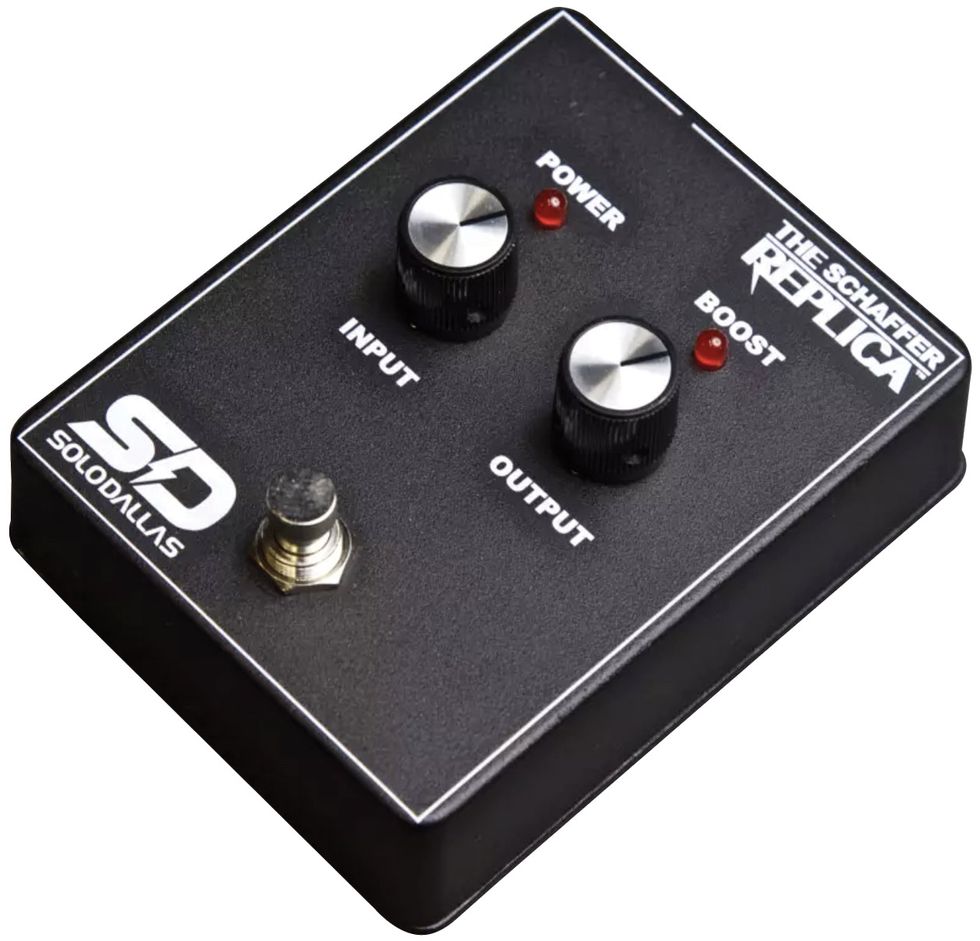 SOLODALLAS
TSR4
This all-analog box features an updated compander (compressor-expander) and a powerful preamp that can deliver up to 30 dB of clean boost.
$369 street
solodallas.com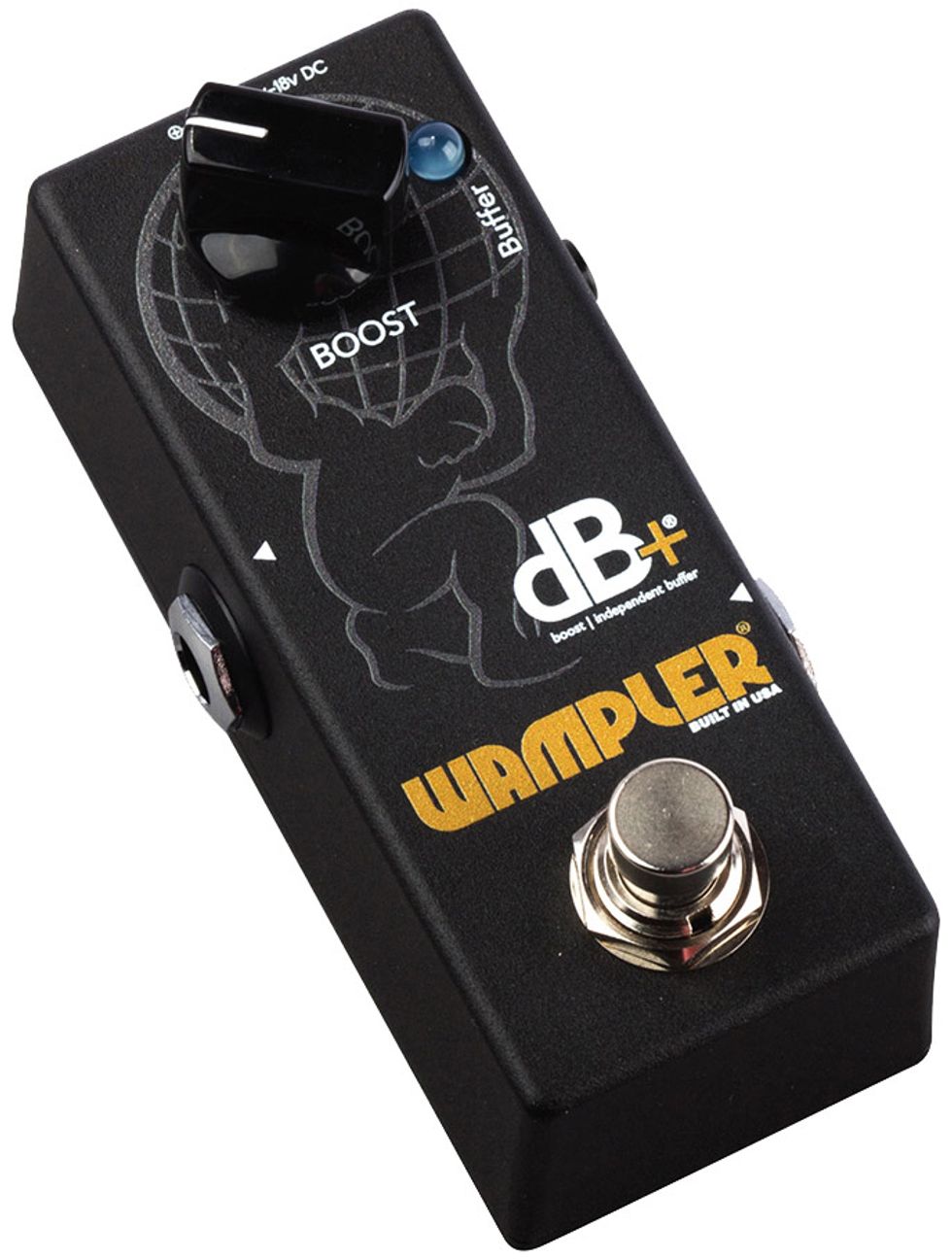 WAMPLER
dB+
Not
just
a one-knob full-frequency clean boost, this mini will help prevent tone suck since it also serves as an independent buffer.
$129 street

wamplerpedals.com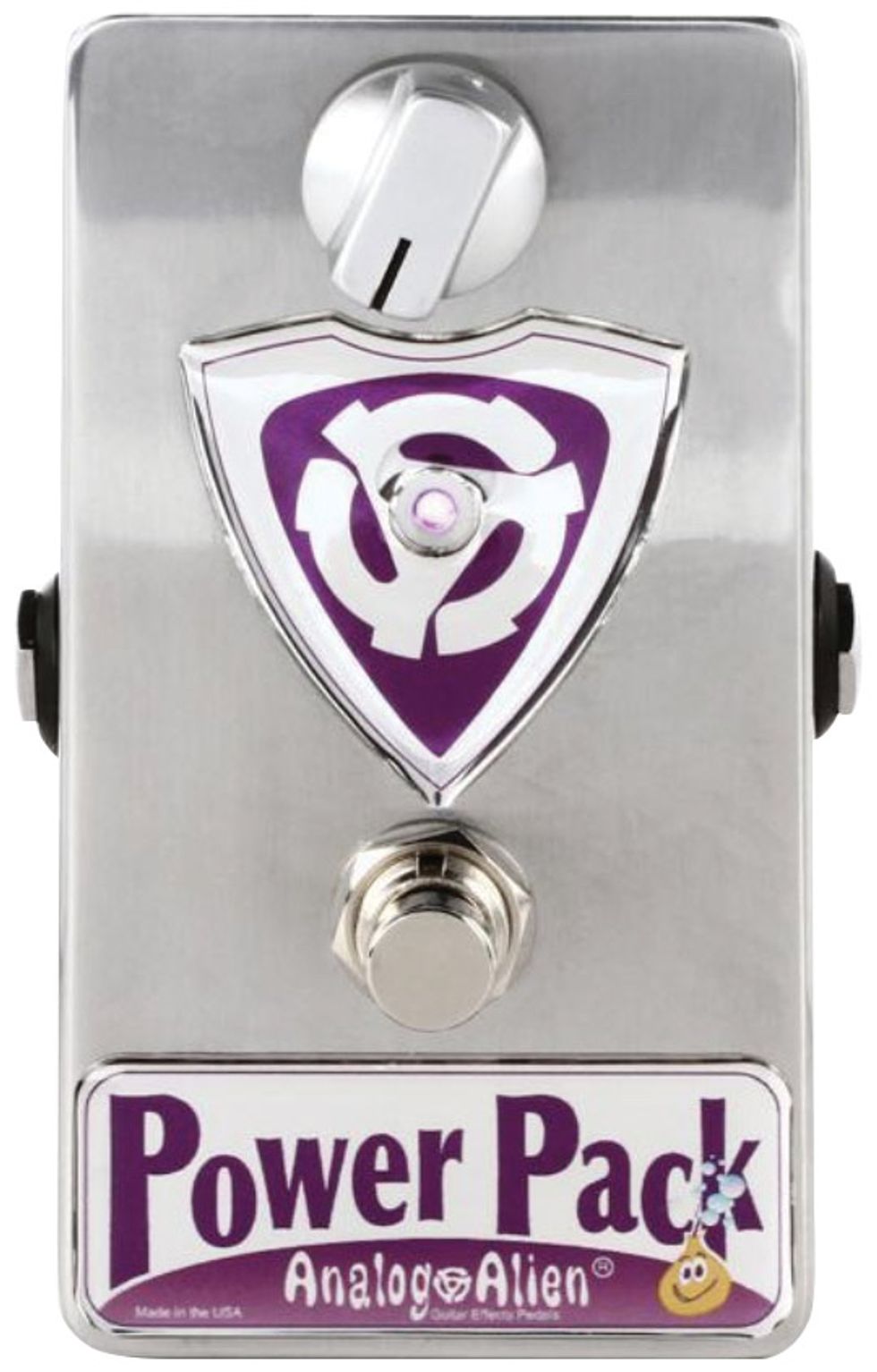 ANALOG ALIEN
Power Pack
The buffered input and unique gain stage of this stomp make for a simple way to boost an amp's input stage, as well as maintain unity gain and tonal balance throughout a signal path.
$159 street

analogalien.com