When your tuner's acting up, you can't find it, or don't have (gasp) one, there are plenty of phone app tuners that feature other built-in goodies, too. Here are 10 apps, with most also having a free version.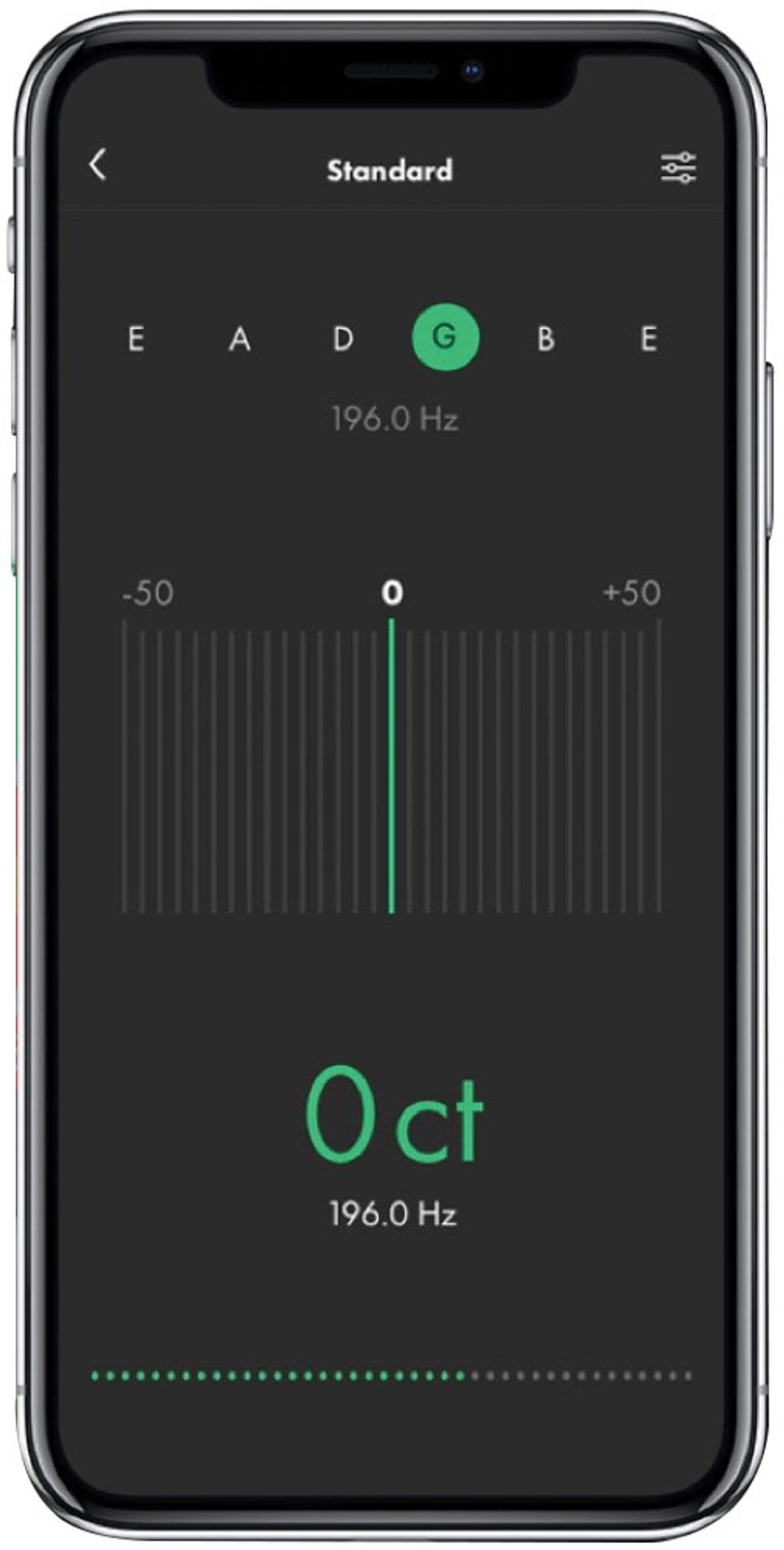 FENDER
Fender Tune Player Pack
This enhanced-accuracy tuner with a variety of modes and tunings is part of a tool kit that includes chords, scales, beats, and a metronome.
$5
fender.com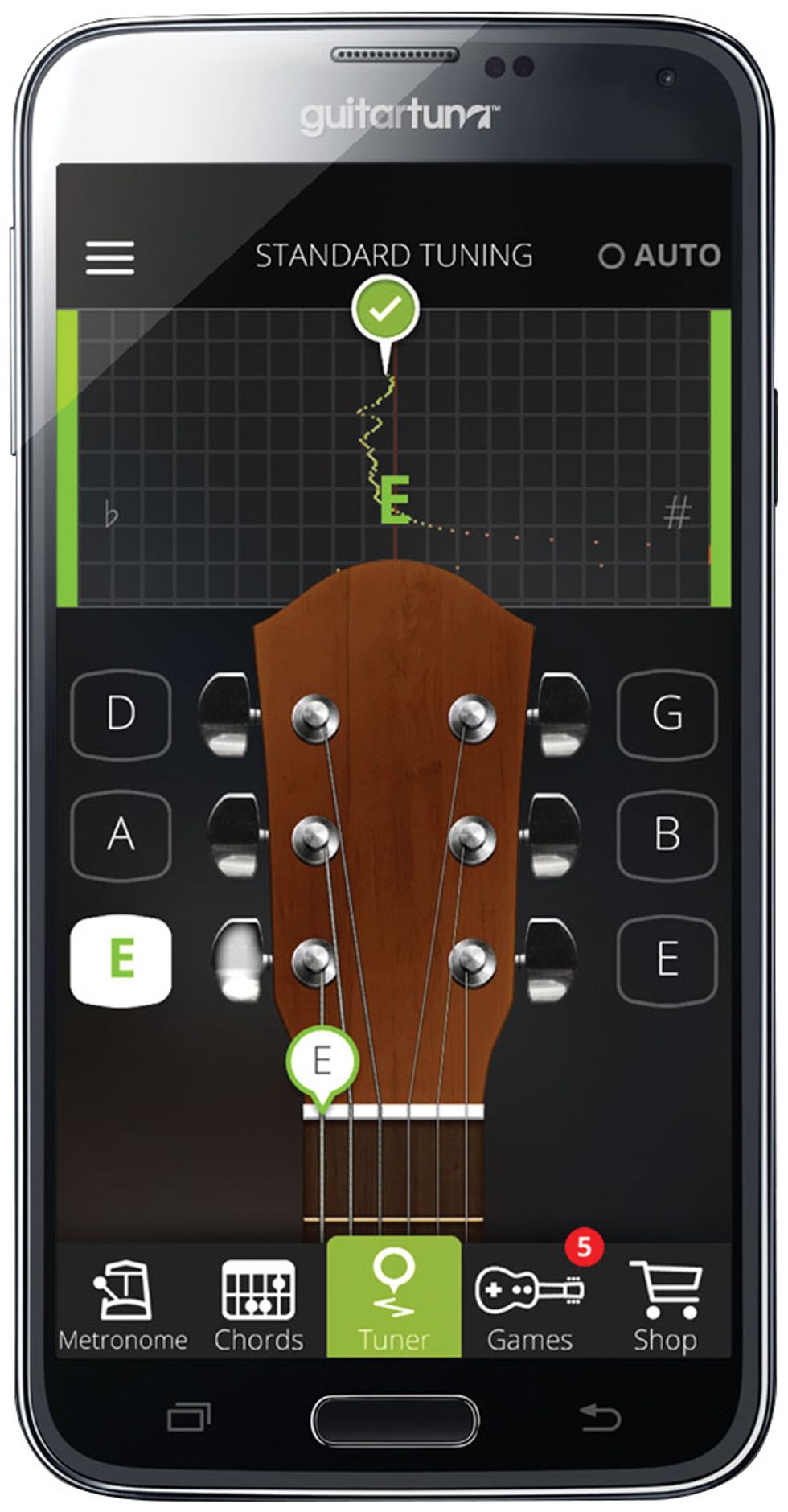 YOUSICIAN
GuitarTuna Pro
This customizable app for iOS and Android has over 100 different tunings for 15 instruments and features a variety of tools, including a chord guide, ear training, and other exercises.
$13
guitartuna.com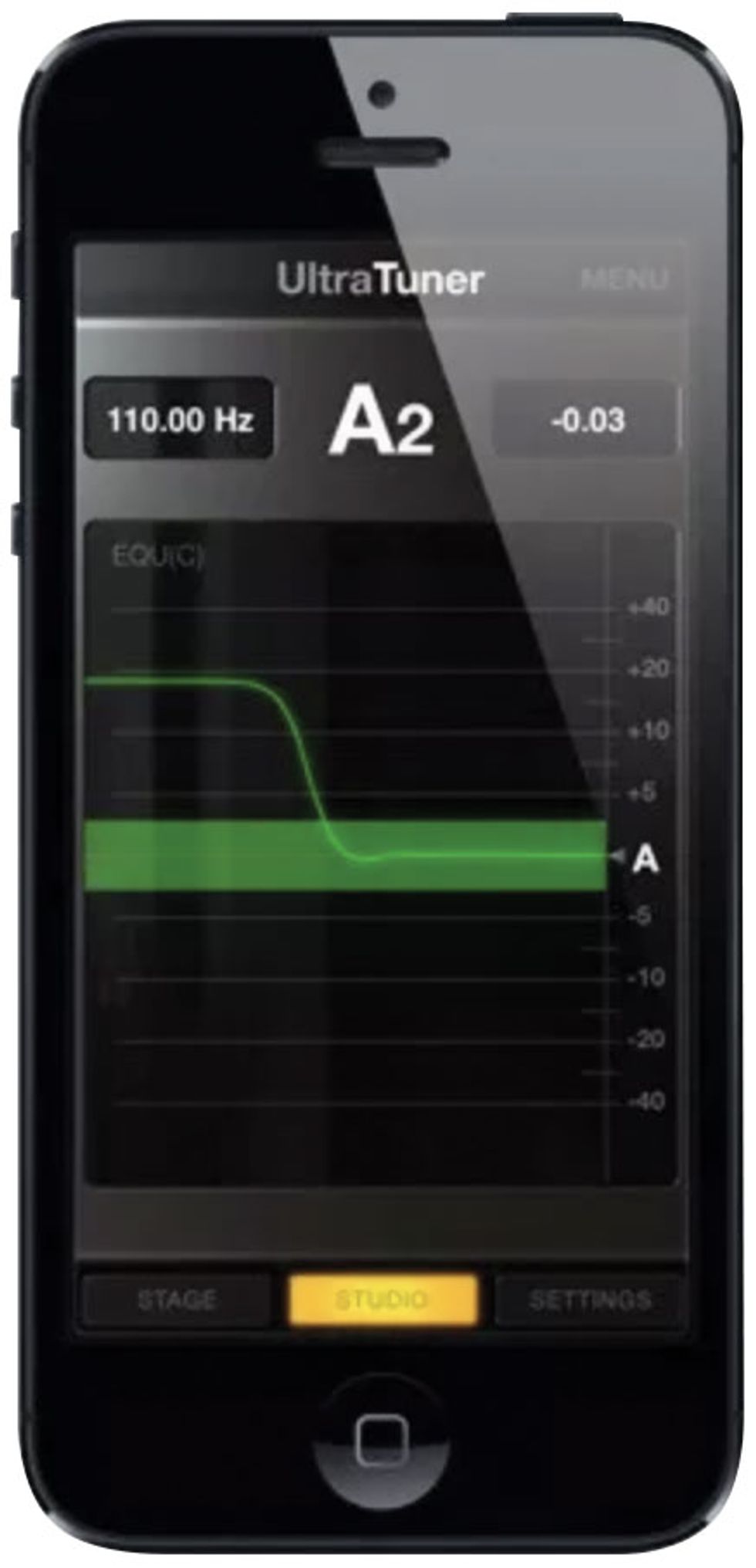 IK MULTIMEDIA
UltraTuner
Providing accurate readings down to .01 of a cent, this app for iOS and Android features tuning modes for stage and studio, as well as tuning history to record variations over time.
$10
ikmultimedia.com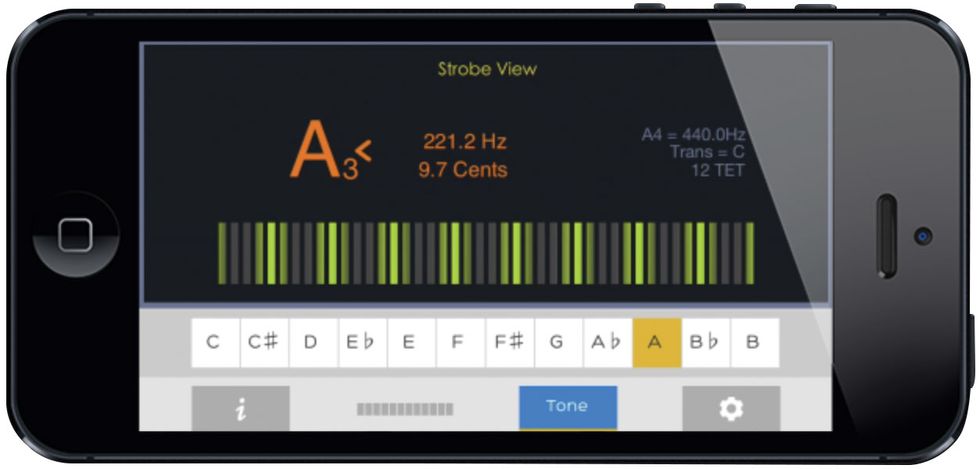 EUMLAB
insTuner
This easy-to-use app provides five different tuning modes for different situations, while offering a variety of advanced features.
$4
eumlab.com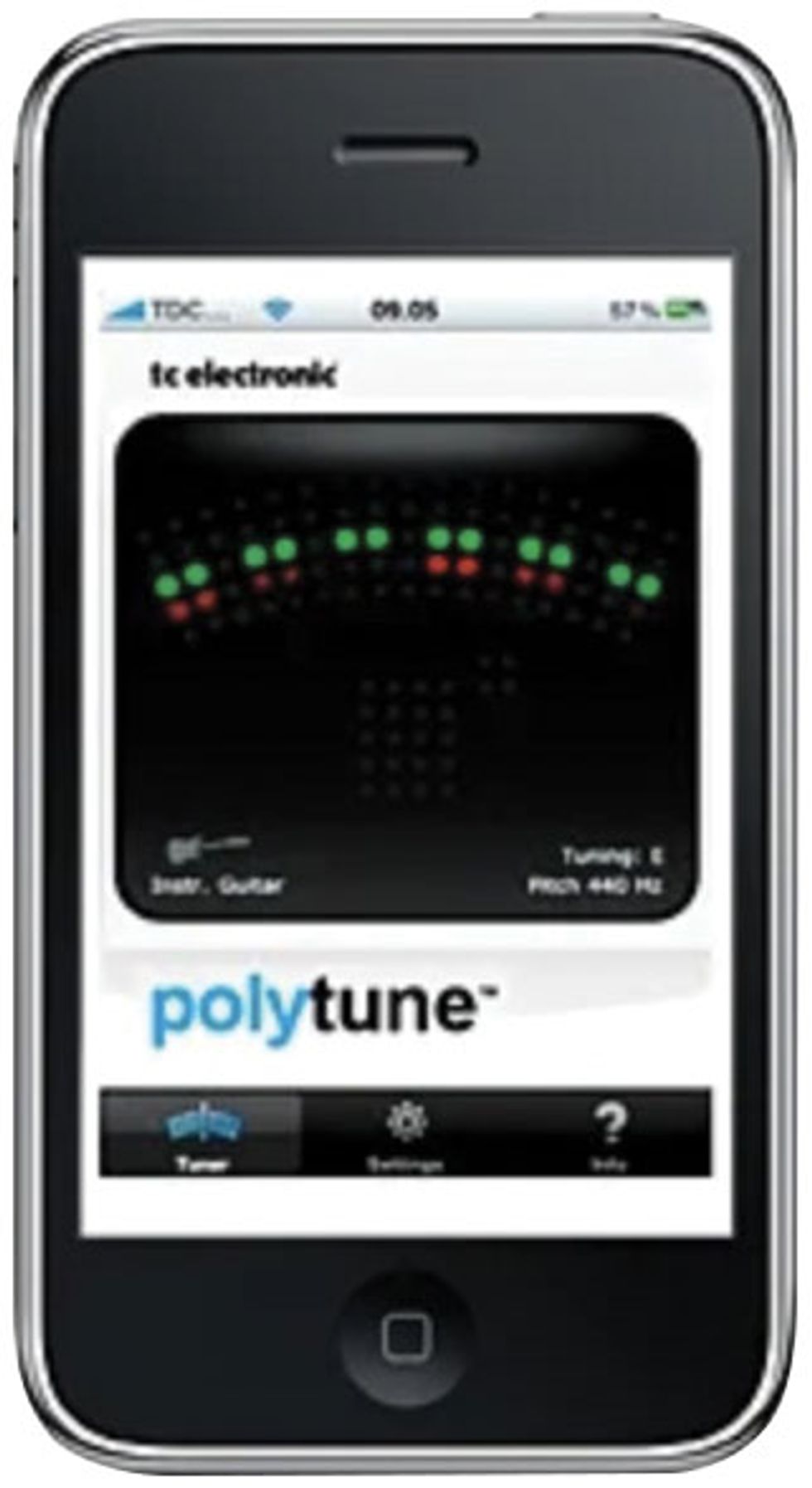 TC ELECTRONIC
PolyTune
Featuring PolyTune technology, which allows all the strings to be strummed and tuned simultaneously, this iOS app can be set for drop tunings up to five semitones down.
$5
tcelectronic.com
---