There is no pedal more important than a tuner, right? Here are 10 of the many fantastic options to peruse if you have an upgrade in mind.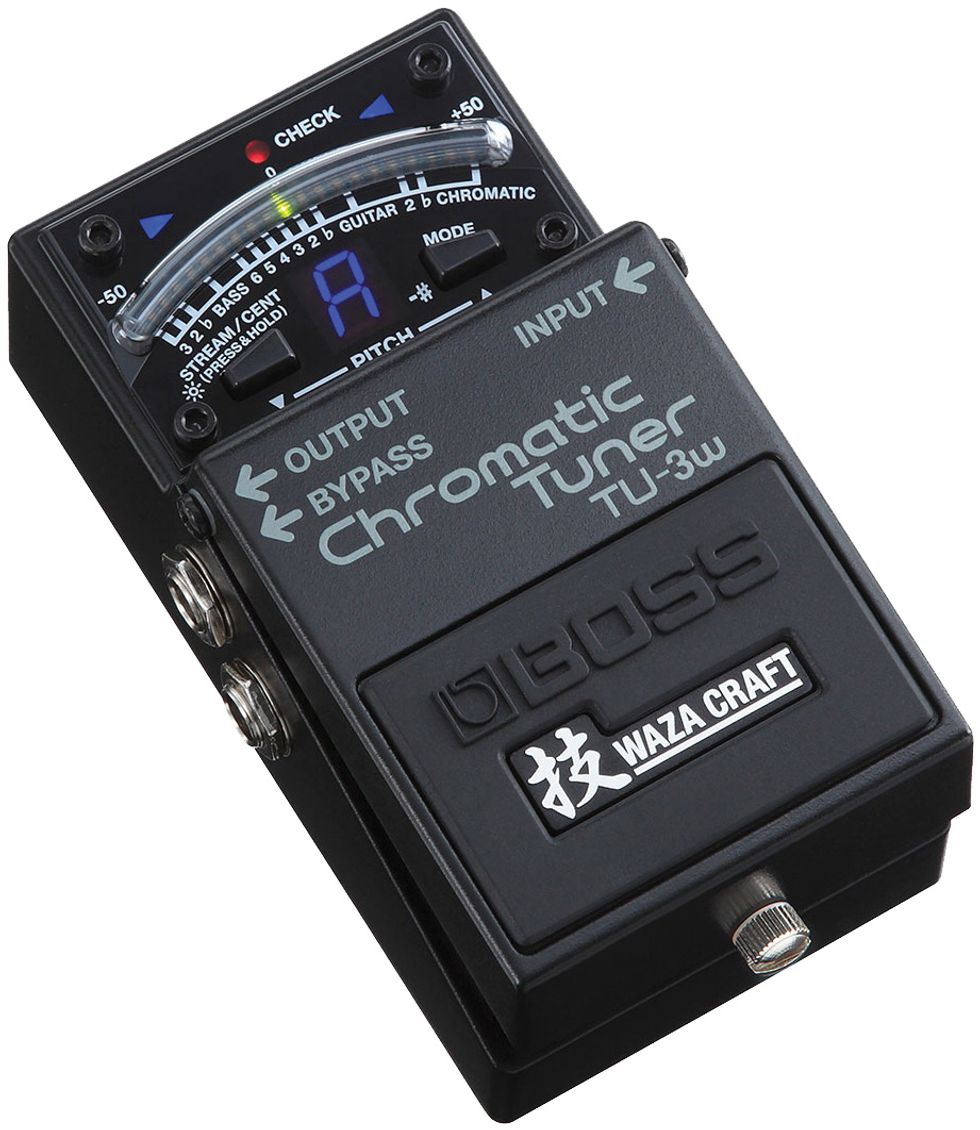 BOSS
TU-3W
With tuning functions identical to the popular TU-3, this tuner boasts high-end audio circuitry for pure signal pass-through, and can operate in true bypass or as a signal buffer.
$149 street
boss.info
ERNIE BALL
VPJR Tuner
This combo volume pedal and enhanced-definition digital tuner features a large display that automatically switches between tuner and volume modes, depending on the signal level.
$249 street
ernieball.com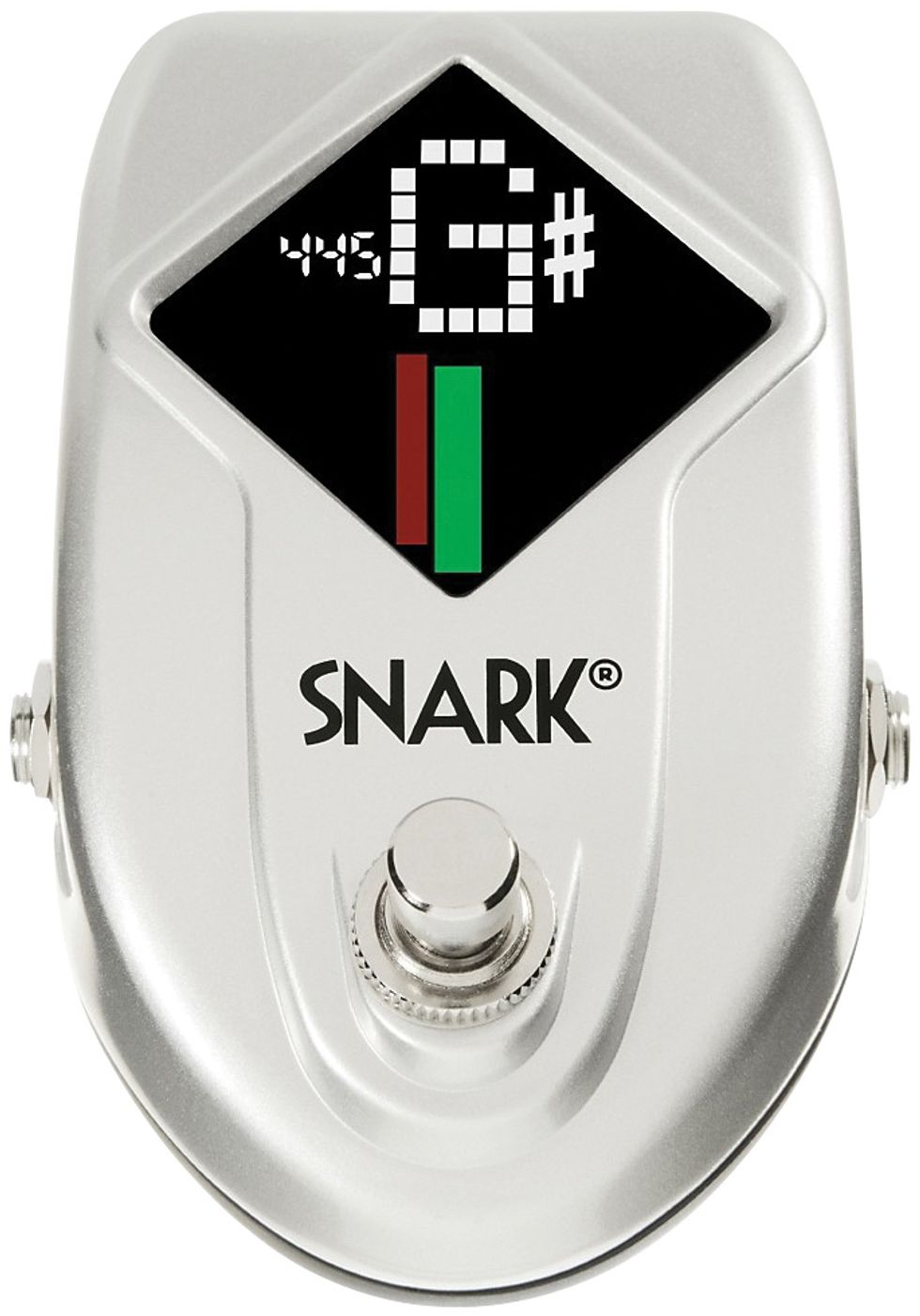 SNARK
SN-10
This die-cast-metal enclosed chromatic tuner features a large EZ-read display and offers fast readouts, true-bypass operation, and pitch calibration.
$44 street
snarktuners.com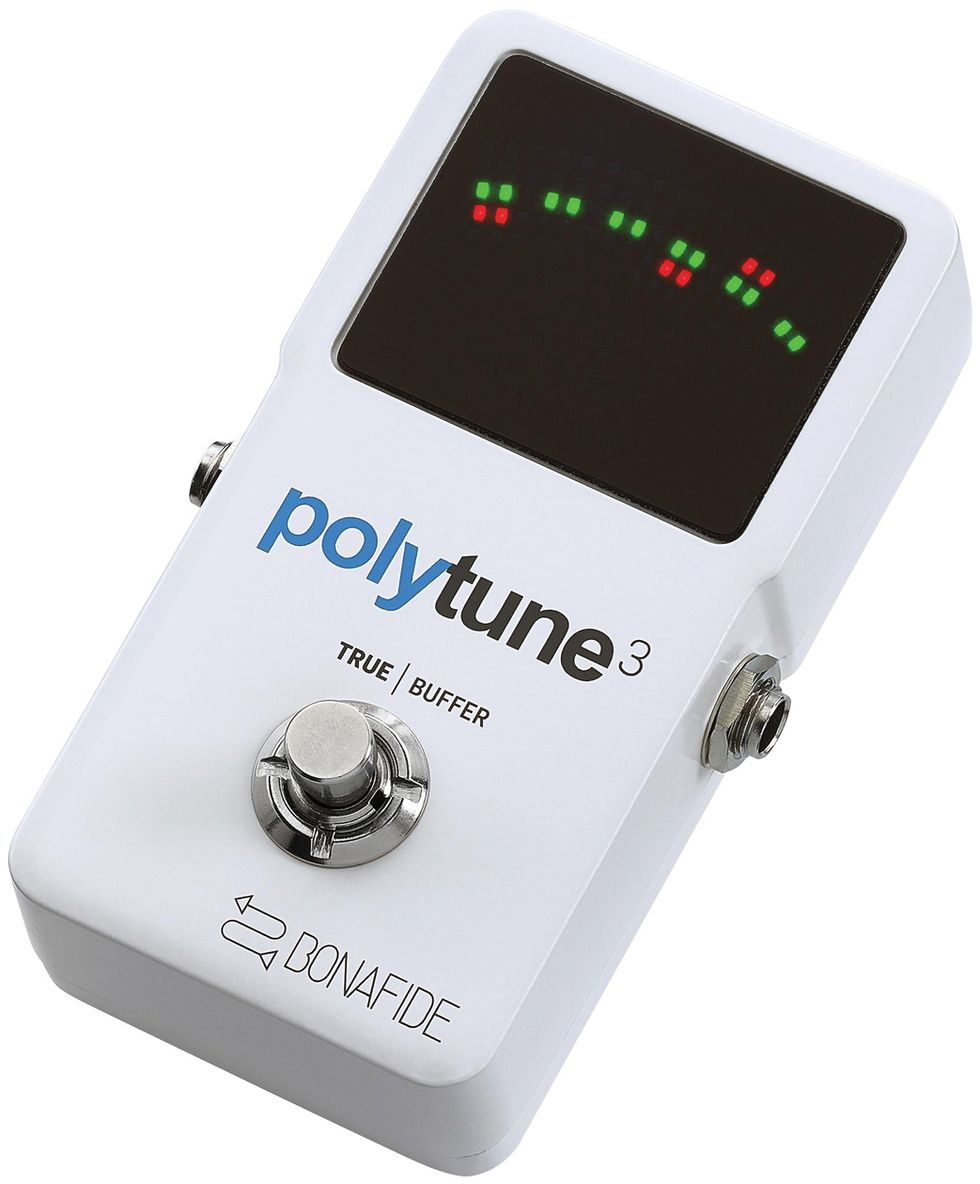 TC ELECTRONIC
PolyTune 3
This compact tuner has switchable true-bypass/buffer modes and can tune with polyphonic, chromatic, and strobe-tuning modes, the latter with +/- .02 cent accuracy.
$99 street
tcelectronic.com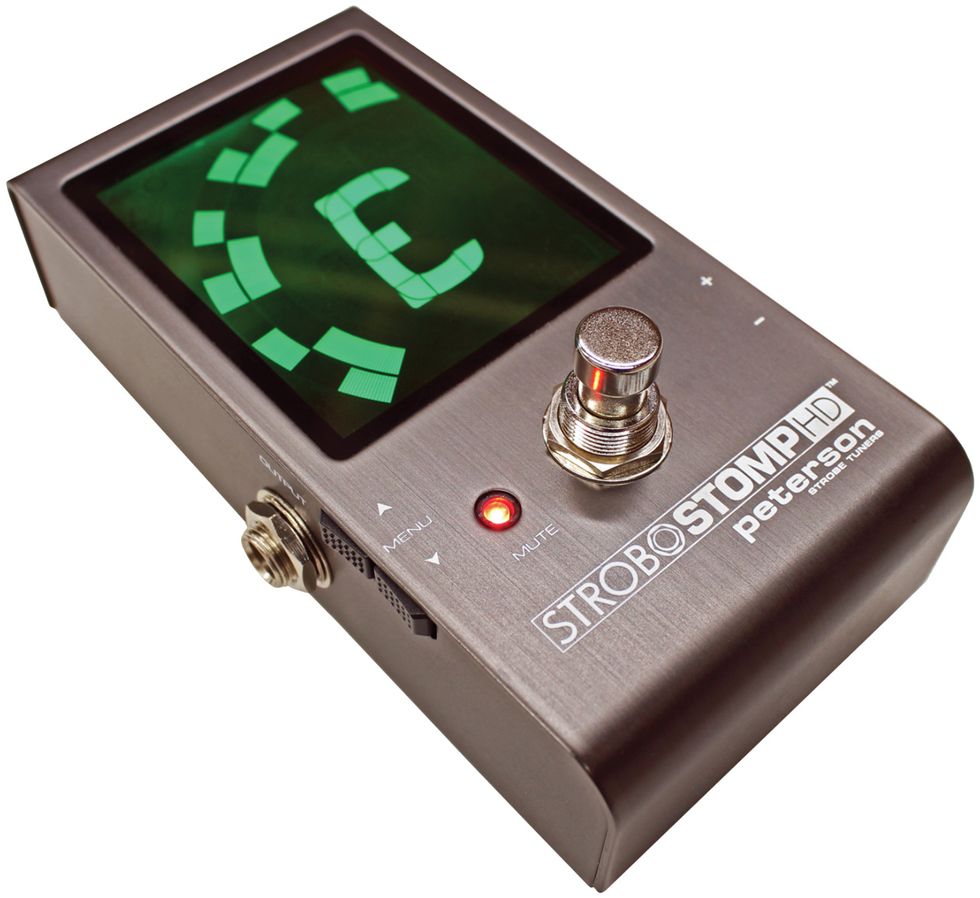 PETERSON
StroboStomp HD
With tuning presets for a large variety of instruments and playing styles, as well as more than 100 "Sweetened Tunings," this pedal also features a large, high-definition, LCD screen.
$129 street
petersontuners.com
---