CD Review: Joe Bonamassa - "Dust Bowl"
Joe Bonamassa Dust Bowl J&R Adventures Joe Bonamassa has appropriated a genre of music born from slavery and black blues musicians, and mutated it to big-screen proportions. Dust Bowl is
Joe Bonamassa
Dust Bowl
J&R Adventures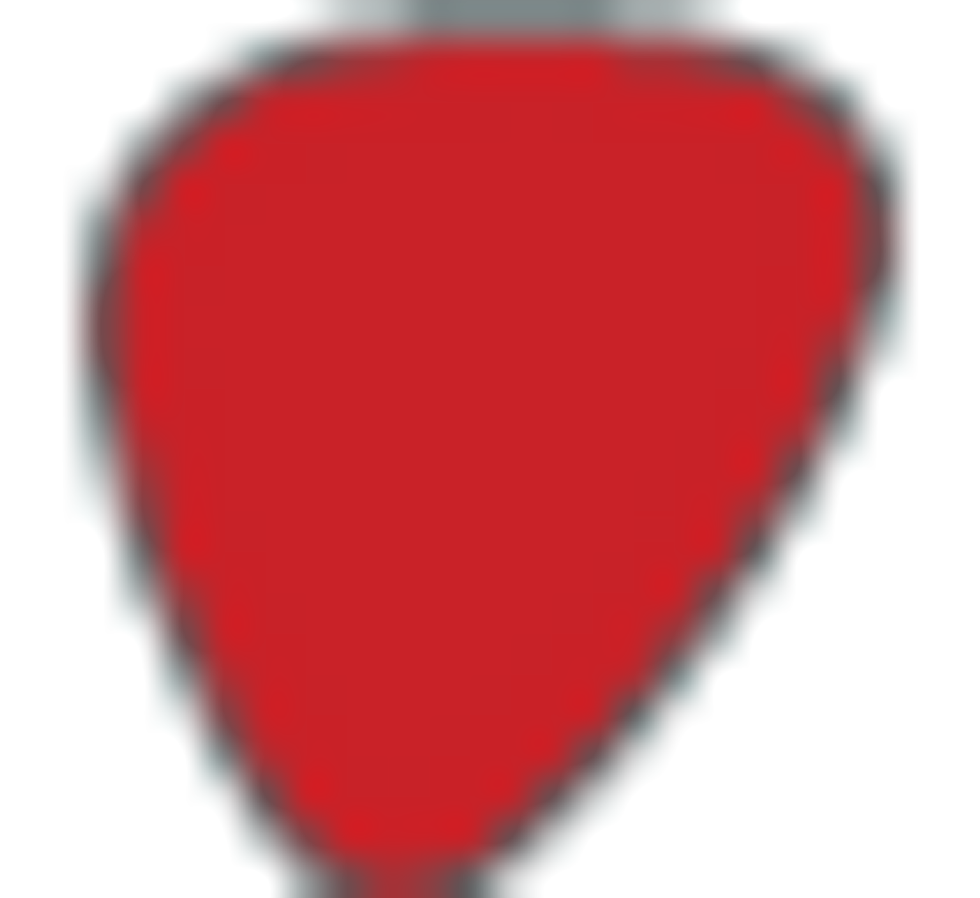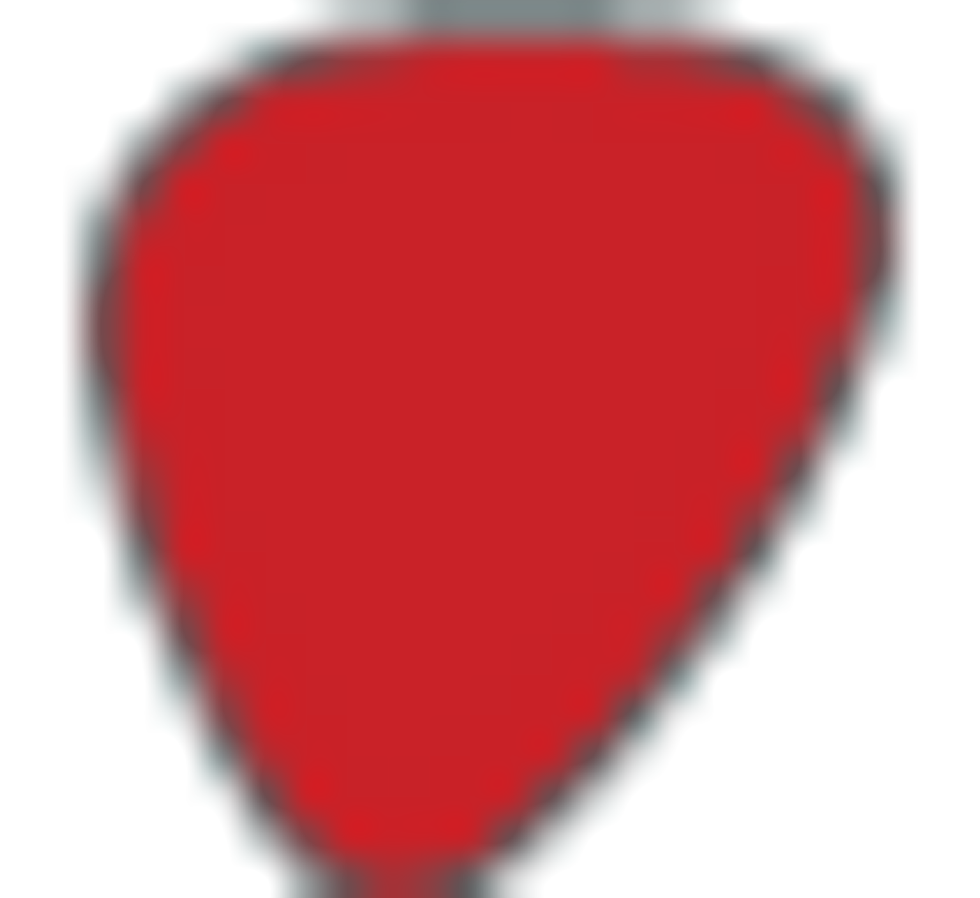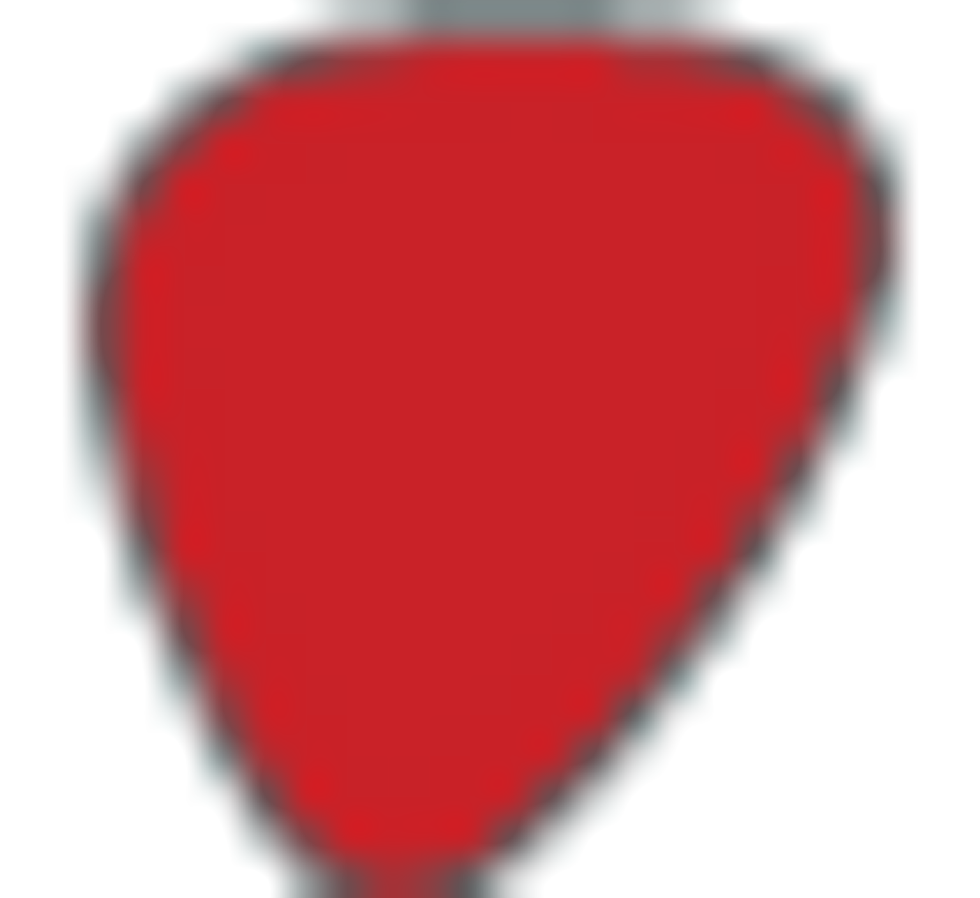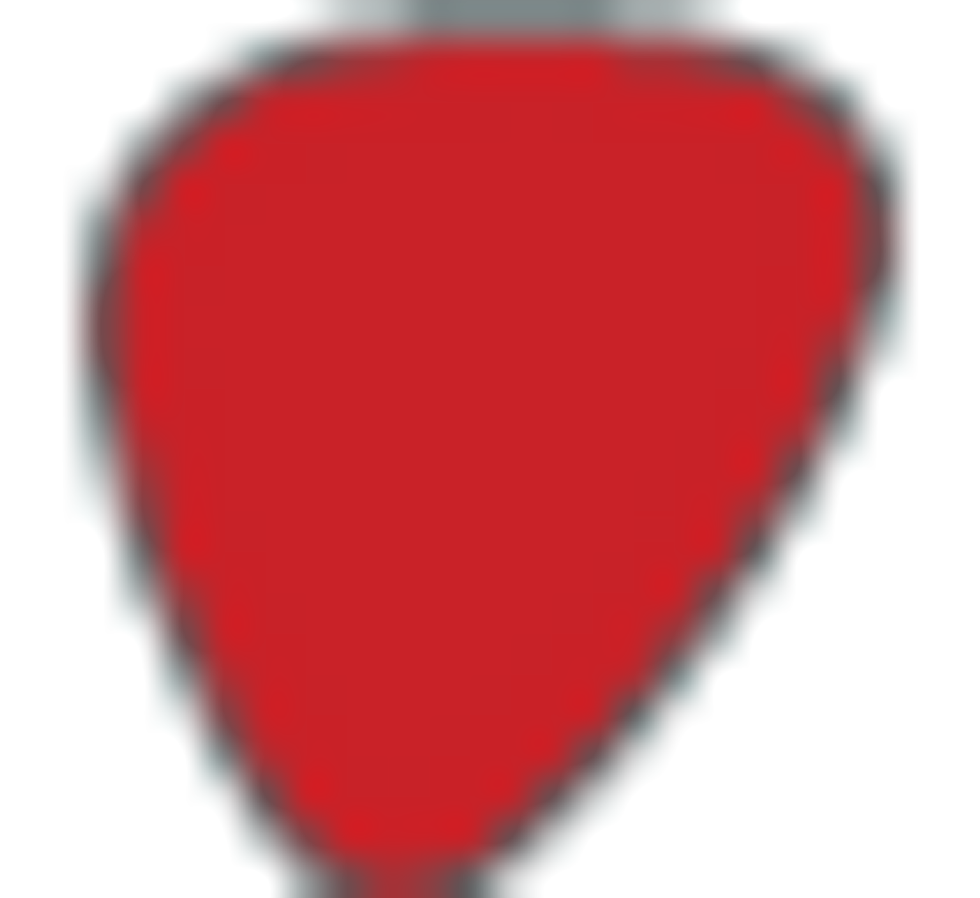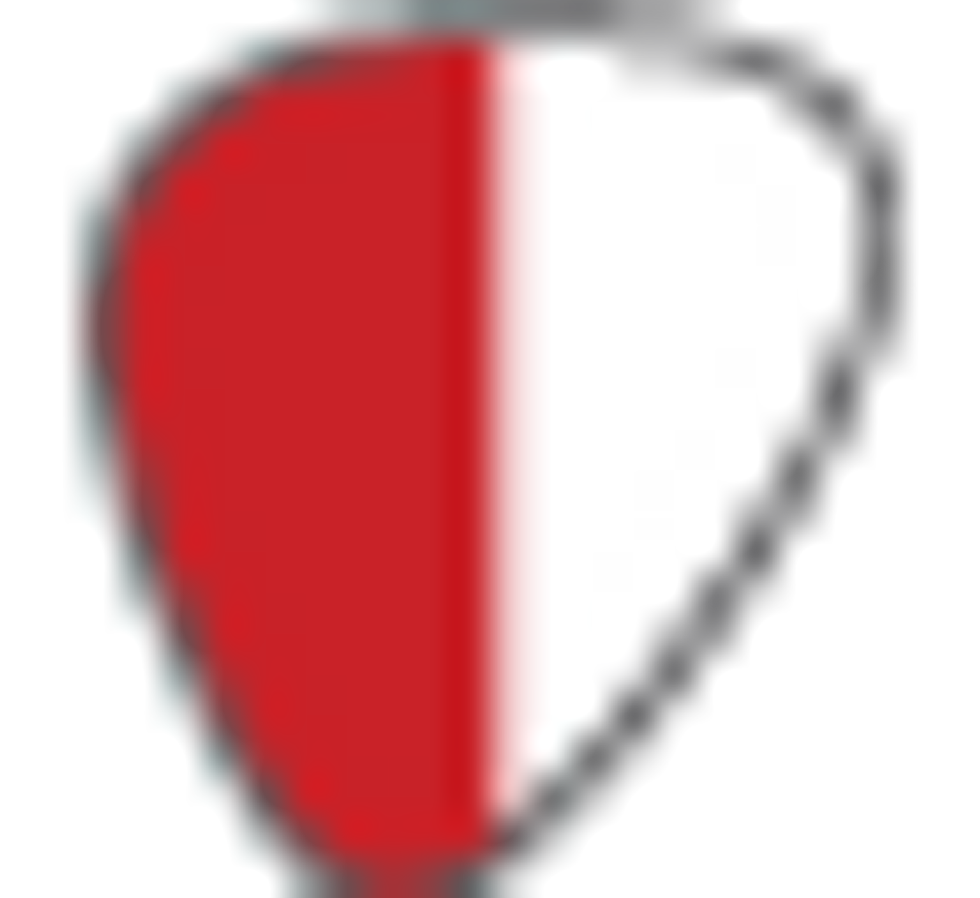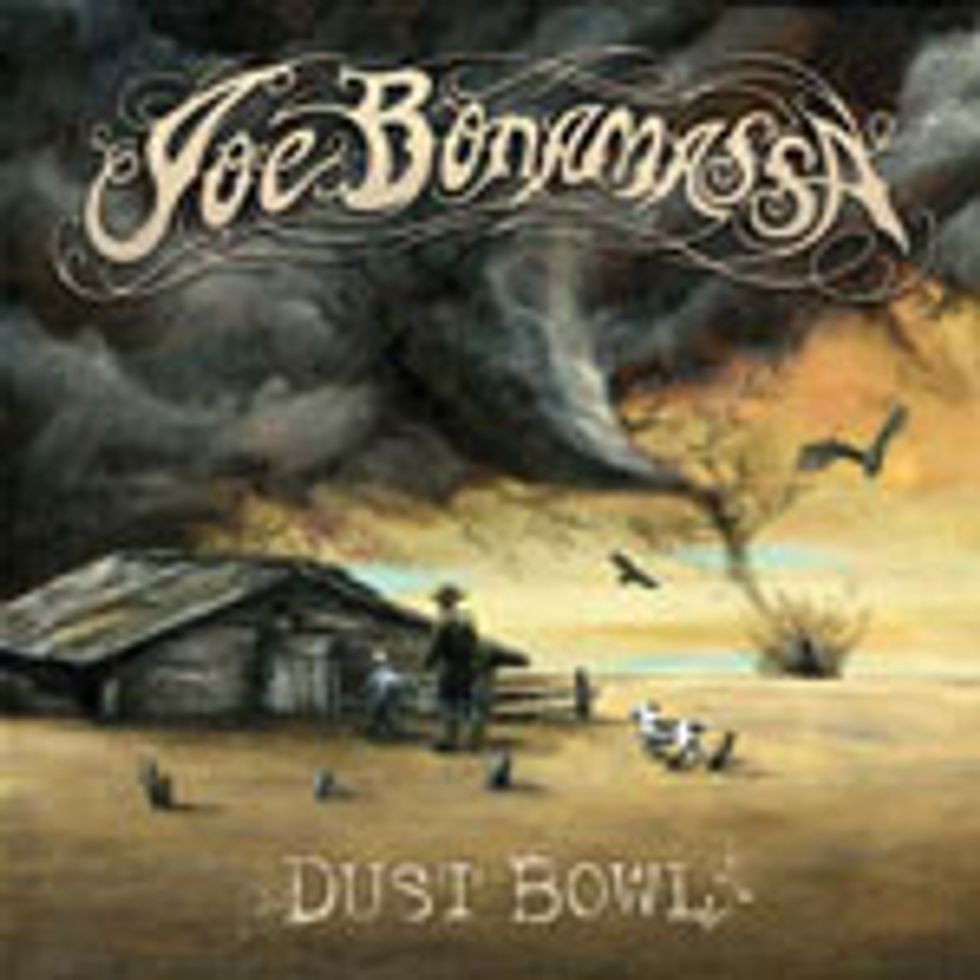 Joe Bonamassa has appropriated a genre of music born from slavery and black blues musicians, and mutated it to big-screen proportions.
Dust Bowl
is Bonamassa's 12th full-length solo album and comes hot on the heels of his last solo record Black Rock and the super-group project, Black Country Communion. With Kevin Shirley (Black Crowes, Led Zeppelin, Aerosmith, Black Country Communion) in the producer's chair, these cork-sniffers of stellar guitar tones outdo themselves yet again.
If you thought Black Country Communion sounded like it was recorded in the '70s right after a Zeppelin or Deep Purple session,
Dust Bowl
goes even further. Sonically,
Dust Bowl
is a blues-rock achievement and has some of Bonamassa's finest performances, guitar tones, and arrangements. It's easily his best record to date. His solos burn, hit you in the gut, and climax to perfection. He conjures up the kind of to-die-for luscious guitar tones and flawless blues phrasing that merits 15 pages or more on internet guitar forums. Although he too often (and unnecessarily) cops Eric Johnson's patented "violin tone" and pentatonic sequencing flurries, he balances these with heaping helpings of tasty blues licks and a flawless vibrato.
While hardcore fans will eat this record up, others might question his lack of originality and borderline minstrelsy. As a songwriter, Bonamassa relies heavily upon the time-worn blues-rock pastiche with its obligatory rootsy brush strokes and compulsory mythic themes. With that said, he does it better than anyone else. Instead of gritty, urban, toe-tapping blues, we get widescreen John Ford-style panoramas and ominous cinematic imagery of trains, cotton fields, heartache, alienation, evil women, and death.
Over time, Bonamassa has created his own universe that no longer has much to do with what we think of as traditional blues. It's movie music for your mind with astonishingly great guitar playing. Song highlights include the hypnotic "Slow Train," the rocking "The Whale That Swallowed Jonah," and the dark and foreboding "Dust Bowl." On the ballad "The Last Matador of Bayonne," Bonamassa channels the late, great Gary Moore during the solo section. It's a moving performance with the interesting choice of a lone trumpet softly playing far back in the mix.
Bonamassa gets a helping hand from some great guests that help give the record stylistic range and variety. John Hiatt joins him on vocals for the rocking Hiatt/John Porter-penned "Tennessee Plates," while Vince Gill displays mega-country pickin' and later adds vocals and guitar to the song "Sweet Rowena." Blondie Chaplin, Arlan Scheirbaum, and Beth Hart perform the Michael Kamen/Tim Curry tune "No Love on the Street," and Glenn Hughes wails on the song "Heartbreaker" written by Paul Rogers.
Bonamassa's
Dust Bowl
picks up where
Black Rock
left off. His vision is true, clear, and more expansive than ever. His guitar playing will send you running back to the woodshed, while the music will resonate with you long after the final notes fade.