LEFT: For an instrument to be boutique, it should be in some way personal. MIDDLE: Mike Sabre builds basses with passion. This is his new Dominique Di Piazza Signature

LEFT: For an instrument to be boutique, it should be in some way personal. MIDDLE: Mike Sabre builds basses with passion. This is his new Dominique Di Piazza Signature Model. Photo courtesy of mike-sabre. com RIGHT: Looking at Bas Wittenberg's 1-string doubleneck, it's hard not to smile and immediately feel the fun he had building it. It's unique and dead-on target! Photo courtesy of bas-extravaganza.nl
Reading PG's "Staff Picks" in the January 2013 issue, I stopped and pondered the question of the month: "What's your favorite bass line of all time?" It seems like a simple question, but the moment I tried to answer it, I hit a wall, ricocheting through different decades of my musical passions and life while pondering the many people I've played with and all those who've inspired me.
Because I couldn't come up with a short answer, I thought I'd tackle a simpler question: "What's my favorite bass of all time?" It took me half an hour to name the 10 models that have impressed me most, and I'm still unable to reduce the list to one or two. In fact, rarely did I think any of these was perfect for me, as each bass had its benefits and drawbacks.
Perhaps you've reached a similar conclusion. This realization drives some bassists to start building their own "perfect" vision of a bass (and maybe make it a business). Others are motivated to look for a luthier who can fulfill their dream.
In the "early days," potential bass customers drooled over the gear their heroes played, yet most often ended up with an instrument from the limited selection at the local shop. Though the choice was narrow, you were always able to touch and hear an instrument before you took it home.
At the time you read this, odds are you've already cruised through pages of printed reviews, articles, and ads, or an equivalent amount of material online. The number of bass models and makers has increased so much that no one knows them all. And today, "knowing" means seeing pictures and maybe getting an audio sample. Many instruments are simply not available for you to demo in person. So how can you find your dream machine?
If you're a regular reader, you know PG focuses on high-end gear for the huge custom and boutique market. The truth is, this really isn't a "market," so we can skip all those "check your budget" and "ask yourself this or that" kinds of questions you find in a typical buyer's guide. It's difficult to draw a line between "custom" and "boutique," as the distinction isn't entirely clear.
For example, nowadays all of the bigger brands carry a custom line where instruments can be built to order by choosing some special finishes, a couple of options, or simply get a famous name on the headstock. The focus is on distinctive visual elements, but fundamentally these are still series instruments that simply bear the custom tag.
So, as an experienced player with some particular needs, you might turn to boutique builders for your instrument. But are boutique instruments really any different or just pricier?
The French word boutique originally just meant a small store, but it was later used for little shops—often linked to fashion— run by very specialized experts. In our world, boutique can be described as a low-volume production of high-end customizable instruments that are individually tailored for a specific client.
The definition is not as clear as it sounds because for some, putting a grade AAA+ top on a Jazz-bass clone qualifies it as a boutique instrument. Another story goes that a luthier was once given around $20,000 to make a beautiful, exclusive bass. He took his regular $6,000 model and added a diamond worth $14,000. The result might be a nice collectors' item, but is a lost investment for the bass world. Because of the price, everyone would call it "boutique," but I'd lean toward "custom."
For an instrument to be boutique, it should be in some way personal, whether it's in the string-spacing, shape, choice of hardware, or even where you want your volume knob. Boutique is the personal business, which often means pricey, but not necessarily so. It's a concept that ideally offers some individual, unique selling point, where as a buyer you get part of a philosophy and passion.
---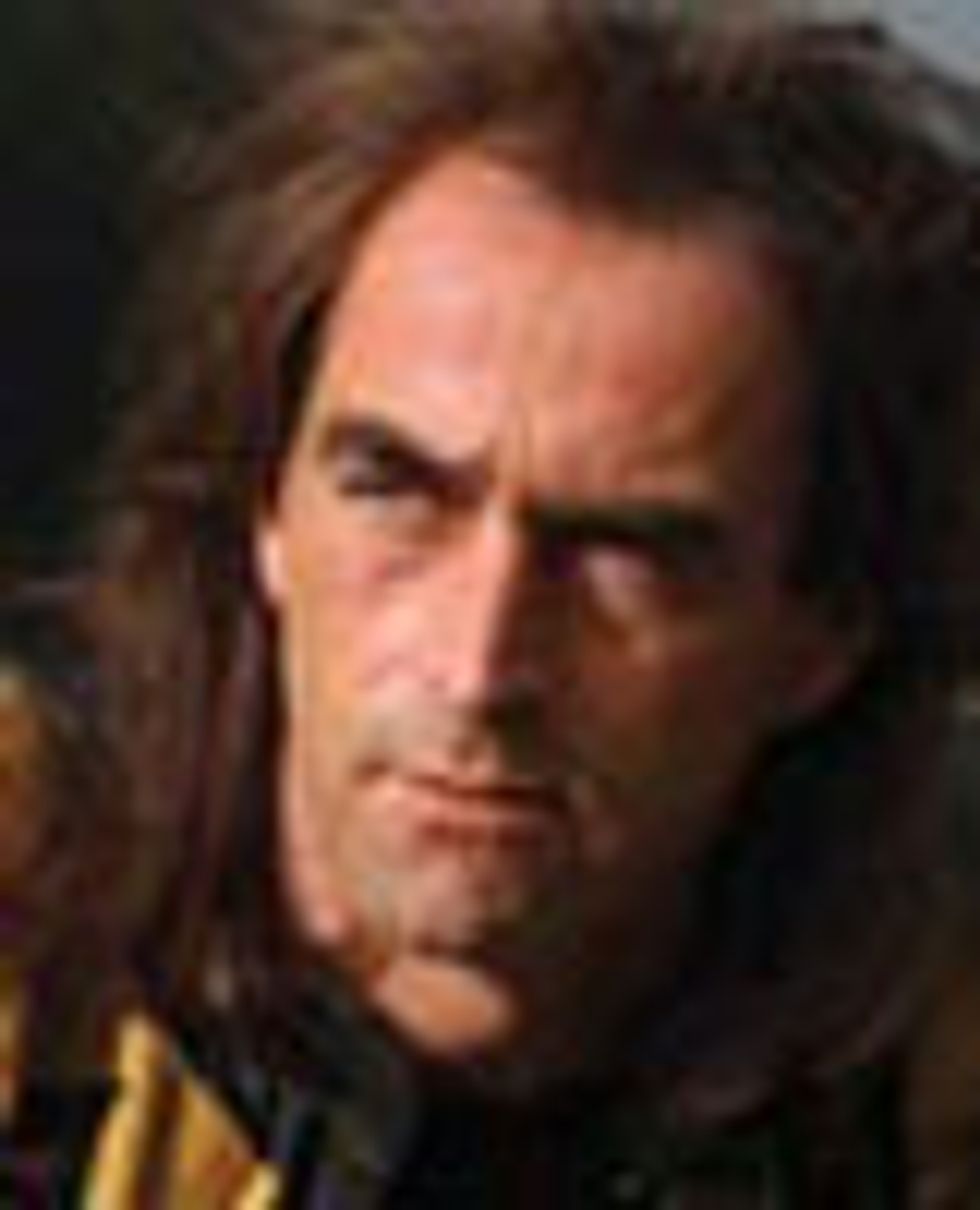 Heiko Hoepfinger
is a German physicist and long-time bassist, classical guitarist, and motorcycle enthusiast. His work on fuel cells for the European orbital glider Hermes got him deeply into modern materials and physical acoustics, and led him to form BassLab (basslab.de)—a manufacturer of monocoque guitars and basses. You can reach him at
chefchen@basslab.de.
.