The guitars PG readers play when they unplug.
"This guitar was sent in by an unnamed reader who said, ""Got a great sound and beautiful finish, easy on the fingers. Can play it for hours!"""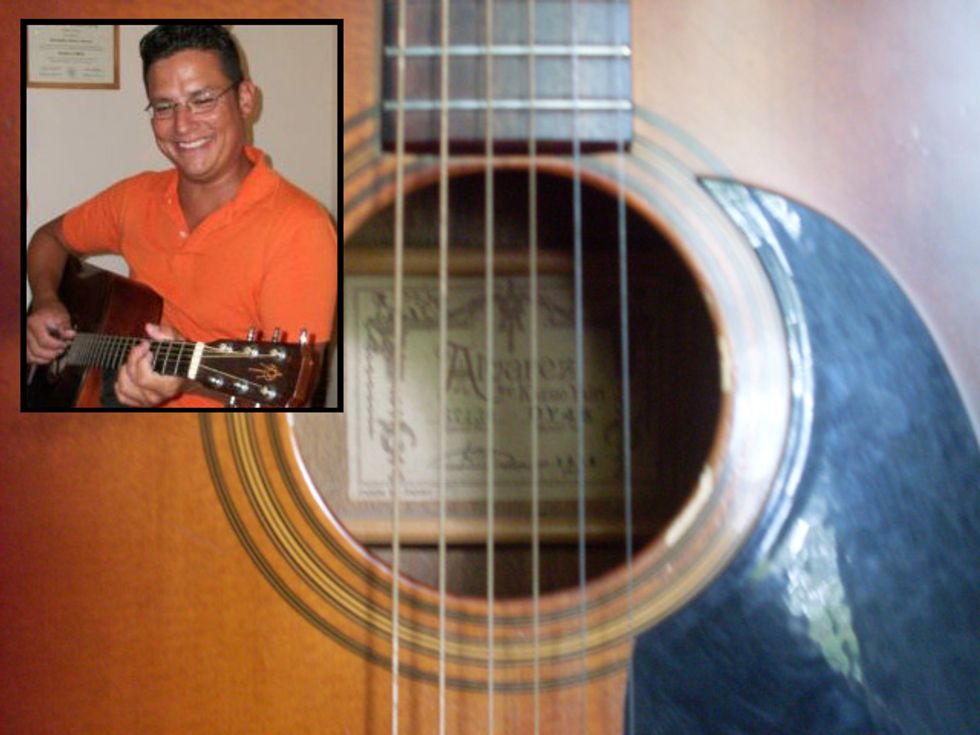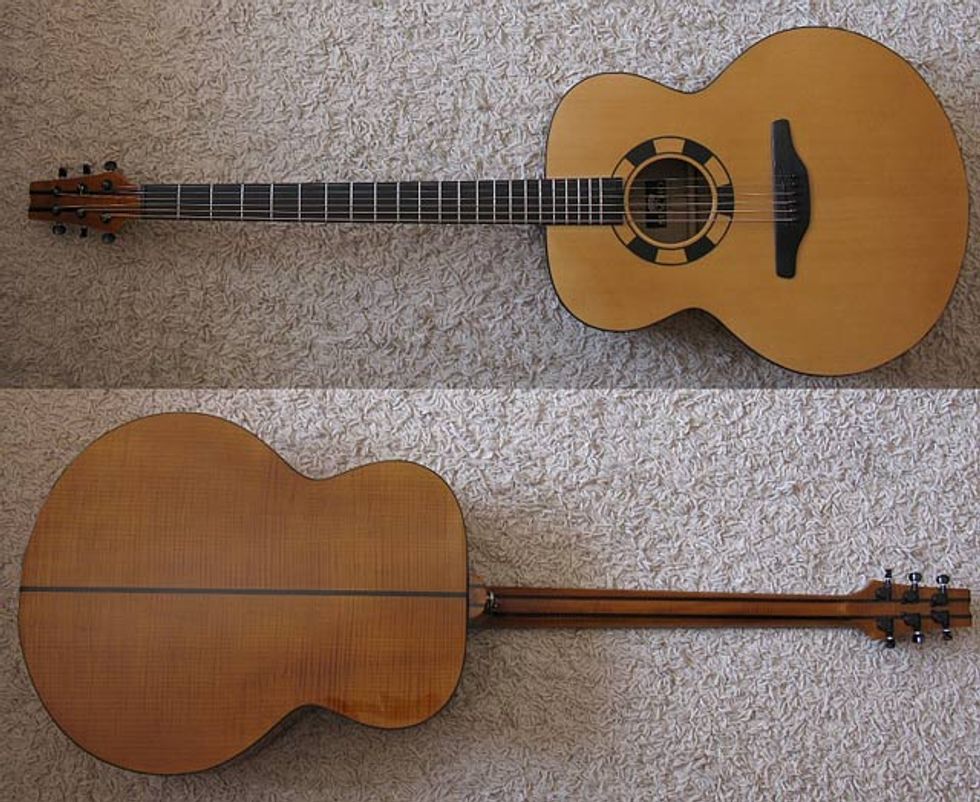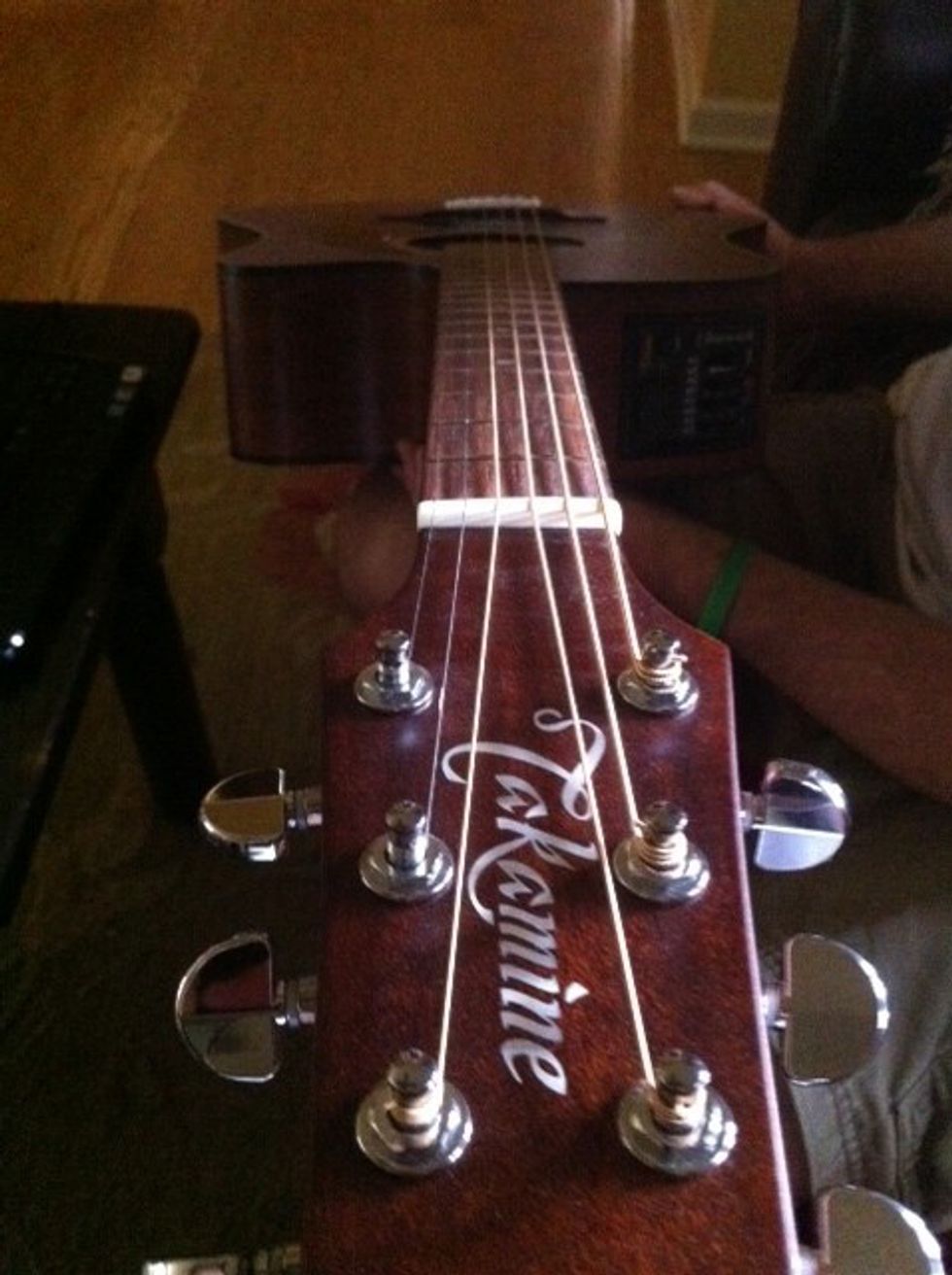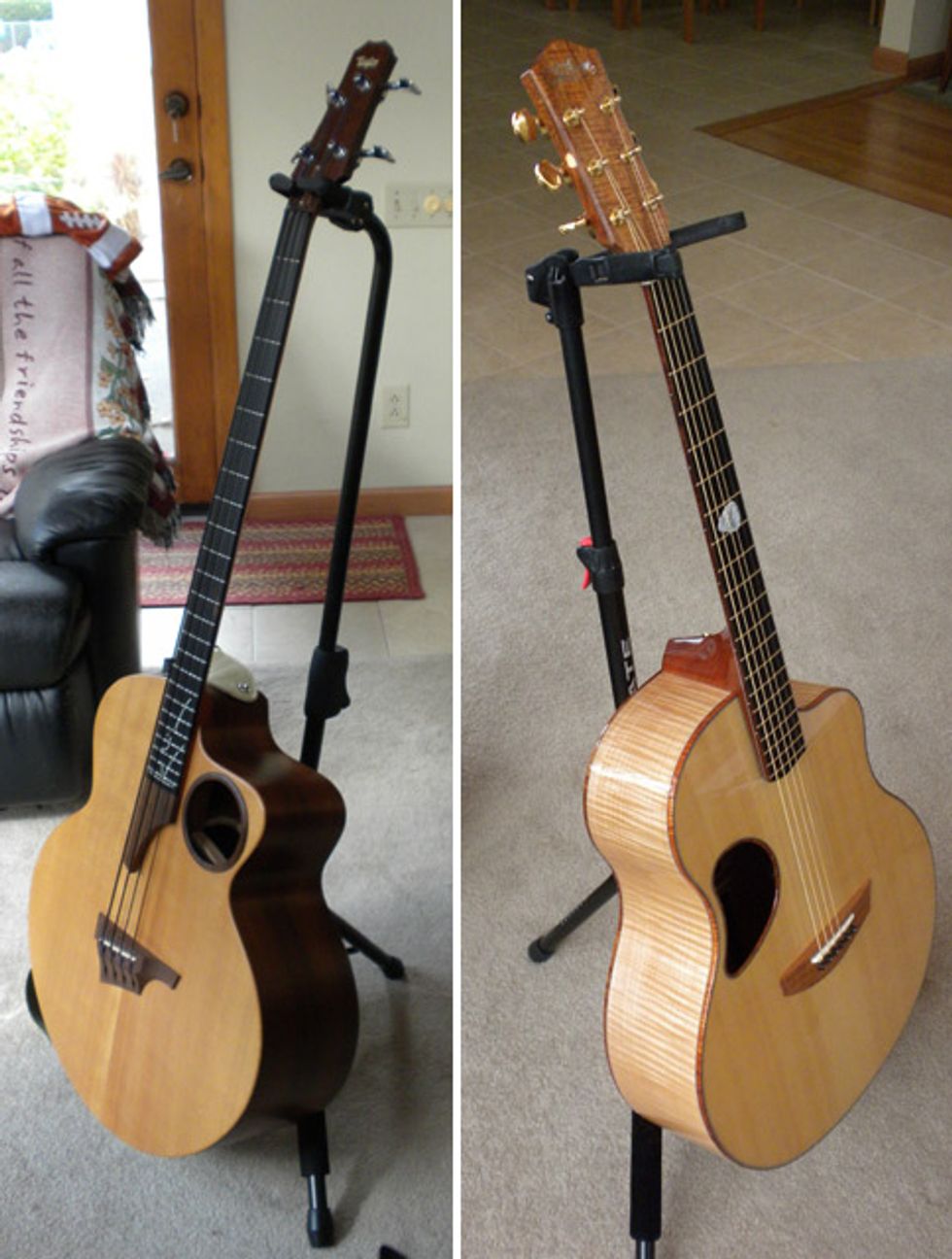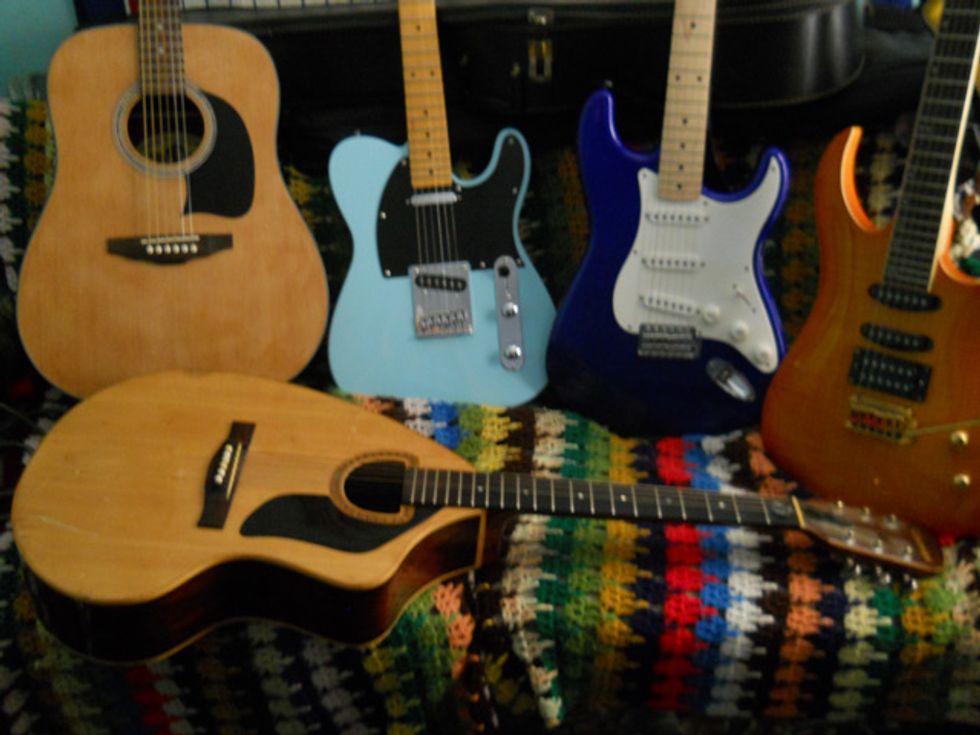 Want to submit your acoustic guitar for consideration in a future gallery? Just send photos and a short description to rebecca@premierguitar.com!