The guitars PG readers play when they unplug.
"Scott Anderson plays Taylor acoustic basses, like the one on the left, and swears by McPherson acoustic guitars. He says, ""Once I started playing these, I've been ruined for life. No other acoustics sound as good."""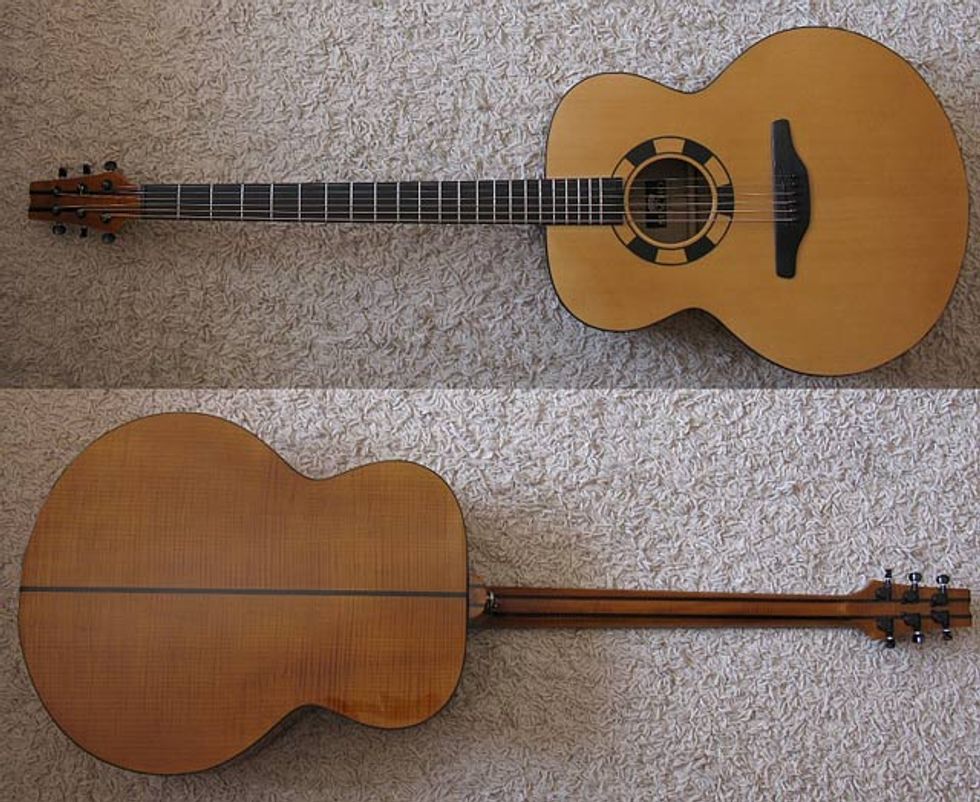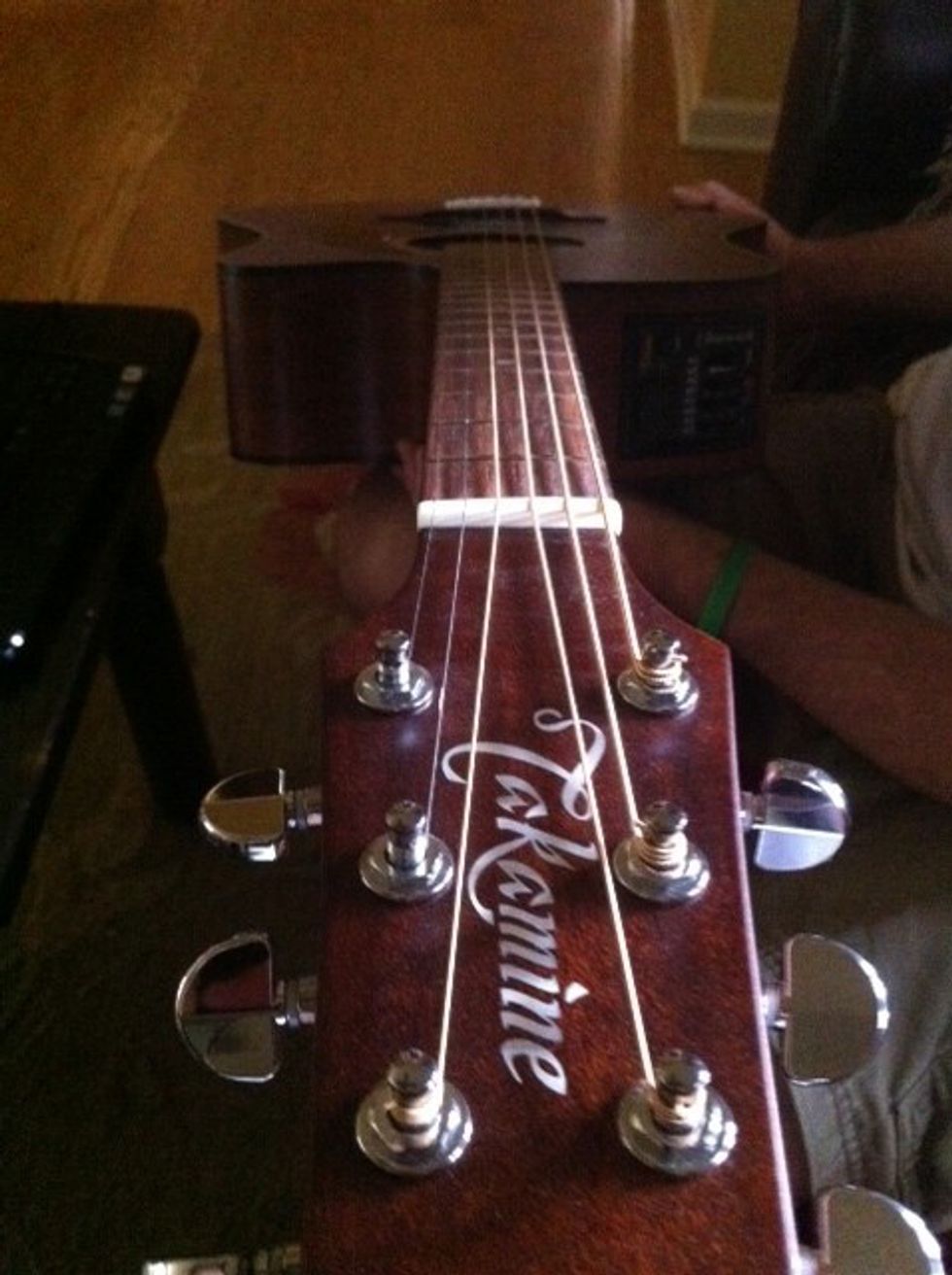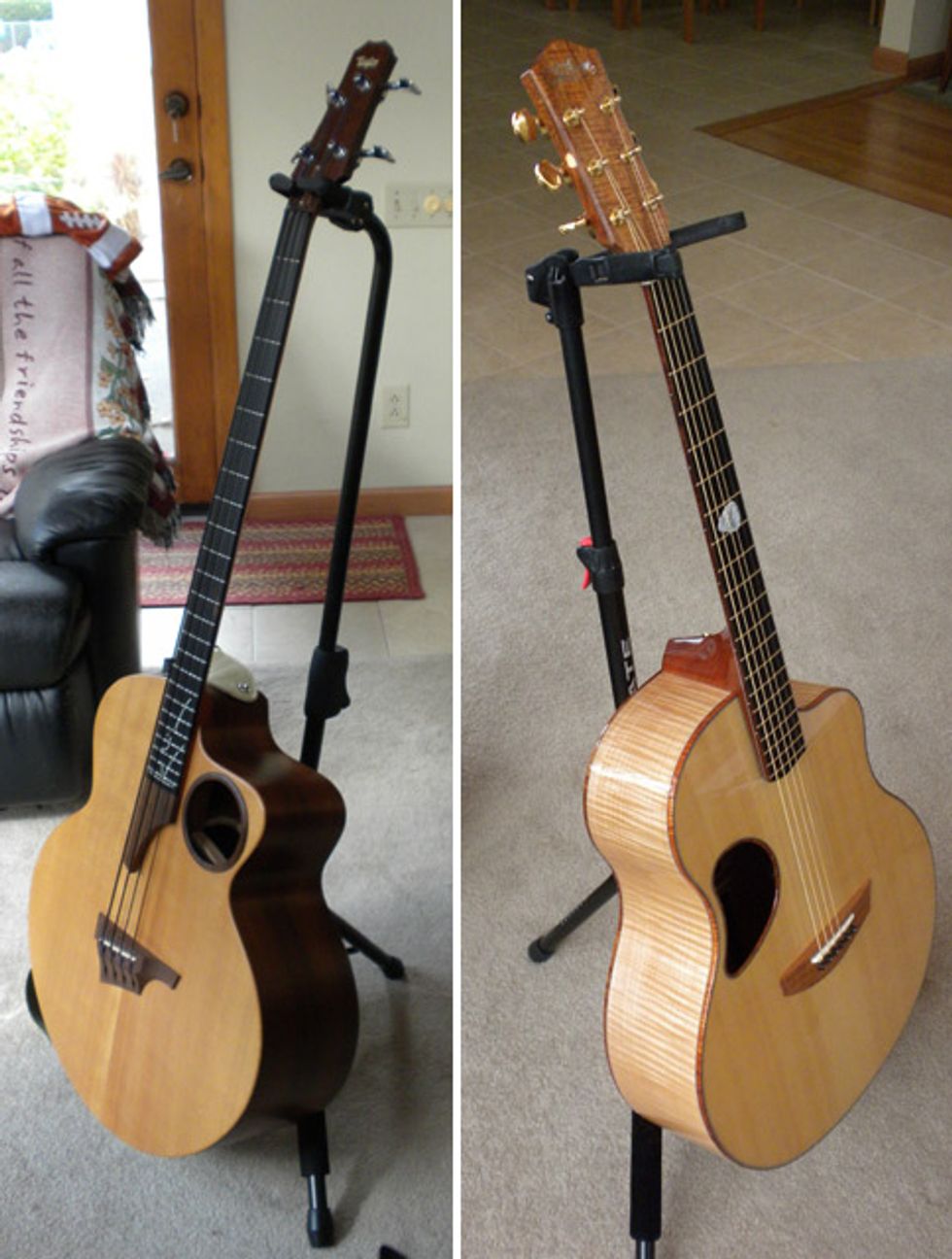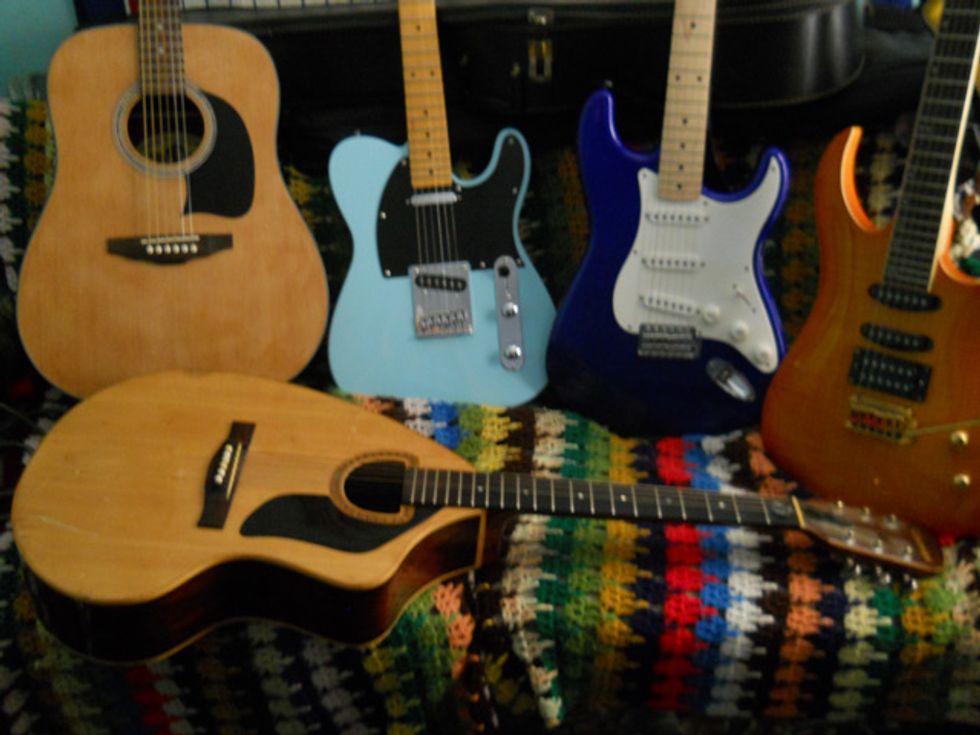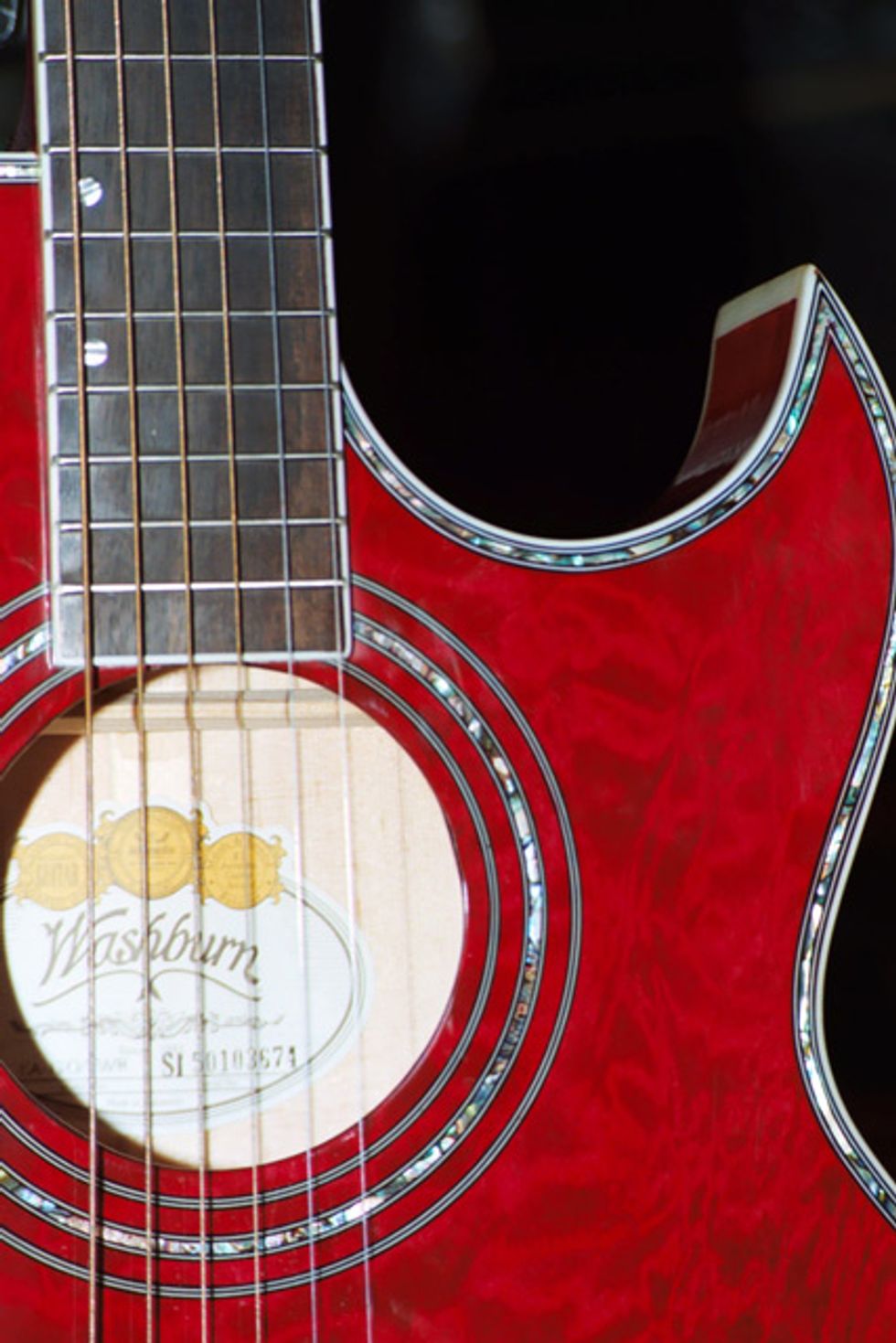 Want to submit your acoustic guitar for consideration in a future gallery? Just send photos and a short description to rebecca@premierguitar.com!