The guitars PG readers play when they unplug.
"Barry Branco loved Bob Benedetto's 35th Anniversary archtop so much, he decided to try to make one himself. He says it took him five years using Benedetto's books and tapes. ""It sounds wonderful,"" he says."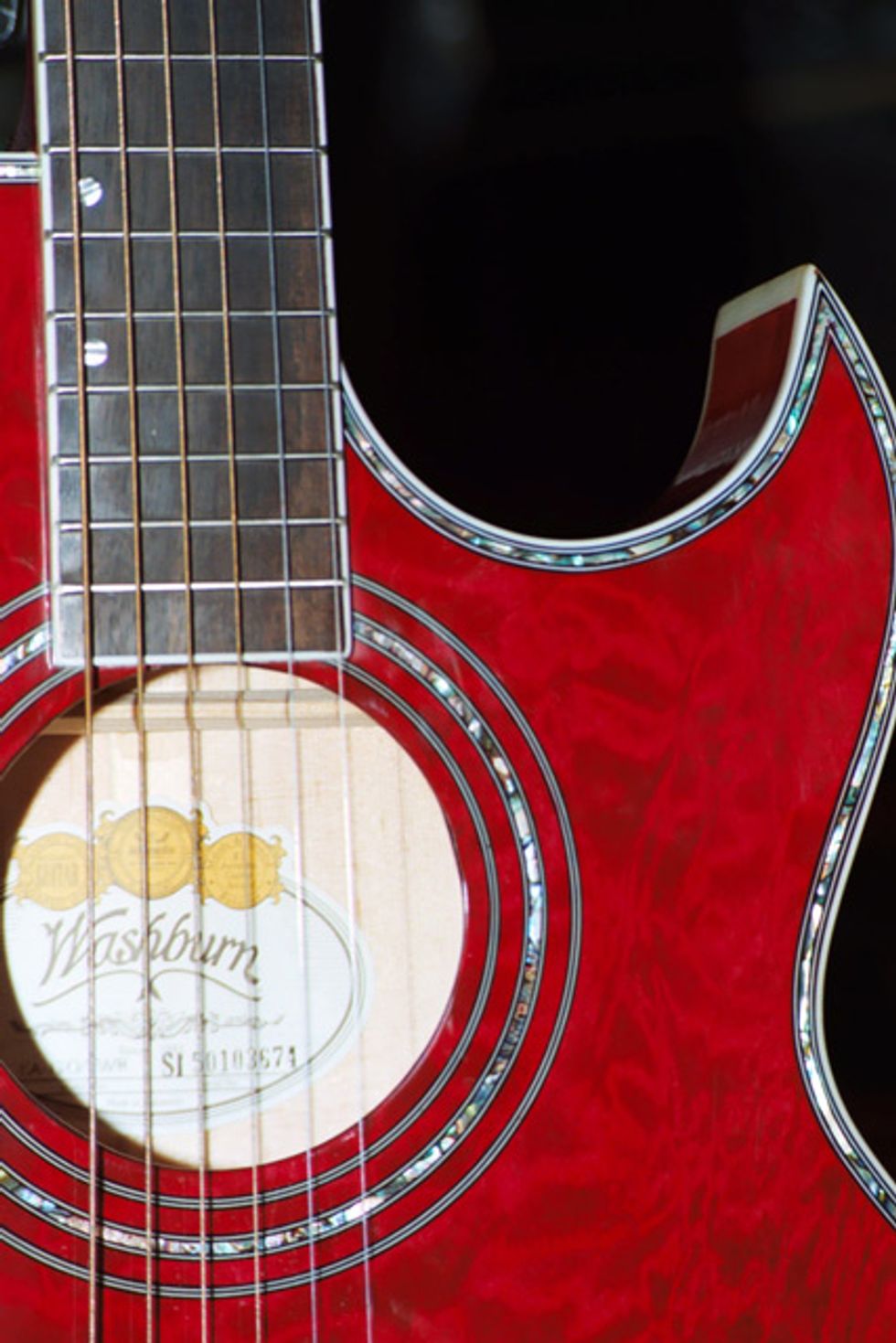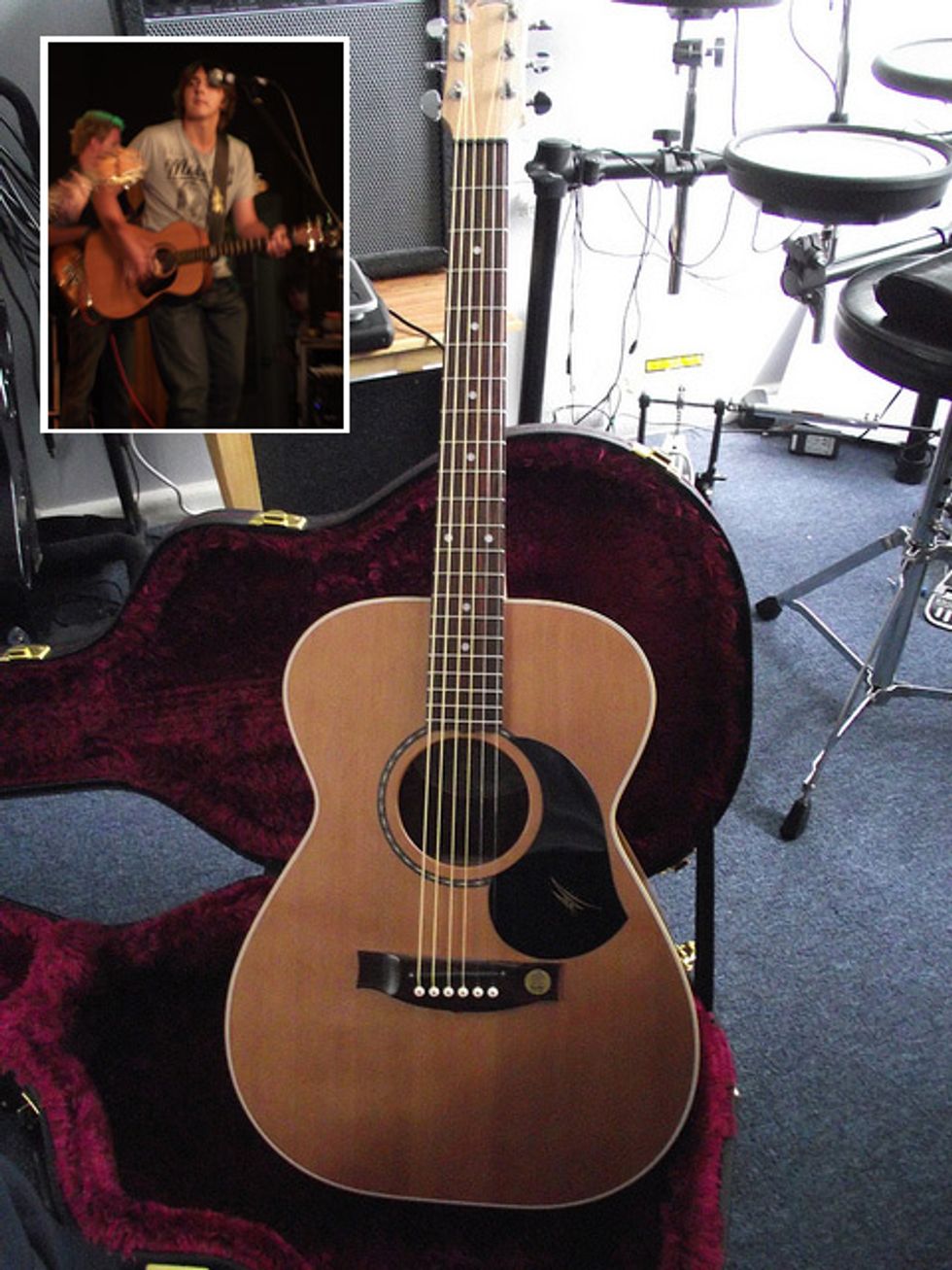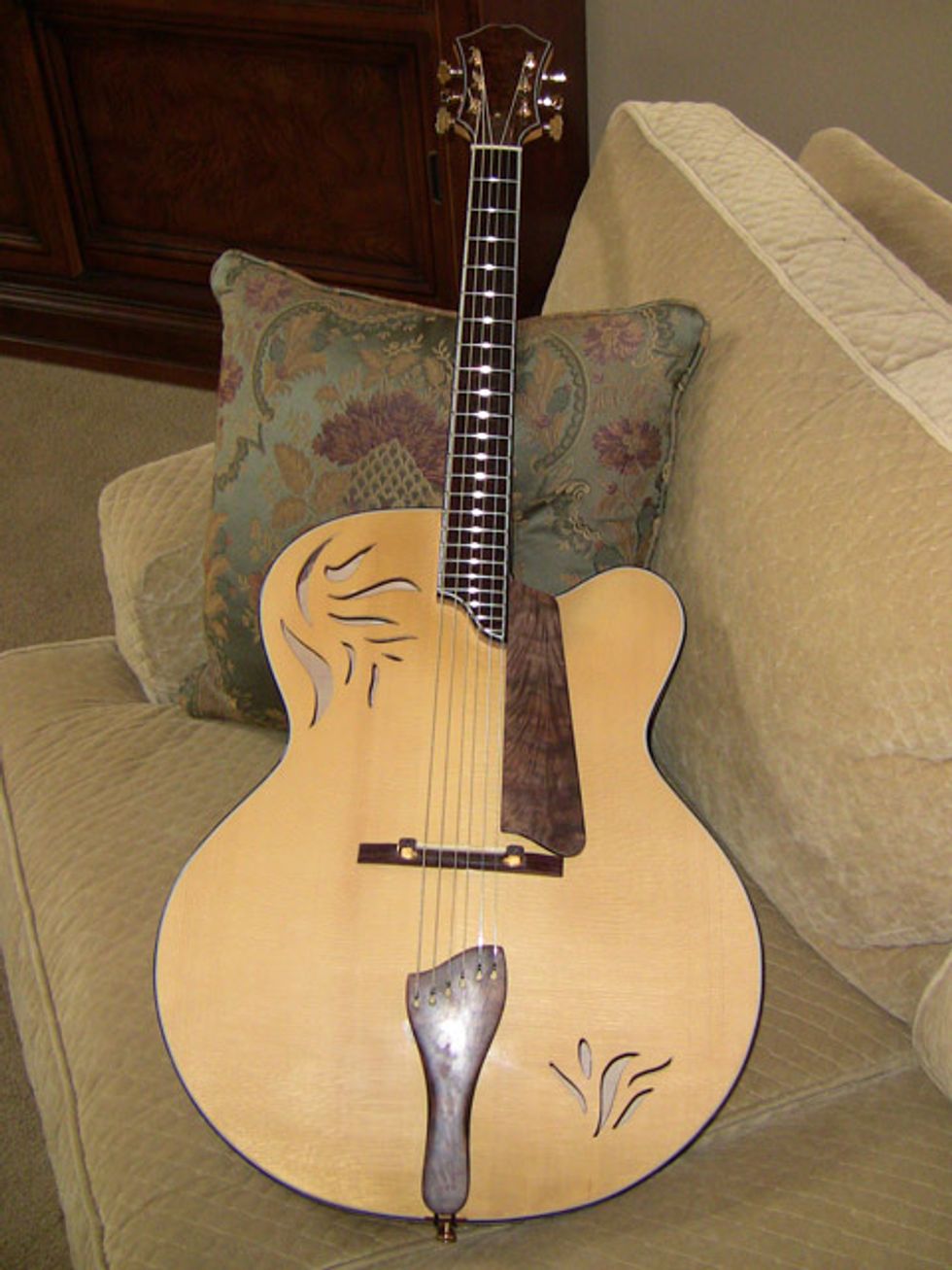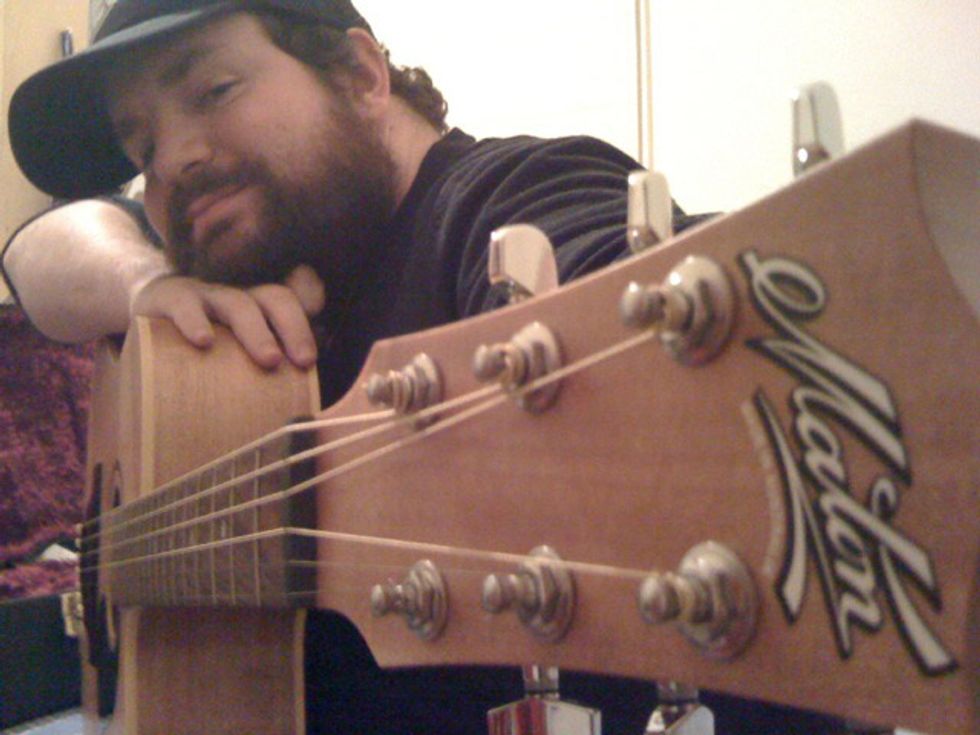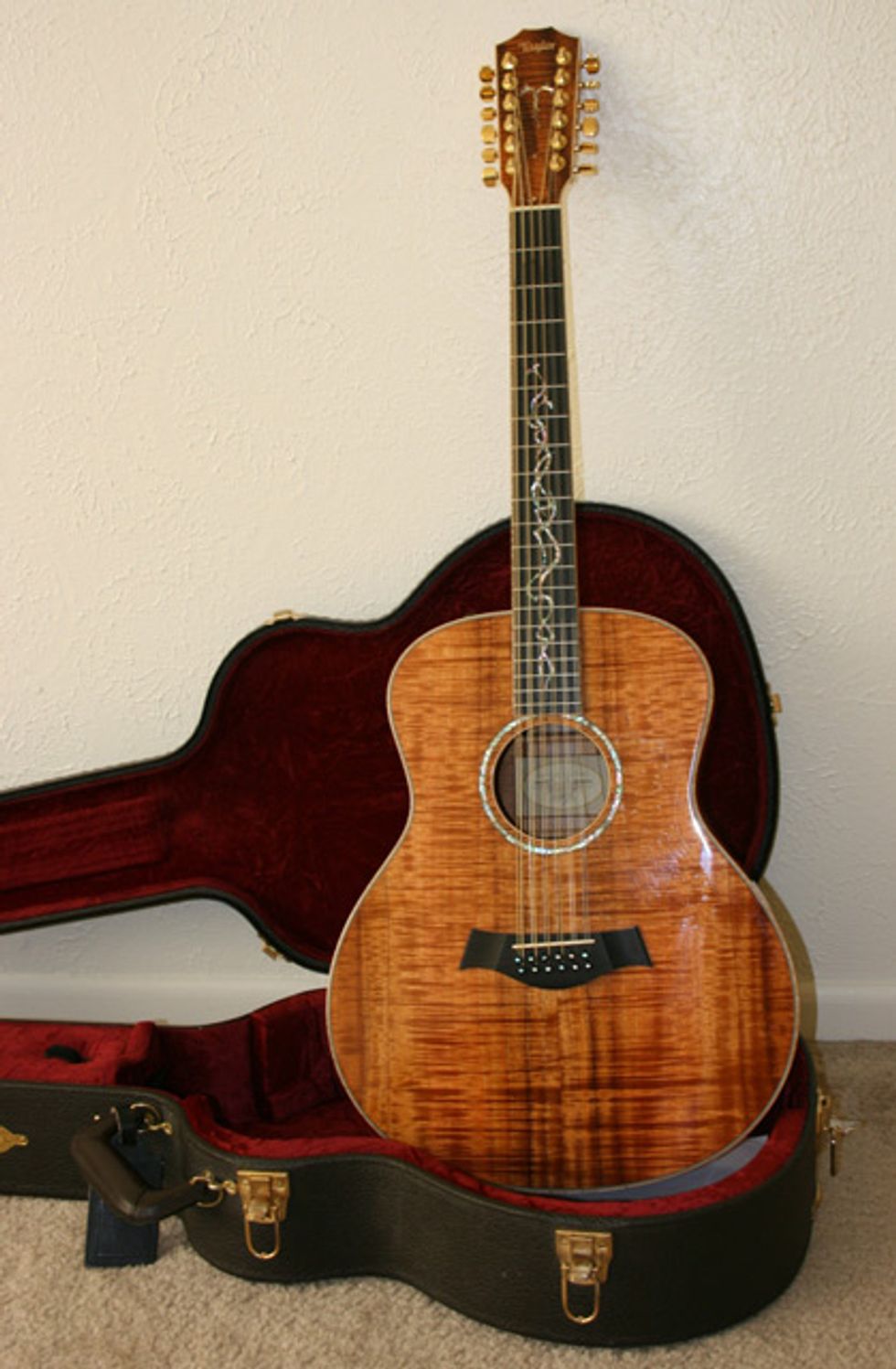 Want to submit your acoustic guitar for consideration in a future gallery? Just send photos and a short description to rebecca@premierguitar.com!