Fender Cabronita Telecaster Electric Guitar Review
Putting the basic recipe of a Custom Shop Cabronita Especial within reach of players on a humbler budget, Fender has shown that it's heard the pleas of Tele forum members by introducing the Mexican-made Cabronita Telecaster.
In terms of ubiquity, it's not a stretch to say that the Fender Telecaster's no-nonsense simplicity has, in many respects, outpaced even its younger, more streamlined sibling—the Stratocaster. Other than medieval chant groups and maybe some North Indian chamber-music ensemble, it has twisted its way into nearly every musical genre on the planet—from Don Rich's country to Muddy Waters' blues, Joe Strummer's punk, and John 5's metal.
Of course, much of that is due to the raw utility of its form, but it's also because the Tele has gone through a few mutations. In the '70s, the semi-hollow Telecaster Thinline was all the rage for those who wanted to add more air to its sound, and punk and later alt-rock bands clamored for the brawnier response of the humbucker-equipped Deluxe models. In 2009, Fender introduced the Custom Shop Cabronita Especial, which was available with one or two TV Jones Classic pickups and became a hit with acclaimed pickers such as Keith Urban and John Mayer. To help the not-so-famous get their hands on a similar tone recipe, Fender introduced the Mexican-made Cabronita Telecaster last summer.
Little Bastard
Although the Spanish slang-term "cabronita" translates to something a bit more colorful in some Latino cultures, it's roughly the female equivalent of "bastard," and it's certainly an apt moniker for this axe. Combining the look and feel of a barebones Tele with the gristle and snarl of Fender-built Fideli'Tron pickups (which, like TV Jones' higher-end models, are intended to yield the visual and aural vibe of old Gretsch Filter'Trons), the Cabronita has more attitude than a typical Tele twang machine. While it has the same basic shape, feel, and style of Teles gone by, it departs from tradition with its pickup complement, its 4-screw pickguard, its single volume knob, and a 3-way selector more like what you're used to seeing on a Jazzmaster. Like its Custom Shop predecessor, it features a hard-tail, string-through-body bridge that gives it the feel and response of a Tele Deluxe or Custom rather than the original ashtray-style Tele bridge.
Our review model featured a reasonably light alder body with a black polyester finish. The neck pairs a 9.5" radius with the standard a 25.5" Tele scale length. As far as fit and finish, Fender has really upped their game with their import models. The build quality was solid—even though the guitar wasn't too hefty, it felt like it could easily survive a few sets at Bob's Country Bunker with no problem. My only issue with construction quality was that there were a few slightly pointy fret edges here and there—nothing to cause pain, and certainly something that could be easily remedied.
The modern "C" shape of the neck felt very comfortable, not as beefy as vintage '60s neck profiles, but with enough girth to really grab hold and bend some strings when you feel like it. To this reviewer, the urethane finish on the back of the neck felt a little sticky—especially in the middle of a gig when your hands get a bit sweaty—but the vintage-y nut width of 1.65" made the string spacing very comfortable for both rhythm and lead playing.
Three-Headed Monster
When you think of Filter'Tron-style pickups, a few names come to mind, names like Brian Setzer, Billy Duffy, and Billy Gibbons. Each of those guitarists uses their pickups in such different ways that it can be hard to pin down the true nature of these gritty units. To test the Cabronita, I first plugged it into a Fender '65 Deluxe Reverb reissue, dialed the volume to the edge of breakup, and kept bass and treble at 5. I immediately noticed that the Fideli'Tron pickups give the guitar a unique voice. The bridge unit sounds almost like a beefed-up Tele pickup, but with a bit more midrange. As I adjusted my picking attack, I was able to get close to Setzer's jazzabilly tone, but it still felt like I needed more punch and clarity before I stepped in front of a big band.
To give the Cabronita more of a workout with clean tones, I cranked the reverb and increased the treble to see if I could get into more Setzer-like territory. With the pickup selector in the middle position, the guitar opened up a little bit and sounded more balanced. As I ran through some jazzabilly licks, the .009 strings that came shipped on the Cab sounded a little thin for my tastes, but they did make those minor-third bends a bit easier. The high end wasn't quite as clear and ringing as typical Gretsch-style axes, but with the maple fretboard and alder body, it was a little brighter than I expected.
Ratings
Pros:
Solid build quality. Midrange bark plays well with distortion.
Cons:
Pickups could use more punch and articulation. Some frets were a little rough.
Tones: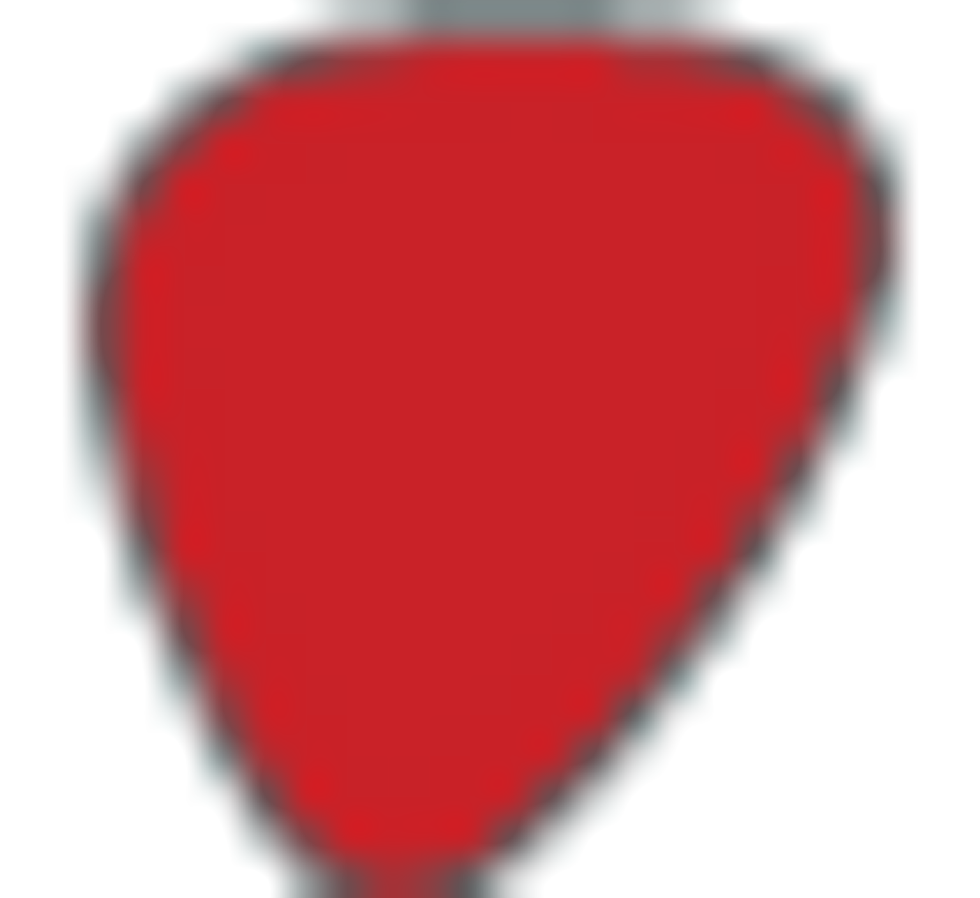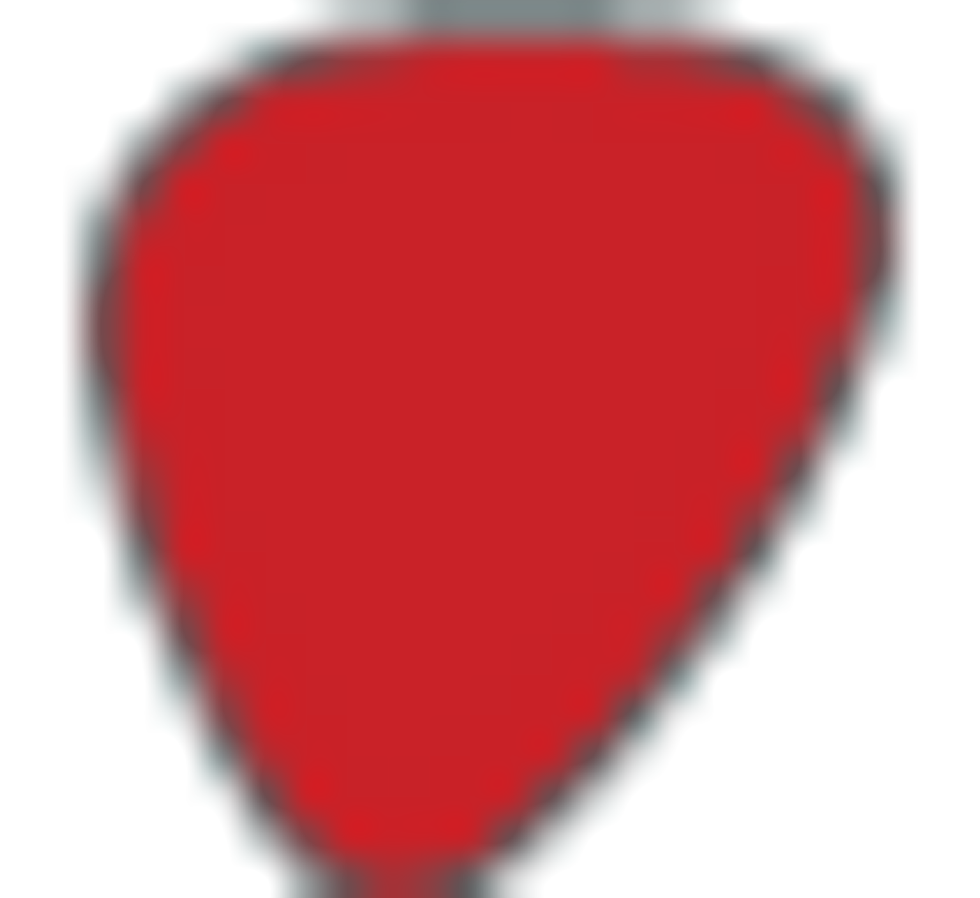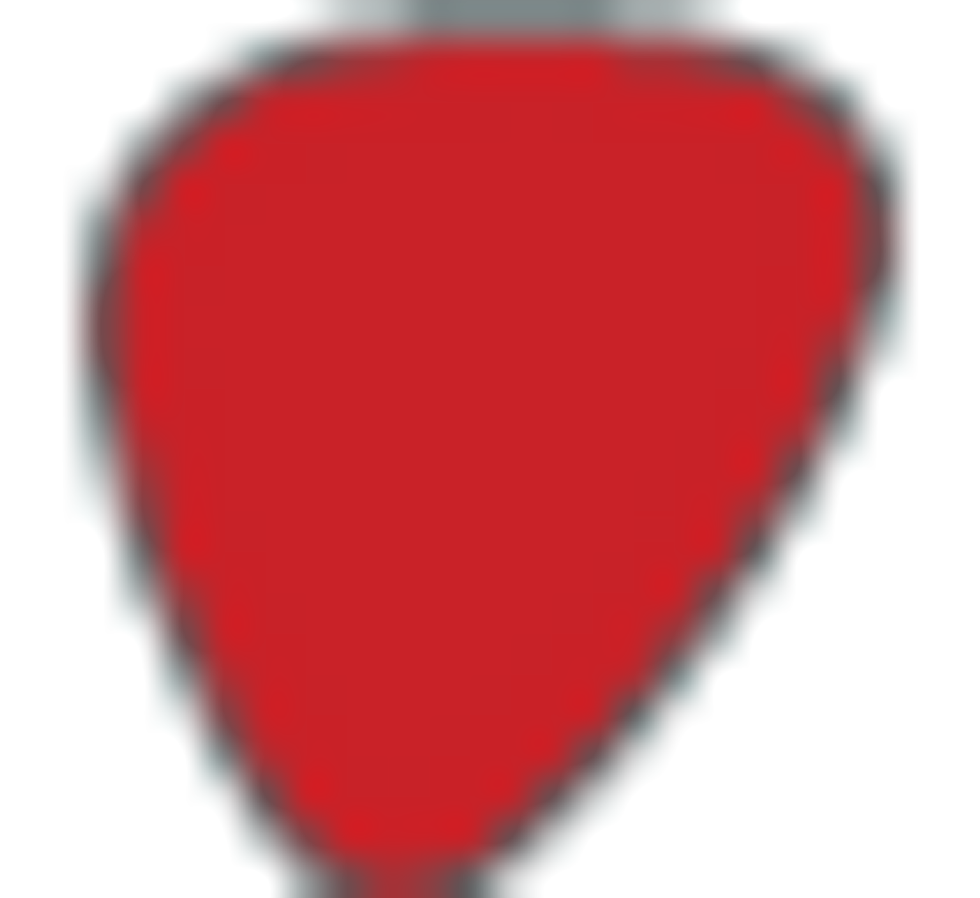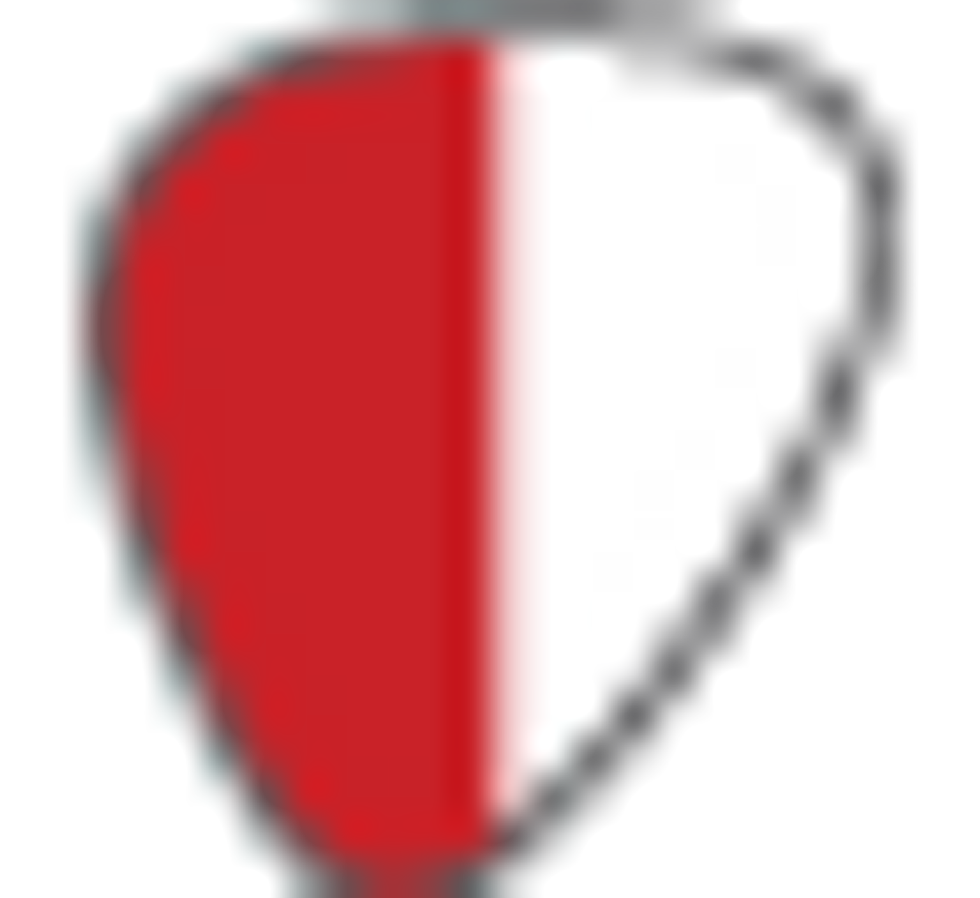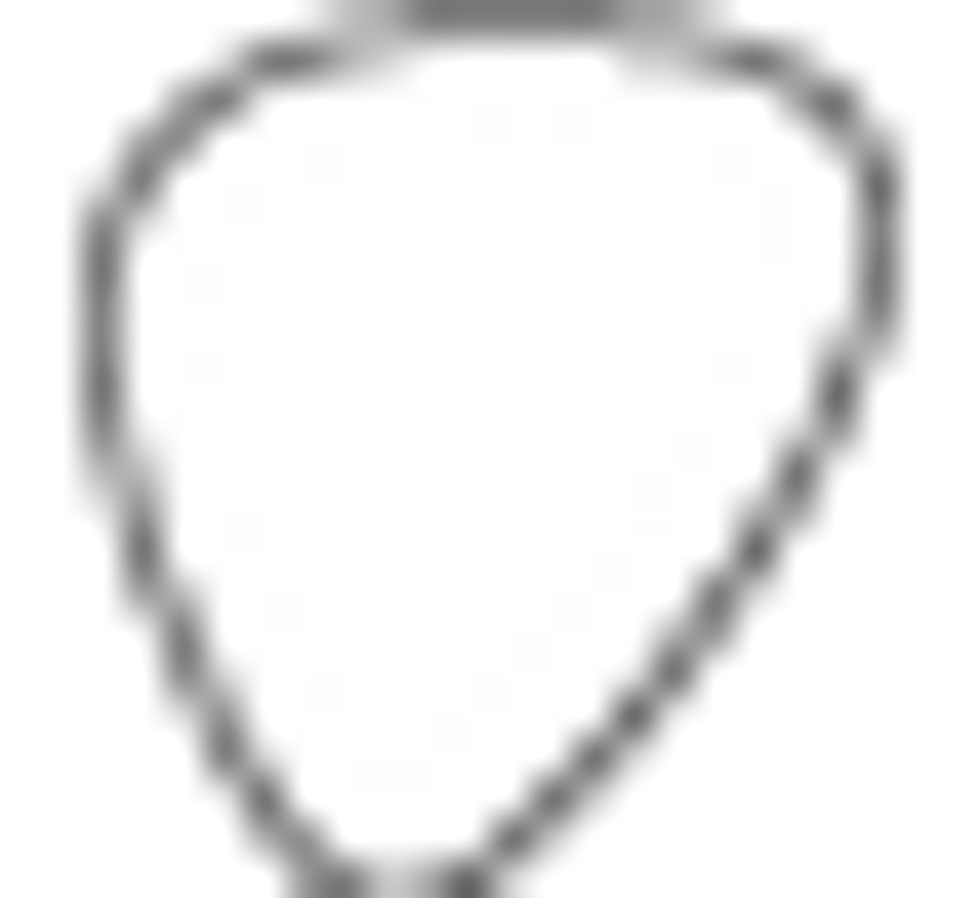 Versatility: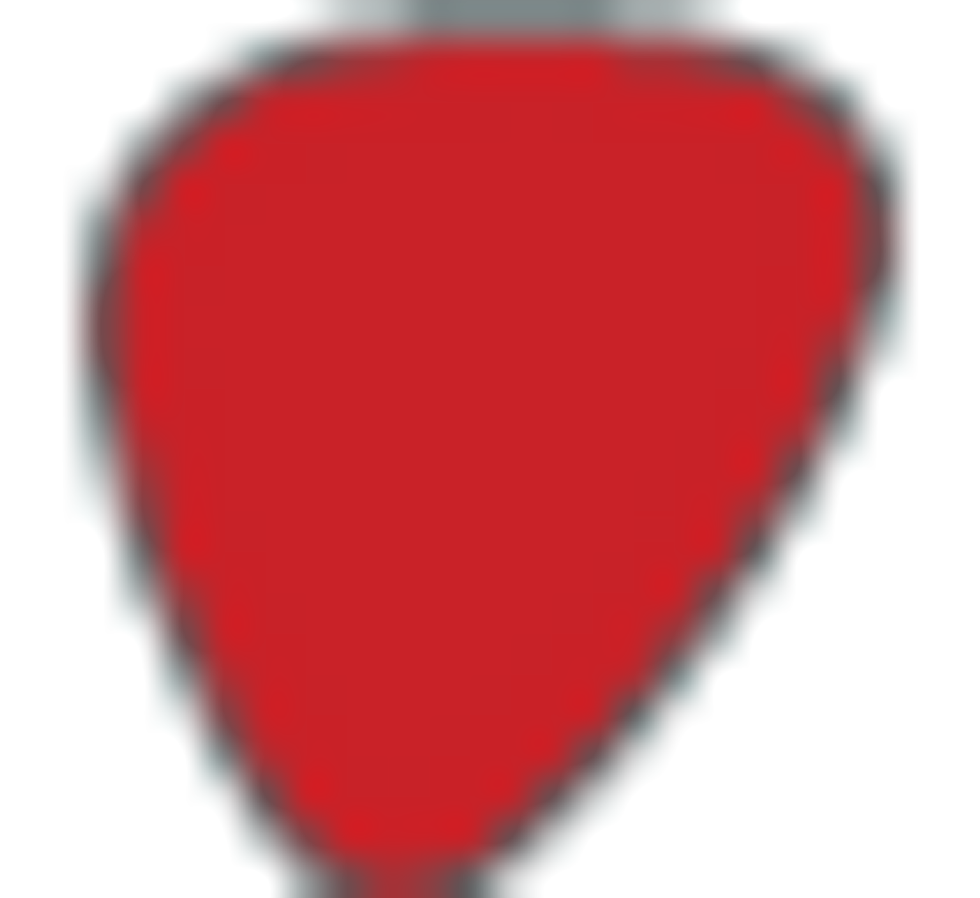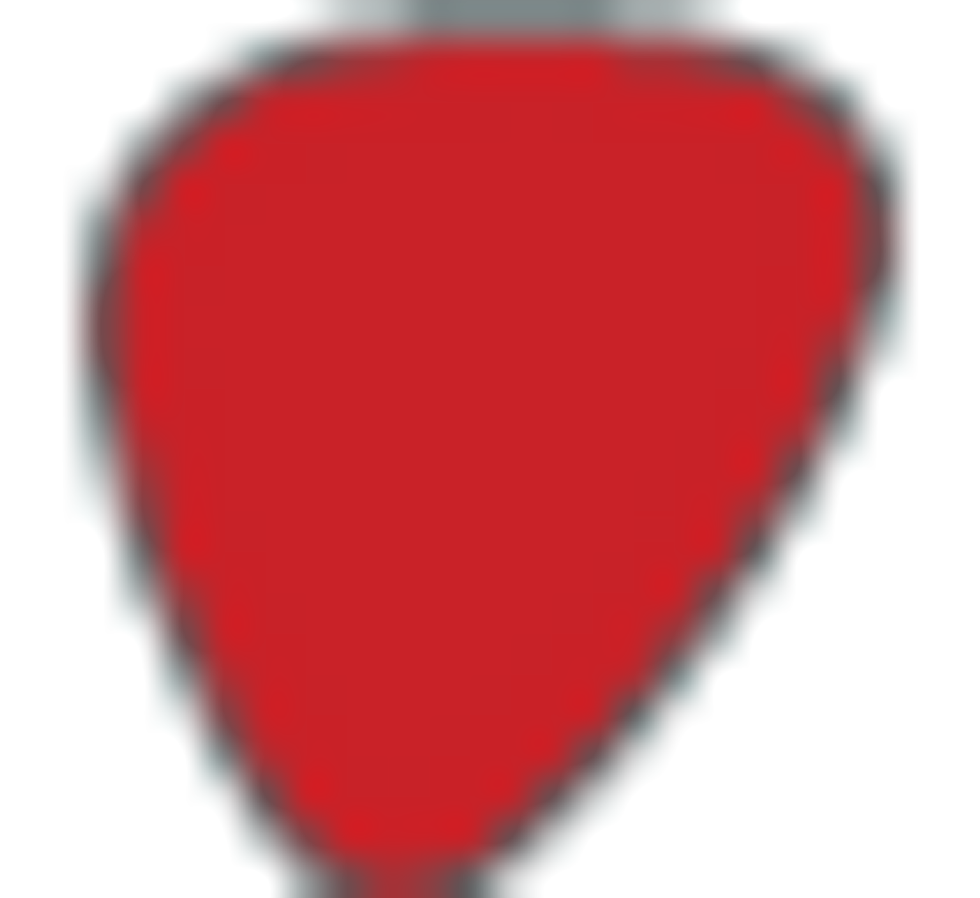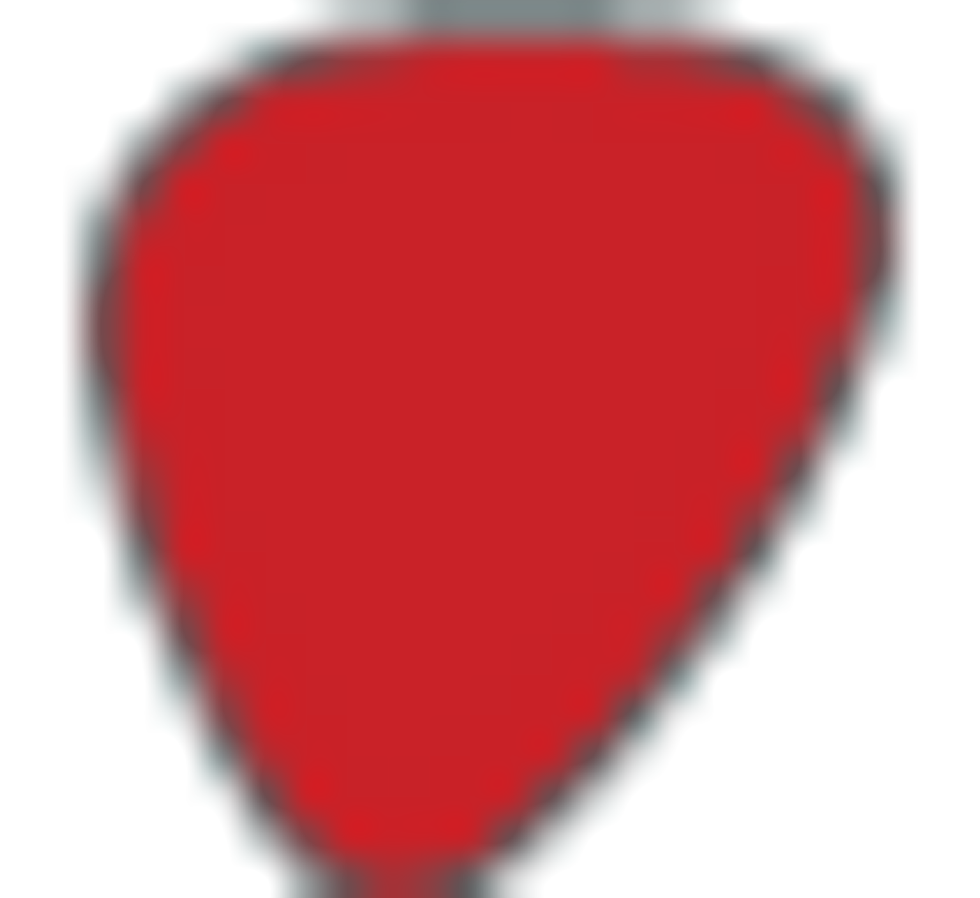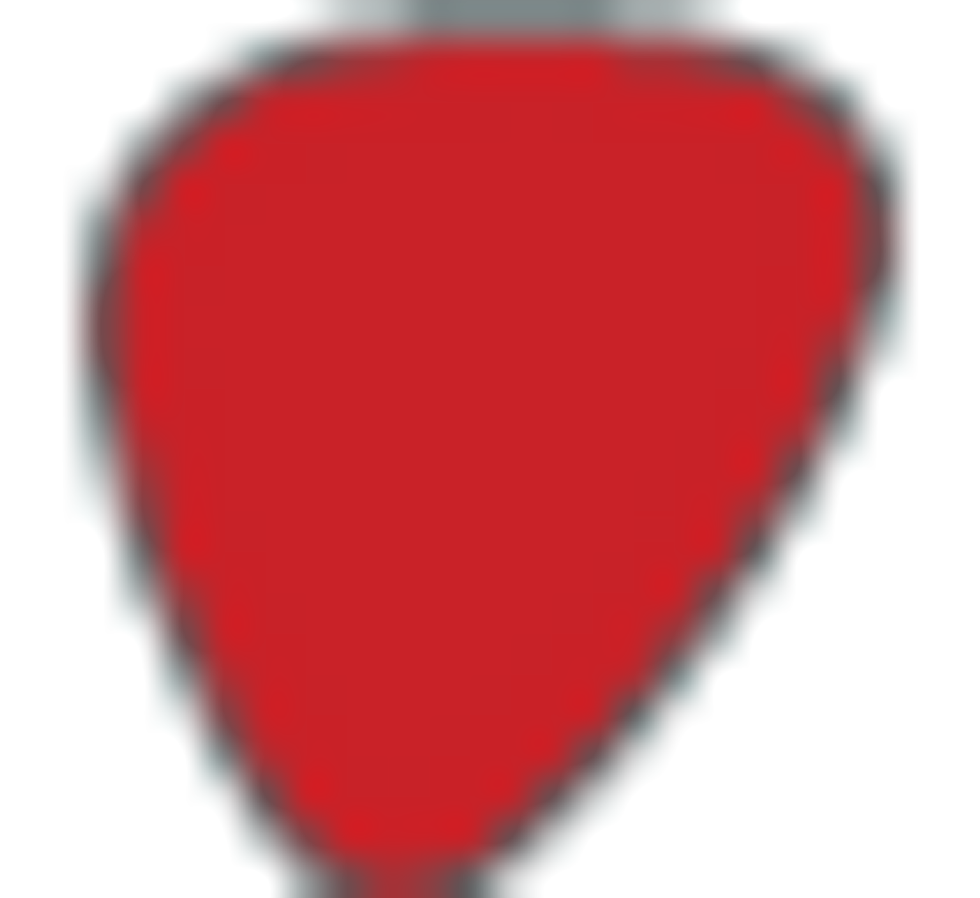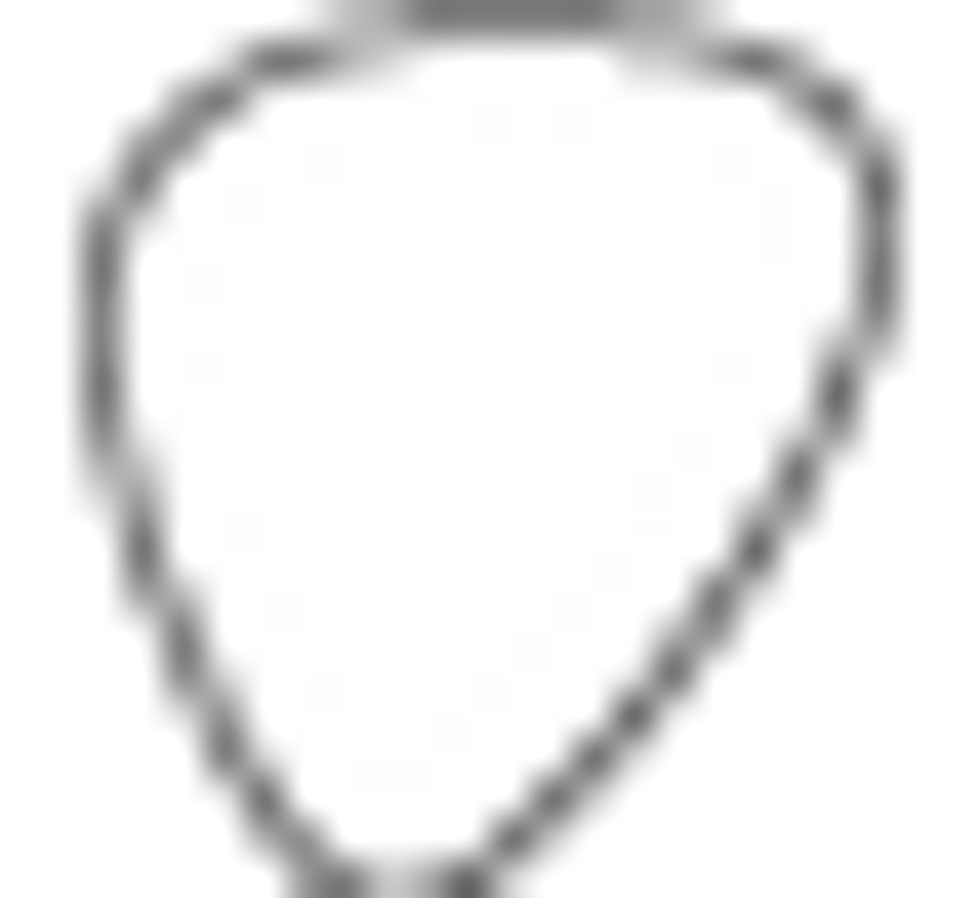 Build: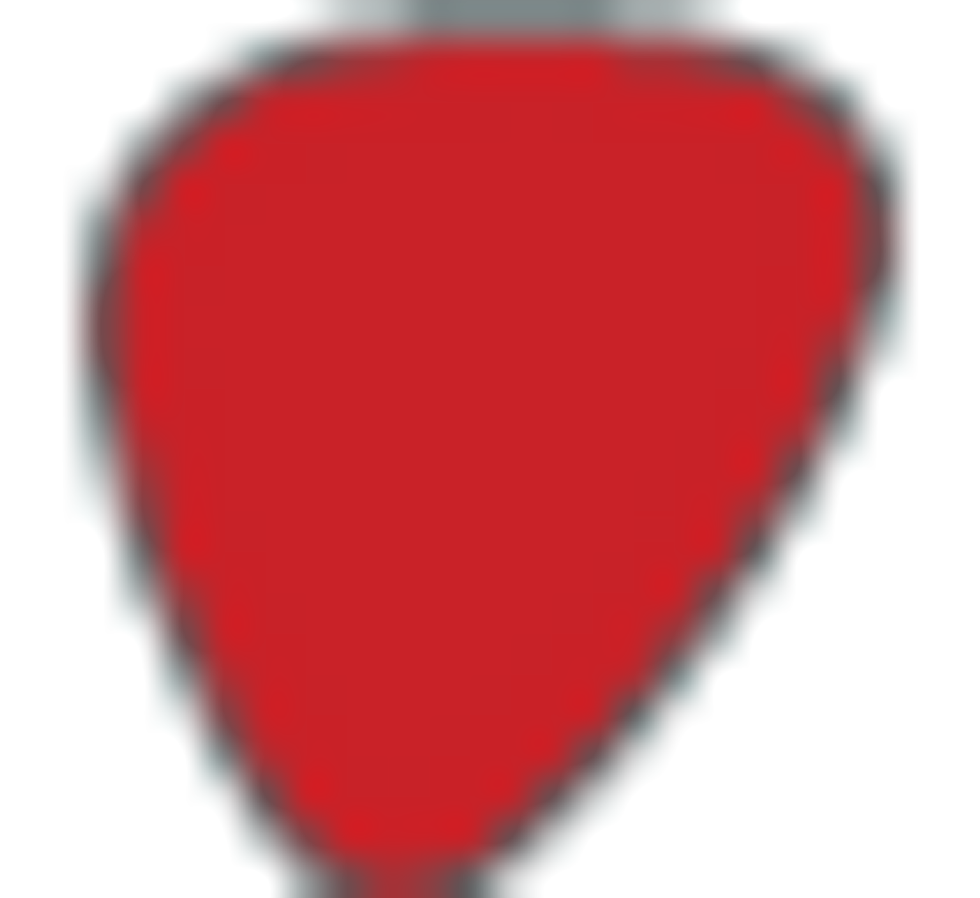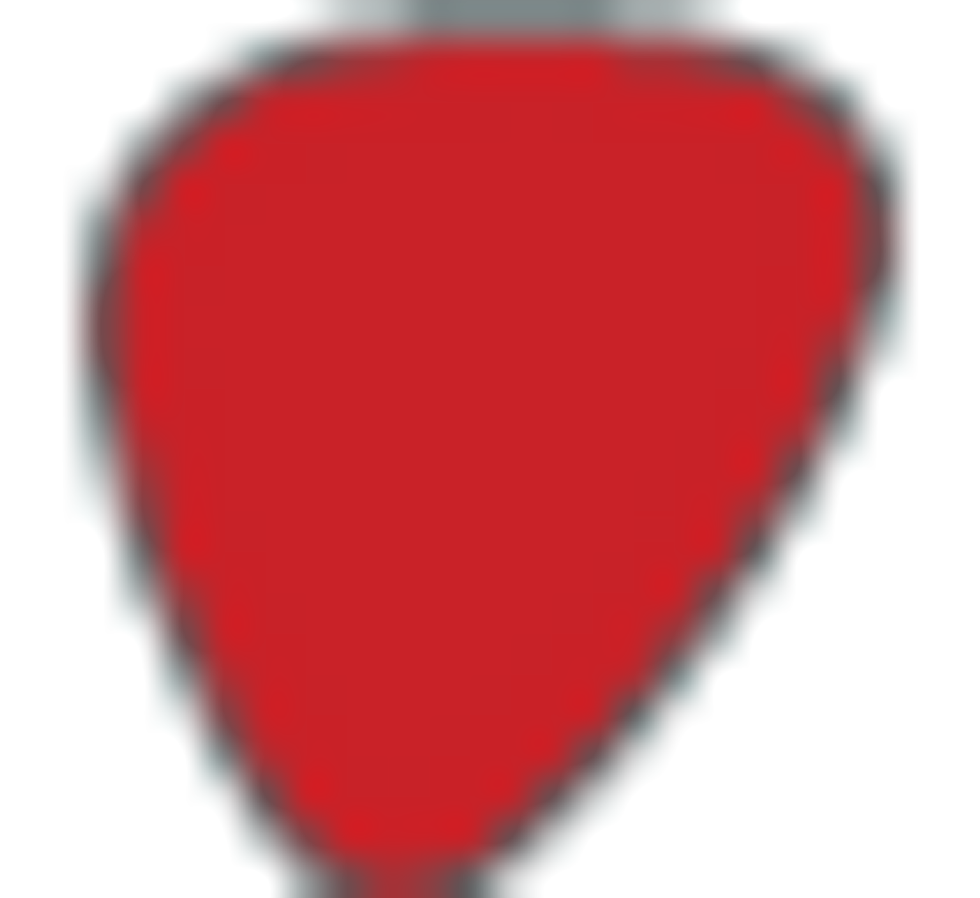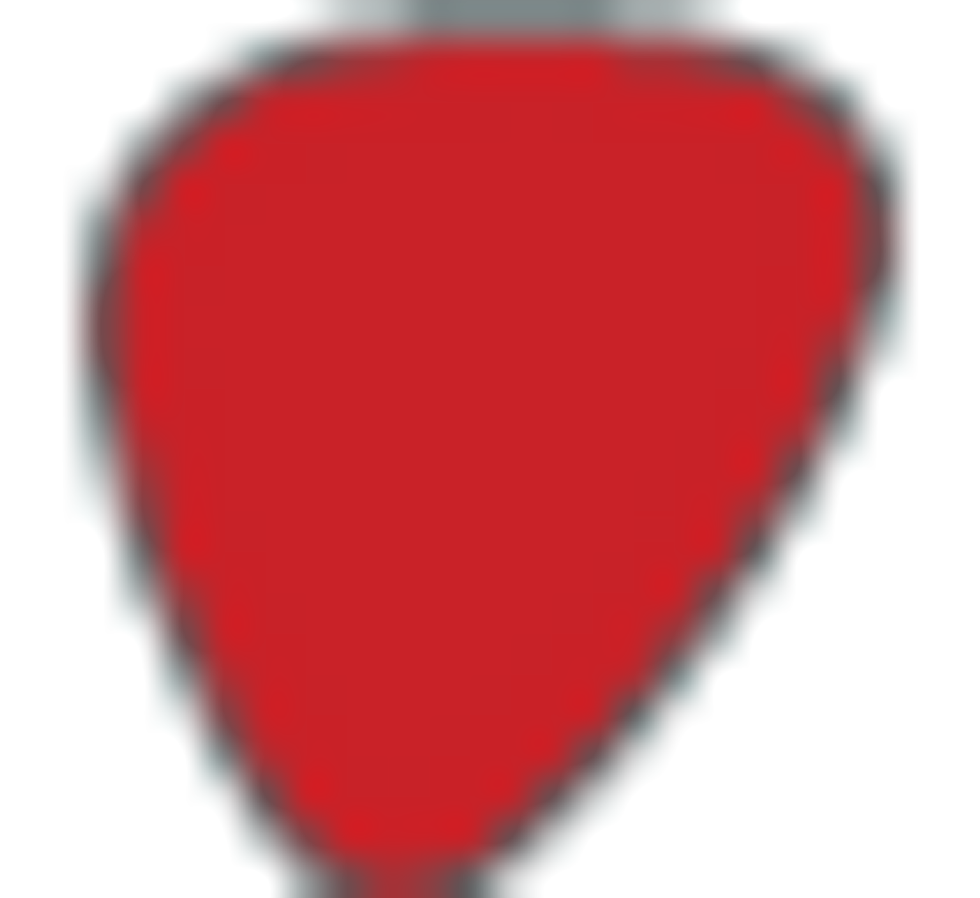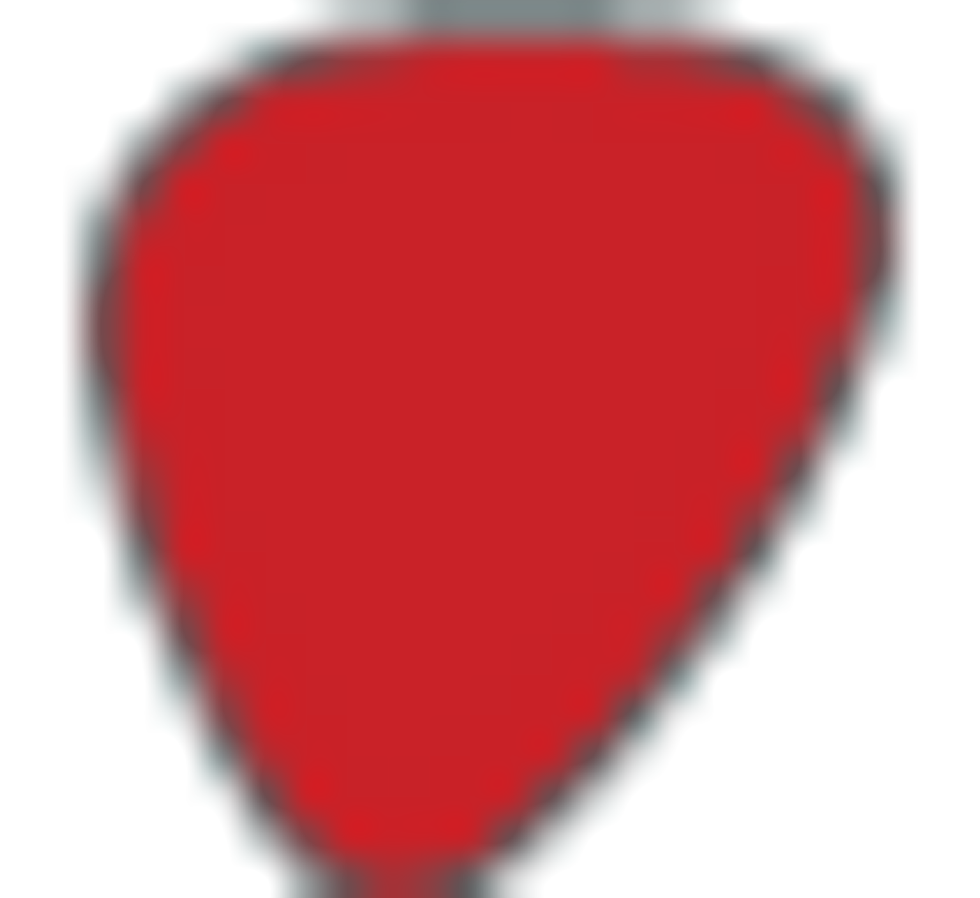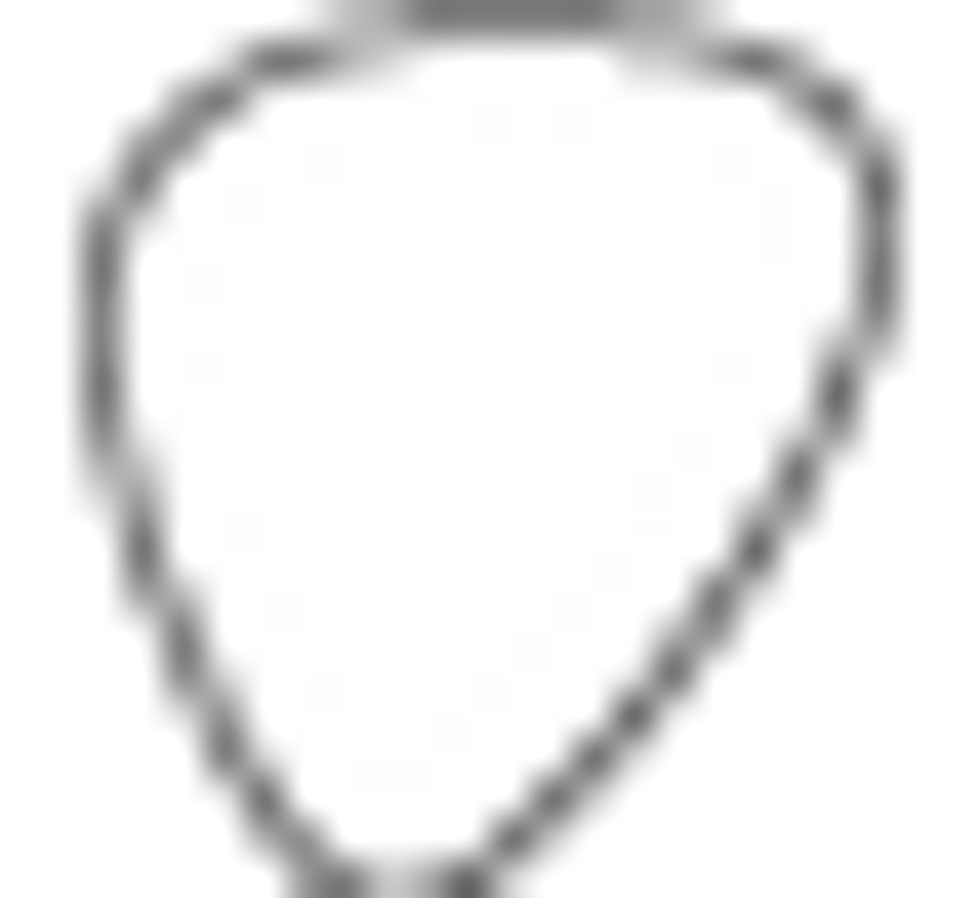 Value: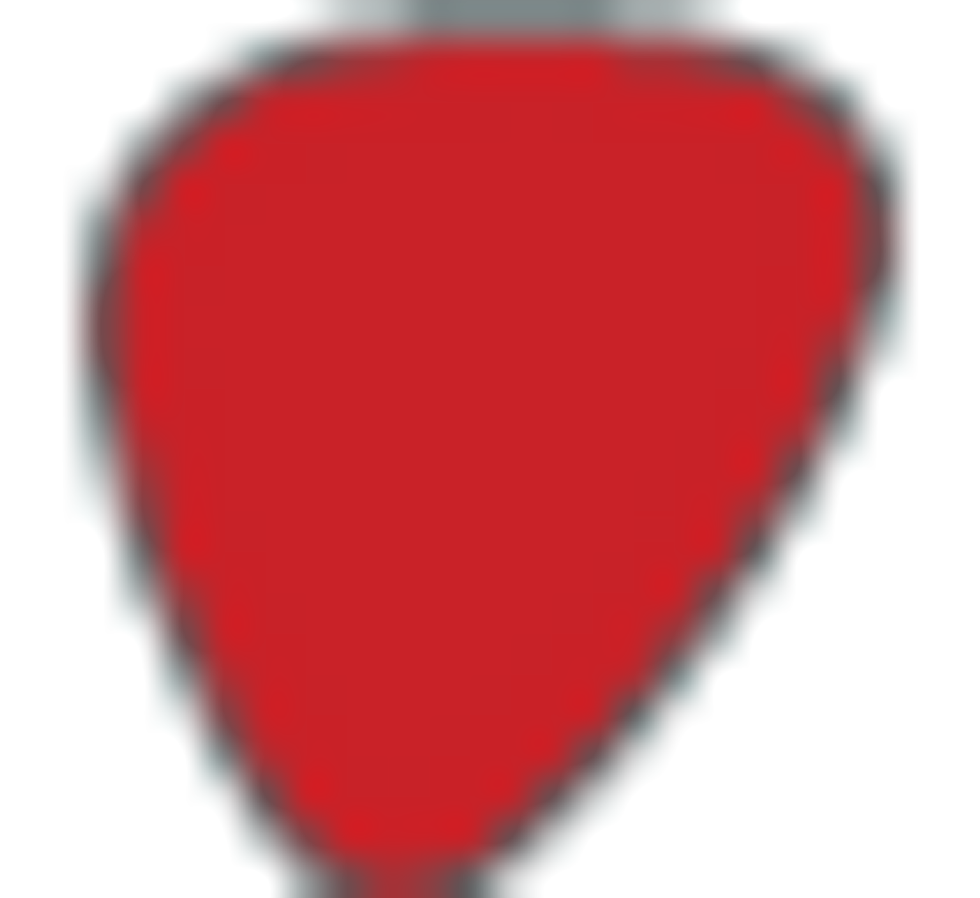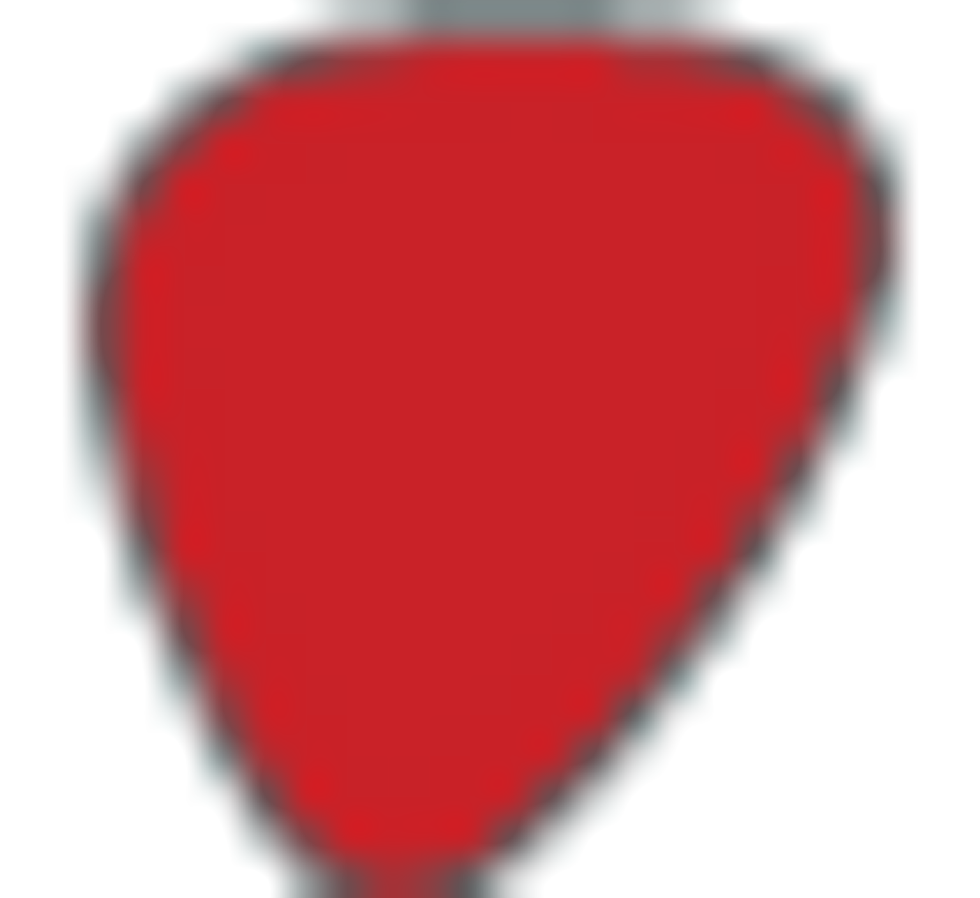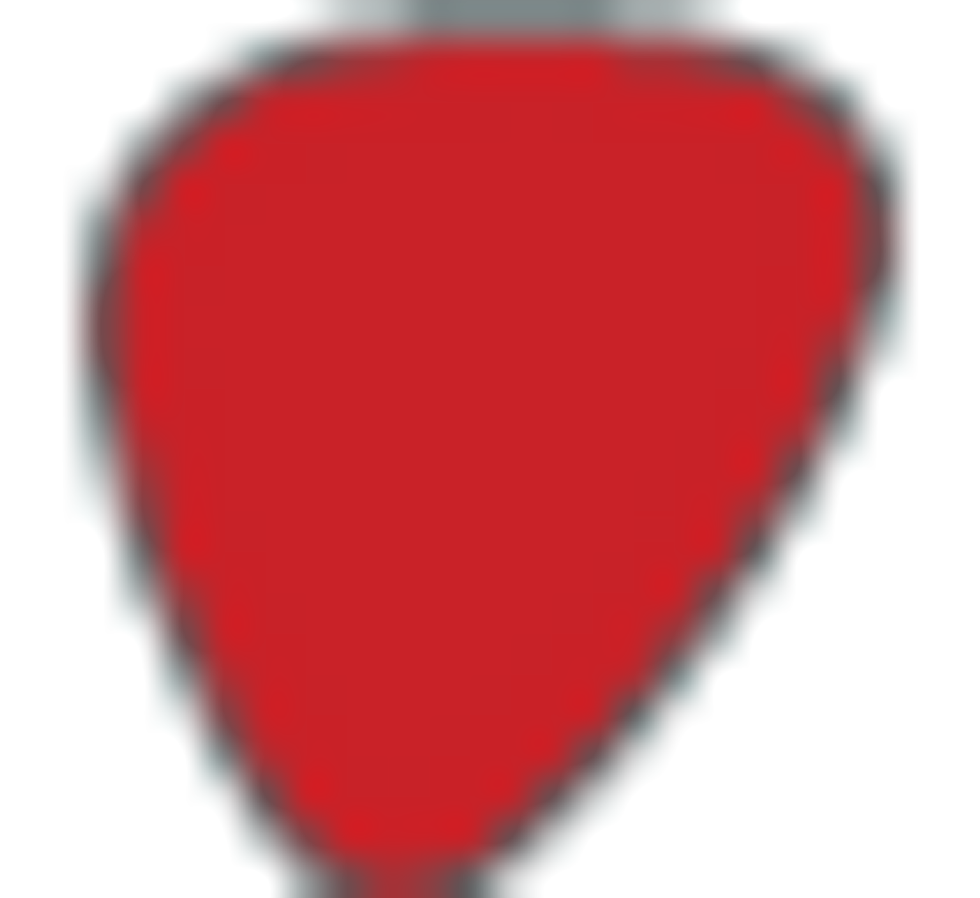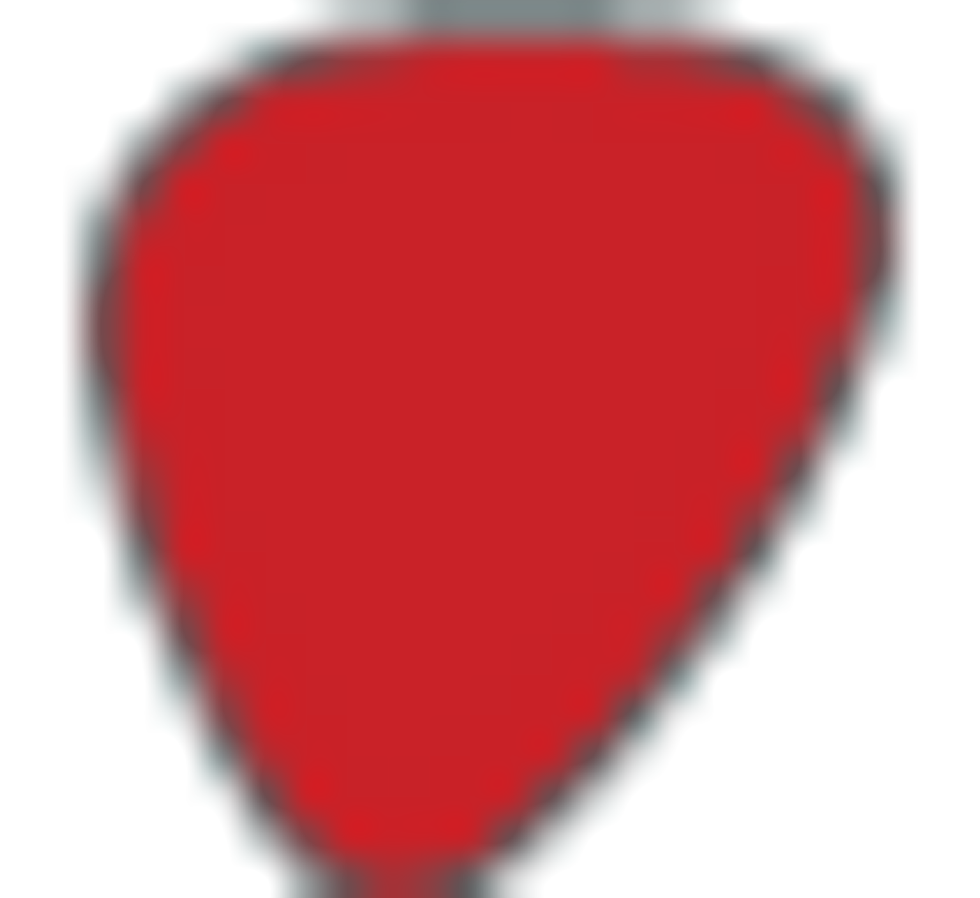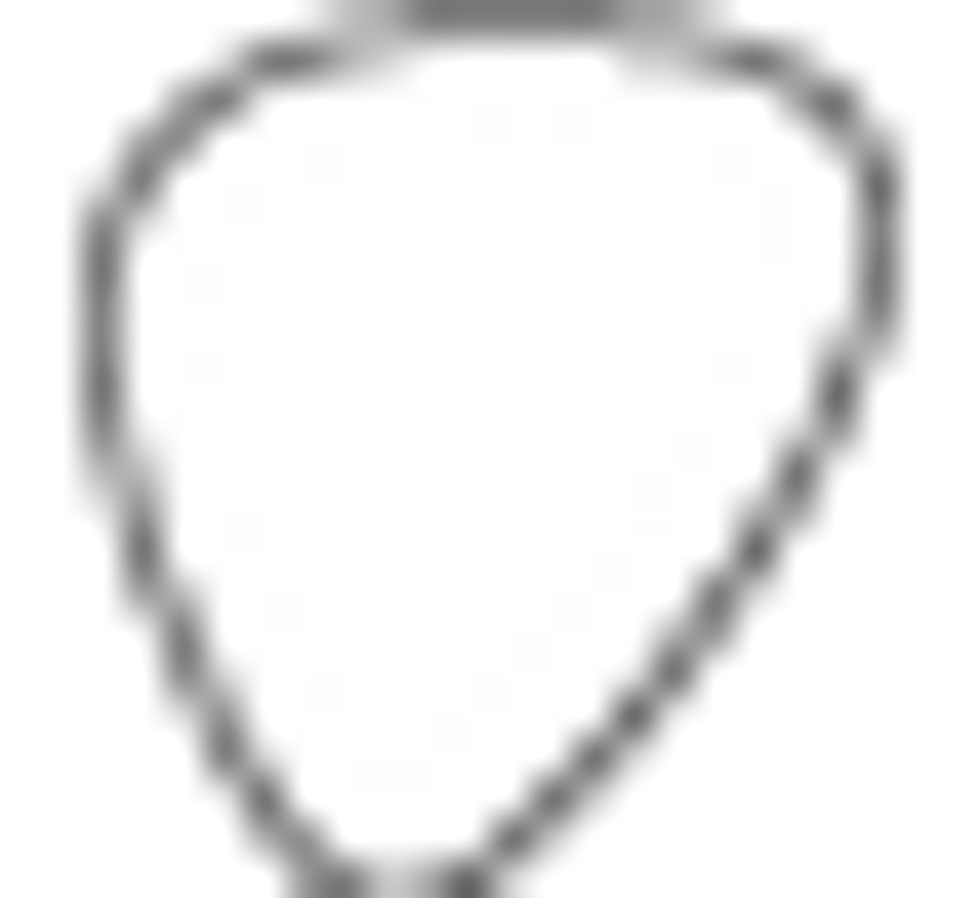 Street:
$599
Fender
fender.com
The real sweet spot came when I cranked the amp's volume and boosted the treble. And when I added the crunch of an MXR Custom Badass '78 Distortion, the sound of old-school Texas boogie came to life. As I fell into the opening notes of "Tush," the combination of Tele twang and Gretsch grit came through. I did find myself wanting a little more juice out of the pickups, and I also had to be careful with the Deluxe's tone controls due to some slight muddiness in the Cab's low end. But when I turned up the MXR's distortion to see how the pickups would handle more gain and ripped into the Cult's "Wild Flower" riff, the pickups really came to life with a raw rudeness that fit the song perfectly. With the extra gain, the Cab lost its remaining Tele tendencies and turned into a big, dirty rock machine. The added sustain and harmonic overtones allowed the Fideli'Tron pickups to really settle into their sweet spot without becoming too hard to control.
The Verdict
While the Cabronita Telecaster may be an adjustment for purists who feel Teles should be all about twanging treble of the sort that powered the Bakersfield sound, those who've hungered for more midrange bark from their Fender single-cut will find it a very capable tool. Anyone who's had the privilege of playing a Custom Shop Cabronita Especial may wish the Cab had more sparkle and dimensionality, but by putting the basic recipe within reach of players on a humbler budget, Fender has shown that it's heard the pleas of scores of Tele forum members. Until now, the masses who've lusted after Cabronitas have had to resort to time-consuming DIY projects that often yield mixed results or custom builds from lesser-known sources that still charge fairly significant sums. Many of these real-world players will find the Cab's stock guitar sounds just fine, but even those who want more of the Custom Shop twang and articulation will be thrilled at how easy it now is to swap the pickups out for any of the models in Mr. Jones' diverse line and essentially have a Cabronita Especial at a fraction of the cost.
Watch our video review: