Take an inside look at the drool-inducing gear that the country-fried rocker takes on the road.
Chris Miller, Urban's guitar tech, uses this Liquid Foot 12+ MIDI controller to switch between patches during and in between songs since Urban prefers not to have any pedals or controllers out front onstage.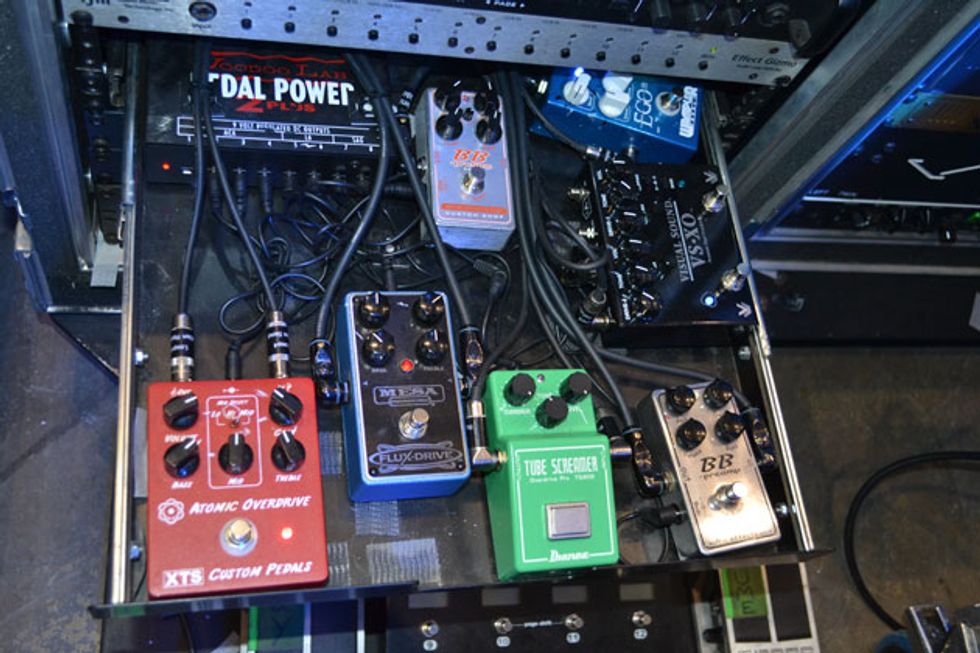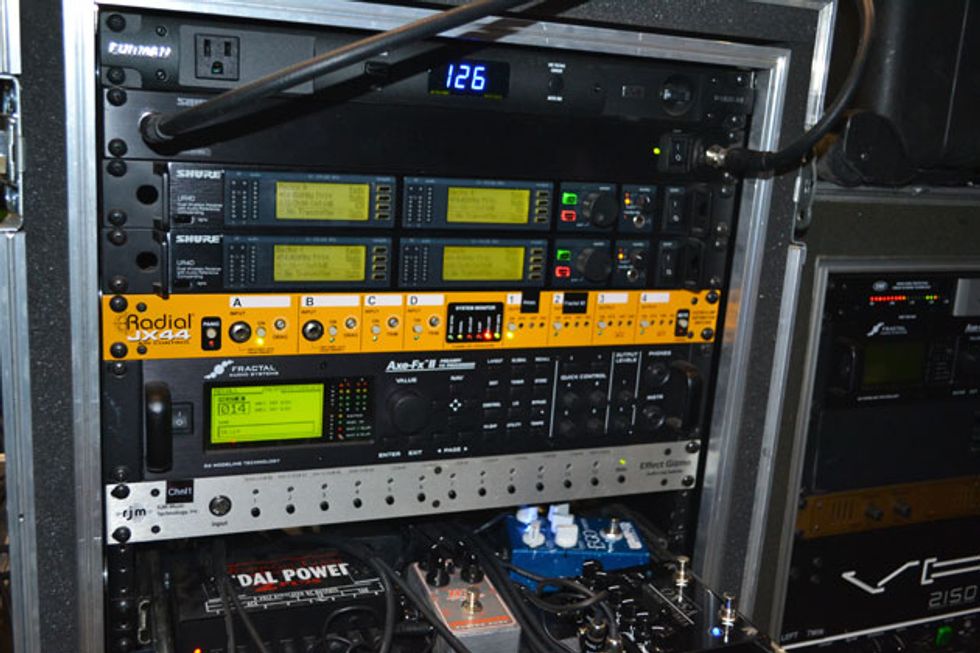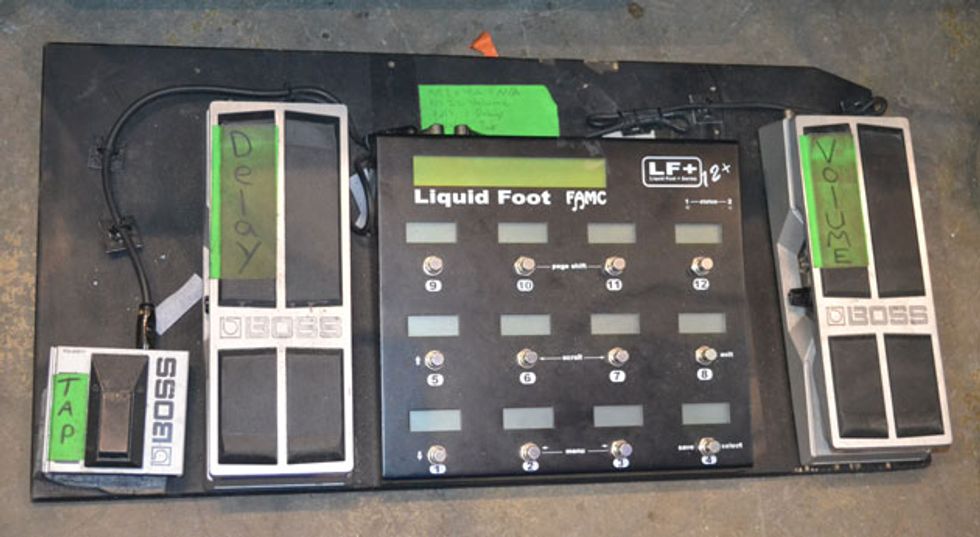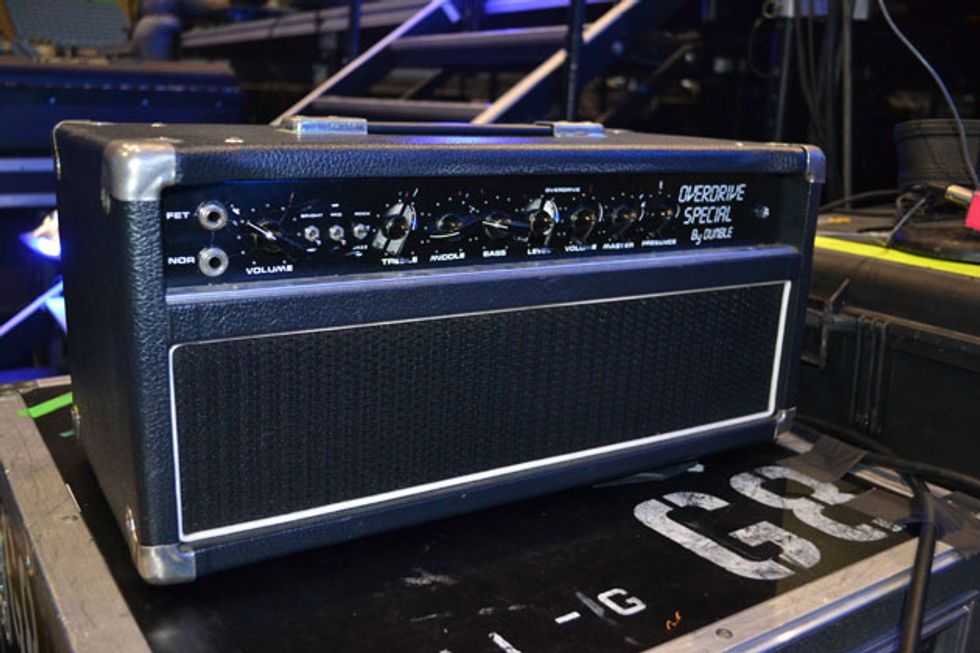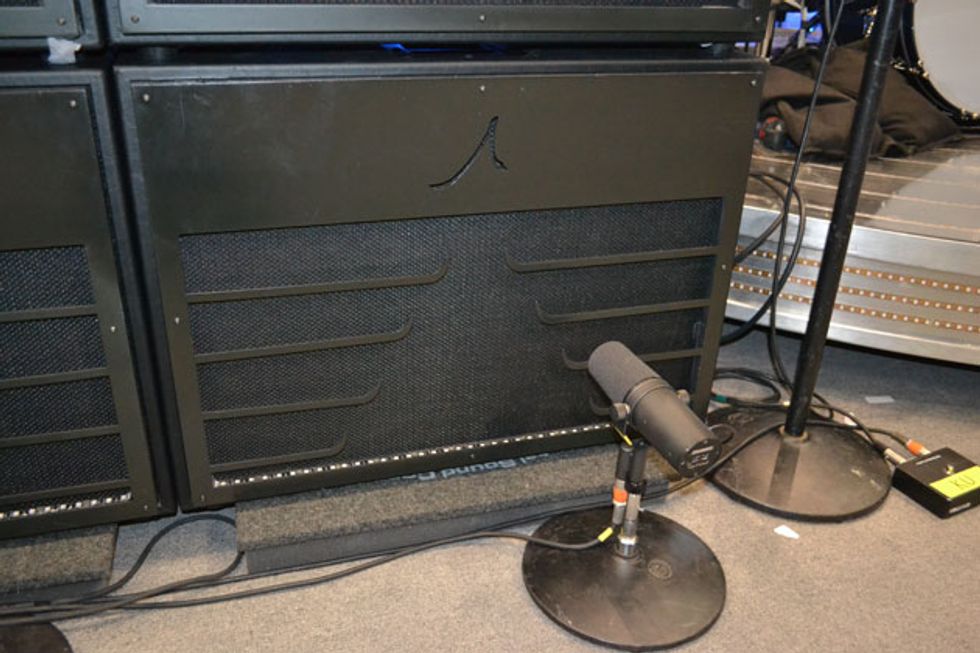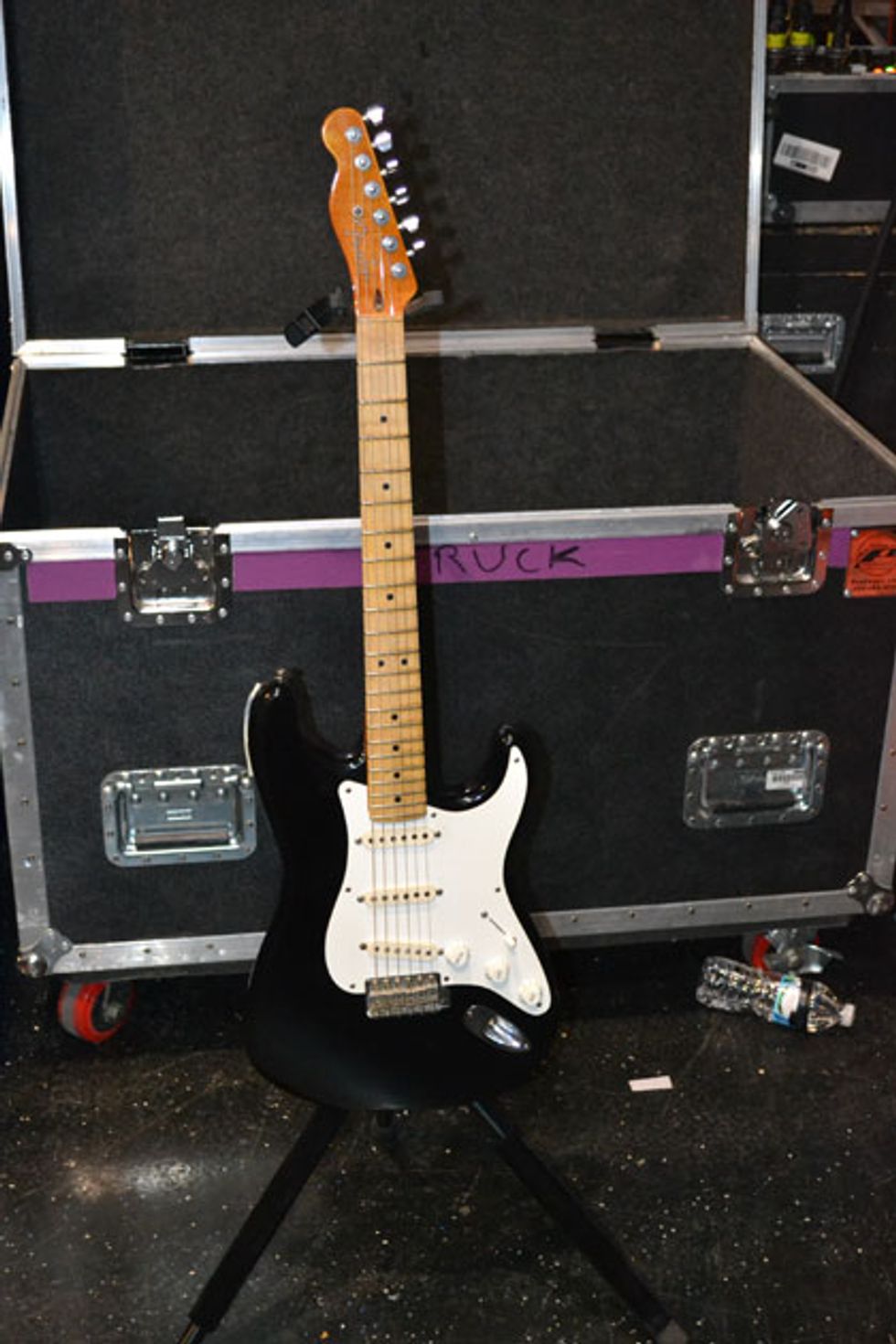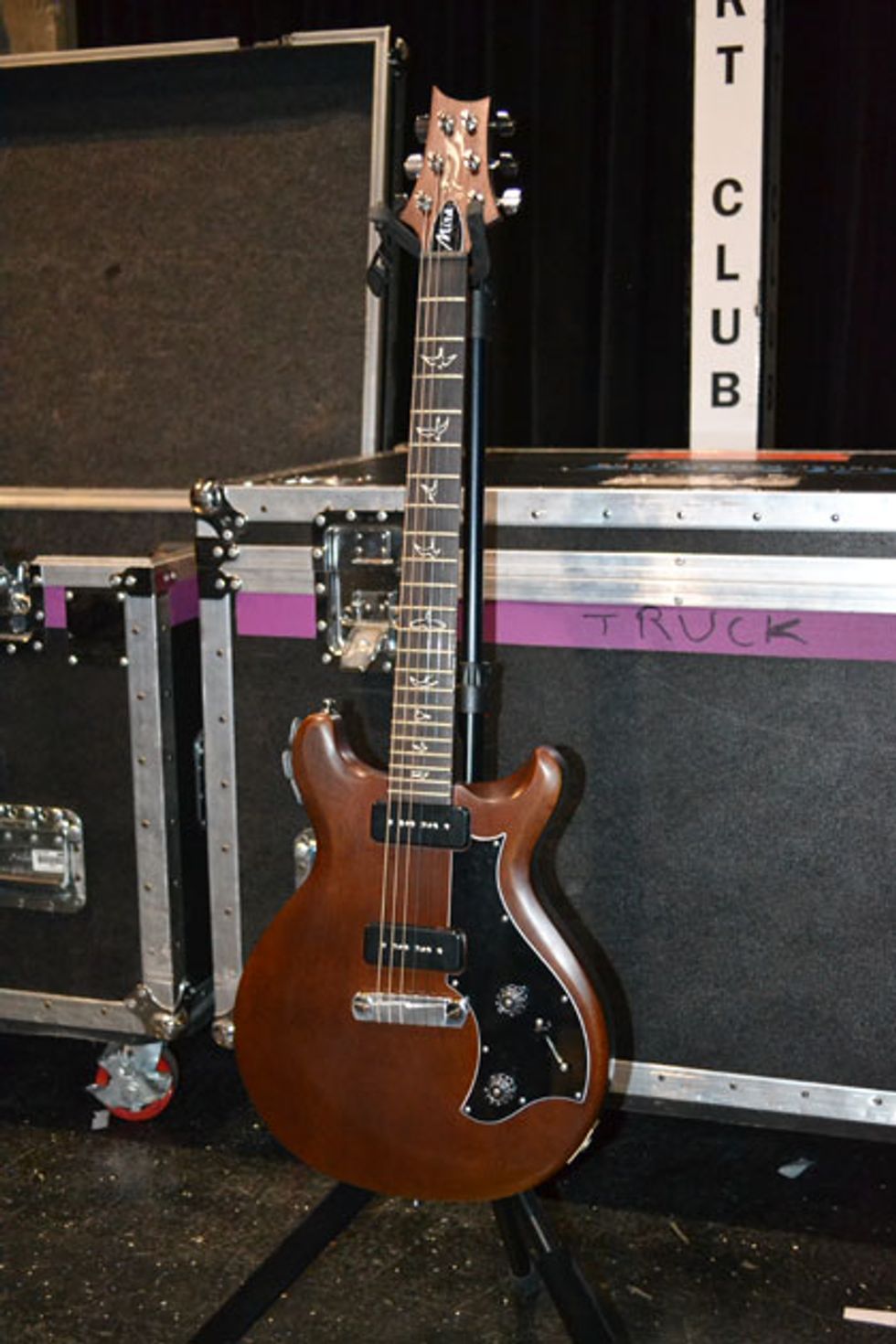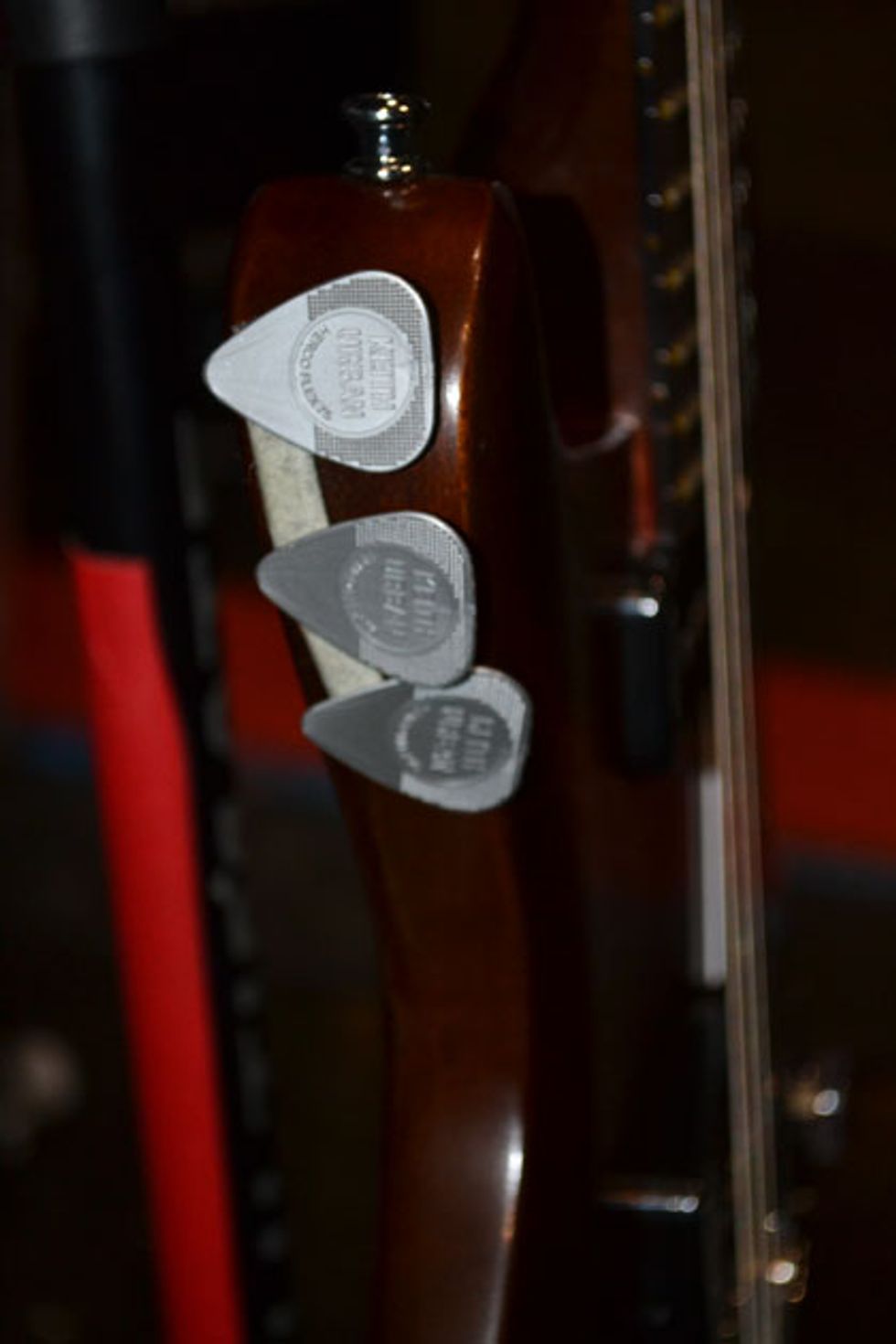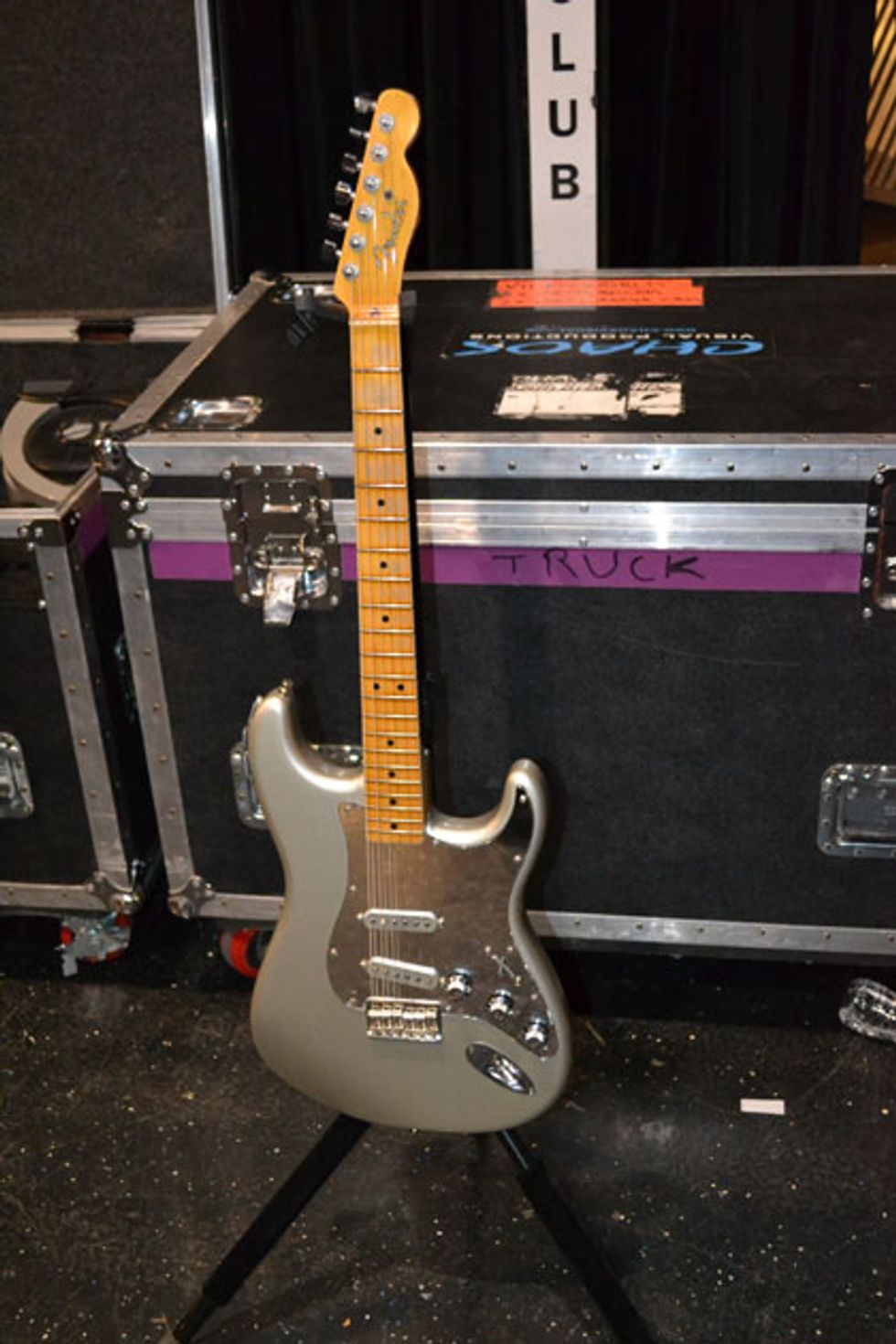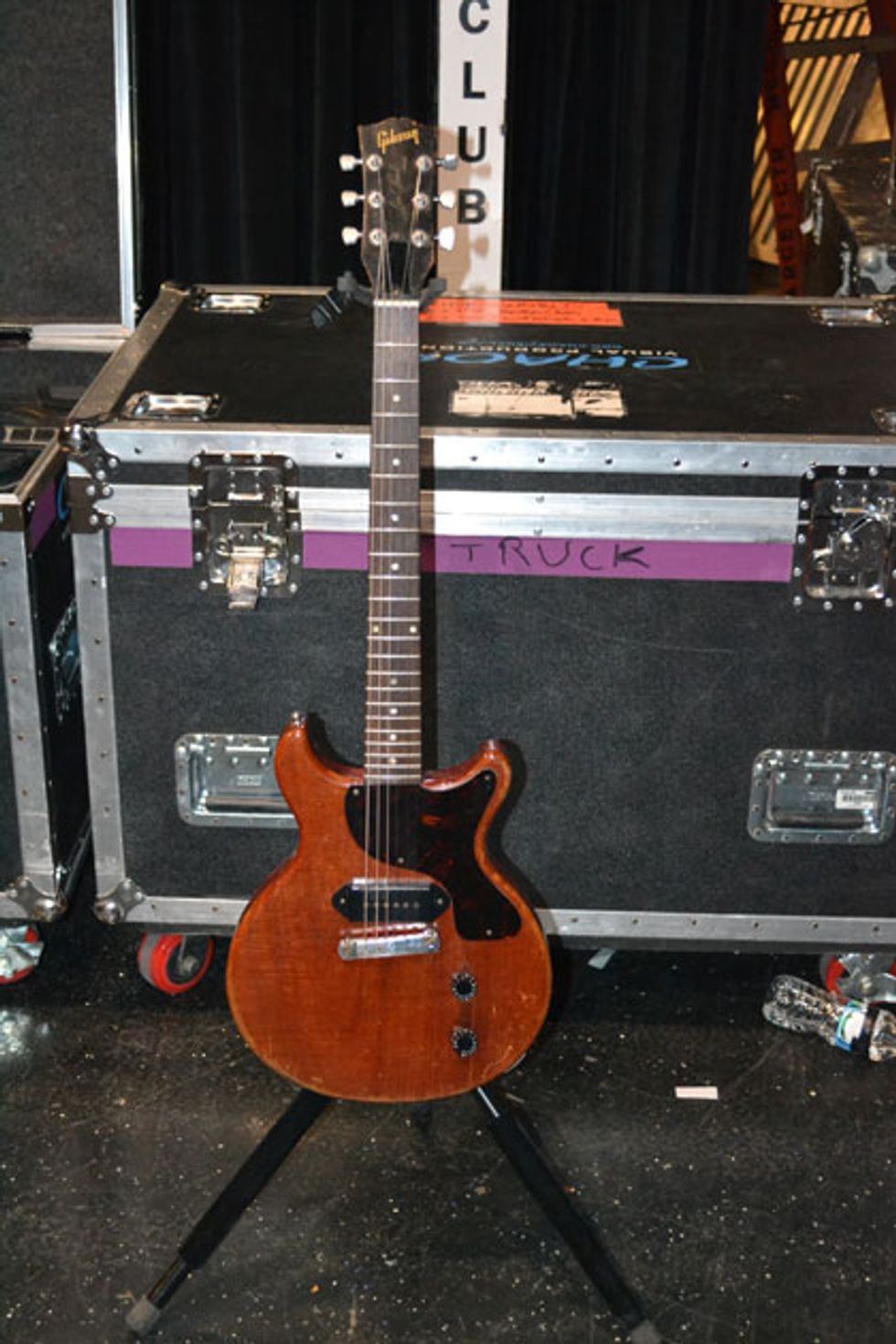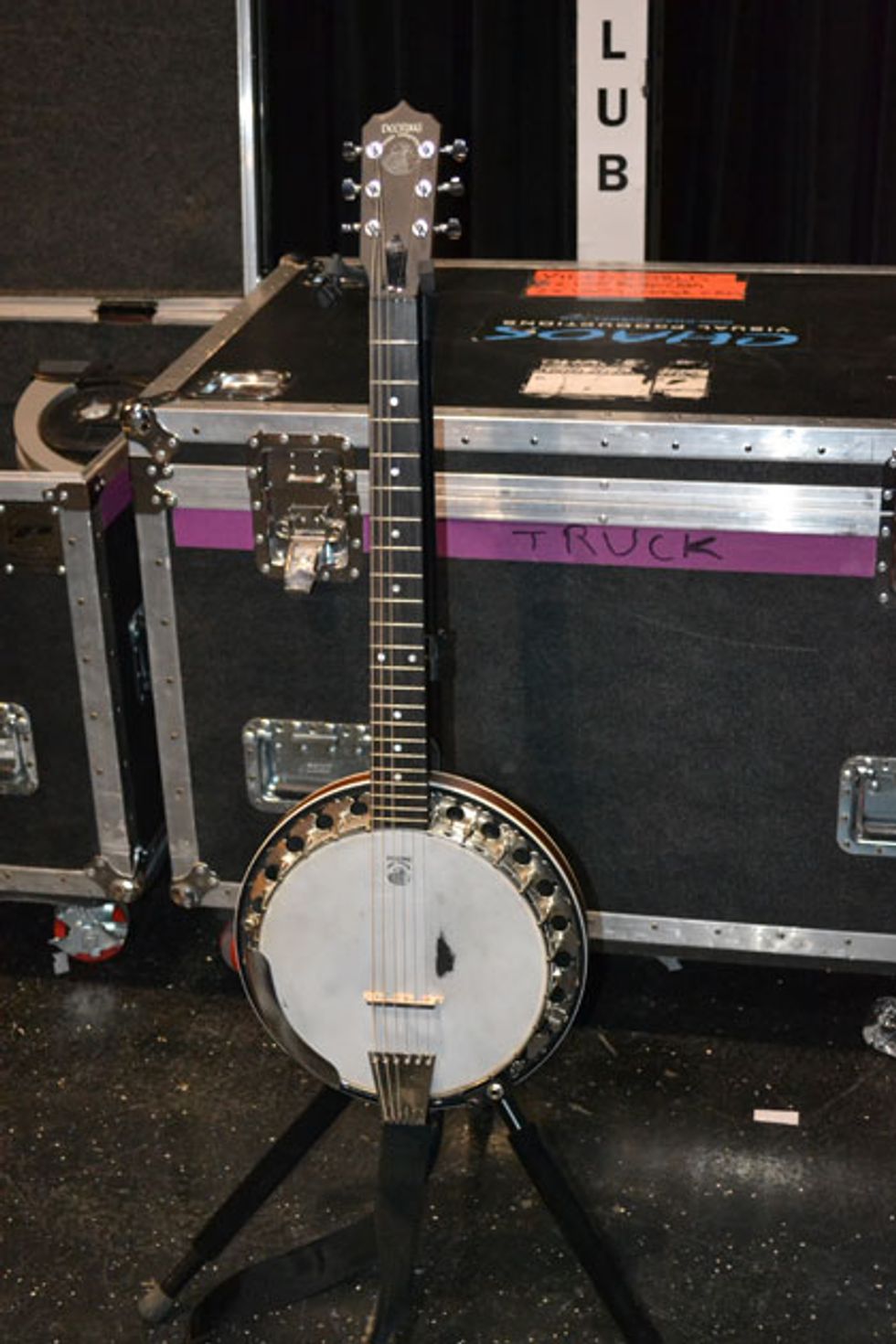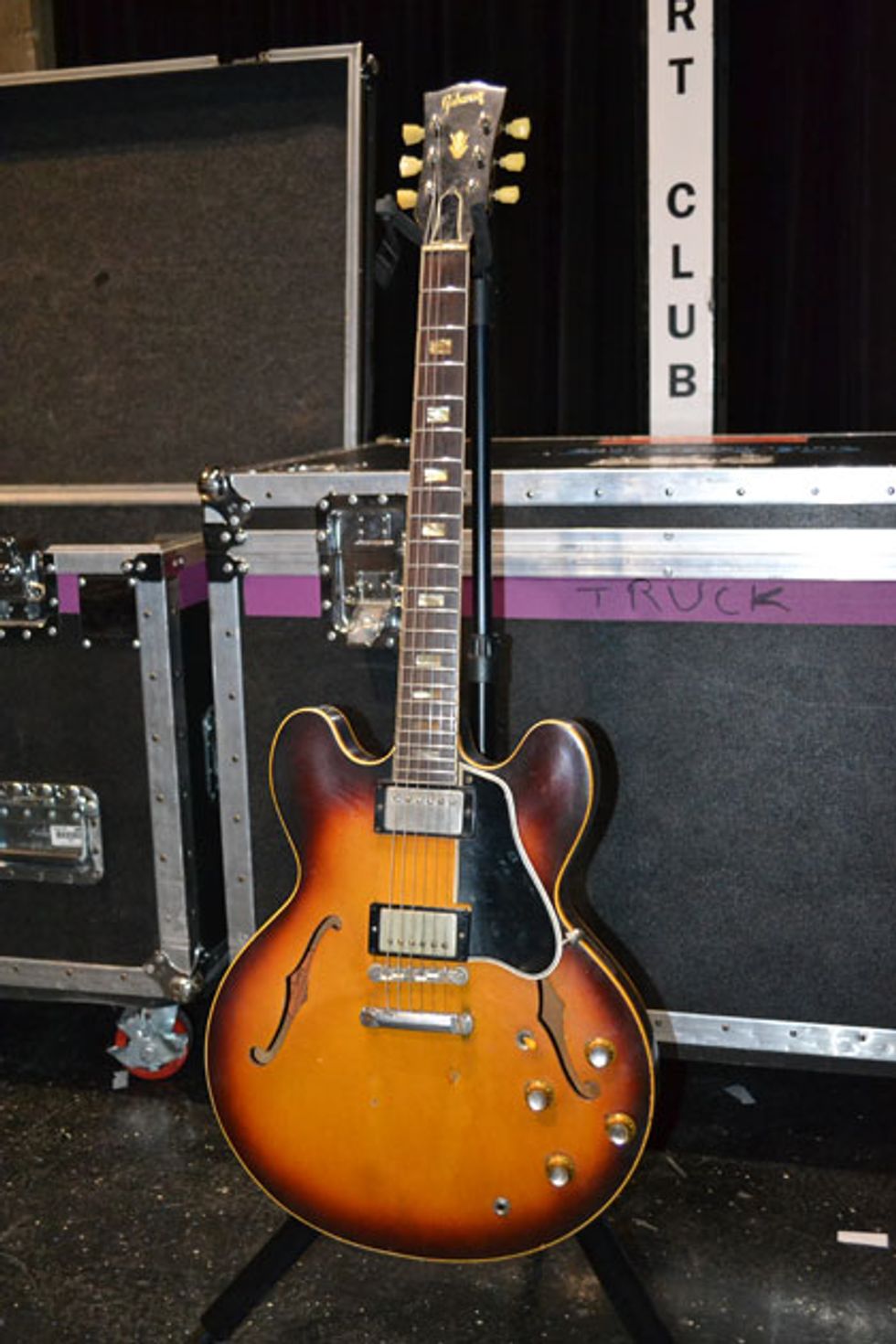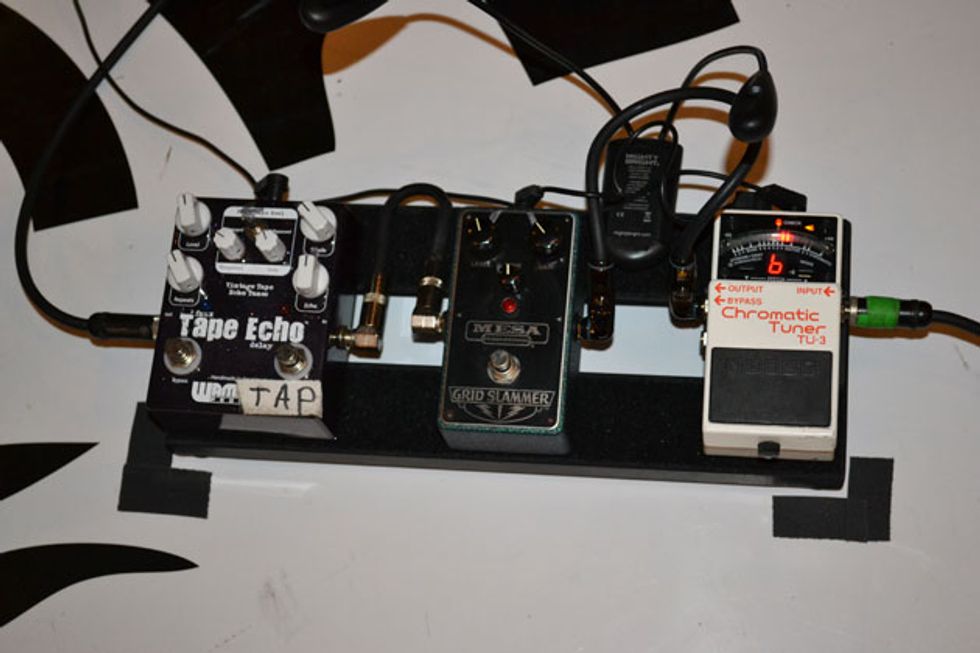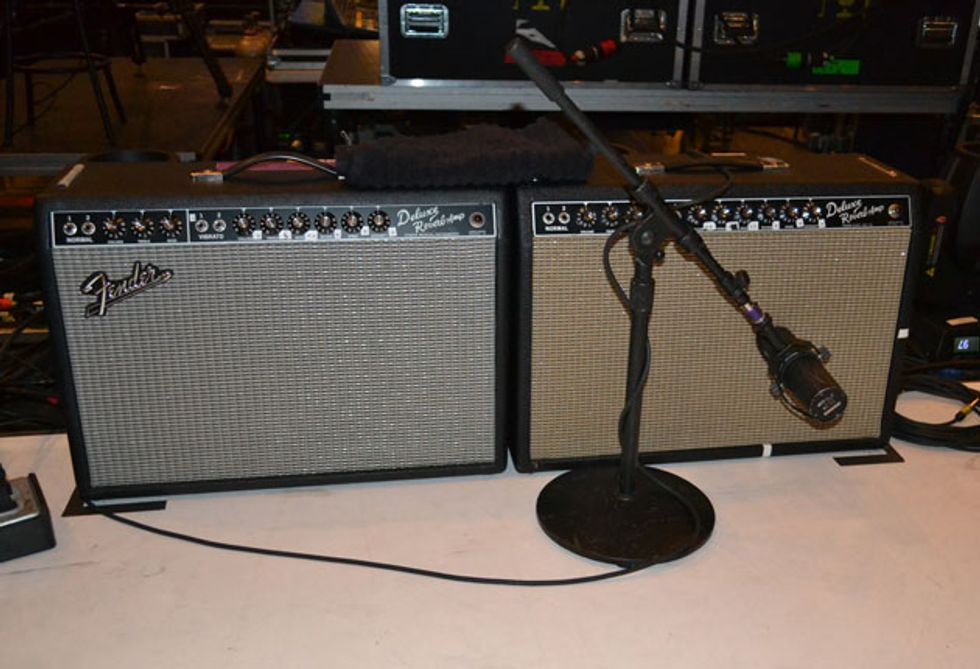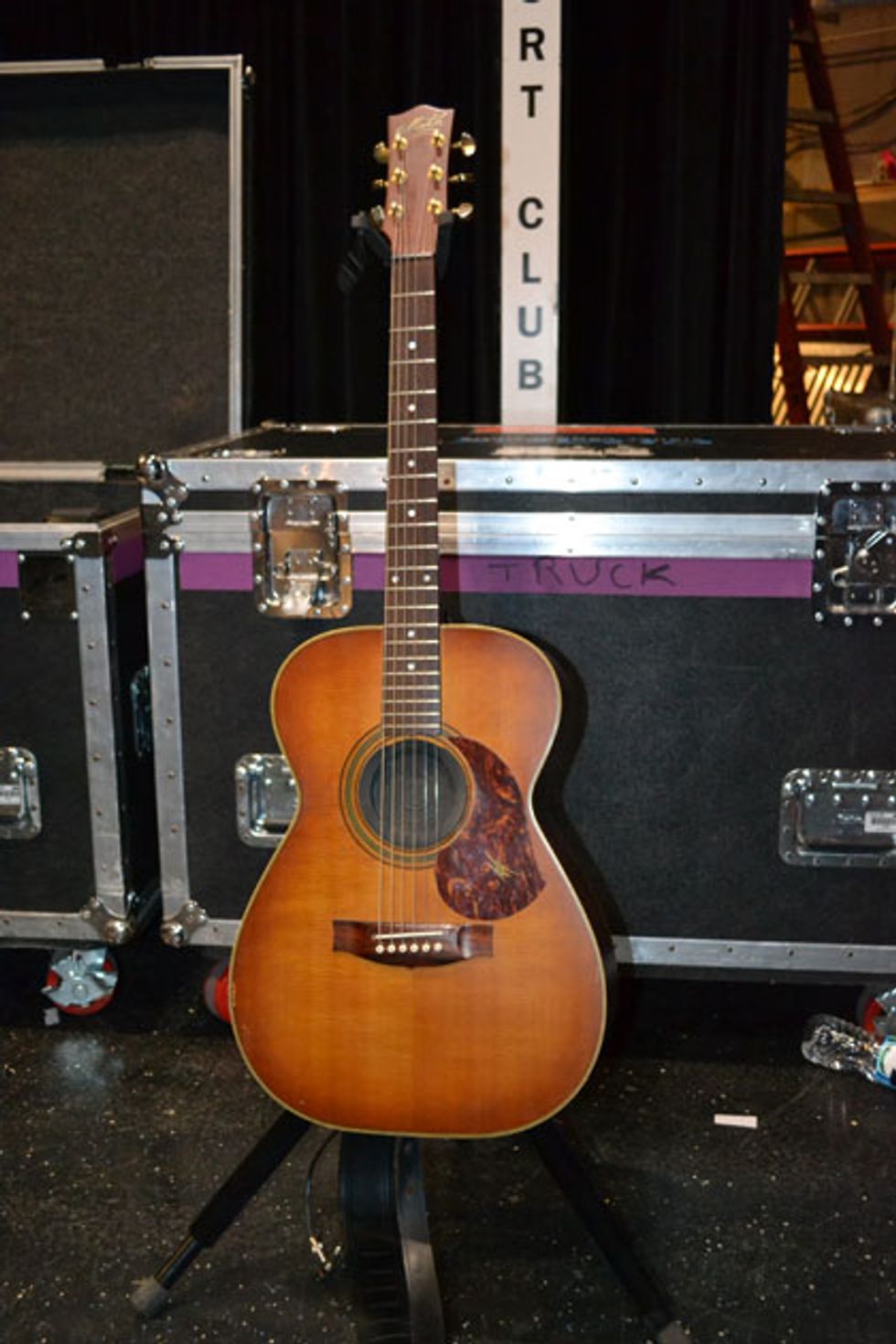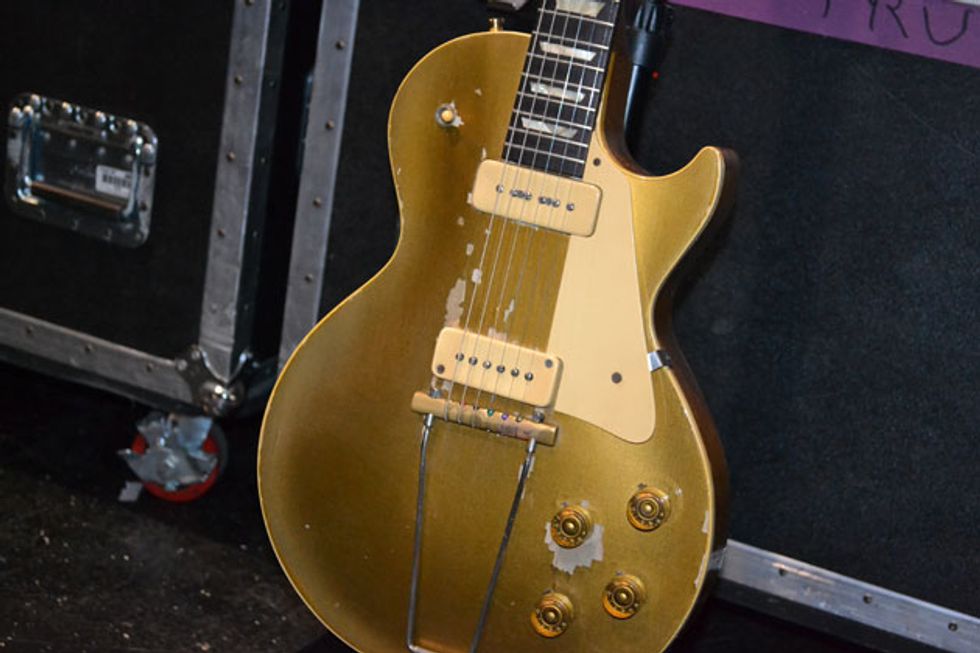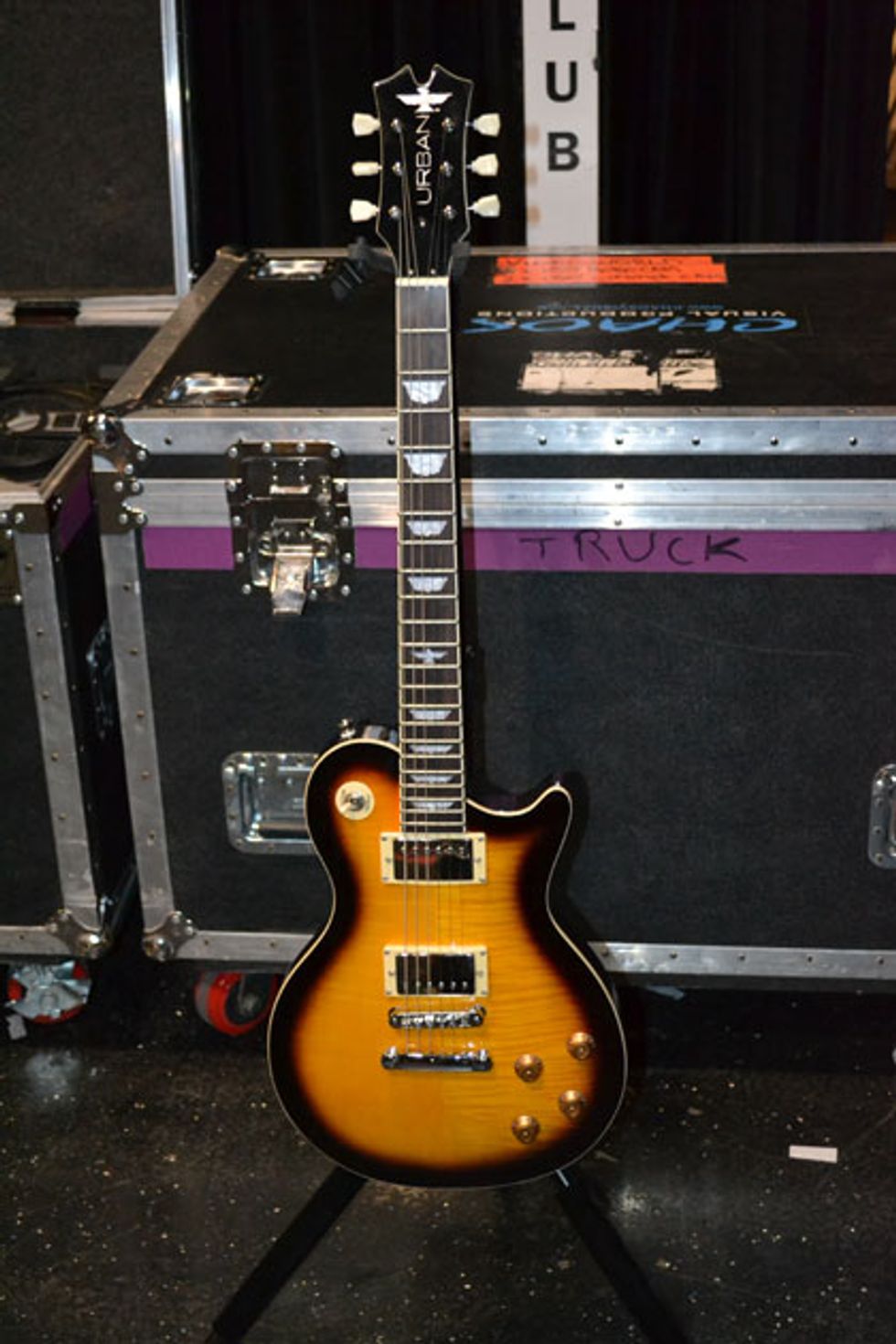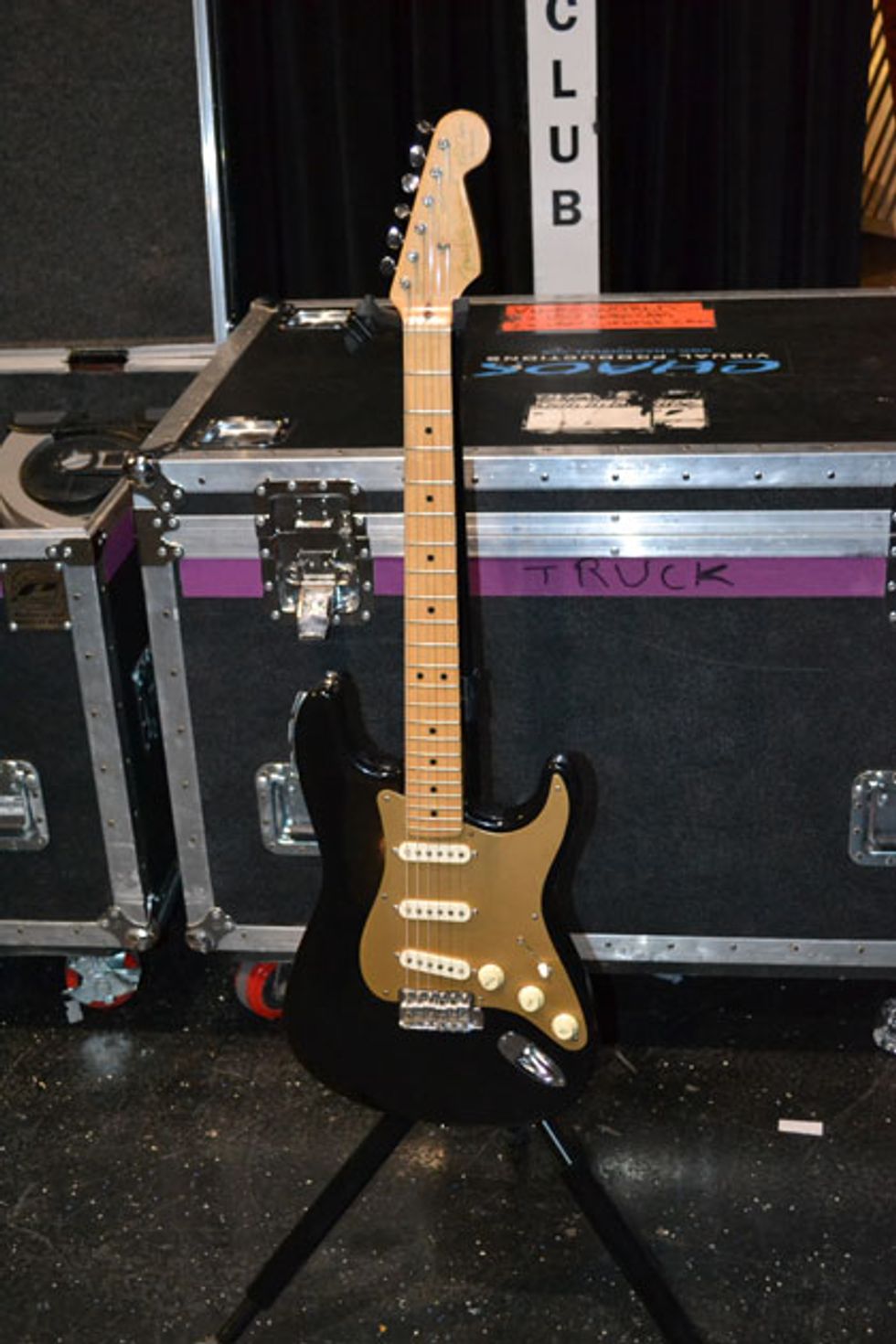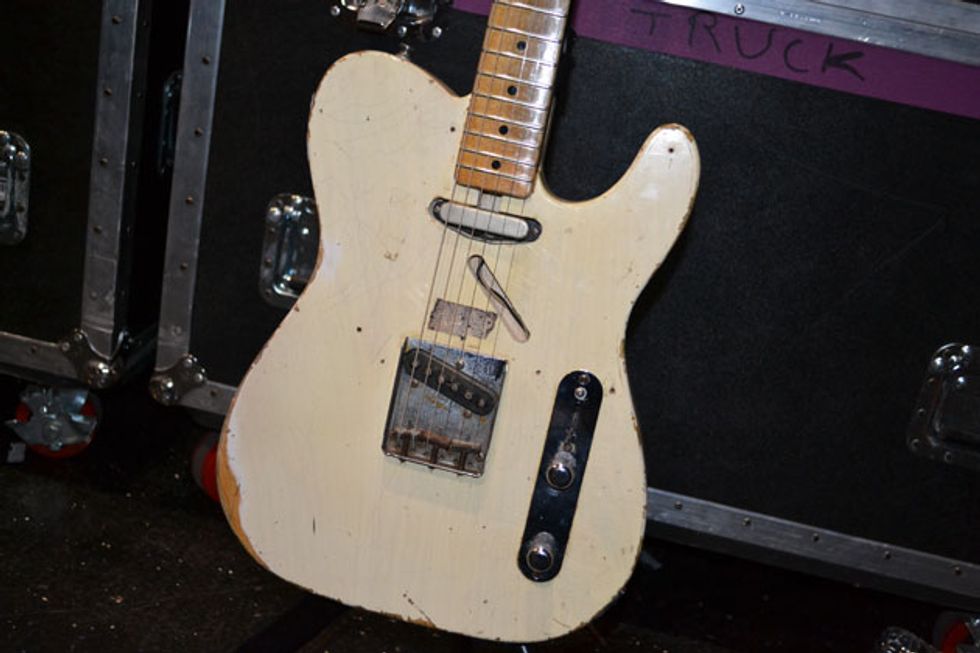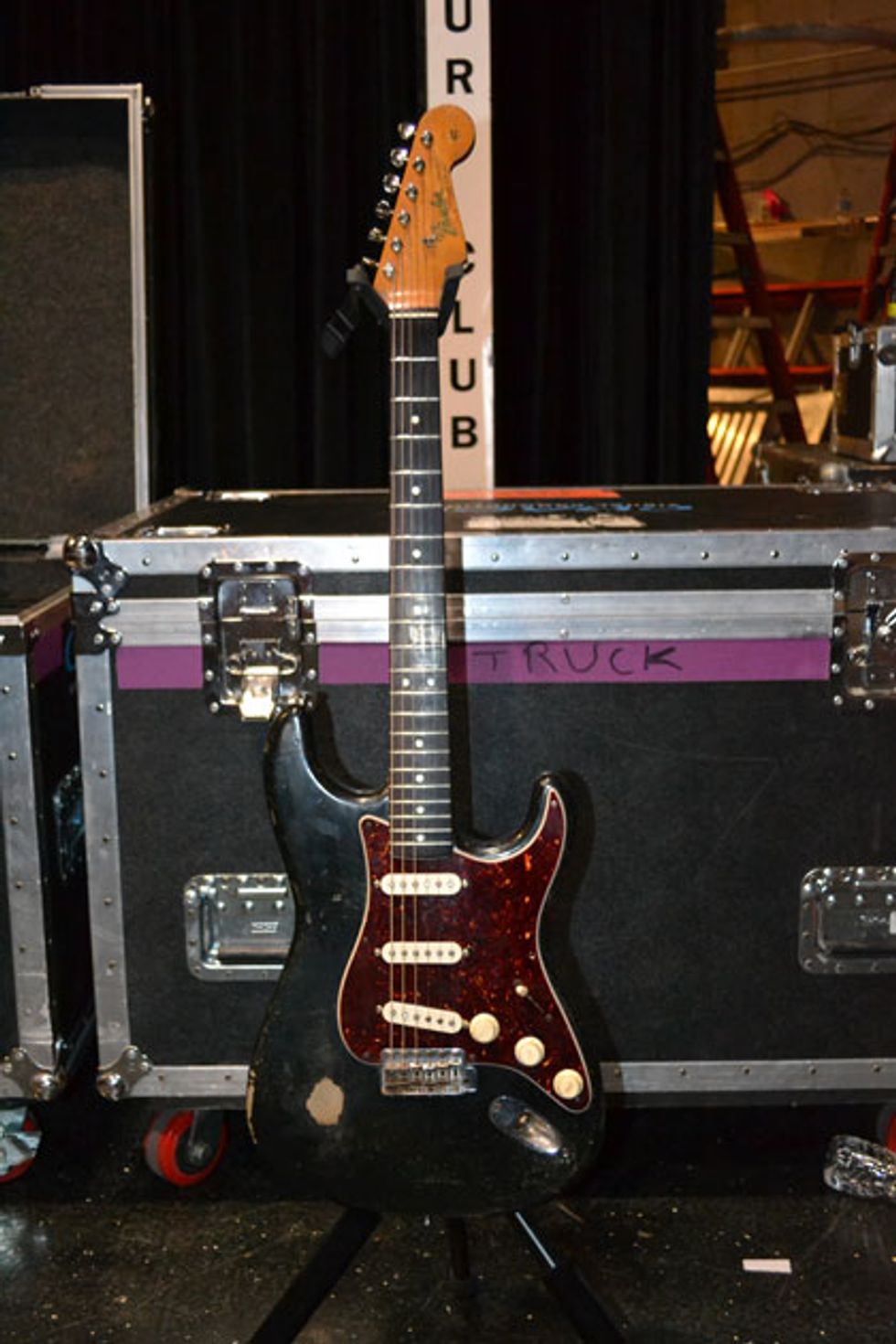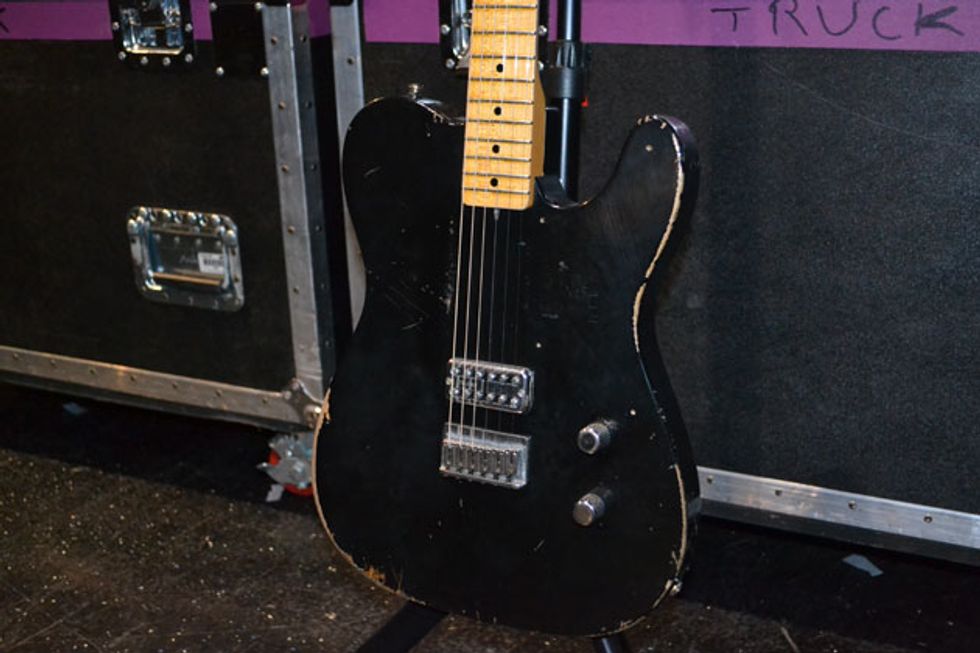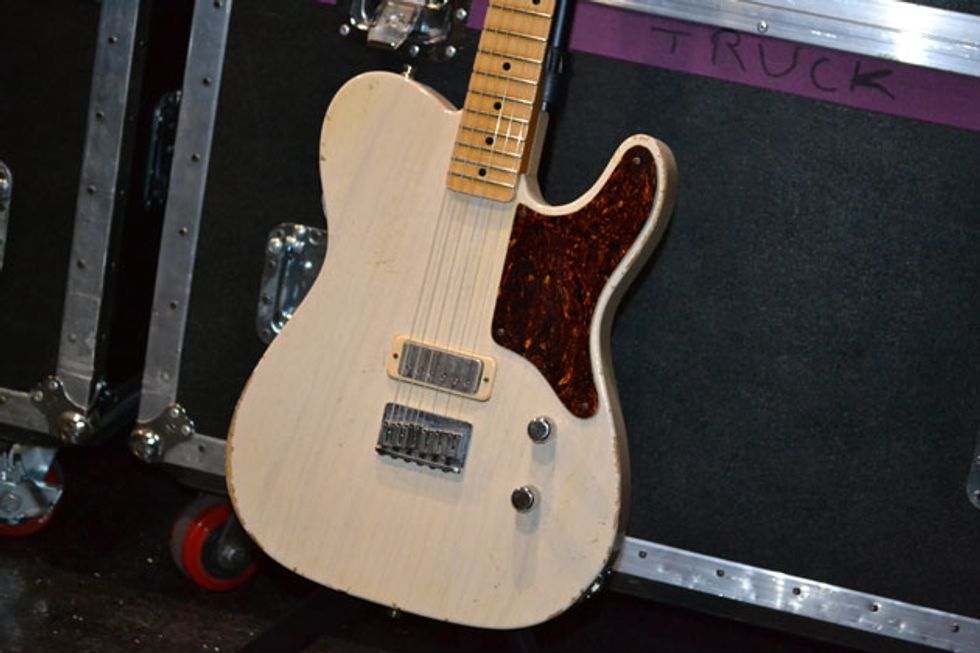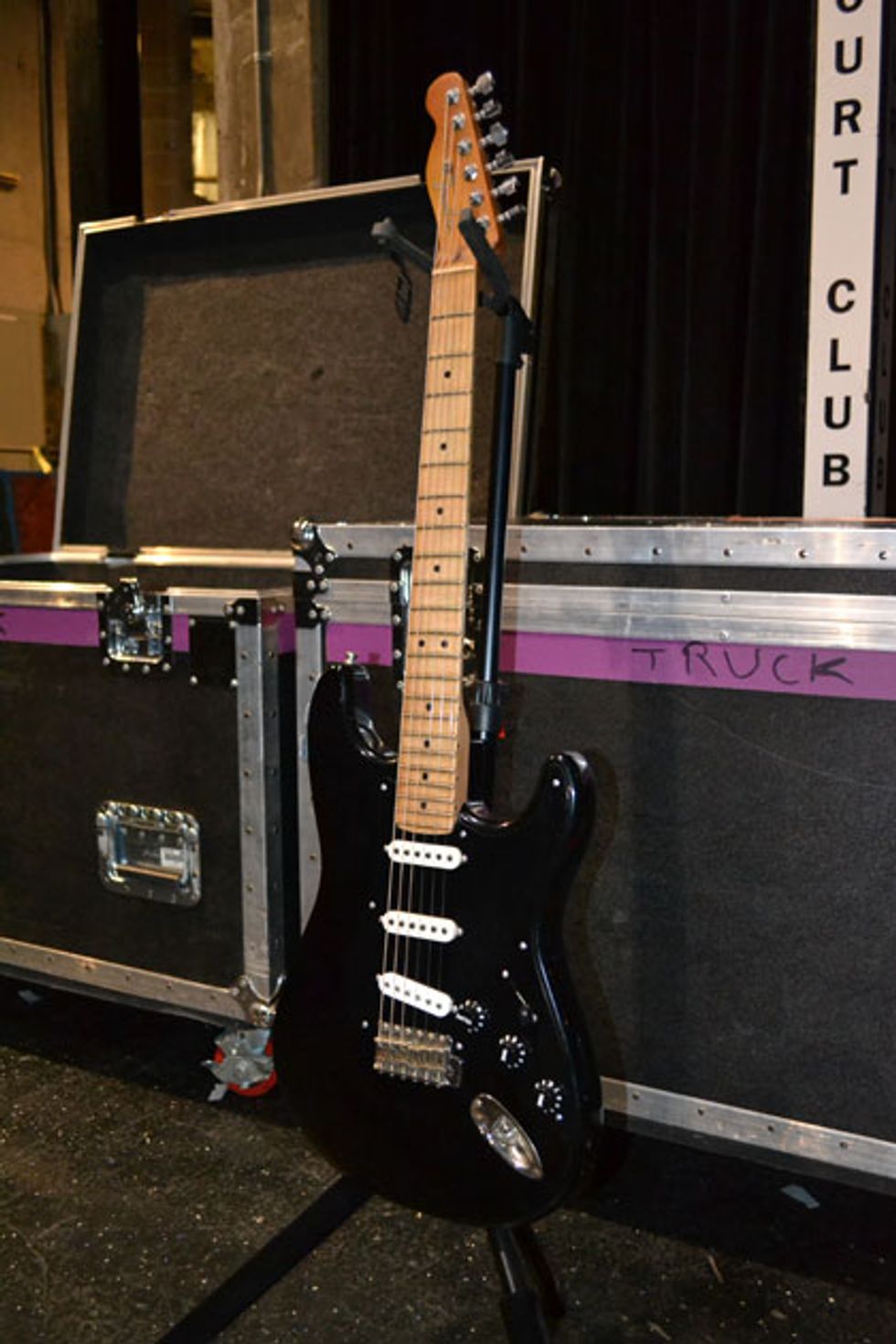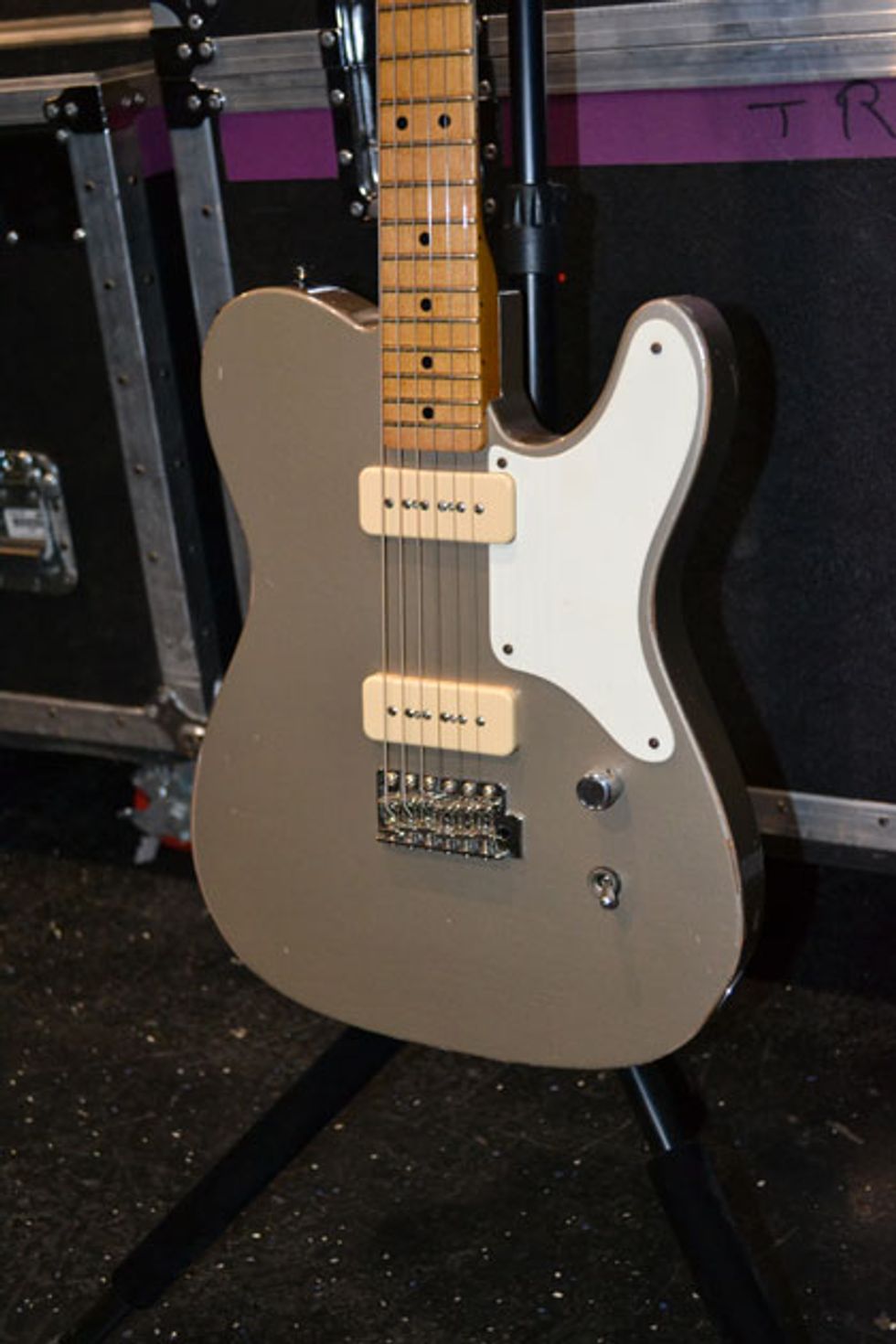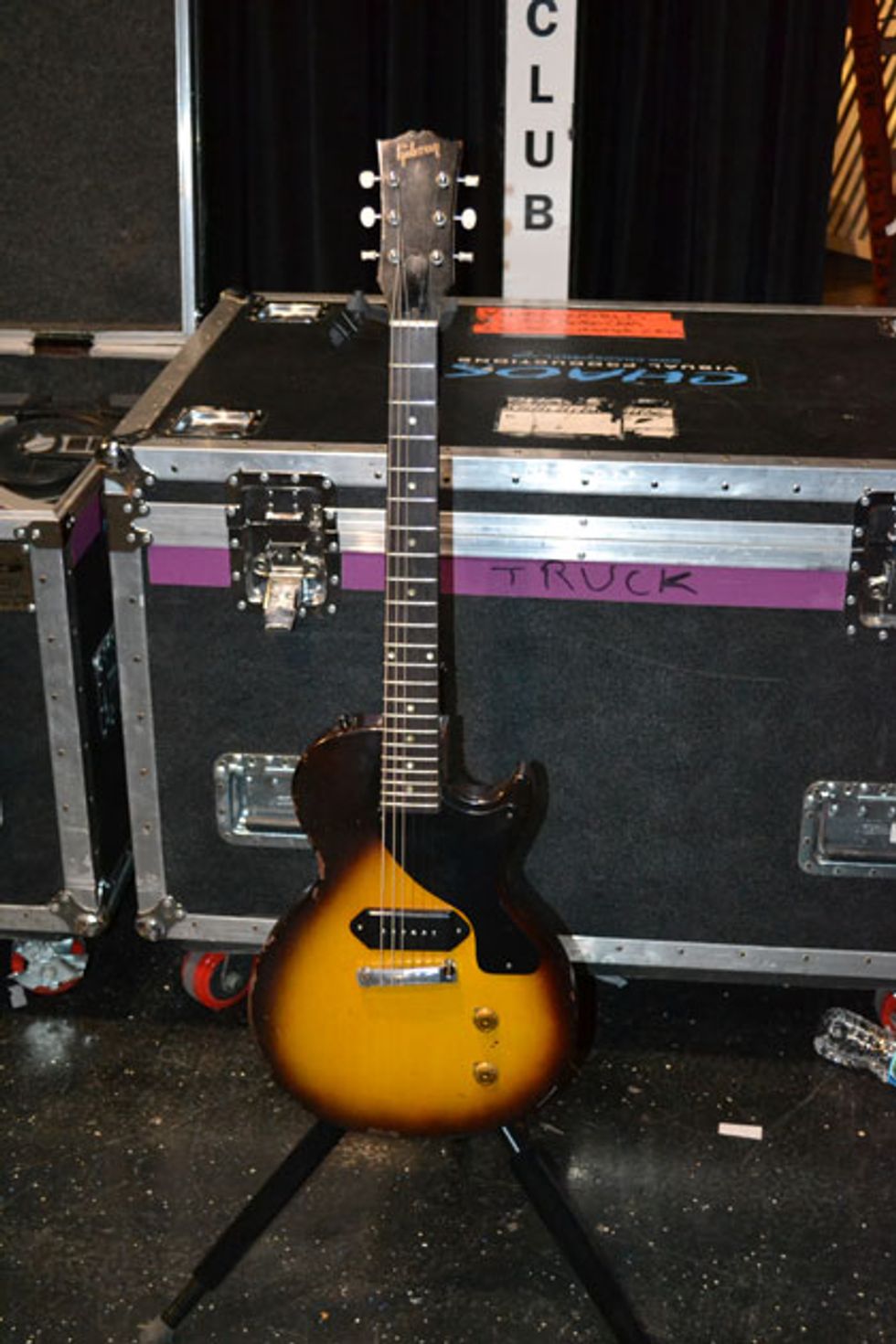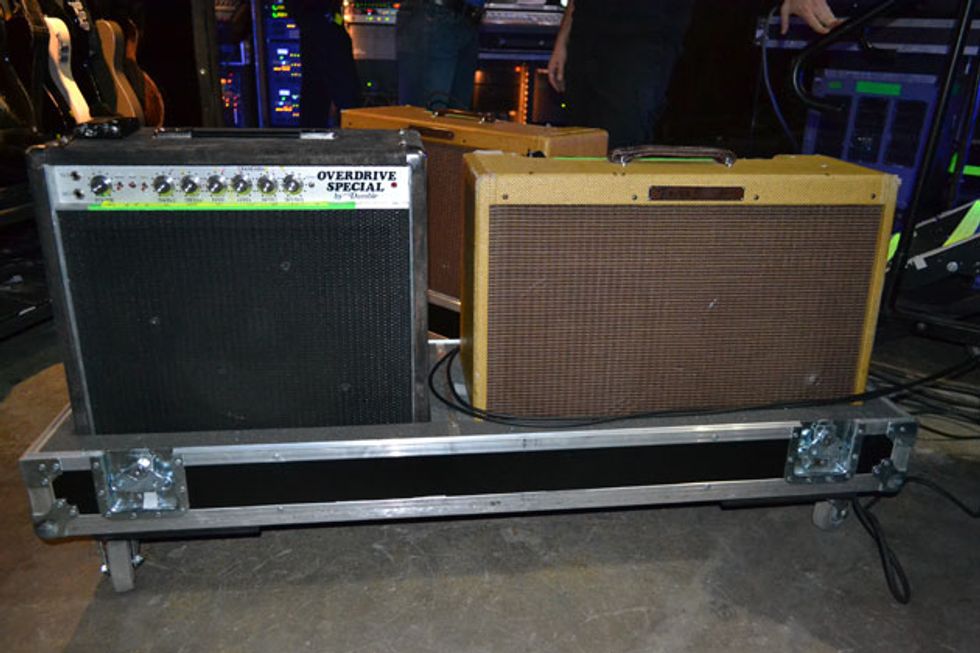 We caught up with Keith Urban's guitar tech, Chris Miller, for a look at the country-fried rocker's setup (watch the video here) that's overspilling with mash-up Fenders and classic Gibson guitars, iconic amps, and a condensed pedalboard (see his 2011 Rig Rundown to fully understand Urban's gear geekery).