GALLERY: Robert Kantor's Swarovski Guitars and Custom Collection
See new Robert Kantor Swarovski crystal guitars, along with some of the unique pieces from his collection.
Each Swarovski crystal is hand-placed in a shop in New York City. The guitars usually take a few weeks to complete.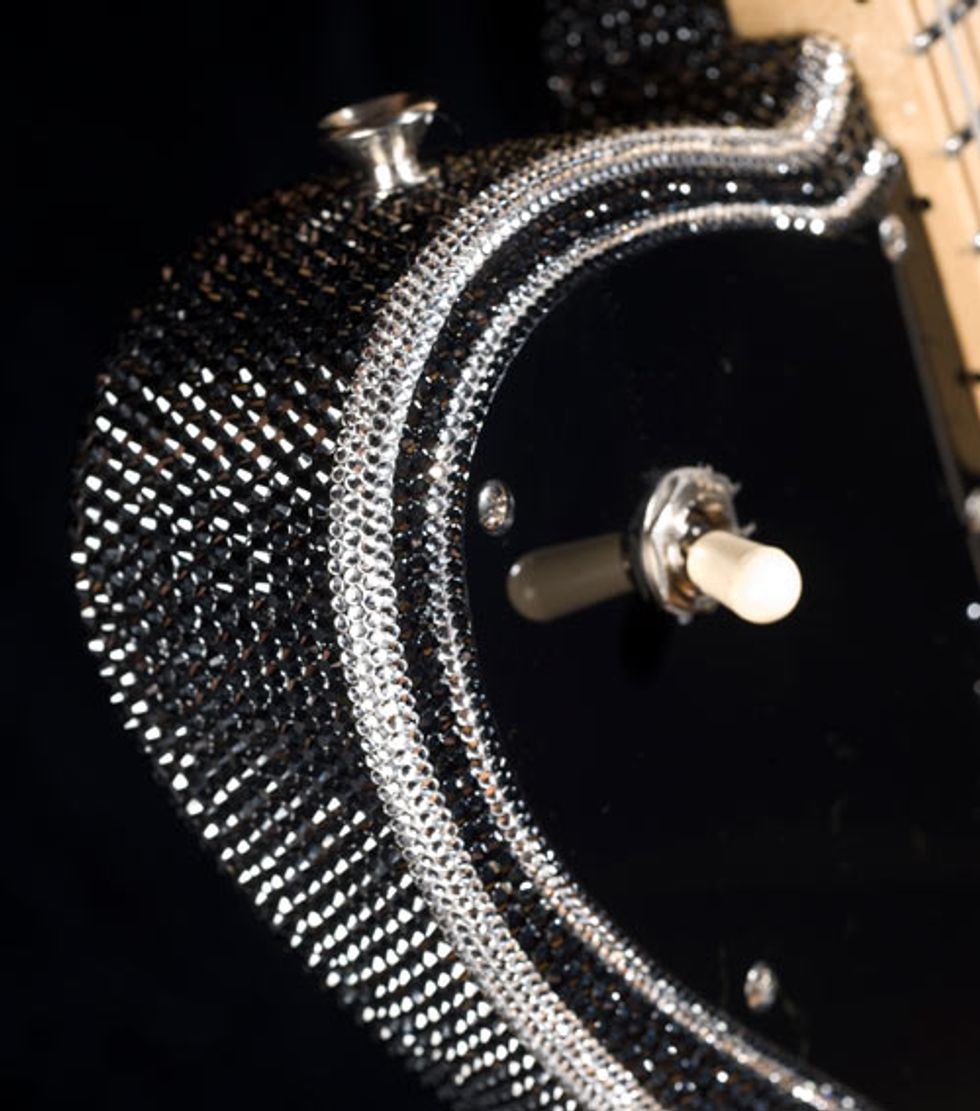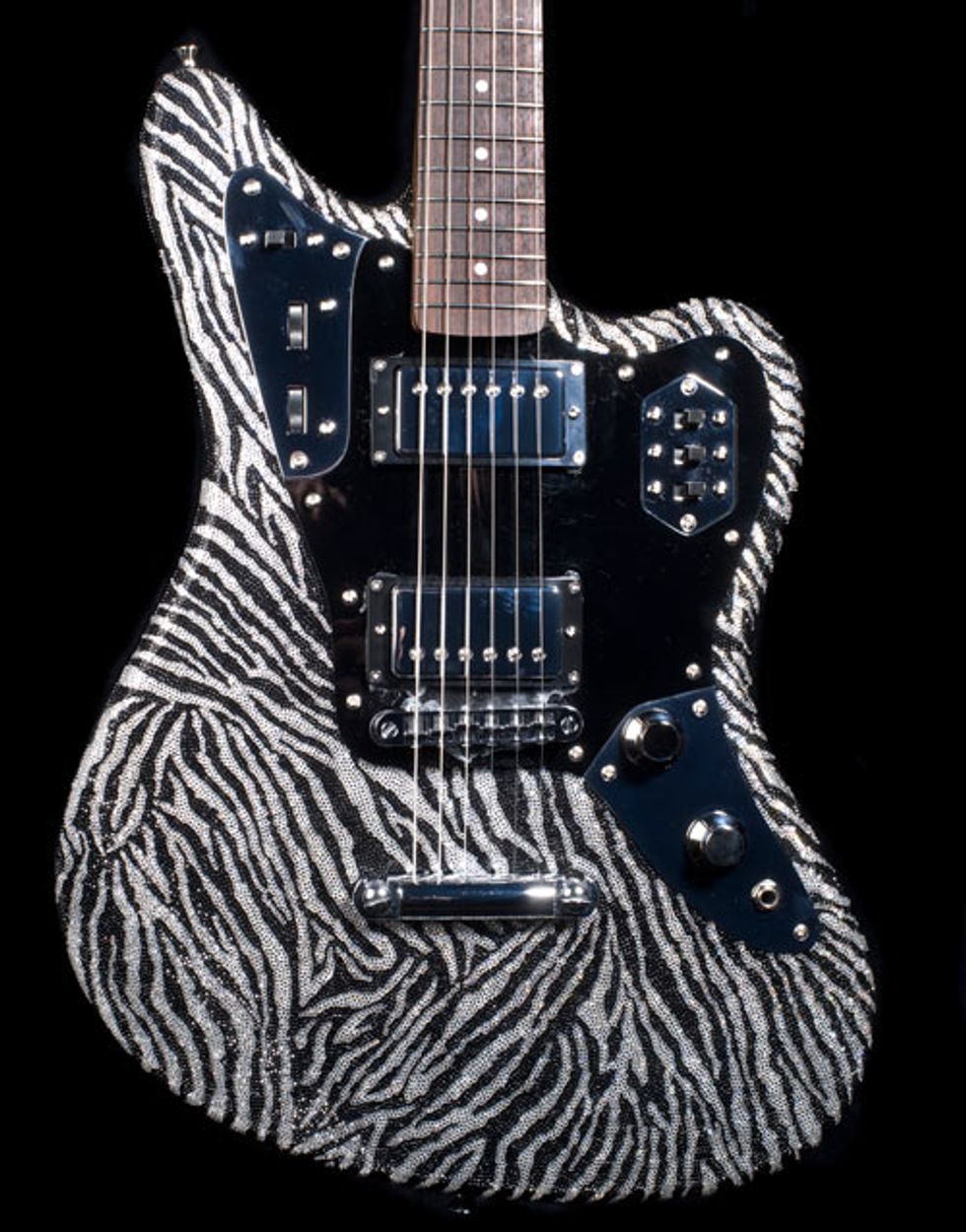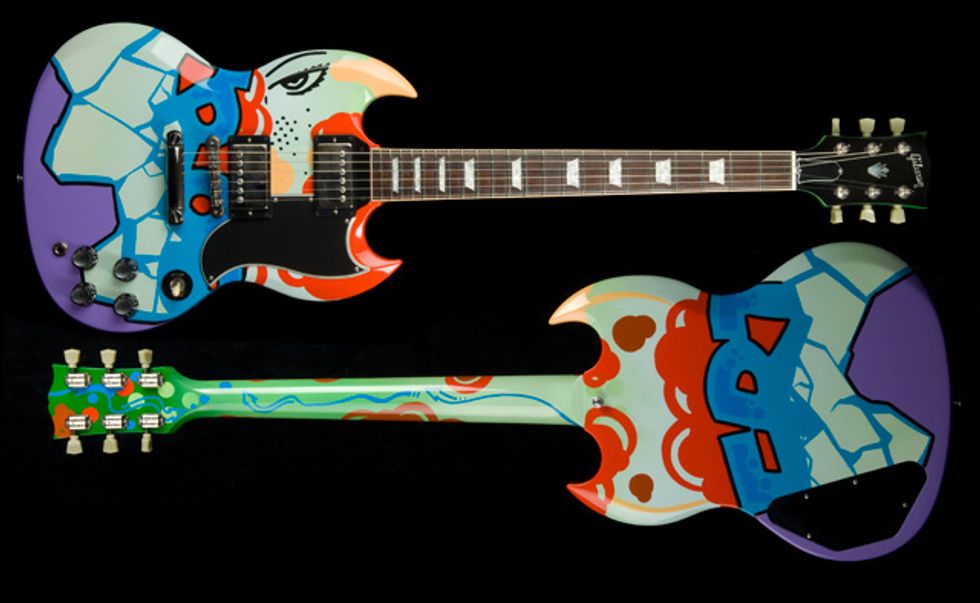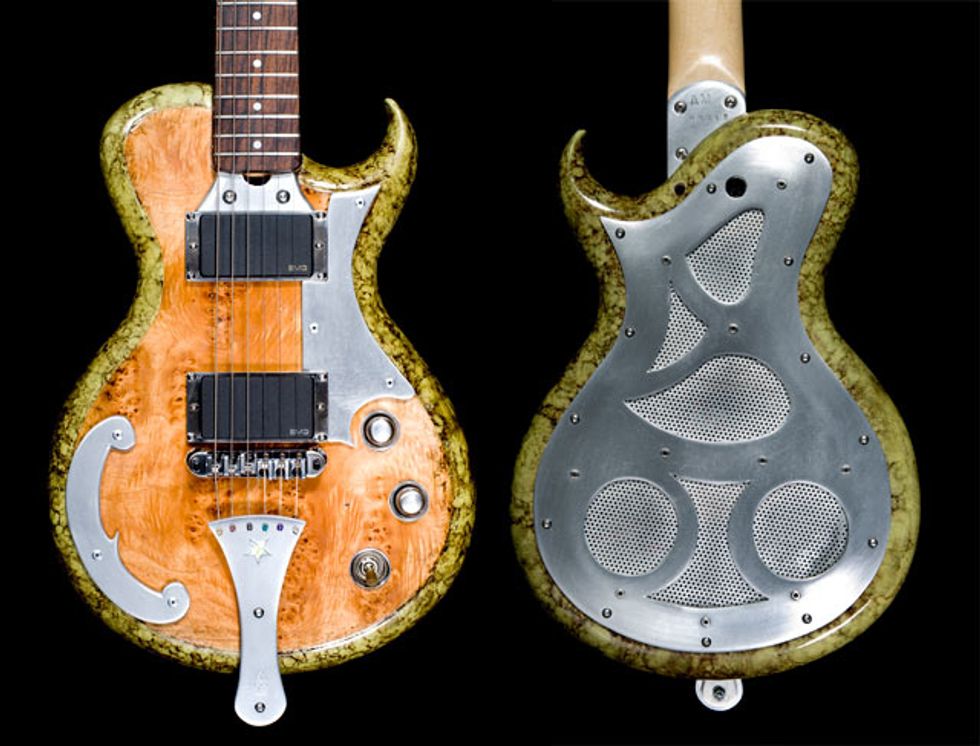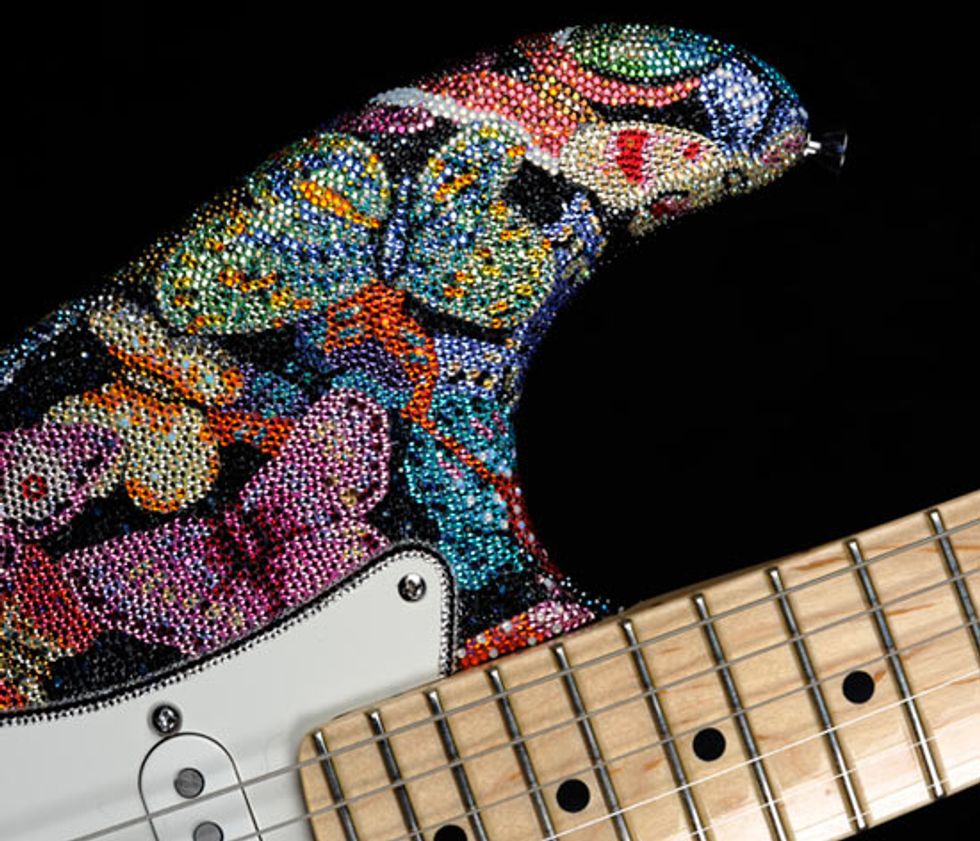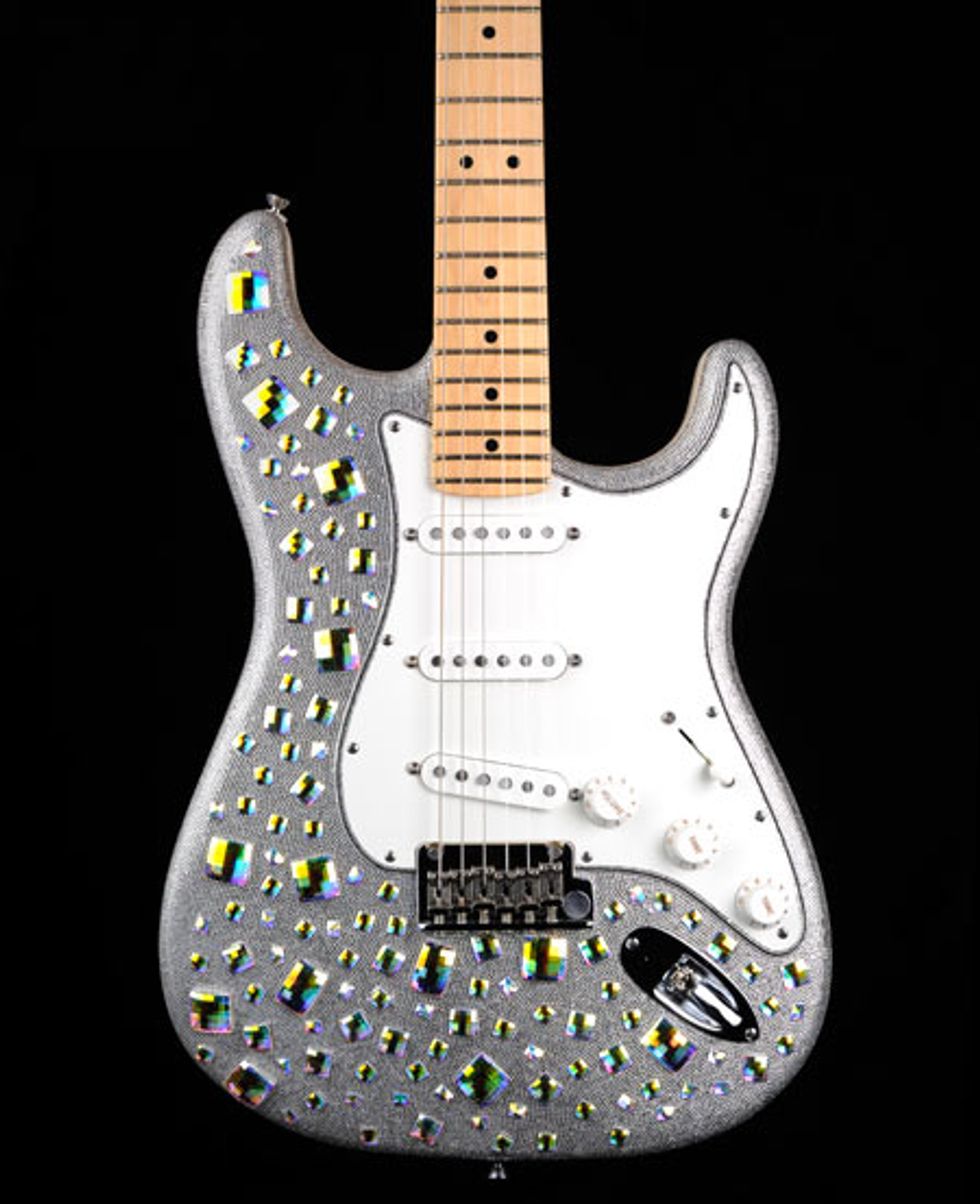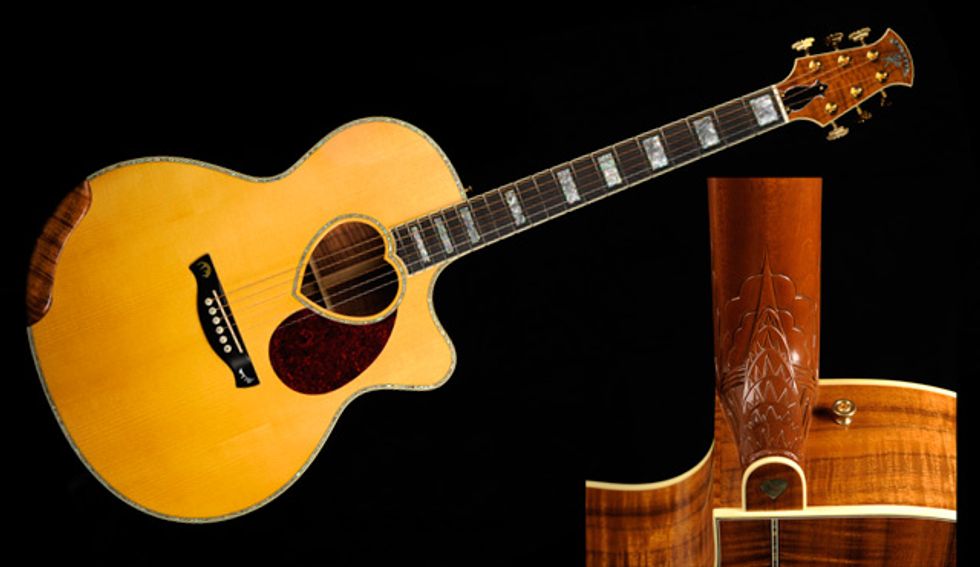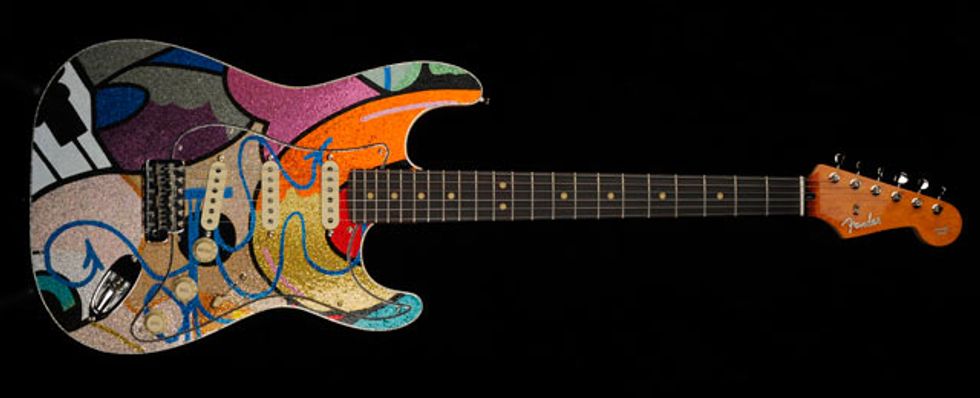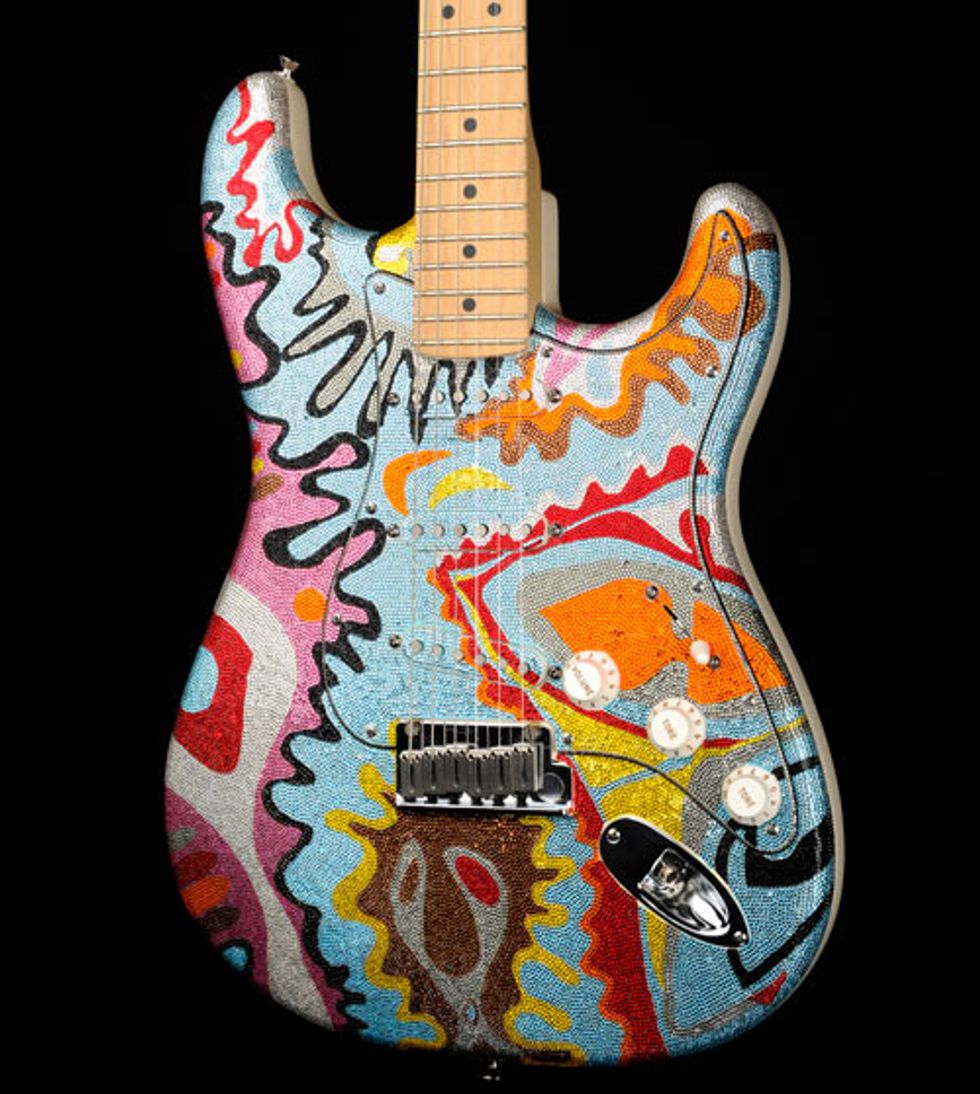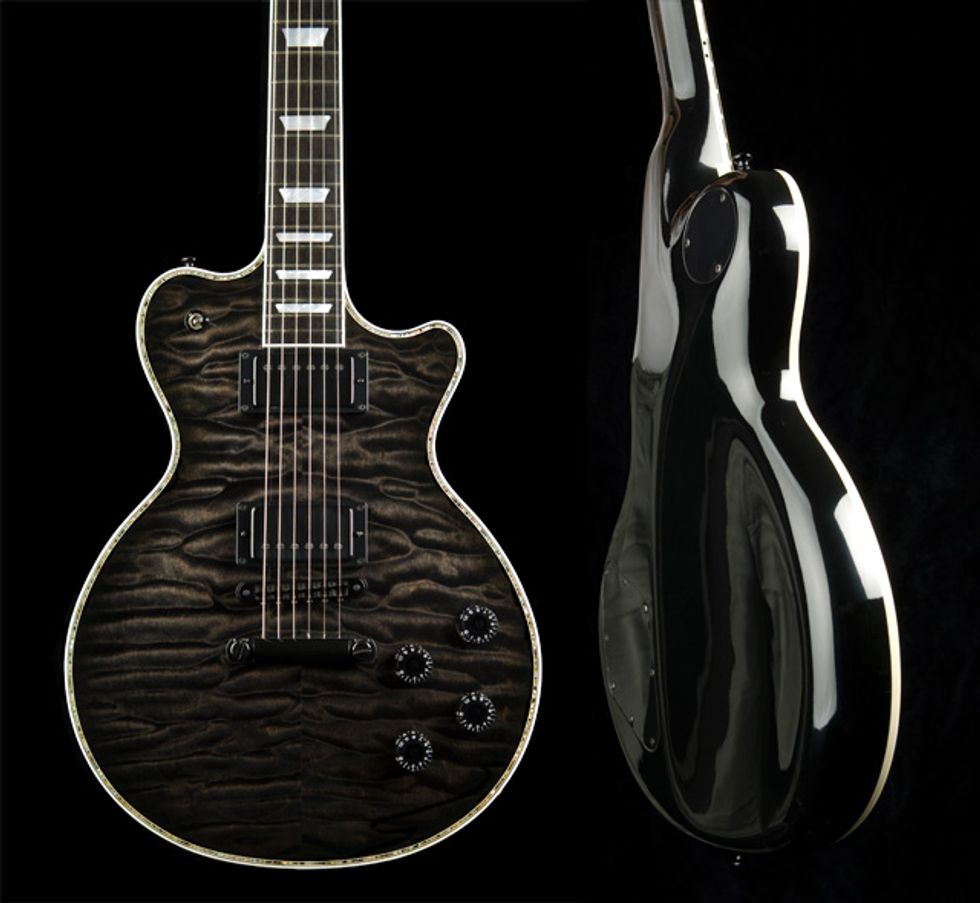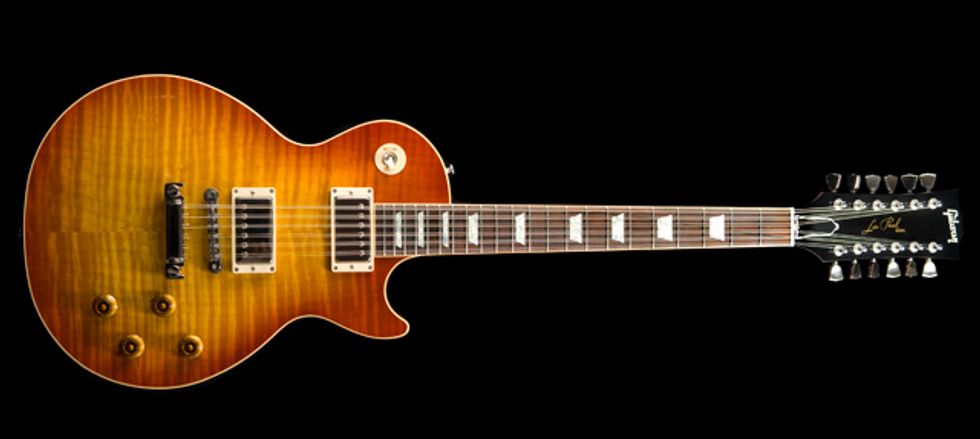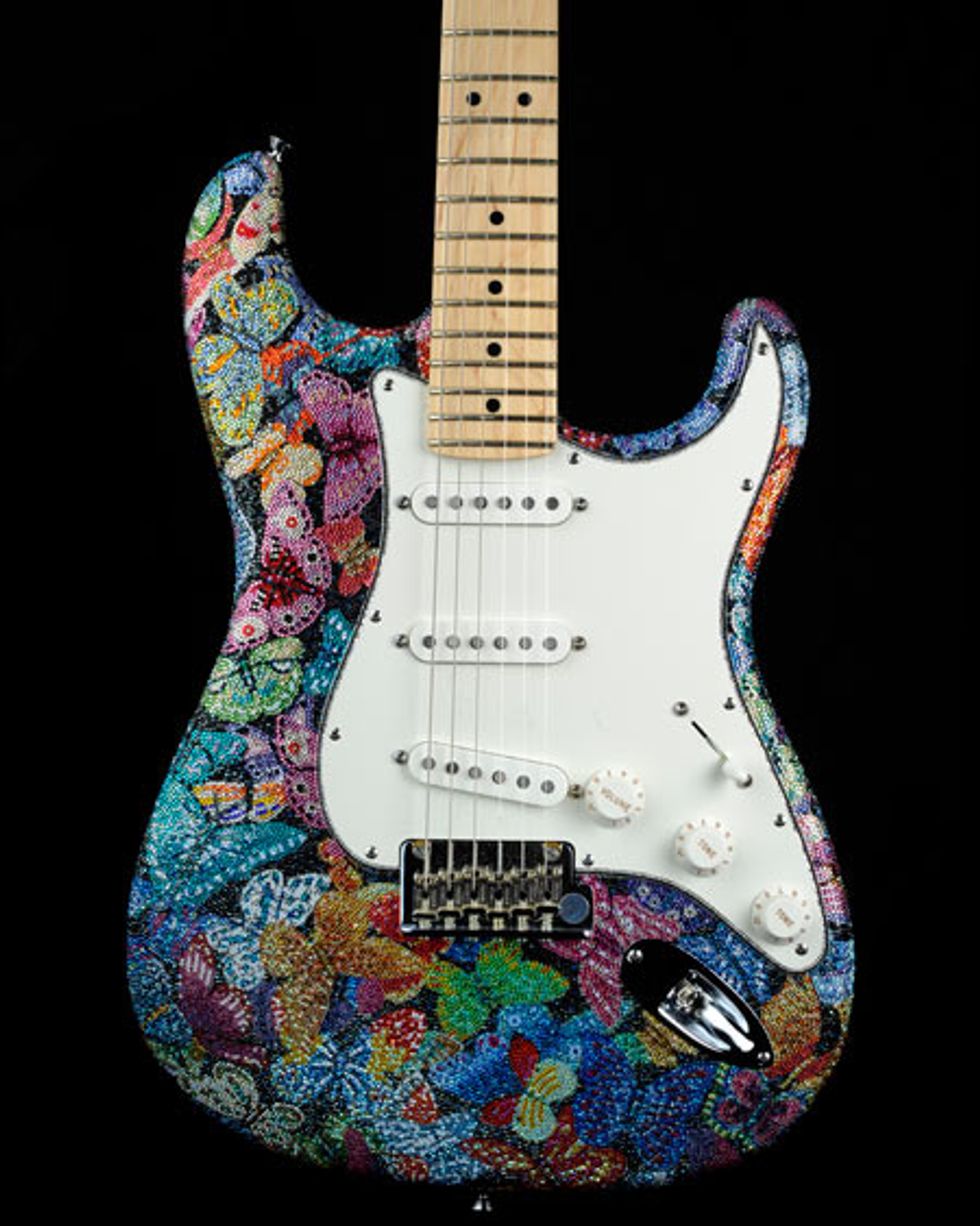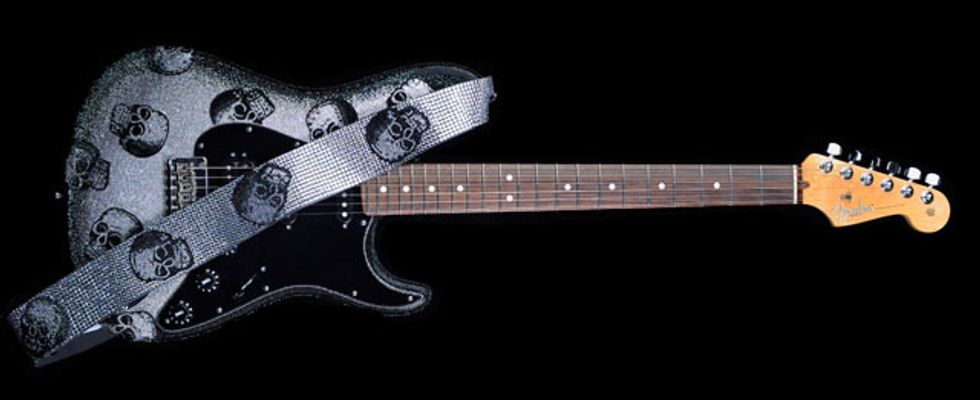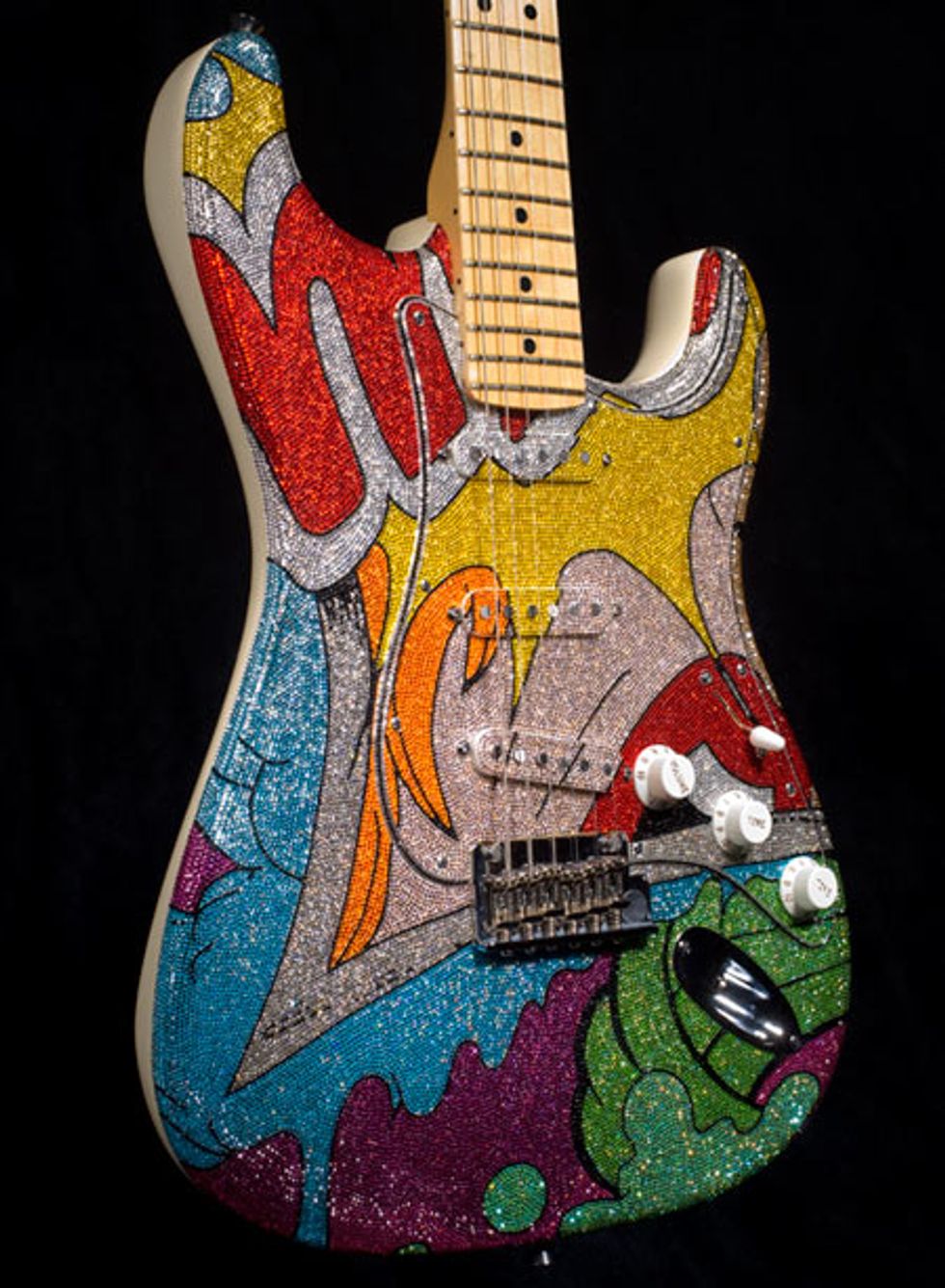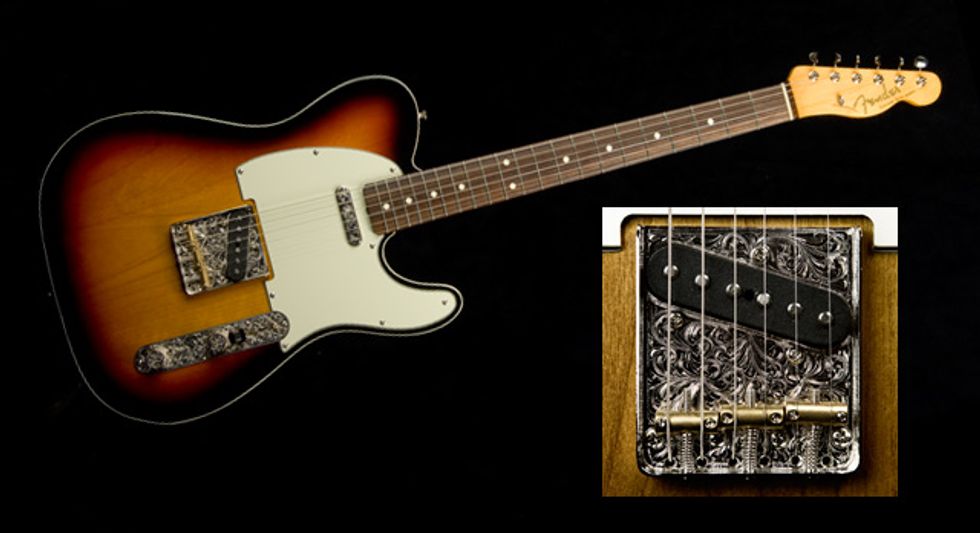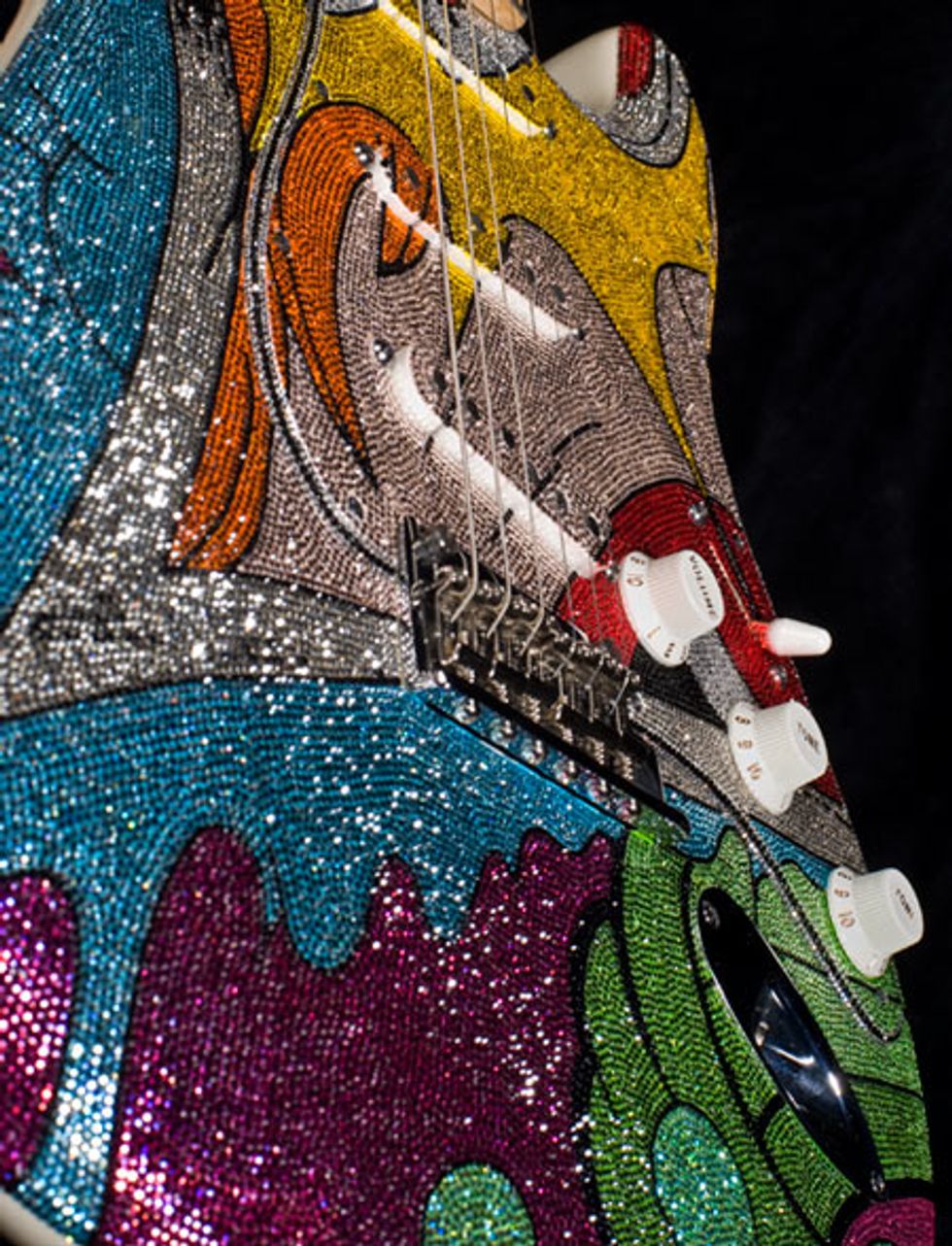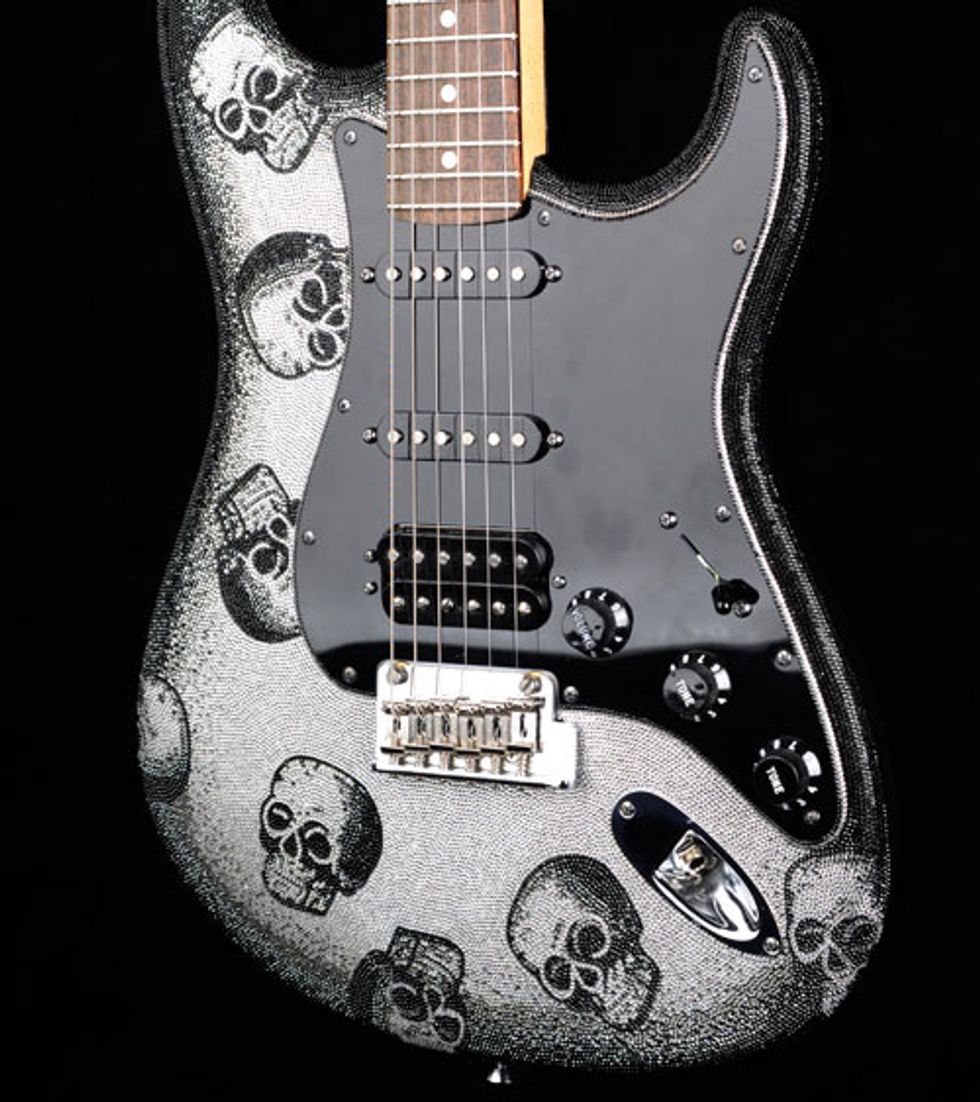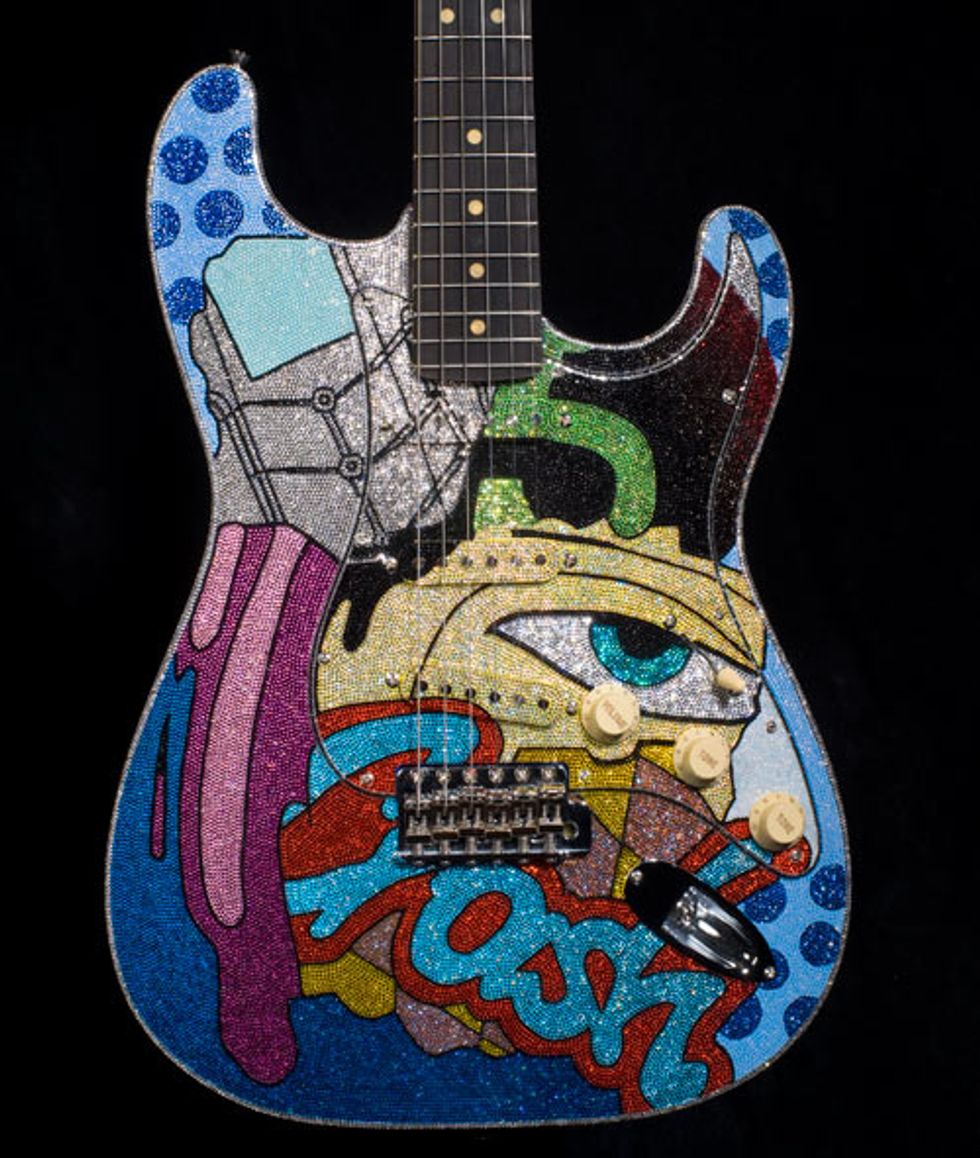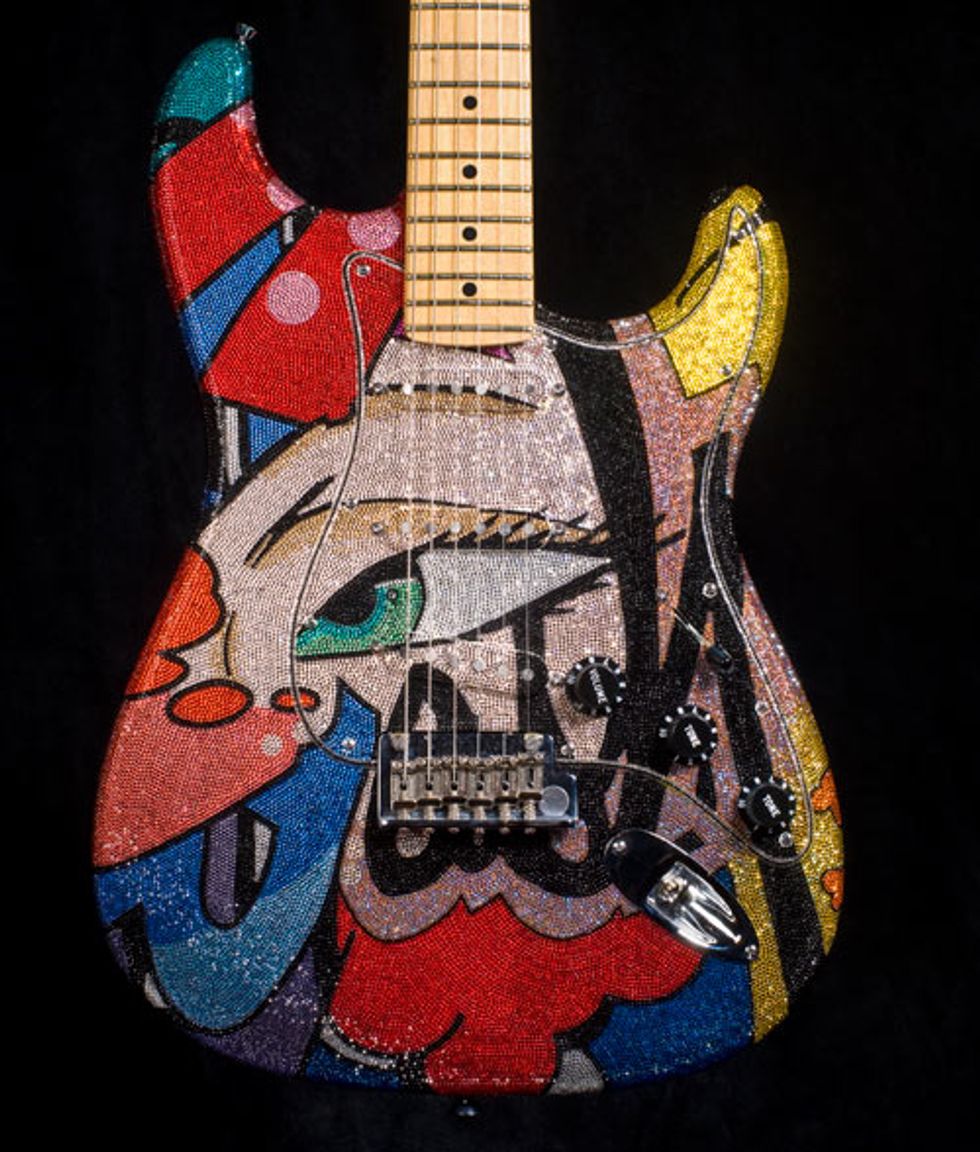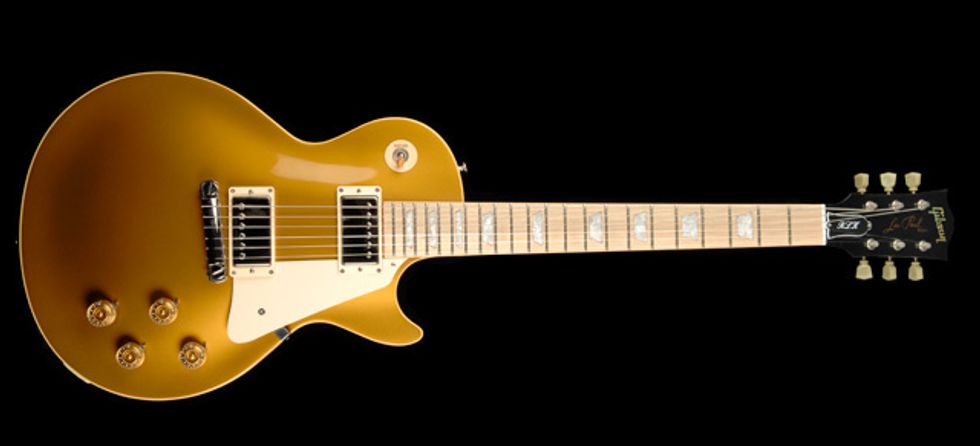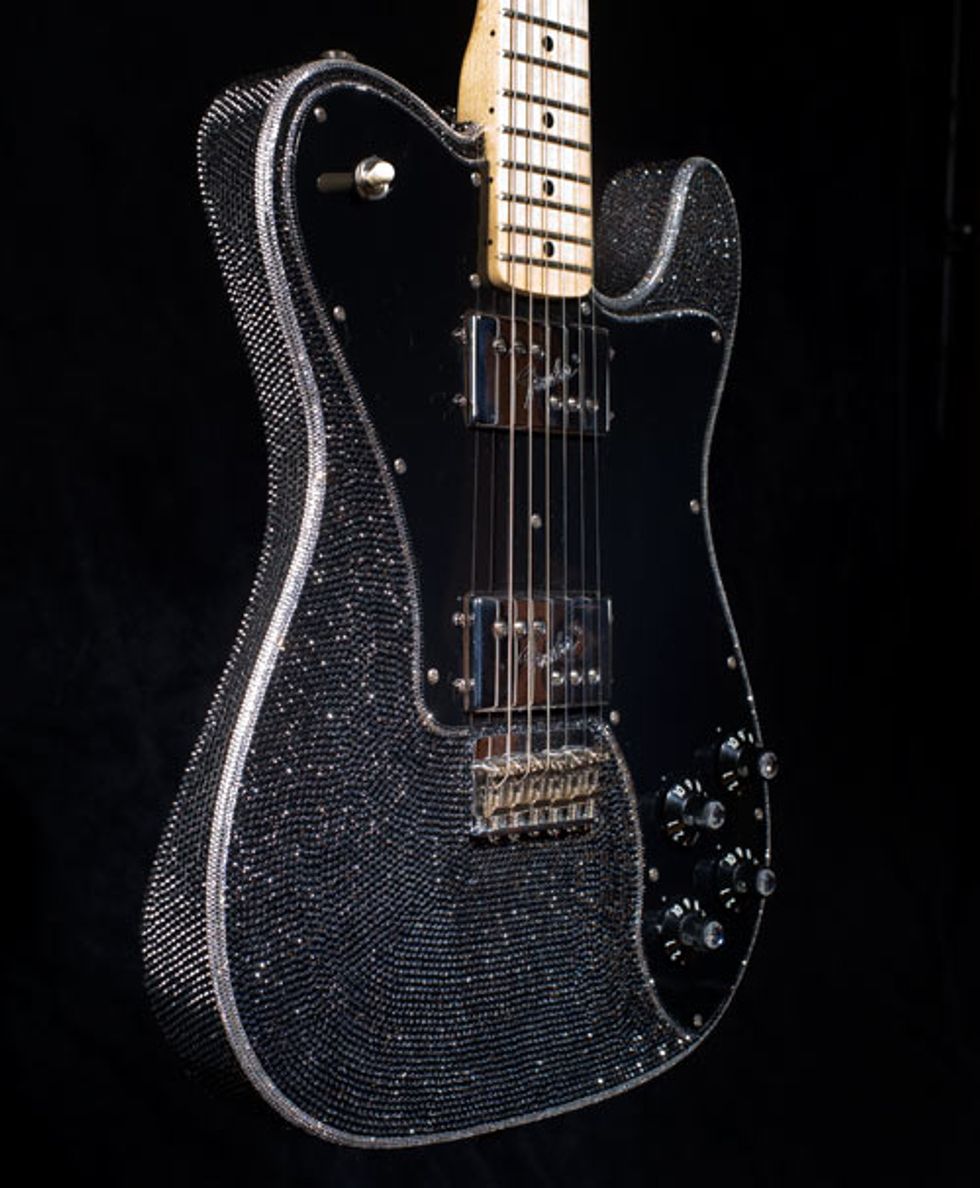 Click here
to read an interview with Robert Kantor.
Fender®, Stratocaster®, Telecaster®, and the distinctive headstock designs commonly found on these guitars are registered trademarks of Fender Musical Instruments Corporation.  All rights reserved.