GALLERY: Rush's Clockwork Angels Tour Gear
What Alex Lifeson and Geddy Lee are using on their "Clockwork Angels" tour.
Alex Lifeson's '59 Fender Tele Reissue
Used to track all of the clean parts on "Clockwork Angels", this Tele is mostly stock other than a Badass bridge and the finish sanded off the neck. Lifeson says he's had the guitar for 20 years.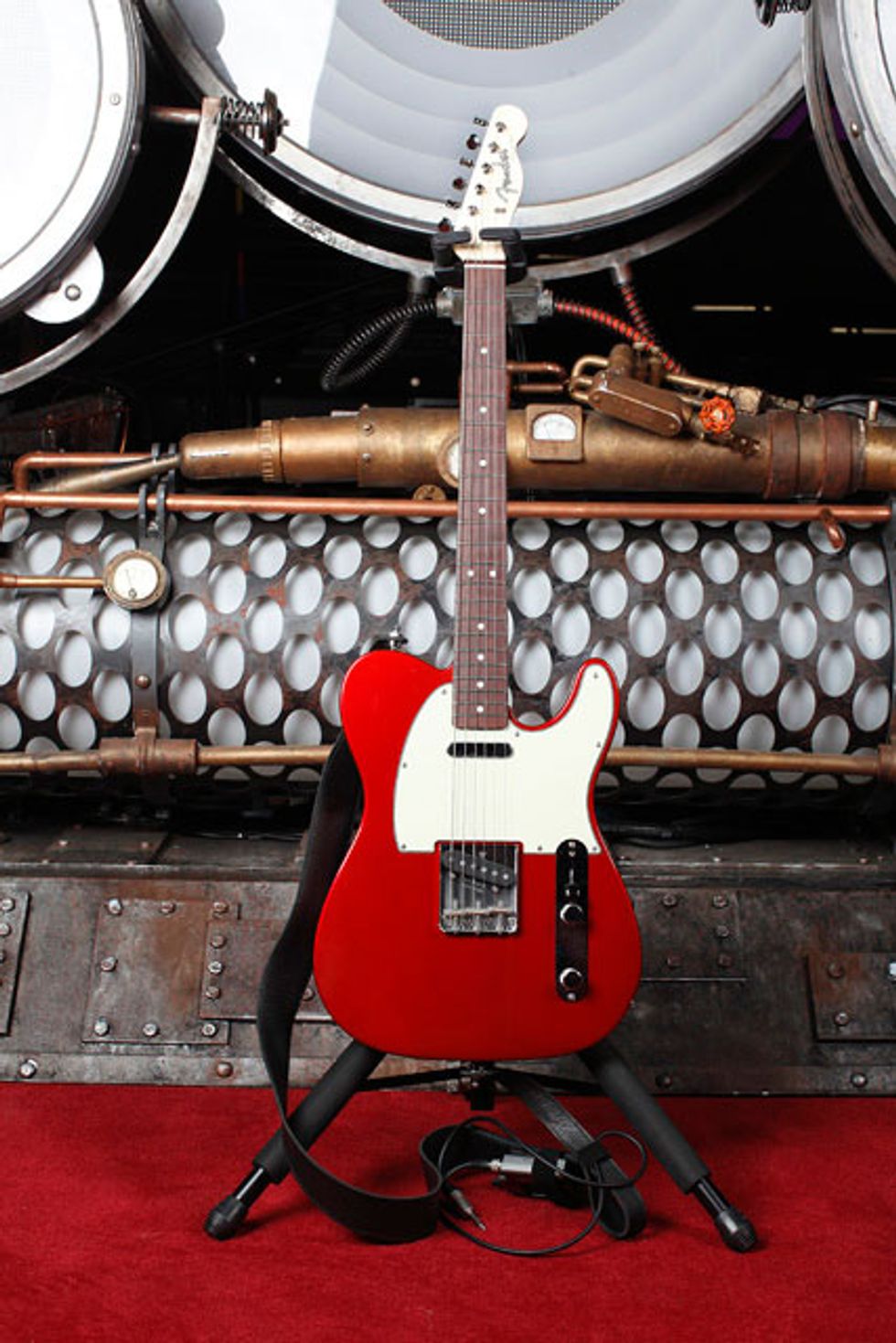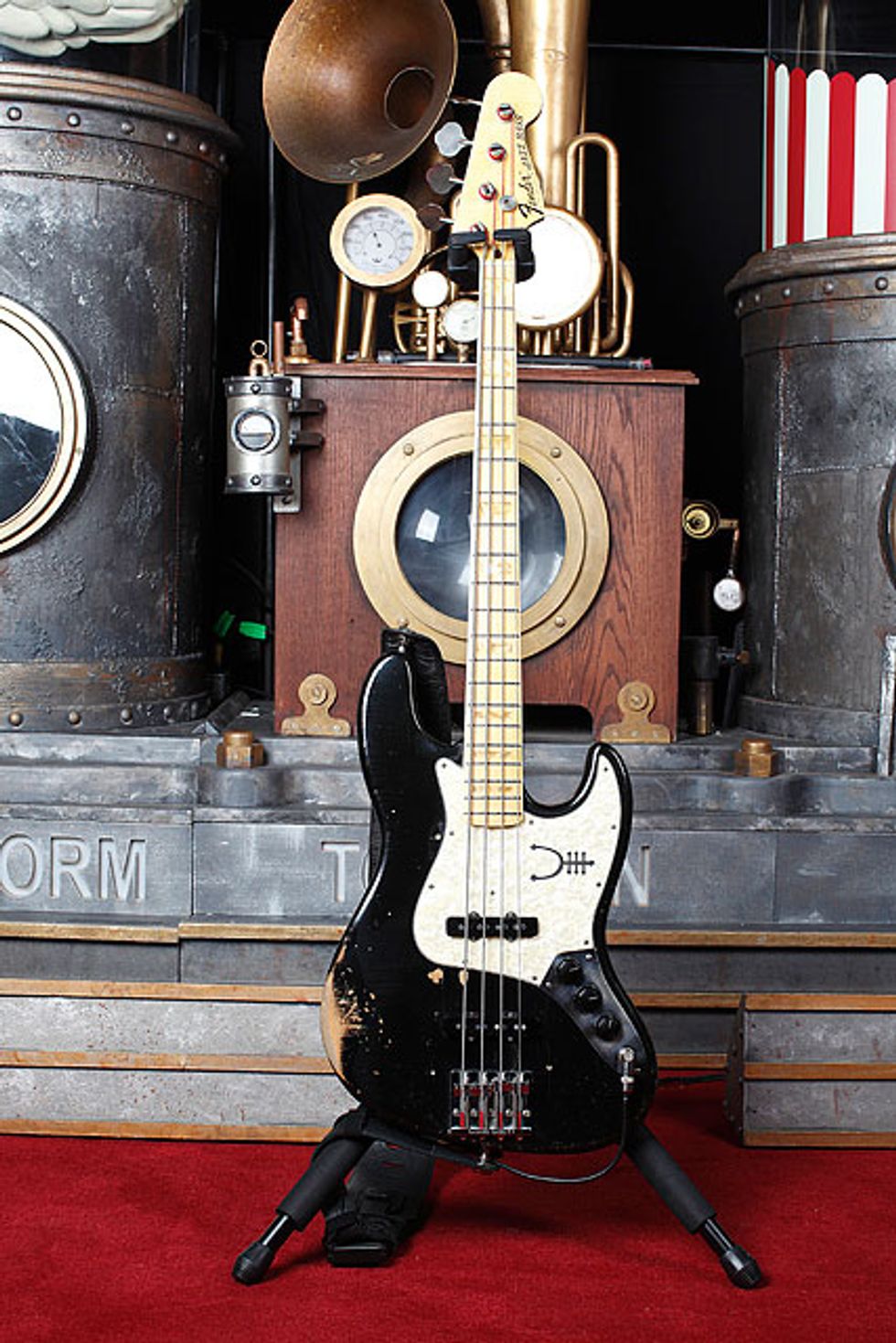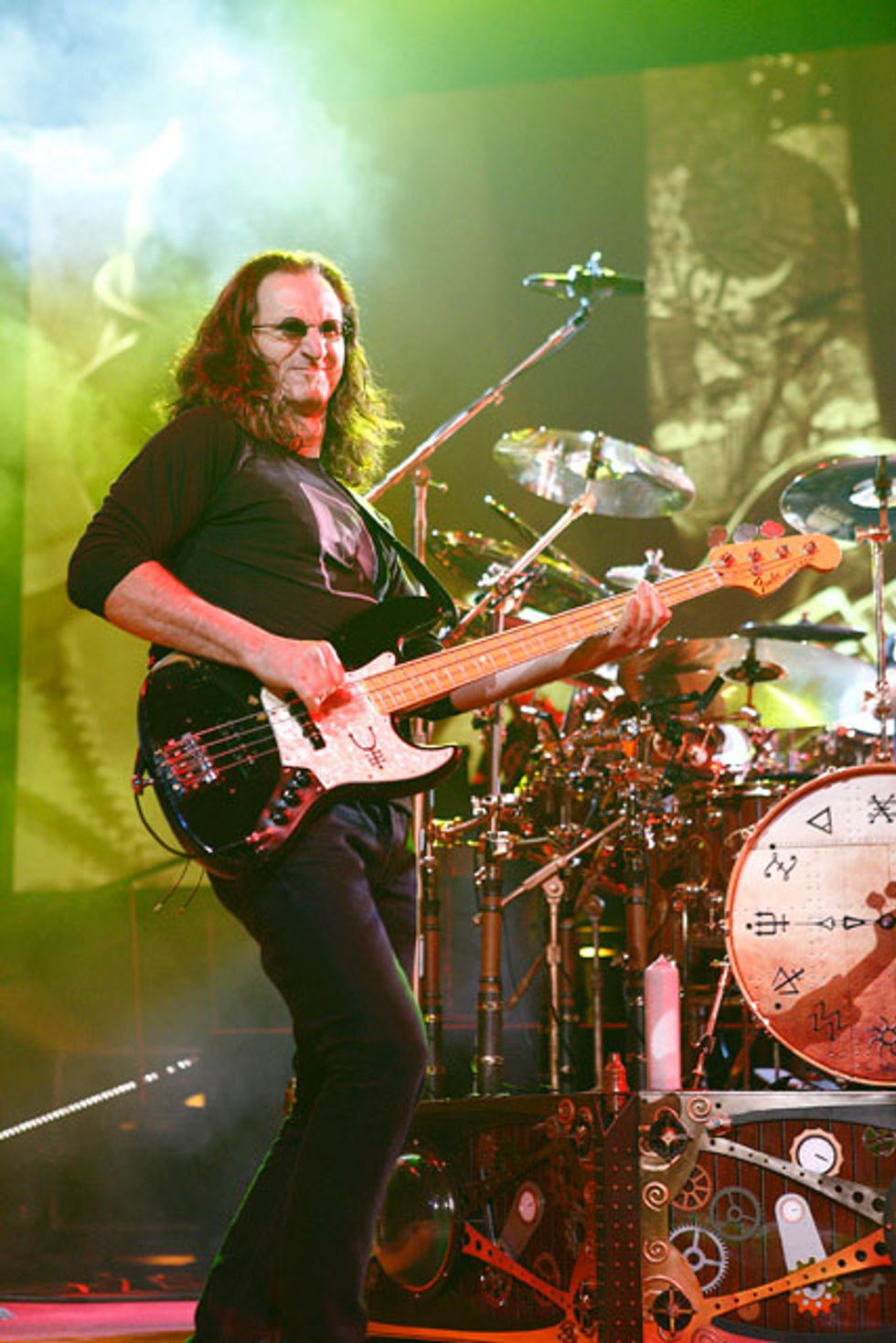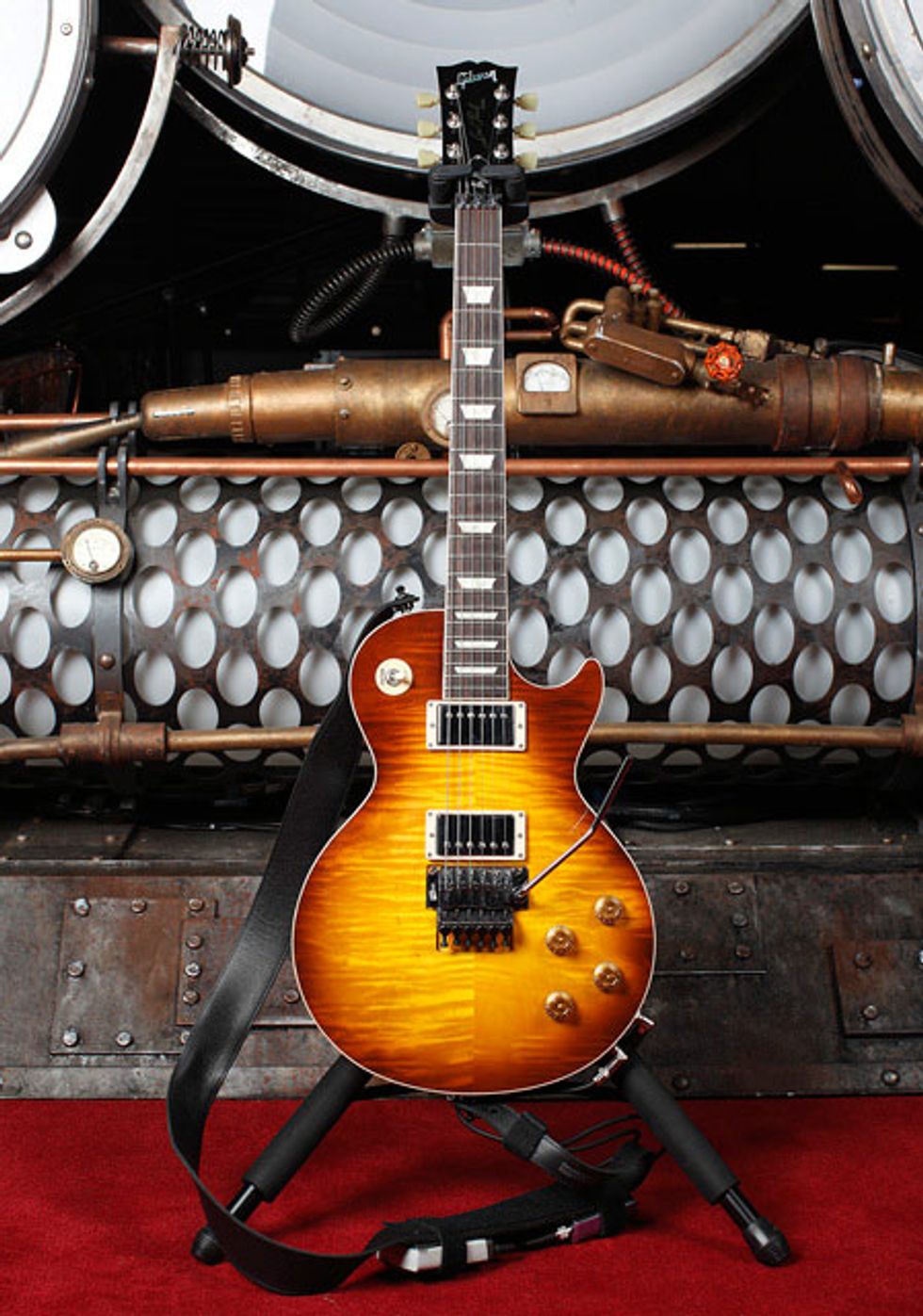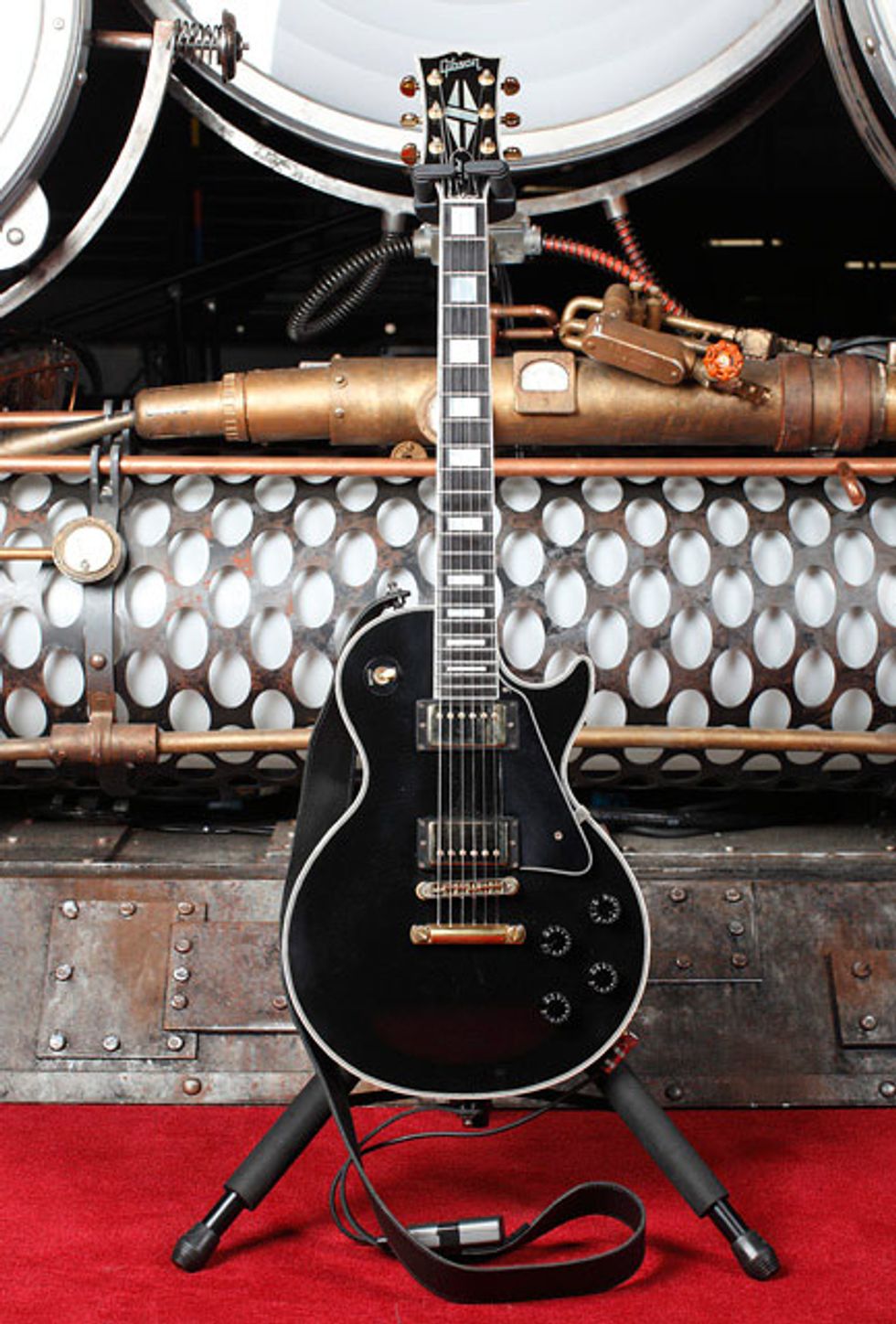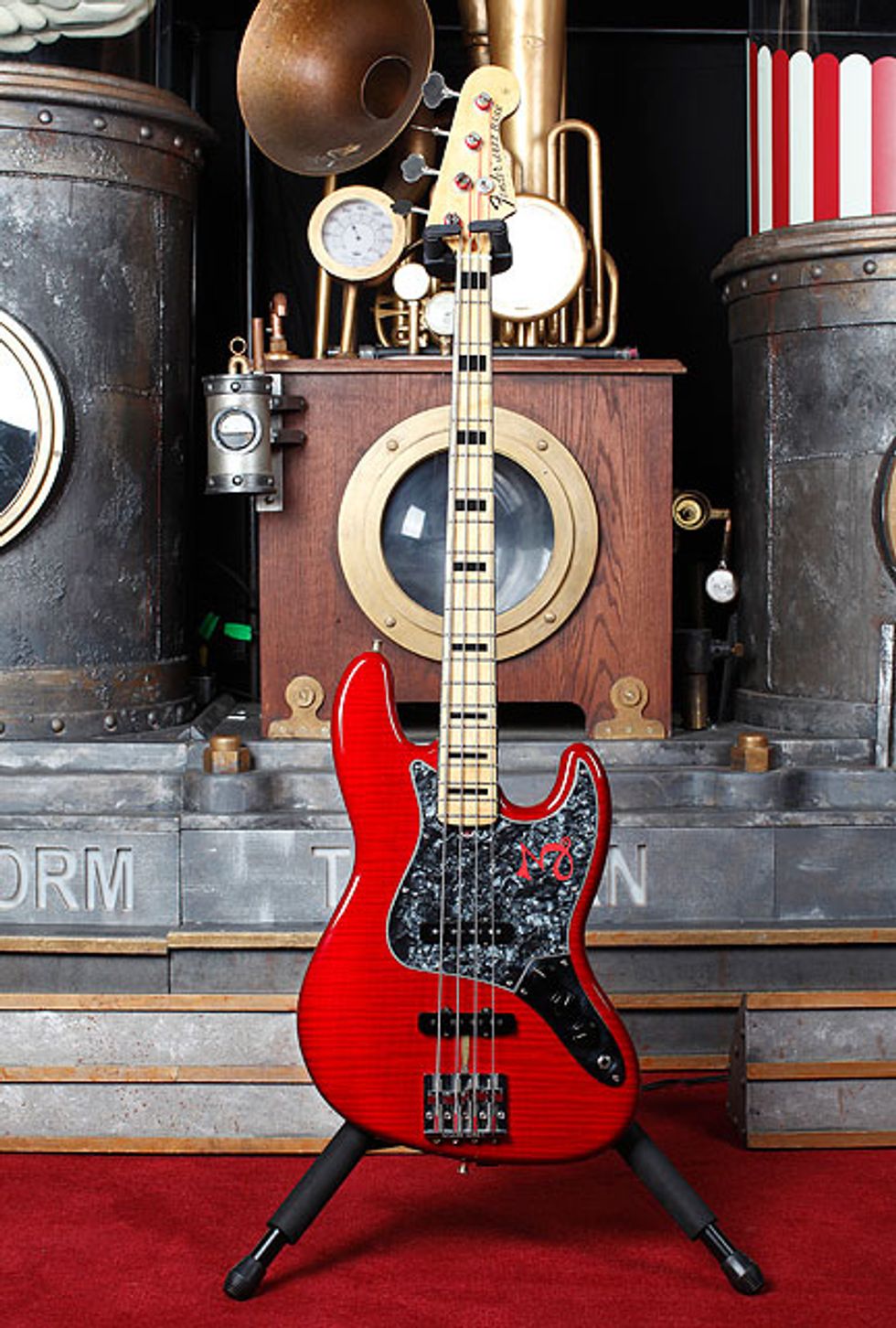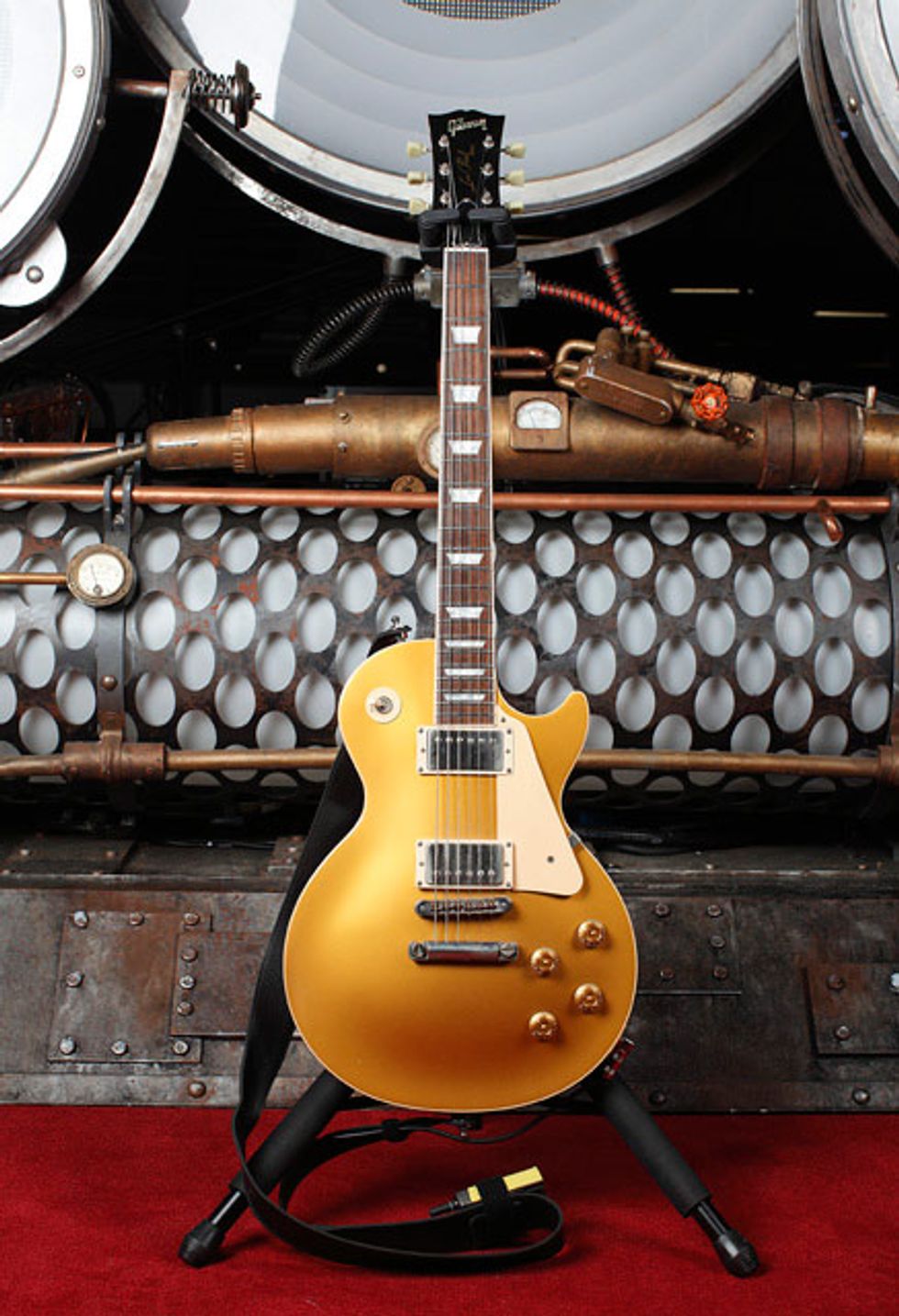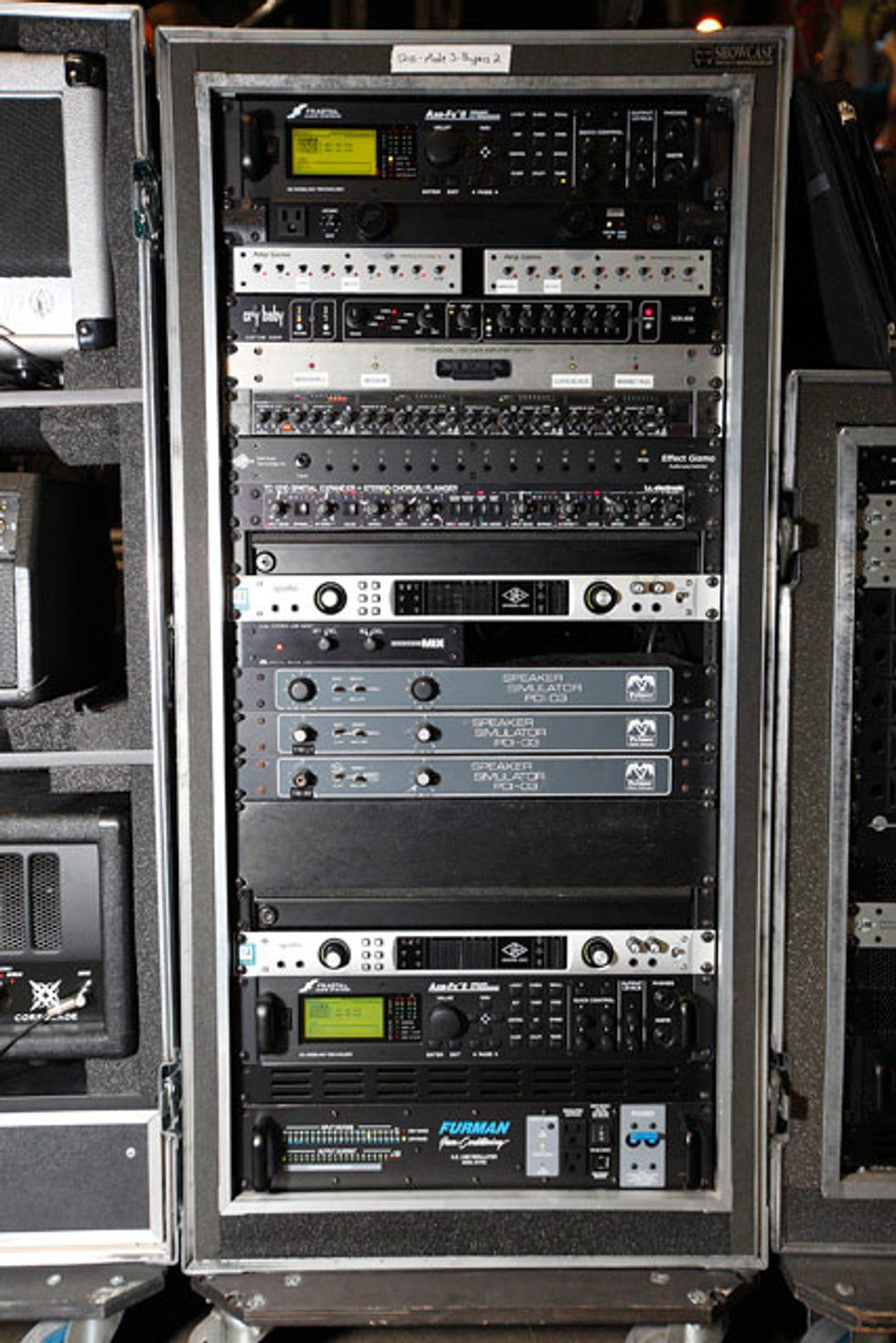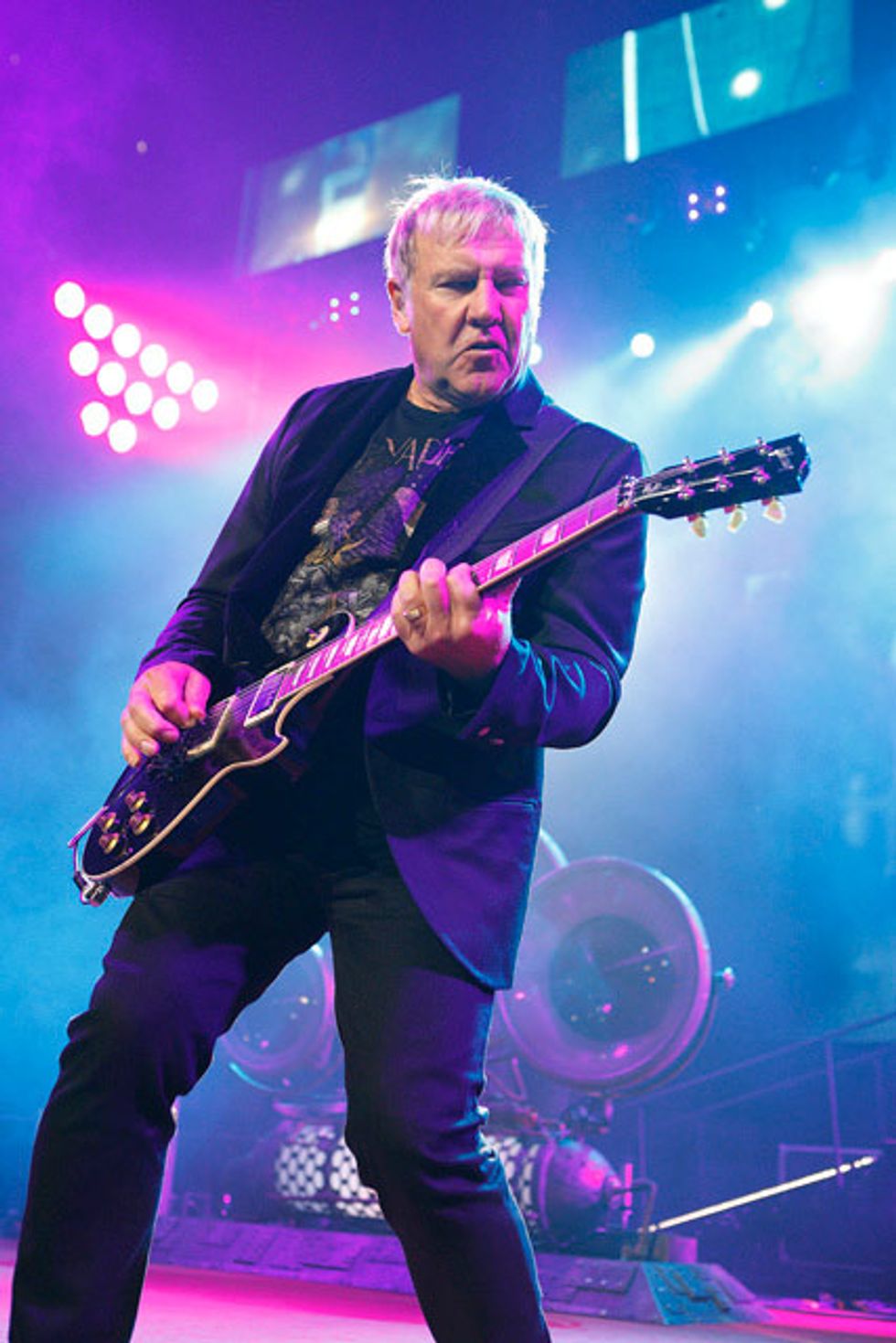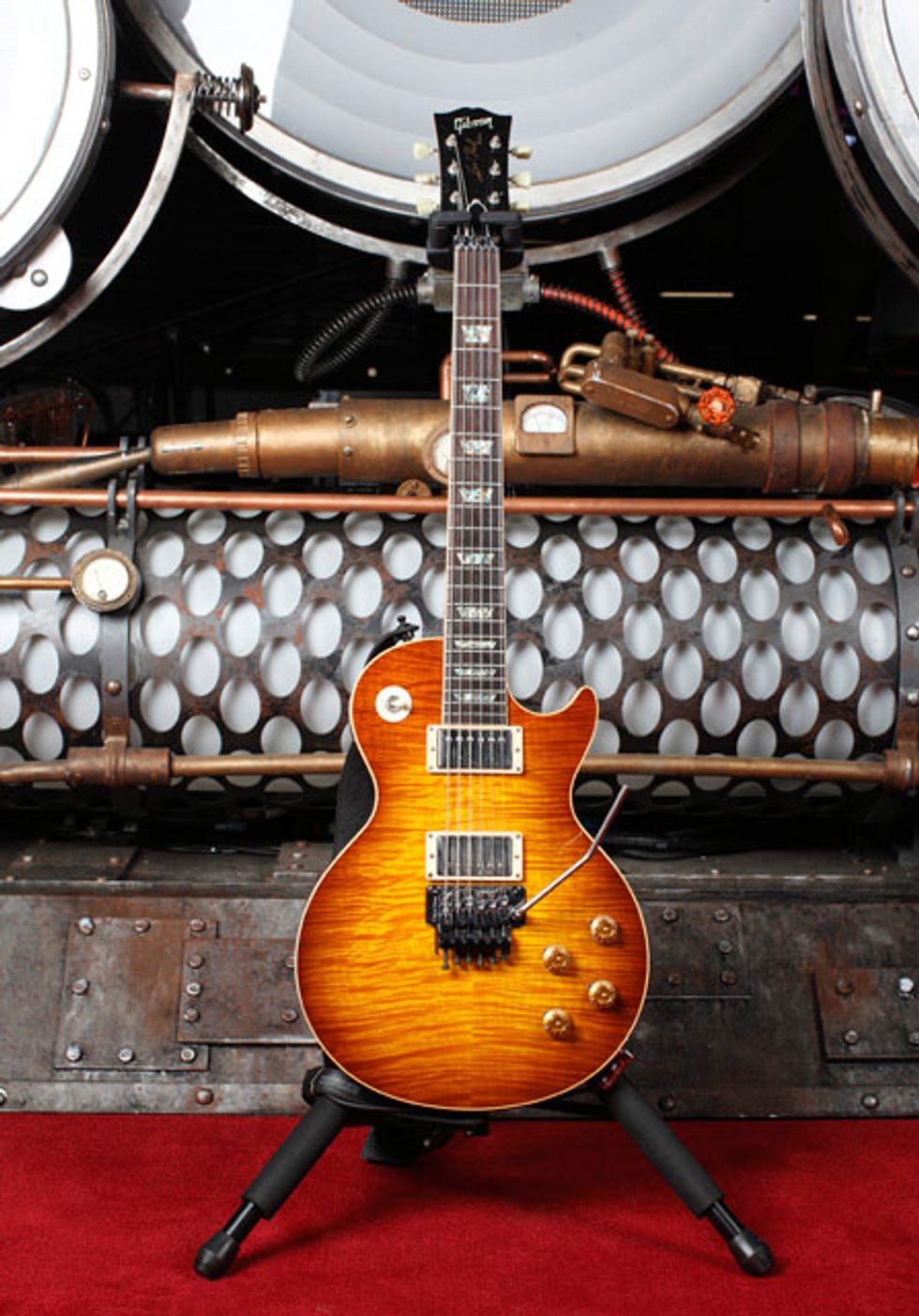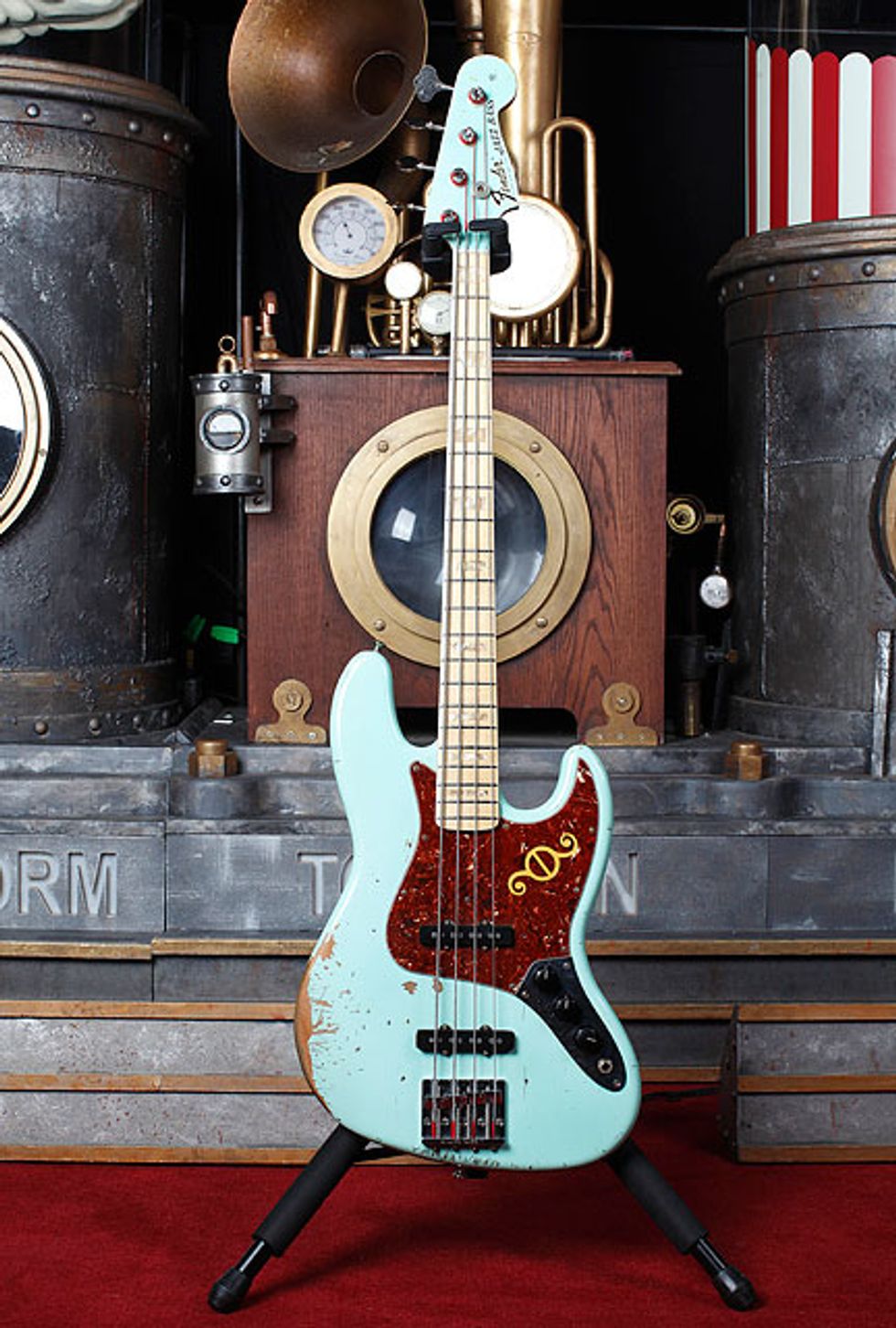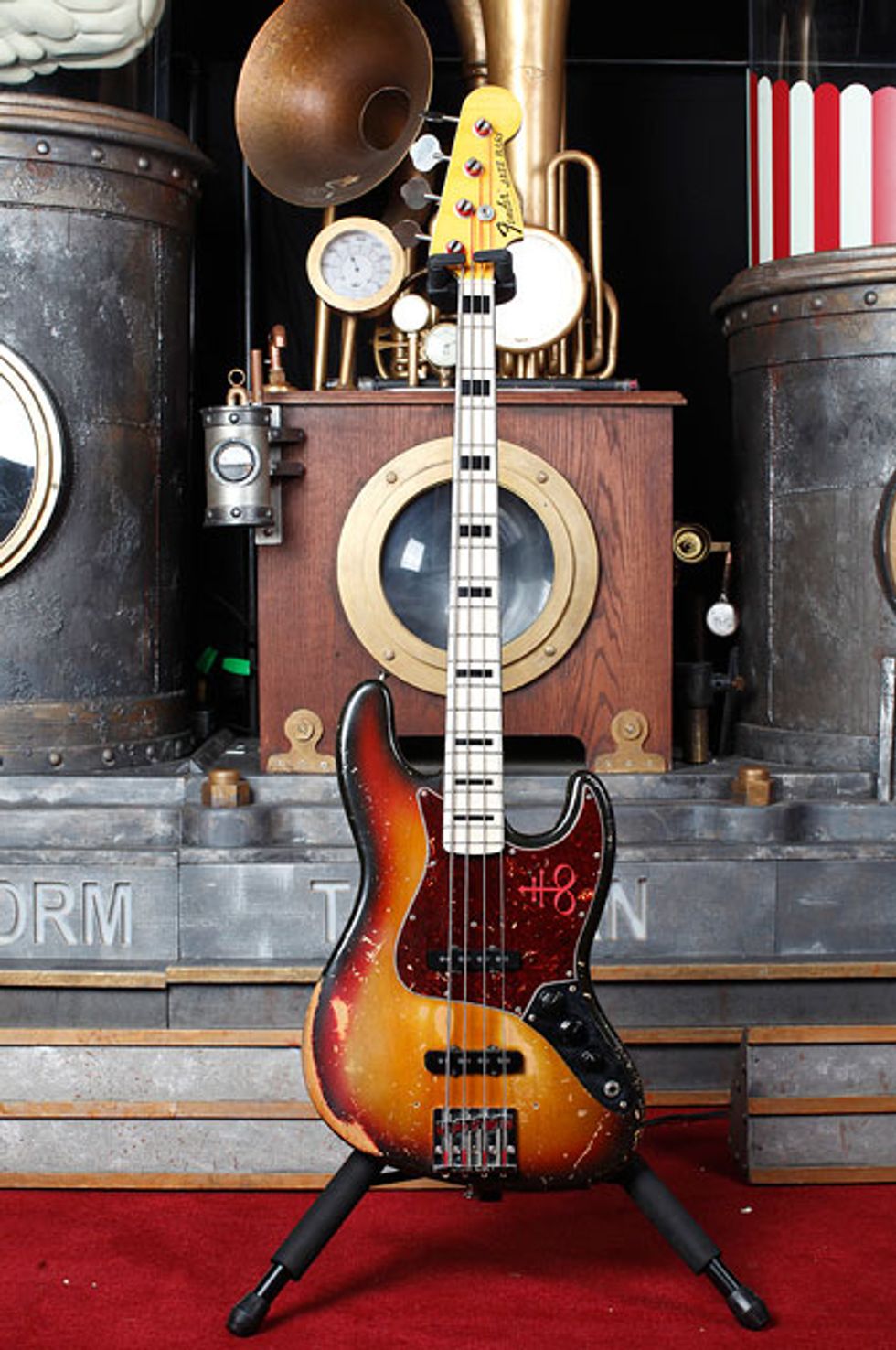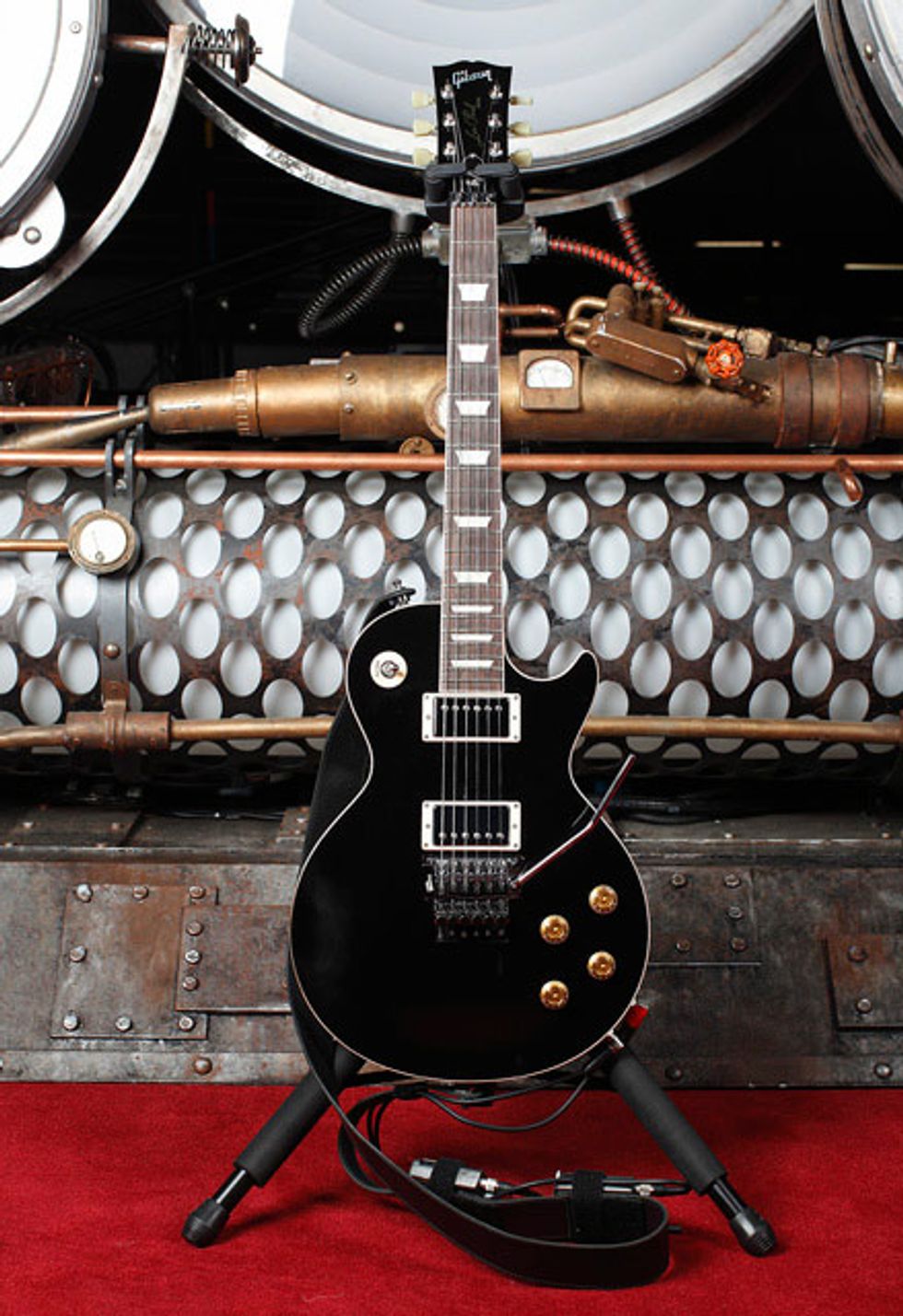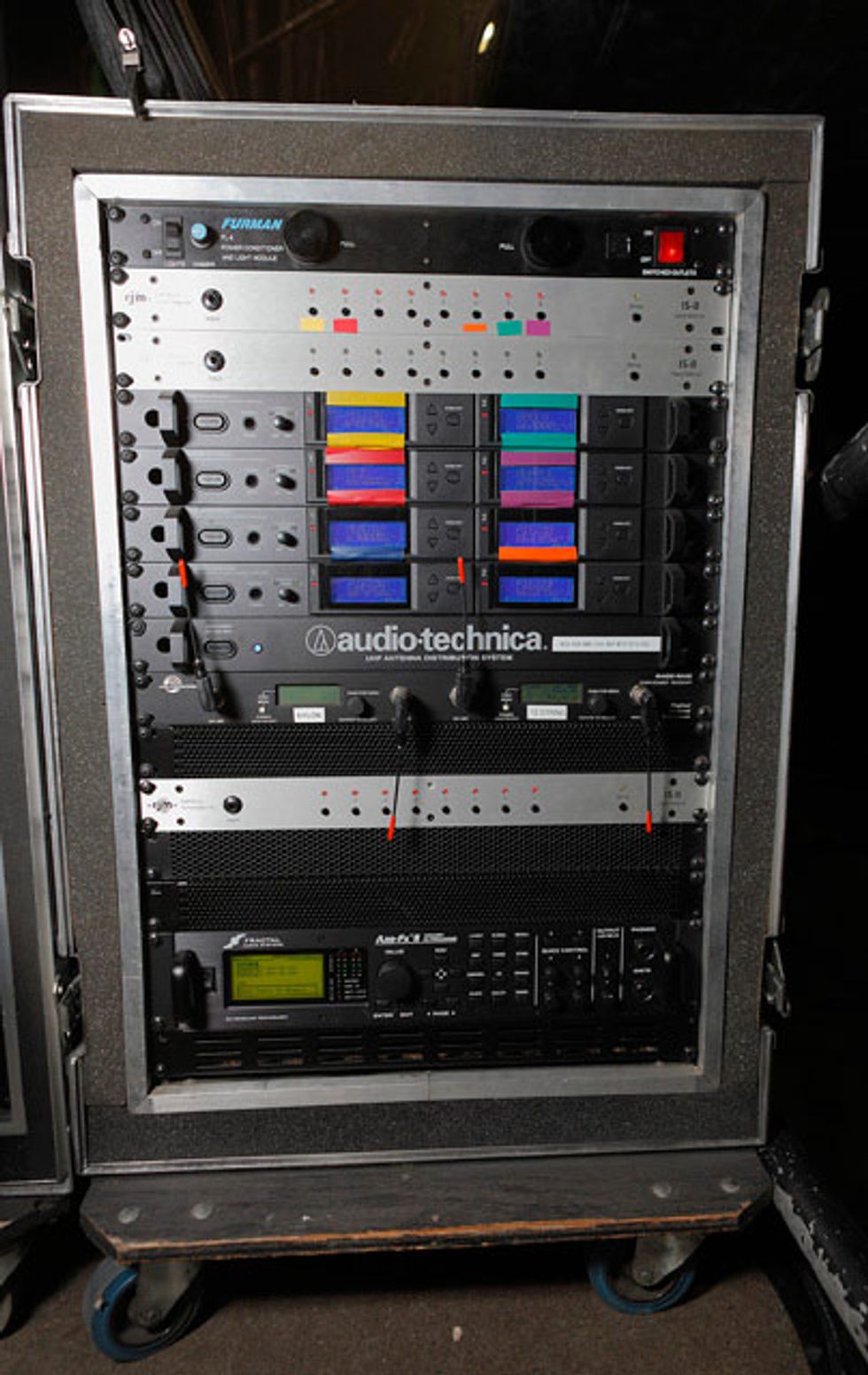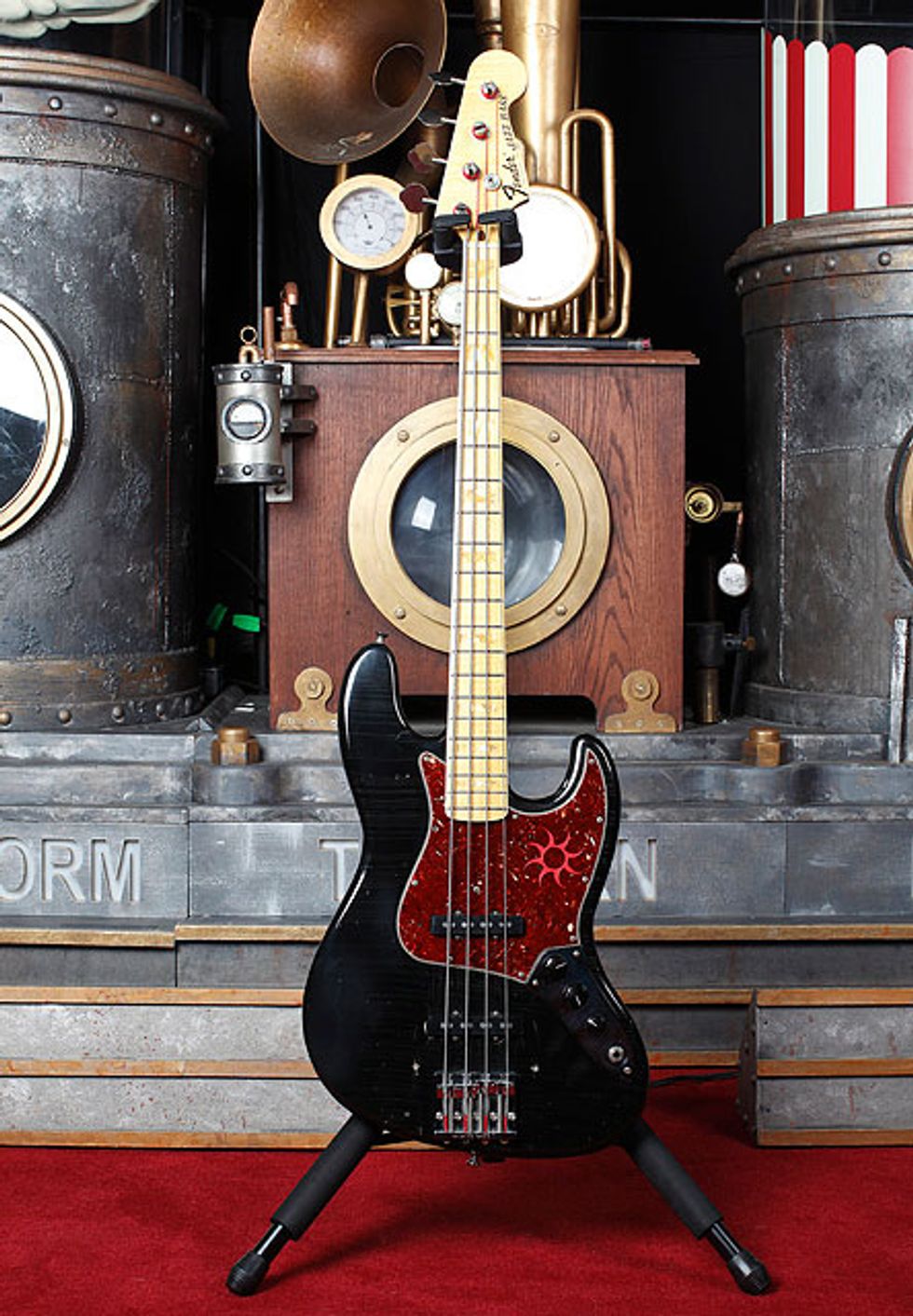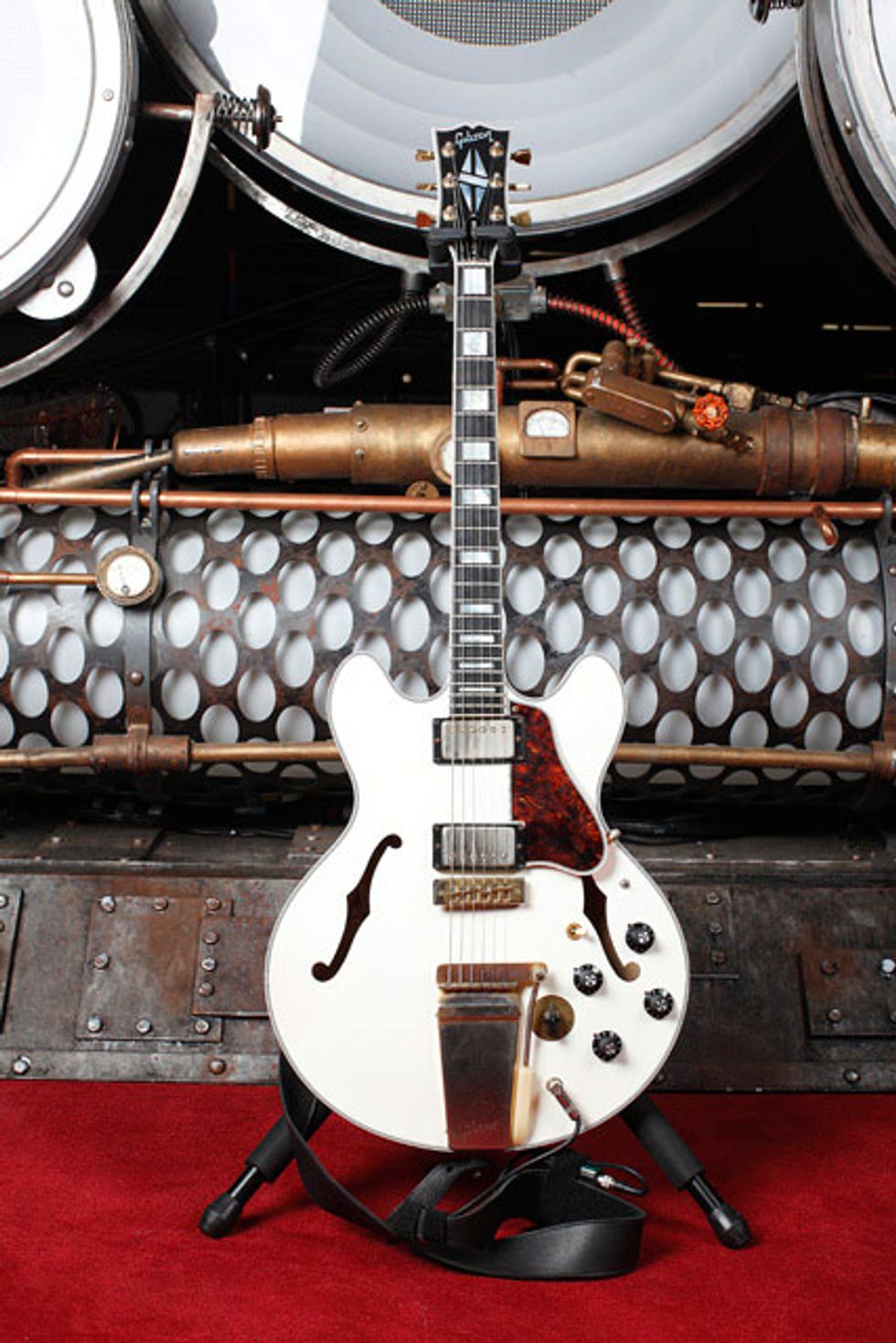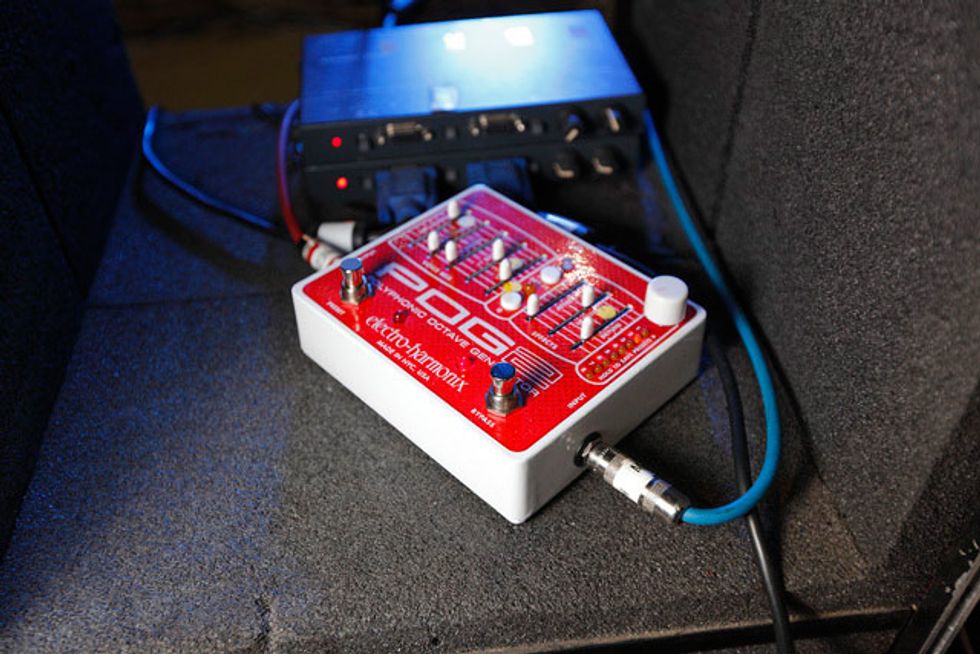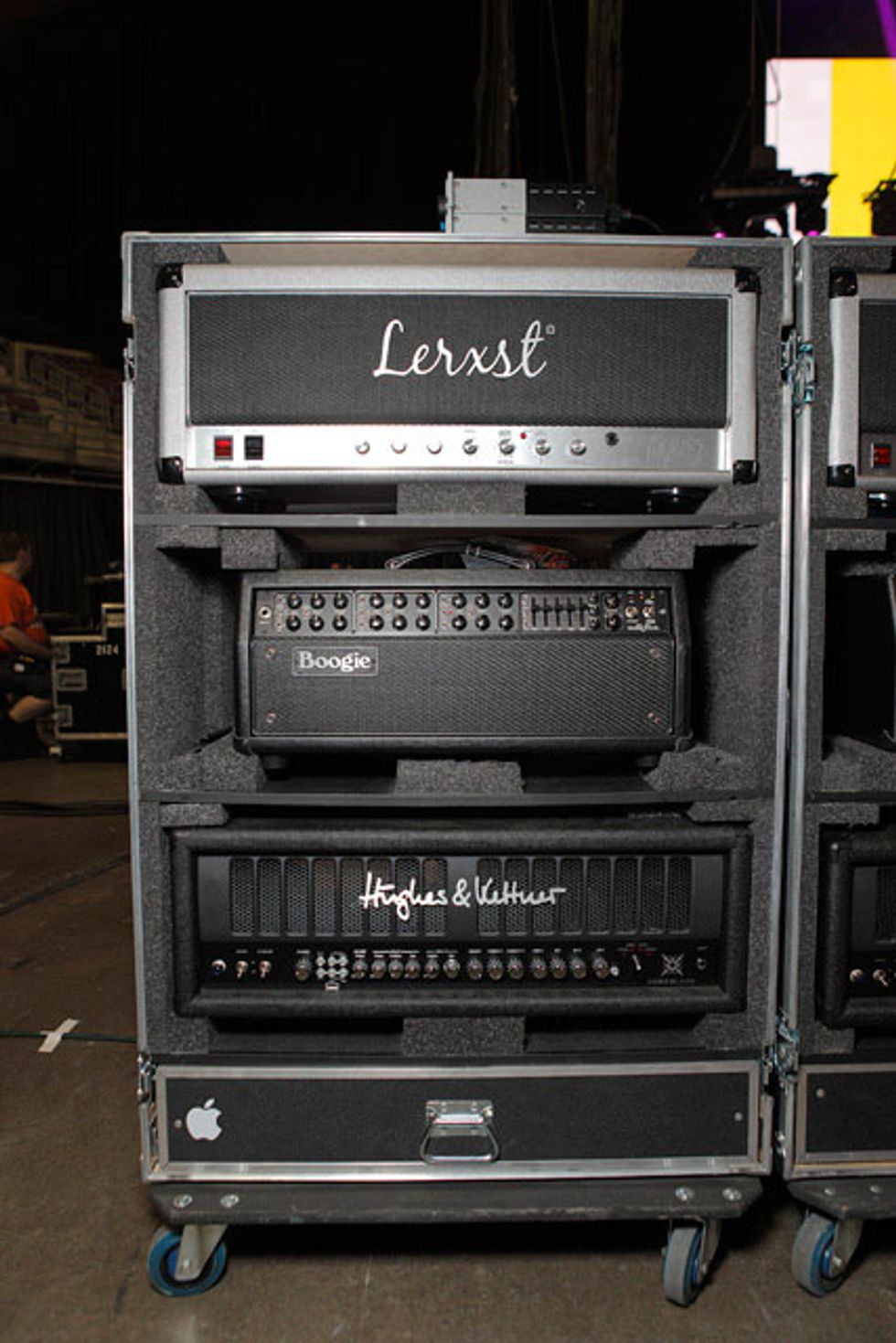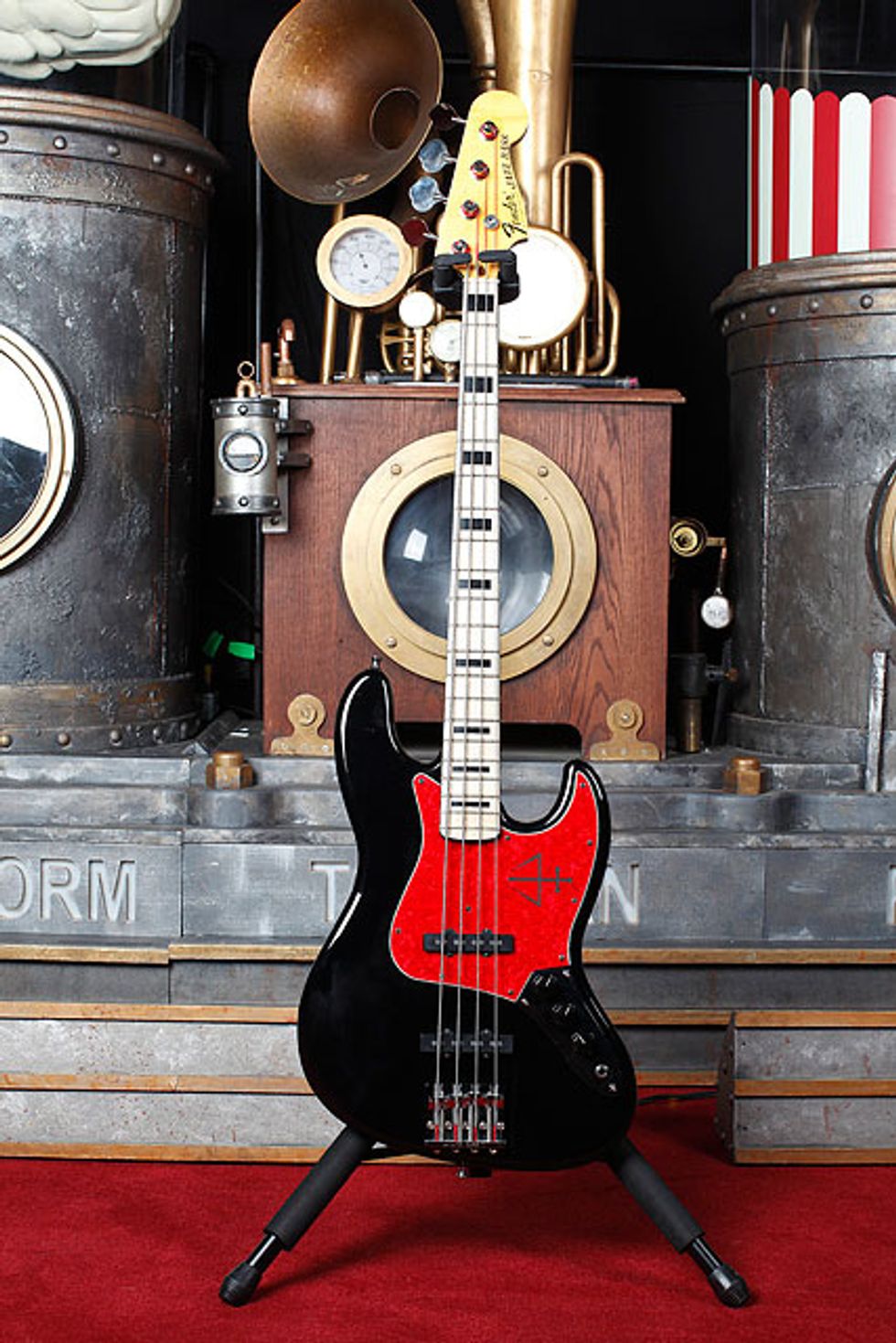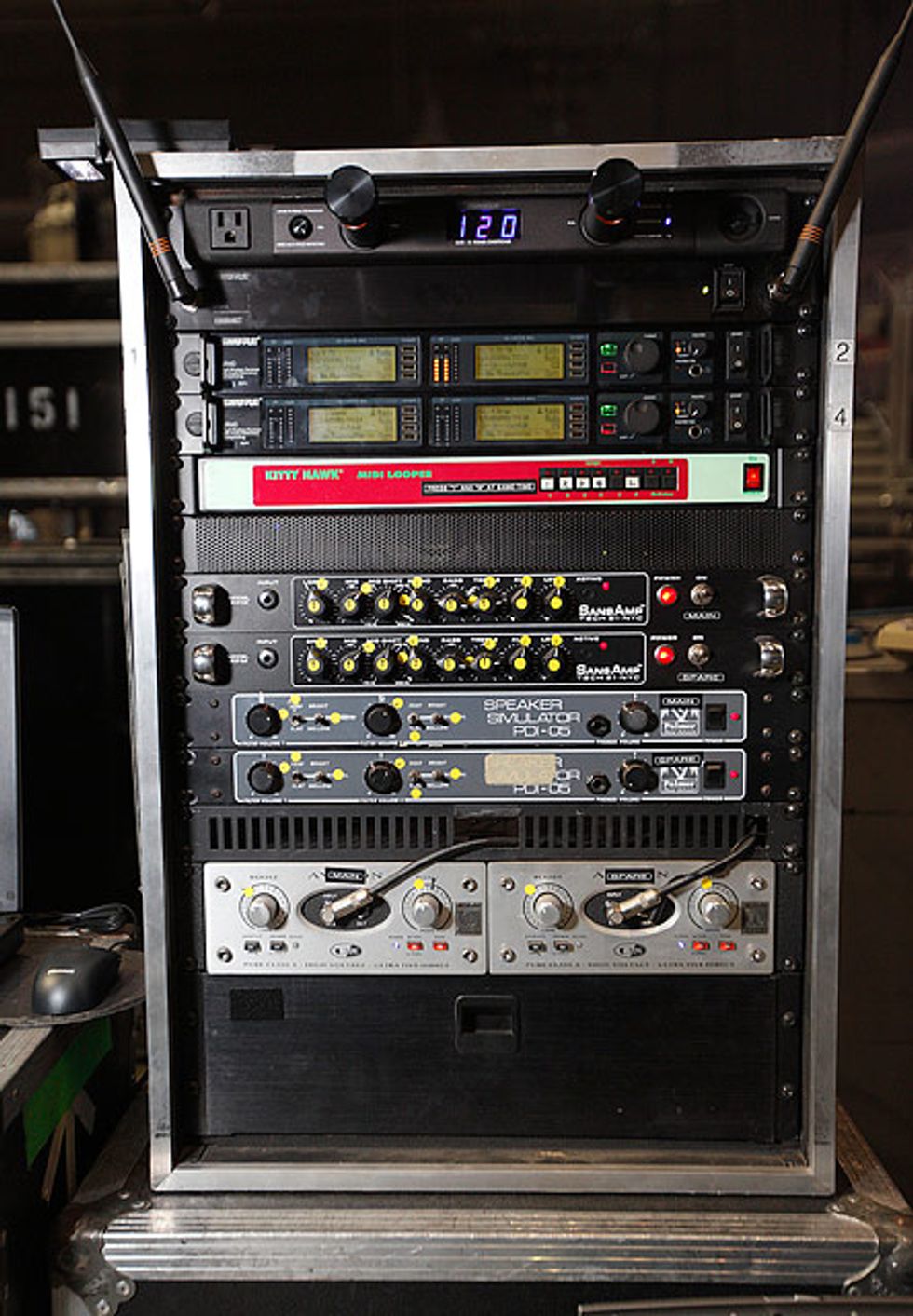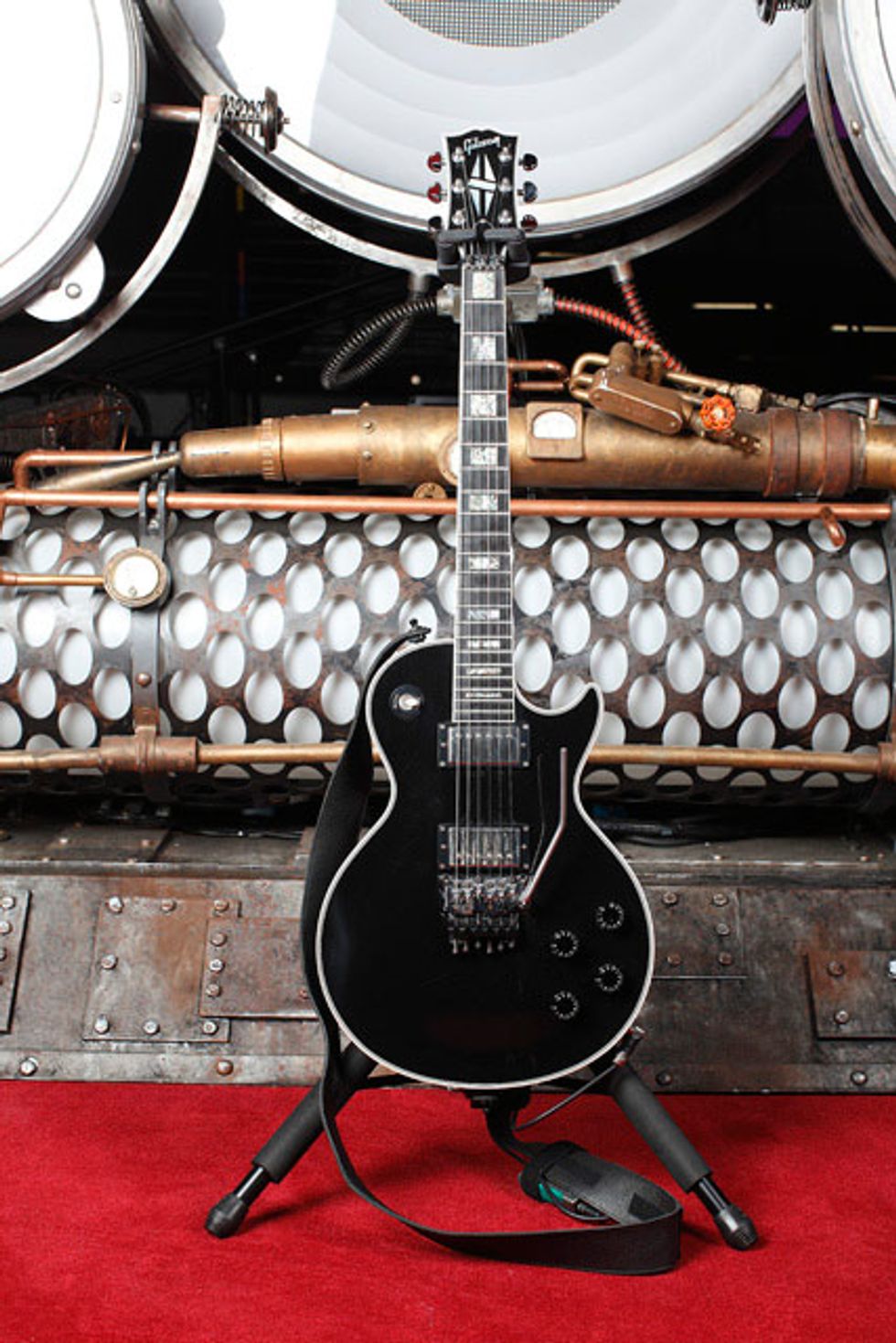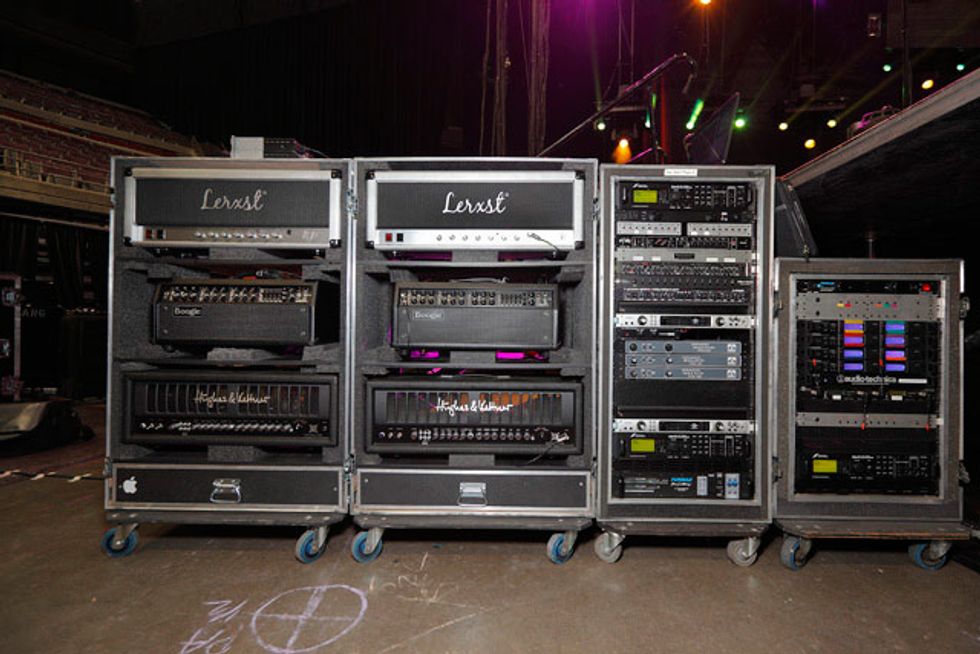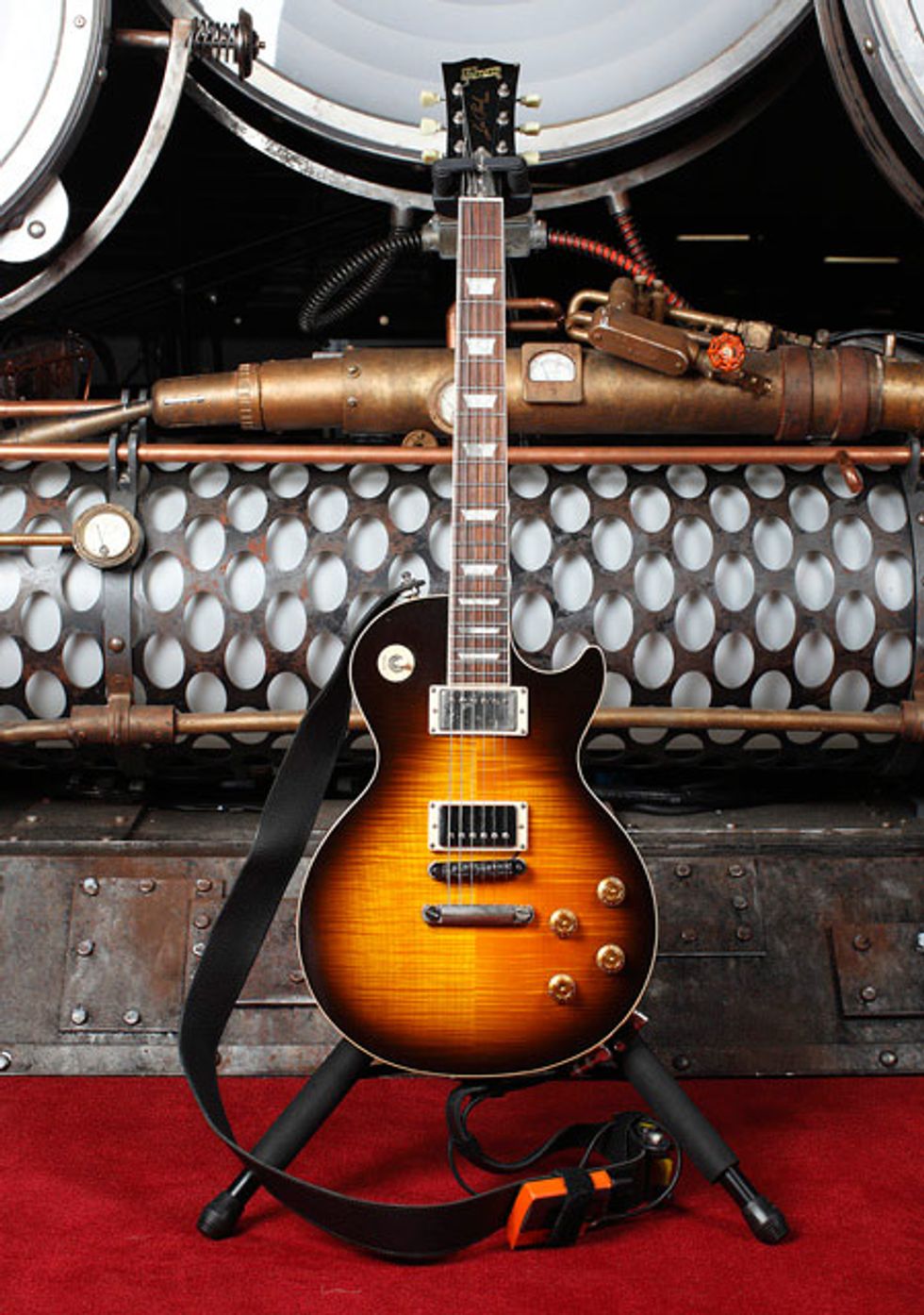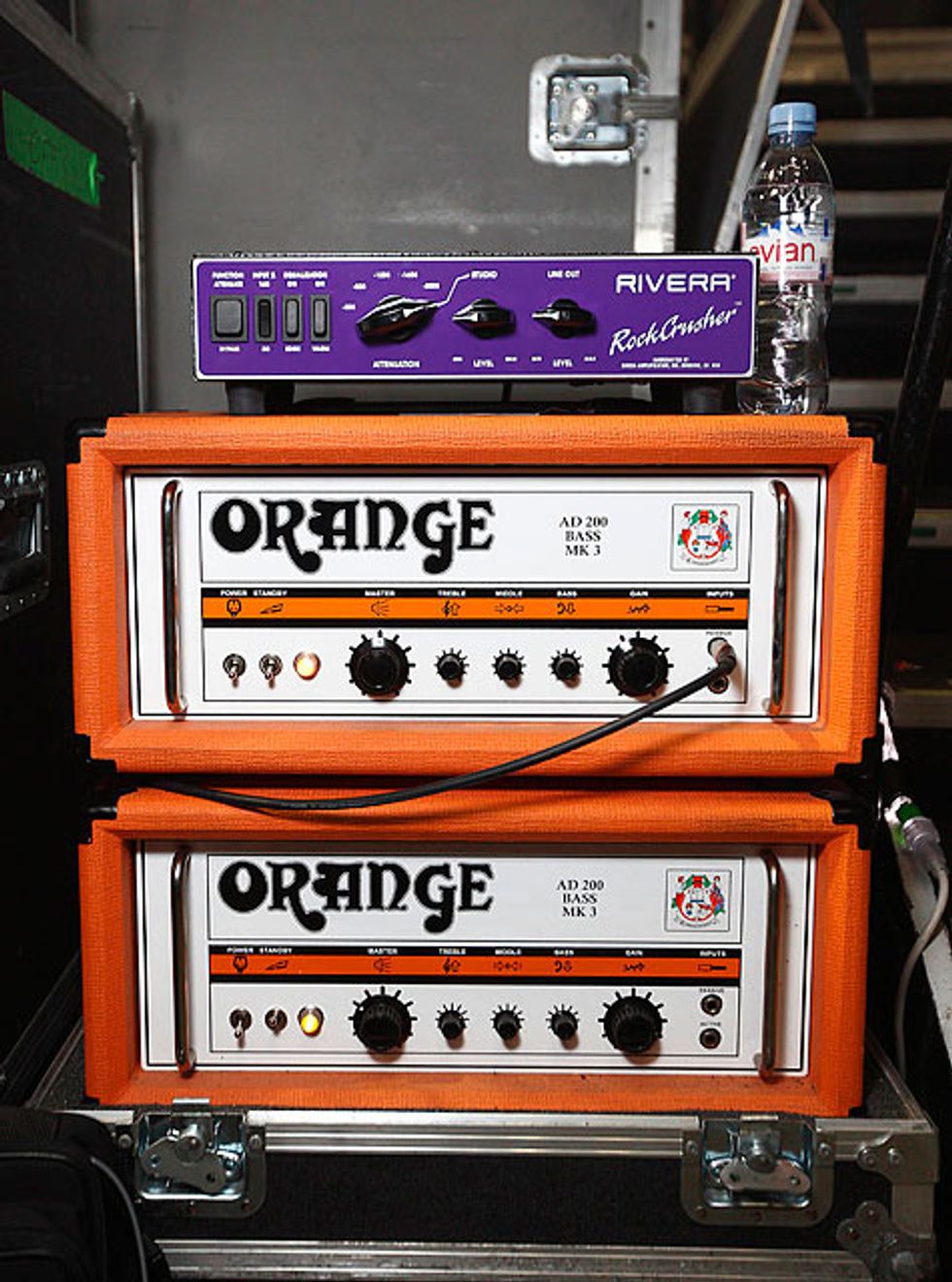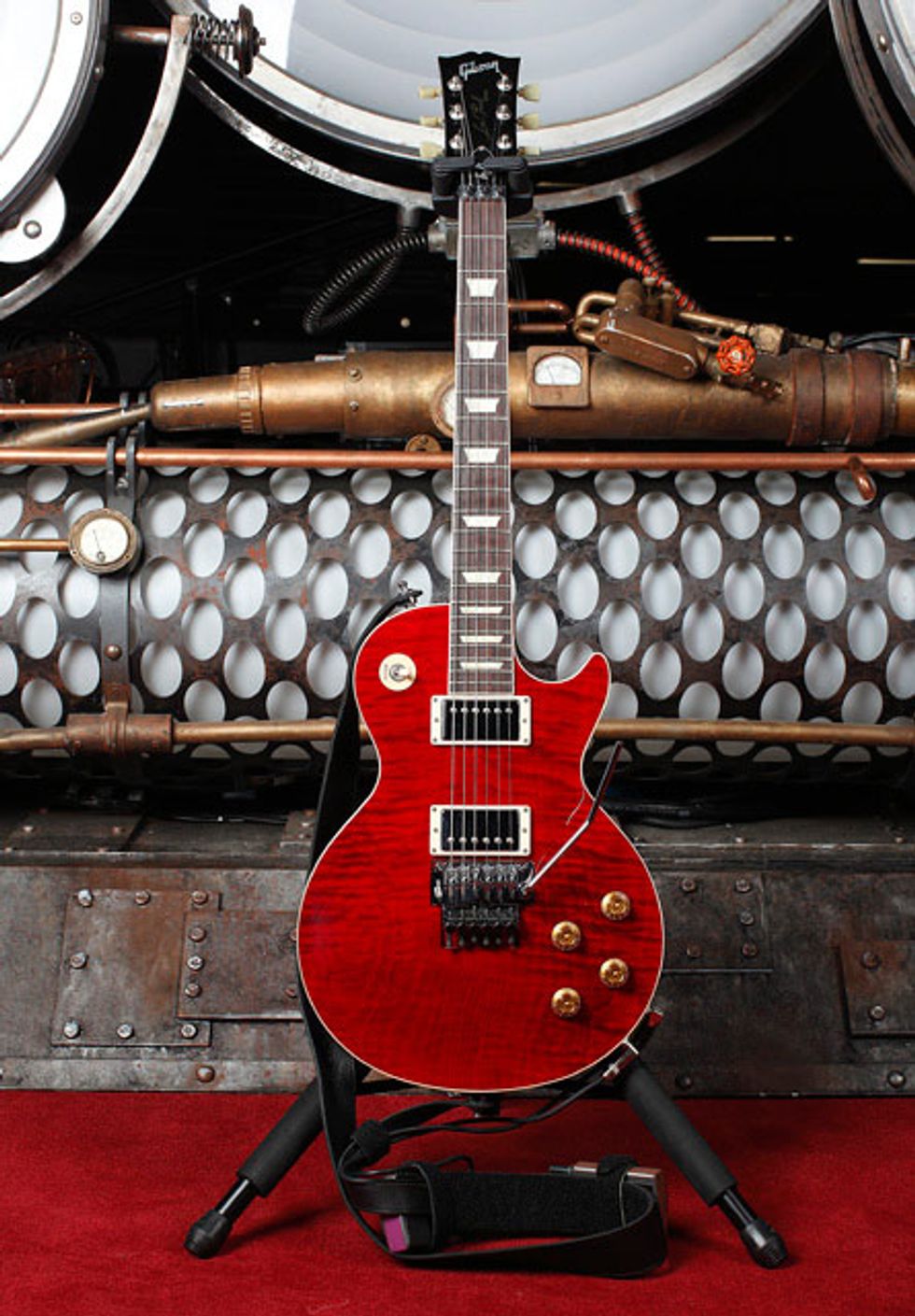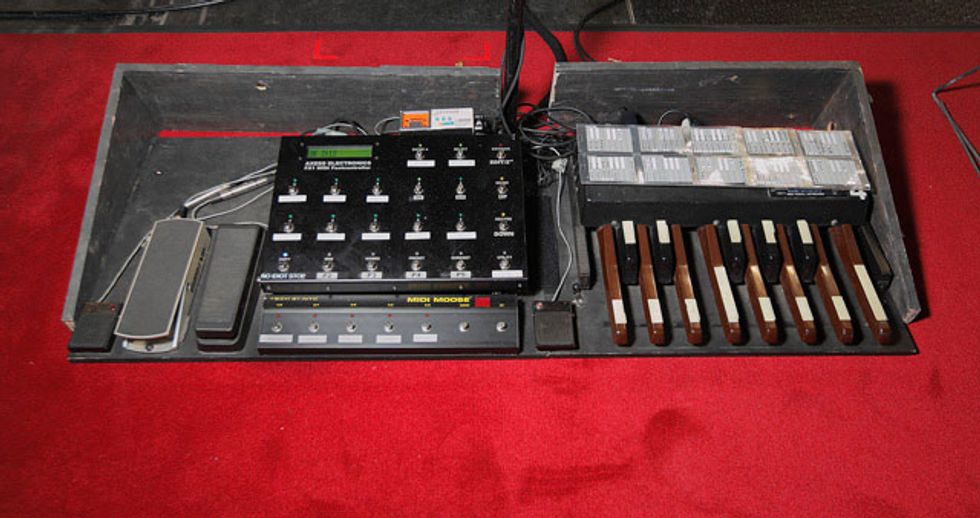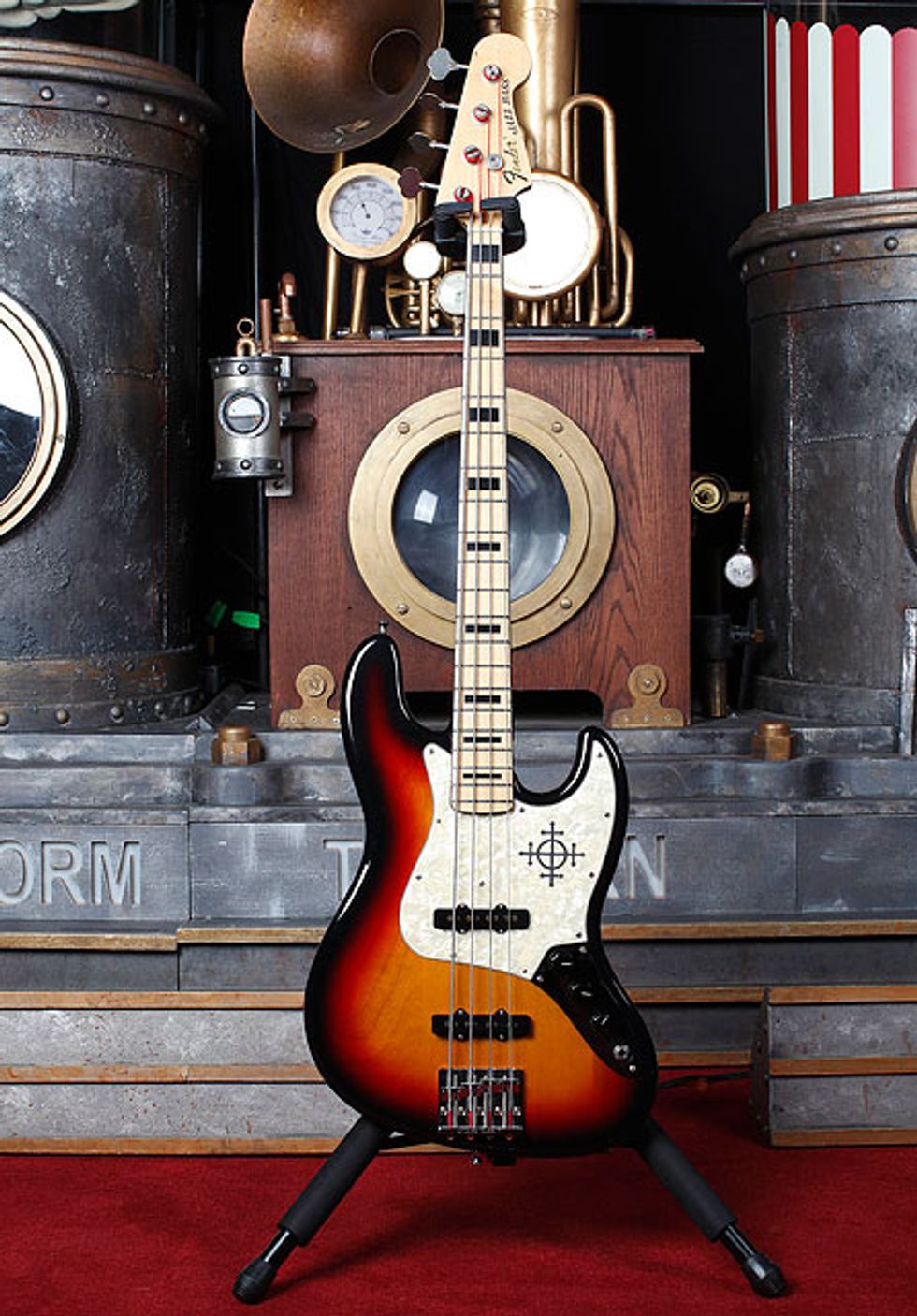 Click here
to read our interview with Alex and Geddy!