Big, loud amps and a handful of PRS guitars power one of modern rock's most formidable guitar duos.
Tremonti was the second artist to have a PRS signature model (Carlos Santana was there first). Nicknamed "Dimebag" after Tremonti's late friend Darrell Abbott, his No. 1 stays in dropped-C# tuning and is strung with D'Addario strings, gauged .010-.049.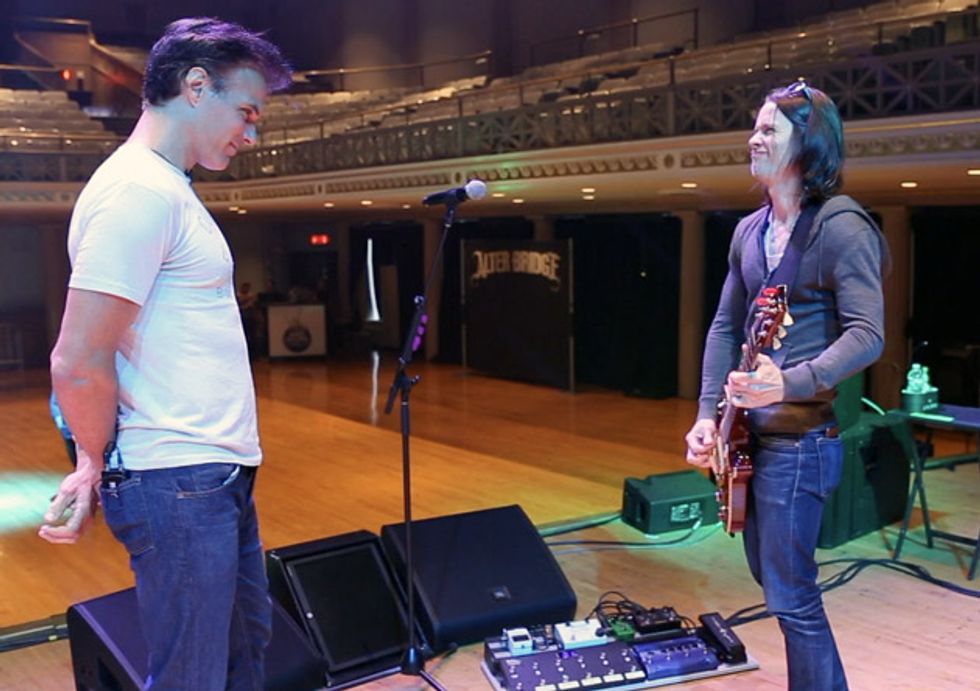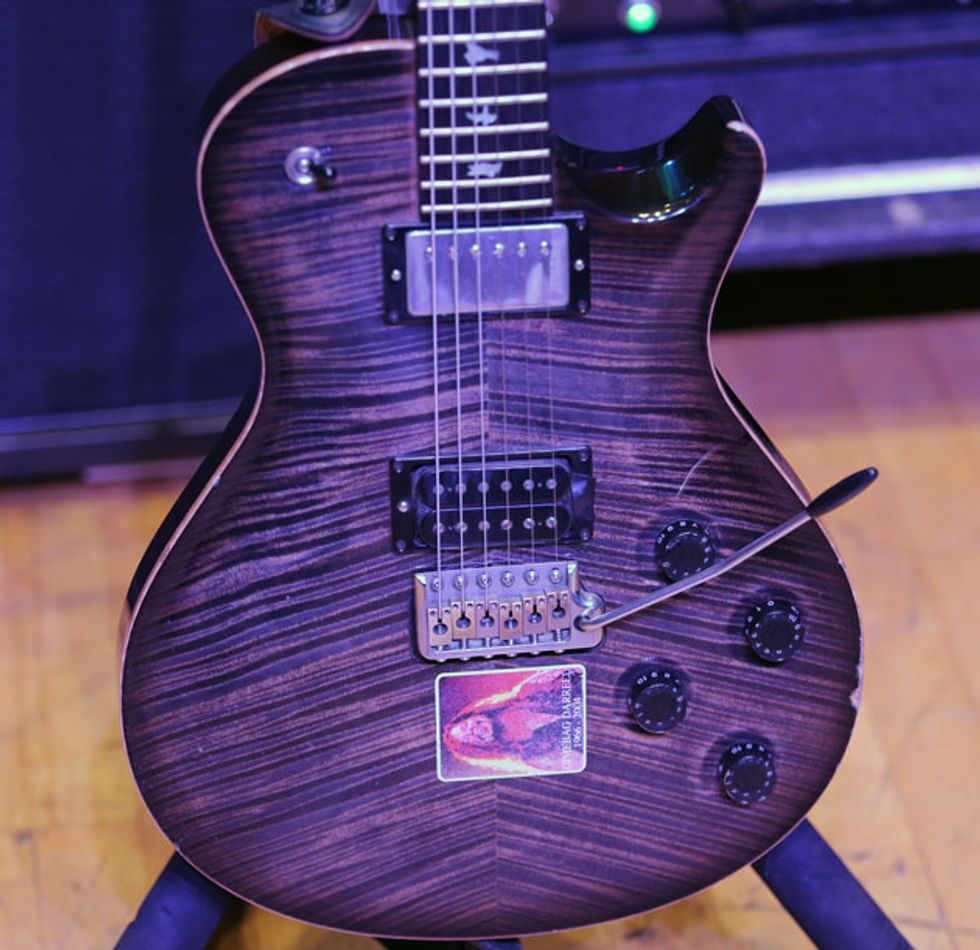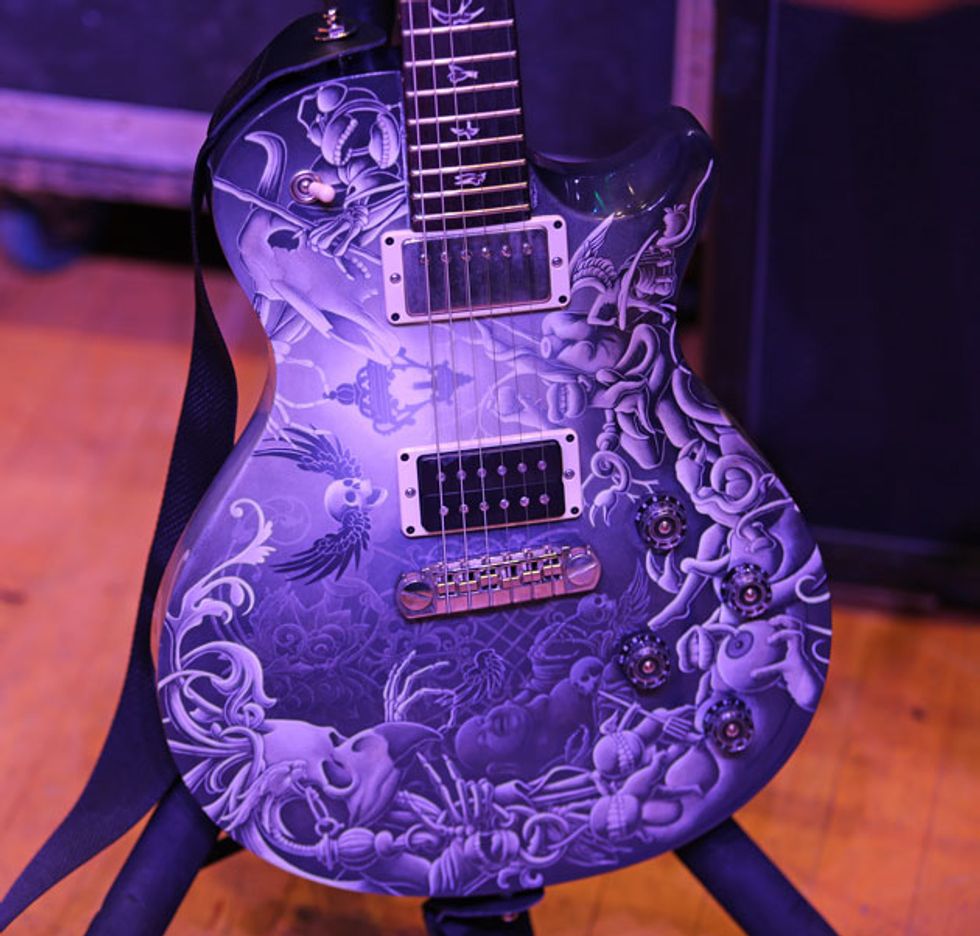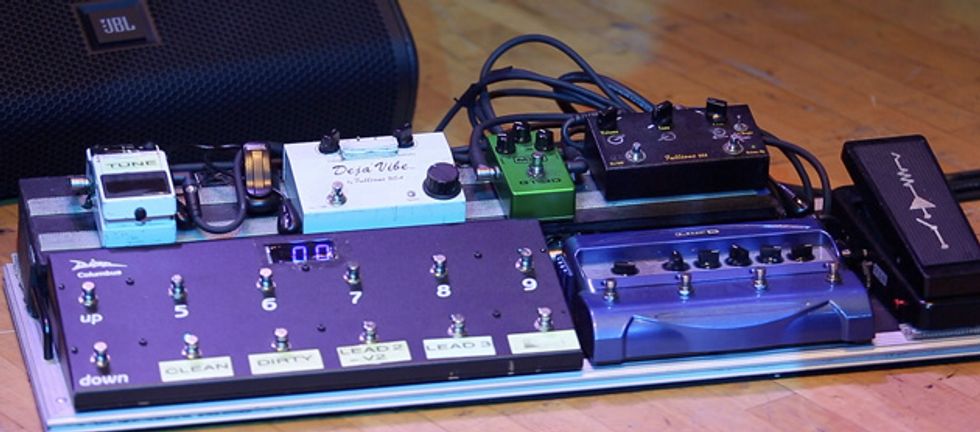 Special thanks to Jeremy "Frosty" Frost and Ian Keith.

Click to subscribe to our monthly Rig Rundown podcast: