Rig Rundown: Chris Robinson Brotherhood
Psychedelia reigns with the band's stash of boutique guitars, workhorse amps, and tone-shaping stomps.
PG's John Bohlinger hung with Chris Robinson and Neal Casal (above) before the sold-out show at Nashville's Cannery Ballroom. And as both guitar slingers explain, they get to stretch out more in the CRB than in any of their previous projects.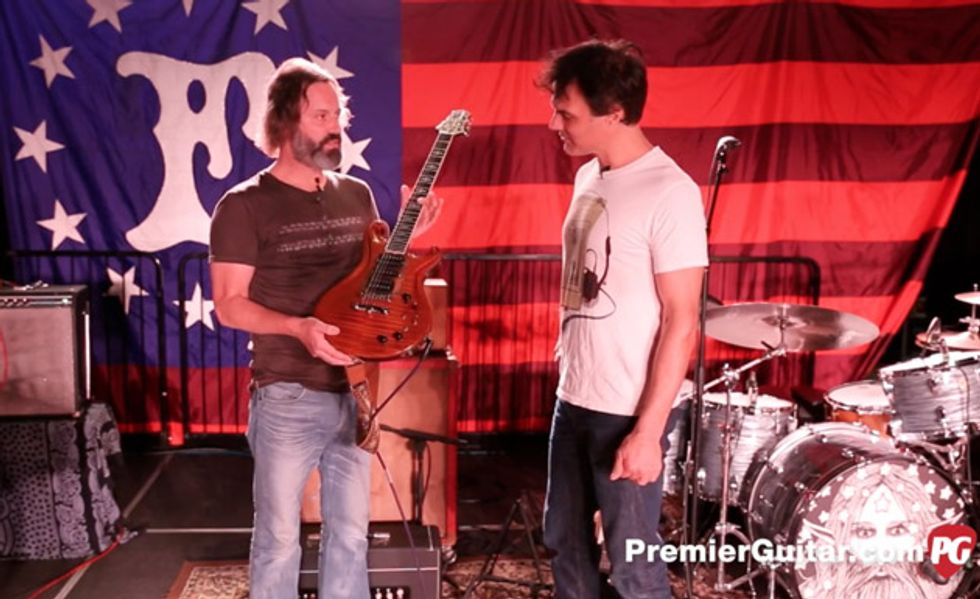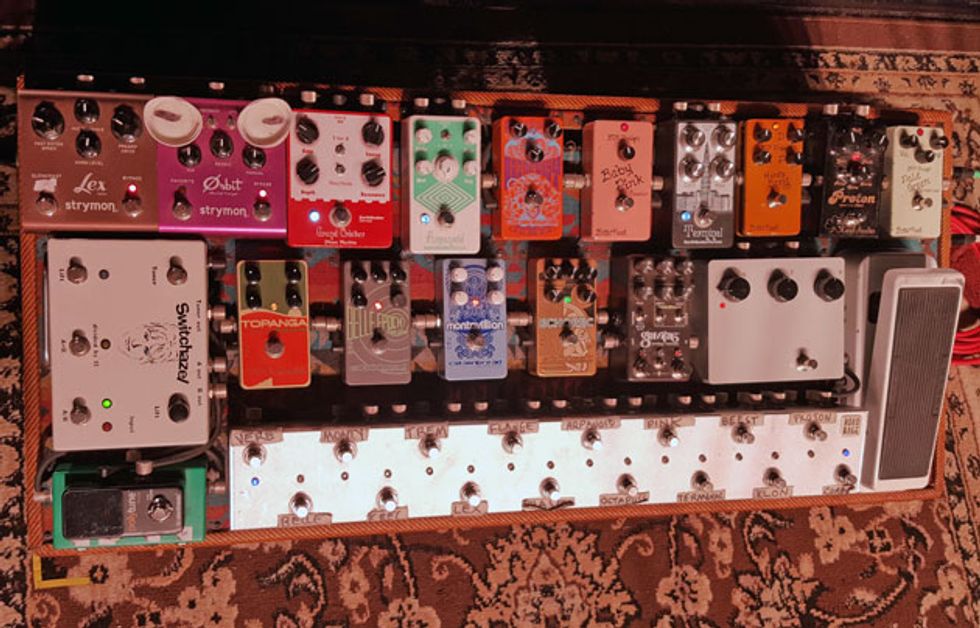 Click to subscribe to our monthly Rig Rundown podcast: